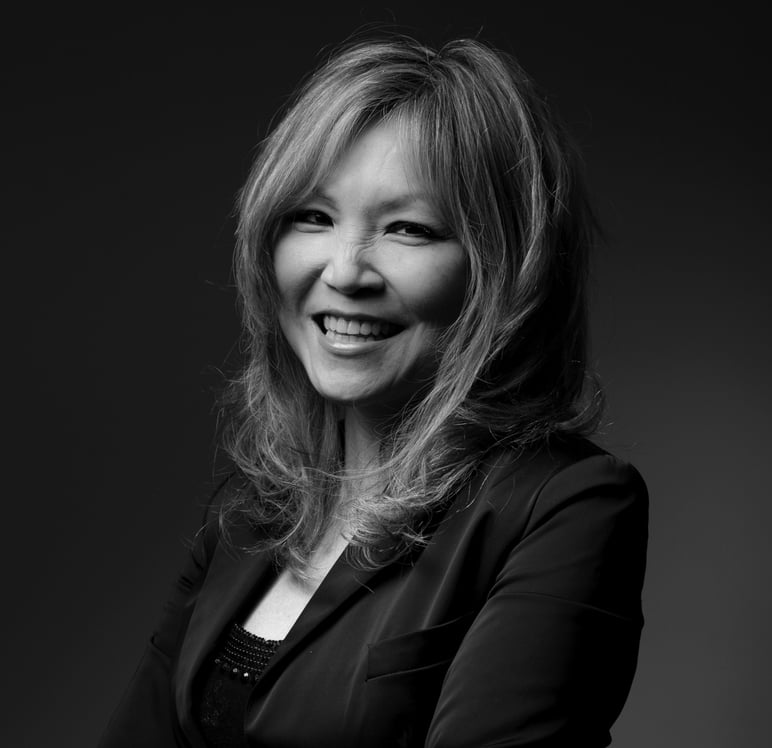 SCMP Columnist
The Naked Truth
by Luisa Tam
The Naked Truth
by Luisa Tam
Winter is cuffing season – how to find a short-term companion to snuggle with in the cold weather, and how to end it amicably afterwards
Cuffing season is the time when single people look for a short-term relationship during the colder winter months
Follow relationship and wellness coach Sonia Samtani's advice to make the most of the cuffing season
With the holiday season and colder temperatures coming, some single people look for companionship to get them through the festive period.
Whether it's to have someone on their arm at the dreaded office Christmas party, or a "friend" to cosy up to on those colder nights, there's no shame in admitting that every one of us desires companionship in some form or another.
If you look at it from an evolutionary perspective, it's a natural human instinct to form connections with others to boost our chances of survival in harsh environments (and I'm not just talking about the weather).
This innate instinct explains our need to seek out physical intimacy and affection from another person. And becoming romantically involved with another person during the colder season is one easy way of acquiring that "security blanket".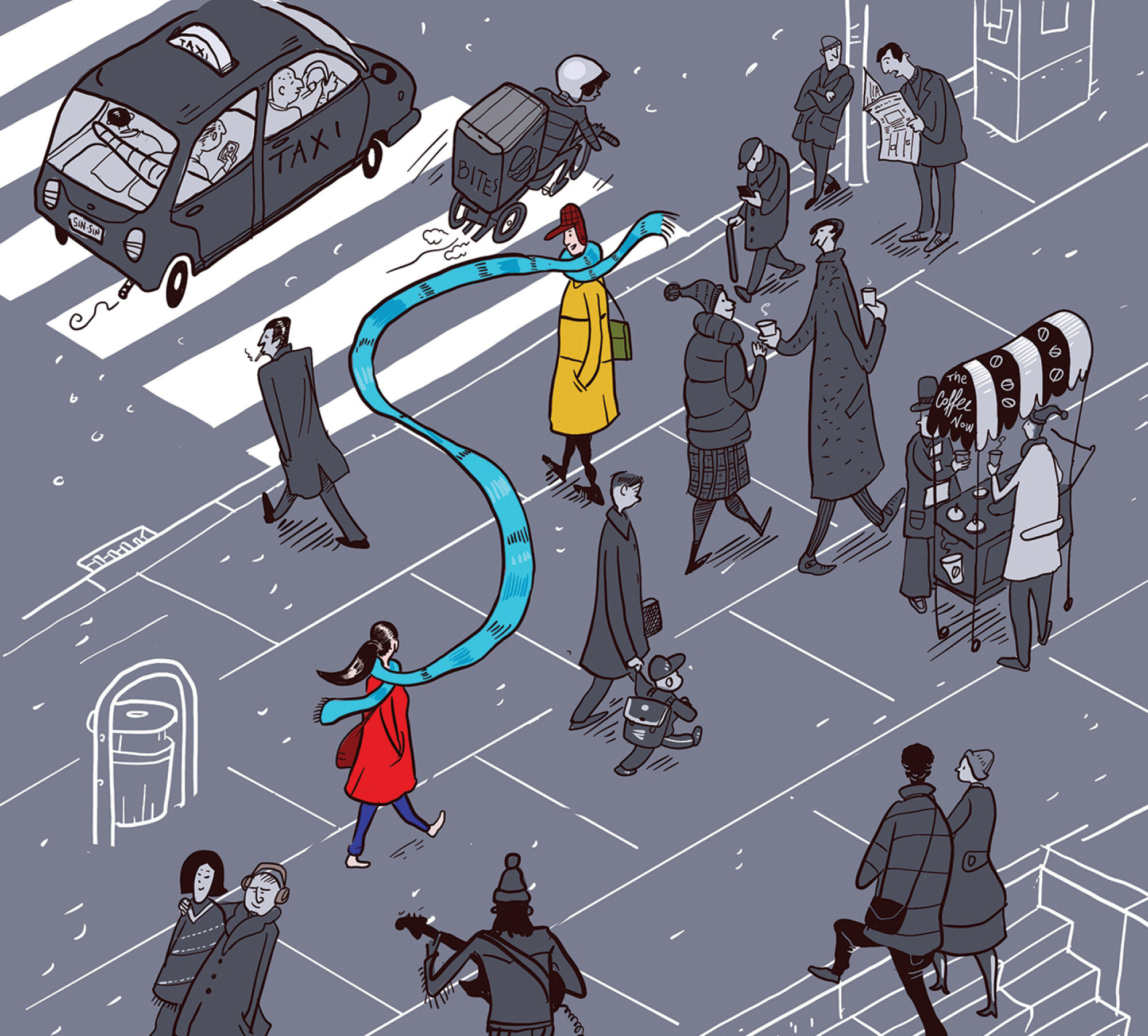 On top of that, there is also the unspoken pressure of being single at seasonal gatherings. There's always the challenge of navigating intrusive questions from friends or relatives about our dating life, or having to endure endless PDA – public displays of affection – from certain couples.
This desire to "hibermate" with another person is known as cuffing. So the months from around November to February (around Valentine's Day) are when carefree singles tend to forgo their independence for physical and emotional connections.
Cuffing season is real and if you are new to this phenomenon, read on.
Sonia Samtani, a clinical hypnotherapist, life coach, and relationship and wellness coach, explains what cuffing season entails.
"Cuffing season refers to the time of the year we've just stepped into, where the temperature gets cooler and people who are single may start craving warmth in the form of a partner and relationship.
"It often leads to short-term relationships where people cosy up at home with another person and bring them to events like work Christmas parties and whatnot."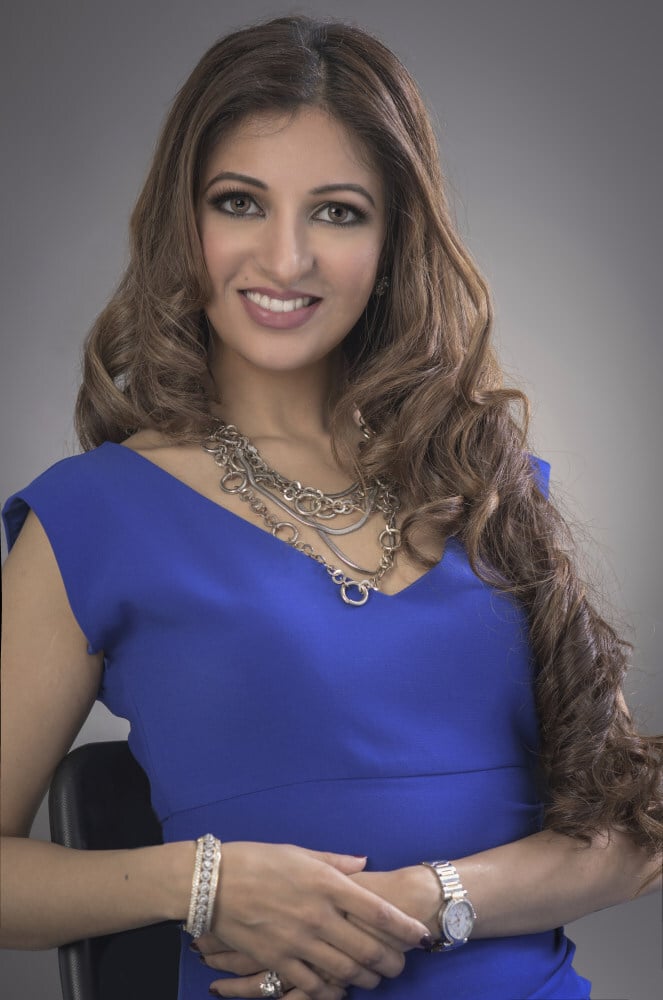 "These short-term relationships aren't as short as a casual affair, but neither are they long-term commitments. These relationships usually occur when the weather isn't conducive to outdoor activities, so it starts towards the last quarter of the year and 'carries on until spring," Samtani says.
Those who are already in a solid relationship obviously don't need to partake in the season. Instead, they can do other things to pass the colder months together.
"If a couple already have a stable relationship, more time indoors can bring them closer together. During this time, they can explore different aspects of each other and deepen their relationship," she says.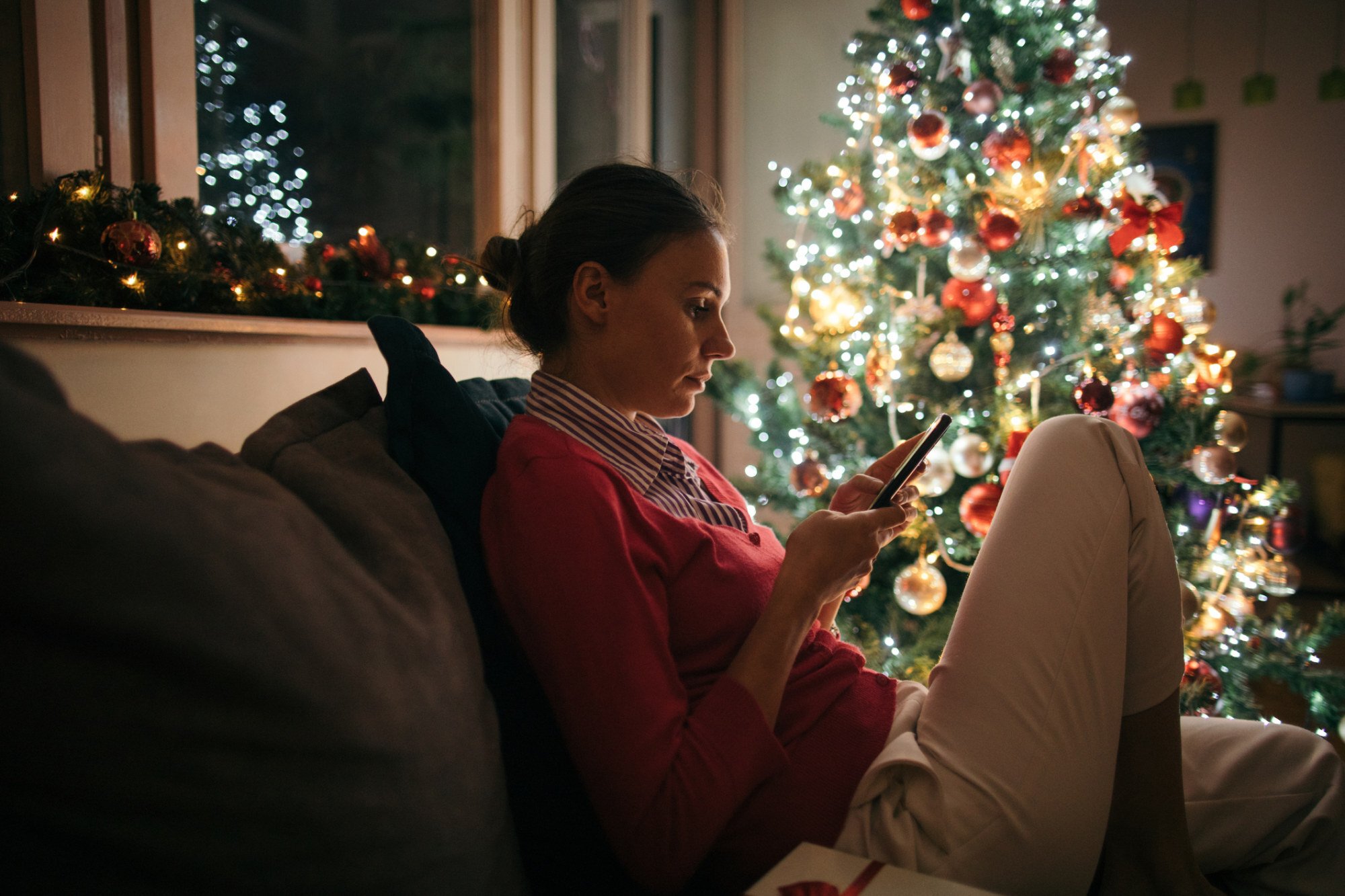 Conversely, time spent at home may force long-term couples who are stuck in a rut to come face-to-face with their shared issues and ultimately, one another.
"If couples are using outdoor activities to distract themselves from addressing existing issues, then the season will probably force them to face what they've been avoiding.
"This can lead to restoring the relationship, or the harsh realisation that the relationship has run its course. This is when break-ups happen and new singletons have a desire to 'sex-plore' elsewhere," Samtani says.
She offers some tips for single people to make the most of the cuffing season and, should one wish, turn a new relationship into more than a periodic passion.
"Making the most of cuffing season really depends on what people want from this period. If you want the connection to last beyond the season, the first thing to do is begin to think beyond the season.
"People who operate from a void or loneliness tend to feel even more lonely during the winter. And in their desperate desire to be with someone they may not have looked beyond Christmas; they just imagine someone they can spend their holiday with and can kiss on New Year's Eve," she says.
Samtani warns that if you think it's "just for the season" and it is a decision you are happy with, then make sure that the other person is aware of your intentions. You may only be in it for the season, but the other person may be in it for the long haul.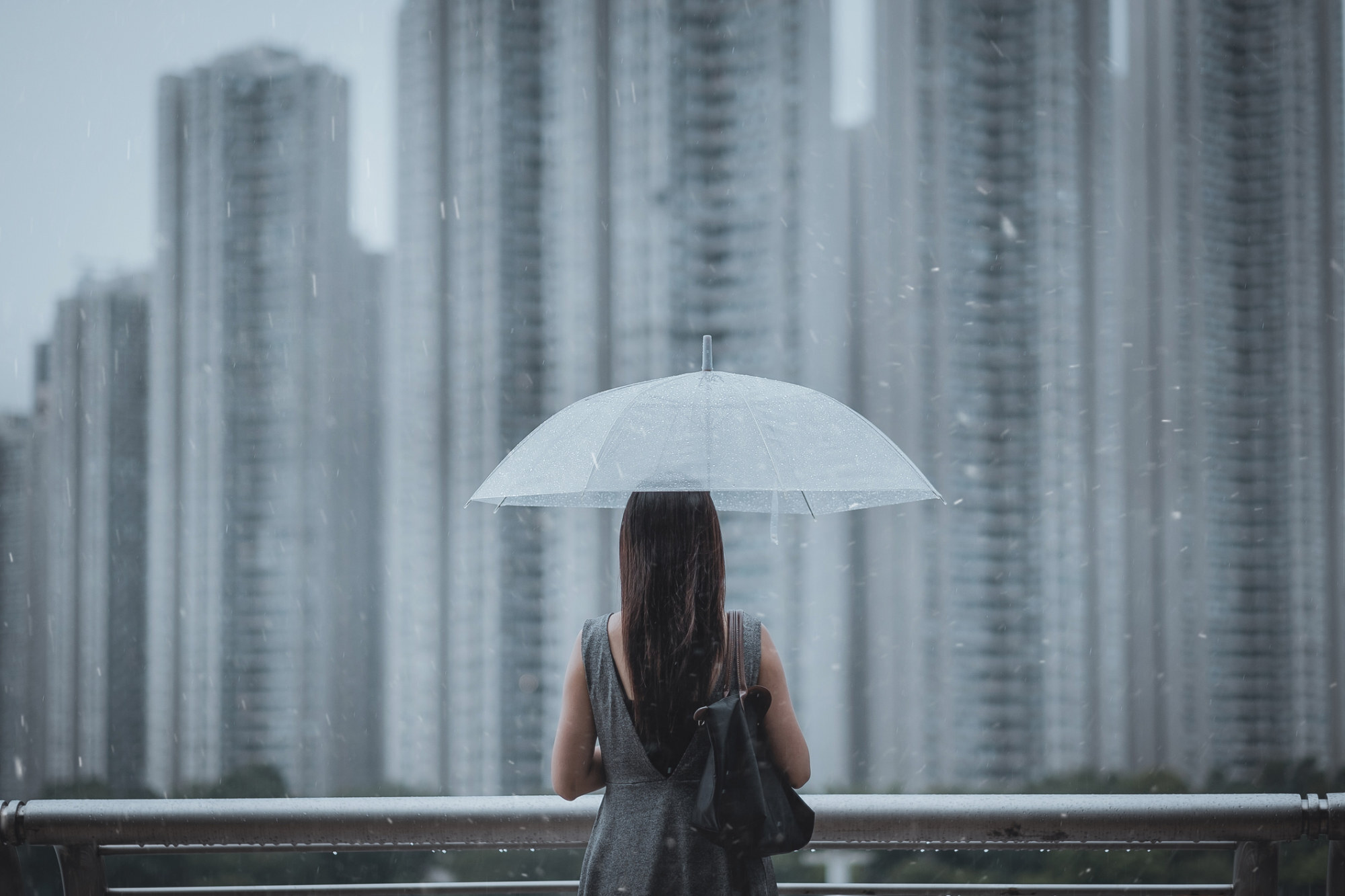 "If what you really want is a short-term thing, be clear about that from the start. Once you're both in 'the know', you can both enjoy the cuffing season together without fear, and make peace with the relationship – and one another – once it ends.
"But if you change your mind over time – which is completely natural – then be clear about your intentions and be willing to hold off from succumbing to temptations with people you don't see potential with.
"Organise self-activities or things with friends so you are not tempted to seek out intimacy for the sake of companionship as opposed to a genuine connection.
"Nobody can guarantee that a relationship will last, but there is a greater chance of it lasting if you install boundaries, remain transparent, and trust that you will be OK in the end, no matter what happens," says Samtani.
Luisa Tam is a Post correspondent who also hosts video tutorials on Cantonese language that are now part of Cathay Pacific's in-flight entertainment programme.