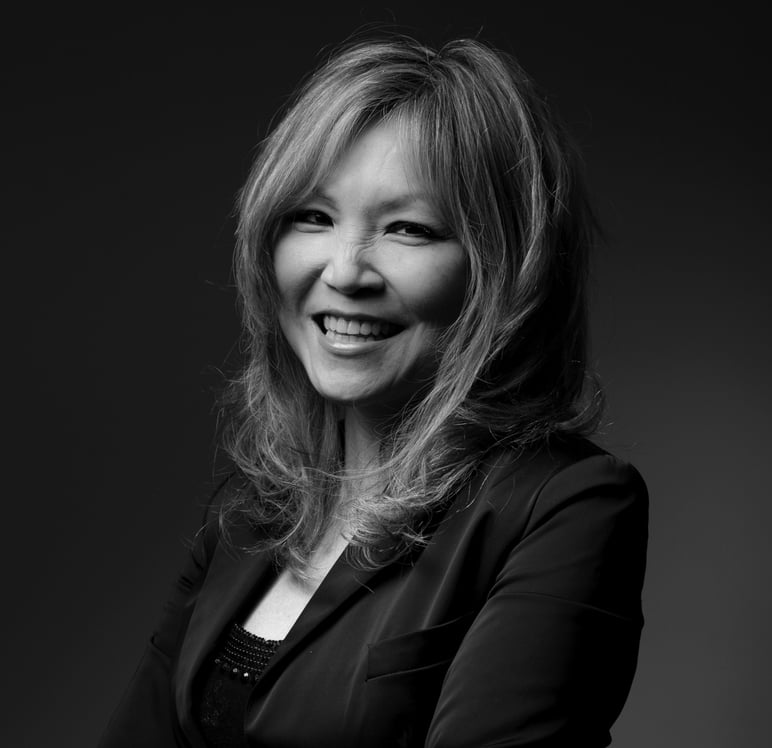 SCMP Columnist
The Naked Truth
by Luisa Tam
The Naked Truth
by Luisa Tam
Post-pandemic dating tips to keep in mind – treat it like a job interview, dress for the occasion and try to have fun meeting a new person
If you're looking to ease back into dating post-Covid-19, there are a number of things you should keep in mind, says a Hong Kong-based relationship expert
Think about what you expect from dating before you put yourself out there, she says, remember that first impressions make a real difference – and have fun
The coronavirus pandemic has changed the way we relate to one another in so many ways. It made or broke relationships. Some couples rode out the pandemic and came out stronger; for others, the undue pressure of Covid-19 resulted in their relationships ending in break-up or divorce.
After more than two years of uncertainty, stress, anxiety and
social isolation
, you may be re-emerging from the ashes of multiple lockdowns looking for a new romantic connection.
If you need some time to relearn how to flirt, socialise and date, relationship expert and certified hypnotherapist Valentina Tudose is here to help.
It may be a good idea to spend some time thinking about where you are – emotionally and mentally – and what you expect from dating before you put yourself out there again, Tudose says.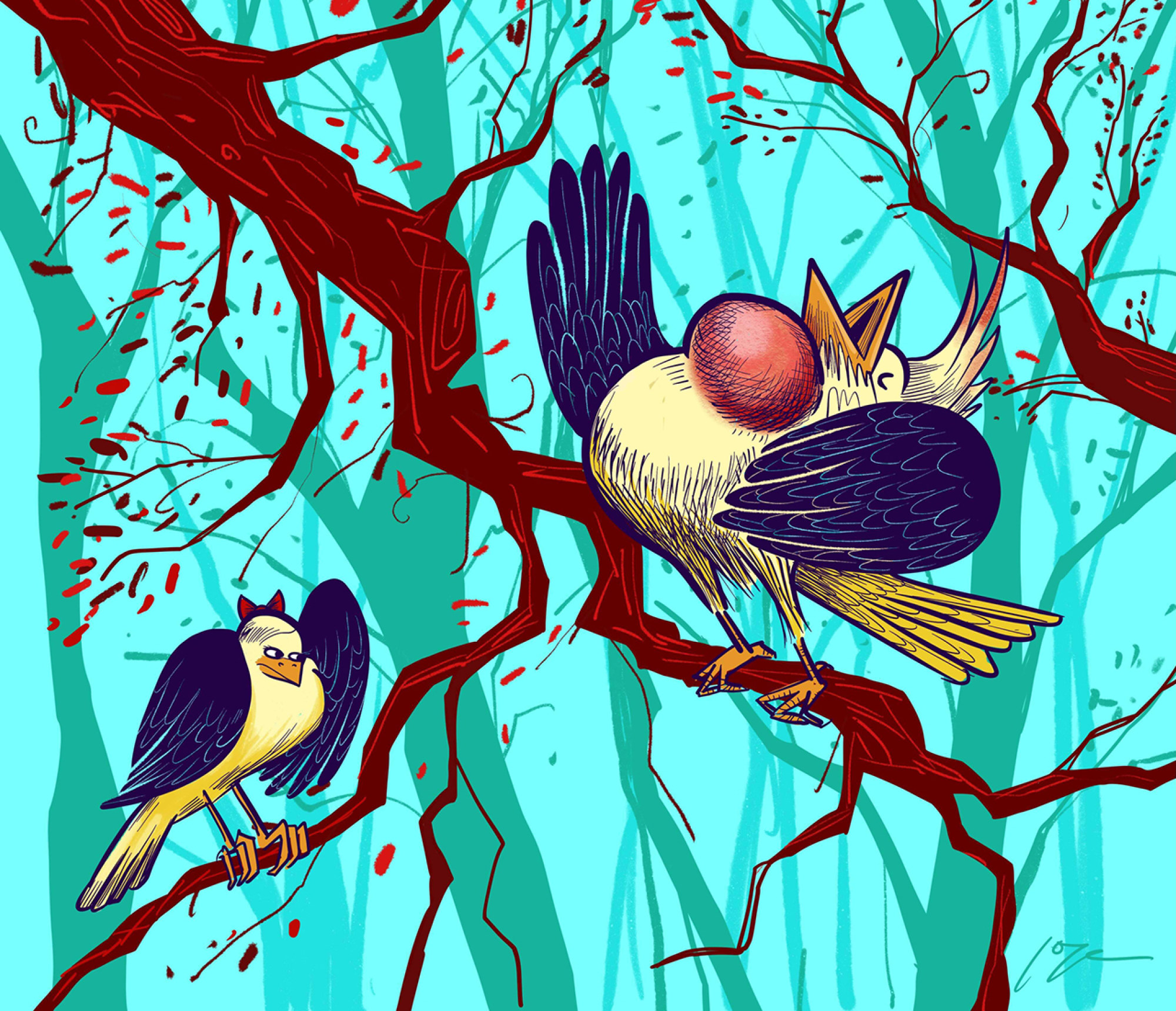 "If you are not sure what you are looking for and simply want to date for fun, meet new people and practise your dating skills, you can approach dating more like a fun game of self-discovery," she says.
"If you feel you have done the internal work and you are clear on your relationship expectations, then you are ready to go out there and focus on meeting someone – maybe even the love of your life."
However, Tudose stresses, if you are still uncertain about commitment, then you have some work to do before you start dating to meet "the one". When it comes to the first date in a case like this, truer words have never been spoken than "dress to impress".
Tudose says there are three things to keep in mind to be your best self. "Firstly, picture your 'perfect look' in your mind. Consider what suits you and fits the context of the date.
"If it's a coffee date, pick your best casual outfit. For guys, simple but polished is always good, so keep the shorts and vest for the basketball court. For happy hour, you can dress up a little more, but don't overdo it.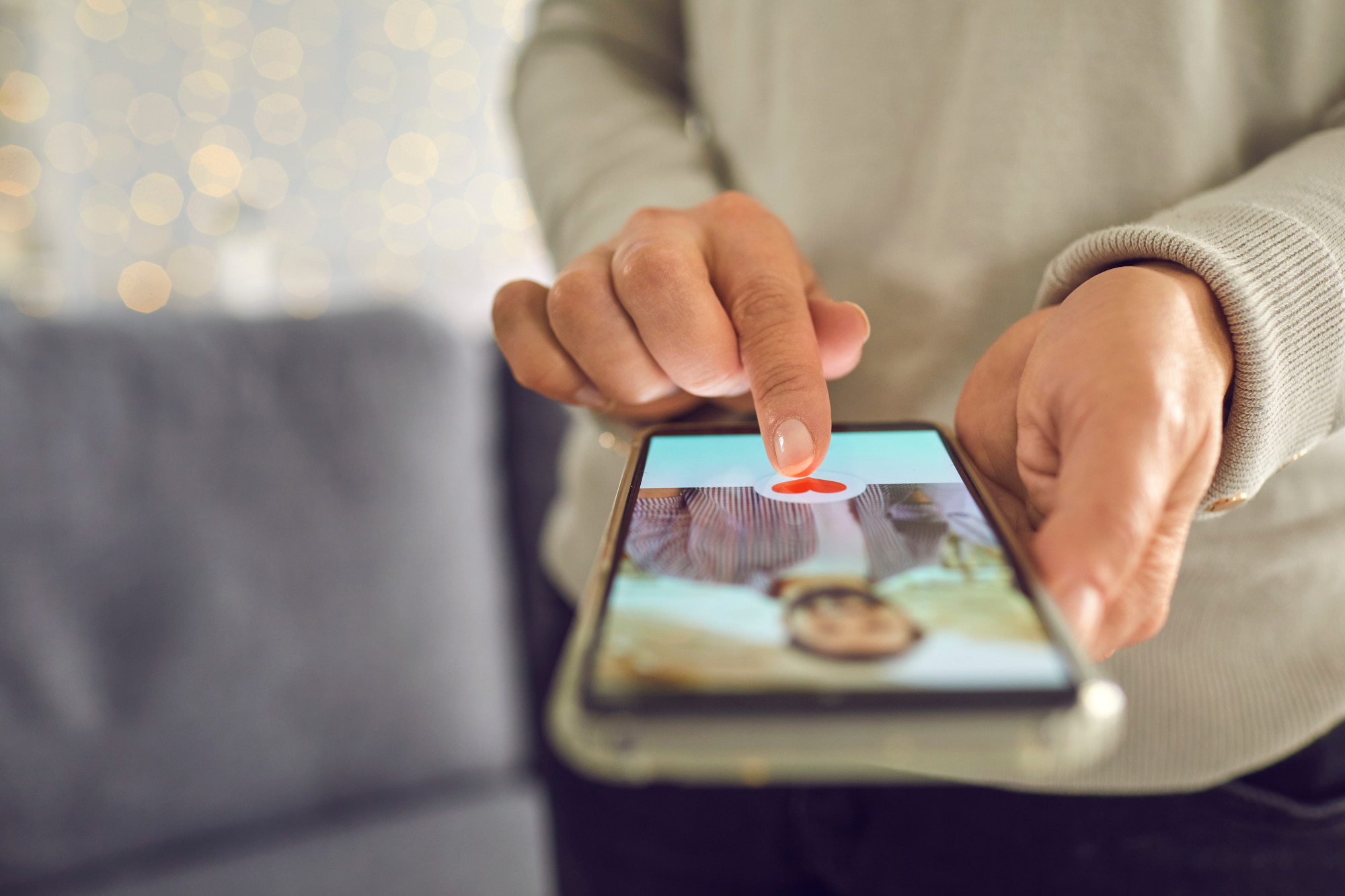 "And remember that your attitude matters; first impressions make a real difference when dating.
"Secondly, practise the attitude you want to communicate with your body when your date first lays eyes on you. Even if you are shy or nervous on the inside, this is the moment to '
fake it till you make it
'. What can help is to think of the first date like a job interview, except you are the one hiring.
"Finally, don't forget that the main purpose of dating is to meet people. This means that, until you and your date get to know each other better, all you are there for is to meet someone new. They may turn out to be significant in your life but they may just be someone you meet for one time, so manage your expectations."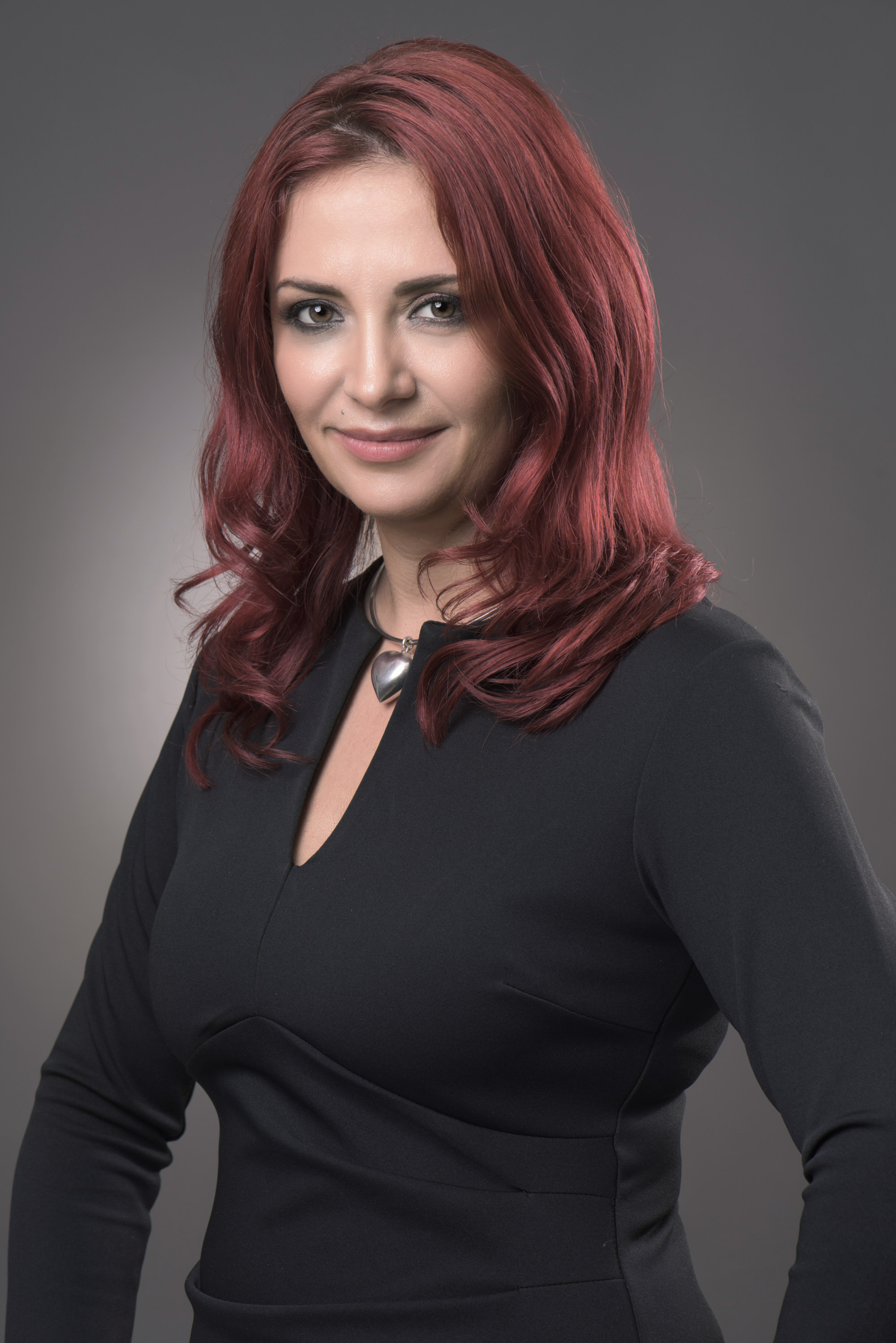 On how to adjust expectations when meeting up, Tudose advises the following.
"The only purpose of a first date is to decide if there will be another. The only thing to focus on is how much fun you are having with this person. Are they engaging and interesting enough to inspire you to want more?
"If there was no spark, would you want to have this person in your life as a friend? If you keep your expectations at this level, it will be very easy to decide whether you want to end the date quickly or spend more time together."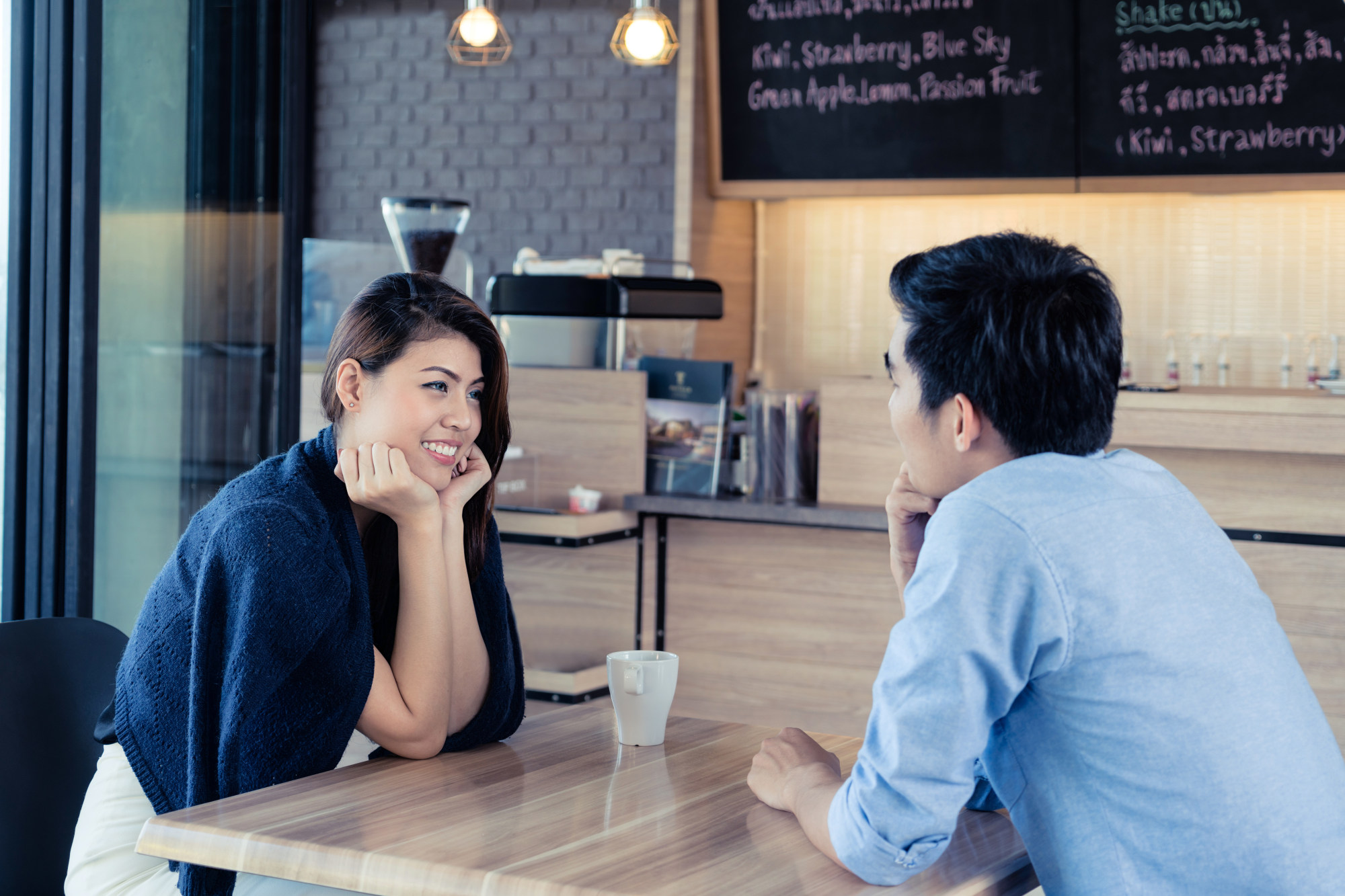 Tudose has some simple suggestions for how to conduct yourself during a first date.
"A daytime first date is best, as you can set clear expectations in terms of how much time you have; I recommend no more than 30 to 45 minutes. You can tell your date that you have plans after, which is a classic exit strategy.
"If the date is going really well, then you can always 'change your plans' and spend more time together."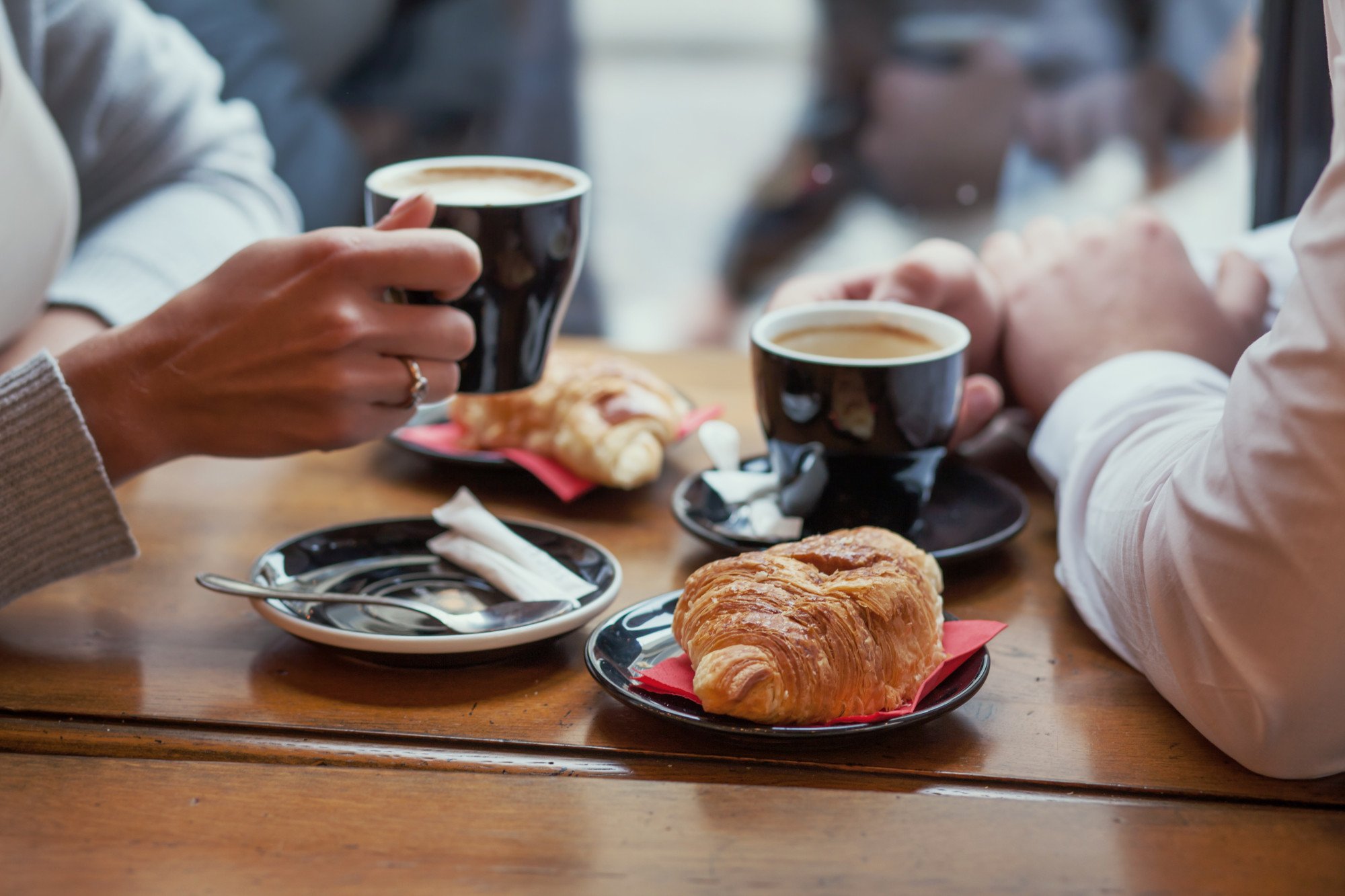 Meet for a coffee or a walk in the park – it's an economical, low-commitment option which suits most people. Avoid dinner dates with people you have never met before, as they can get extremely awkward and expensive.
Cinema dates and gigs are also not great, as they give limited opportunities to talk, and it's difficult to leave if you're not "feeling" the date.
"Ultimately, you should keep your standards high and your expectations low," Tudose concludes. "Don't tolerate behaviours that don't work for you (e.g., tardiness or rudeness), and don't expect to be swept off your feet and presented with a marriage proposal on your first date."
Luisa Tam is a Post correspondent who also hosts video tutorials on Cantonese language that are now part of Cathay Pacific's in-flight entertainment programme