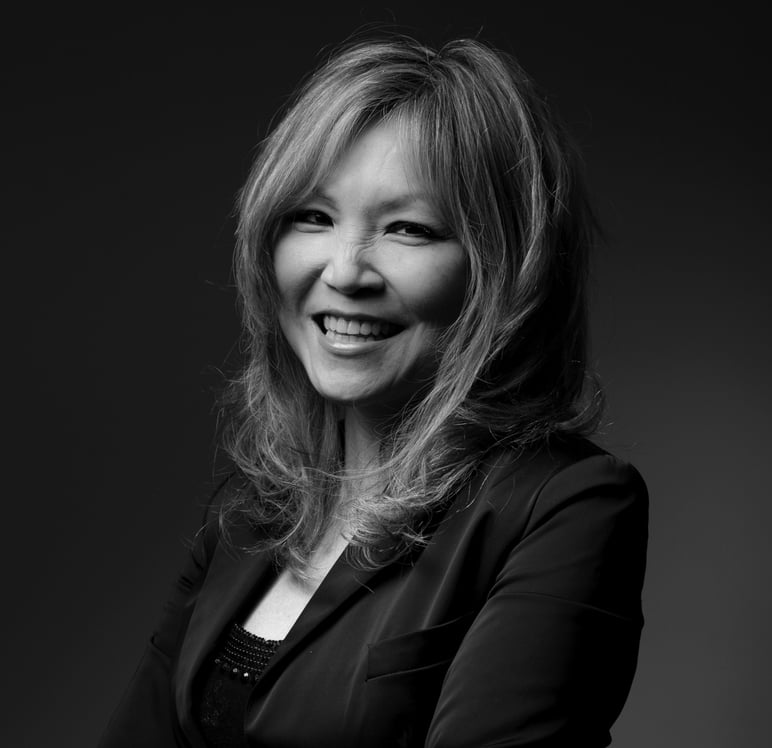 SCMP Columnist
The Naked Truth
by Luisa Tam
The Naked Truth
by Luisa Tam
Why Pete Davidson gets women like Kim Kardashian and Ariana Grande - an expert explains the science
American comedian Pete Davidson has dated a lot of beautiful, famous women that most would consider out of his league, so how does he do it?
As well as his great sense of humour and genuine nature, Davidson's desirability got a huge boost from being seen with Ariana Grande, a relationship expert says
American comedian Pete Davidson has dated a lot of beautiful, high-profile women. The 28-year-old former Saturday Night Live star was famously engaged to American singer Ariana Grande before rebounding to English actress Kate Beckinsale, who is 20 years his senior. Following that, he had brief relationships with model Kaia Gerber, actress Margaret Qualley and Bridgerton star Phoebe Dynevor.
And since October 2021, Davidson has been dating reality queen Kim Kardashian.
Although beauty is in the eye of the beholder, most would consider Davidson's exes and current paramour to be, as they say, out of his league. Yet somehow, he has consistently been linked to women that are considered by many to be beautiful.
So, what's his secret to success?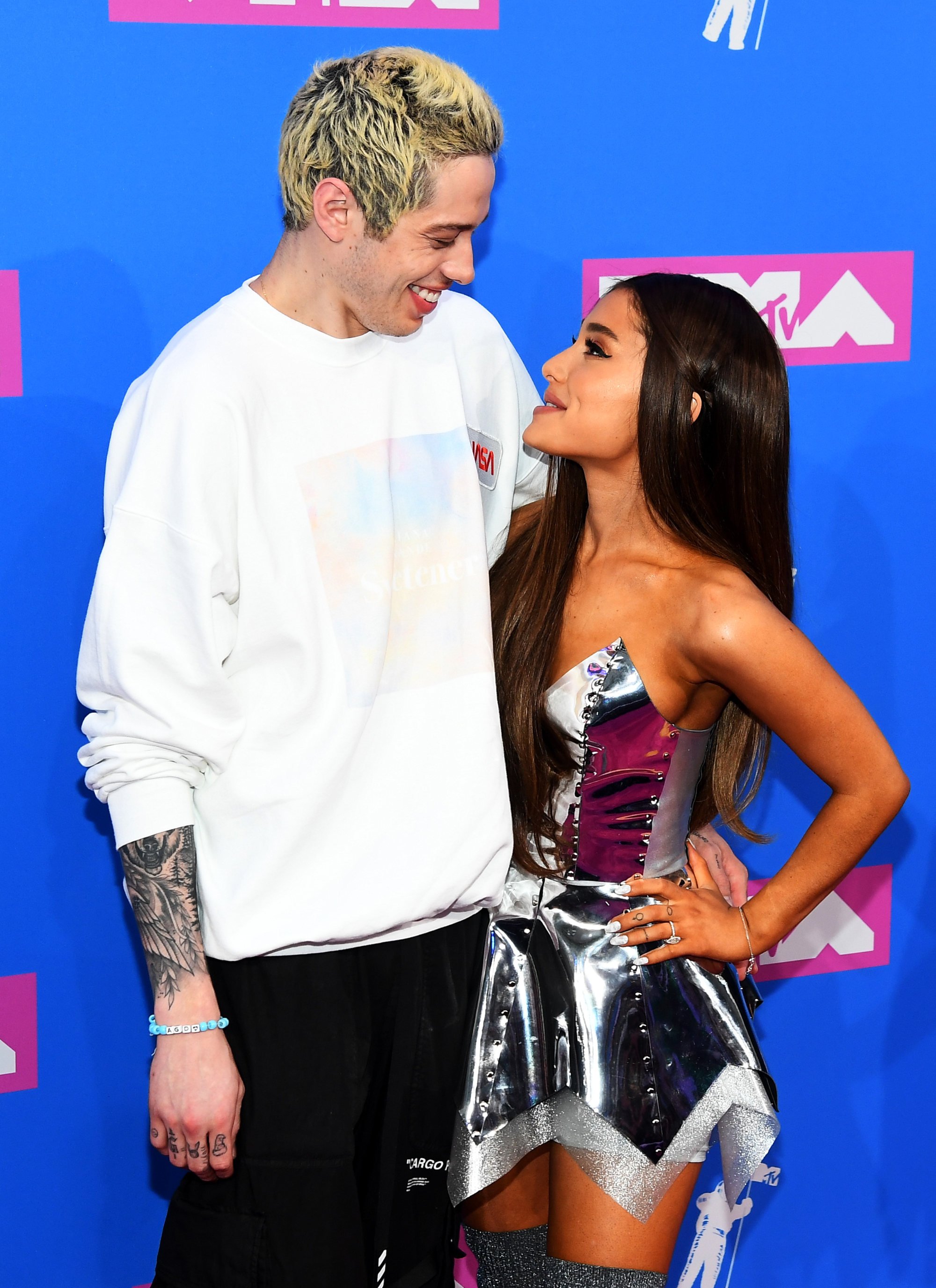 Davidson is renowned as a talented comedian and actor, most famously known for being a cast member of SNL from 2014 to 2022, an American late-night live television sketch comedy and variety show from which many comedians get their start before going on to have illustrious careers.
Well, they do say that you can laugh someone into bed.
On top of being an accomplished comedian, Davidson is also known as genuine, laidback, friendly and - although paradoxical in nature - confident in his vulnerability.
In typical Gen Z fashion, one Redditor described him as "the golden retriever of men" while another said he seems like the kind of man who "isn't afraid to hold a woman's purse".
Using Davidson, we can examine what are the most magnetic qualities that attract others, says Valentina Tudose, a relationship expert and certified hypnotherapist.
"Pete Davidson has something that people overlook but are universally attracted to: a great sense of humour," she says.
"Of course, women stereotypically like men who are tall and handsome - and financially stable - because the female brain is designed to crave safety. But, if women can provide that much-needed financial stability for themselves, they look less to a man who can give them something they already have.
"Instead, they seek out a man to entertain them and make them feel emotionally safe."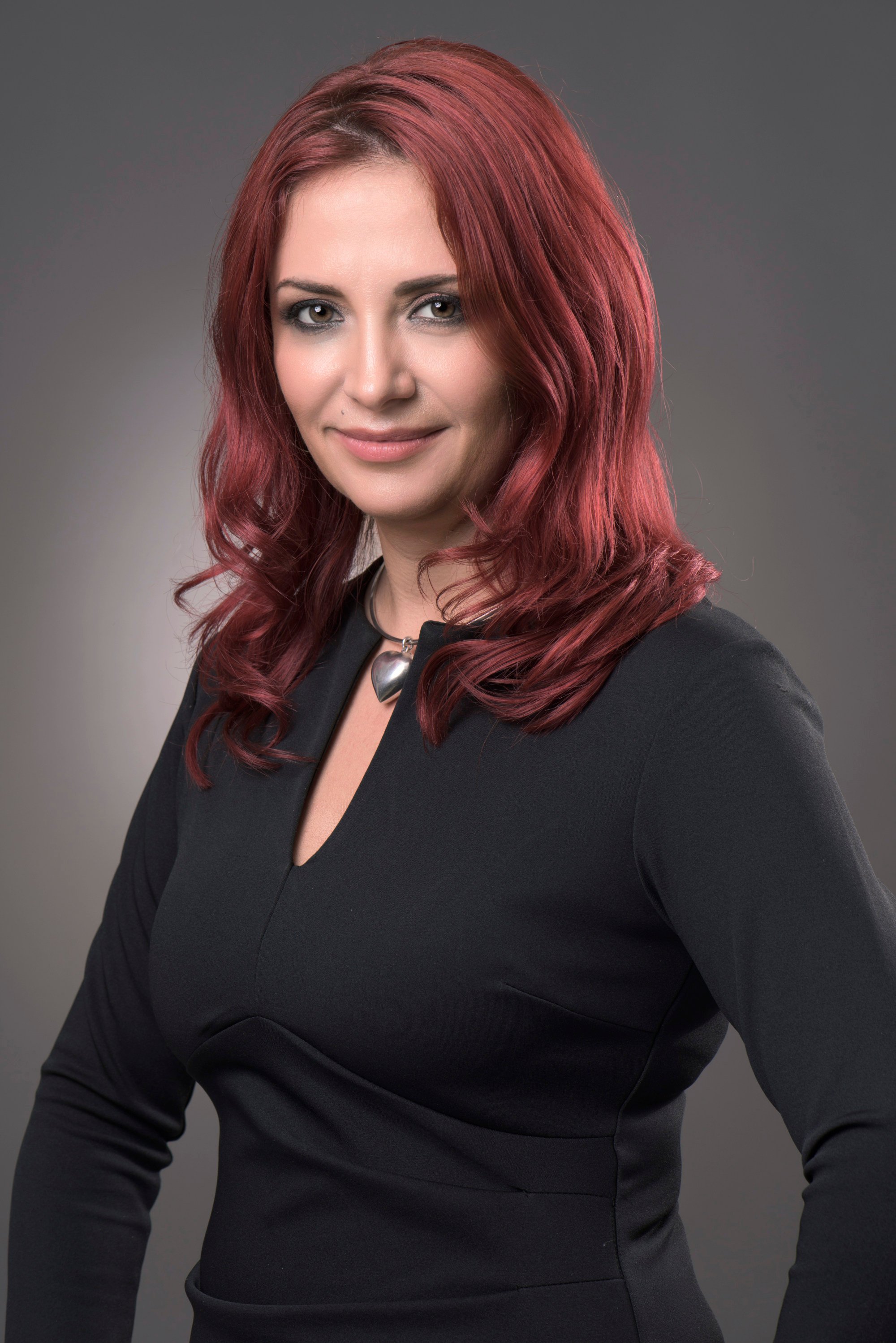 This often sees women choosing men who are lower in status and physical attractiveness in comparison to them so they do not feel threatened, Tudose adds. As a result, it makes a woman feel that their partner loves or needs them more than they need their partner. This offers a sense of security or a sort of "heartbreak insurance".
Tudose says Davidson comes across as a man who knows his place.
"His 'wounded boy', self-deprecating humour and je ne sais quoi is endearing and women may see him as a 'lost puppy' they want to save and nurture.
"However, an important factor that skyrockets a person's 'value' on the dating market is being seen with someone with higher status, i.e. very desirable. When Ariana Grande was papped with him, she put him on the map. From that point on, other women look at him and wonder what does he have that made her choose him.
"It is scientifically proven that a higher status - be it social or financial - dramatically increases the opportunity to be chosen from, and to be deemed attractive by, a larger pool of more attractive mates. This means that Davidson's history with Grande has made him a lot more desirable by sheer association."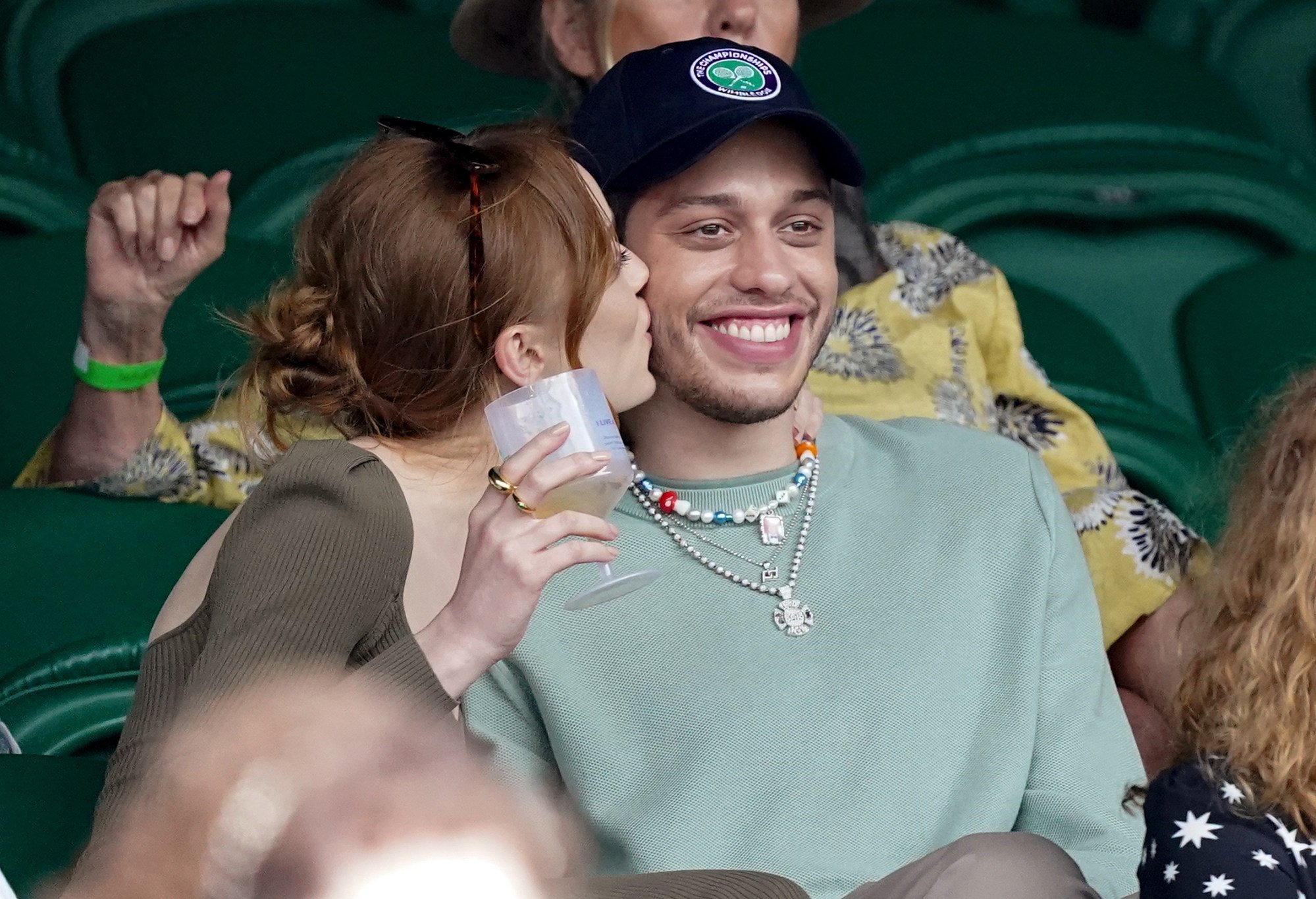 Dating a funny, self-aware man who isn't afraid to hold your purse is all well and good in the short-term, but there are things to look out for if you want a long-term relationship with such a person, Tudose says.
"A good sense of humour is one of the most desired personality traits for romantic relationships. For women, having a partner who can make you laugh, doesn't take himself too seriously, and isn't conventionally attractive to other women is a great combination that can be very desirable for short-term flings.
"However, long-term-relationship success is a lot more dependent on compatibility than chemistry.
"So, if a charming, funny guy also happens to have high levels of self-awareness, has good communication and intimacy skills, wants the same kind of relationship as you do, and is committed to putting in the work required to keep the relationship evolving, then you have got yourself a winner."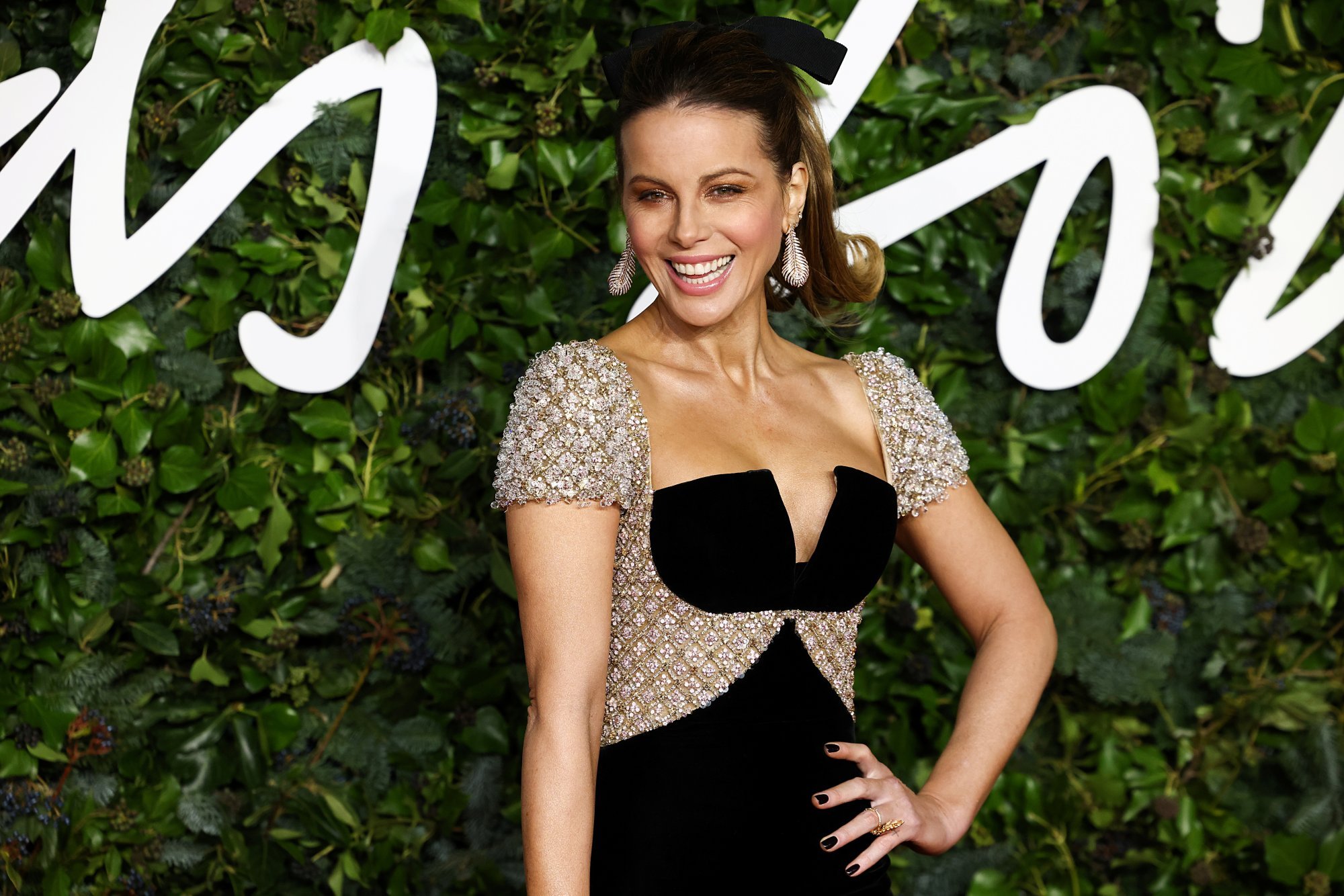 Of course, this isn't to say that every Pete Davidson-esque man will be a winner for you. But then again, it certainly doesn't hurt to have a little fun with one.
Luisa Tam is a Post correspondent who also hosts video tutorials on Cantonese language that are now part of Cathay Pacific's in-flight entertainment programme