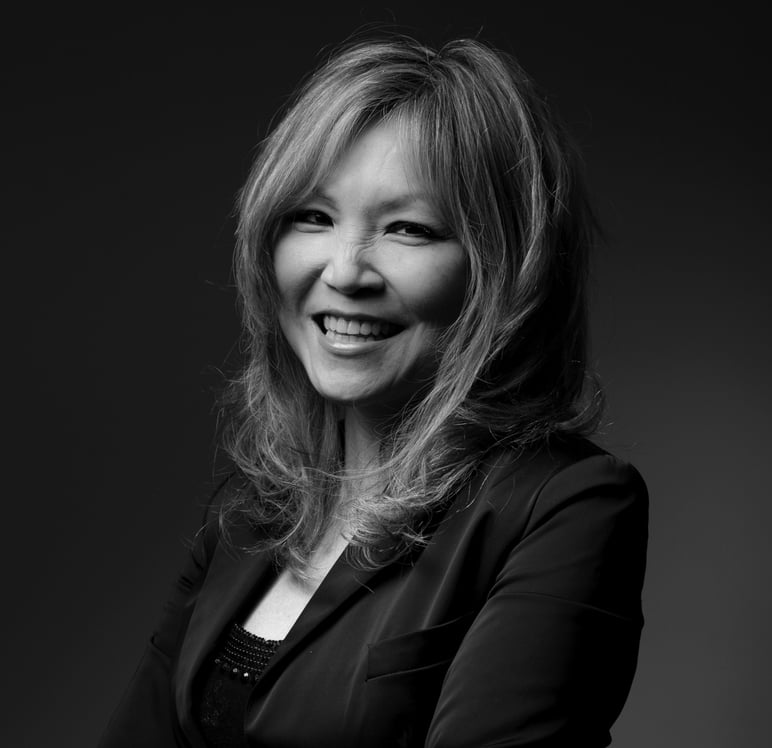 SCMP Columnist
The Naked Truth
by Luisa Tam
The Naked Truth
by Luisa Tam
Ben Affleck and Jennifer Lopez wedding shows that we can all rekindle past romances – here's how
The megastars' marriage in 2022, 18 years after they broke up, gives us hope that we too could one day reunite with 'the one that got away'
A relationship expert provides advice on how to make things work the second time around, including not clinging to past, idealised versions of one another
The recent marriage of Hollywood heavyweights Jennifer Lopez and Ben Affleck has brought joy to fans around the world and given hope to people that a rekindled romance is possible for anyone.
The power couple started dating sometime in 2002, but were often at the mercy of the sensationalist tabloid press.
After a short-lived romance, countless magazine covers and a postponed engagement, the couple called it quits in January 2004.
Now that the pair have reunited, their reconciliation has proved the wisdom of one relationship golden rule: no matter how much love is shared between two people, they cannot stay together if they are treading different paths.
In the case of "Bennifer", Lopez was ready to settle down and have children while Affleck was not ready to give up his bachelor lifestyle.
Valentina Tudose, a relationship expert and certified hypnotherapist, assures us that those who aren't in the limelight can also rekindle connections from years ago.
"It is definitely possible to meet years later and recognise a long-lost love or someone who kept lingering in our mind as 'the one who got away'," she says.
"Some people we meet leave a powerful mark in our life. Even if the timing of that connection is not right, we often can't get them out of our mind or our heart.
"Reconnecting with an 'old flame' after a long period can be another chance to make a relationship work when the first experience didn't work out. It can be due to circumstances like needing to be in different places and deciding a long-distance relationship was not possible.
"Other times, we were not mature enough to settle down with one person at that time in our life. You may have needed to explore other relationships before finally feeling ready for commitment."
But is there a time limit on reconnecting? Tudose says it's more about whether the circumstances of the reunion are right.
"The key factors for revisiting lost love are self-reflection. If you can reflect on the reasons why the relationship didn't work out the first time and whether this second chance will offer the opportunity for a different experience, then that's a very strong start.
"If you're giving your past relationship another try, ask yourself if you can make better choices in difficult situations that drove you apart before."
One of the most important rules is to stop yourself from doing the same thing you would have done the first time, Tudose says.
"If you find yourself in this position, spend some time thinking about what you would do differently. For example, if things didn't work out because you did not know that you wanted commitment and kept things very casual, or you didn't tell them how you truly felt, this is the time to speak up."
It is also important to recognise the factors that could dampen the reignited flame, Tudose says.
"The success of a relationship comes from alignment and clarity. If you choose to operate on the same assumptions, avoid discussing what went wrong the first time, and continue with the same unproductive behaviours, this is a recipe for disaster."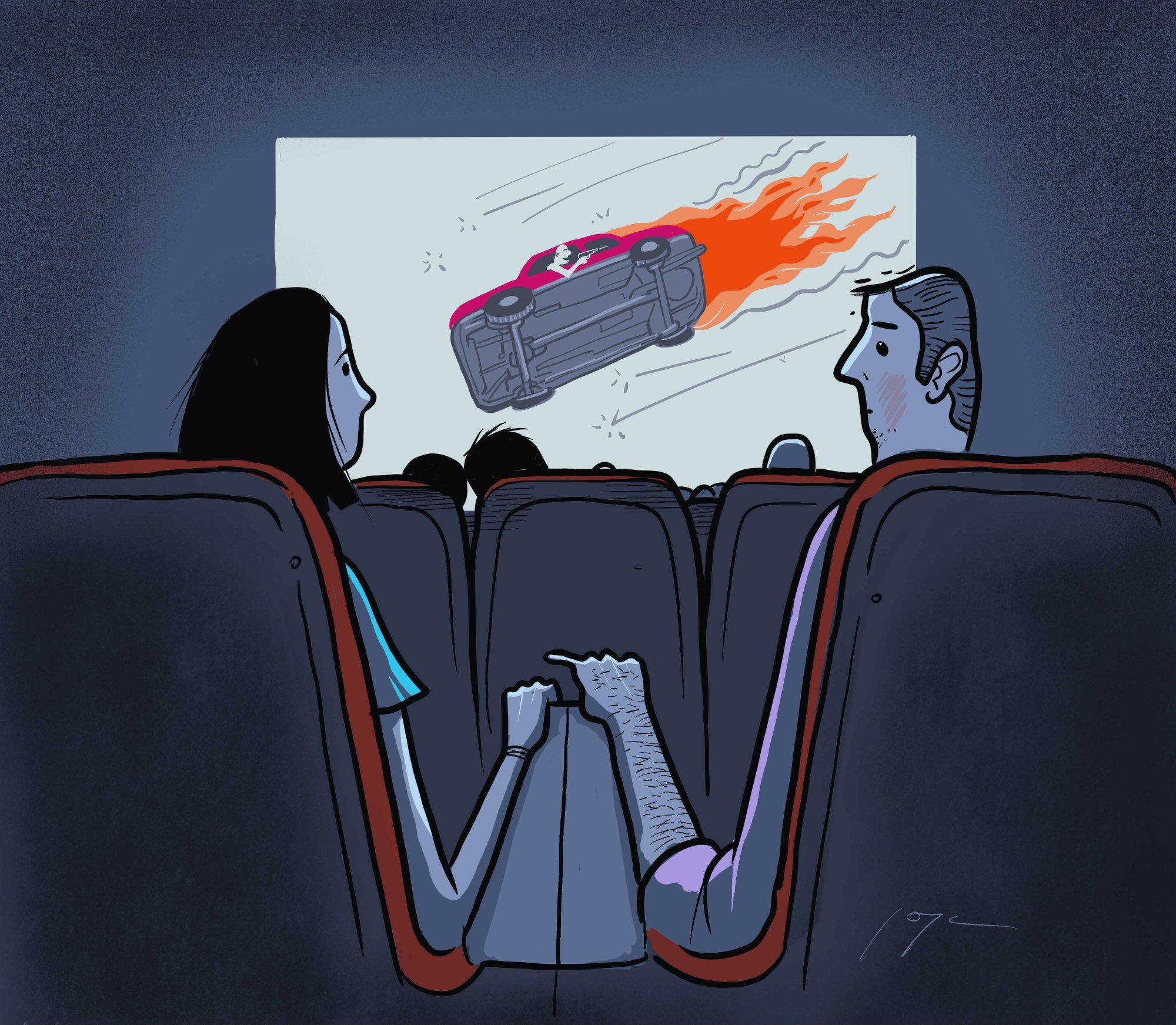 There will always be external factors that we are unable to control. Obstacles such as children from another relationship can be difficult to navigate, but it is certainly not impossible, Tudose says.
Another significant factor to consider is the intense passion of your reunion burning out too quickly. The second time around can bring back those strong feelings of excitement so characteristic of "young love", but that sort of passion is only the first stage of love.
"Once a couple spends more time together in and out of the bedroom and creates a bond that is more emotional than physical, that intense chemistry usually settles into a phase we call 'attachment'," Tudose says.
"When there is conscious alignment and a solid foundation of compatibility – i.e., a combination of similar vision and values, constant communication, and an ability to satisfy each other's needs and requirements – maintaining the chemistry and attraction is a matter of conscious awareness," she says.
Finally, it is also common for rekindled romances to fizzle out when two people cling to past, idealised versions of one another and unconsciously reject the "new" person they are with.
It is important to acknowledge how your past partner has grown, otherwise you will find yourself stuck in the past with no hope of moving towards a future together.
Luisa Tam is a Post correspondent who also hosts video tutorials on Cantonese language that are now part of Cathay Pacific's in-flight entertainment programme