'Their stories are incredible': NGO Room to Read looks to empower girls everywhere through multimedia campaign She Creates Change
Adolescent girls are disproportionately at risk of being denied access to education, and NGO Room to Read's multimedia campaign She Creates Change takes this on
Featuring films, books and audio stories about young women overcoming adversity, it aims inspire others to 'make informed choices' and 'shape their future'
October 11 is International Day of the Girl, a global movement promoting girls' empowerment while addressing the challenges they face.
There are many.
According to the United Nations, around 90 per cent of adolescent girls and young women in low-income countries do not use the internet – their male peers are twice as likely to be online – while girls aged five to 14 globally spend 160 million more hours each day than boys the same age providing unpaid care and doing domestic work.
More than 98 million adolescent girls are not in school, with poverty, child marriage, early pregnancy and trafficking among the reasons they are deprived of their fundamental right to education.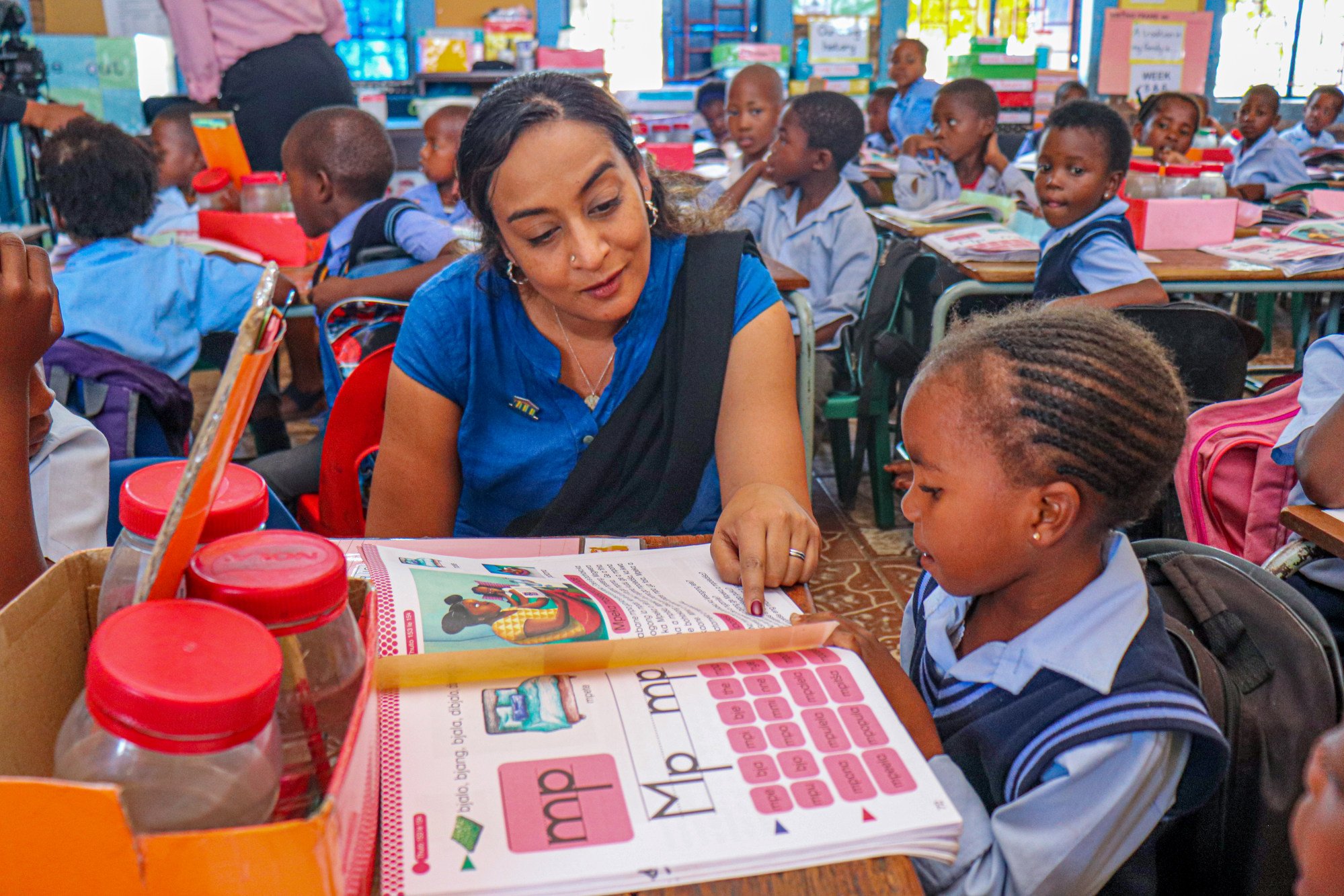 Room to Read
, a non-profit organisation that's committed to ending global illiteracy, continues to play its part in breaking down gender barriers with its latest campaign, She Creates Change – a multimedia storytelling initiative comprising animated and live-action films, books, and audio stories.
"The series includes the stories of six girls from different countries [Bangladesh, India, Nepal, Sri Lanka, Tanzania and Vietnam] who use skills acquired from our Girls' Education Programme to overcome challenges," says Room to Read chief executive Geetha Murali via Zoom from California.
"Inspired by the stories presented in She Creates Change, I know young women everywhere will activate their abilities to be changemakers and make informed choices to shape their futures … their stories are incredible."
There's Yashika from India, whose family wanted her to quit her studies because of a hazardous walk between home and school. Instead, she signed up for self-defence classes and went on to become a national karate champion.
Trang, from a remote village in Vietnam, overcame family struggles to become a YouTube star with the help of a white duck called Bim Bim.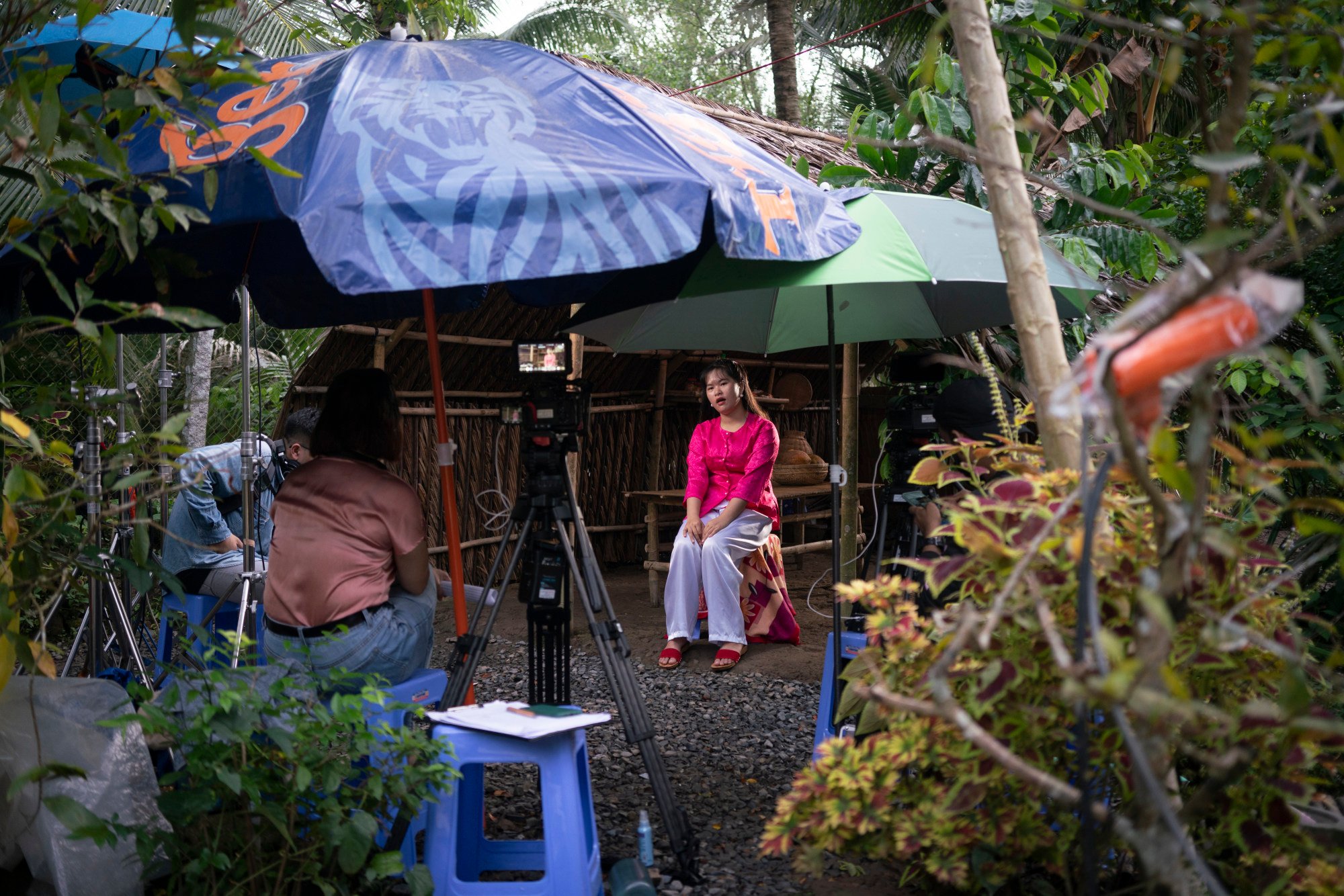 The campaign's bold vision, Murali says, is to be accessible to the world's 432 million adolescent girls (aged 12-18). And it has some star power behind it, including Indian actress Freida Pinto (Slumdog Millionaire).
Murali says that while the challenges vary slightly by region, young girls for the most part face disproportionate risks compared with their male peers simply because of the gender norms in their communities.
Early marriage is one: even before the Covid-19 pandemic, 100 million girls were at risk of becoming child brides in the next decade.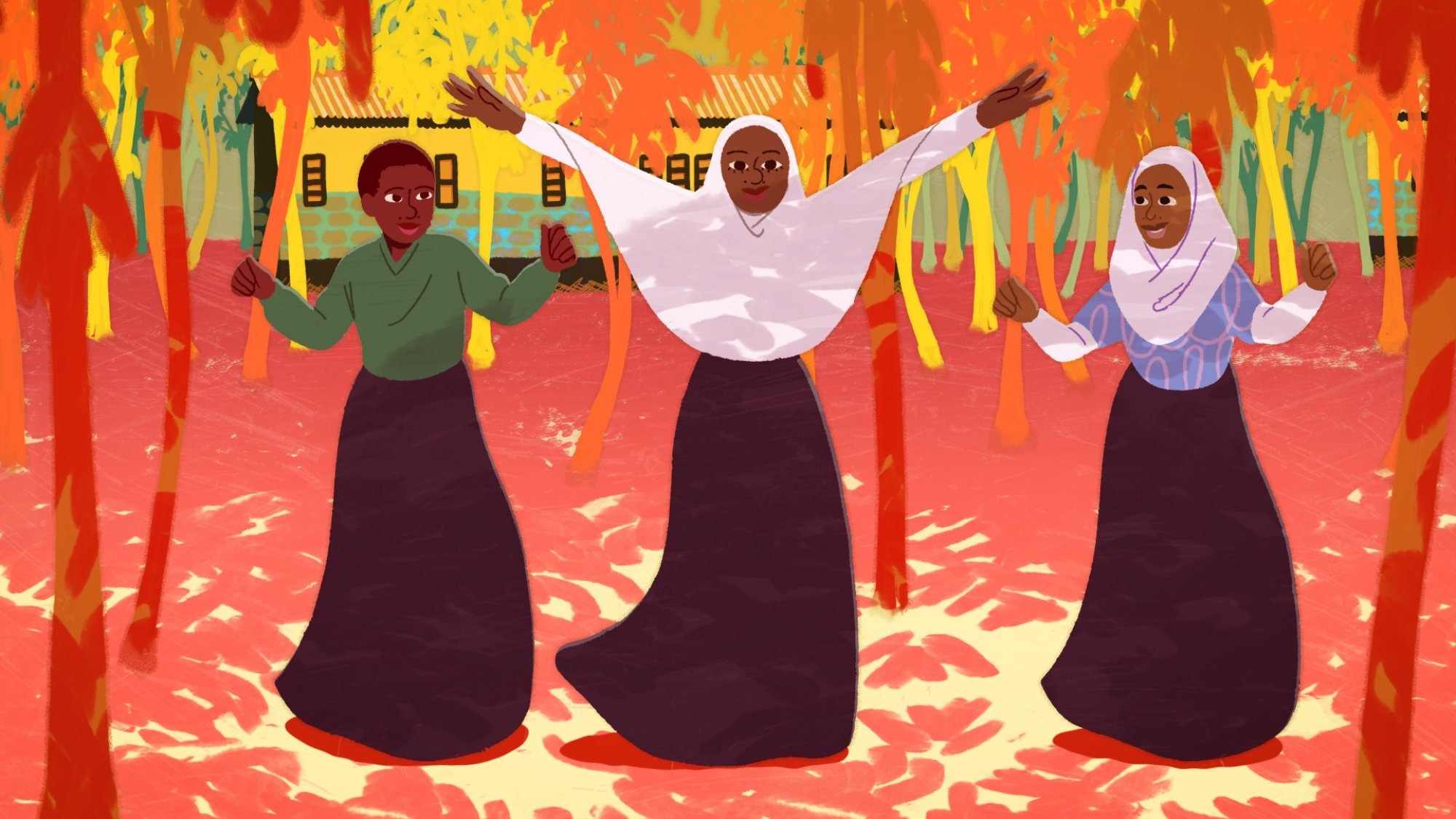 Young women are also more likely to fill the role of carer.
"If there's a need at home to care for younger siblings, or there's food or water scarcity, it's usually the adolescent girl who is asked to handle these issues," Murali says.
"We support young women so they can navigate these challenges. We help them negotiate with their parents so that they're not asked to drop out of school to deal with family issues."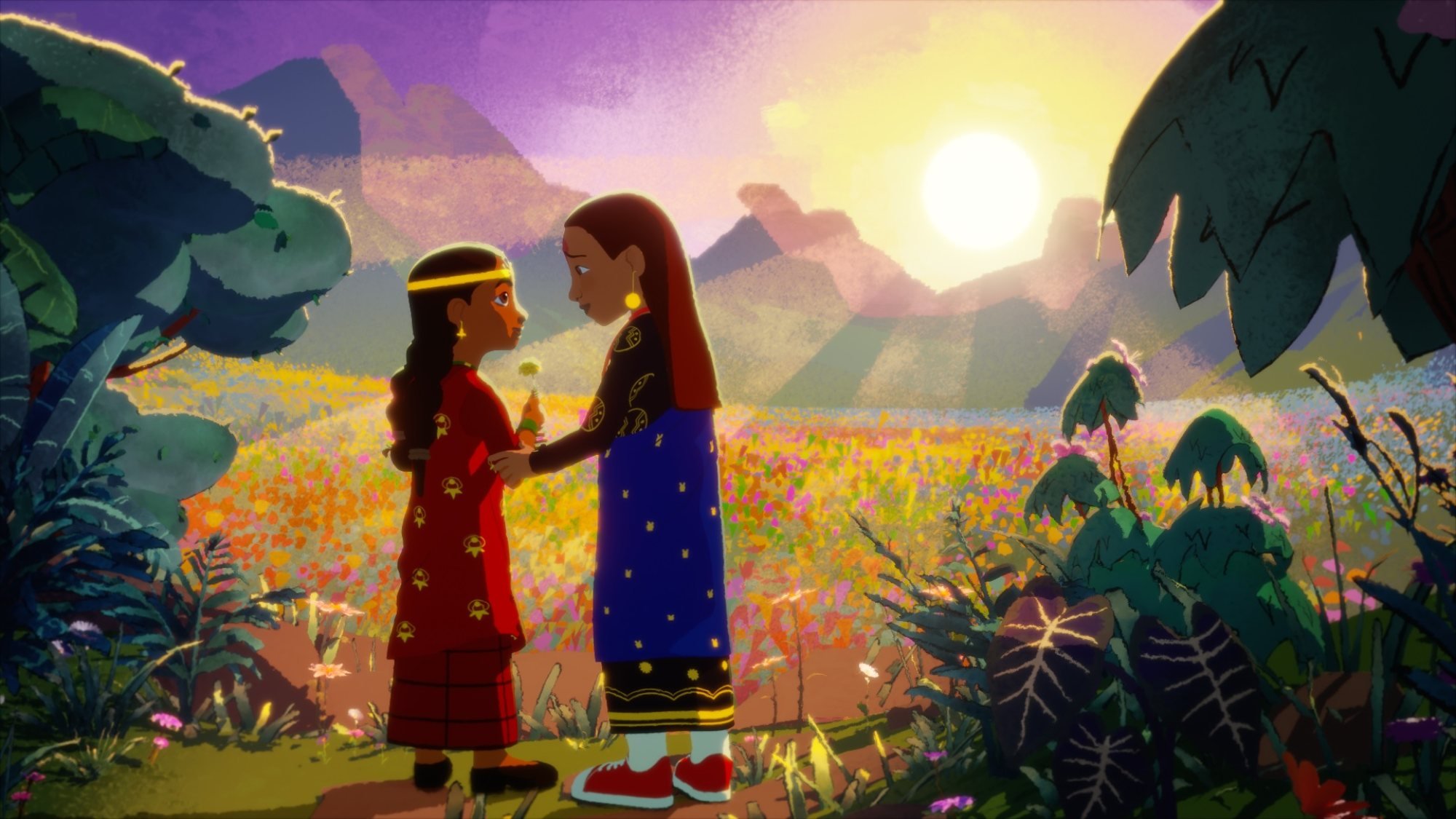 Mentors and role models – "people who have overcome similar challenges and made it" – are vital, Murali says.
Education remains at the heart of Room to Read, she adds. "It's a fundamental right for every child."
Yet the Covid-19 pandemic took a heavy toll on the already fragile state of global learning.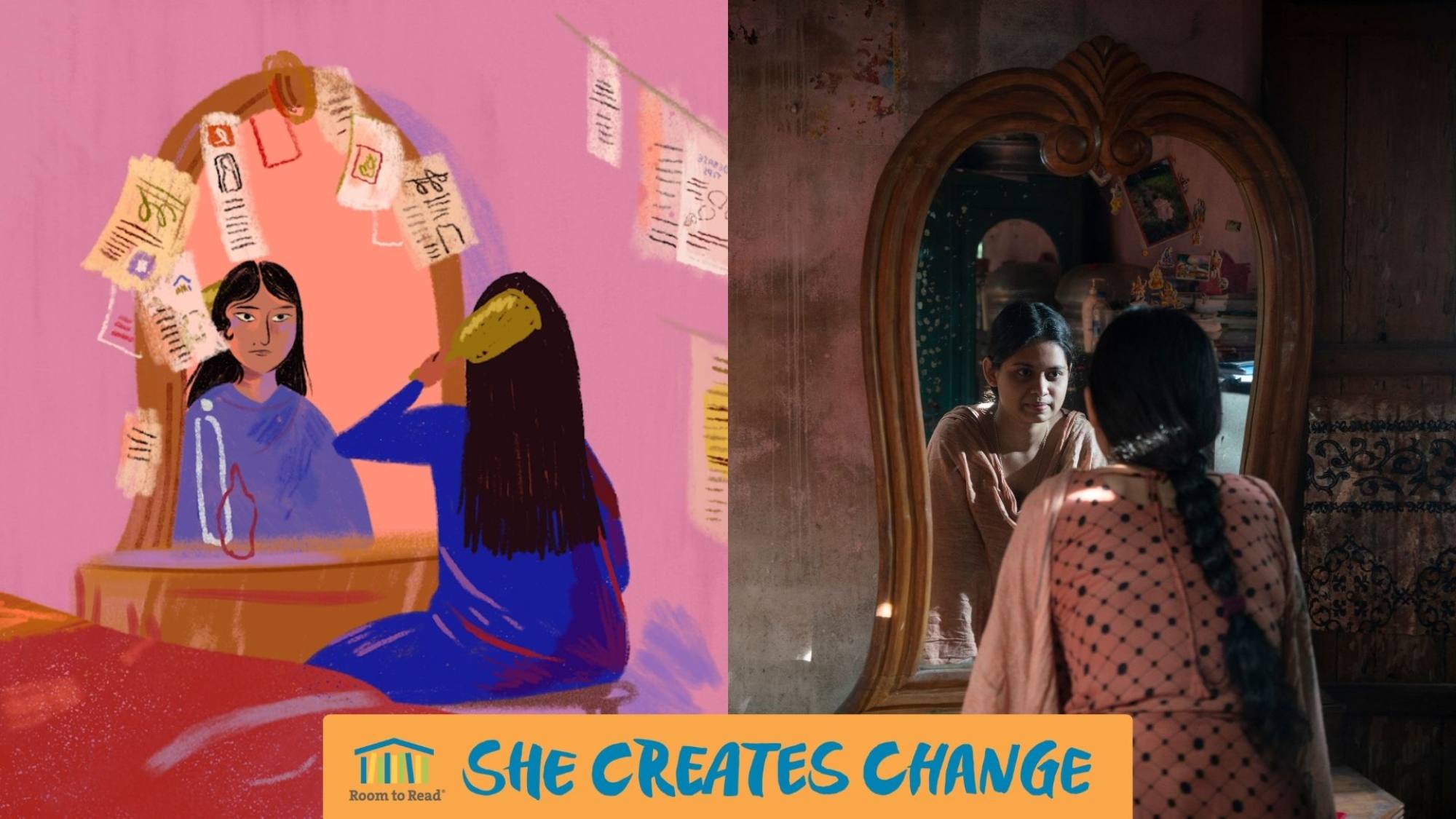 Before the pandemic, the rate of learning poverty – children unable to read simple text by the age of 10 – in low- and middle-income countries was high (57 per cent). As a result of the pandemic, a further 72 million primary-school-aged children have fallen into learning poverty, increasing the rate to 70 per cent.
Face-to-face learning was also disrupted. "With our programmes, 70 per cent [of children] did not have internet connectivity so, unlike other communities, we were unable to move learning online," Murali says.
Undeterred, Room to Read got creative.
The charity joined forces with local television and radio stations to broadcast literacy and life-skills lessons.
Learning materials were hand-delivered to students at home via post offices, car, camel, and boat – whatever it took, Murali says.
And it worked: during the first two years of the pandemic, Room to Read conducted more than 550,000 remote mentoring sessions with girls.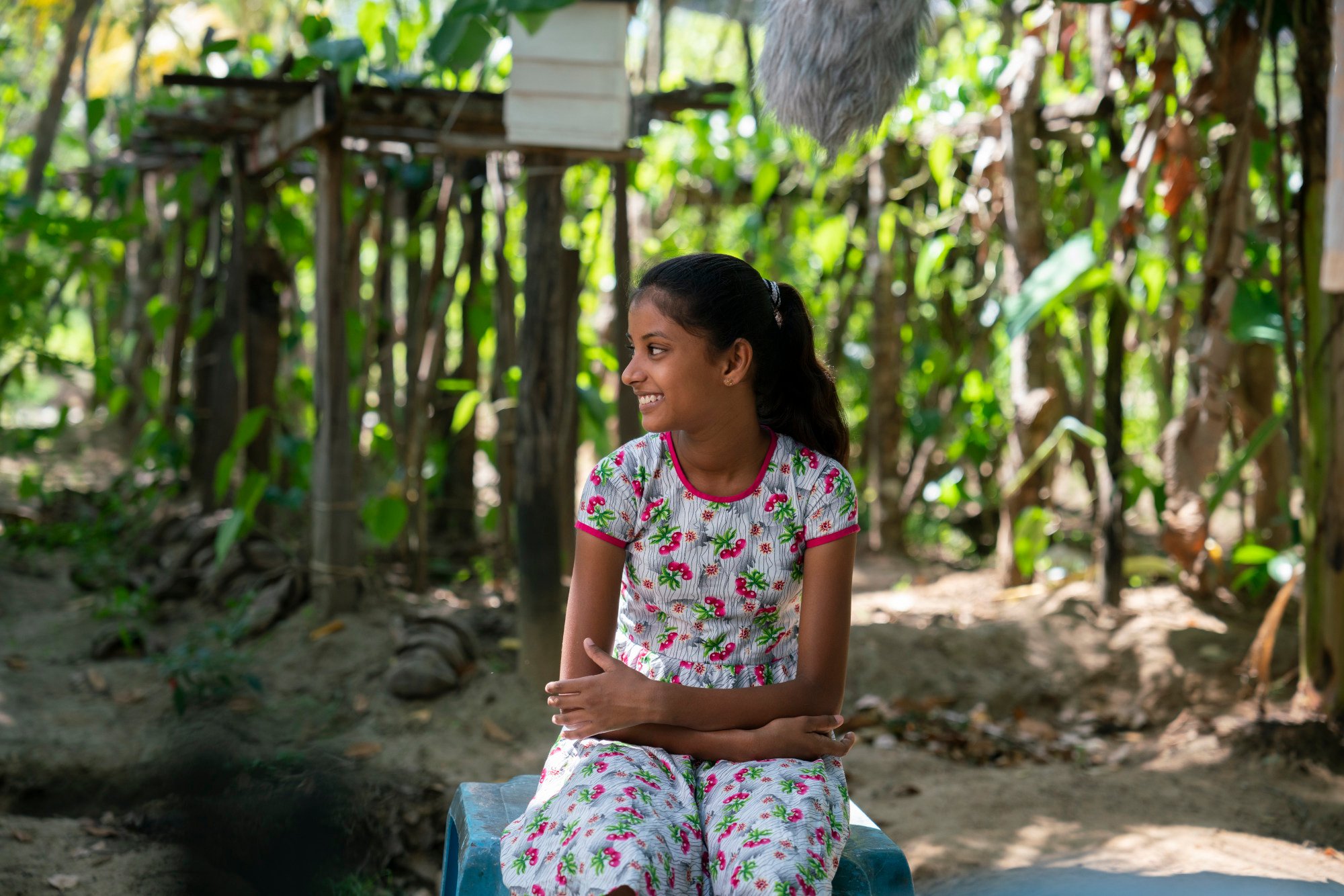 It's the sort of "happy data" that Murali thrives on. Educated as a statistician, she was working in quantitative science when she took a detour.
"A few years in I felt like statistics was not what I was meant to do for the rest of my life," she says. "Community organisations have my heart, so I went into the non-profit sector."
Founded in 2000, Room to Read has reached more than 39 million children in 23 countries. New regions include Hong Kong, where it recently launched a literacy programme targeting young members of ethnic minority groups.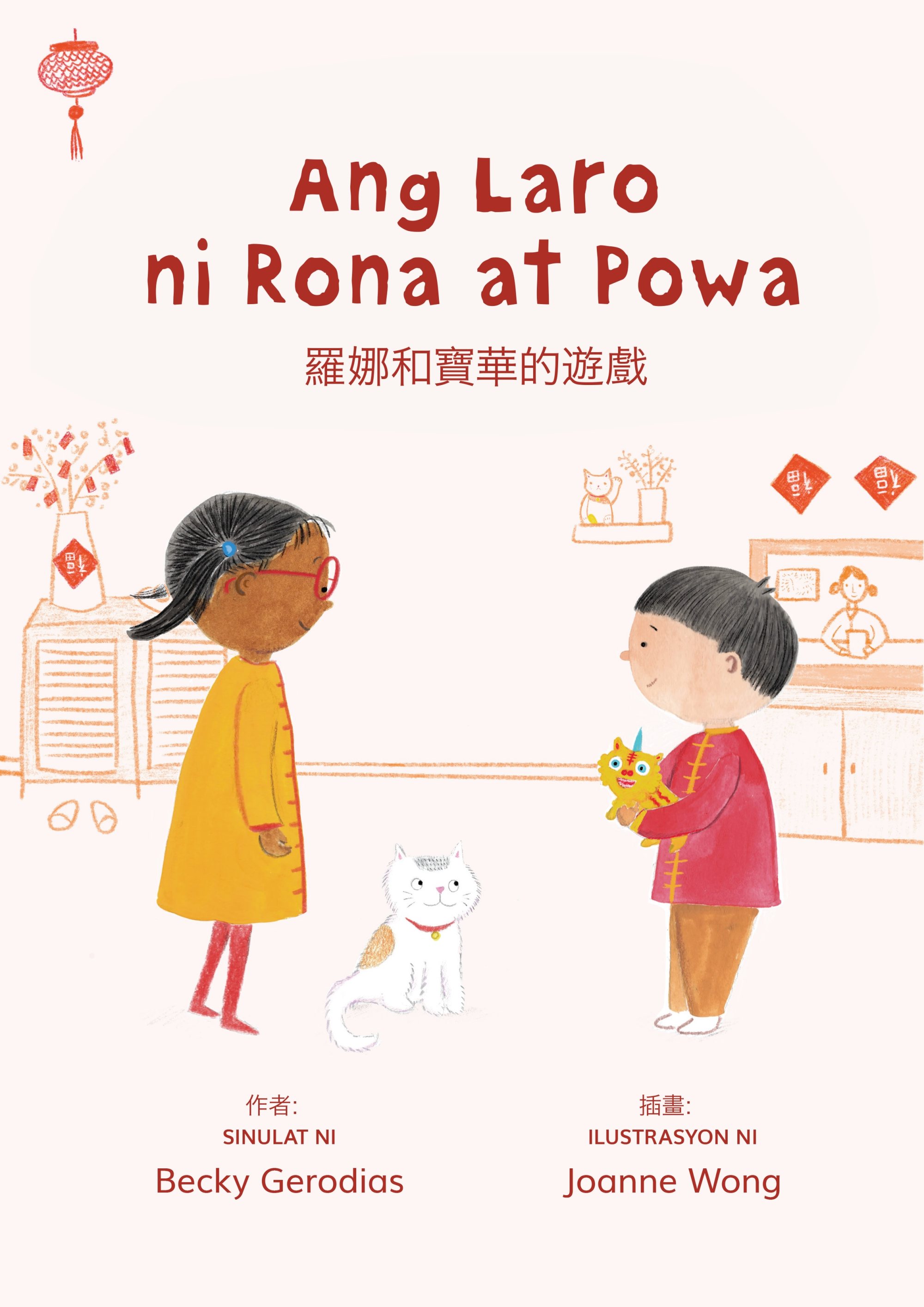 "The goal in Hong Kong is to provide materials to help ethnic minority children prepare for school, because if they're not speaking the Chinese language at home, then they're disadvantaged if they're going into environments that are in Chinese," Murali says. The charity will distribute children's books that have been translated into languages such as Hindi, Urdu and Tagalog.
"We worked with local authors and illustrators to develop content and tested the titles with young children to make sure the books are engaging and enjoyable and meet their needs in terms of the literacy skills we're looking to develop.
"Our goal is to make sure that young children are learning to read as quickly as possible because if they don't know how to by third grade, the chances of them ever learning goes down considerably."