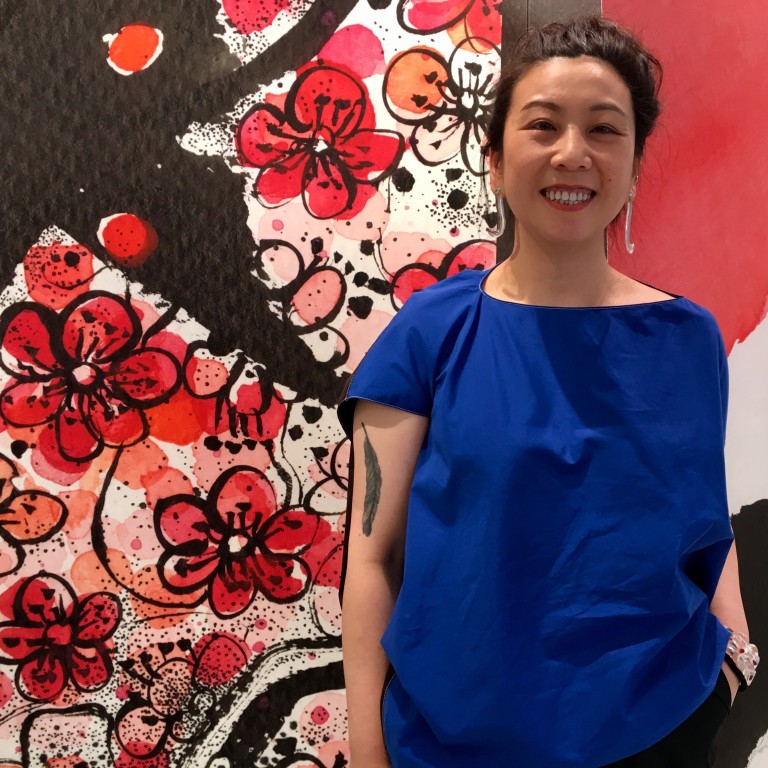 Lane Crawford upcycles bags for Year of the Pig decorations with help from Hong Kong artists
Luxury store and Social Ventures, a charity and philanthropy fund, recruits women from city's poorest district to make Chinese New Year installations
Ink-drawing artist Michell Lie, who donates proceeds from sales of her art to elderly charity Helping Hand, is also taking part
While Christmas and Lunar New Year embody the spirit of caring and giving, they more often than not serve as reminders of consumerism and overconsumption.
Lane Crawford is hoping to change that this year with a two-pronged initiative to help the elderly while tackling the city's waste problem.
The luxury department store has collaborated with Hong Kong fashion designer Johanna Ho – co-founder of sustainable lifestyle brand PHVLO – and artist Carmen Channers to usher in the Year of the Pig in a sustainable way by creating installations and festive decorations made from upcycled, non-biodegradable paper bags.
Social Ventures HK (SVhk) is also on board, recruiting underprivileged women in Sham Shui Po, the city's poorest district, to create the installations, which include hanging sculptures of red paper cherry blossoms.
Also taking part is self-taught ink-drawing artist Michell Lie, whose work is displayed in Lane Crawford stores citywide.
"I'm always looking for ways to help the elderly and to use my art to do that," says Lie at Lane Crawford's IFC store in Central.
Lie's studio supports the elderly by making donations from sales of her ink drawings and handmade candles to Helping Hand, a charity dedicated to serving needy elderly people in Hong Kong.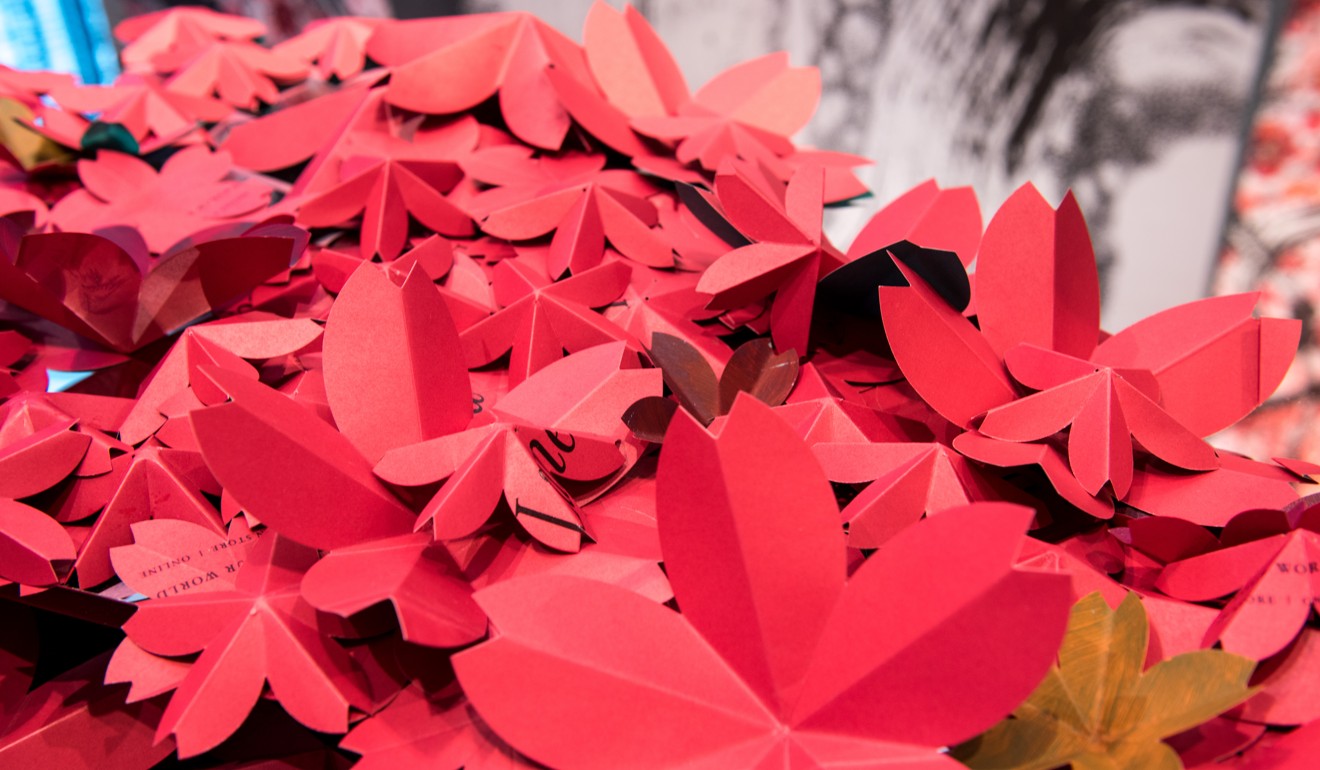 "Everyone has a connection to someone old and we have a responsibility to support them … we can all start with our own family and then push it out from there," Lie says.
"The government should be doing more to tap the grey power of the elderly. The image of this city's elderly – women collecting cardboard in the streets and people living in cage homes – is not a way the city's elderly should be represented."
"It's our responsibility to take care of the weak, the poor and the old," says Lie.