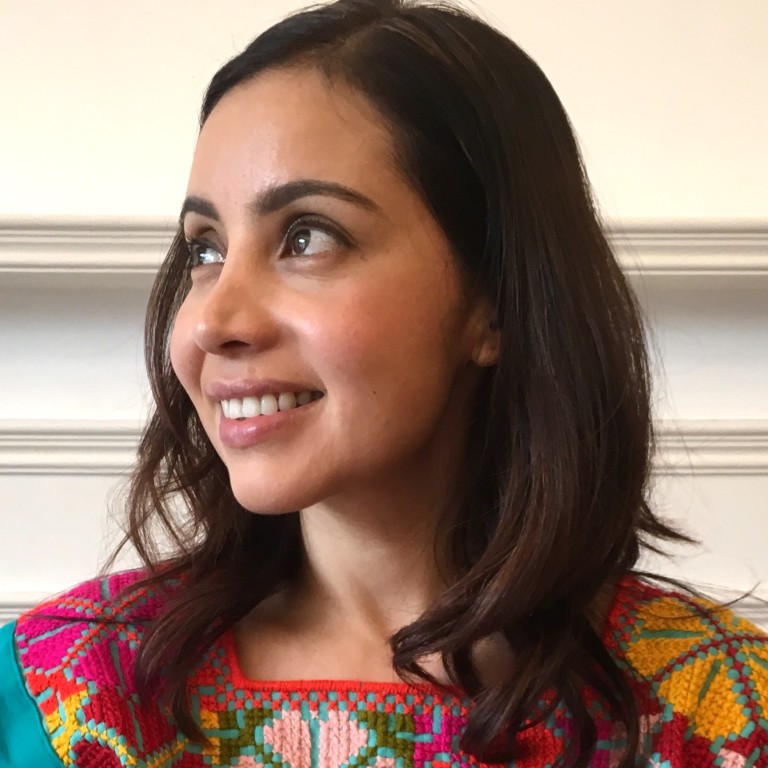 Artisan-made fashion, home decor celebrates Mexican, Cambodian heritage of two entrepreneurs
Mika Rouge sells one-off, hand-embroidered accessories and clothes, such as mother-and-daughter dresses, from Oaxaca and Chiapas in Mexico
Cambodian silk weavers create cushion covers and throws for KBEN & HOL which, like Mika Rouge, was founded by a Hong Kong-based woman entrepreneur
Karla Prompers-Marin and her (almost) three-year-old triplets are the perfect adverts for the Mexican clothing and accessories range from her brand, Mika Rouge.
"I'm from the north of Mexico, from an entrepreneurial family, so I've always wanted my own business," says Prompers-Marin as she settles on the couch of her flat on The Peak – Hong Kong's most upscale neighbourhood – her girls Sophie, Amelie and Juliette, all wearing colourful dresses from the Mika Rouge Mex range, jumping energetically around her.
Hong Kong has been her home for the past seven-and-a-half years, but Prompers-Marin has lived and worked around the world – in Boston, London, and Dubai – with jobs in fields from human resources to recruitment and logistics. As a confessed lover of shoes and bags, fashion was always on her radar.
"I started with leather bags as a hobby," she says of the beautifully crafted, brown and black, multifunctional bags on which her brand was built. "But while pregnant, I was on bed rest for eight months – I did a lot of Sudoku – and after the girls were born I literally had my hands full, so I took some time out from my company."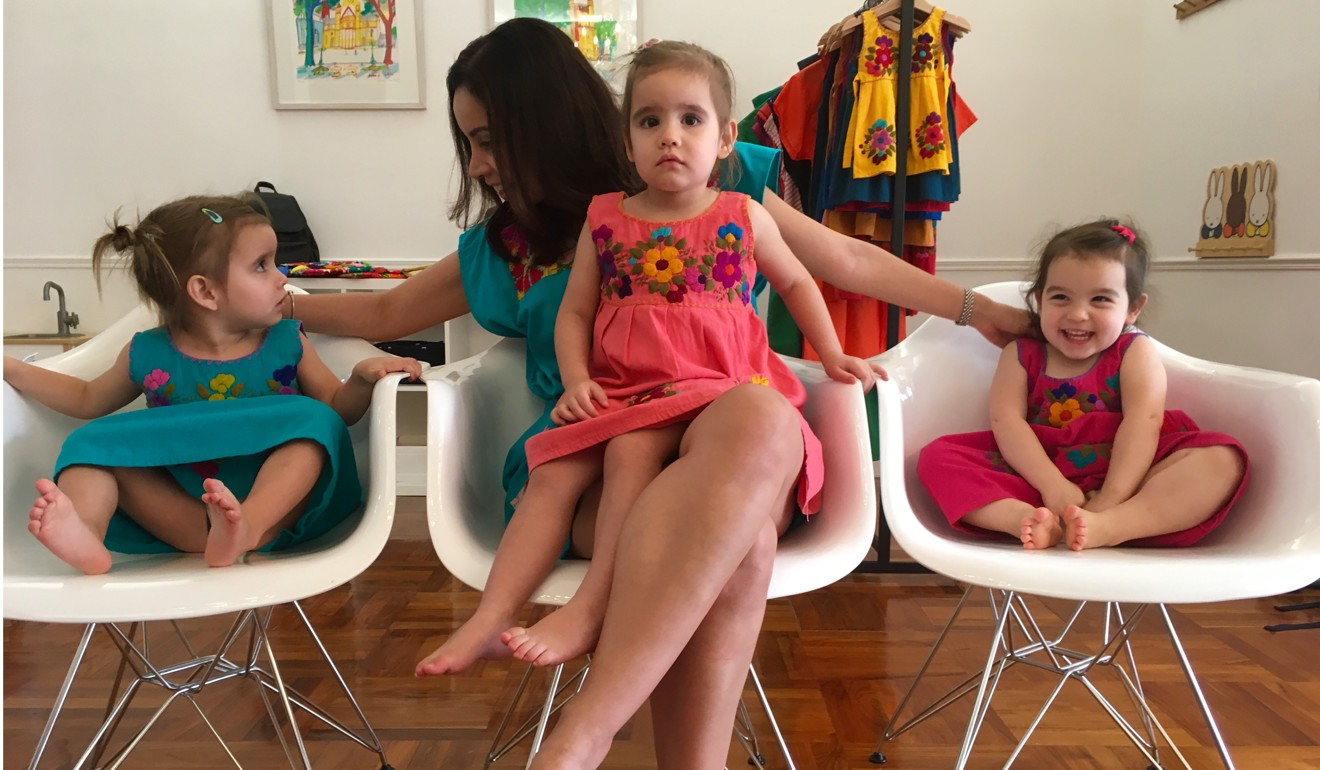 As her family grew, so did her desire to expand her brand to include items from Mexican artisans. She wanted to celebrate her culture and bring the country's unique embroidery to the rest of the world, having failed to find any place to buy handmade Mexican fashion in Hong Kong.
"I'm very proud to be Mexican," says Prompers-Marin. "The embroidery in Mexico is different from that in India or Thailand … It really is an art and I wanted people to see the beautiful craftsmanship these skilled women are capable of."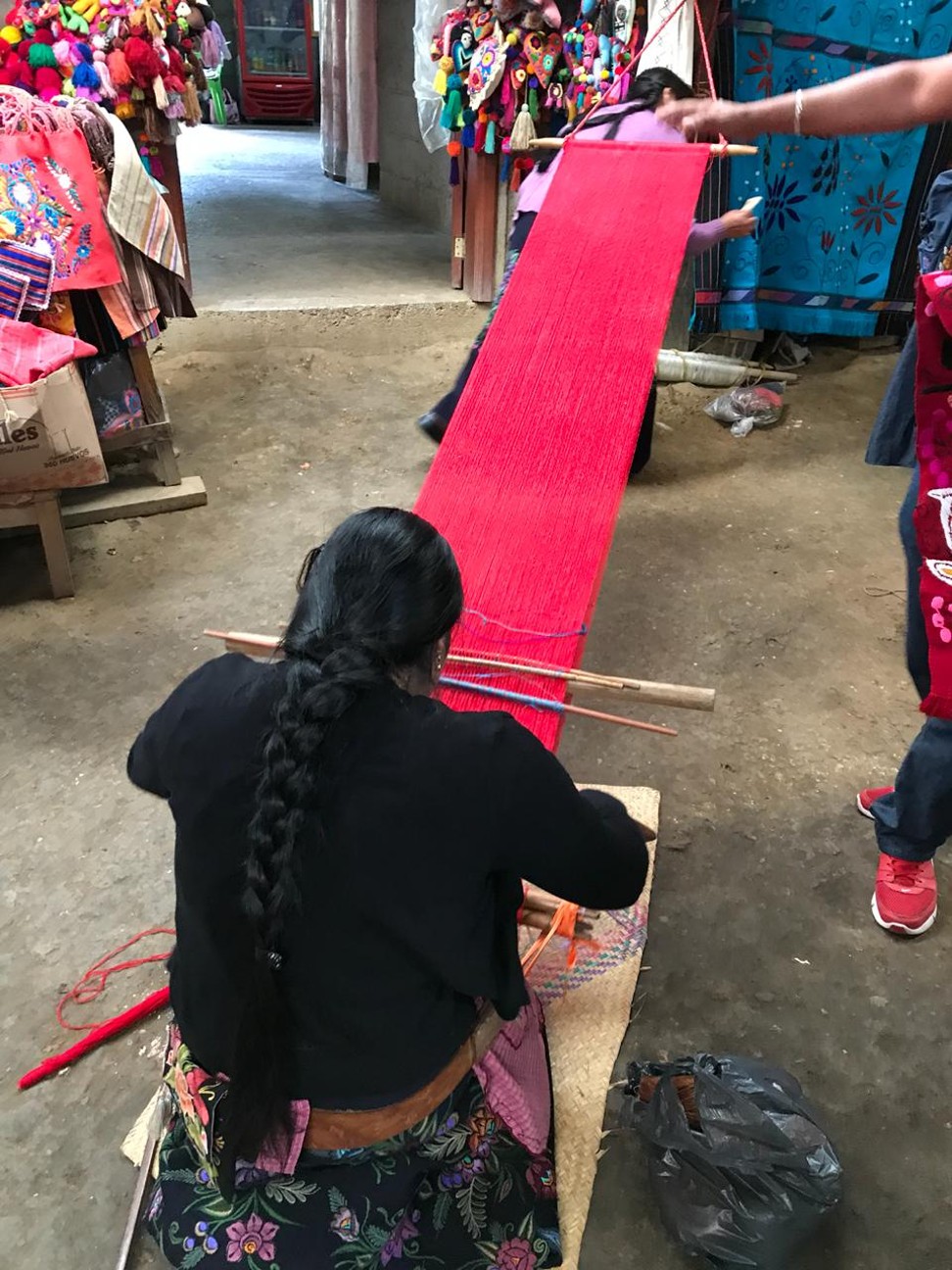 So far she has released two collections of one-off, hand-embroidered pieces made by artisans in villages in southern Mexico.
The first was sourced from Oaxaca, a city known for its rich textile tradition where for decades women have worn the colourful peasant blouse design that took America's hippie fashion scene by storm in the 1970s. Today that same "boho" look has been plagiarised by high-end fashion houses and high street stores around the world.
The second collection is from Chiapas, a southern Mexican state bordering Guatemala that also boasts a rich history in textiles and where the embroidery is inspired by the area's lush floral landscape.
"It's important to keep these fading traditions alive, to continue working with these women so they can pass down their skills to the younger generations. My long-term goal is to work closer with the communities," she says. The Mexican textile industry has suffered amid competition from cheaper goods flooding in from places such as China, India and Vietnam.
"The mother and daughter dresses sell well. The colours match but the patterns on each dress are different, each piece is one-of-a-kind, so they really are like a piece of art," she says. "And the best part is the dresses can stay with a child for years … the children grow with them."
The collection also includes clutch bags, blouses and vests.
Another Hong Kong-based designer, Helene Ang, wants to remind people that Cambodia has a rich history of silk weaving. Ang was born in Cambodia in 1979, her parents survivors of the genocide perpetrated by the Pol Pot-led Khmer Rouge regime that killed an estimated 1.87 million people between 1975 and 1979.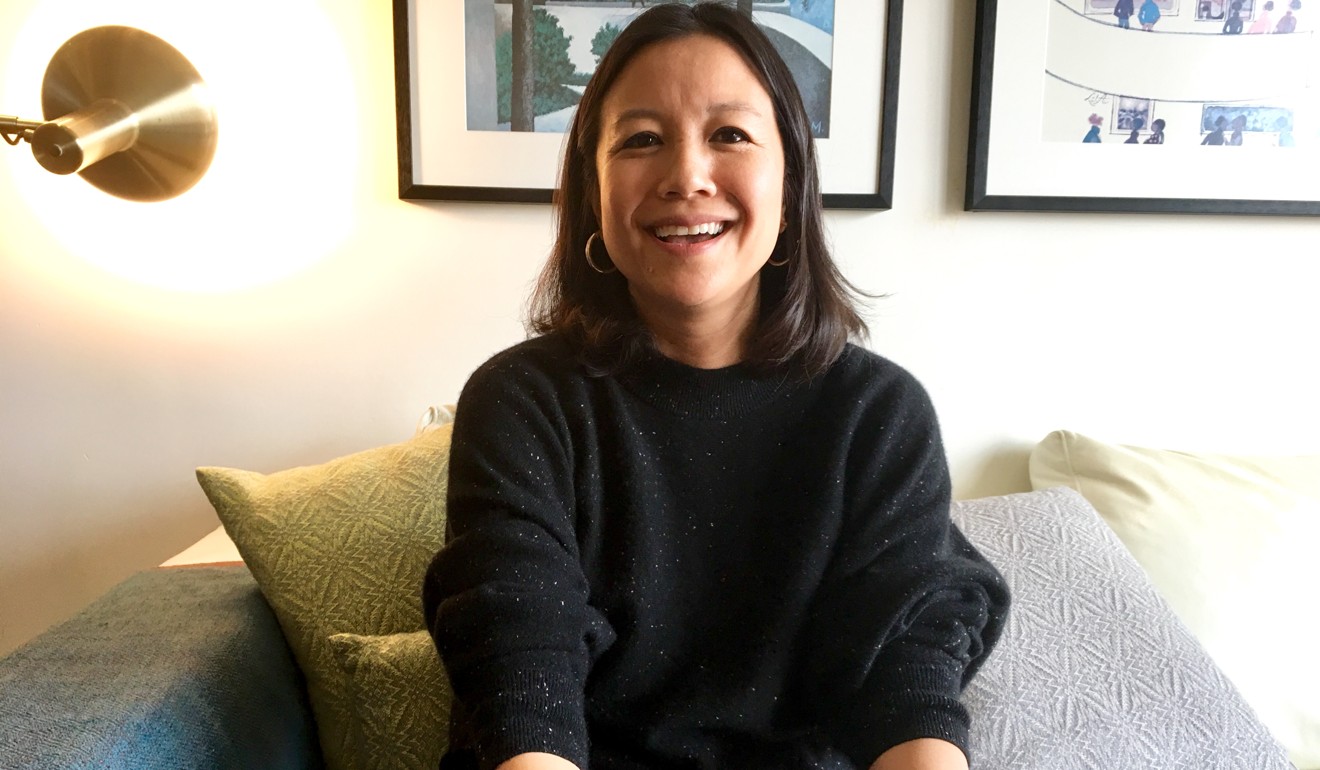 "My mum was pregnant with me while she worked clearing landmines," says Ang, referring to the millions of landmines laid during this period. "It was a crazy time. When Vietnamese troops liberated Cambodia in early 1979, my parents escaped to the Thai border – I can't remember a thing."
After time in a refugee camp in Thailand (her brother was born there), the family immigrated to Sydney, Australia in 1983. "My parents had to start from scratch," she says. "They worked two jobs so I could go to school."
Ang worked in marketing for IBM in Australia and then American Express. Eleven years ago she moved to Hong Kong with her now-husband, Dave. It was some vintage Cambodian silks that her mother had salvaged after the genocide that inspired her to follow her creative dream.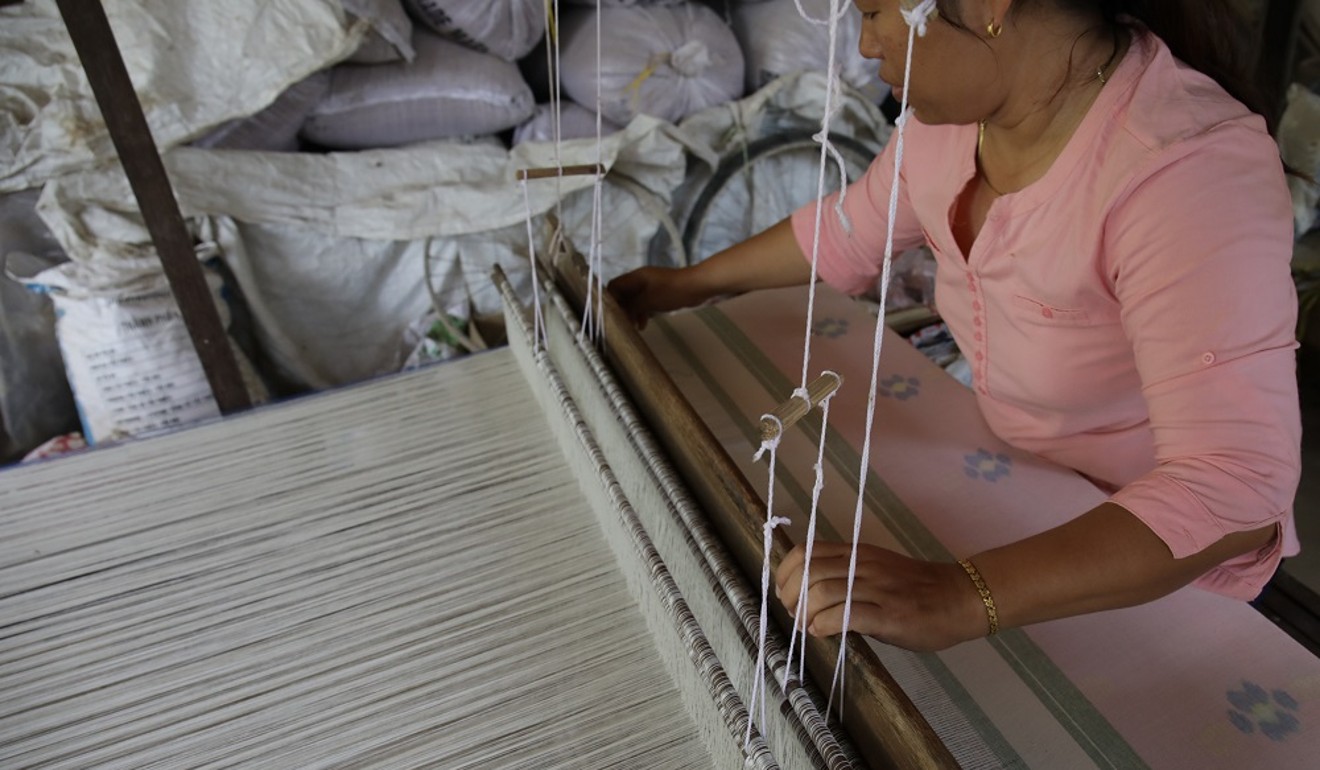 "The pieces had been sitting around collecting dust … I really wanted to do something with them," says Ang, as we chat in her flat in Hong Kong's Mid-Levels neighbourhood.
That is when KBEN & HOL, a luxurious and ethical home decor and textiles brand that fuses traditional techniques with contemporary designs, was born (kben is a traditional Khmer garment, while hol is the Khmer name for Cambodia's resist dyeing technique, used to create patterned silk designs).
"The name was inspired by our first cushion design, where a vintage kben and hol were paired to create a one-of-a-kind silk cushion," Ang says.
The brand sources high-quality natural materials (silk and cotton), rare Cambodian golden silk and natural dyes where possible. All pieces are handwoven and hand dyed.
"I work directly with the artisans," says Ang. Maintaining a sustainable income for the female artisans is a key element of the brand's ethos, she adds.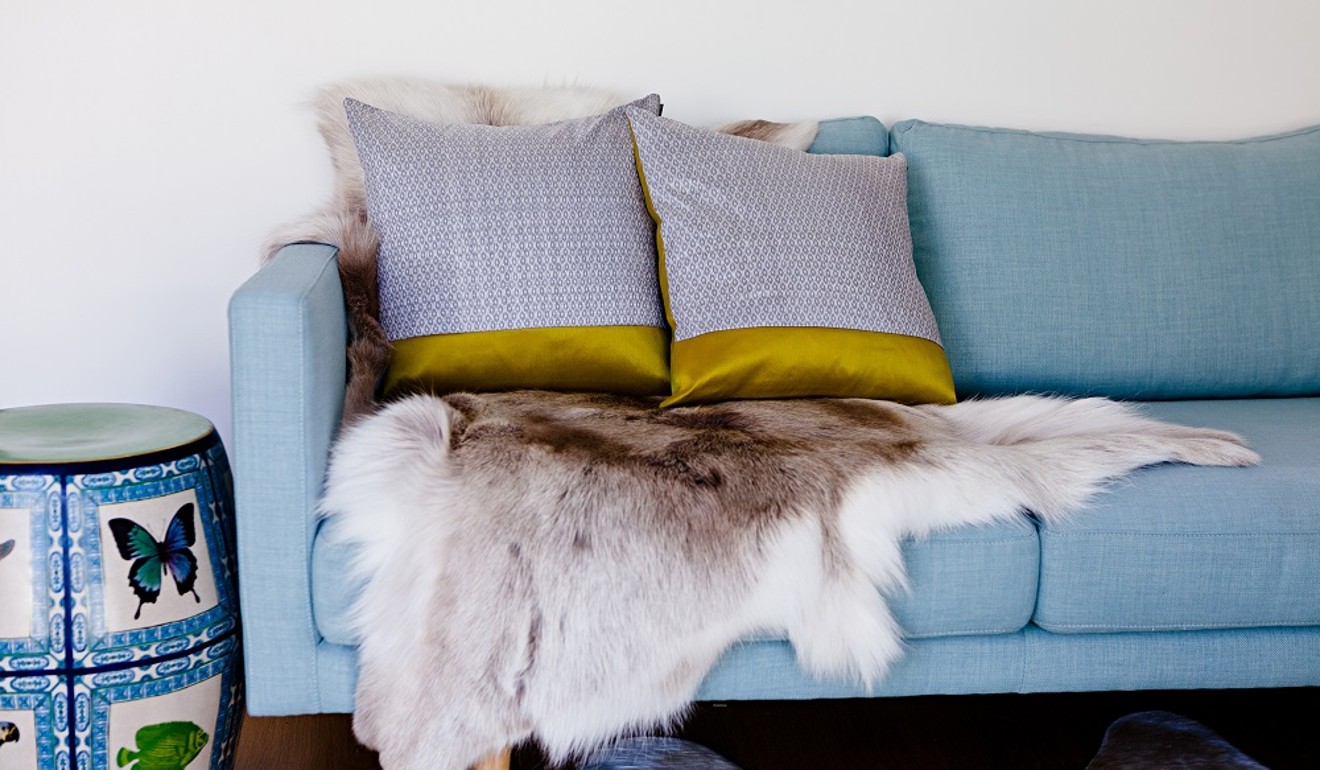 The products resonated with Lane Crawford; the luxury department store sells selected pieces for its limited-edition spring/summer collection of cushions.
More recently the brand launched on Chinese online luxury retailer Secoo.
This article appeared in the South China Morning Post print edition as: Entrepreneurs celebrate their heritage through artisanal designs