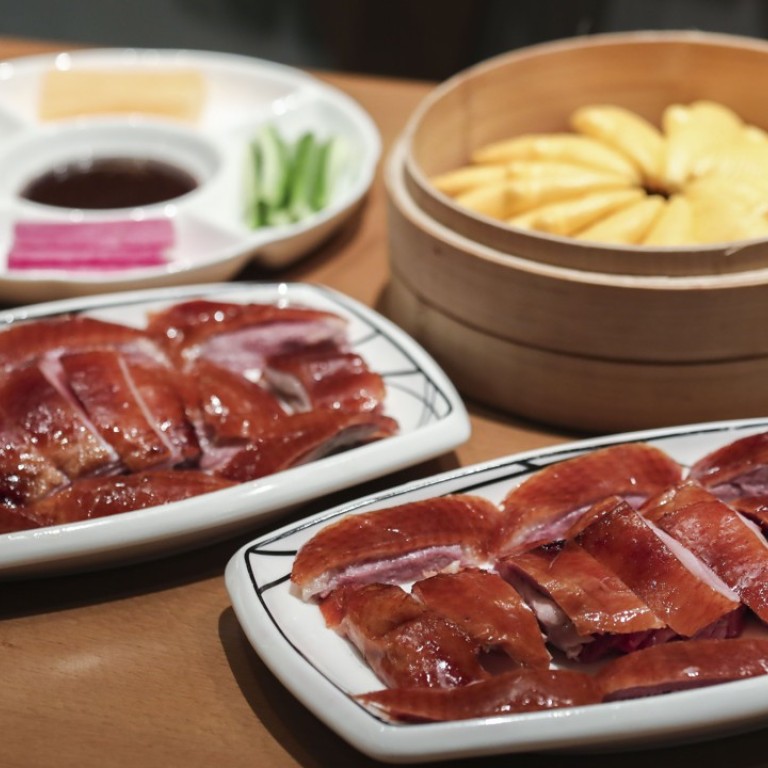 Review
Restaurant review: Alvin Leung's Forbidden Duck in Causeway Bay delights and disappoints
Too many dishes came at once and the signature slow-cooked duck was a huge letdown, but everything else – from the Peking duck meat to the seafood rice in aromatic duck soup – was quite superb
We were looking forward to our meal at Forbidden Duck. It's the latest restaurant from "Demon Chef" Alvin Leung, who is most famous for his three-Michelin-star "X-treme Chinese cuisine" at Bo Innovation in Wan Chai.
It started with the phone call: whoever took my booking was friendly and thoughtful, and she suggested that I pre-order the signature slow-cooked duck, which is available in limited quantities.
But when I arrived for the booking, the hostess showed me to one table, while the friends I was meeting had been seated at another.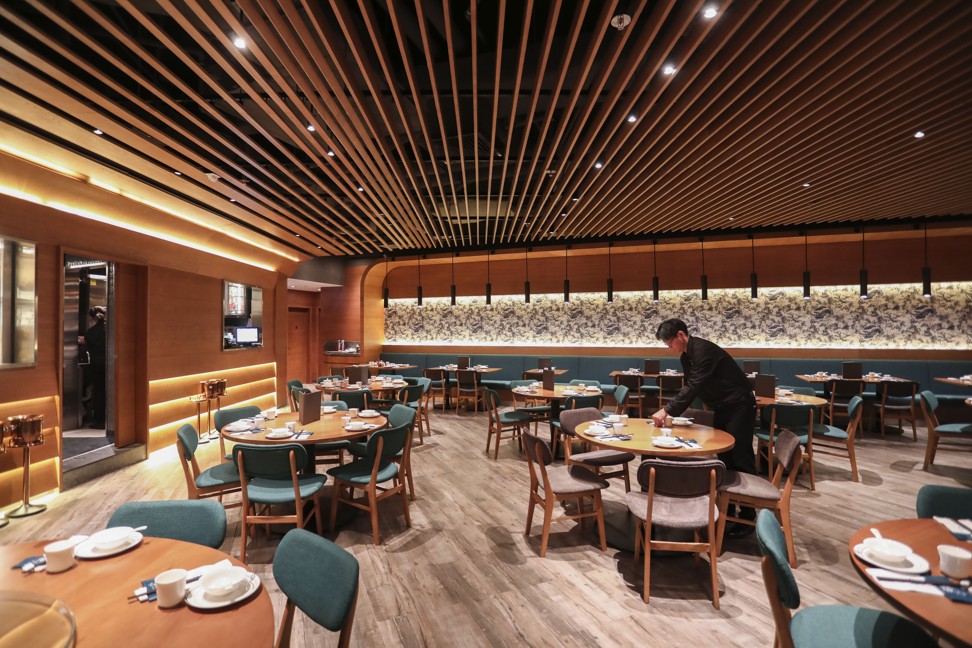 Then the manager who took our order said the duck would take a while to prepare, and asked if it was OK if the other dishes were served first. Less than 10 minutes later, almost all the dishes – including the duck – were served at once, meaning we couldn't eat the hot dishes while they were still hot.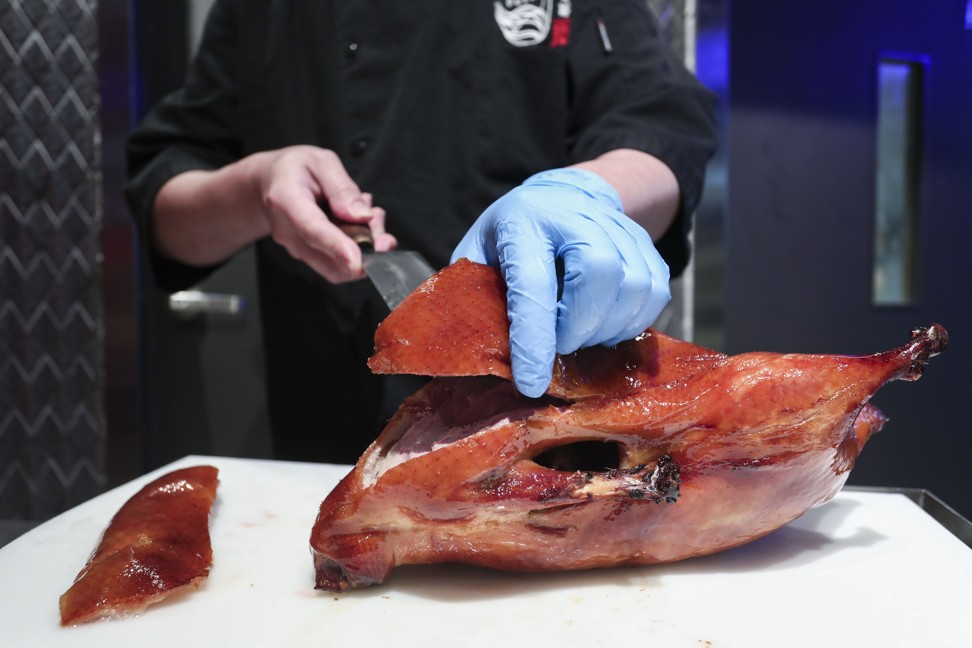 The slow roasted duck, which is available whole only (HK$498), was served pink inside (which was fine with us) but it was sliced too thick – almost in chunks – and the meat was chewy, tepid and underseasoned.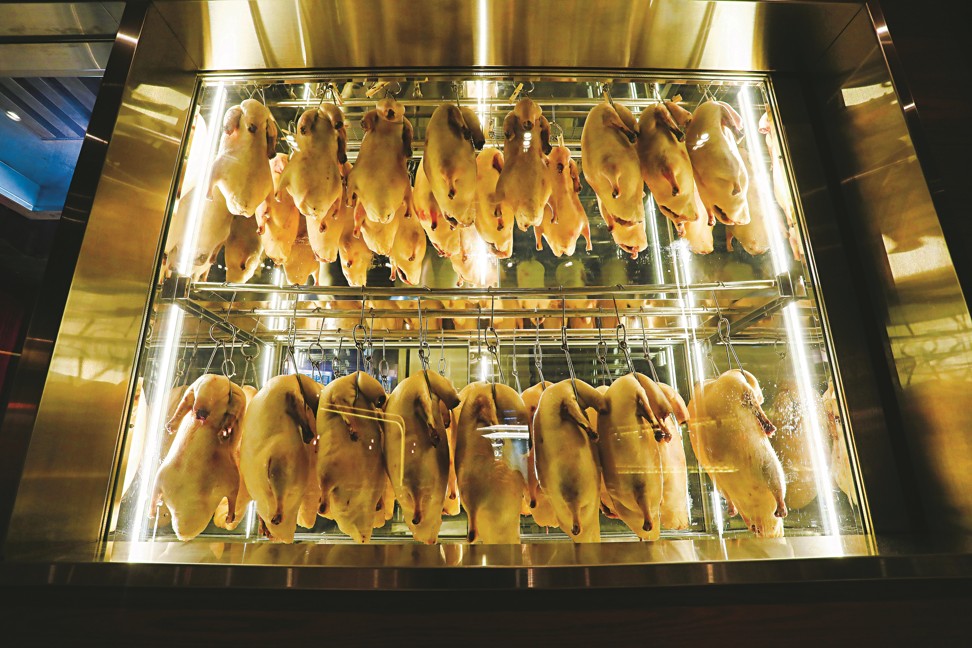 The condiments were nice and included soft, orange-tinted steamed buns. They also serve a Peking duck (HK$228 for half, HK$428 for whole).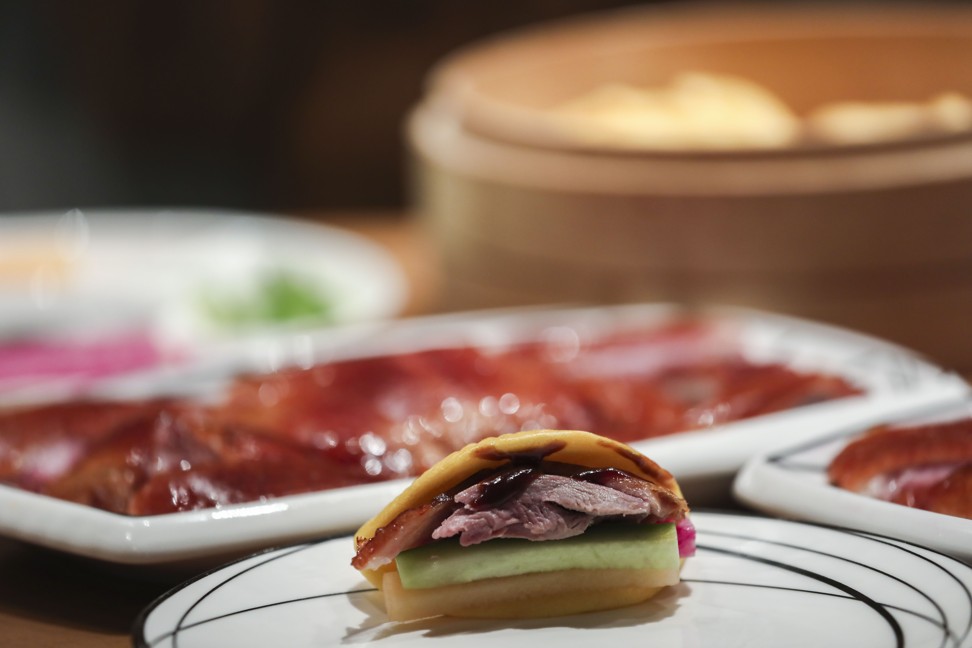 Fortunately, everything else we had was delicious.
Peking duck meat is available as a second course in a number of styles (all HK$70). We asked for "original", which meant it was minced and served in small lettuce cups that had been trimmed with pinking shears. The meat mixture was spicier than usual, but was thoroughly enjoyable.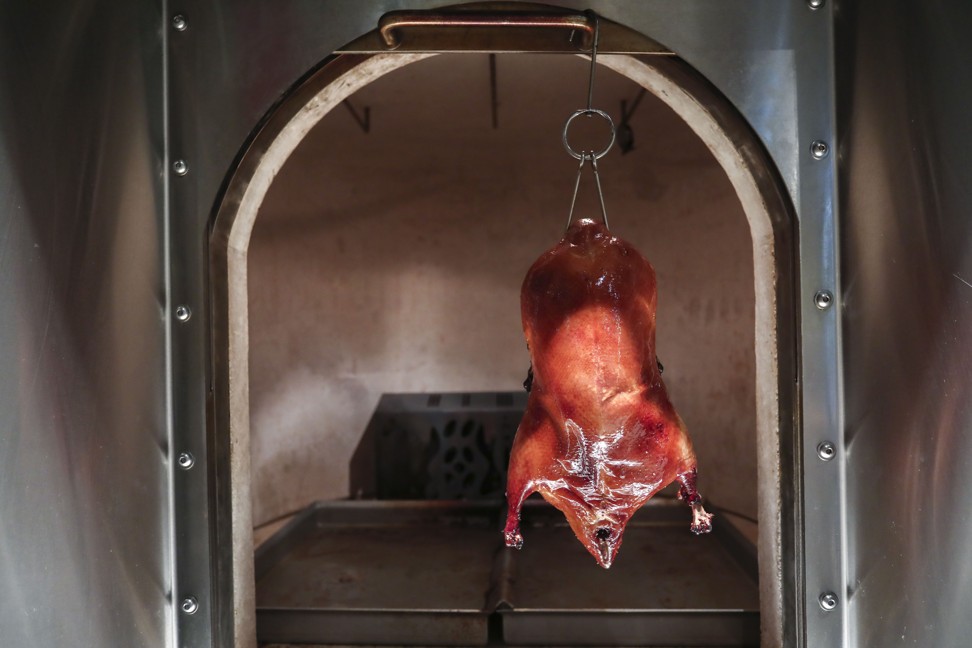 Thick, tender pieces of salt and pepper squid (HK$128) were flavourful enough that they didn't need the dipping sauce or seasoned salt served on the side.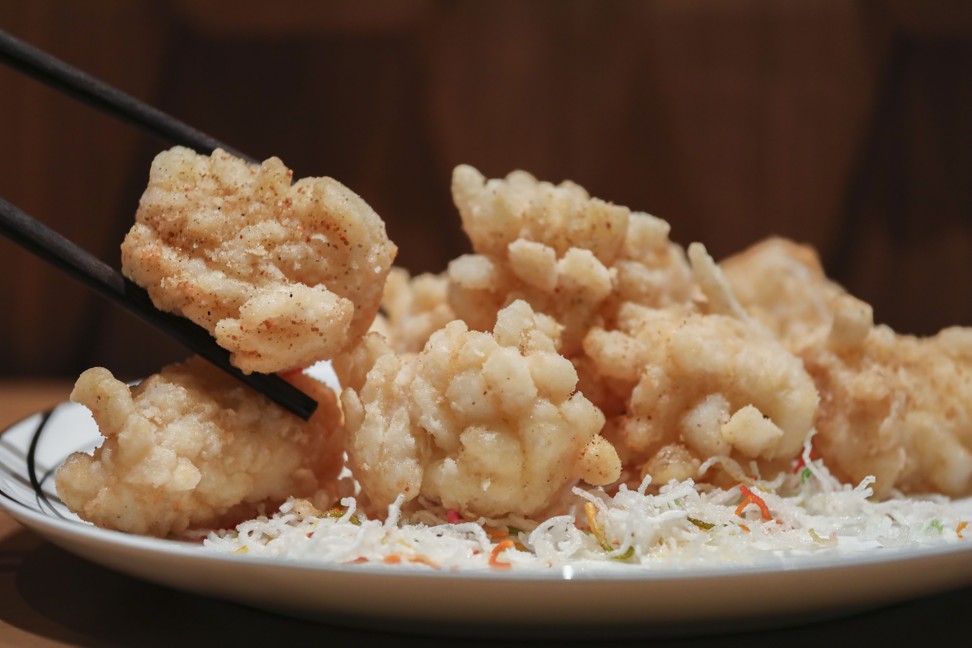 Sauté eggplant casserole (HK$98) came in a clay pot that unfortunately didn't keep it warm enough, but we liked the rich flavour of the porky sauce that had permeated the soft pieces of eggplant.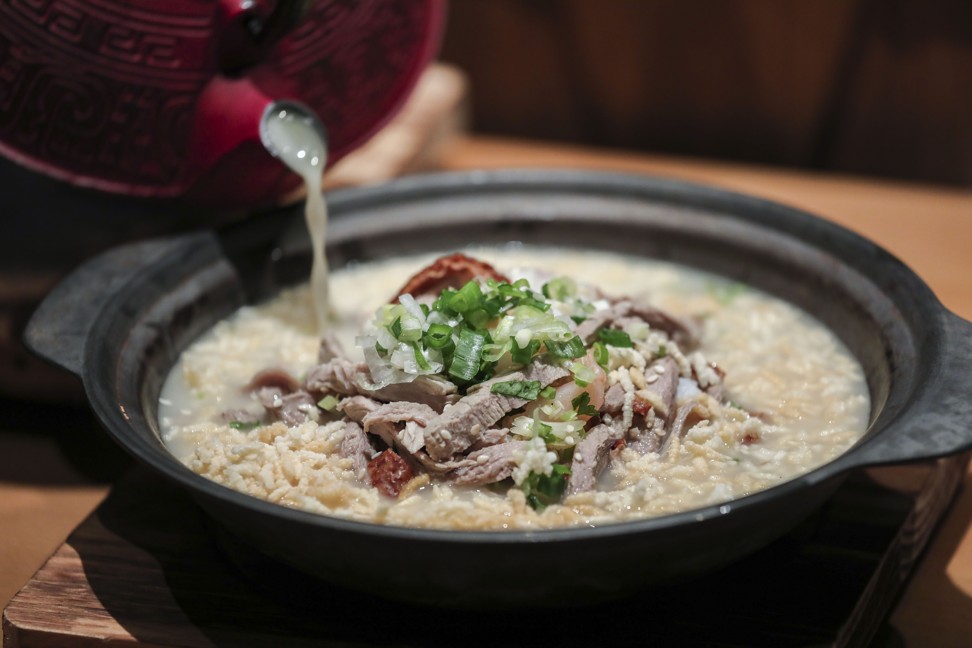 Our final dish was perfect for cooler weather: seafood rice in aromatic duck soup (HK$158). The waitress poured fried rice crispies into the pot and they duly snapped, crackled and popped in the hot broth. The soup was flavourful, the pieces of duck meat and fresh scallops were tender, and the fresh shrimps had a delicate crunch.
Forbidden Duck, shop 1001B, 10/F Times Square, 1 Matheson Street, Causeway Bay, tel: 2882 8600. About HK$320 without drinks or the service charge.
While you're in the area:
This article appeared in the South China Morning Post print edition as: Hits and misses as 'Demon Chef' dials down the theatrics