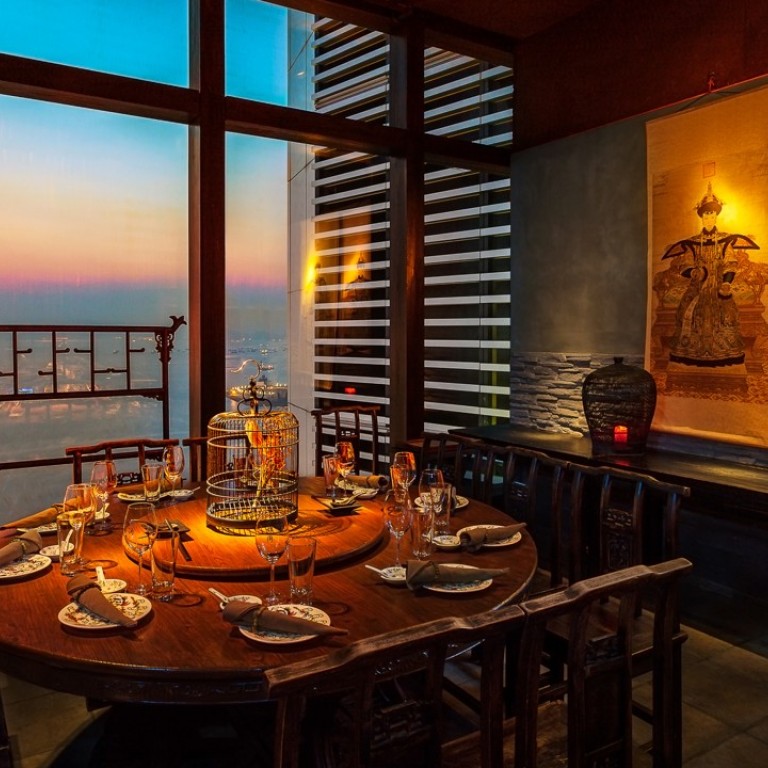 From dim sum lunches to fine Italian fare, Hong Kong restaurant picks of a property firm founder
Victoria Allan loves Japanese and Italian food and knows where to take city visitors to make an impression
Australian native Victoria Allan has lived and worked in Hong Kong for more than 25 years. A real estate entrepreneur who founded Habitat Property, she loves nothing more than eating out with her two young children on the weekend.
I'm a creature of habit and like to go to the same few places regularly. My favourite food is Japanese and Italian.
I really like the new Tai Kwun development and love Old Bailey (2/F, JC Contemporary, Tai Kwun, Old Bailey Street, Central, tel: 2877 8711). The interior and the bar area are cool. It's a great place for drinks and snacks at the bar, or you can stay for dinner. The drinks are really good.
The food and vibe at Chino (1B-1C New Praya, Kennedy Town, tel: 2606 0588) are great and the staff really know what they are talking about. The chef and owner Erik Idos is from Los Angeles and he used to be the executive chef at Nobu, so even though the food is Mexican, it has a Japanese sensibility. His salsas and ceviche are off the charts. The margaritas are pretty good too.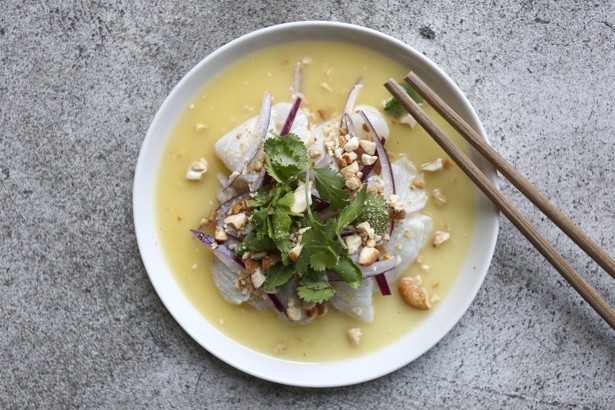 I'm also a fan of Ronin (8 On Wo Lane, Central, tel: 2547 5263) for great Japanese in a small, unique space. They only seat about 15 people and the interior is really beautiful, very considered, which I like. Chef Matt Abergel changes the menu daily depending on what is fresh and available.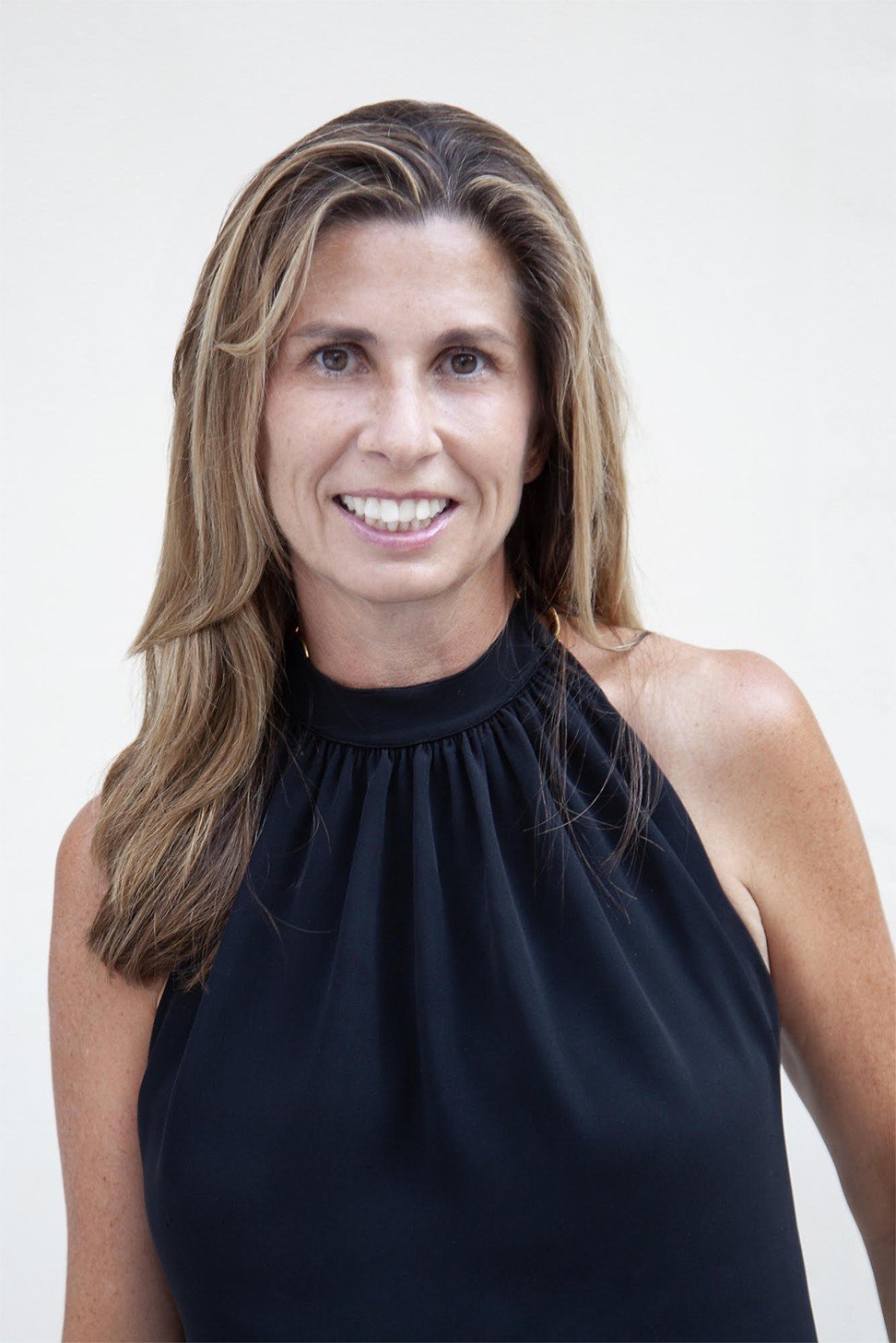 My favourite lunch spot is Cipriani (12/F, Bank of China Building, 2A Des Voeux Road Central, Central, tel: 2501 0222). I've been going for years and still love it. The food and service are impeccable, as are the excellent bellinis. I nearly always have the crab and zucchini pasta or the beef tartare. I've been eating the same dishes for years.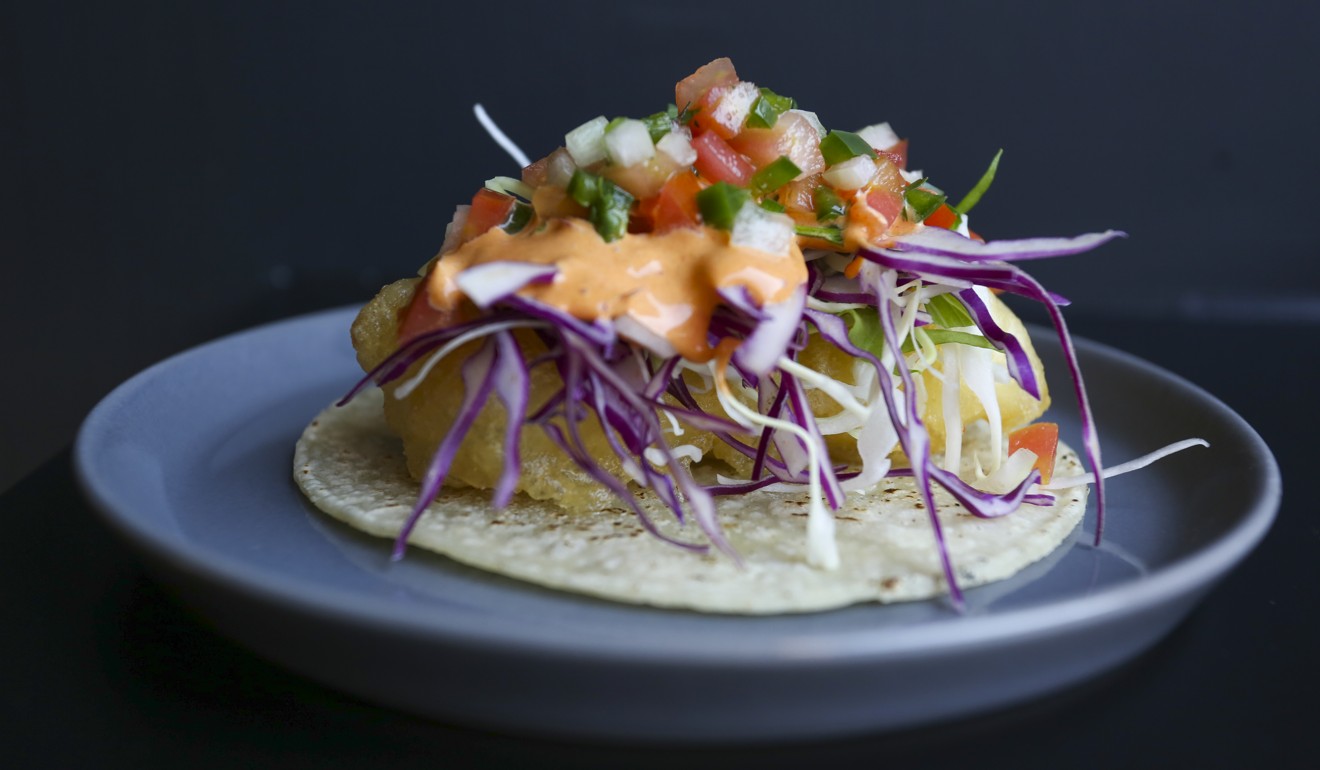 A quick dim sum lunch is also one of my favourite things. The set dim sum lunch at Dragon-i (Podium, The Centrium, 60 Wyndham Street, Central, tel: 3110 1222) is always good. They have a great selection and you can be in and out quickly.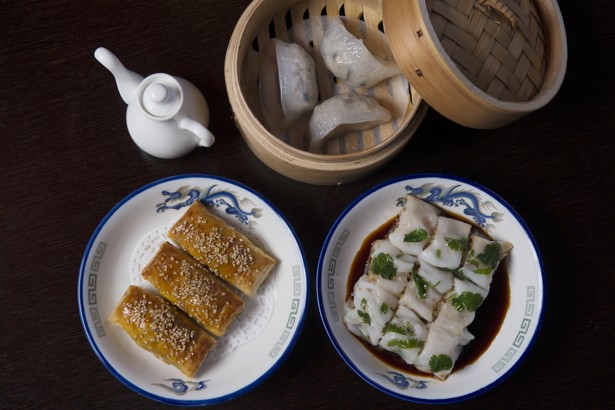 I often take visitors to Maxim's Palace Chinese Restaurant at City Hall (2/F, 5-7 Edinburgh Place, Central, tel: 2521 1303) for dim sum. This is such a great Hong Kong experience, plus my kids love it. They always go for the cha siu bao and I have the great vegetarian dumplings.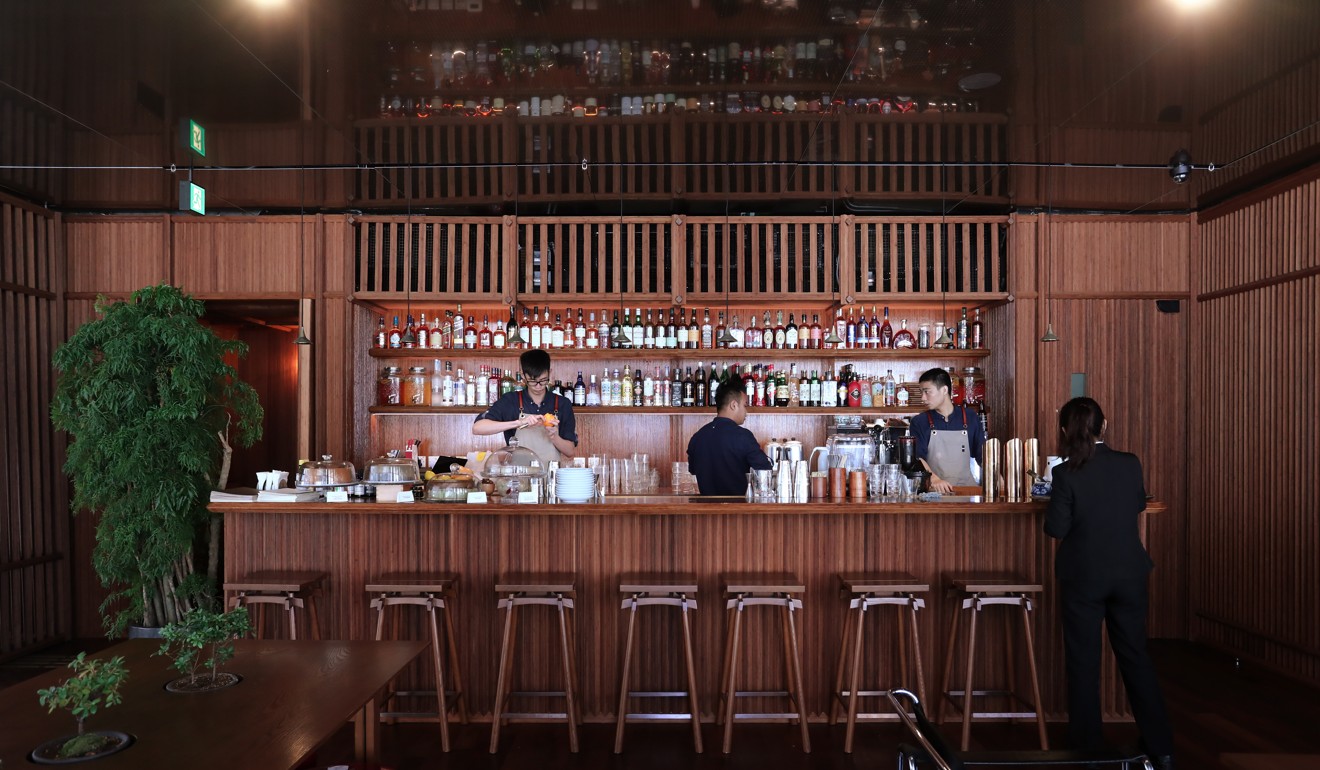 If someone is new to Hong Kong I take them to either the China Club (13-14/F Old Bank of China Building, Bank Street, Central, tel: 2521 8888)) for Peking duck or Hutong (28/F, 1 Peking Road, Tsim Sha Tsui, tel: 3428 8342) for the view and the chilli chicken – it's a spectacular dish. Both always win new people over to Hong Kong.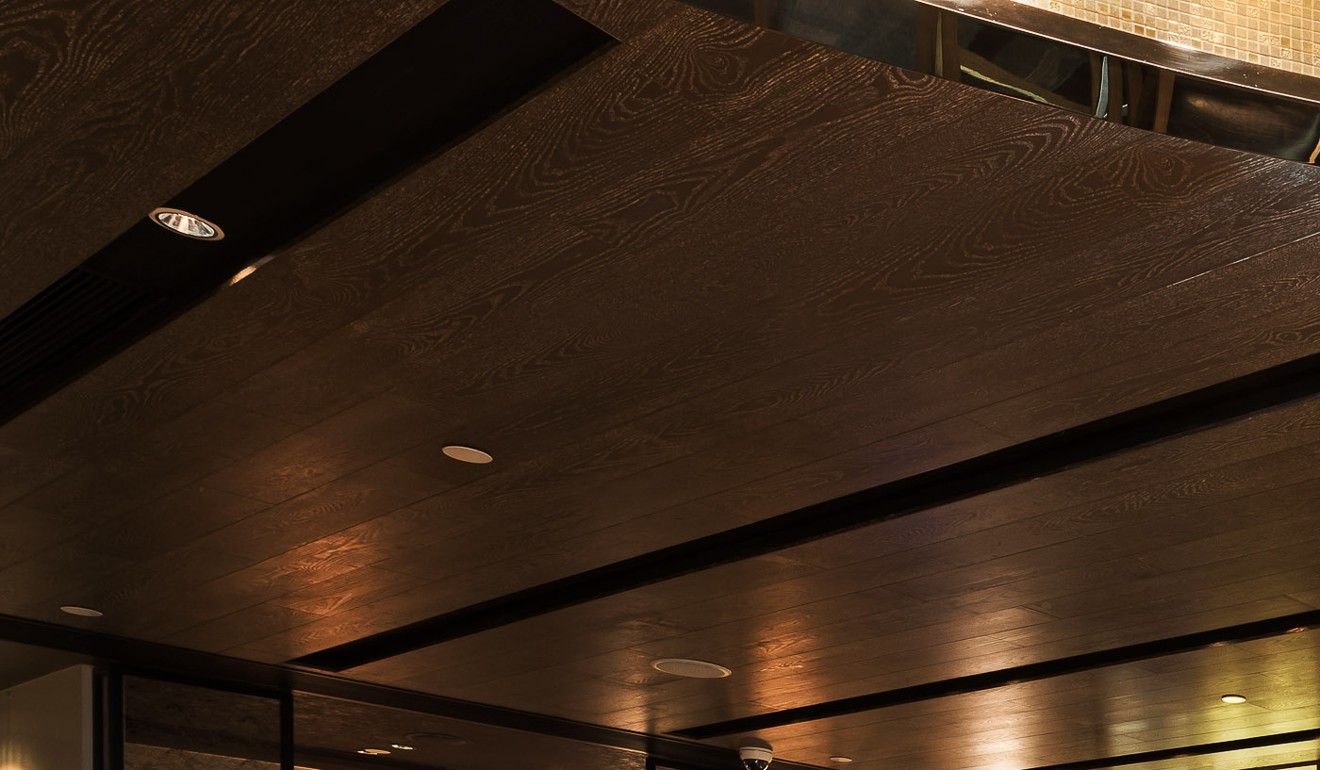 For a splurge, 8½ Otto e Mezzo Bombana (Shop 202, 2/F Alexandra House, 18 Chater Road, Central, tel: 2537 8859) is one of my favourites and is a real treat. All the food is amazing and it has a wonderful wine list. I prefer the tables behind the bar rather than in the main dining room. When truffles are in season their truffle pasta is quite incredible.