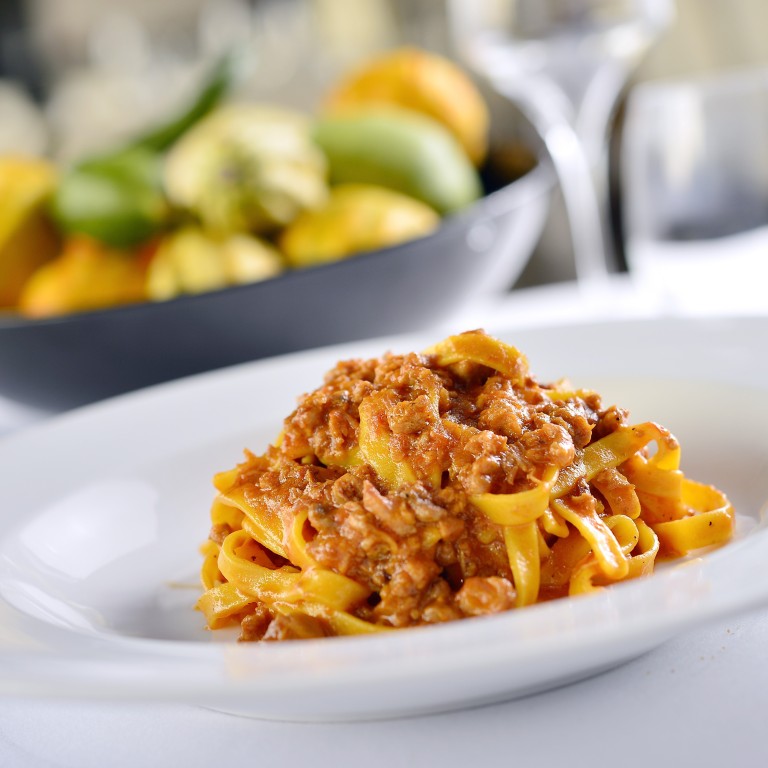 From pasta to pad Thai – where an Italian expat gets her carb fix in Hong Kong
When Roberta Picco wants a taste of home, she heads to Giando in Wan Chai for burrata, or Castellana in Causeway Bay for risotto
One Dim Sum, Tsim Chai Kee and Sun Fook Kee are places she heads to for flavours closer to (her adopted) home
Originally from Italy, Roberta Picco is the Asia-Pacific resident sales manager of Ethica Wines, which represents a group of high-quality Italian wine producers.
I love simple and fresh food, made with great ingredients. Being Italian, I love carbs – pasta, bread and pizza. But I also have a big garden back in Italy, growing vegetables, tomatoes, wild raspberries, figs, baby spinach, eggplants and herbs. In Hong Kong, the city is so multicultural, and it offers an incredible range of choices.
With my job, I am lucky to eat in lots of Italian restaurants. I always enjoy the homey atmosphere and authentic food served at Giando (Tower 1, Starcrest, 9 Star Street, Wan Chai, tel: 2511 8912). I am a big fan of their burrata and the insalata di polpo e patate.
Ever since it opened, I haven't stopped dining at Tokyolima (18-20 Lyndhurst Terrace, Central, tel: 2811 1152). I love to pair the food with a huge glass of refreshing and spicy gin and tonic – it's a perfect match with their Nikkei cuisine. Their dishes please the eye as well as the palate. I love the T3 salad, served with the glass noodles with a crispy texture. Also, the tuna and watermelon tartare cannot be missed.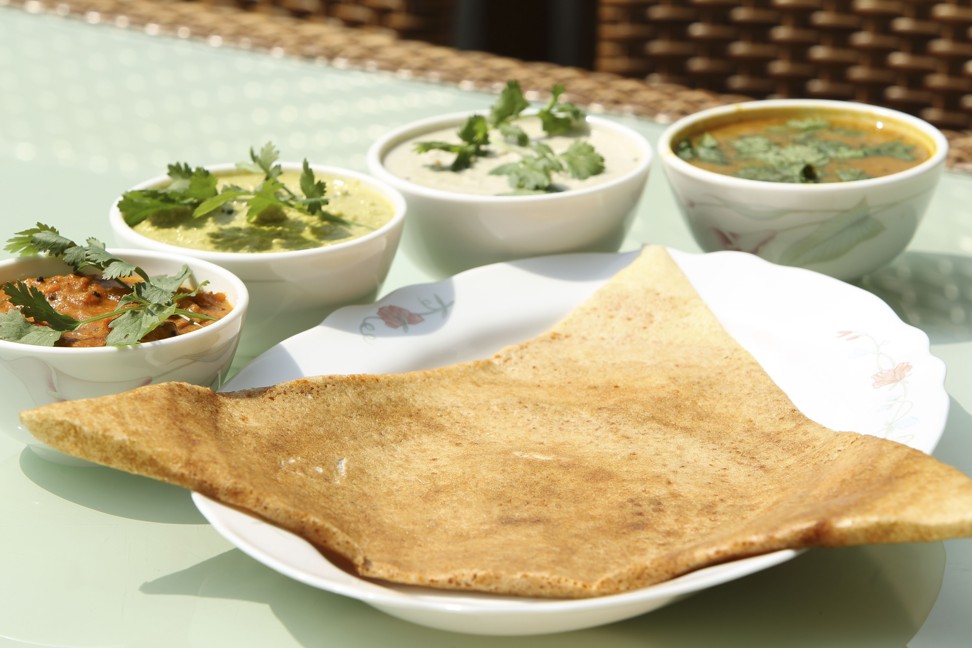 There are some places I must visit at least twice a month, for lunch, an easy dinner or a solo meal in Hong Kong. One of them is Indian restaurant Saravanaa Bhavan (4/F Ashley Centre, 23-25 Ashley Road, Tsim Sha Tsui, tel: 2736 1127), serving southern Indian vegetarian dishes. It's simple and local, mainly frequented by Indians, and very yummy. I love the crispy and tasty masala dosa, the thali and palak paneer.
I am addicted to chicken pho – I eat it almost every day. I think Sun Chuk Yuen Vietnamese Restaurant (York Place, 22 Johnston Road, Wan Chai, tel: 2586 1828) has the best pho in town.
I love to bring visitors to One Dim Sum (209A-209B Tung Choi Street, Prince Edward, tel: 2677 7888). It's a taste of Hong Kong. [I like] the plump and juicy siu mai, the yummy turnip cake and the steamed shrimp dumplings, delicate in taste but crunchy in the mouth. There is always a line to get in, so I buy a couple of cold beers from a shop nearby and queue up. The food is absolutely worth the wait.
Thai noodle shop Samsen (68 Stone Nullah Lane, Wan Chai, tel: 2234 0001) is also a must. I love the pad thai, with huge prawns, and the glass noodles with fermented tofu, chilli, prawns, squid and egg, enjoyed with a fresh Thai lime tea. For cocktails and a few bites to share, Le Garcon Saigon (12-18 Wing Fung Street, Wan Chai, tel: 2455 2499) never disappoints. The corn dish served with cheese is incredible. I love the fish in banana leaf with lemongrass sauce.
For Chinese noodles, I love the Crystal Jade outlet in Mong Kok (Shop 505B, 5/F Moko, 193 Prince Edward Road West, tel: 3586 9498). For wontons, I go for Tsim Chai Kee (Jade Centre, 98 Wellington Street, Central, tel: 2850 6471). It's quite local, with tiny seats, but the wontons are so fleshy. Accompany it with a dish of vegetables.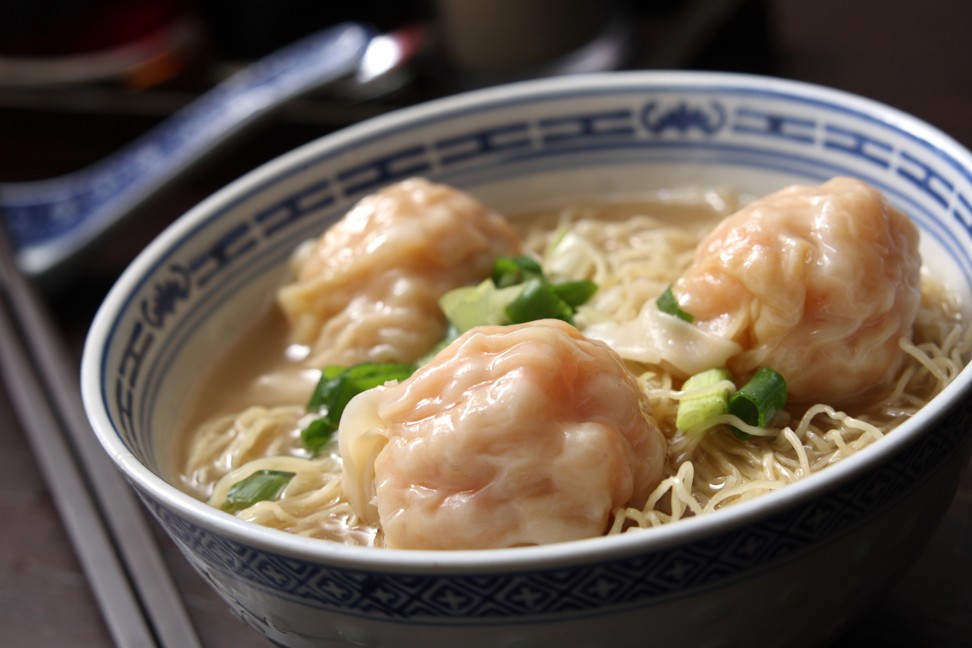 I recently tried an incredible restaurant called Sun Fook Kee (1/F, Circle Court, 3-5 Java Road, North Point, tel: 2566 5898). The oyster cake was the best.
A newly opened Italian restaurant, Castellana (10/F, Cubus, 1 Hoi Ping Road, Causeway Bay, tel: 3188 5028) serves delicious Piedmontese food, the region I am from. It's refined, cosy, and still in its soft-opening phase. TheVal Varaita ravioles, and the risotto with snails and mushrooms, are lovely.