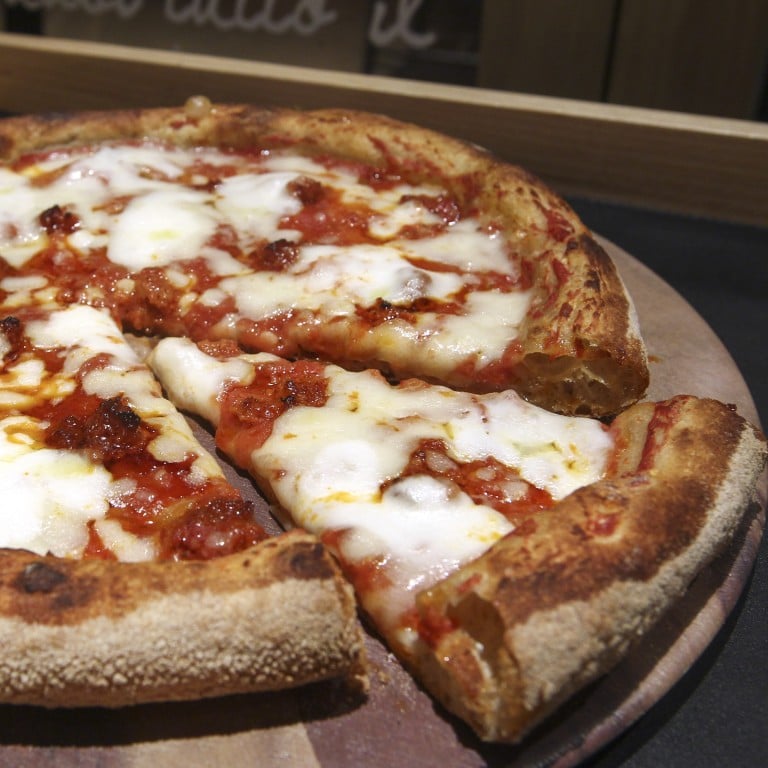 Authentic pizza, premium Peking duck and seafood not to miss in Hong Kong: where an Italian chef loves to eat
Italian chef Omar Agostini recently took over DiVino Patio restaurant in Wan Chai and highly rates Ciak – In The Kitchen for its comforting, homely pizza
For Asian cuisine, Mott 32's Peking duck is one to remember, while dim sum at Sampan Seafood on Lamma won't disappoint, he says
Formerly with Isola restaurant in Central, Omar Agostini, a native of Abruzzo in central Italy, recently took over as the head chef of DiVino Patio in Wan Chai.
I am very fussy when it comes to food. I like to eat and I really like Chinese and Thai food. There are so many methods of cooking and it's so interesting. They're similar to Italian cooking. We fry, we steam, I even use the wok to cook pasta sometimes.
Mott 32
(Basement, Standard Chartered Bank Building, 4-4A Des Voeux Road Central, Central, tel: 2885 8688) is my top Chinese restaurant. I've been many times. The decor is well organised and clean, the service is good. The
Peking duck
is one of the best. They represent the real Asian culture. It's not just traditional, but original. I love it.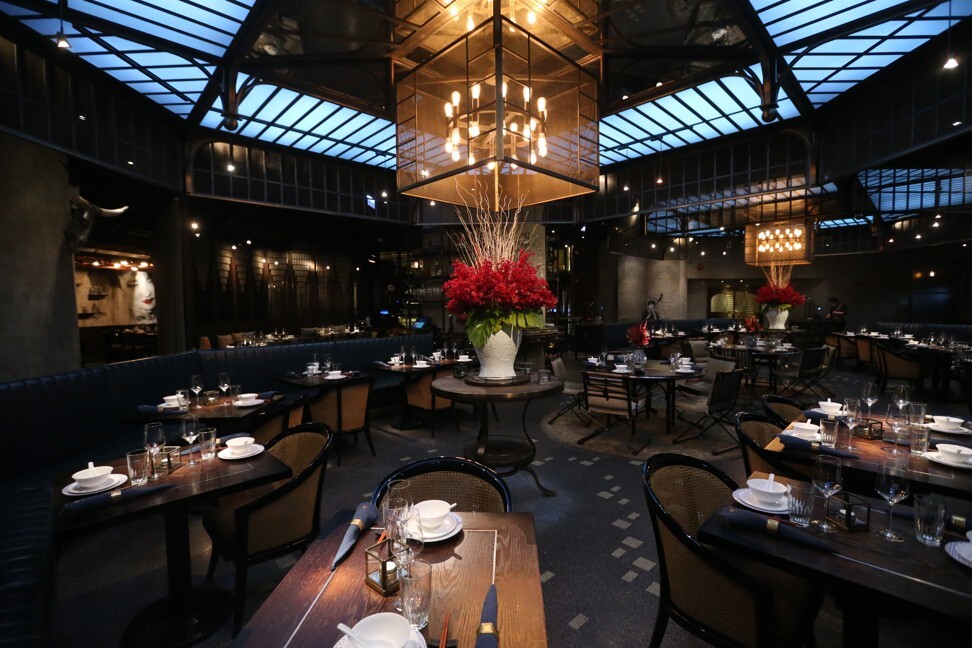 I also like Hutong (28/F, 1 Peking Road, Tsim Sha Tsui, tel: 3428 8342) for decor and food too. I would take visitors there.
For me, one of the best Italian restaurants in Hong Kong is
Ciak – In The Kitchen
(Shop 327-333, 3/F The Landmark, 15 Queen's Road Central, Central, tel: 2522 8869). The way they do
pizza
is comforting and not too fine dining. Italians eat this way. They have very good service.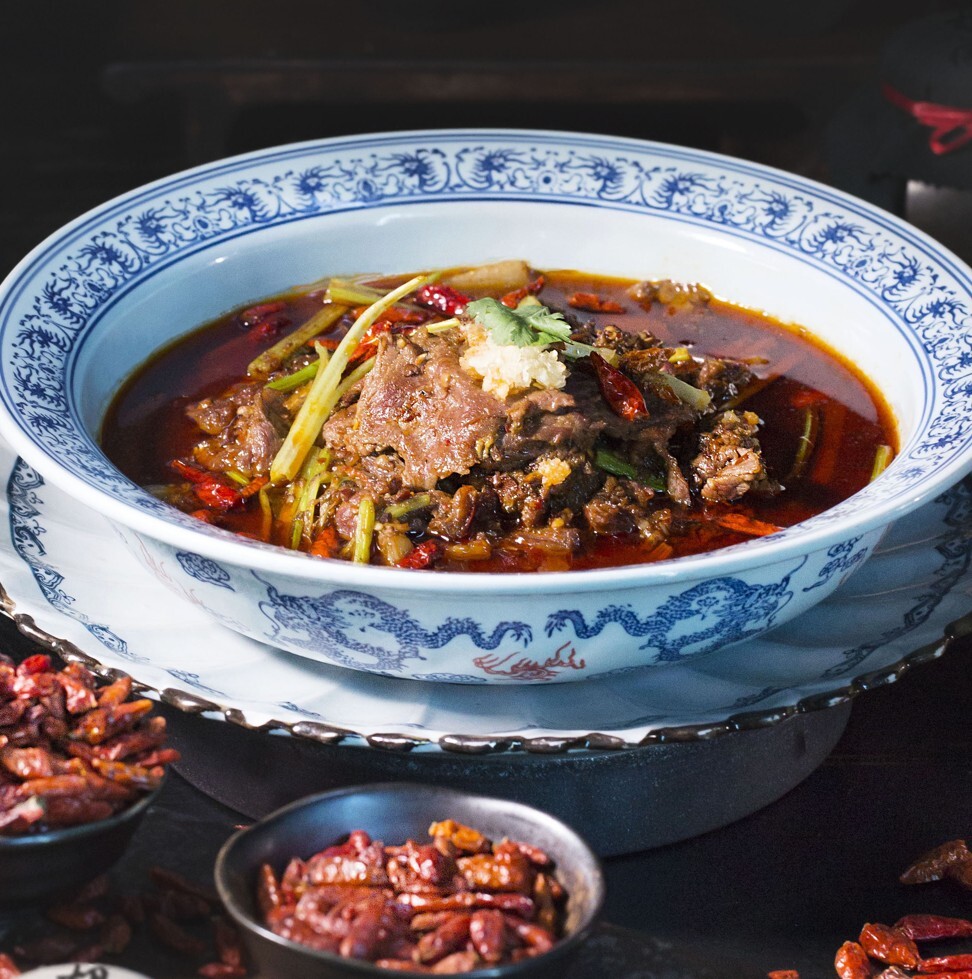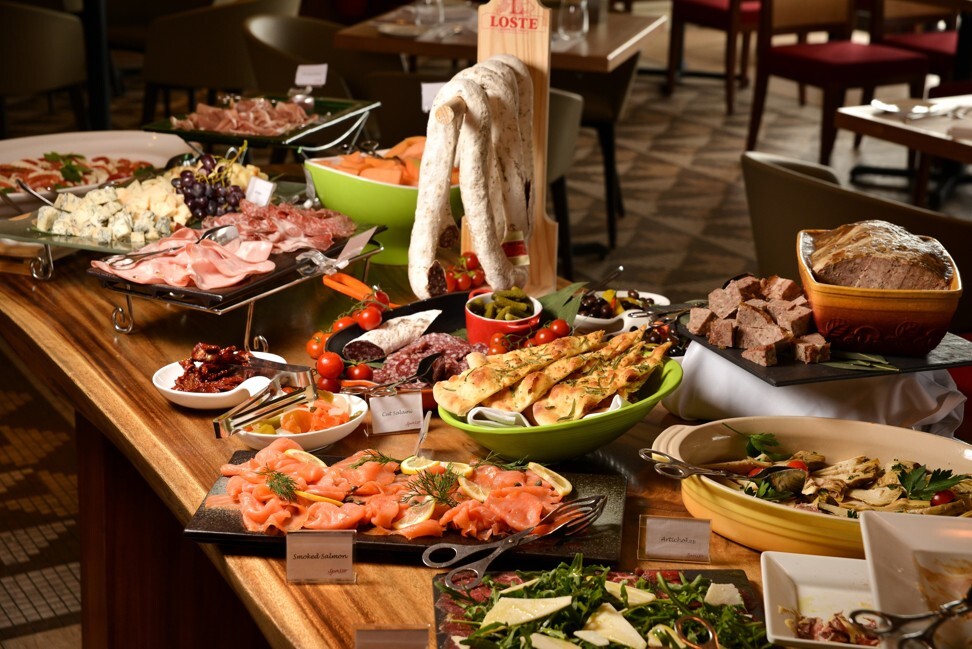 I also like Spasso (G5-8 and 12-17, Empire Centre, 68 Mody Road, Tsim Sha Tsui, tel: 2730 8027). It reminds me of where I grew up in Italy with an open terrace by the sea.
I live on Lamma Island, which provides island life in a big metropolitan city. I like eating
fish and seafood
at
Sau Kee Seafood
(43 Main Street, Yung Shue Wan, tel: 2982 0210). I go all the time. It's one of the best with a nice view.
Sampan Seafood Restaurant
(16 Main Street, Yung Shue Wan, tel: 2982 2388) is more for
dim sum
. Every morning it's crowded with local moms and dads, full by 7am. It's fantastic. I come from a small Italian fishing village so it really makes me feel good.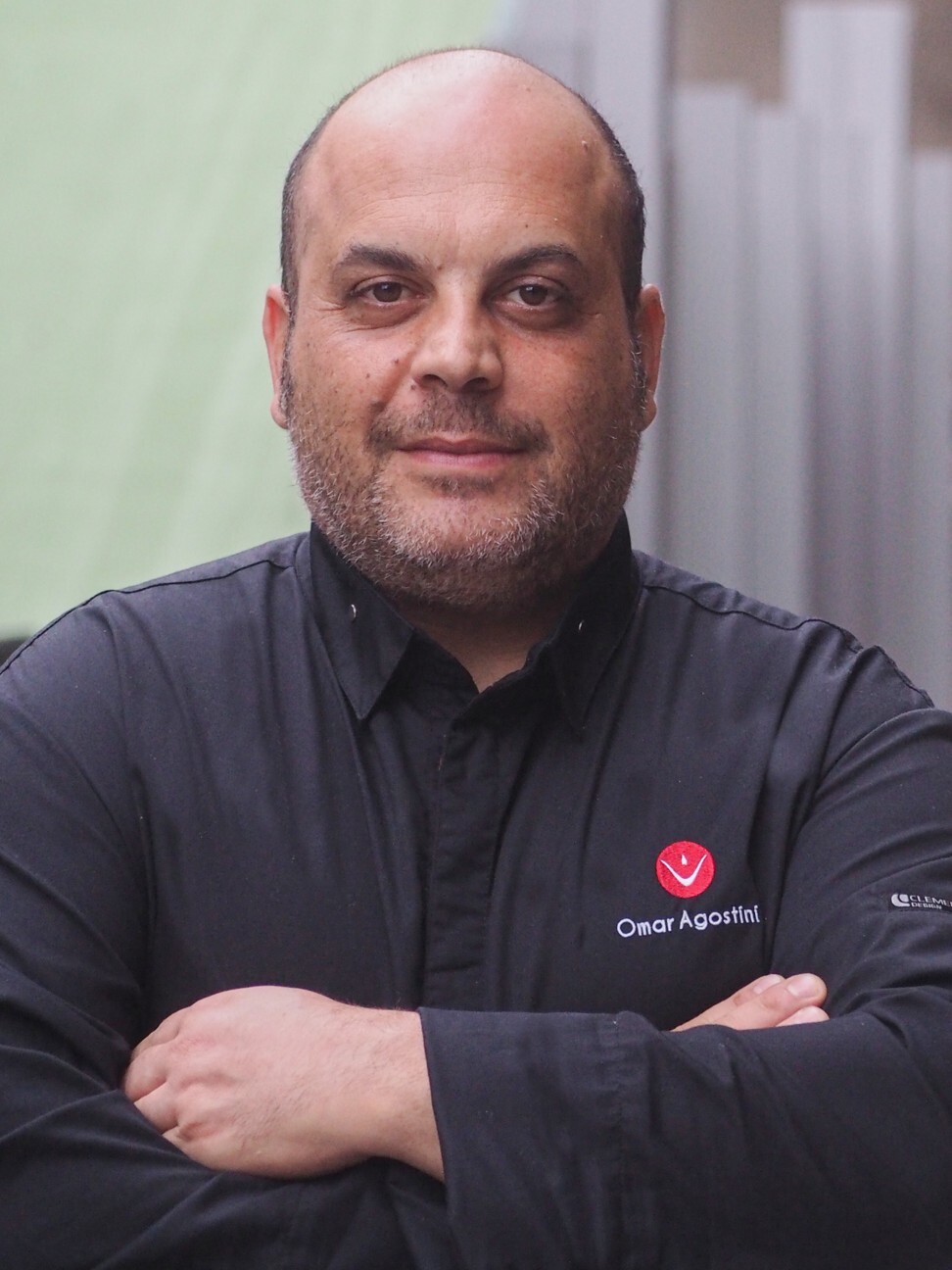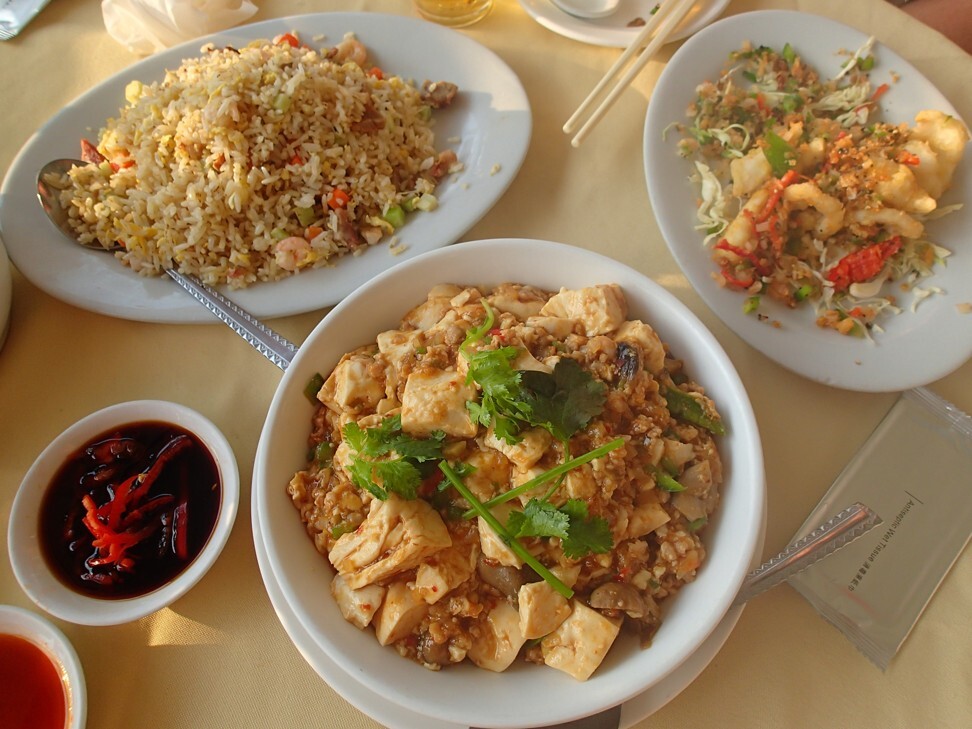 For a fun night, I suggest
Sushi Kuu
(1/F, M88, Wellington Place, 2-8 Wellington Street, Central, tel: 2971 0180) for
Japanese food
. I love this place – it's full of energy and excellent food.
There are two restaurants in Italy I would really recommend. Caino (Via della Chiesa 4, Montemerano 58014, tel: +39 0564 60 28 17) is one of the few Michelin-star restaurants run by a female chef in Tuscany. It's amazing. They have two stars. The dishes are not only beautiful, but when you taste you just go "wow!" You'll cry.
La Pergola (Via Alberto Cadlolo 101, Rome 00136, tel: +39 06 3509 21 52) is at the top of Rome in the Waldorf Astoria Hotel. If you eat there, you'll see the whole city. There is a terrace too. It's beautiful. This is one of the places I suggest to everyone because they really impress me and it's memorable.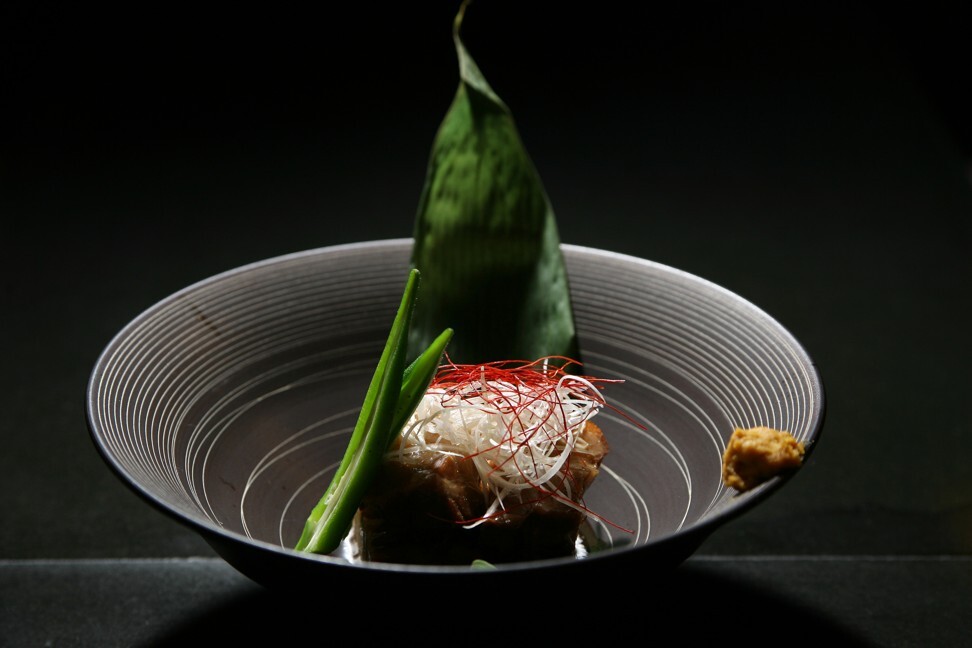 At DiVino Patio, I'm trying to bring some new energy after [being here for] six or seven years. We're more comfort food now. About 80 per cent of the menu is classics. But I've added new signatures like tagliolini with spider crab and salted lemon, and agnolotti with pork and apple with Parmesan cream.