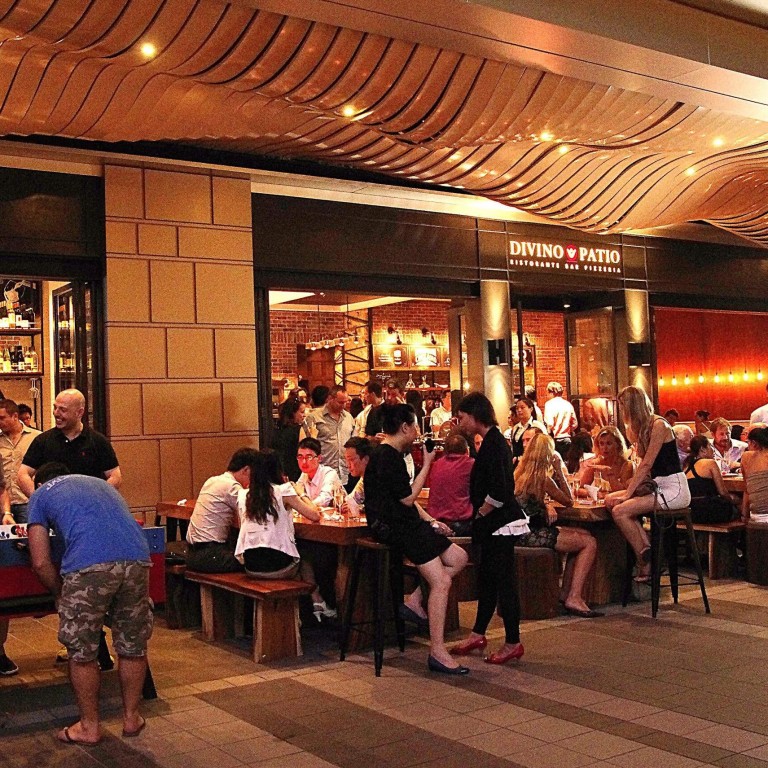 Vegetarian dim sum, pizza and wonton soup in Hong Kong: an Italian's picks
Stefano Fossati, director of the Italian Cultural Institute of Hong Kong, has been vegetarian for more than 30 years
He also suggests where to find a great paneer tikka in India, as well as top-level restaurants in Turin and where he goes for soba in Japan
Stefano Fossati, a native of Turin in northern Italy, is the director of the Italian Cultural Institute of Hong Kong.
I've been vegetarian for more than 30 years. I have lived in India, Japan, Australia and – since September 2019 – Hong Kong. My wife is Japanese and my seven-year-old son, who was born in Rome, loves pizza, udon and hamburgers.
When I go out with my family, we persuade our son to go for
restaurants that have a good vegetarian selection
. We recently tried
Kung Tak Lam Shanghai Vegetarian Restaurant
(10/F, World Trade Centre, 280 Gloucester Road, Causeway Bay, tel: 2881 9966). They have a rich variety of dim sum. I like the vegetarian wonton soup, buns and stir-fried lotus root with pickled mustard.
When I want Italian, I go to Divino Patio (Shop 11, 1/F, Brim 28, 28 Harbour Road, Wan Chai, tel: 2877 3552). Non-vegetarians can enjoy a real Italian-style lasagne. I like also the Grand Café (Lobby, Grand Hyatt Hong Kong, 1 Harbour Road, Wan Chai, tel: 2584 7722) for its recently introduced falafel pita sandwich – a mild introduction to Middle Eastern cuisine.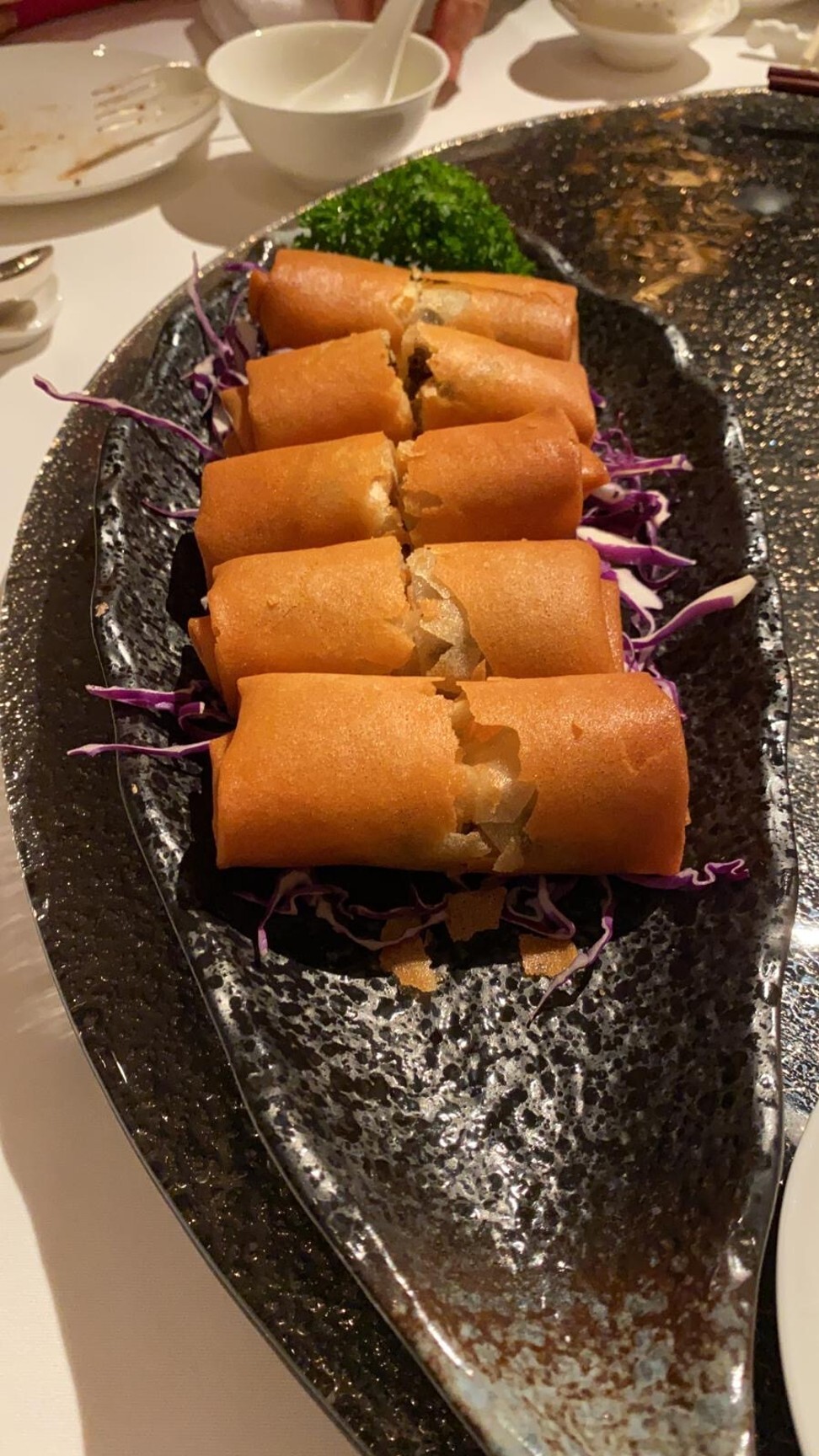 When I have special guests, I take them to Summer Palace (5/F, Island Shangri-La, Pacific Place, 88 Queensway, Admiralty, tel: 2820 8552). What I like is the great vegetarian wonton soup and vegetarian brown fried rice. You can also order just one single portion of brown rice.
For my work, I have to host formal events so for celebrations I prefer to forgo the formalities. In this sense, I find Mickey B Pizza Co. (two branches including Shop 13, 1/F, Brim 28, 28 Harbour Road, Wan Chai, tel: 3100 0478) a treat. It has good pizza, decent wine and low prices.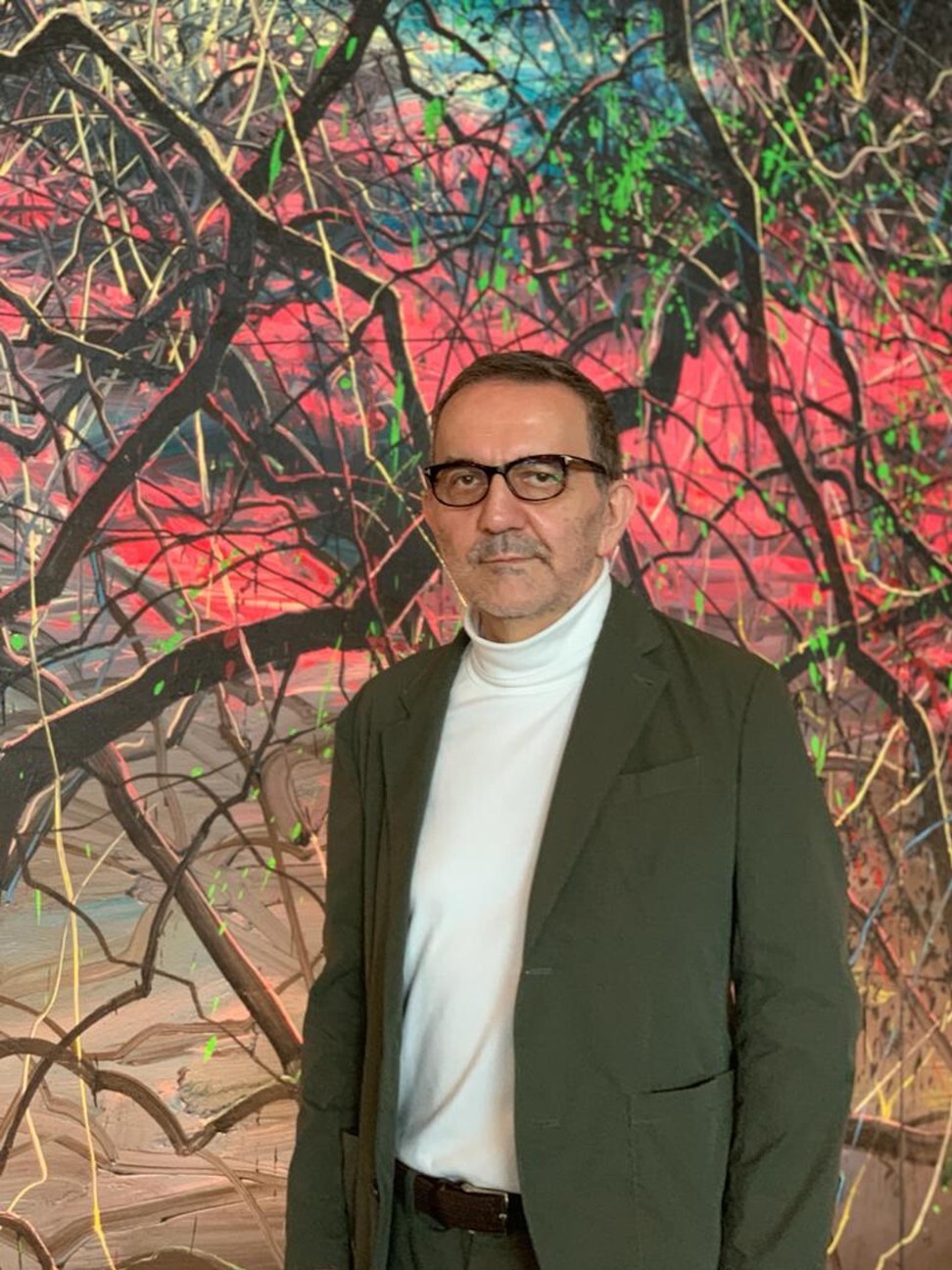 For a great celebration I would probably go to Grissini (2/F, Grand Hyatt Hong Kong, 1 Harbour Road, Wan Chai, tel: 2584 7722). I like the ravioli capresi with caciotta cheese, marjoram leaves and datterino tomato sauce.
A place that reminds me most of home is
Castellana
(10/F, Cubus, 1 Hoi Ping Road, Causeway Bay, tel: 3188 5028). Most of the dishes are non-vegetarian but with its refined Piedmont cuisine, there are rare specialities like artisan tagliolini noodles pasta with Alba
white truffle
, and carnaroli risotto with truffle or Parmigiana. Like all good and friendly Italian restaurants, the chef can modify the recipes to your taste.
In Turin, I would suggest a couple of lesser-known but top-level restaurants. You have to try the small dishes at Baratti & Milano (Piazza Castello 27, 10123 Turin, tel: +39 011 440 7138), which opened in 1858. Another place that keeps the glamour of when the city was the capital of Italy is Ristorante del Cambio (Piazza Carignano 2, 10123 Turin, tel: +39 011 546 690), which opened in 1757.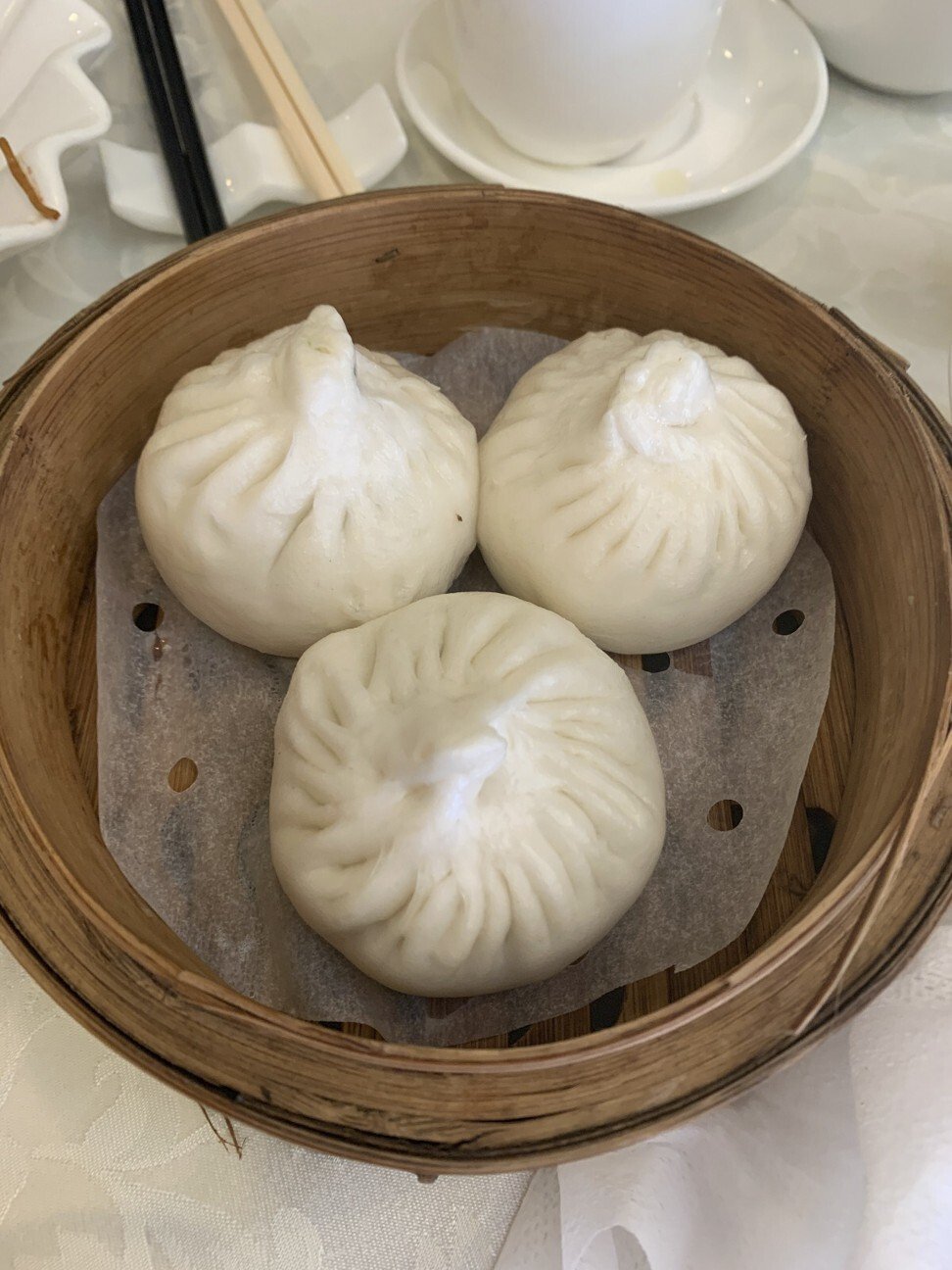 Elsewhere, I suggest Bukhara (ITC Maurya, Sardar Patel Marg, New Dehli, Delhi, tel: +91 11 2611 2233) in India. The tandoor oven preparations are superb, especially the paneer tikka – skewers of paneer cheese chunks and vegetables grilled in tandoor. The restaurant is also known for its special dal Bukhara.
In Japan, Naniwa (5-3-68 Nakanoshima Kita-Ku, Rihga Royal Hotel, B1F, Osaka, tel: +81 6 6448 0302) is in Shinsaibashi, an area famous for its nightlife and restaurants. I like their sudachisoba, which is soba served with thin slices of sudachi – a citrus fruit similar to yuzu. In summer, it's ideal for when you want to cool down.