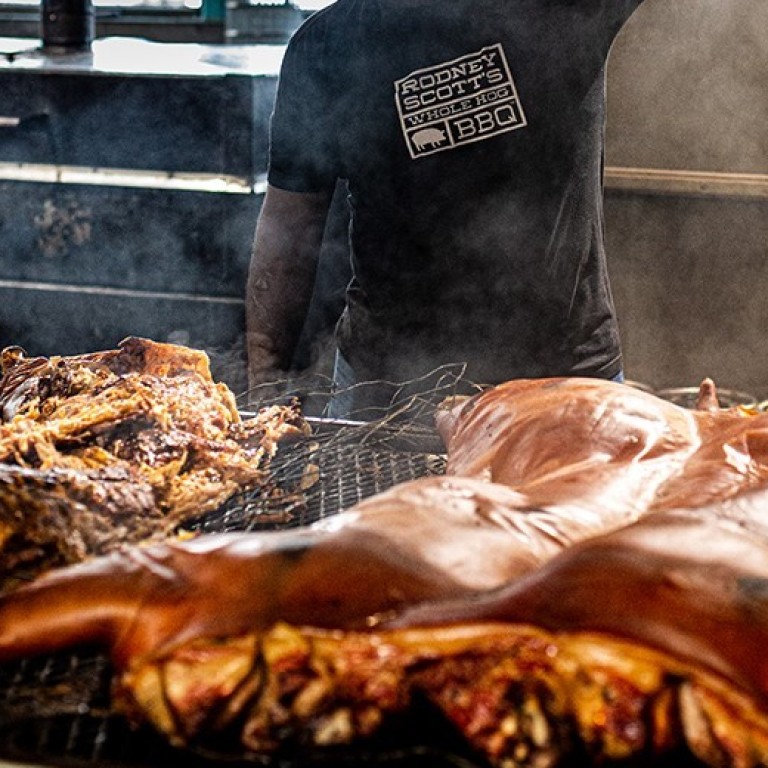 Texas smoked brisket, Tennessee ribs, South Carolina whole hog – BBQ chef in self-exile whets his appetite for a trip home when coronavirus allows it
Hong Kong barbecue joint Smoke & Barrel's chef Chris Tuthill namechecks BBQ restaurants in three states he'd make a beeline for if he were back home in the US
While there he'd get his fill of oysters and all the other seafood at Swan Oyster Depot in San Francisco, and bag some Sicilian pie at Joe's Pizza in New York
Barbecue restaurant Smoke & Barrel's head chef Chris Tuthill is a native of Albuquerque, New Mexico. Previously, he was the chef at Forty Niner, the gastropub at The American Club in Hong Kong, for five years.
I grew up with seafood. My mum wasn't into red meat and my grandparents are from Virginia which has lots of seafood. I would love to be able to go back and visit.
If I had the chance to return to the States, here are some barbecue places I would love to check out. I'm a fan of Rodney Scott's BBQ (1011 King Street, Charleston, South Carolina, tel: +1 843 990 9535) – the way they barbecue a hog amazes me. I've known him for a long time. He was featured on the Netflix show Chef's Table.
I don't know too many other people that do the whole hog – it's not common at all now. But it's a real experience, and for a gathering of 10 to 12 people – it's just deliciousness. I would love to try that here.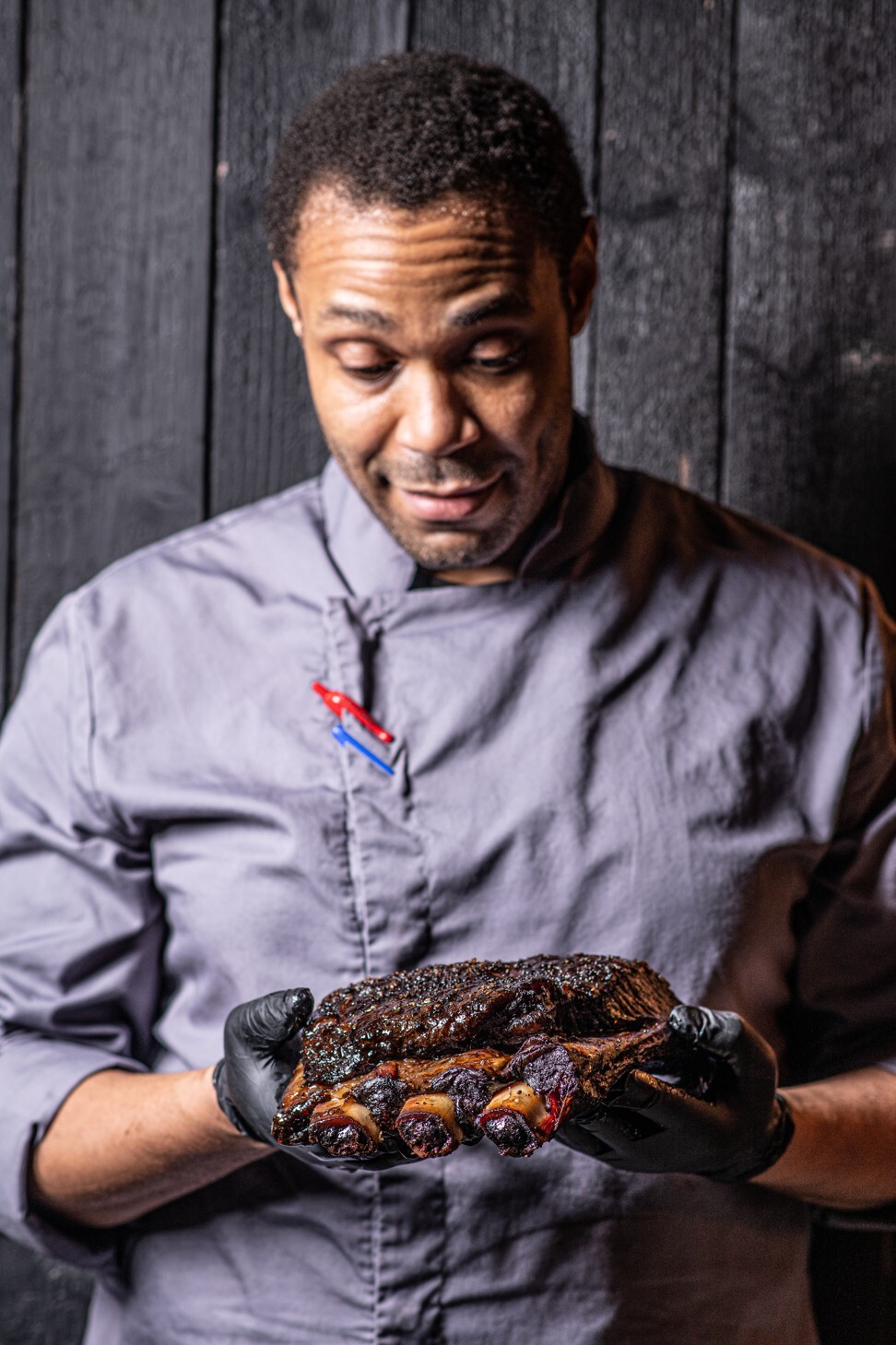 The menu at Cozy Corner (735 North Parkway, Memphis, Tennessee, tel: +1 901 527 9158) contains more than ribs – but it's really all about the ribs. There's wet ribs, dry ribs, spicy ribs … it's a place I've heard a lot about but never been to, so I would love to visit.
Franklin Barbecue (900 East 11th Street, Austin, Texas, tel: +1 512 653 1187) is another place I've never been to, but they are legends and known for being the number one place for barbecue brisket in Texas.
Honestly, go if you're a fan of barbecue – they've won a bunch of awards. They go through about 30 to 40 briskets a day and they start early in the morning – when it's gone, it's gone.
Another Austin place, Valentina's Tex Mex BBQ (11500 Menchaca Road, Austin, Texas, tel: +1 512 221 4248) is great too. I love the combination of Mexican ingredients with amazing barbecue. They do a great job with Tex-Mex. I grew up in Texas too, where Tex-Mex is common but not in barbecue. It's a different style. They make brisket with Mexican ingredients.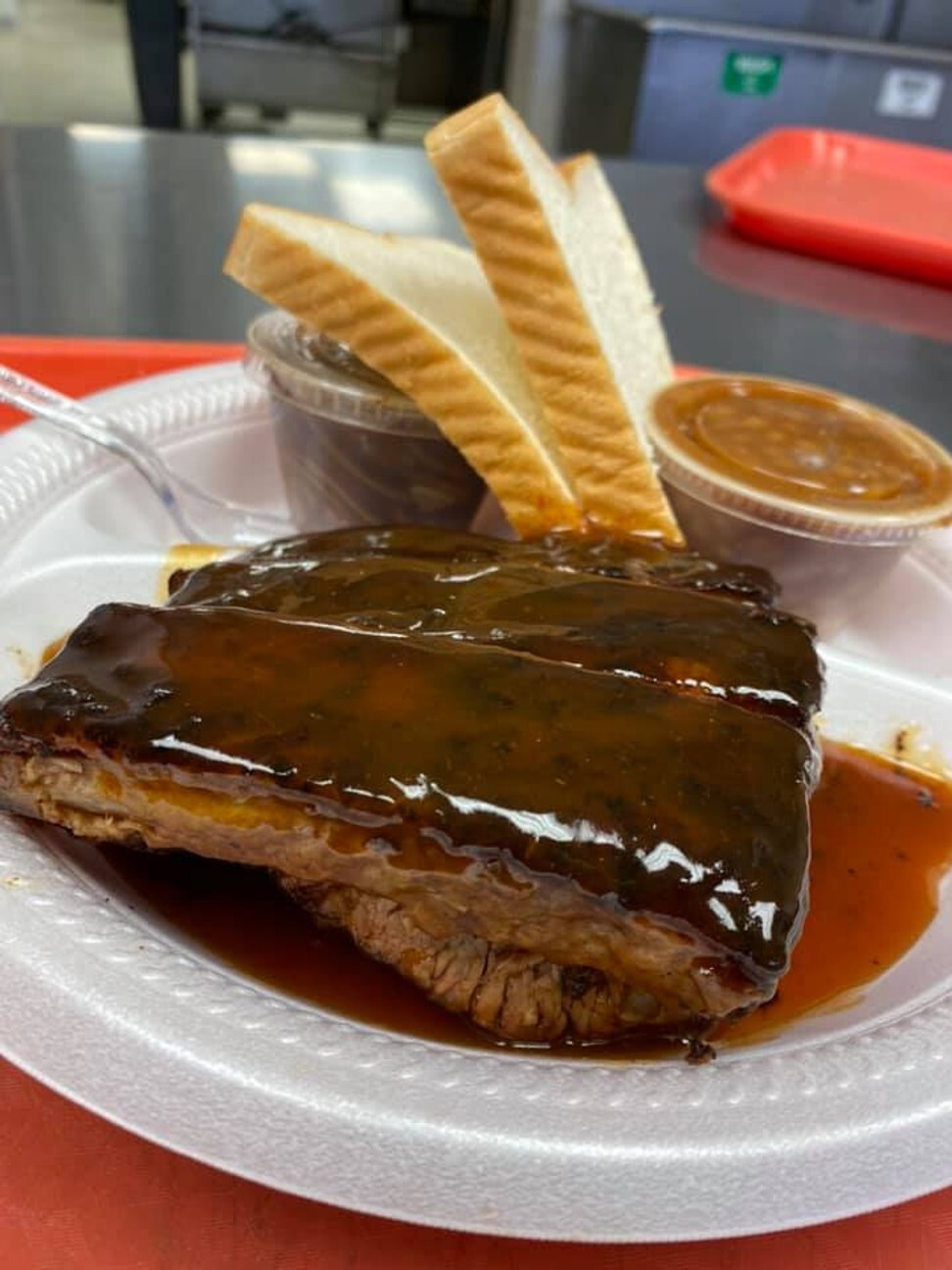 As for my hometown of Albuquerque, I would go back to Sadie's of New Mexico (6230 Fourth Street NW, Los Ranchos de Albuquerque, New Mexico, tel: +1 505 345 5339).
There, it's all about the green chillies, which is hot but not all-powerful. There's nothing fancy about the place, but I love the chillies – they put it in stews, nachos, burgers, pastas and in the eggs for breakfast.
Besides barbecue, in San Francisco, I would suggest Swan Oyster Depot (1517 Polk Street, San Francisco, California, tel: +1 415 673 1101). It's a super-traditional oyster and fish house and has been around since the 1920s.
It's a throwback place that doesn't fit in the modern world. Everything is heavenly, from the salmon, halibut, crabs and clams to the tiny scallops. Order the clam chowder and bread.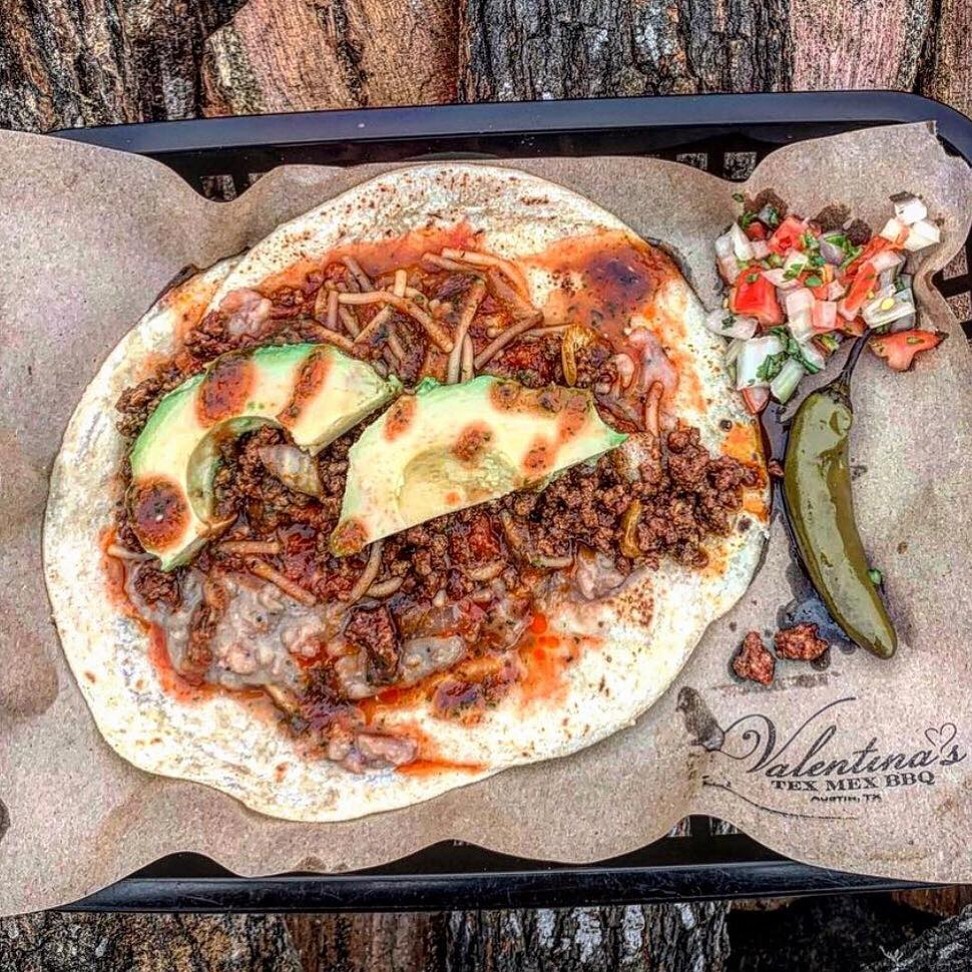 Lastly, Joe's Pizza (several locations, including 7 Carmine Street, New York, New York, tel: +1 212 366 1182) is my favourite go-to for a slice of Sicilian pizza pie. It's nothing fancy, but the sauce and crust is amazing. Eat it like a New Yorker – fold it in half.
As for other places outside the USA I would love to visit again … in Hanoi, pho is one of my favourite things to eat. It's so inexpensive, I would go everywhere and eat pho until I explode – then have some banh mi sandwiches.