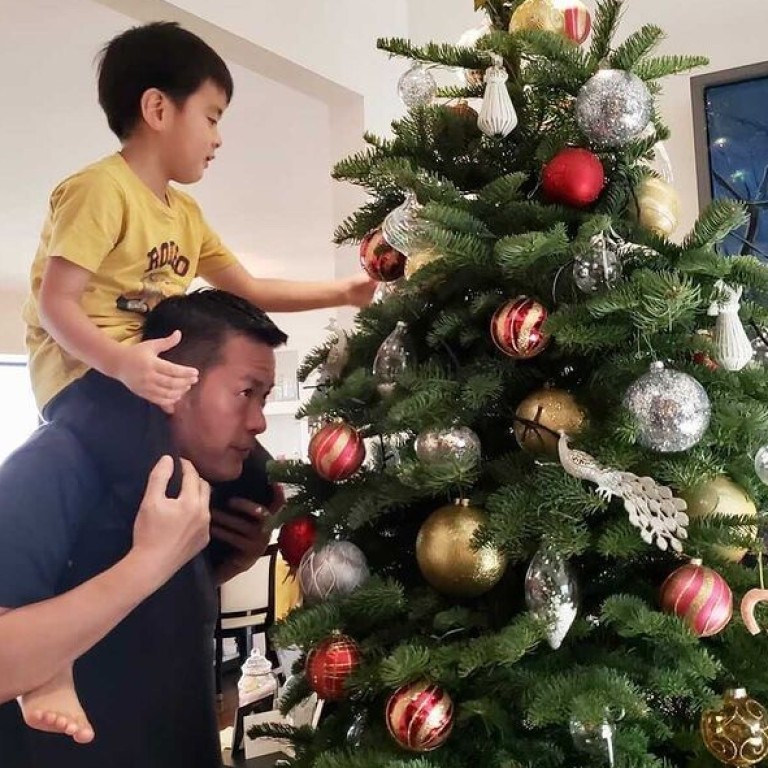 No Christmas turkey dinner – think KFC, butter chicken and a Coke, or braised pork and eggs, say Asian chefs
For Asian chefs like Kang Min-goo of Mingles in Seoul and Hansik Goo in Hong Kong, Christmas is more a day to share with loved ones than to eat a special meal
Egyptians do eat turkey at Christmas – a colonial British legacy, says chef Mohsen Gaber Ibrahim – and, whether Muslim or Christian, share cookies and tarts
Christmas is not just for Christians any more. As the holiday has transcended its religious origin, it has been adopted by people around the world as a celebration of peace, joy and merriment. Just as Rudolph the reindeer and Santa Claus are now as common for holiday decorations as baby Jesus, a Christmas feast is not defined by a turkey and stuffing.
A survey of some top chefs from non-Christmassy countries shows you can enjoy a meal from any cuisine you like.
Kang Min-goo, South Korea
From his home in Seoul, where he has the two Michelin-star restaurant Mingles,
Kang Min-goo, chef of Hansik Goo
on Lyndhurst Terrace, in Hong Kong's Central business and entertainment district, sees the decorations set up around the South Korean capital. Although primarily a Buddhist country, South Korea has seen Christmas grow in popularity since the Korean war.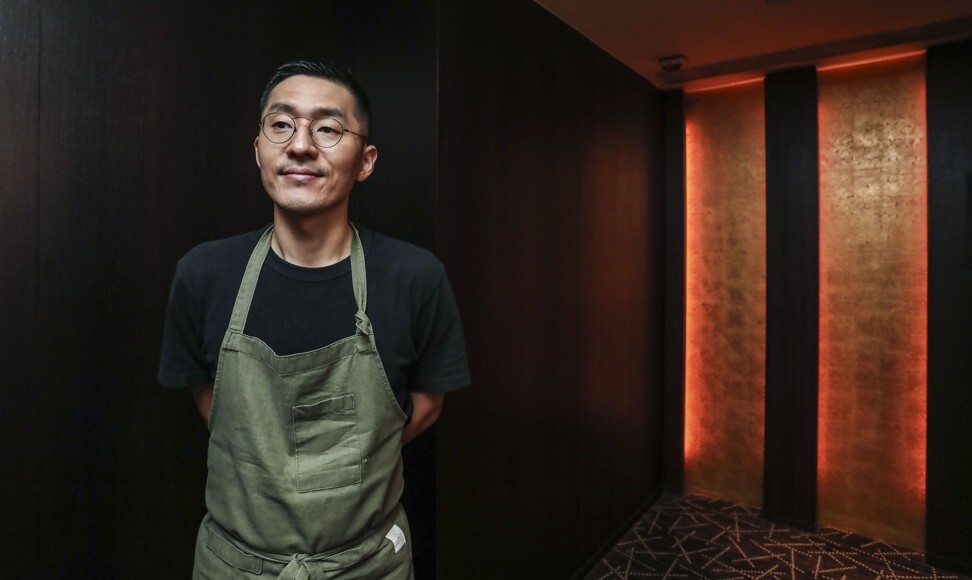 "There is large number of Christians in Korea, so Christmas is a very important holiday. But even if you're not [Christian], isn't Christmas in itself a time of excitement for everyone?" Kang asks rhetorically. "Unfortunately, since I started cooking, I have never taken a break during Christmas.
"There is not much culture of eating specific foods [in South Korea] such as pumpkin pie or turkey. Christmas is just a day to have a good time with family and loved ones. It is meaningful for gatherings, eating out or having a party at home. But there are no specific foods."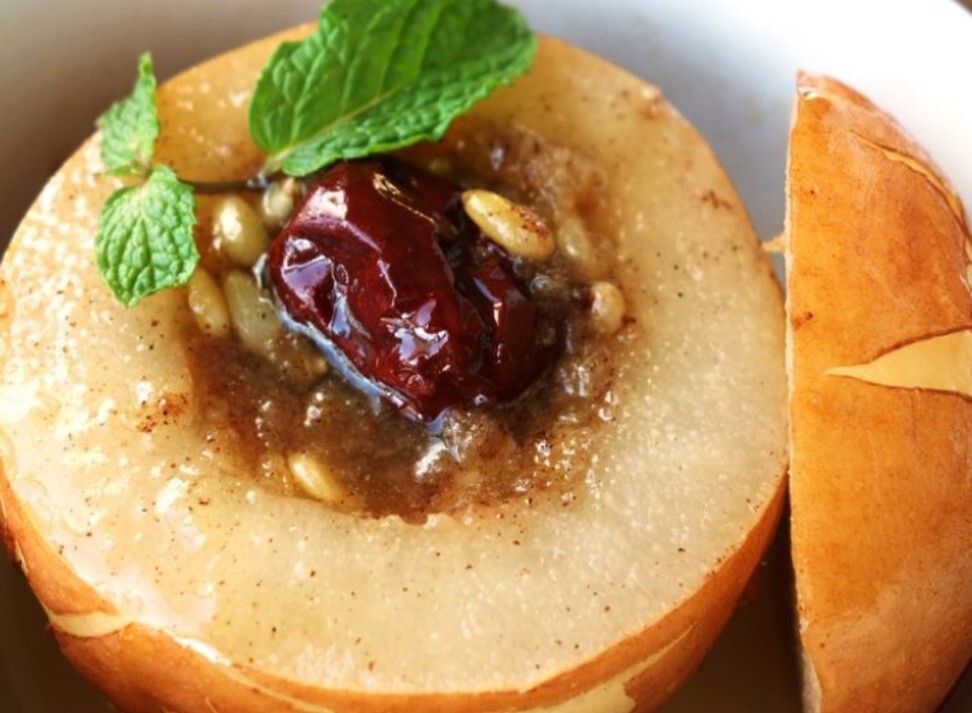 Instead, Kang says that Koreans will just enjoy more of what they like in winter time.
"We don't have a special winter alcohol drink," he says. "Instead, Koreans enjoy baesook, a warm non-alcoholic beverage made with pear and ginger. It's a warm version of sujeonggwa, which we do a version of on Hansik Goo's menu with cinnamon punch granita, pear sorbet and persimmon.
"Also, every November, my mother makes
kimchi
for the whole winter. Then, she makes
dongchimi
[radish water kimchi] in the middle of the winter. She puts a
jangdok
[large ceramic pot] on the veranda and makes a simple
dongchimi
with salted water, radish and chilli.
"I eat dongchimi with roasted or steamed sweet potatoes when it's really cold. It's a very familiar combination in Korea. I don't know why the two go so well together, but I just eat it like that."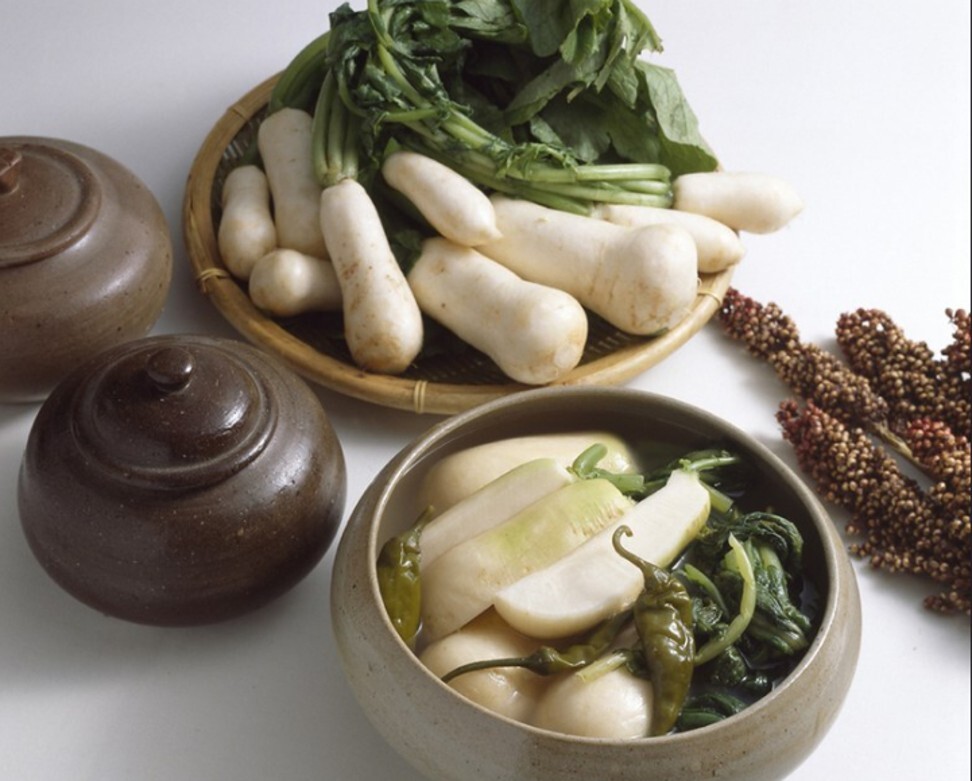 Mohsen Gaber Ibrahim, Egypt
"Egypt is one of the countries where you don't have that much discrimination in terms of Muslims and Christians," Ibrahim explains. "We are all very close. There are no restrictions just because we're an Islamic country. It's easy to find buildings with Christian and Muslim families living together. All the towns are like that, not just Cairo.
"We all share different celebrations. Christians will share tarts and cookies with all their neighbours, and have toys and hats for kids."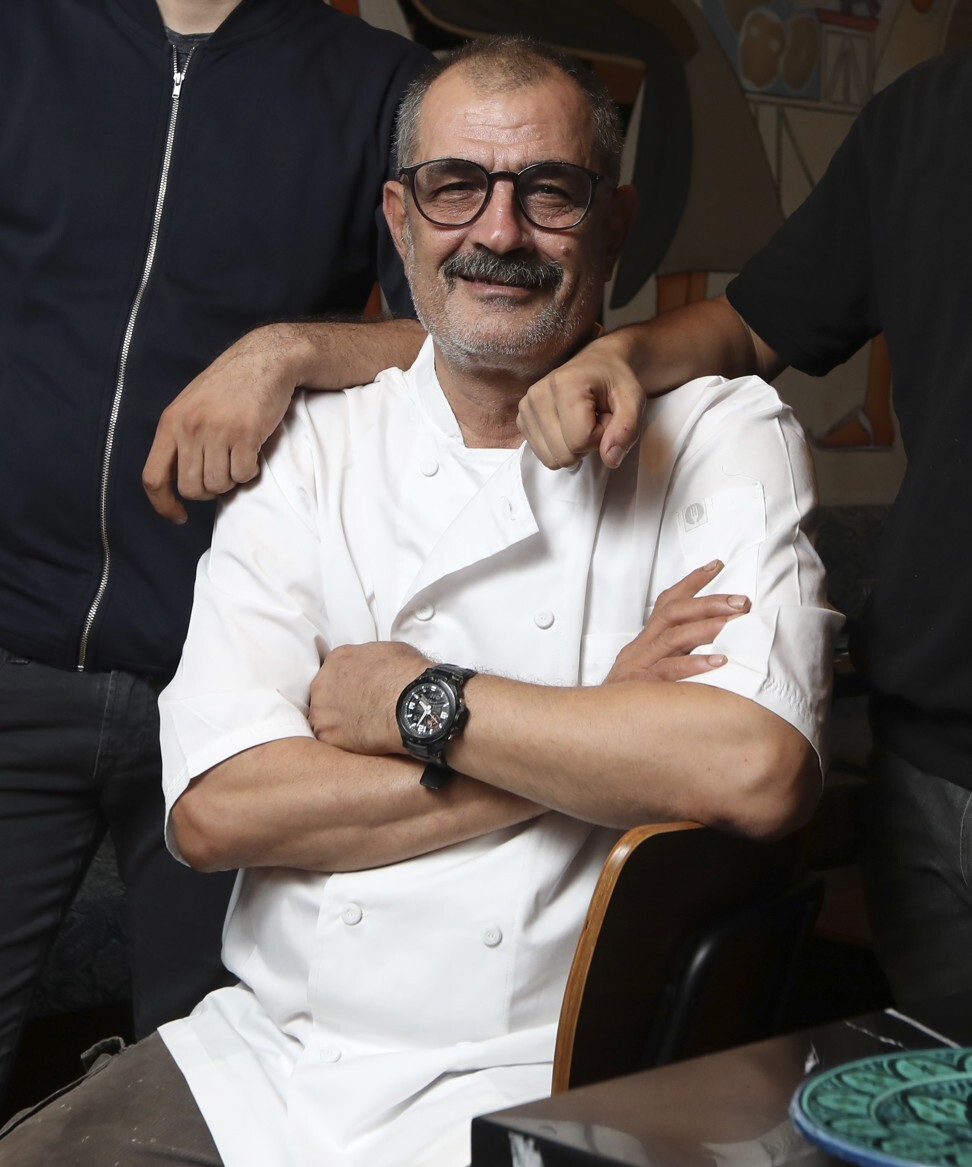 It was the colonial British who introduced much of their Christmas customs to the country. Now Egyptians partake in every – well, almost every – variety of Christmas foods.
"People can have turkey, mashed potatoes, but of course we don't have ham," Ibrahim points out. "In Egypt, we now have a lot of farms that produce turkey. Wherever you can find chicken you will find turkey. But turkey is quite big, so you can just get parts. The neighbourhood butchers can cut it for you."
However, Aziza won't have the bird on its seasonal menu. "It's quite difficult to find halal turkey in Hong Kong," he says.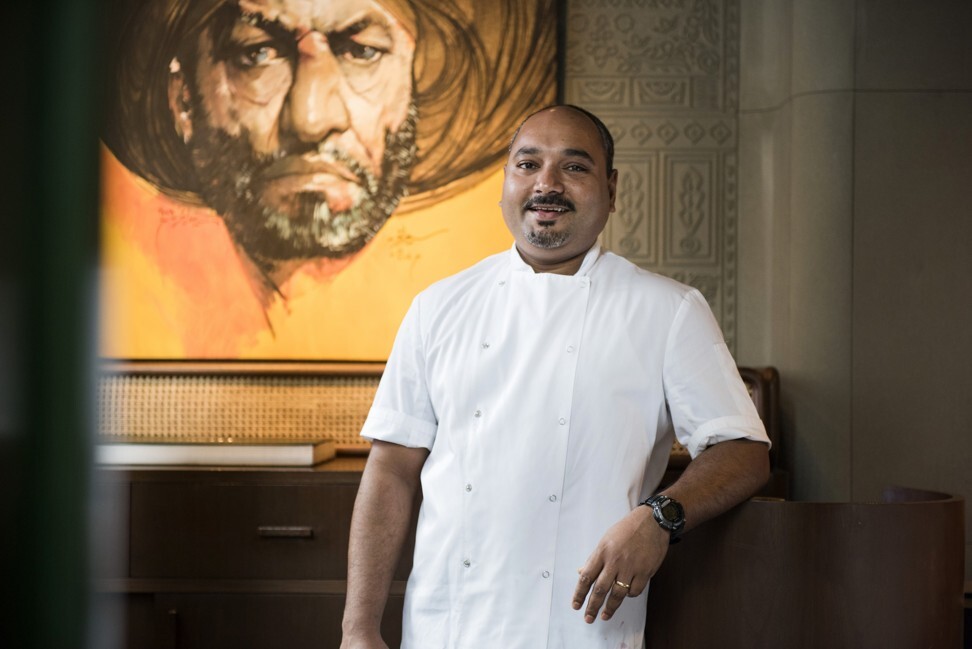 Palash Mitra, India
Born in Kolkata, India, Mitra is in charge of Black Sheep Group's South Asian restaurants – Rajasthan Rifles, Hotal Colombo, and the
one-Michelin-star New Punjab Club
. Like most everyone in the hospitality industry, Mitra is used to working the holidays, but he recalls the seasonal fun while growing up.
"Christmas was a school holiday as we studied in a Christian convent, so it was definitely a time of year that we looked forward to," Mitra reminisces. "My first memories of Christmas are fun and festive. We had Santa come to school and there were cultural programmes with song and dance. On Christmas Day, the school would hold special prayers and everyone would get gifts and cake.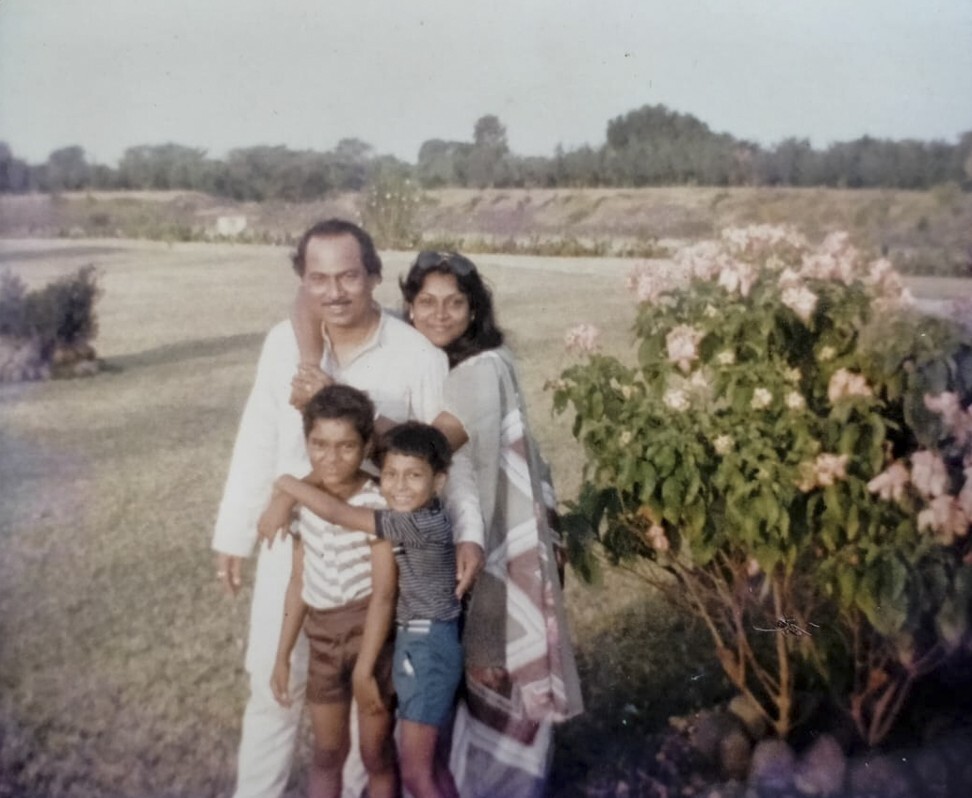 "On Christmas Day my family, along with my friends' families, would organise a picnic. We would go to the beach, find a shady spot and have a feast. While we never had turkey, we definitely enjoyed good food. We would also go to the hotels to have
butter chicken
, naan and Coca-Cola."
Another of Mitra's festive memories is of the Christian Malayali community's eggless Christmas cakes – made in pressure cookers and filled with colourful vegetables and confectionery called tutti-frutti. "The whole neighbourhood would smell of oranges and ginger for days," says Mitra.
"After joining the industry, I've worked every Christmas Day for the past 20 years – but I know I am creating special memories for others so that makes it all worthwhile."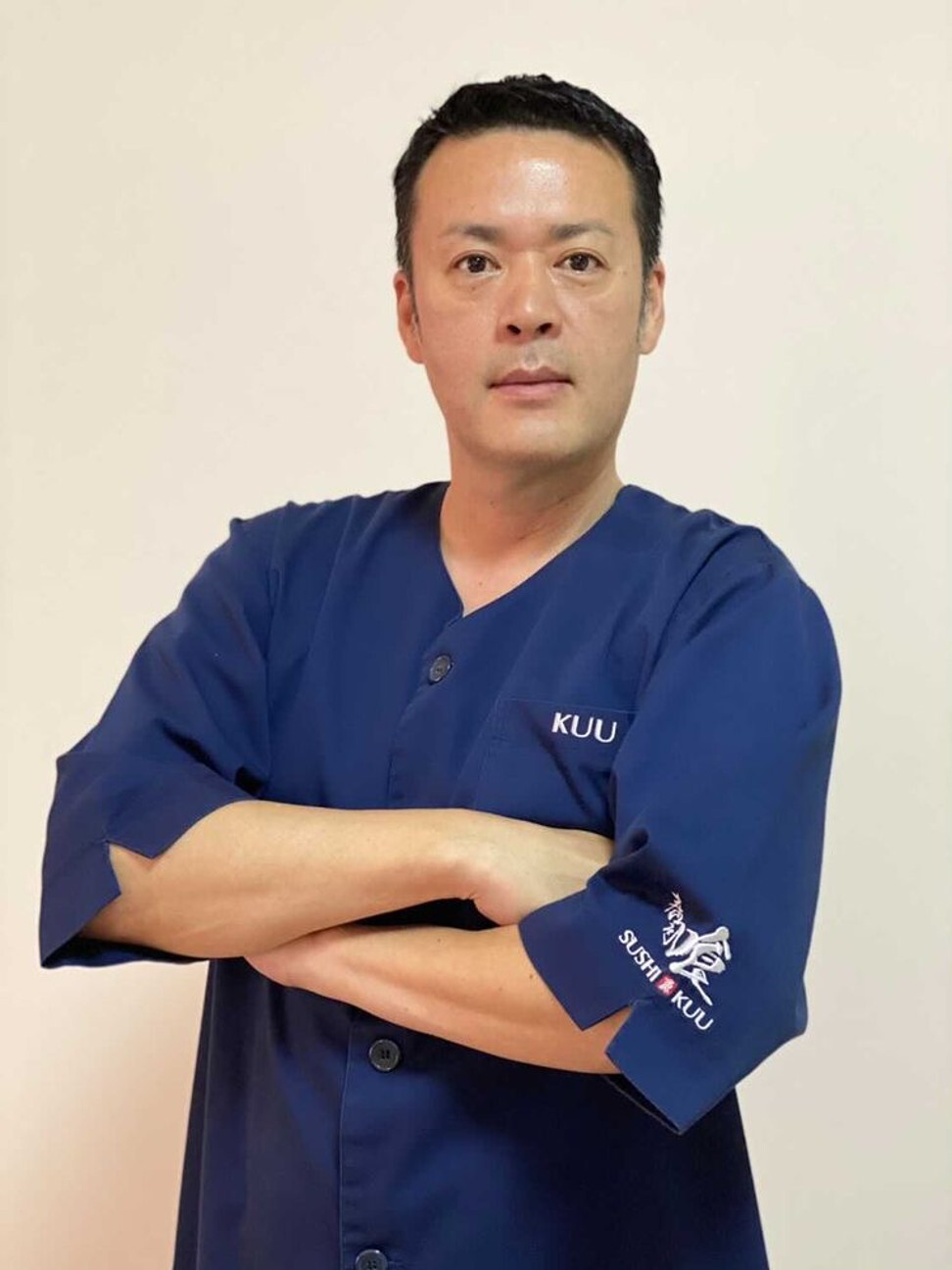 Satoru Mukogawa, Japan
It seems that rumours of Japan's unusual favourite Christmas food are true. Satoru Mukogawa, executive chef of Sushi Kuu, in Central, says it's definitely a thing for Japanese people to order Kentucky Fried Chicken every December 25. "For many families, it's always KFC and a cake with a Santa Claus candle on top," Mukogawa says.
"We didn't have a totally Americanised family, so we just watch the Christmas films and enjoy the decorations on the streets and buildings. It does make people feel a bit excited, but we didn't know what Christmas means. It's just families getting together, having some chicken and cake.
"But it's been changing. Lately, families maybe not order KFC but they'll have something more high-class, like hotpot with crab. For teenagers, they go out and have dinner with boyfriend or girlfriend. Older couples may have a nice dinner and a staycation at a hotel."
As much as Mukogawa appreciates seasonal tidings, don't expect him to sprinkle any holiday spices on the food he serves at Sushi Kuu. "We've been here 13 years. The first couple of years we tried to do something special like a fancy Christmas menu but nobody orders it," he says. "People who come here, they're not expecting Christmas things. They want Japanese food."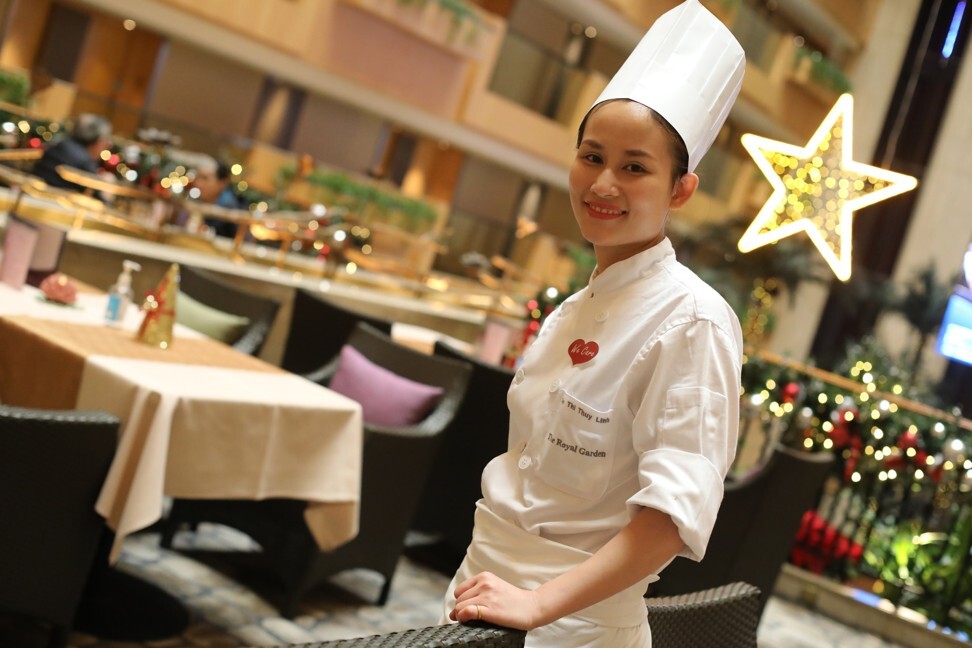 Do Thi Thuy Linh, Vietnam
Do Thi Thuy Linh, executive chef of Le Soleil at The Royal Garden hotel in Tsim Sha Tsui, says she only started to embrace the merriment and warm tidings of Christmas when she moved to Hong Kong in 2008. Previously, in Vietnam, the day was more of a curiosity.
"As a 15-year-old, I remember vividly first experiencing Christmas vibes," Do recalls. "My family lived outside Haiphong so it was not that easy to go downtown. But we travelled during Christmas and visited some markets that were great fun. There were lots of booths selling snacks such as grilled skewers and sweet soups. There were also choirs singing Christmas songs.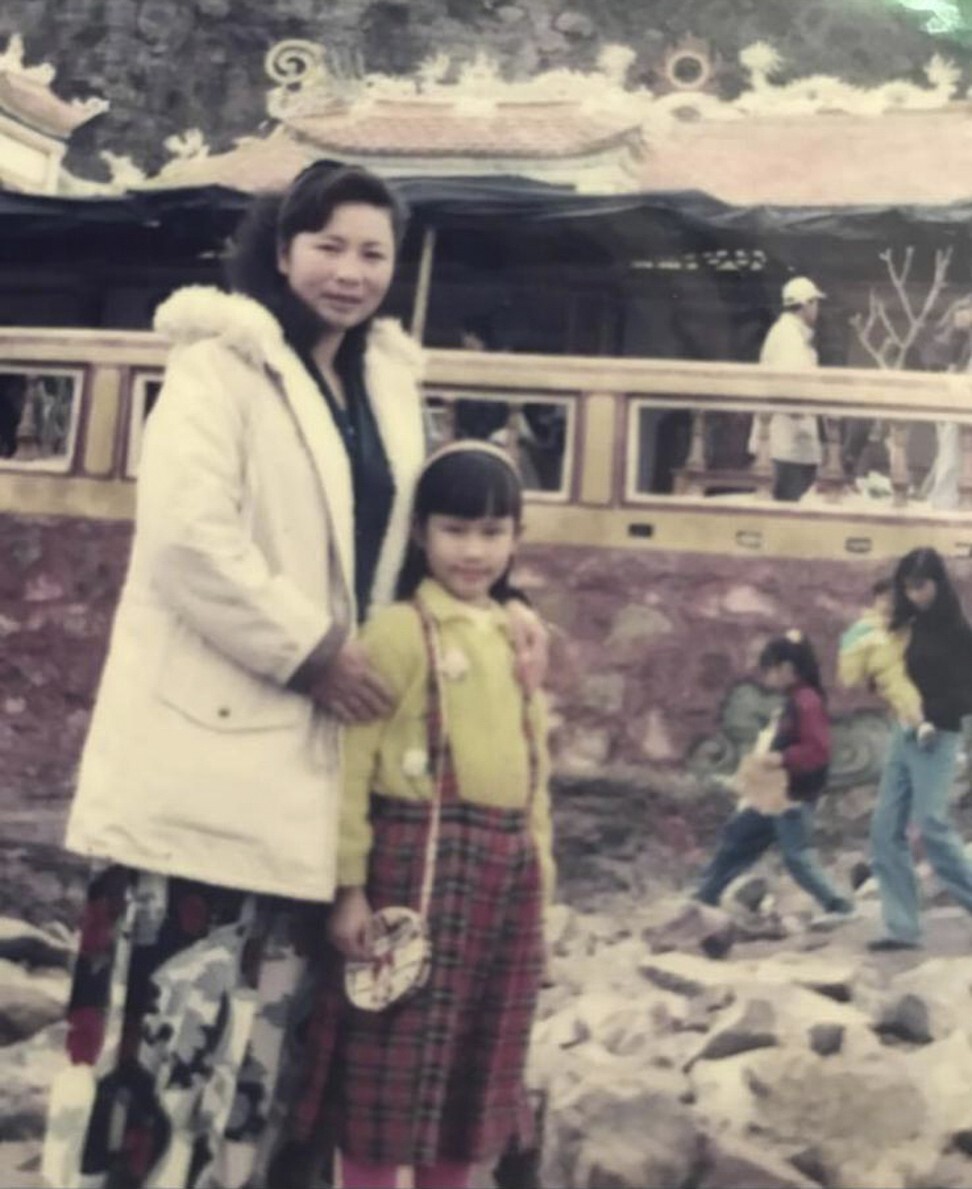 "Christmas was not that popular back then. It started to be celebrated in the last five plus years as Vietnam developed, especially with the outside world's influence on television and internet."
Food wise, Do is not especially impressed by the taste of turkey, but she does like Christmas cakes. Despite the French colonisation of Vietnam, there are no special Vietnamese Christmas dishes.
"Christmas is more like an occasion where we can gather with our relatives and friends. We care for the opportunity that we can see each other more than the food," Do says.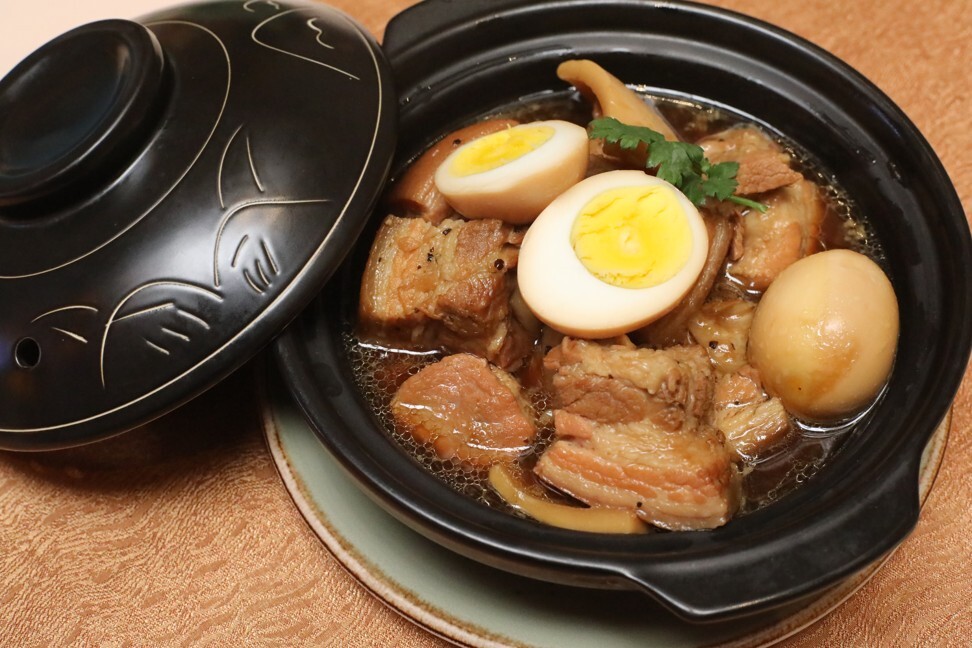 "However, I will serve one of the most classic Vietnamese festival dishes, braised pork and eggs with fresh coconut (thit kho trung) this Christmas. It's not fancy, but it's a family-style dish that is a family gathering must.
"We soak pork cubes in garlic, fish sauce, sugar and coconut water to create a juicy and tender texture. The reason eggs are used is that they symbolise goodness and happiness, which is the meaning of Christmas in Vietnam."