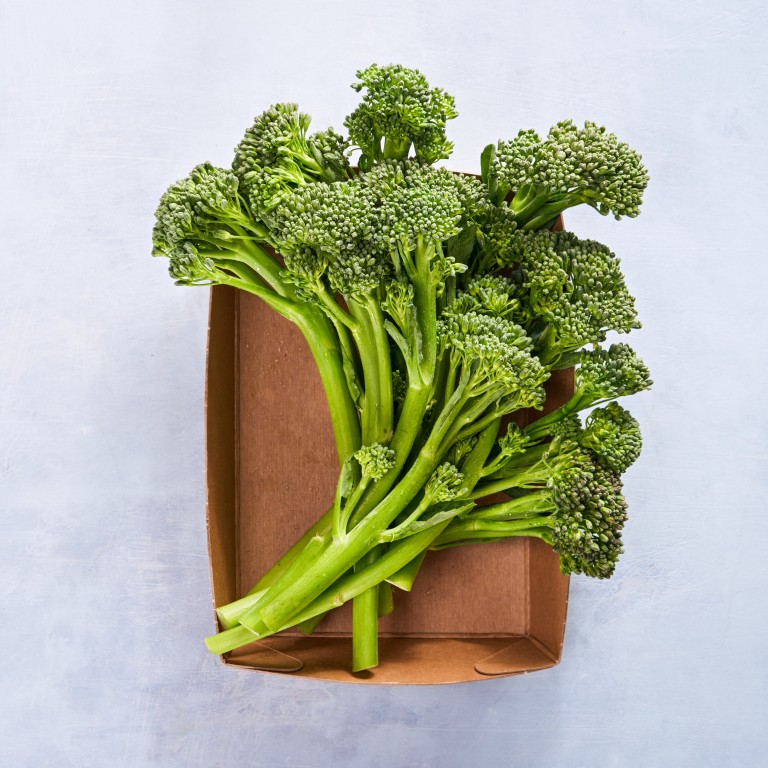 Opinion
Mouthing Off
by Andrew Sun
Mouthing Off
by Andrew Sun
Green vegetable trends: broccolini may be the new kale, and look out for kalettes and caulilini next
Kale is celebrated as a superfood and has been a trendy must-have for a number of years
But there is a new contender: broccolini, a Chinese broccoli hybrid, is all the rage
Is broccolini the new kale?
Produce and ingredients are not immune to the whims of fashion. Foods also go in and out of style, changing every few years. If you think vegetables are evergreens – pun intended – you'd be wrong.
For a time,
kale was the must-eat food
that was on every shopping list. It was no longer solely for vegan yogis and detoxing tai tais – the trendy green crossed over from being a healthy superfood to a grocery luxury that anyone could incorporate into salads and cooked dishes.
It's so ubiquitous now, I had a Lunar New Year takeaway
poon choi
(a "basin meal" comprising layers of different foods, a southern Chinese tradition) from a hotel in Hong Kong and it included kale among the vegetables we could cook in the remaining broth. I guess kale instantly makes anything healthy, even if the rest of the dish consists of meat and fat.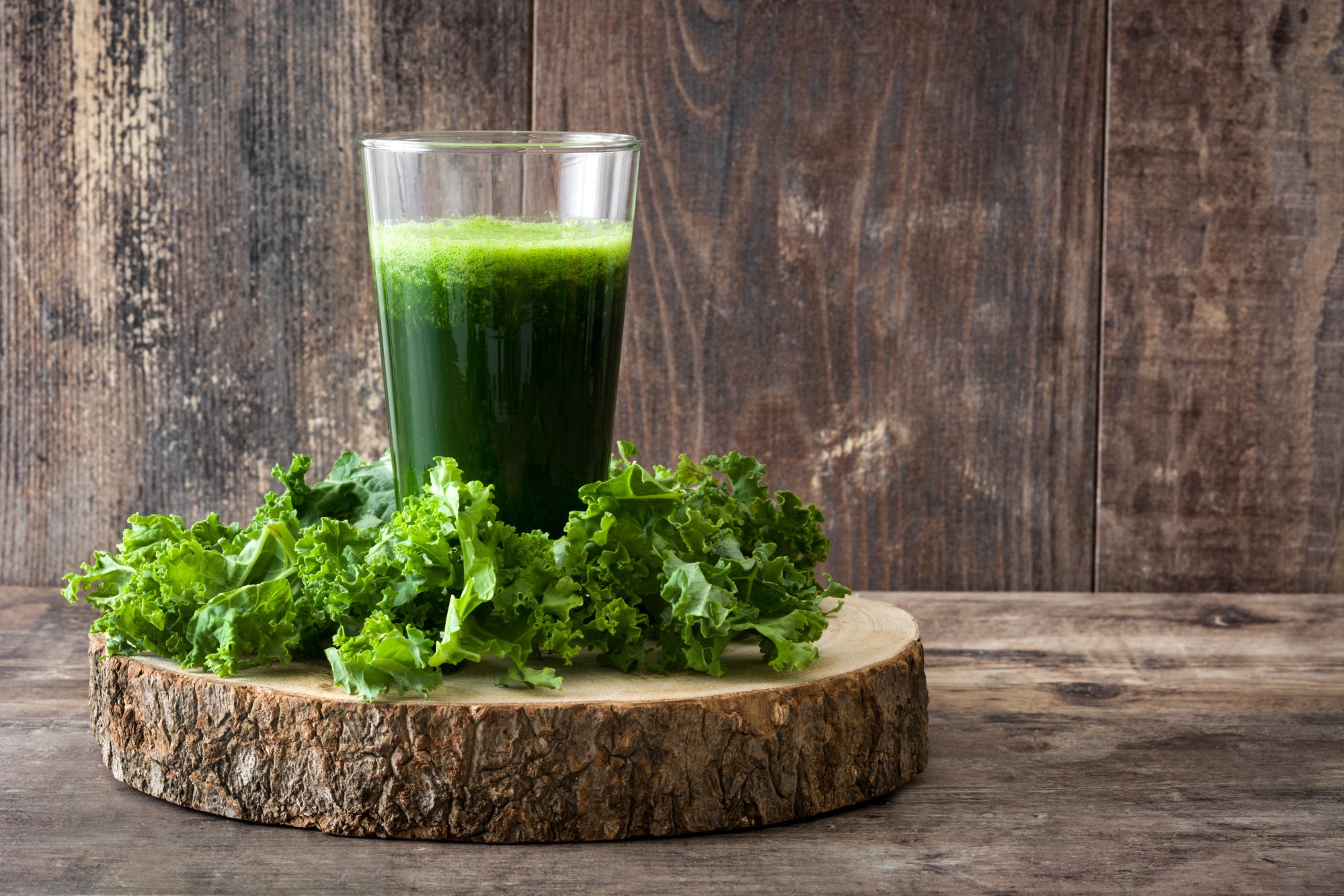 Growing up, I never even knew this green existed. When I first heard about kale, I assumed it was just another vegetable that granola-munching hippies ate in communes. Little did I know it was often used as a green decoration on Pizza Hut salad bars. It's ironic now to think that the kale was there for display while the nutrition-free iceberg lettuce was served for consumption.
But in the past decade, it's become a precious commodity, and 2012 was the height of its popularity. The US Department of Agriculture noted that year that kale production had increased 60 per cent since 2007. Bon Appétit magazine anointed 2012 as the "year of kale" and Time magazine included it on its list of top 10 food trends.
However, as Heidi Klum would say on Project Runway, "one day you're in, the next you're out". Kale's sex appeal soon started to wane. Sales in America fell by more than three per cent in 2016. Anecdotally, nobody I know craves kale chips any more, and I'm sure we've all been turned off gnawing through a fibrous kale salad where the raw leaves were too tough to chew through.
In the past couple of years, a new trendy veg has entered the scene. Broccolini is suddenly the green du jour. With a long stalk, it was developed in the late 90s with the goal of combining the crunchy stem of asparagus with broccoli's attractive florets. What was actually used in the crossbreeding was Chinese broccoli, known locally as gai lan.
One industry survey noted its yearly consumption growth rate has increased to 30 per cent, meaning a lot of people are starting to discover broccolini. In recent months, I've seen this hybrid ingredient – its producers are adamant it was developed but is not genetically modified – on a lot more menus and at markets.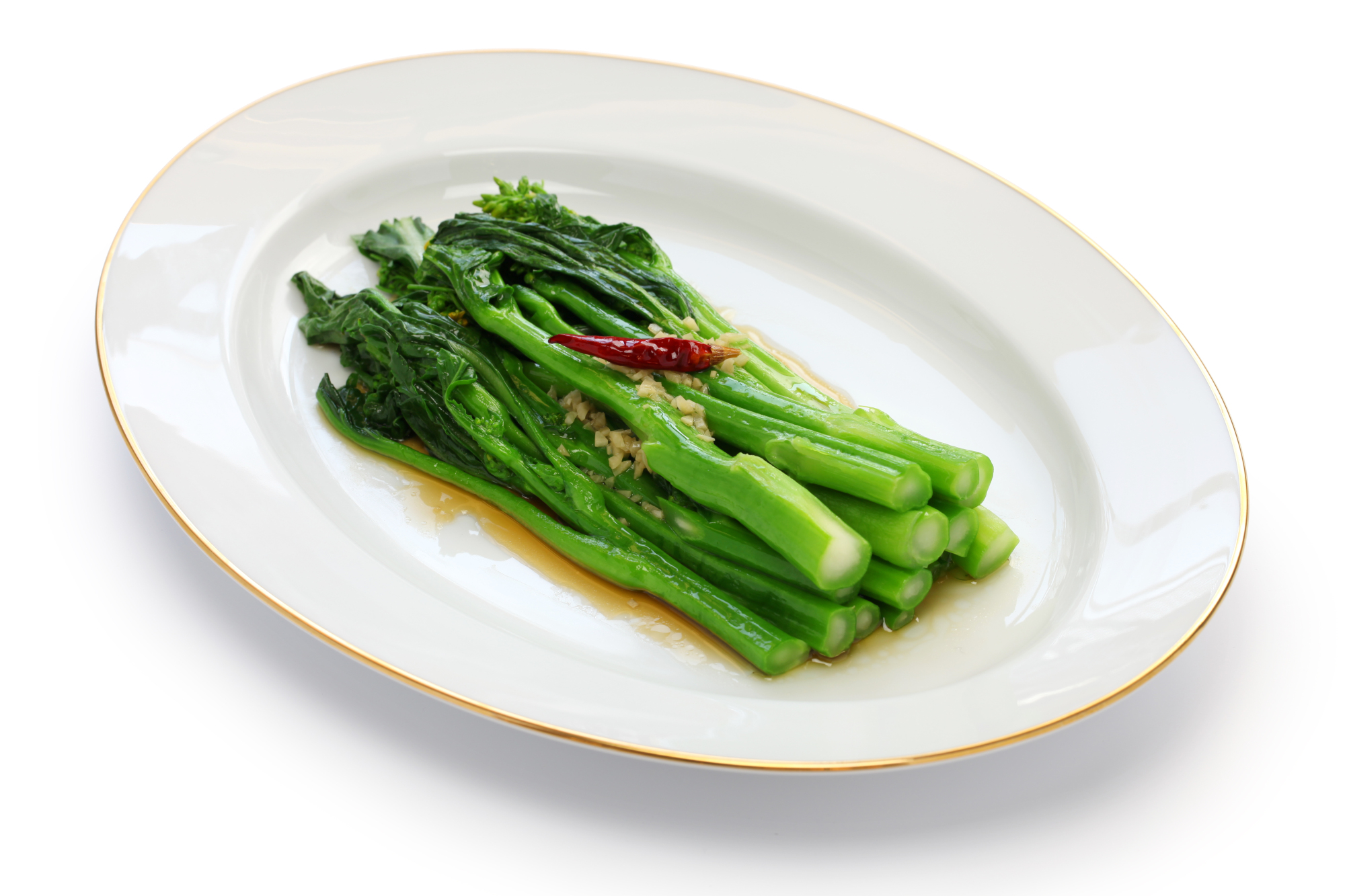 Unsurprisingly, the long-stemmed broccolini is way more expensive to buy from shops such as City'super or Great than the similar baby gai lan, which has shorter stumps but is equally crunchy and sold at wet markets for only about HK$10 a catty (0.6kg).
Really, what's not to like. The vegetable has a nice texture, and is versatile – it can be roasted, steamed, sautéed or baked, using Western or Asian flavours – although I think that most restaurants way overcook it. The big question is how long broccolini can stay at the top, because there's a fresh crop of veggies vying for attention.
Chefs with green credentials mess around with less common items like kohlrabi and rapini when in season. Romanesco is a pretty alternative to cauliflower and broccoli, although I think the mesmerising kaleidoscope appearance hypnotises me when I stare at it for too long. Seaweeds of all types, with their high nutritional value, are destined to shine soon in more than Asian kitchens.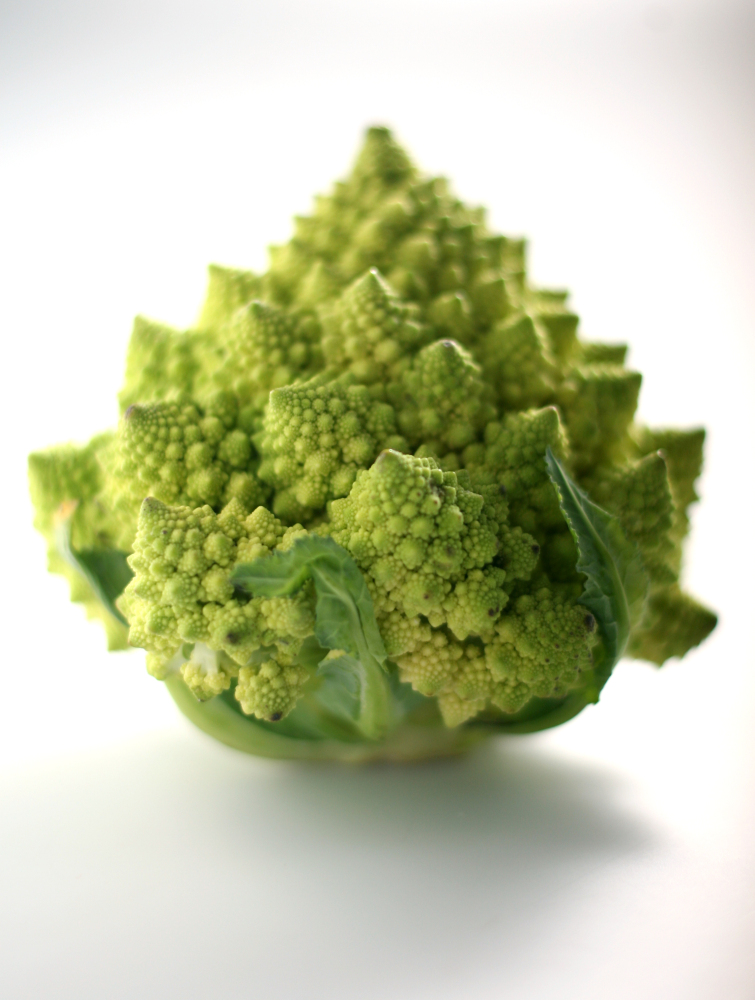 Two even lesser known hybrid greens I believe are highly touted prospects to keep an eye on. Kalettes (little bulbs of Brussels sprouts with kale leaves) and caulilini (cauliflower with the slender stems to broccolini) seem like sure bets for high-end store shelves. Expect them to challenge kale and broccolini in your salad à la mode.