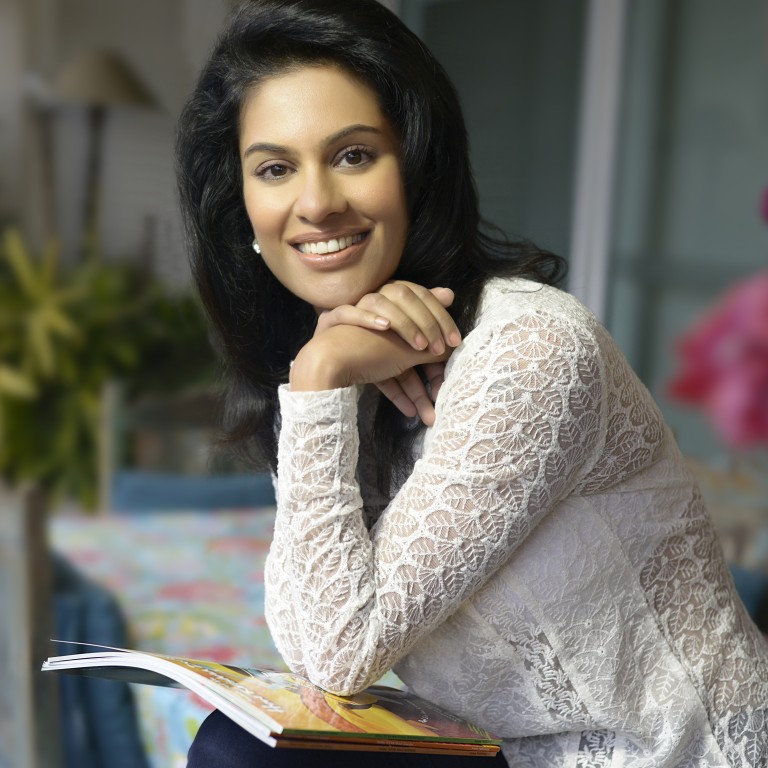 Crispy tofu, mutton curry, avocado Benedict: Indian writer's top food picks from around the world
After a stint as a private banker, Bhakti Mathur turned to writing and created Amma, Tell Me, a series of illustrated children books
She goes to Hong Kong's LPM Restaurant & Bar for the sweet peppers in olive oil, and she had the best pork chop ever in Florence, Italy, at Cacio Vino Trallalla
Former private banker Bhakti Mathur, originally from New Delhi, now pursues her interest in writing and publishing with Amma, Tell Me, a series of illustrated children books, and occasionally writes features for the Post.
I eat healthy but I love trying things. I grew up in New Delhi and we would eat at home during the week but try different places on the weekend. I still have that routine. I came to Hong Kong 20 years ago with my husband and there's a huge food culture here.
I go to LPM Restaurant & Bar (Shop 1, 1/F, H Queen's, 23-29 Stanley Street, Central, tel: 2887 1113) quite often. It's good for business meetings or girls' lunches. I love the taste and texture of the sweet peppers in olive oil, the green lentil salad and the marinated baby chicken, which is not very big, but delicious.
There are two places I always go with my family. One is
Posto Pubblico
(28 Elgin Street, SoHo, tel: 2577 7160). I love the home-made
burrata
with tomatoes and the chicken Parmigiana, which is not too heavy. They have a beetroot salad that is very nice, too.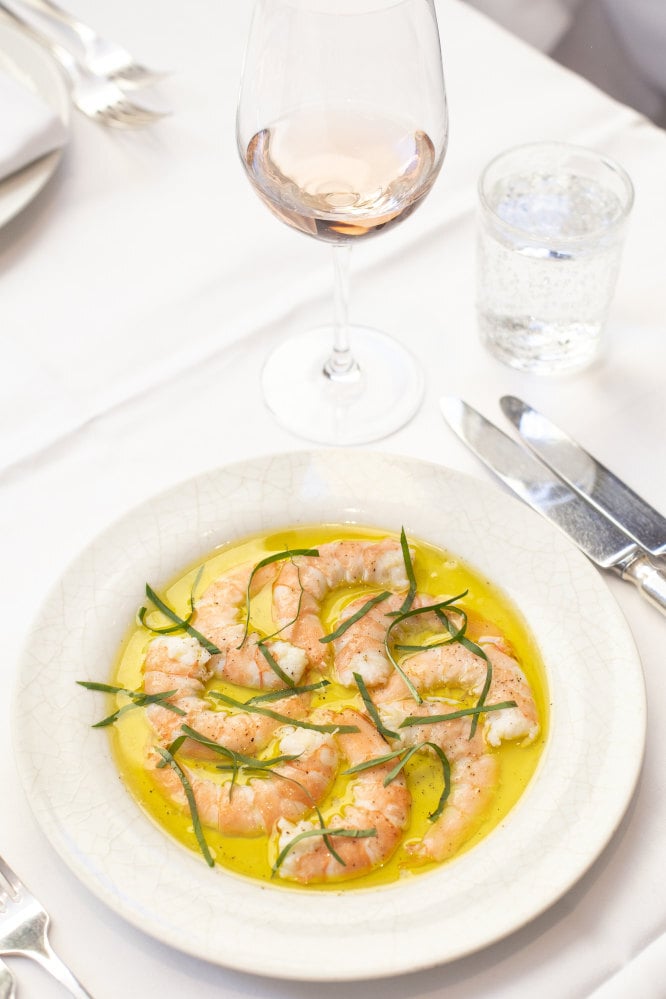 The other favourite is Tokio Joe (16 Lan Kwai Fong, Lan Kwai Fong, tel: 2525 1889). I like the edamame and the sliced tomato. I find it's very fresh. The tuna tartare is good, too. Speaking of Japanese, my husband and I also like Nadaman (7/F, Island Shangri-La, Two Pacific Place, 88 Queensway, Admiralty, tel: 2820 8570). We go for the teppanyaki.
For Chinese, Madame Fù (3/F, Barrack Block, Tai Kwun, 10 Hollywood Road, Central, tel: 2114 2118) does excellent vegetarian dishes like the salt and crispy tofu, spinach and bamboo pith dumpling, and okra and baby lotus in black bean sauce. Duddell's (Levels 3 and 4, Shanghai Tang Mansion, 1 Duddell Street, Central, tel: 2525 9191) is good for char siu and crispy salted chicken.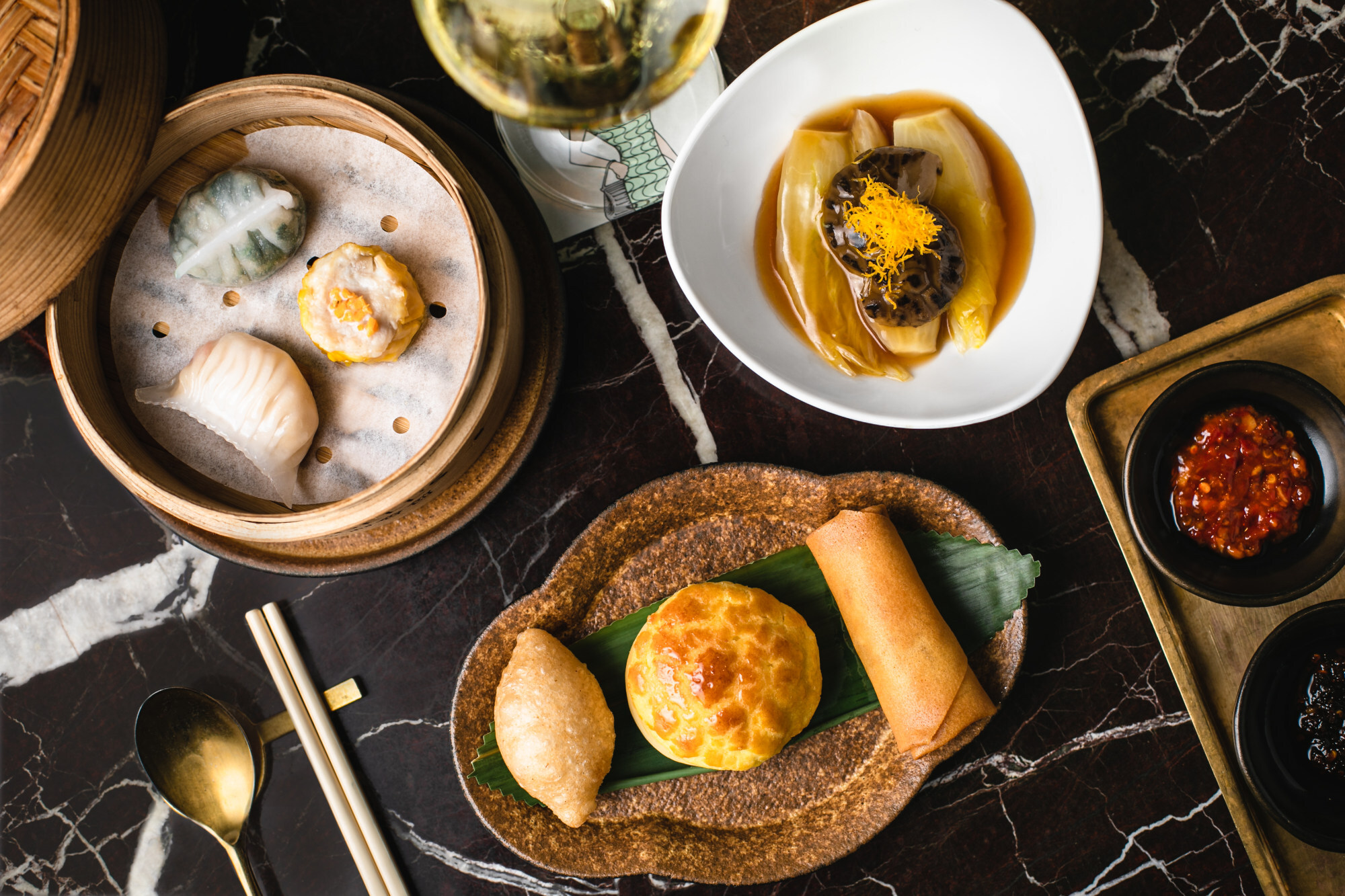 For Indian, the one we keep going back to is New Punjab Club (34 Wyndham Street, Central, tel: 2368 1223). It has many of my favourites, including masalewali champ, which is lamb chop with onion spices.
A small, good restaurant in Chungking Mansions is called Sedique Halal Mess (Block A-3, 6/F, Chungking Mansions, 36-44 Nathan Road, Tsim Sha Tsui, tel: 2367 4445). We usually get takeout from them – the mutton curry and chicken biryani. The biryani is the best I've ever had, and I've had a lot.
I miss Britain. I'm a big breakfast person there. The avocado Benedict at The Ivy (1-5 West Street, London WC2H 9NQ, tel: +44 (0) 20 7836 4751) is outstanding. My kids like the hot buttermilk pancakes. The other place I am dreaming of is Jak's Kings Road (533 King's Road, London SW10 0TZ, tel: +44 (0) 20 7751 4400). They have a porridge with walnuts, blackberry and honey that I've never had before, but it's incredible.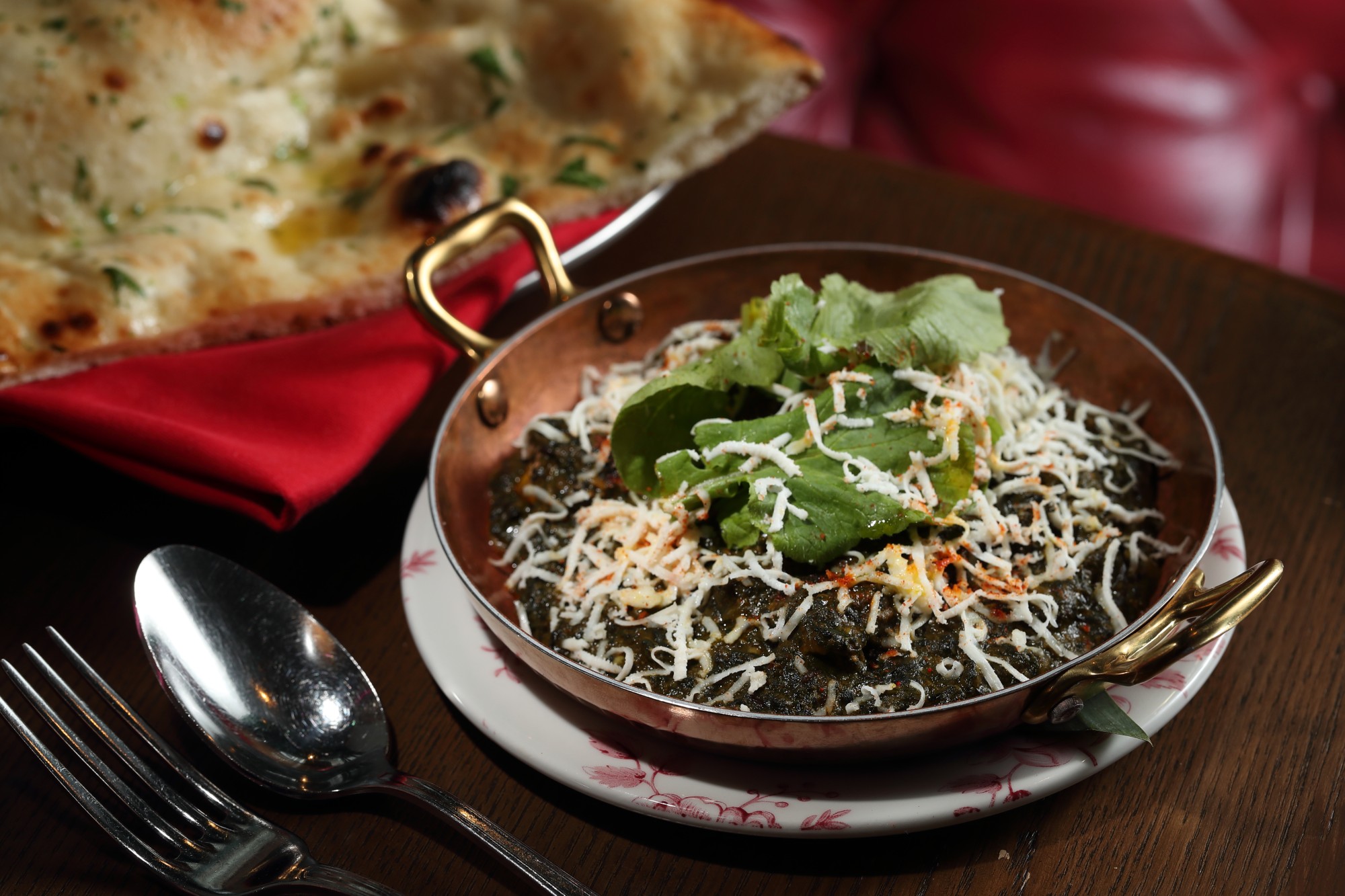 You might have heard about the
old Irani cafés in Mumbai
in India. A place I love in London is
Dishoom King's Cross
(5 Stable Street, London N1C 4AB, tel: +44 (0) 20 7420 9321), which pays homage to those cafés. They have a
chaat
called
bhel puri
, which is very light and fresh, with puffed rice, peanuts, onions and tomato with pomegranate juice. And the
keema pau
is a classic with mince spiced lamb with a home-made bun with butter.
I had the best pork chop ever in Florence, Italy, at Cacio Vino Trallalla (Borgo Santi Apostoli 29R, 50123, Florence, tel: +39 (0) 55 215558). Some meals you never forget. This is one of them.
And when I go back to New Delhi, I visit Bengali Sweet House (30-33 Bengali Market, New Delhi, tel: +91 11 2335 3310) for chaats.