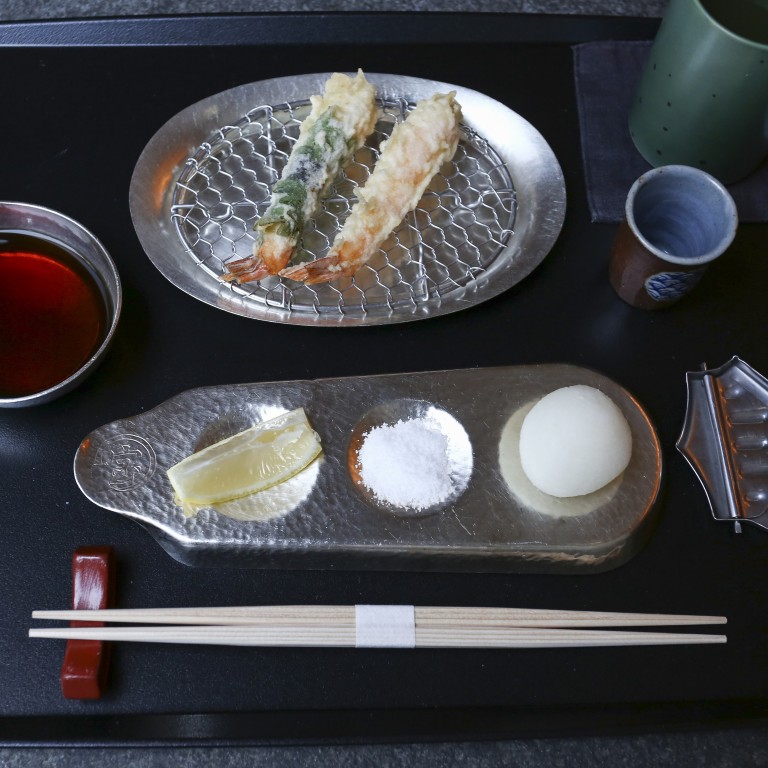 Gnocchi that mesmerise, tempting tempura, artful glutinous rice – favourite foods of a Hong Kong CEO and where she eats them
Kowloon Dairy CEO Charmaine Li became a convert to gnocchi thanks to chef Shane Osborn, and loves baked tagliolini at Cipriani. As for tempura, Ippoh's is best
Islam Food in Kowloon City is worth a trip for the beef pastry and lamb curry, and further afield, braised cow's stomach from a Florence food cart is unbeatable
In addition to being the CEO of Kowloon Dairy and a horse-racing enthusiast, Charmaine Li runs a media company called Tiberius Productions.
I don't take breakfast and I am not human until my first coffee. But I equally love everything healthy and indulgently unhealthy. It is a blessing and a curse to like food and be able to eat most things.
Most of all, food evokes memory. I tend to remember exact dishes as well as my dining partners. I am really a comfort food person.
I like to cook. Nothing pleases me more than cooking for friends and family, and I'm never shy on variety or portions.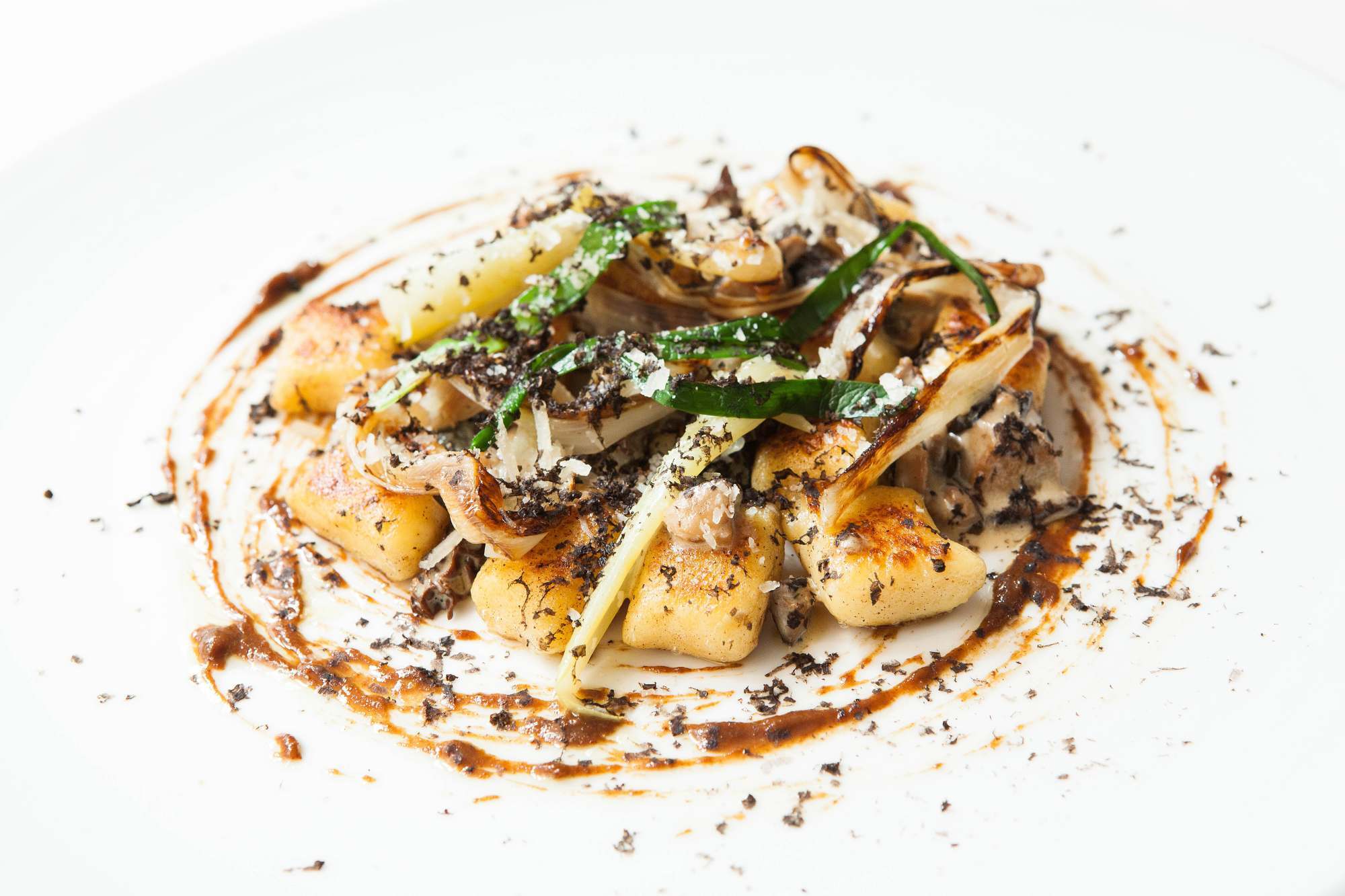 In Hong Kong, I love Shane Osborn's Arcane (3/F, 18 On Lan Street, Central, tel: 2728 0178). I used to hate gnocchi but his is mesmerisingly addictive. It's the best in town.
I really enjoy the fish in chilli oil at San Xi Lou (Shop 1102, 11/F Food Forum, Times Square, 1 Matheson Street, Causeway Bay, tel: 2111 9952). The "ma" [numbing] and "la" [spicy] of Sichuan cuisine get me going. Mind you, there is a price to pay the next day.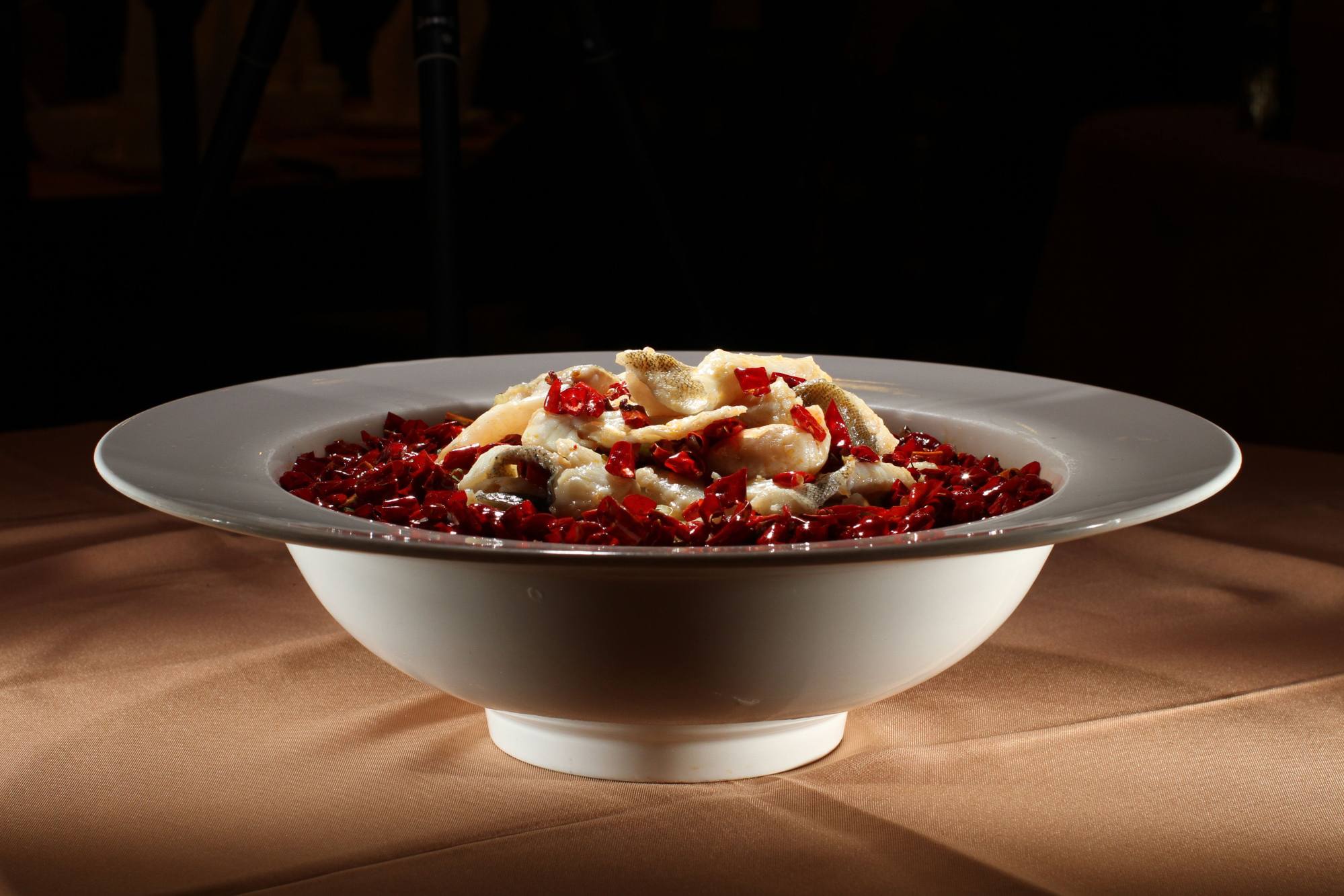 Cipriani (12/F, Bank of China Building, 2A Des Voeux Road Central, Central, tel: 2501 0222) is my Italian fix. They never fail in consistency with the baked tagliolini and the calamari.
My maternal grandparents are Shanghainese so we visited them often. Those memories of fried bean curd and fen zheng steamed pork are brought back at the Shanghai Fraternity Association (members only).
Ippoh (39 Aberdeen Street, SoHo, tel: 2468 0641) is tempura at its finest. It's a sister restaurant to the one in Tokyo manned by the other brother.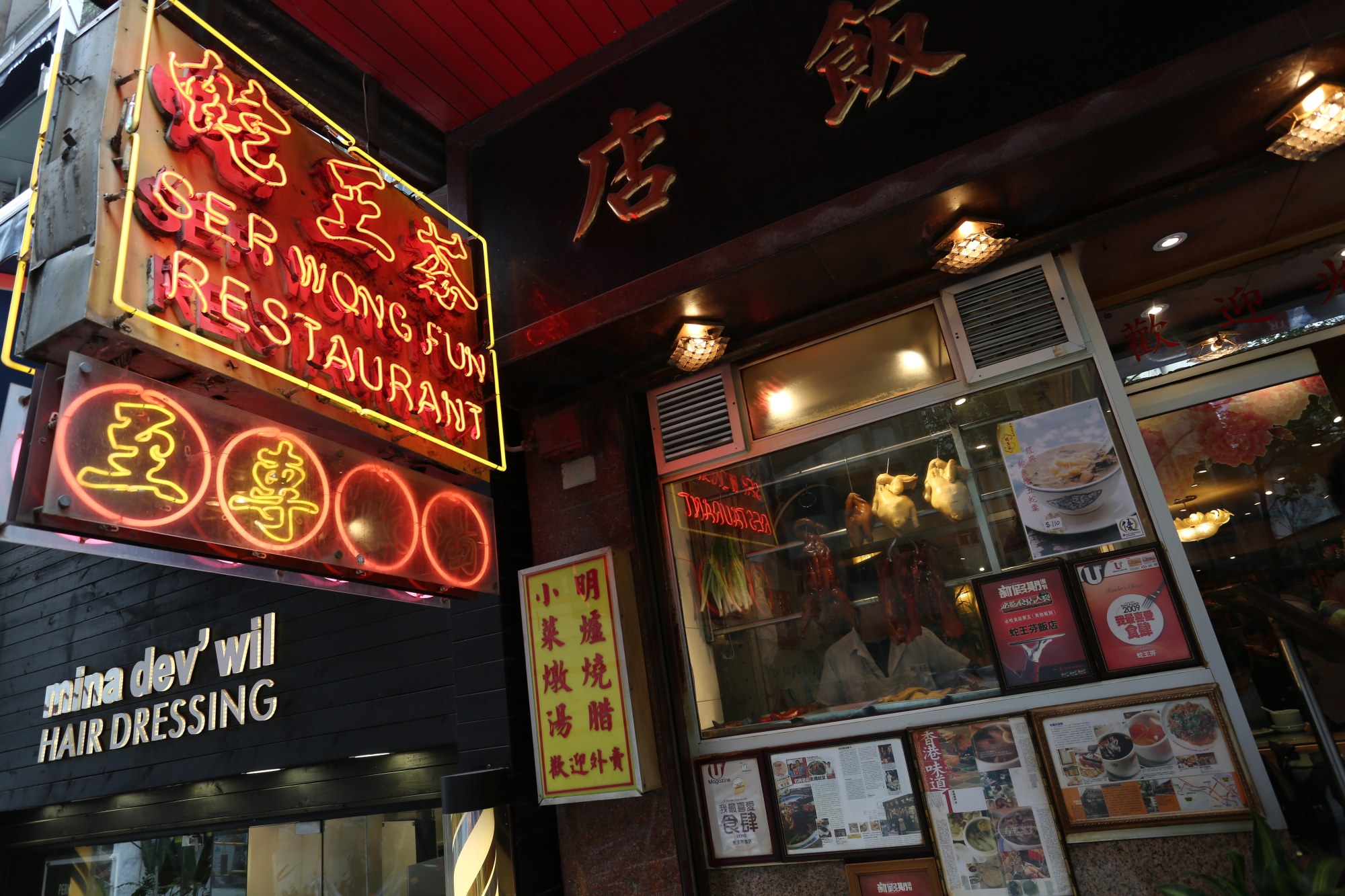 My new-found love next to K-dramas is going to Kimberly Street (in Tsim Sha Tsui) for Korean food – kimchi jjigae,
japchae
, samgyeopsal, bulgogi,
tteokbokki
,
bibimbap
,
pancake
s, and cheesy ramen – don't knock it till you try it, with kimchi, of course.
I think nor mei fan [fried glutinous rice with preserved sausage] is an art at Ser Wong Fun (30 Cochrane Street, Central, tel: 2543 1032). Another must-try is Kowloon City's Islam Food (1 Lung Kong Road, Kowloon City, tel: 2382 2822) for the beef pastry and lamb curry. Best eaten hot there. Reheating at home is just not the same.
Lastly, steamed crab in Shaoxing wine and egg white at The Chairman (18 Kau U Fong, Central, tel: 2555 2202).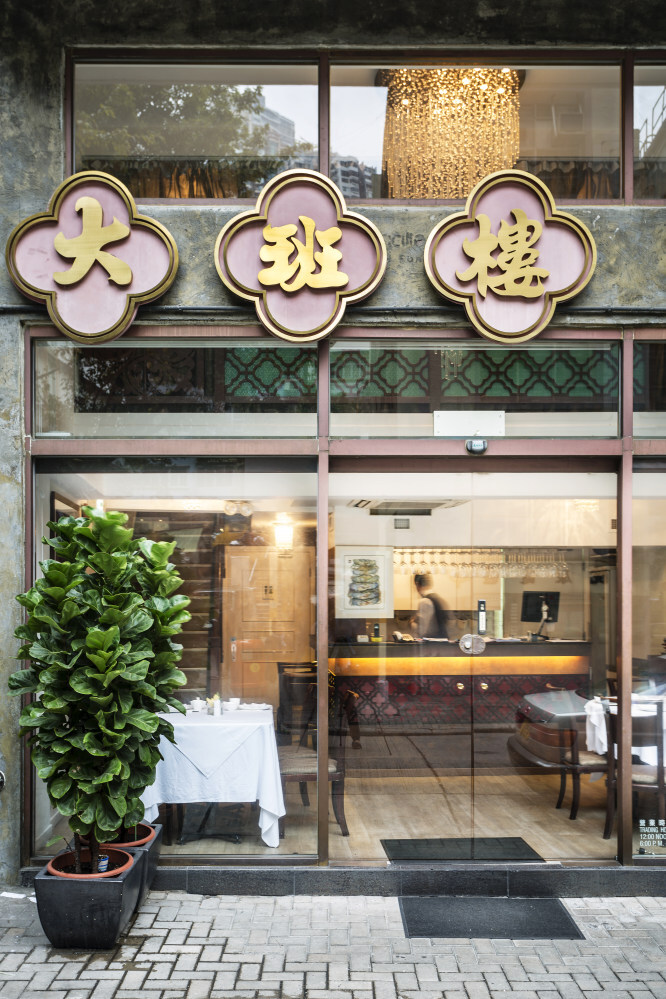 I spent a lot of summers in Italy. A beautiful stop is Cantinetta Antinori Firenze (Piazza degli Antinori, 3, 50123, Florence, tel: +39 055 292234), especially if you're into wine. The gnudi alla Fiorentina is so good.
In Milan, at the Trattoria del Pescatore (Via Atto Vannucci, 5, 20135, Milan, tel: +39 02 5832 0452), if you don't stop them the plates of spaghetti vongole and bottarga keep coming.
I also like Paper Moon (Via Bagutta, 1, 20121, Milan, tel: +39 366 220 0179) but it is often crowded with the fashion set. People go to be seen and mingle with Anna Wintour, so they wouldn't order the pizza and pasta if they want to remain a Prada size 36.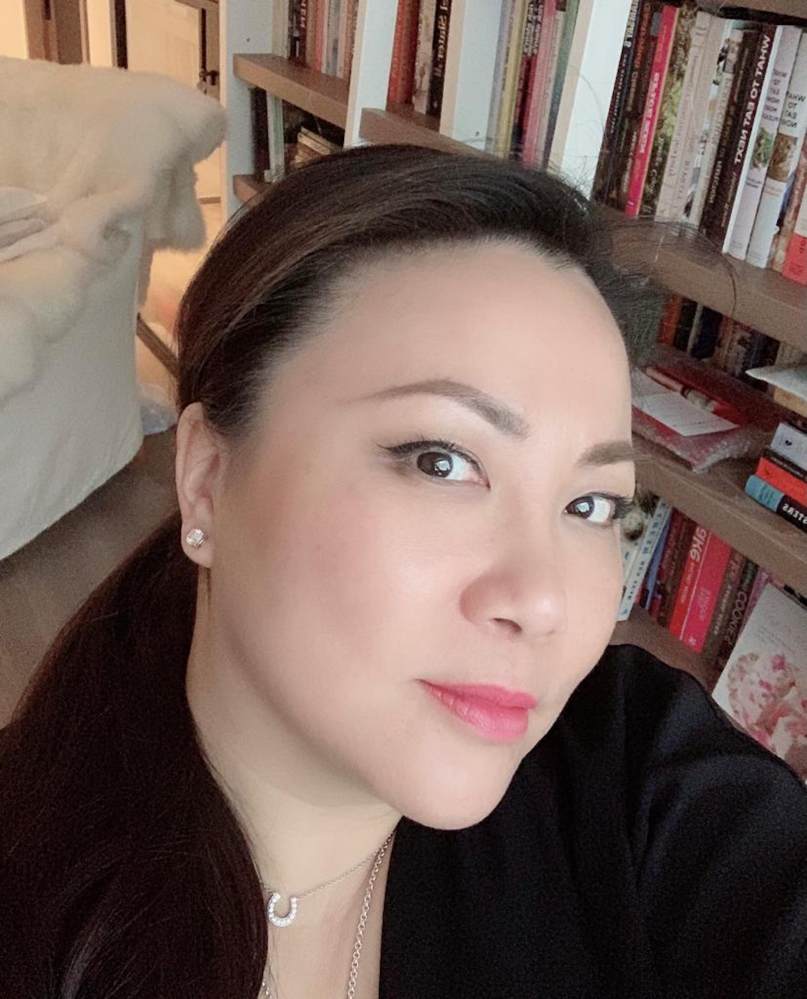 In Florence, one of my absolute faves is the Loggia del Mercato Nuovo (Piazza del Mercato Nuovo, 50123, Florence) – also known as the mercato del Porcellino. Start by rubbing the snout of the little boar statue made in 1612 for good luck, then look for the most amazing food cart nearby that sells lampredotto, made from the fourth and final stomach of a cow – the abomasum.
It's a slow and low braised dish in vegetable broth, chopped up roughly and eaten as a sandwich, topped with a salsa verde. Eat on the street with the juice dripping down your hands. It's worth the mess.