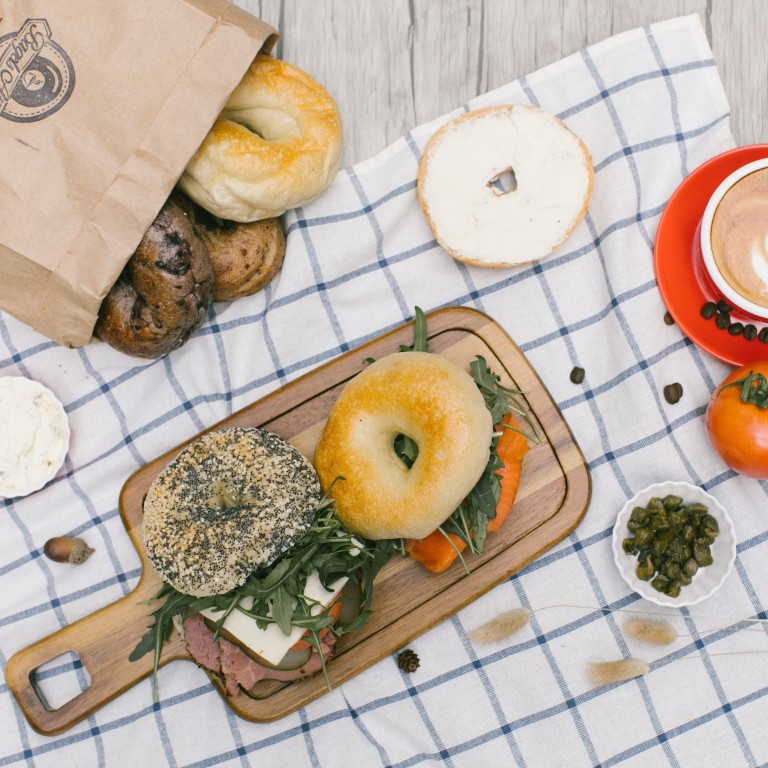 Bagel making takes off in Hong Kong, and bakers try novel flavours like algae and black sesame to satisfy their local audience
Hong Kong-based home bakers have turned their bagel-making hobby into a part-time enterprise, and post about their wares on Instagram
Some dream of baking bagels full-time and opening bricks-and-mortar stores, as James Chan, who owns Bagels Alley, and Rebecca Schrage of Schragels have done
Sourdough bread is not the only baked good that people have discovered – or rediscovered – while stuck at home during the coronavirus pandemic. Home bakers in Hong Kong have also fallen for the humble bagel.
Ring-shaped bread dates back to the Middle Ages in Europe, but the bagel as it is known today is associated with Jewish immigrants to Britain, the United States (New York, in particular) and Canada (especially Montreal). It has never gained much of a foothold in Hong Kong – but recently a number of chefs have turned their bagel baking hobby into a part-time enterprise, posting about their wares on Instagram.
"I'm just starting out, experimenting and testing the market, baking for friends and getting their comments," says Carrie Chan, whose online username is
babababagels
.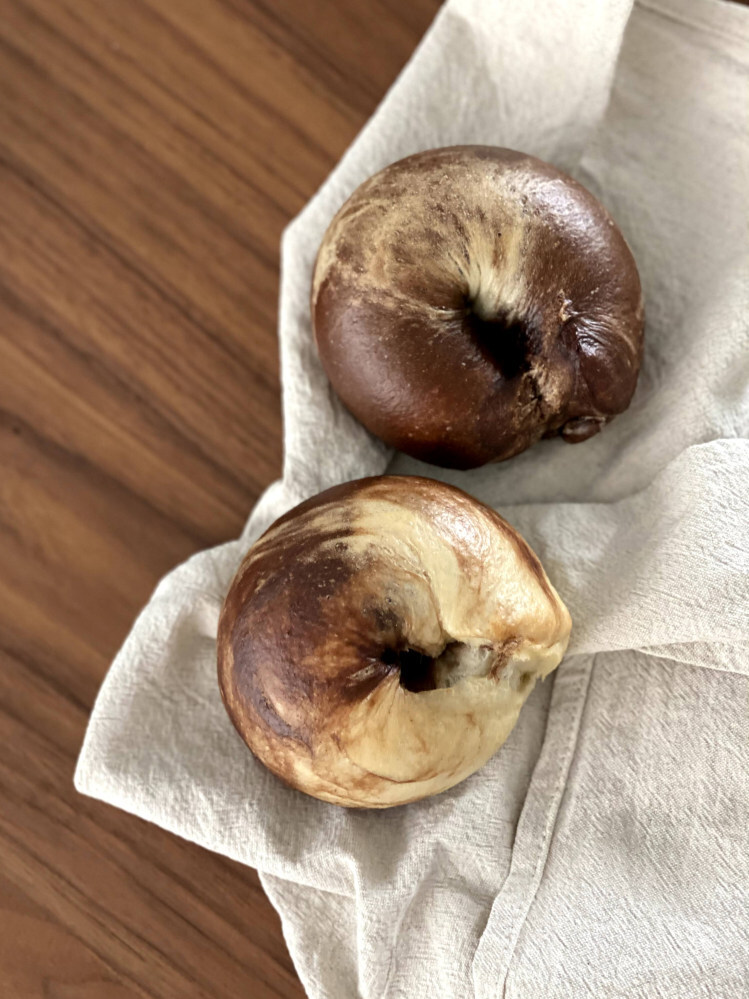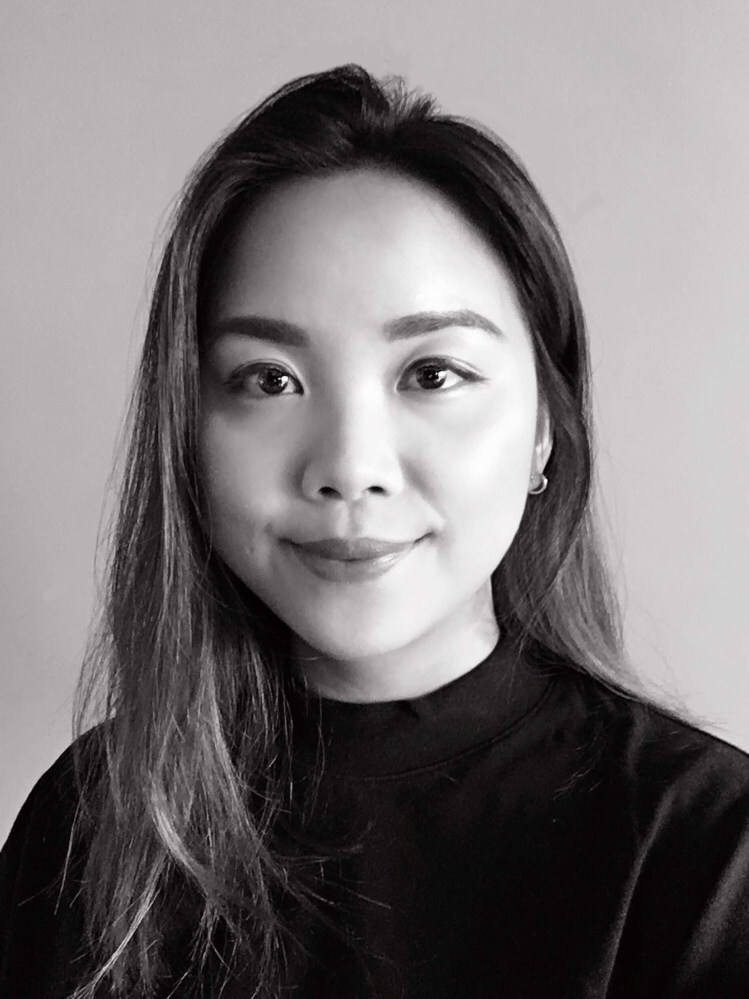 "I found many people here never had bagels because they think it looks dense and dry. Therefore, I was determined to find the perfect recipe with the right balance of chewiness and density. [Their] visual aesthetic is also important to me, coming from a design background."
Chan considers herself strictly a hobbyist and only started her Instagram account in June 2020. As she does not have a business licence, she makes about 40 to 50 bagels a week, primarily for friends.
"Quality is key. Baking my own allows me to control what ingredients to use. The base of a bagel is like a plain canvas and I can play with it. I've tried other bakers, ordering from them online. Honestly, some of them are very creative. I really support local bakers."
This expanding community includes fellow amateur Rainbow Chow, whose handle is
donutmama_baking
. As the name implies, Chow does more than bagels. Since 2017, her online brand has produced everything from
macarons
, cookies and cakes to (of course) doughnuts.
"I like all pastries but I've liked bagels very much since I was young," Chow explains. "Compared with other pastries, bagels are healthier, with less oil and sugar, and generally do not contain dairy products. You can even add different fillings, so you won't get tired of eating it every day."
Currently, she shares a business licence with another outlet, but Chow is keen to expand beyond her virtual market. "If we have the opportunity, we would open a physical store, or have a cafe with a baking workshop," she says.
"The biggest challenge is in the aspect of publicity. It will take more time for people to get to know a new brand [online] than [with] a physical store. I believe that at this stage we will be more like amateurs. But no matter what, we all love baking."
Getting to be adventurous is one of the advantages of small-batch baking – a look at these bakers' Instagram accounts reveals the multitude of flavours, toppings and stuffings they experiment with. Chan's includes a green-coloured spinach one, a blue
spirulina
(an algae) and tuna mayo variety, and a pale pink bagel topped with assorted seeds. Chow offers, among other creations, mozzarella bagels and black sesame filling.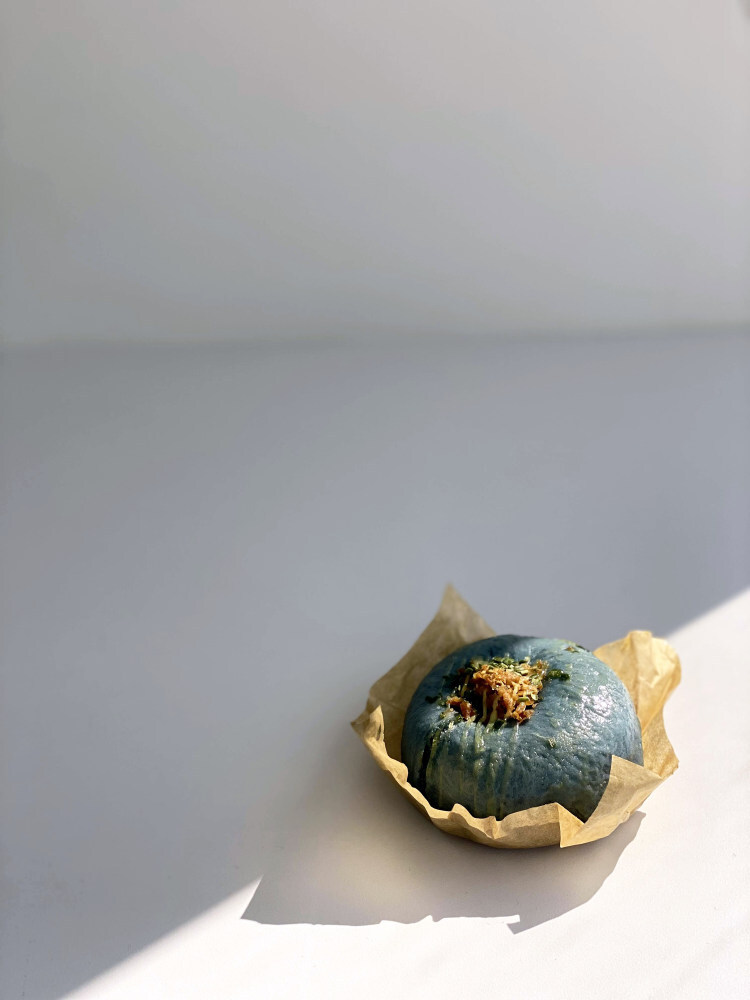 These are the influences of Taiwanese bakers, who have been stretching the limits of bagels for years with varieties you're not likely to find in traditional New York delis.
Phyllis Au of
wakeywakey_bakery
is another baker selling her bagels on Instagram. Au, a photographer by trade, found herself with plenty of time on her hands last year and decided to start baking to keep busy. She honed her bagel skills in school in the US state of Ohio from a family there.
"I liked bagels a lot. I ate them almost every day. My favourite is with cream cheese," Au says. "Many of the bagels in Hong Kong are Taiwanese or Japanese style – it's not chewy or dense enough, so I am trying to do it New York and Montreal style. But I don't think Hong Kong people like them that hard.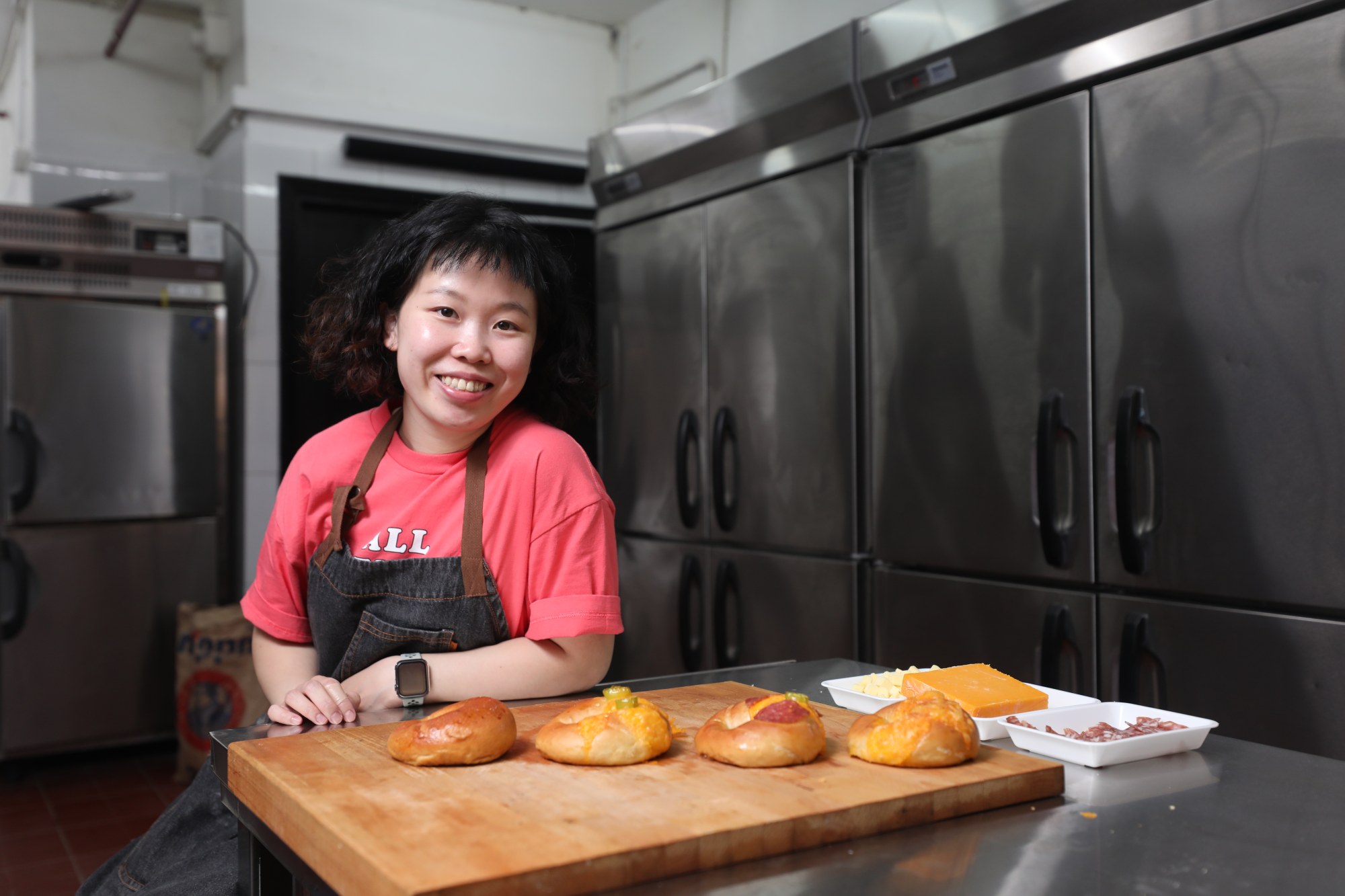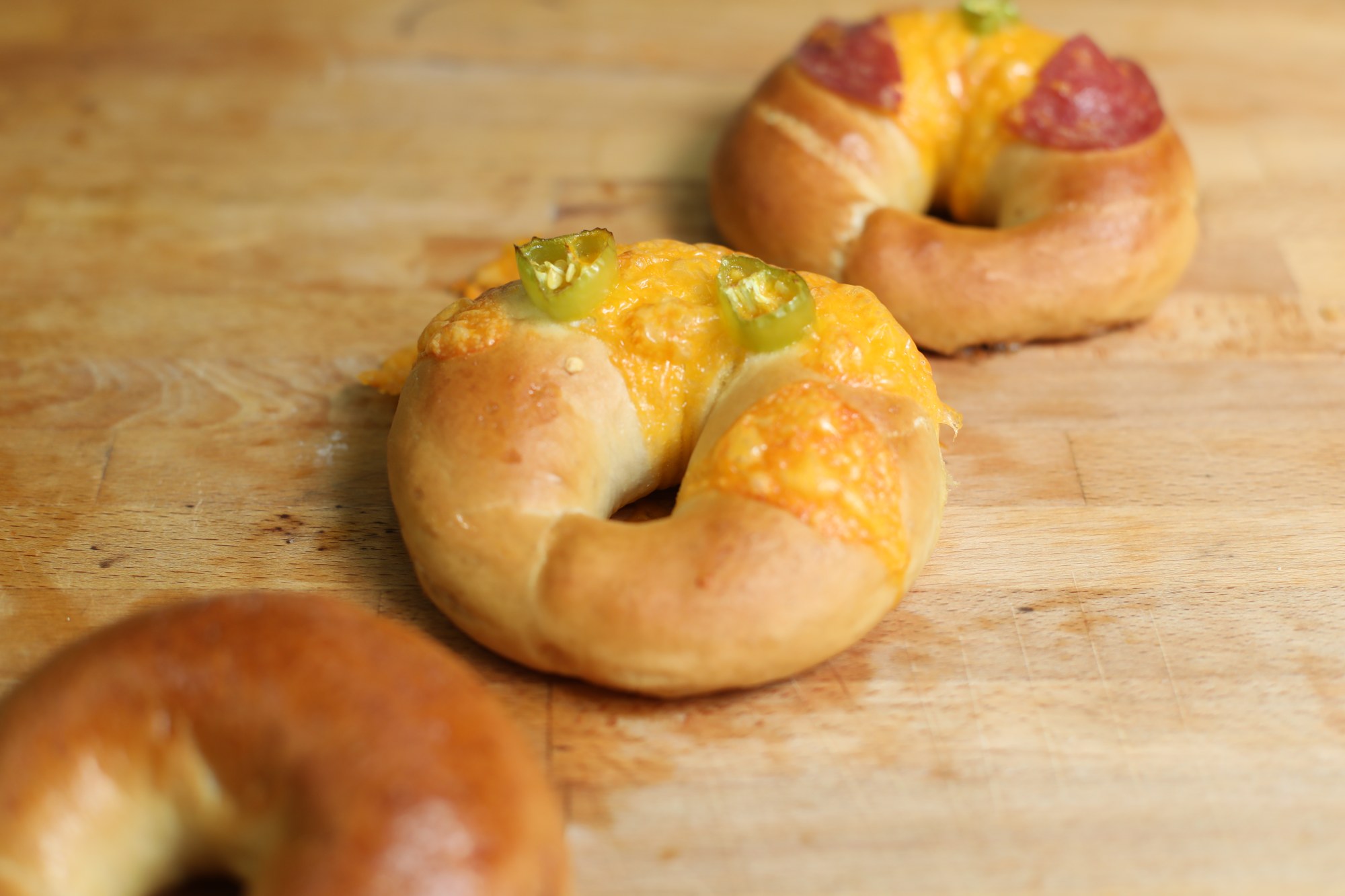 "I kind of changed the recipe, so it's not fermented too long right now. I may change it to make it harder, but that's not the style people usually like here." In addition to classic poppy seed and plain bagels, Au makes flavours such as sea salt and dark double chocolate, and cheddar jalapeño.
To meet growing demand, she recently moved her licensed operation to a central kitchen with better equipment. Although her weekly output is still relatively small – 60 to 70 bagels a week – Au supplements her products with brioches and traditional Jewish
challah
bread.
"If people like it, I would do this full-time. I hope I can get in touch with more restaurants and maybe do pop-ups, get orders for gatherings and parties, not just individual orders. Because of the pandemic, people aren't going out as much, so they're buying more to store in the fridge.
"Bagels work really well for freezing and reheating. It's better than the Asian milk breads. I would like to have my own shop one day, I really would."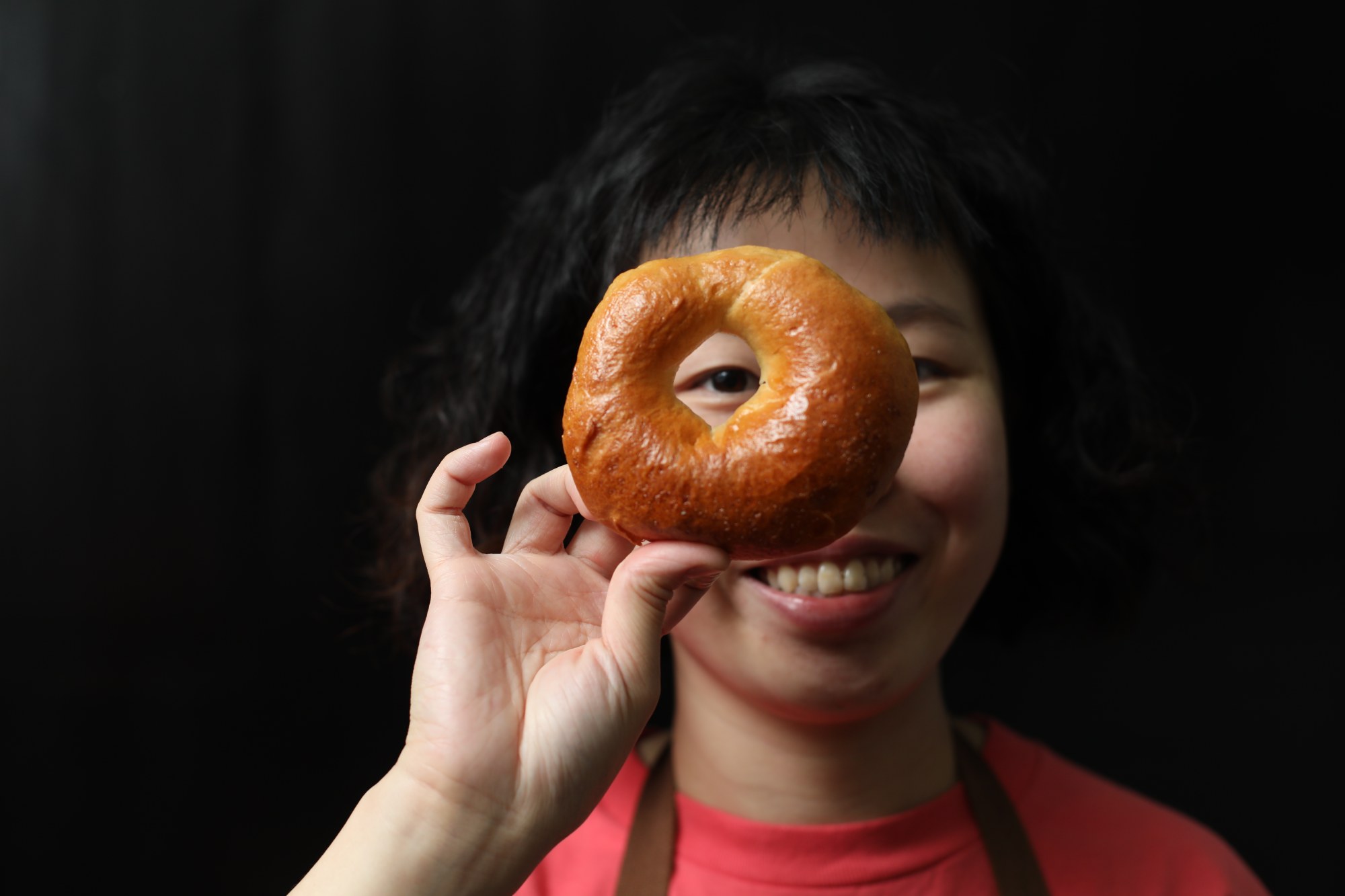 One bagel entrepreneur who has achieved bricks-and-mortar status is James Chan, who runs Bagels Alley, in Hong Kong's Central business district. Most of his business is making breakfast and lunch sandwiches for office workers.
"We do American-style bagels," Chan says. "Most people buy for immediate consumption. Only about 10 per cent are buying bagels to take home. I would say Westerners comprise about 70 per cent of our clients. Even the Chinese customers speak English, so most are probably returned from overseas.
"I used to work for a bagel shop on Kowloon side. But I knew Hong Kong Island would have a lot of customers, too. Bagels were not very trendy but we had a lot of deliveries island side. When the opportunity came, I found this location and decided to go into business myself, opening in 2016."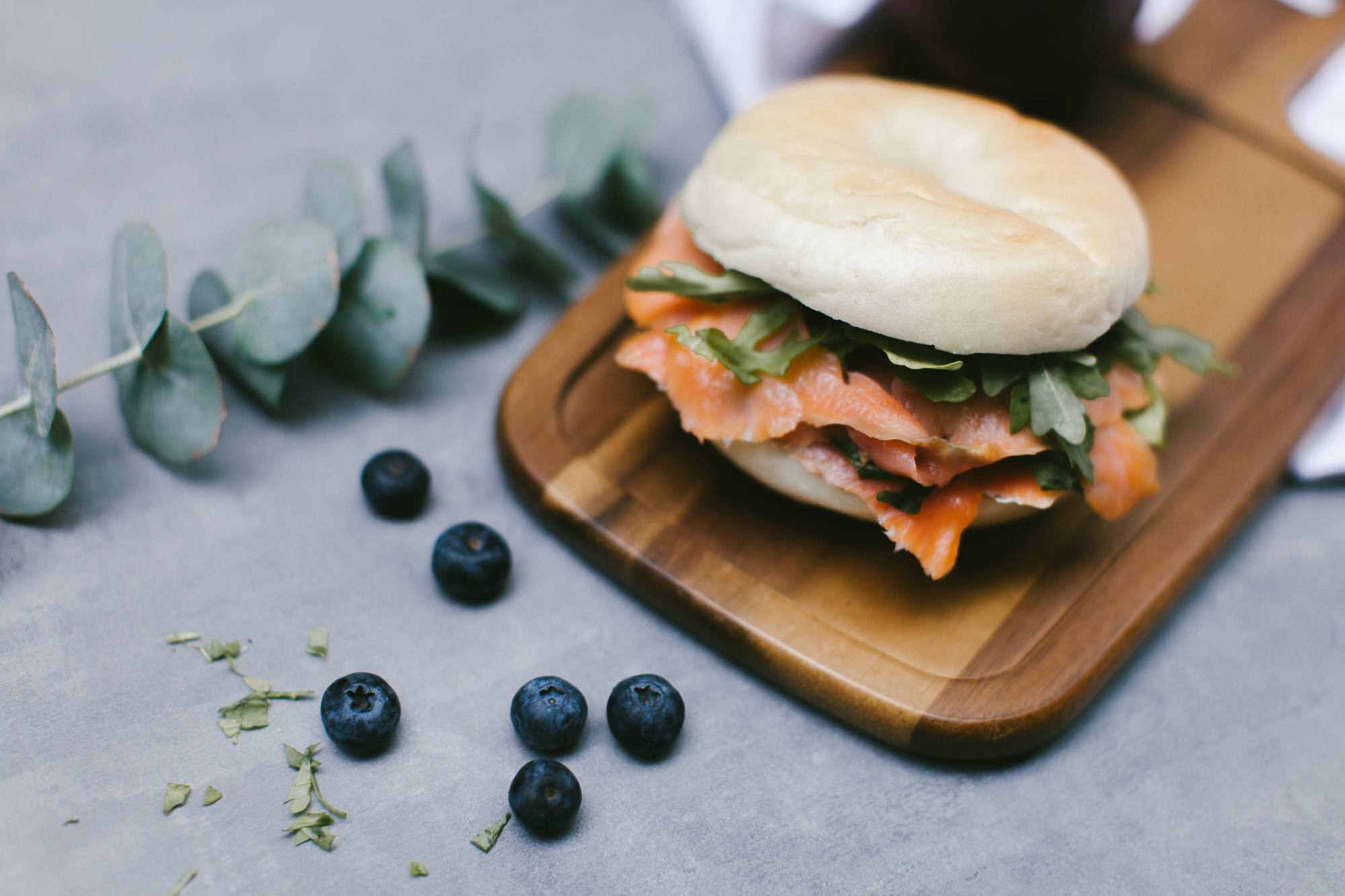 In addition to Bagels Alley, another Central bagel sandwich shop is R&R Bagels on Li Yuen Street West in Central, which has another branch in Quarry Bay. Prince Edward, on Kowloon, also boasts a bagel shop called Blendit, opened by a former apprentice of the now-defunct Bagoes.
However, Hong Kong's most successful bagel entrepreneur is undoubtedly Rebecca Schrage of
Schragels
. The half-Jewish, half-Chinese former New Yorker has cultivated a market for her traditional-style bagels by selling wholesale to hotels and restaurants. She has also opened a retail shop on Graham Street in Central.
"I moved to Hong Kong at the end of 2009, originally to work in finance," Schrage recalls. "My grandparents used to own a deli so I grew up eating bagels, but there was nothing here other than frozen packs in supermarkets. Or all you could find was bread with a hole. That's what I called it.
"It was shaped like a bagel but the consistency and taste was basically bread. It shocked me that in a place like this you couldn't get a fresh bagel, so I decided to learn how to make it for myself."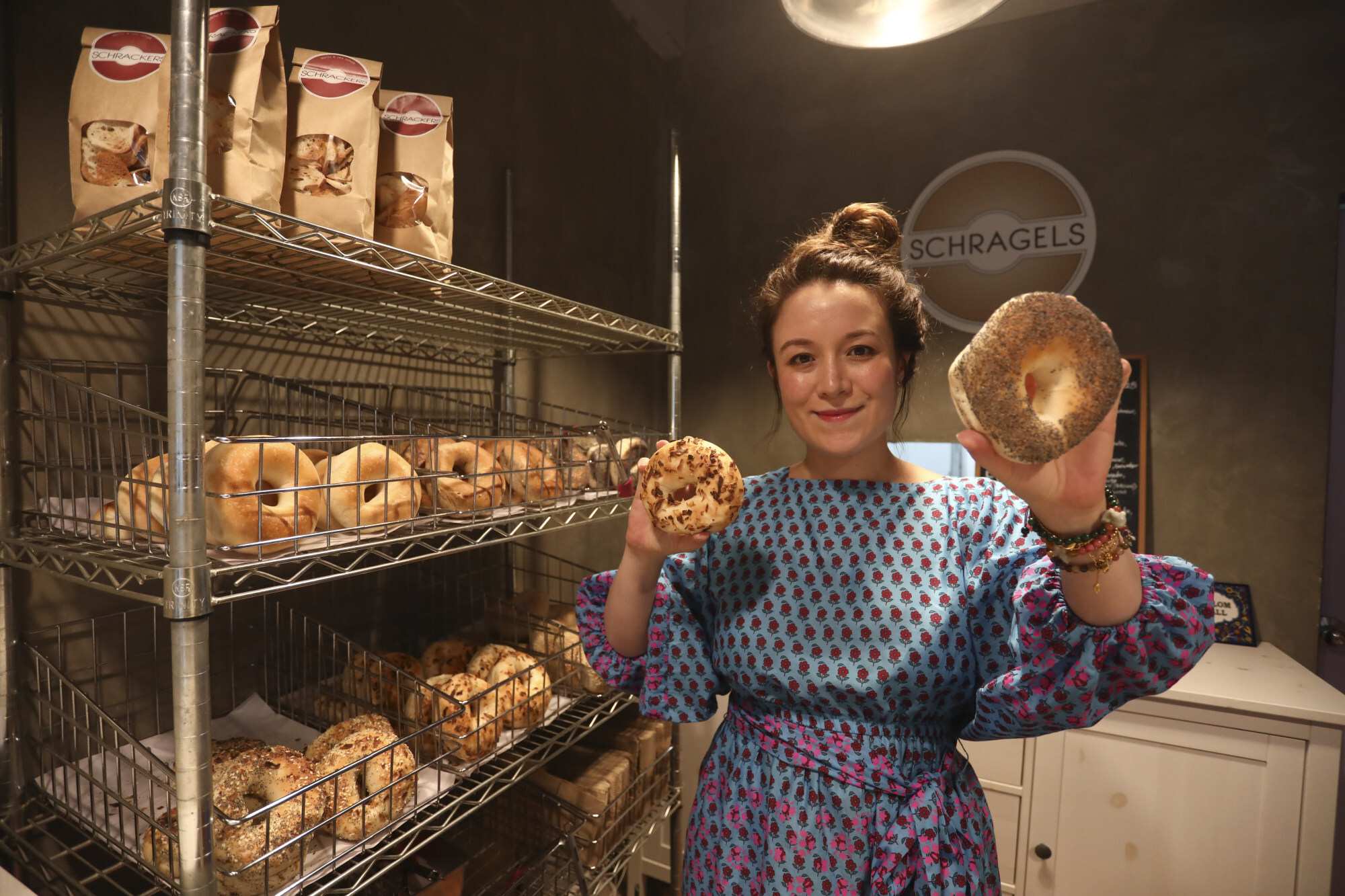 Like the Instagram bagel makers, Schrage baked at home, tried different recipes, and eventually the orders from her colleagues and friends grew beyond her home kitchen.
"I got a call from a chef from Lily & Bloom [now closed] and he wanted to order 60 bagels. From there, I branched out to other restaurants and wholesale. Eventually, a couple of years later, I quit my job to focus on this full-time.
"In bagel terminology, it's all about the chew. The first bite, you want something a bit crustier, then a chewy interior. The key for us is you can enjoy these bagels fresh. For us, the process takes two days with the fermenting and baking."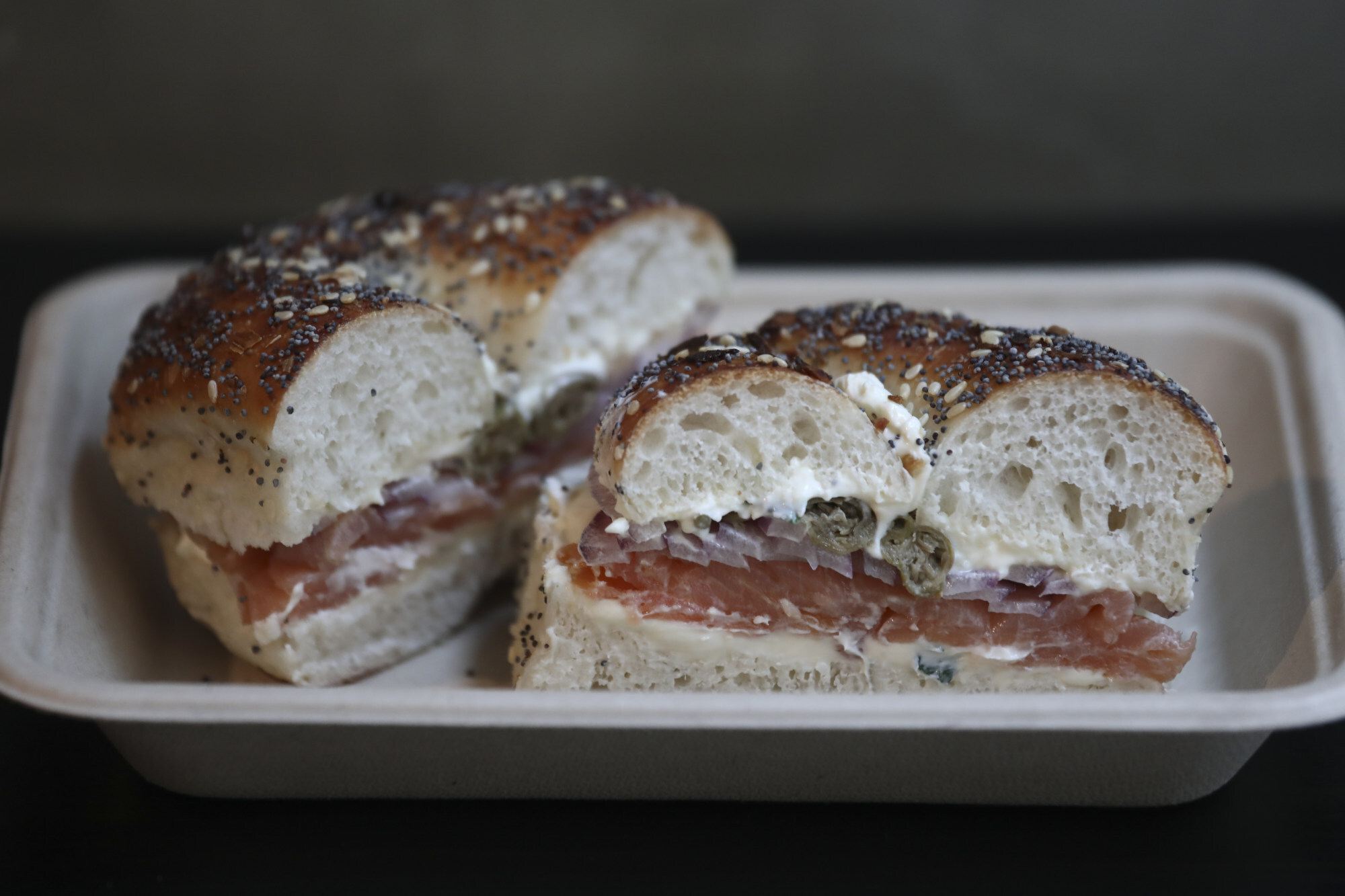 Sales to hotels, such as The Peninsula and Mandarin Oriental, and delis and restaurants (including
Morty's Delicatessen
and Feather & Bone) comprise most of her business. Schragels' retail offerings were more of an afterthought when people began asking for half a dozen to take home or a single bagel for lunch.
Schrage started with just bagels with lox (brined salmon) or, as her menu calls it, the Loxy Lady. Now, her sandwich list includes everything from salmon, egg salad, whitefish, a Reuben, to (oy vay!) bacon. "Don't tell my dad. But people kept asking for it," she says.
Selling online might be an easy entry platform for new bakers, but it seems the true test of success for most people is still running a physical shop.
"It was always my dream from the beginning to have a retail shop," Schrage acknowledges. "The whole retail thing has been great. People come in and it's become a neighbourhood place. I have made so many friends, who are customers.
"Now with tourism down, our hotel orders have decreased so we're lucky we had the retail side with takeaway."
Schragels, 37 Graham Street, Central, tel: 9667 3709, schragels.com
Bagels Alley, Haleson Building, 1 Jubilee Street, Central, tel: 9793 8401
Wakeywakey Bakery, instagram.com/wakeywakey_bakery
Donutmama Baking, instagram.com/donutmama_baking
Bababa Bagels, instagram.com/babababagels