Tourism
Get more with myNEWS
A personalised news feed of stories that matter to you
Learn more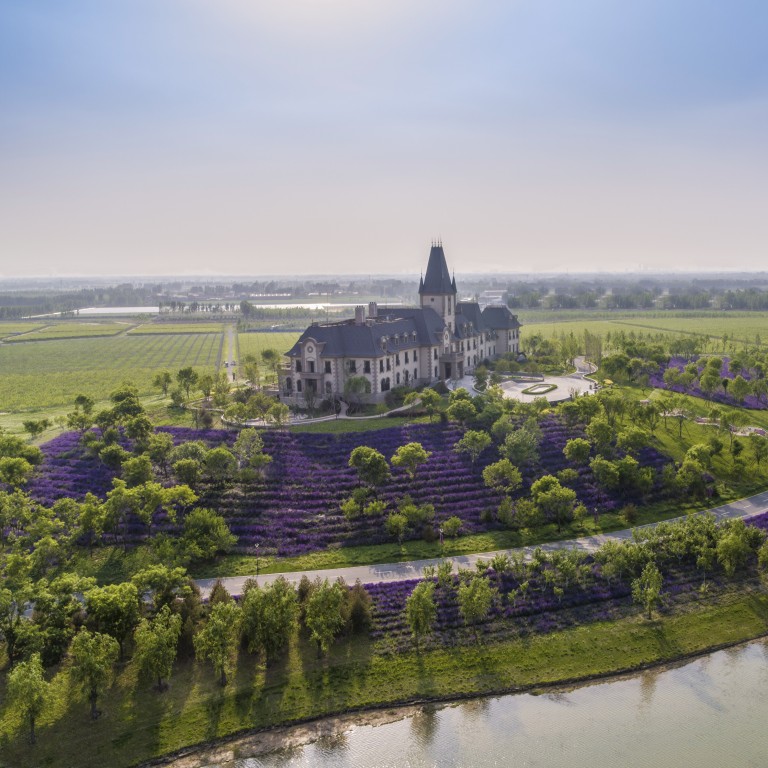 Hilton Hotels' new winery property near Beijing aims to promote wine appreciation among its guests
The Hollick Hotel Wen'an, in a newly built chateau 90 minutes from the Chinese capital, offers winery tours, wine appreciation and sommelier training
The property is surrounded by 20 hectares of vineyards, planted with shiraz wine grapes in collaboration with the Chinese-owned Hollick winery in Australia
Visitors to the new Hollick Hotel Wen'an, which has 20 hectares of vineyards and a winery, are greeted with a welcome letter that has the unmistakable fragrance of red wine.
The hotel's general manager, William Wu, says such details are necessary to create the right atmosphere for a wine-themed hotel. "The pandemic made the hotel sector think deeply how to survive. Our hotel wants to create a natural environment where people can appreciate wine."
Recently opened in the newly built 600-hectare China Green Development Group (CGDG) Healthy Eco-City a 90-minute drive from Beijing and Tianjin, the hotel is a collaboration between the Hilton hotel chain and South Australian winery Hollick, which was bought by CGDC in 2014.
One-third of the hotel's vineyards have been planted with shiraz, a red wine grape mostly used in Australia and South Africa. The water to irrigate the vines comes from Baiyang Lake in nearby Hebei province. Wu says the shiraz grapes will be ready for harvest in September.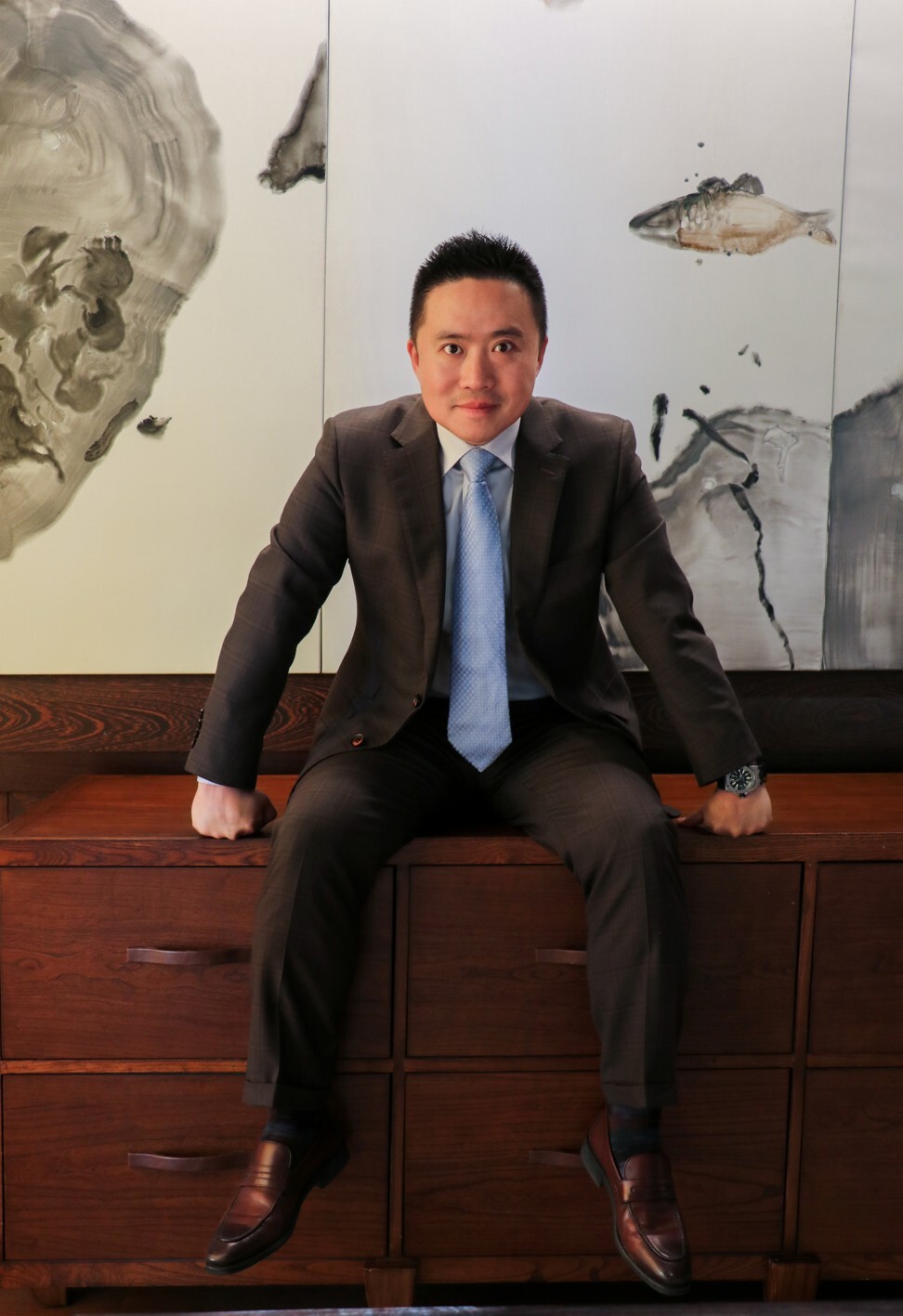 "We prepared the land for a year to create the right terroir. The shiraz will be used to make two wines. We might create new names for them later," he says.
The remaining vineyards are planted with different varieties of grapes for eating, some for harvesting by families. Visitors can join tours of the winery to learn about winemaking.
Established in 1983 by the Hollick family, Hollick Estates, a winery with a restaurant, overlooks Coonawarra in South Australia.
Of the 32 wines sold by Hollick Winery, 19 are exported to China. Wu says there are plans to localise production of some of the wines.
"We employed a professional from Hollick Winery in Australia to appraise the land. [So far] the land can only be used for planting shiraz, but not other varieties like sauvignon."
Wu, a former executive chef of Raffles Hotel Beijing, says grapes grown in China are sweeter than those grown in the West, which makes for a special wine that appeals to Asian tastes.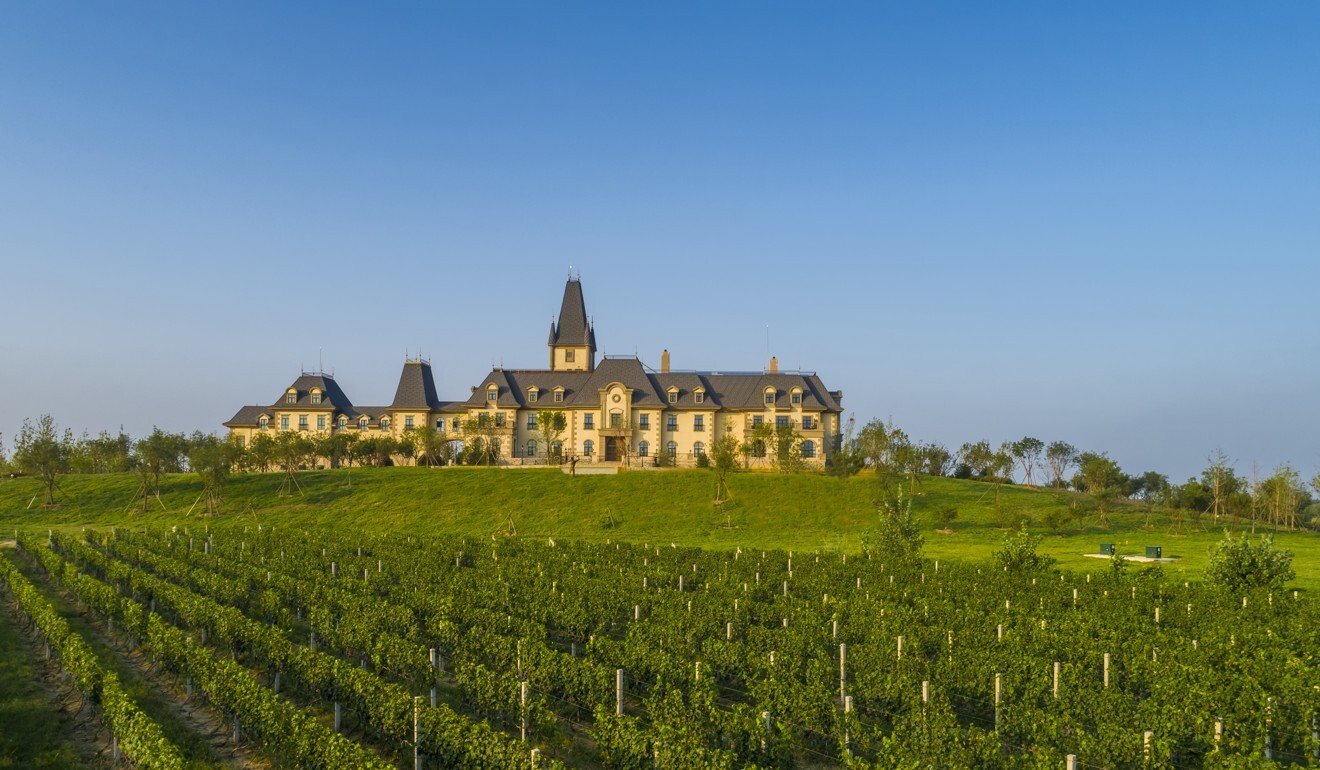 "China has wine-producing regions in Shaanxi, Xinjiang, the Helan Mountains [straddling the border of Inner Mongolia and Ningxia] and Yantai in Shandong province. Chinese wines are different from both new and old world wines due to the sweeter flavour. Japanese love Chinese wines, particularly those produced in the Helan Mountains. We can develop a new market in Asia for our wines," Wu says.
The hotel is creating a special menu to pair Chinese and Western cuisines with different wines.
"Customers can dine in our chateau and enjoy signature dishes like braised beef paired with red wine. There will also be sommelier training and wine appreciation classes."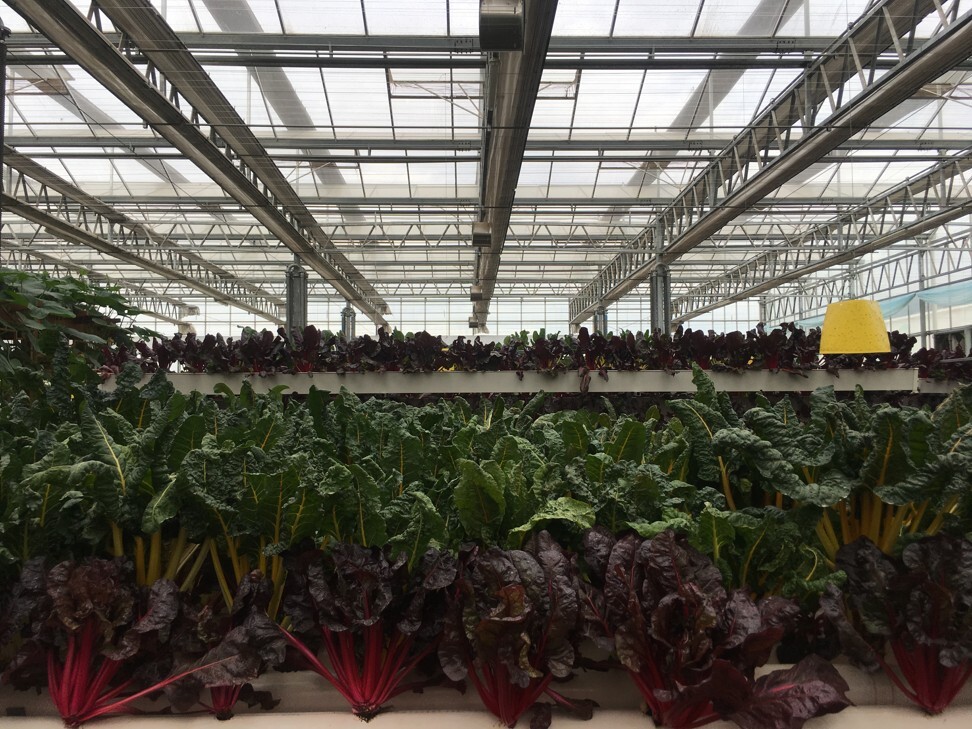 Hollick Hotel Wen'an is the first project completed in the CGDG Healthy Eco-City, where development started in 2015. Facilities include an equestrian centre and eight hothouses where farming techniques such as hydroponics are used.
Hollick Hotel is the first hotel in China under Hilton's Tapestry Collection of themed hotels.