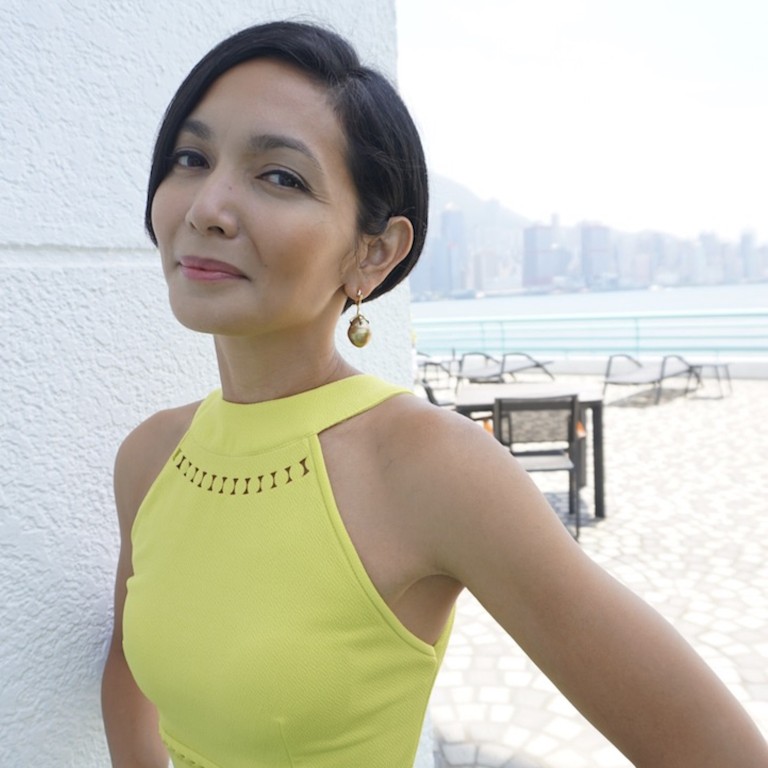 Where a Filipino in Hong Kong eats Michelin-star Thai and Cantonese food
Mirabel Rosar and her husband enjoy exploring Hong Kong's many Michelin-star restaurants
She's a big fan of the Thai dishes at Aaharn, the high-class Cantonese cooking at Tin Lung Heen, and the pigeon at Caprice
Manila native Mirabel Rosar is the founder of Arao Fine Jewellery, an everyday luxury brand showcasing South Sea pearls. Before getting into luxury, she worked in the food industry in Australia and the Philippines for 18 years. She talks to Andrew Sun.
I eat all types of food but my favourites would be Japanese, Thai and seafood. When my husband and I moved to Hong Kong in 2018, we were excited to live in the seventh most Michelin-starred city in the world. We haven't managed to visit all, but we've had our share. Suffice to say, there are many options, maybe too much.
We discovered chef David Thompson's Nahm in Bangkok in 2012. We were so impressed by the exquisite and modern interpretation of Thai cuisine. When they opened Aaharn (Armoury Building 02, Tai Kwun, 10 Hollywood Road, Central, tel: 2703 9111), we couldn't wait to try it. He delivers a full spectrum of Thai flavours, from spicy, bitter, sweet, sour to salty. Our taste buds were so entertained. Definitely worth the one Michelin star.
During my first year here, my husband surprised me on my birthday at Tin Lung Heen (102/F, The Ritz-Carlton Hong Kong, ICC, 1 Austin Road West, Tsim Sha Tsui, tel: 2263 2270). We had never been to a Michelin-starred Cantonese restaurant so we were very excited. It was already an experience going up the lift to the 102nd floor. It was indeed a sky-high dining experience.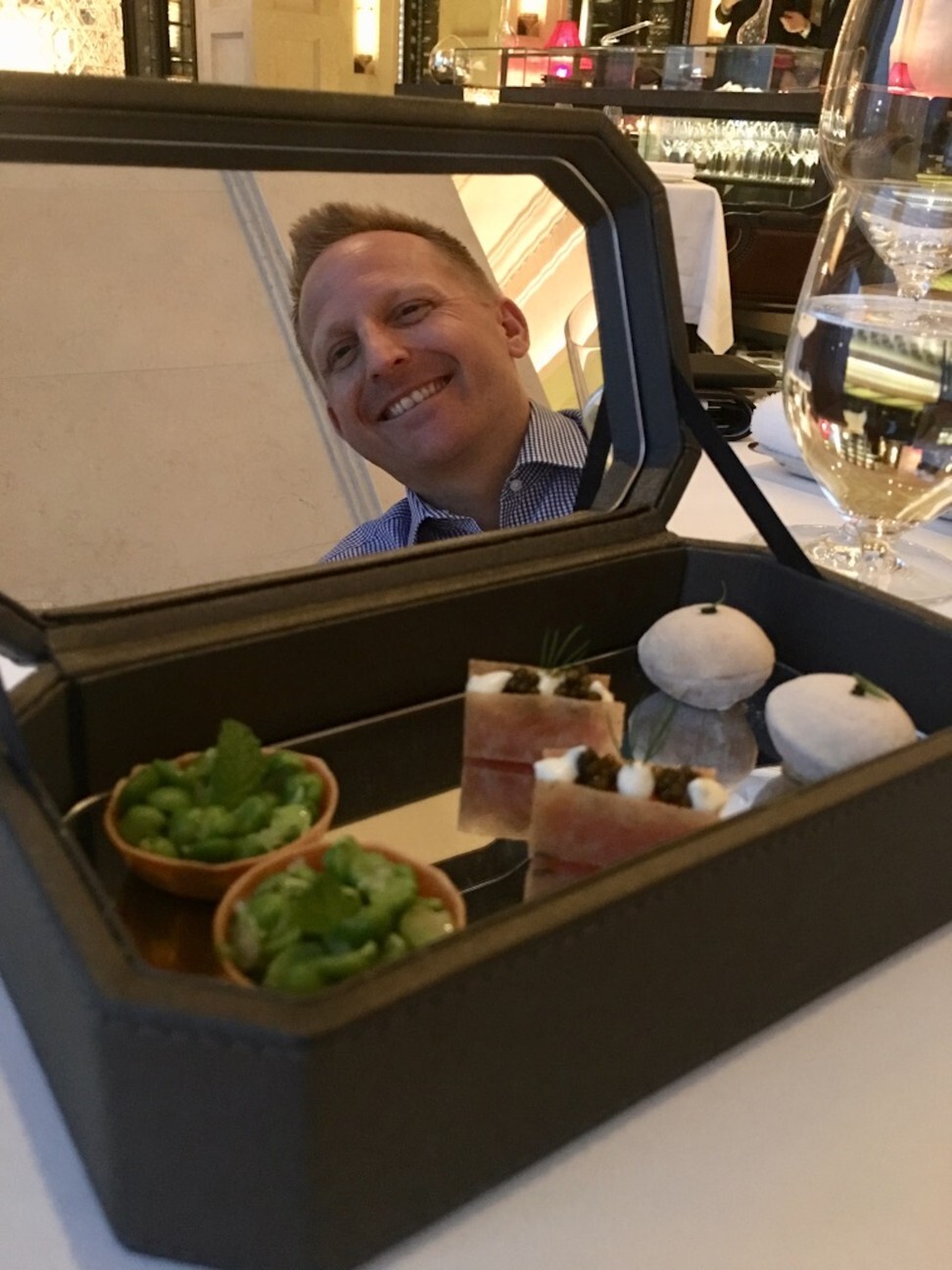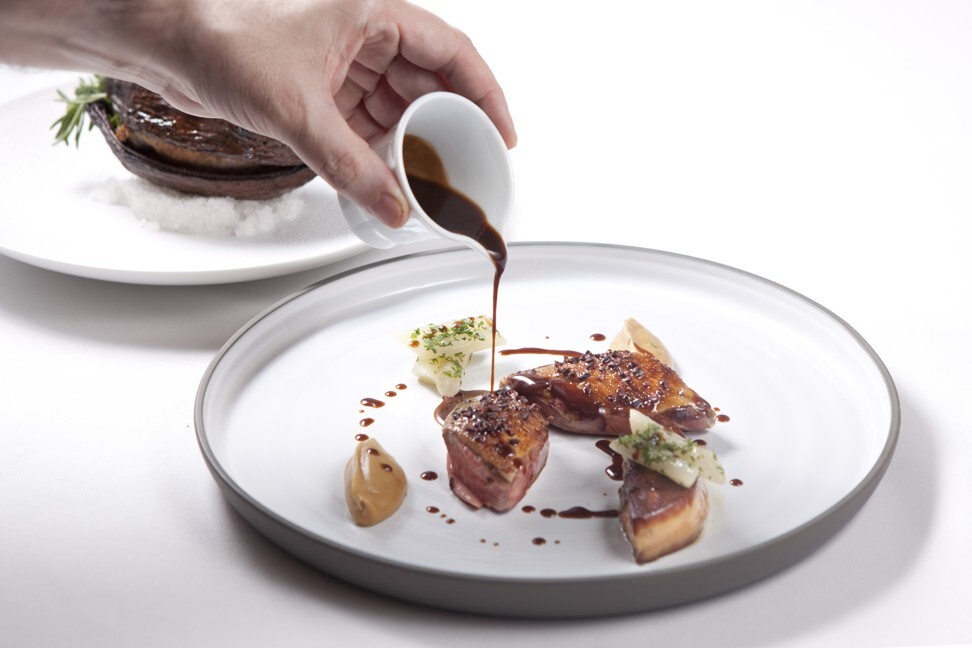 Then I surprised my husband for his birthday at three-Michelin-star Caprice (Podium 6, Four Seasons Hong Kong, 8 Finance Street, Central, tel: 3196 8860). We started with cocktails at the diminutive bar. The menu was inventive. I ordered their signature dish, Racan pigeon, and I was pleasantly surprised.
Hutong (28/F, 1 Peking Road, Tsim Sha Tsui, tel: 3428 8342) is a place we went to even when we were just visiting Hong Kong. When family and friends visit, we take them there for dinner in time for the light show.
For casual dining, Din Tai Fung (several locations including 68 Yee Woo Street, Causeway Bay, tel: 3160 8998) is ever reliable. We eat here very often. Kowloon Taproom (17-19 Ashley Road, Tsim Sha Tsui, tel: 2861 0355) has superb craft beer and the vibe is very Melbourne-like. It's a good place to continue drinks after dinner or lunch.
I can't wait to travel again. We have many favourites in Sydney, Australia, but Cafe Sydney (5/F, Customs House, 31 Alfred Street, Circular Quay, Sydney, NSW 2000, tel: +61 2 9251 8683) is special. It offers a perfect dining experience with the view of the Sydney Harbour Bridge and Opera House. I got engaged to my husband here, so we went every year when we lived in Sydney. We always start with fresh Sydney rock oysters, salad, then have either barramundi or meat.
My husband's hometown is Saarbrücken, Germany. It is home to GästeHaus Klaus Erfort (Mainzer Strasse, 95, D-66121 Saarbrücken, Germany, tel: +49 681 95 82 68 2), a two-Michelin-star restaurant. It is simply the art of fine dining. Apart from the sumptuous menu and artistic presentation, the ambience is just pure class, comfort and style.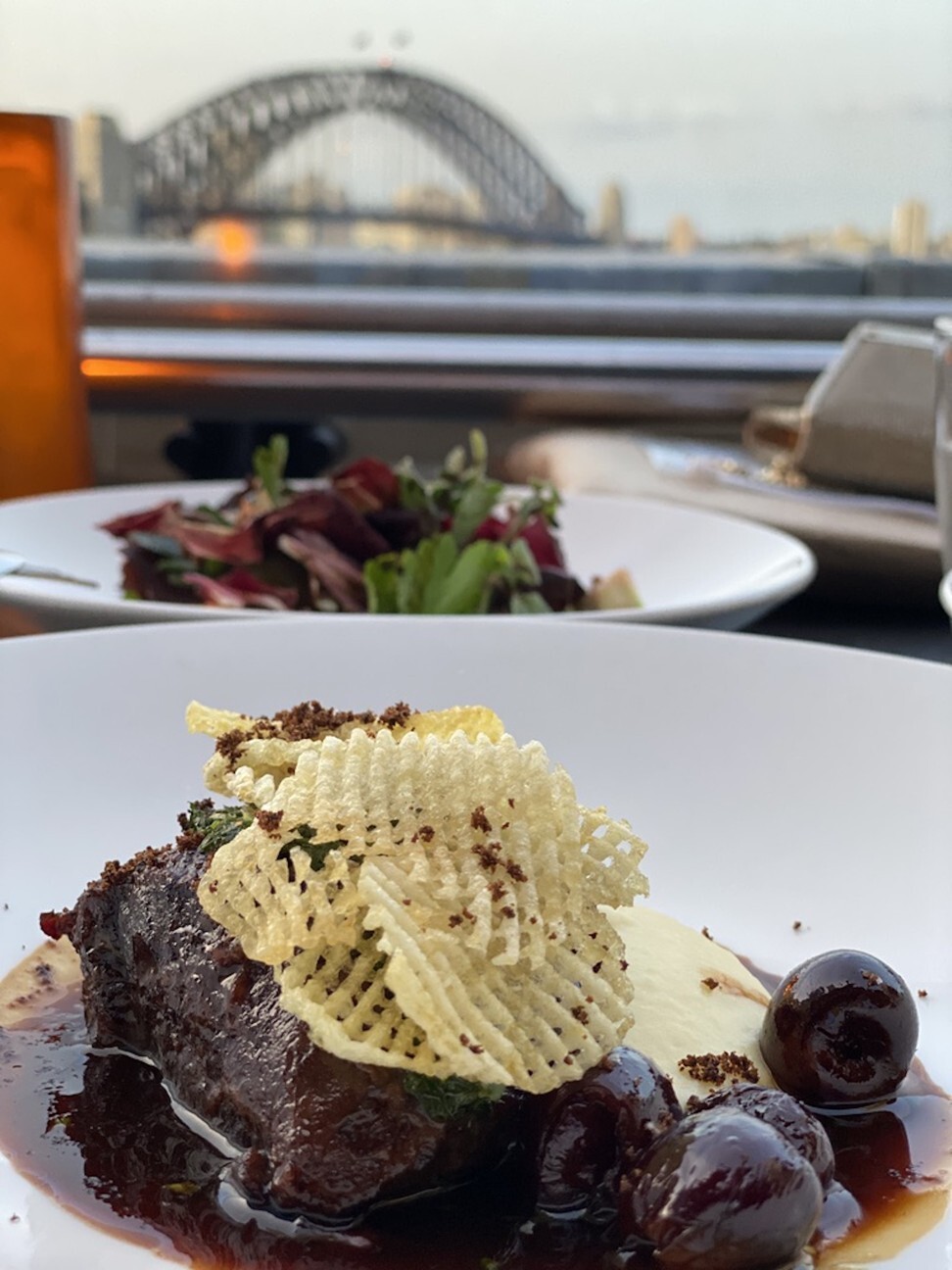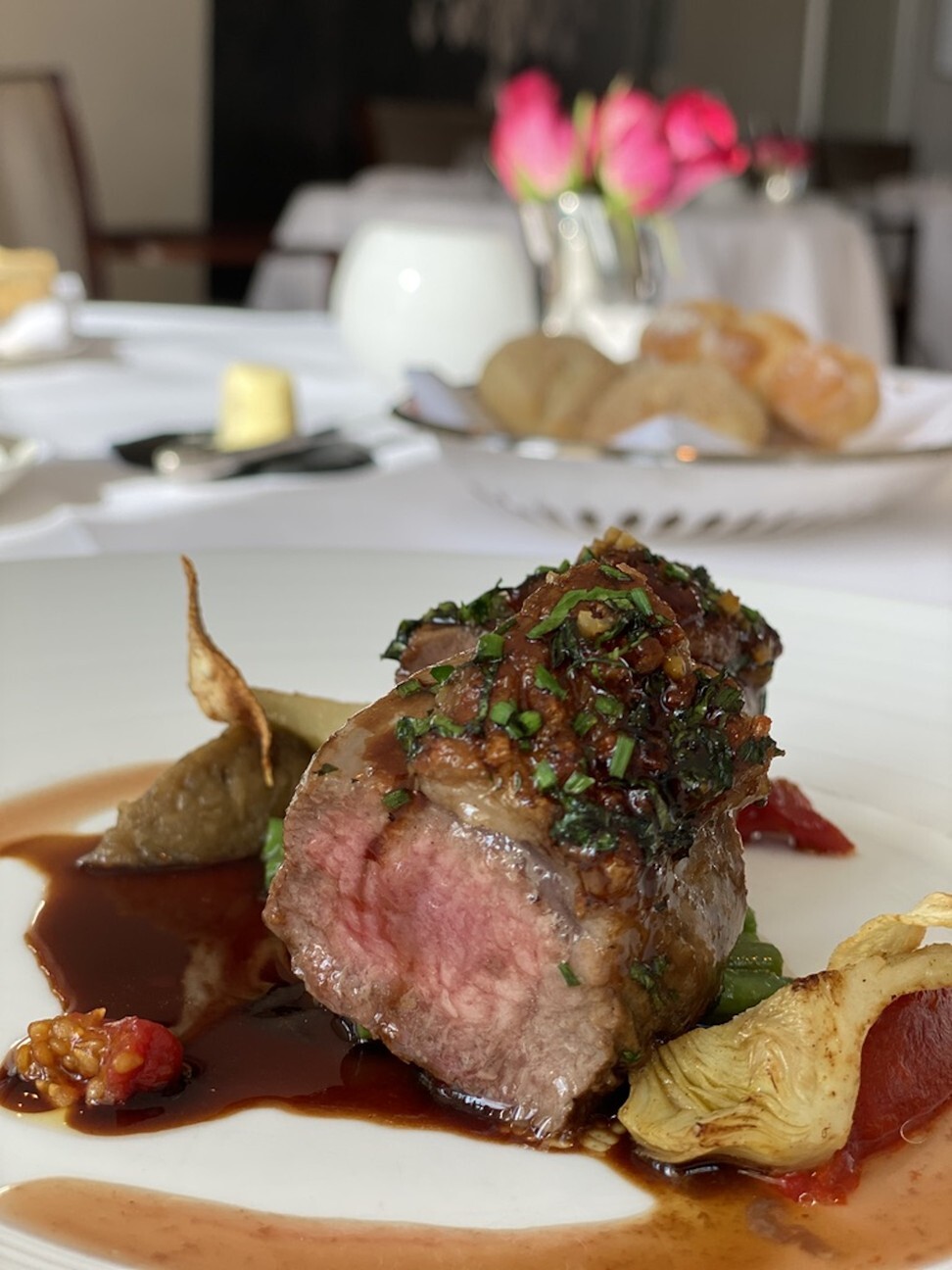 Manila is my hometown and every chance we get, we drive down south to visit Antonio's (Purok 138 Barangay Neogan, Tagaytay City, Philippines, tel: +63 917 899 2866) which boasts a magnificent garden and a glimpse of Taal Volcano at the centre of Taal Lake. In Manila, we try to drop by Blackbird (6752, 1229 Makati Avenue, Makati, tel: +63 2 8828 4888) and order their giant ice cream with brownies, popcorn and caramel.
This article appeared in the South China Morning Post print edition as: Lustrous dining choices from a Filipino jeweller