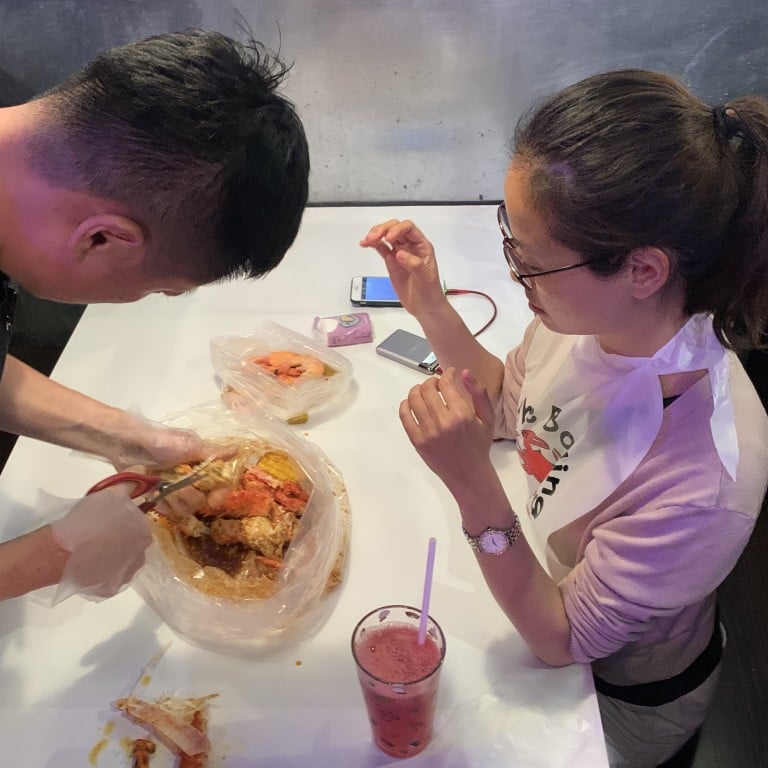 Overseas restaurant chains take advantage of China's dining boom, even as Covid-19 shuts down branches in the rest of the world
While restaurants around the world have struggled with the pandemic, China saw a record number of new outlets in 2020
Savvy Western chains are opening branches in Shanghai and Beijing, even as places elsewhere are closing
When Five Guys opened an outlet in Shanghai in April, not only was its first in mainland China, it was also the first shop that the American burger chain, which has nearly 1,700 stores around the world, opened anywhere since the Covid-19 pandemic broke out more than a year ago.
It seems that the pandemic has been a mixed blessing. Danny Lee, Five Guys' regional managing director for Asia Pacific, says that while they have had to put in additional measures due to the coronavirus, landlords are a lot more flexible with rent.
"We have to work closely with our logistics partners and suppliers to ensure produce coming from overseas has undergone additional tests to show it is free of Covid-19," he says.
"The pandemic delayed our opening plans in Malaysia and Australia; [depending on the Covid-19 situation], we might open there later this year."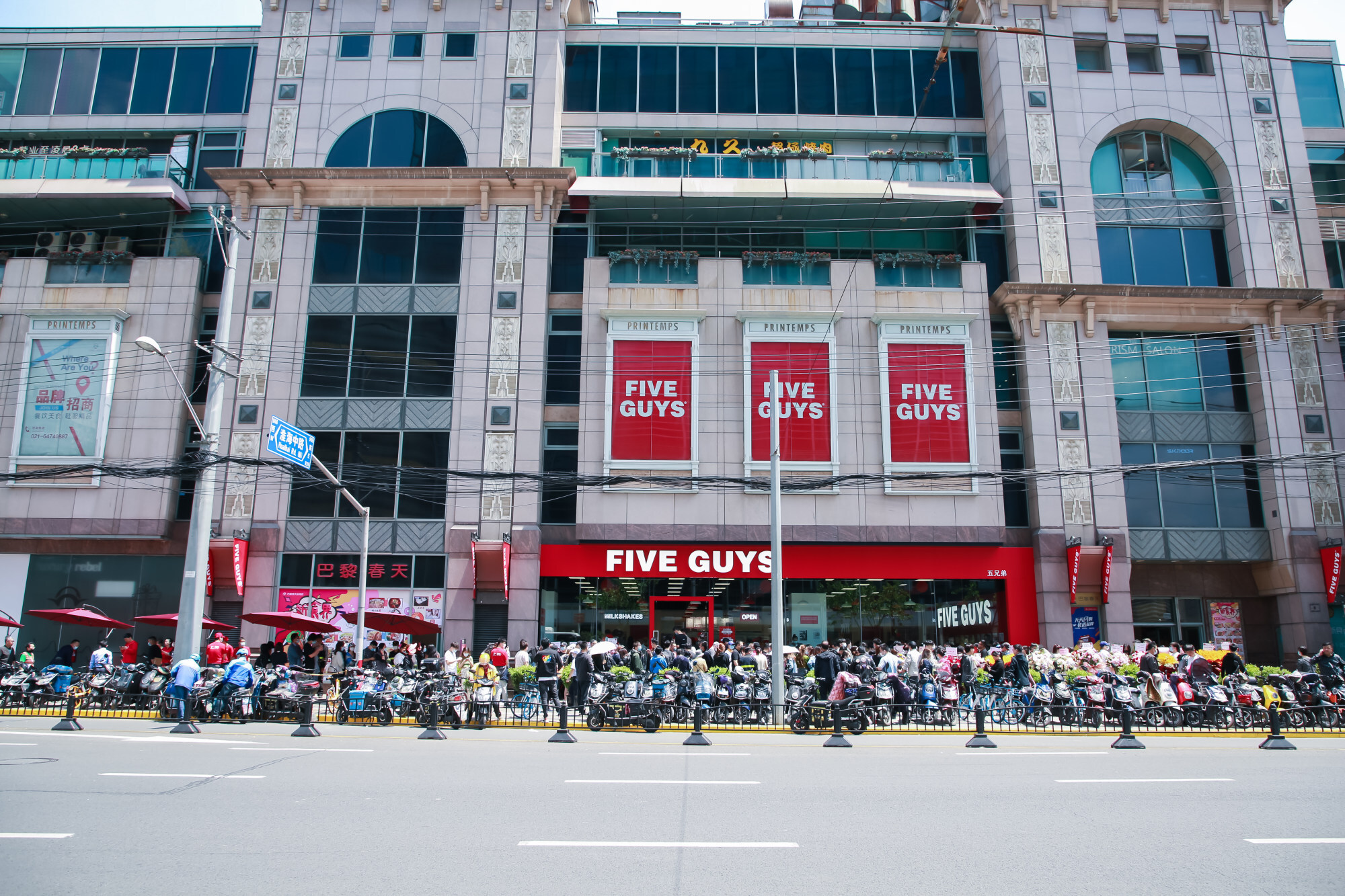 Five Guys is one of many overseas restaurant chains that have seen China as a safe investment during the uncertainty of the pandemic.
A report released in May by China's largest food delivery platform Meituan said China has become the most active dining market in the world.
The report said that in 2020, there were 2.36 million dining enterprise registrations in China, a 25.5 per cent year-on-year rise from 2019 figures. In the last quarter of 2020, there were 700,000 new dining enterprises.
But while overseas chains are expanding into China, their branches in other markets have taken a big hit from lockdowns and restaurant closures. In June last year, coffee chain Starbucks announced plans to close up to 400 stores in the US and Canada over the following 18 months.
A month later, US chain Pizza Hut announced it would close nearly one-quarter of its restaurants and put its remaining 927 locations up for sale. In the same mouth, Japanese fast-food chain Yoshinoya, famous for its rice bowls, said it will close 100 restaurants in Japan and 50 overseas outlets.
In stark contrast, the dining scene in China is vibrant. The Meituan report said sales volume in China's dining sector hit bottom in February last year, but returned to pre-pandemic levels in May, with the peak sales in October with a 172 per cent year-on-year increase.
According to the National Bureau of Statistics, the total revenue of China's dining sector in the first quarter of this year was 1,397 billion yuan (US$216 billion), a 70 per cent year-on-year increase.
In Starbucks' 2021 first quarter financial report, its sales in China saw a 91 per cent growth year-on-year, compared to nine per cent in the US. Yum China, owner of the KFC and Pizza Hut restaurant chains on the mainland, opened 1,165 new outlets in 2020, the highest number in its 33 years of doing business in China.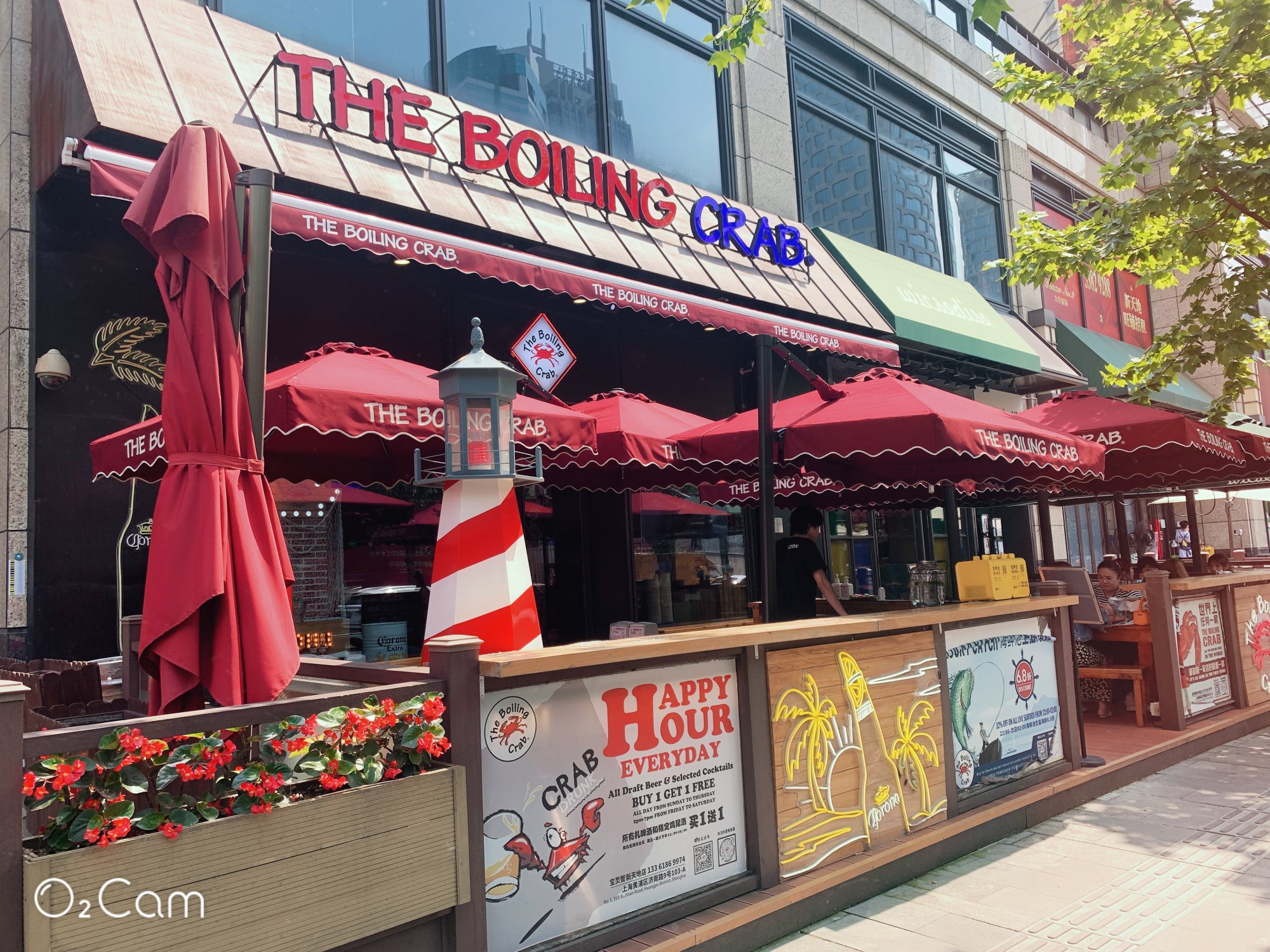 Another group taking advantage of China's boom is Boiling Crab, a seafood restaurant chain that first set up shop in a southeastern Texas town called Seadrift, in 2004. With 21 branches in the US and one in Melbourne, the chain entered the China market at the end of April last year, opening an outlet in Shanghai. The outlet's founder, Vincent Xu, says their business has been very good because the city has the pandemic well under control.
"We will definitely set up more shops in China," he says. "We are looking for a second location in Shanghai. [Shopping premises] in Hangzhou and Nanjing invited us to open there. But we have yet to nurture sufficient skilled staff for expansion."
At Boiling Crab, seafood is cooked in a Cajun style. Vibrant spices are used to cook seafood – crab, oysters, alligator, crayfish, shrimp and catfish – that is caught in local bayous and the nearby Gulf of Mexico.
Xu says that since Chinese have a long tradition of eating crawfish, they were eager to try Cajun seafood when Boiling Crab opened in Shanghai.
"On Dianping, [China's largest restaurant review site], we are ranked first when it comes to seafood dining in Shanghai." Xu says Shanghai's diners love to order corn and potato to mix with king crab legs and South American vannamei prawns (whiteleg shrimp).
"All the spices are imported from America and 80 per cent of the ingredients are imported from all over the world, including Boston lobster from Canada."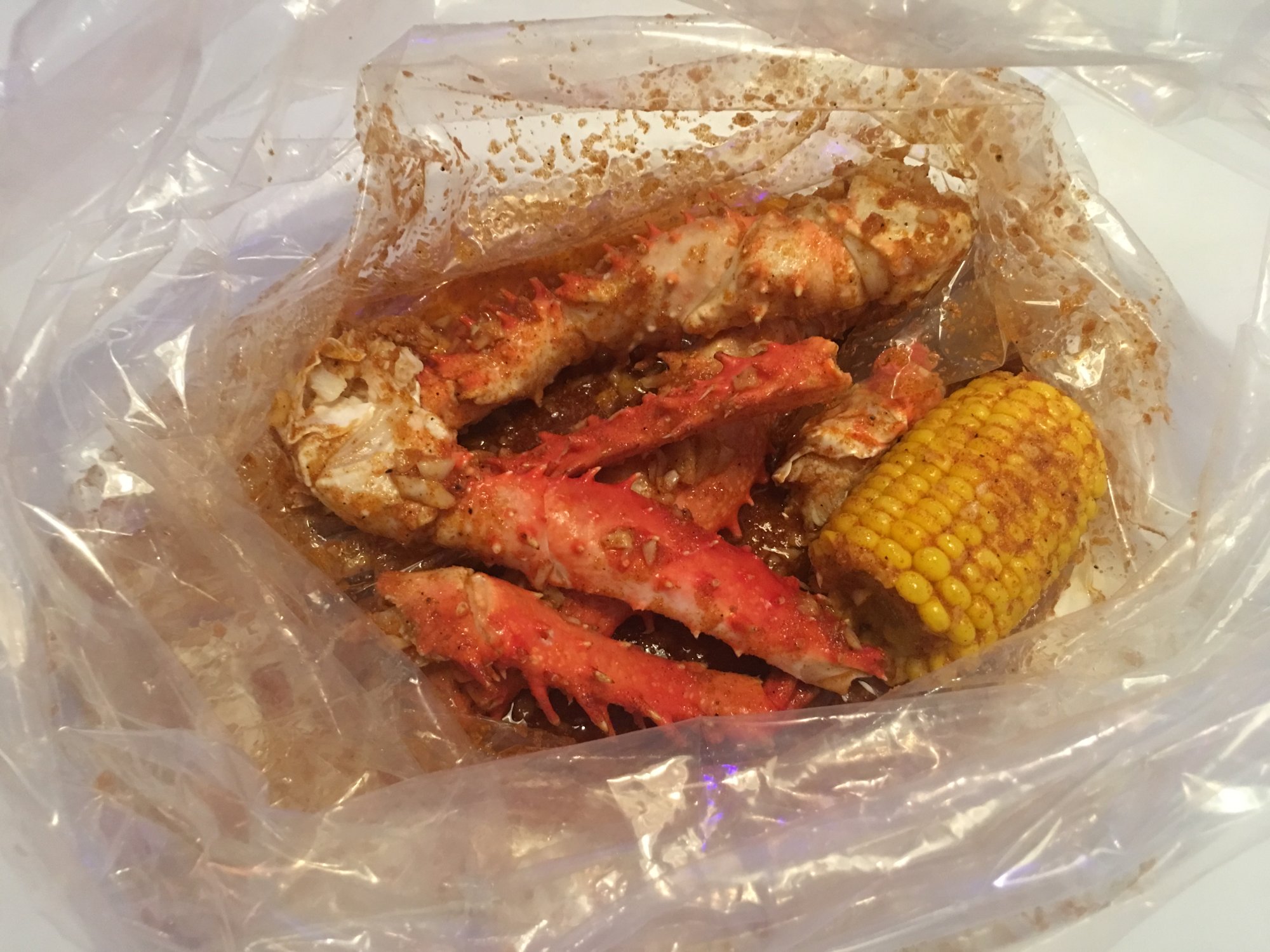 The restaurant offers seafood boils, in which the seafood is boiled in a pot with spices, then mixed with a choice of sauce. In addition to the seafood, you can also order extras such as potatoes, corn and sausage.
"The [seafood is] served spicy," Xu says. "While American diners love to have their seafood deep-fried, only snacks like oysters and softshell crab are deep-fried in the Shanghai branch."
The seafood is served casually, coming in a plastic bag which keeps all the ingredients together.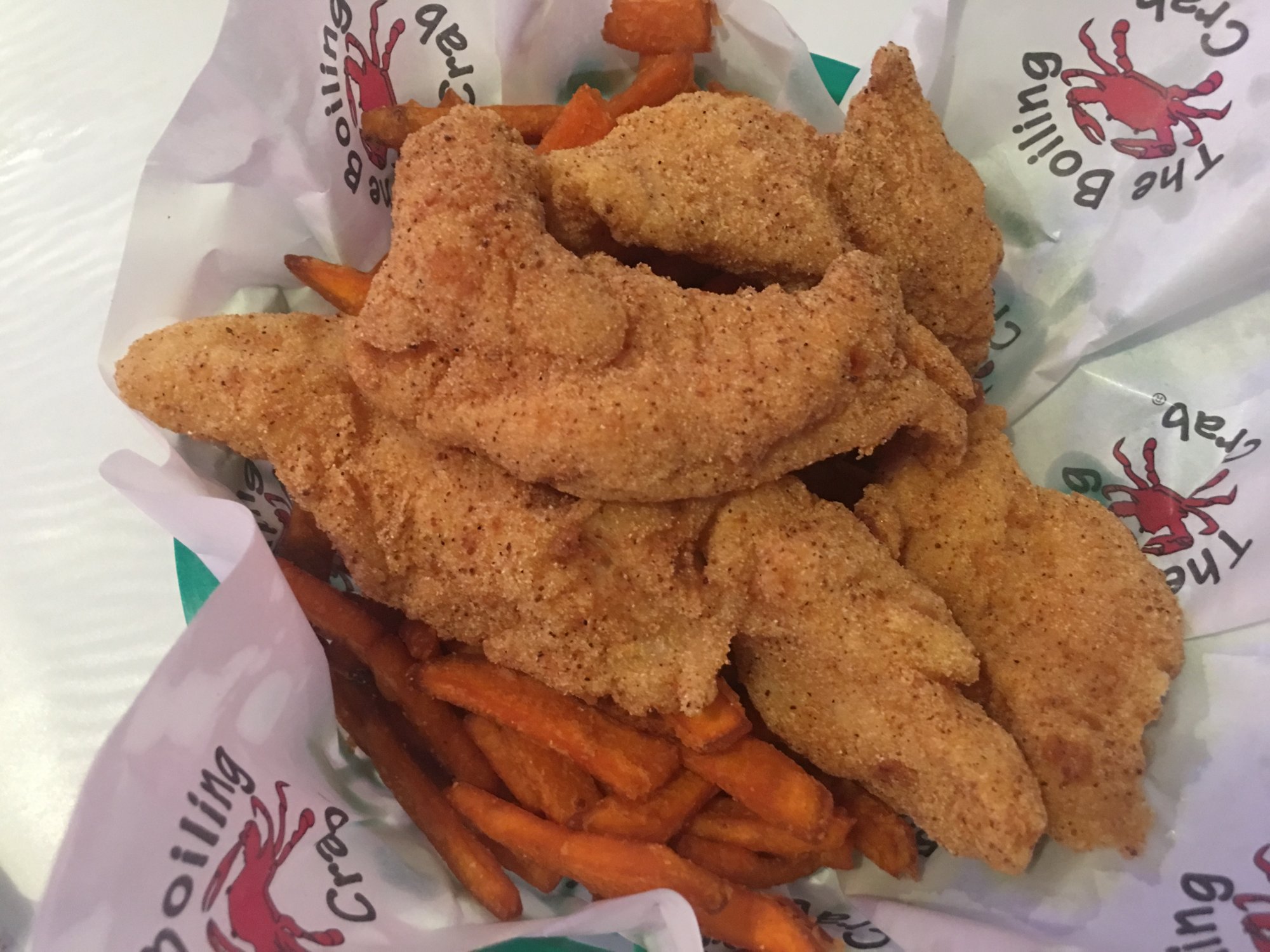 "Adding corn, potatoes, and sausage is standard for traditional Louisiana seafood boils. Each element adds a complementary sweet or savoury flavour to the fresh taste of seafood," Xu says.
Even some smaller restaurateurs are eyeing opportunities in the China market.
Italian pizza chef Paulo Salvo, who opened two Forno restaurants, which serve Roman pan pizza, in June and September last year in Beijing, says that China's dining sector recovers very fast.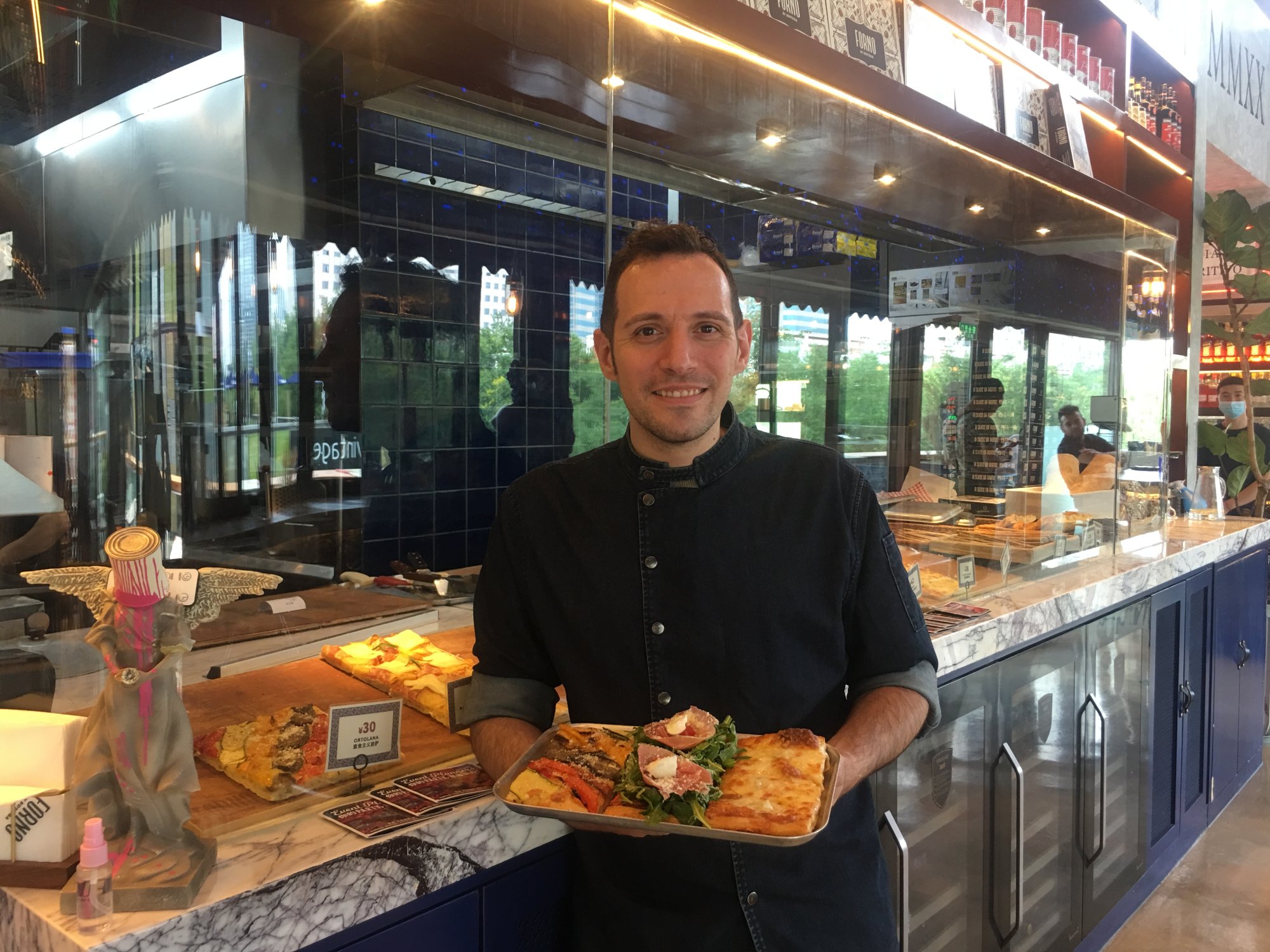 "Next year, we will open more restaurants in Shanghai or Beijing," he says.