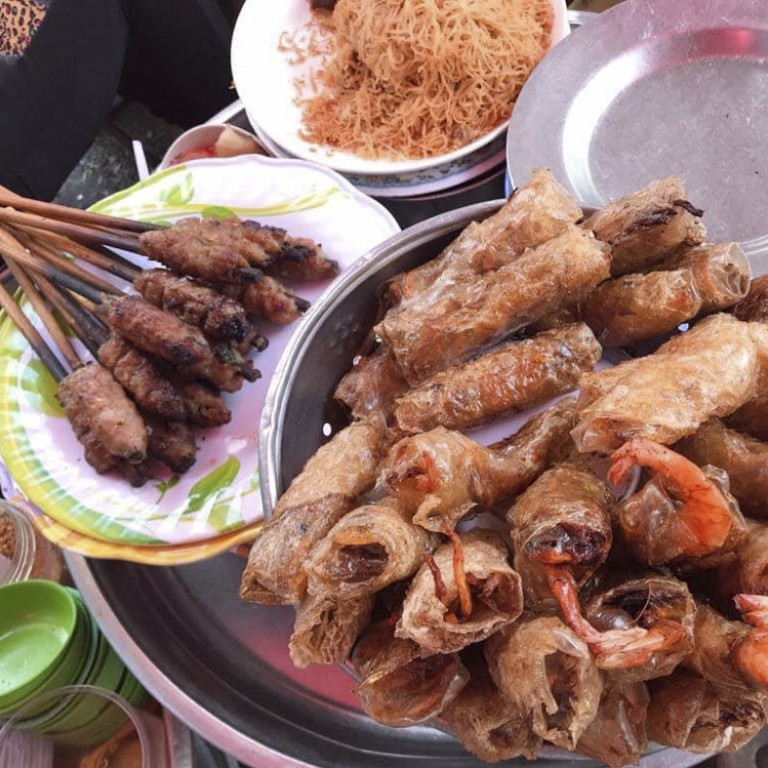 Where an Italian in Hong Kong goes for Italian Sunday brunch, seafood meals by the sea, and cocktails to die for
For Sunday brunch Mattia Bruna goes to Spasso, with its harbour views, and he loves the fresh seafood on Lamma and at Shoreditch in Kennedy Town
He and his wife can't wait to visit Ho Chi Minh City again, where they spent a week trying the street food at one of its markets on a previous trip
Italian Mattia Bruna is the assistant general manager of operations and customer service for South Stream Market, a Hong Kong-based food and produce importer and online grocery store. He talks to Andrew Sun.
Moving from Italy to Hong Kong was the best choice I ever made. Hong Kong is a unique place with mixed cultures where you can find any kind of cuisine, from Asian to Western, casual to fine dining. I've been living here for 11 years. With food, I am easy- going. I like to dine in places where I feel comfortable being myself.
One of my favourite restaurants is Spasso (Shop G5-8 & 12-17, Empire Centre, 68 Mody Road, Tsim Sha Tsui East, tel: 2730 8027). Their Sunday brunch is unbeatable. The location speaks for itself – the terrace overlooks the harbour and their menu, designed by chef and owner Michele Senigaglia, is outstanding for quality, flavours and reasonable pricing.
Another place I often visit is Shoreditch (18 Catchick Street, Kennedy Town, tel: 2242 3777), a modern British restaurant. You can indulge in their oysters, lobster and steak nights. They still offer very attractive promotions despite being very busy. The HK$10 oyster night's produce is jet-fresh and delivered just a couple of hours before dinner service. The same goes for the lobsters and steaks.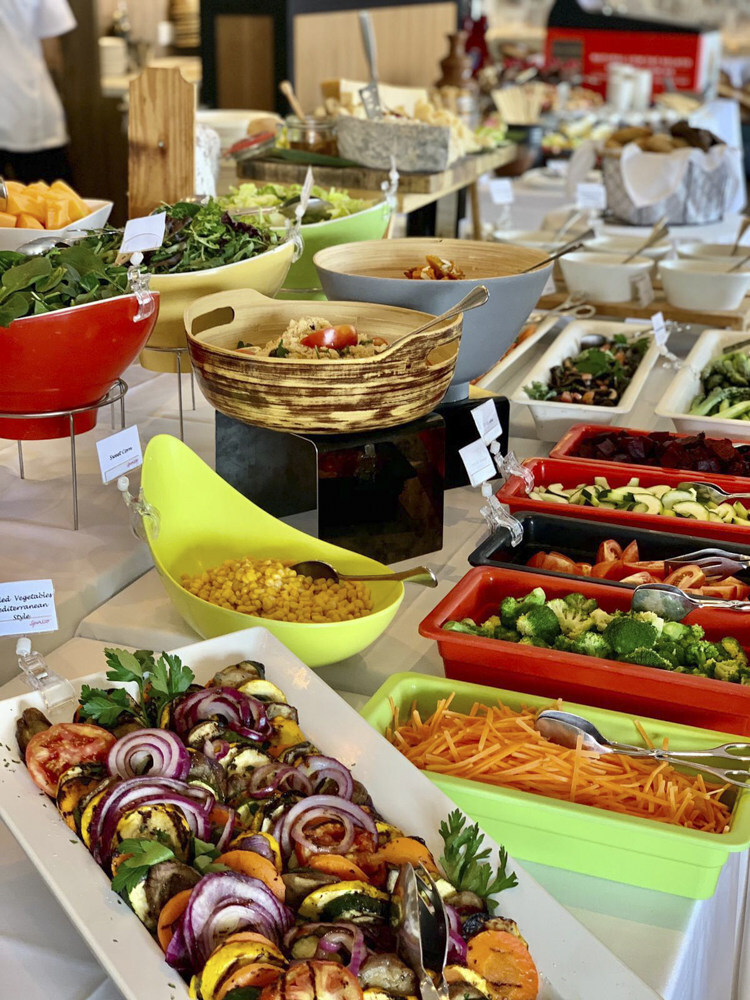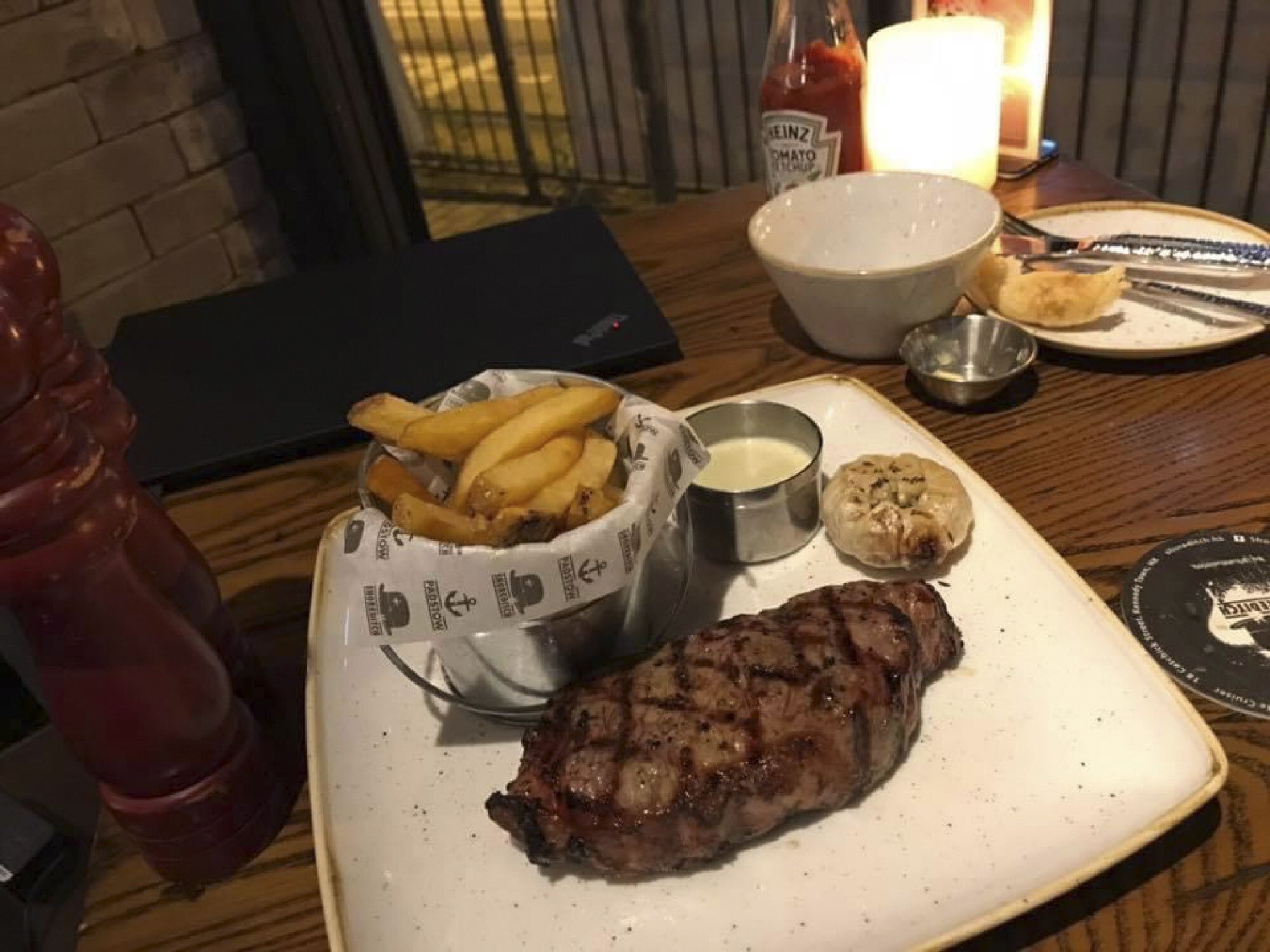 A place I love to bring visitors is Sampan Seafood Restaurant (16 Main Street, Yung Shue Wan, Lamma Island, tel: 2982 2388). It's very easy to recognise. It's the first restaurant on the seaside from the Yung Shue Wan Ferry Pier, with red and white square tablecloths.
It's simple, delicious and not pretentious, and you can have some of the best seafood in Hong Kong while sitting beside the sea. If you eat or drink too much food, no worries – just enjoy a relaxing walk from the village to the beach.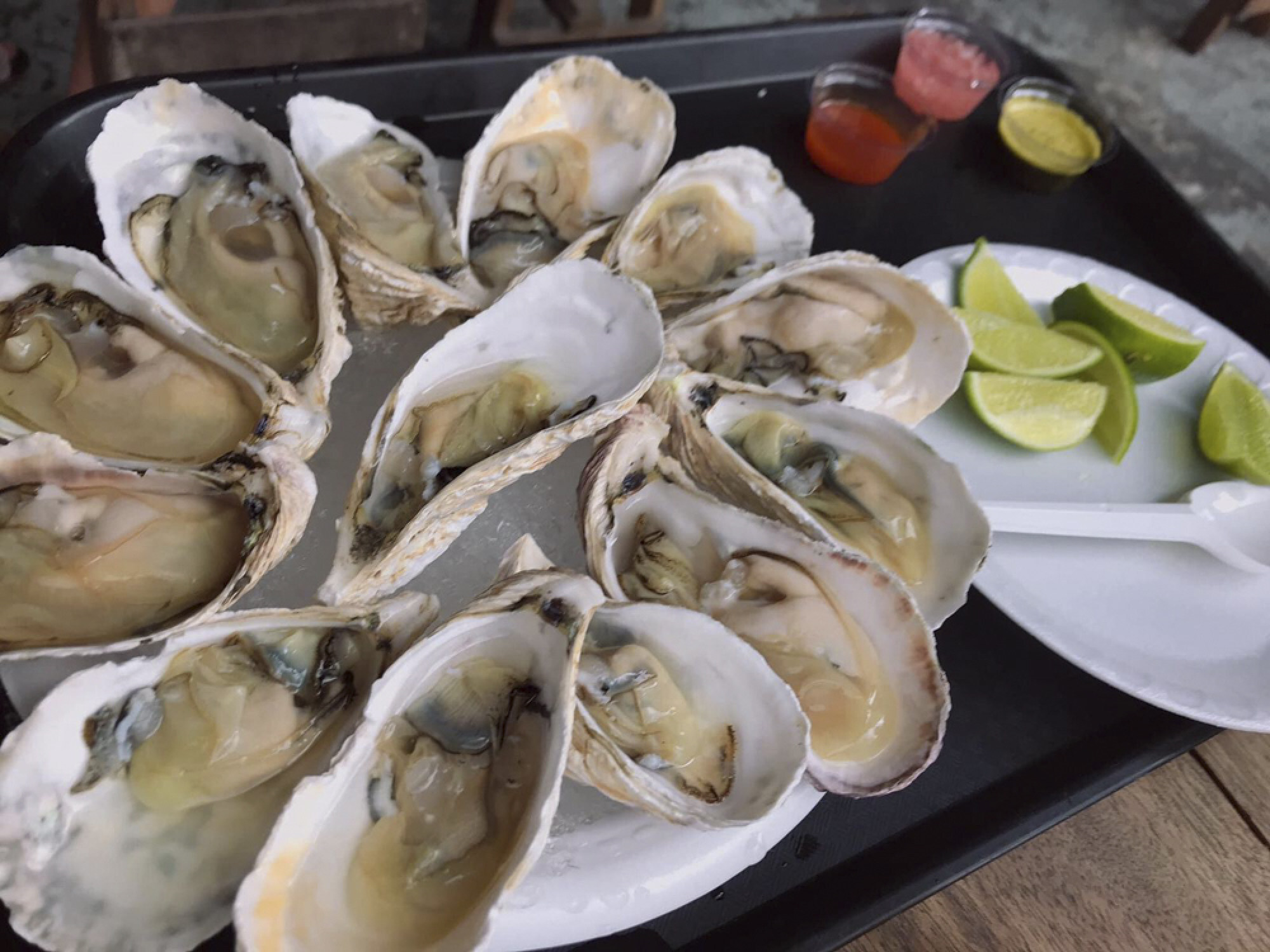 One thing I like to do is organise a junk boat and order food prepared by Nosh (nosh.hk). They're a healthy meal plan delivery service and all my friends really love it.
If the weather is not good for a boat party, another option is to go to Terrible Baby (4/F, Eaton Hong Kong, 380 Nathan Road, Jordan, tel: 2710 1866), a cocktail bar in the heart of Yau Ma Tei, in Kowloon. The outdoor terrace is perfect, especially in the evening, and their cocktails are to die for.
I love Tommy's margarita with its smoky end. It's simply outstanding. Their mixologist/manager Axel Gonzales can also recommend a perfect cocktail for you. The burrata with Sichuan pepper sauce from the snack menu is also surprisingly good.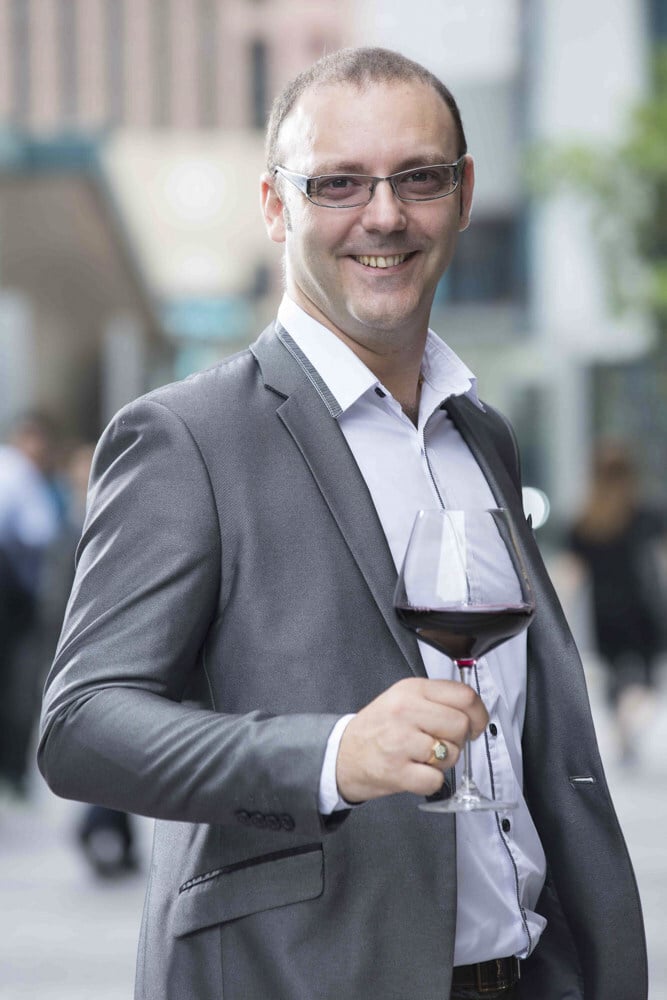 The place I look forward to travelling to again is Ho Chi Minh City, in Vietnam. My wife, Angela, and I went a couple of years ago and we loved it.
We found a place in District 4 called Ben Thanh Street Food Market (closed during the pandemic, 26-28-30 Thu Khoa Huan, Quan 1, Ho Chi Minh City 700000, Vietnam, tel: +84 90 126 28 30) with many different food stands offering a vast variety, from seafood to grilled skewers. We spent a week here trying local delicacies from all the stands, and nothing disappointed.