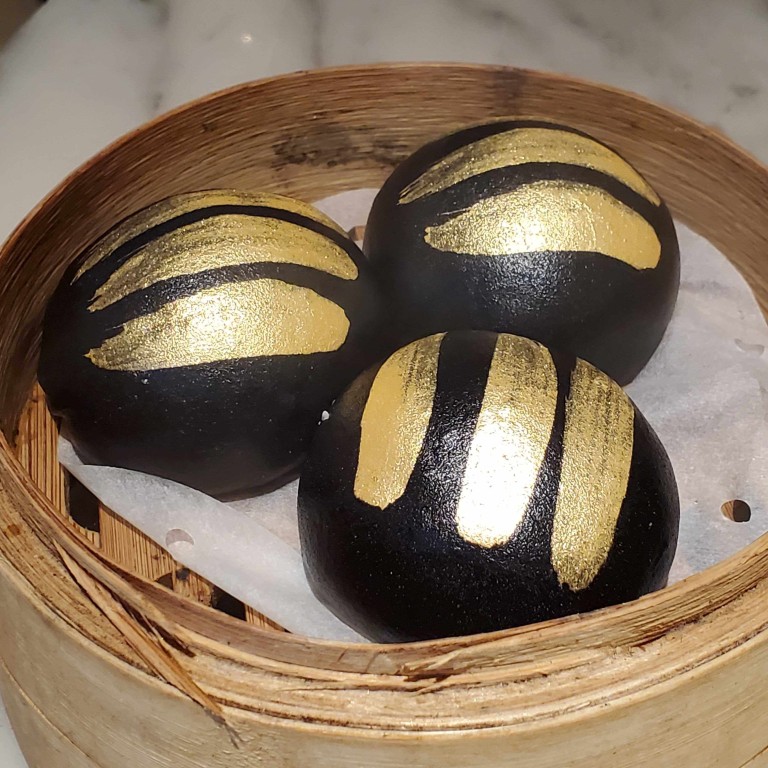 Hong Kong 'hidden gem' fish ball noodles, delicious plant-based wraps, modern dim sum – where the director of an LGBT film festival likes to eat
A rare foodie who doesn't take photos of what he eats, Joe Lam loves San Choi Fish Ball Noodle for cheap, quick meals and Soho House for its casual vibe
His most recent favourite restaurant is Rajasthan Rifles for authentic Indian food, while he takes overseas visitors for modern dim sum at Social Place
Joe Lam is the director of the Hong Kong Lesbian & Gay Film Festival, which is back with its 32nd edition, running from September 11 to 25. He's also the founder of LGBT magazine Dim Sum. He spoke to Andrew Sun.
I am a foodie who doesn't like to take photos of food. I like trying new restaurants in Hong Kong. But I won't eat insects. My most daring food experience was when I had a bite of guinea pig in Peru.
There is a plant-based restaurant, Treehouse (The Steps, H-Code, 45 Pottinger Street, Central, tel: 3791 2277), that I go to quite often. I am not vegetarian but the salad bowls and wraps are delicious. I like their falafels, too.
My recent favourite restaurant is Rajasthan Rifles (Shop G01, The Peak Galleria, 118 Peak Road, The Peak, tel: 2388 8874). I have been to India many times. The food here is very authentic and as good as India. Try the crisp samosa with chutney, the chicken tikka and fresh garlic naan. It won't disappoint.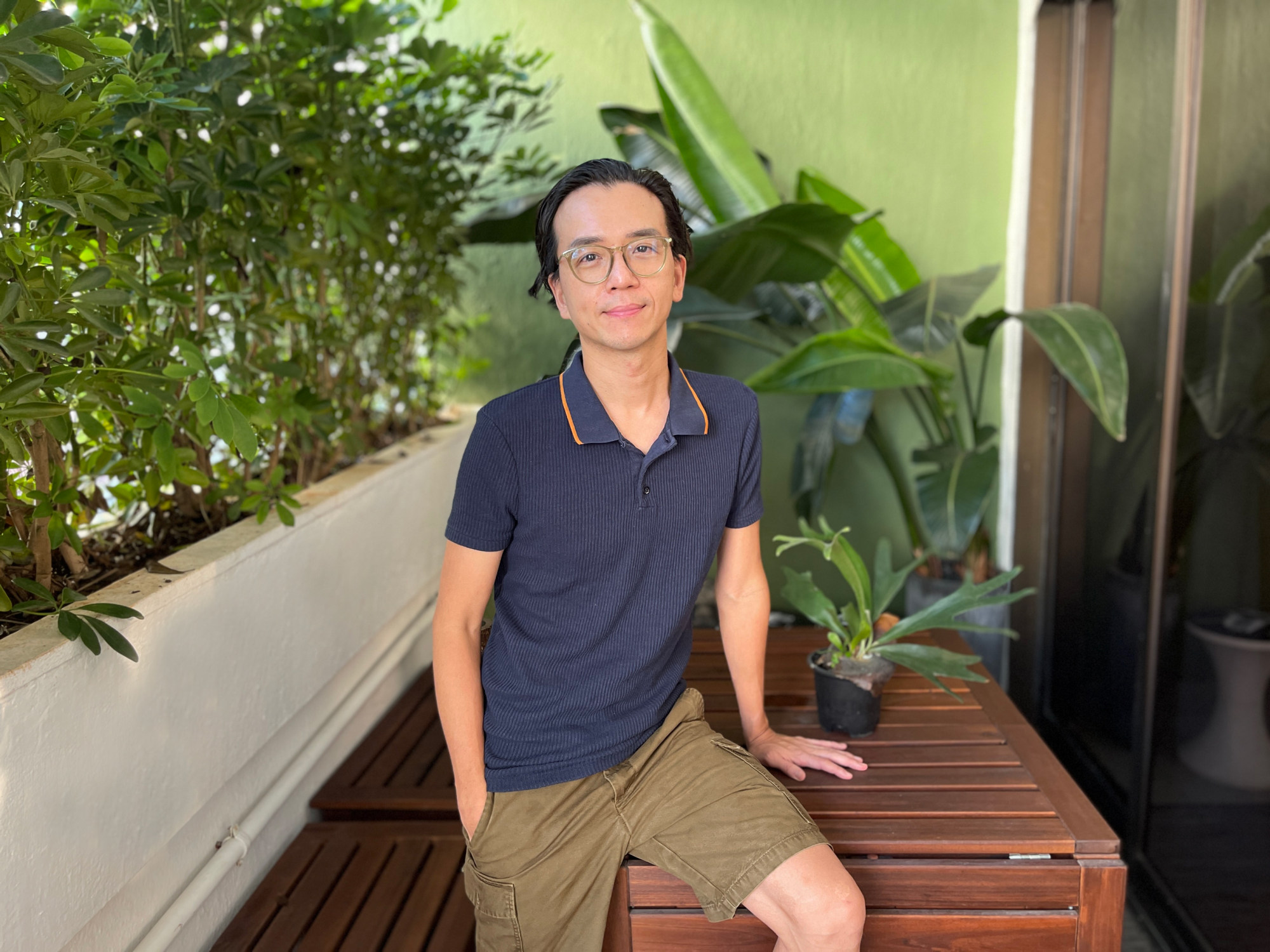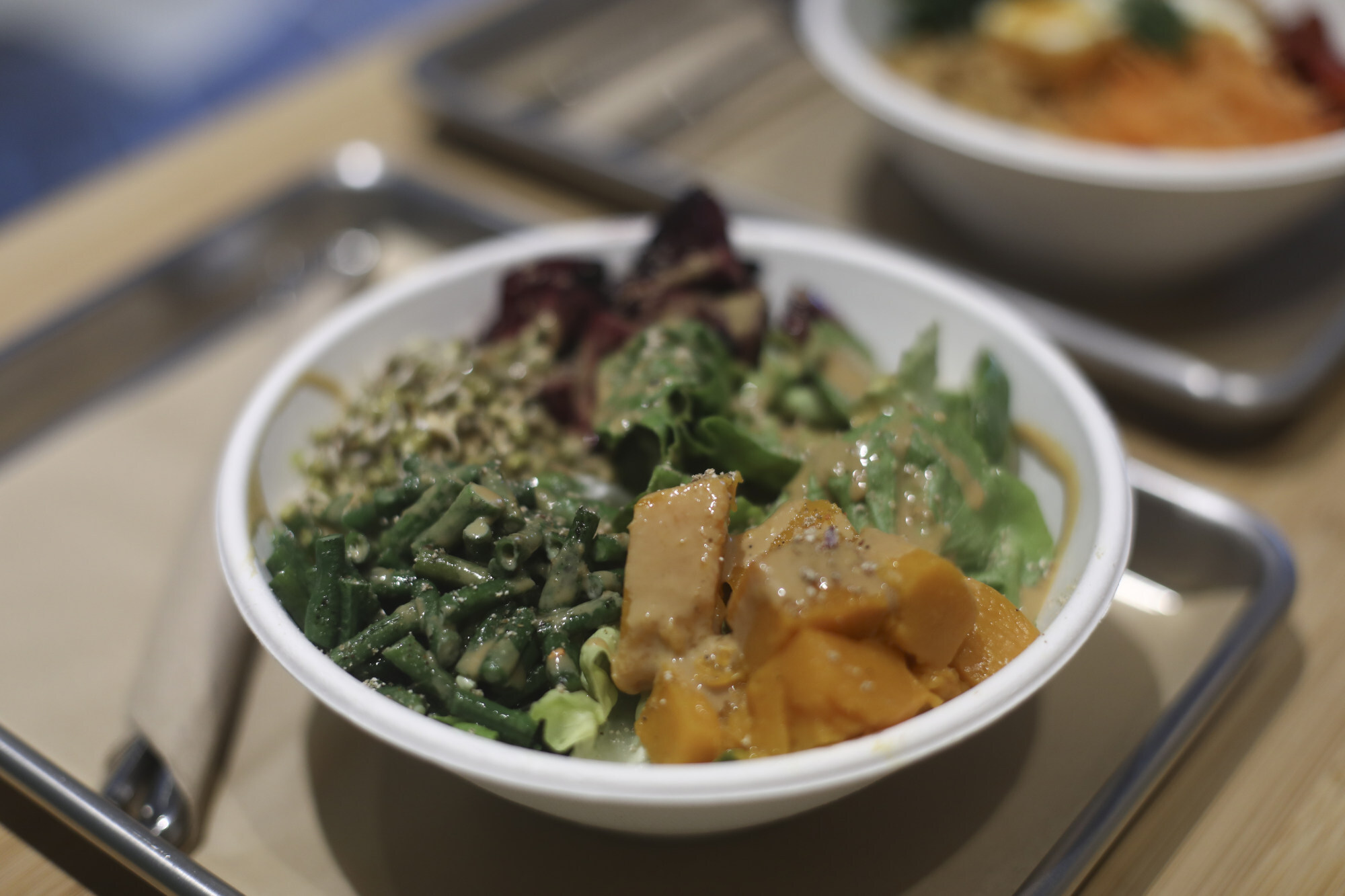 For a more local place, San Choi Fish Ball Noodle (The Grandeur, 48 Jardine's Crescent, Causeway Bay, tel: 2276 0672) is a tiny hidden gem. The home-made fish balls and deep fried fish cake are really fresh. It is the place for my cheap, quick meals.
I like the casual vibe at Soho House (33 Des Voeux Road West, Sheung Wan, tel: 5803 8888) in the afternoon so I would take visitors there. It's a great place to chill after lunch. They serve Chinese and Western cuisines. I like the wagyu beef puffs and Peking duck. However, it is a member's-only location.
I always take film festival guests to Social Place (several locations, including 2/F, The L. Place, 139 Queen's Road Central, Central, tel: 3568 9666). They serve modern dim sum such as shao mai with spicy sticky rice, and charcoal custard buns. For main dishes, I love the roasted white king pigeon and barbecued beef. Both are absolutely delicious.
Cheung Chau island is famous for takeaway local street food. The restaurant
Hing Lok
(11D San Pak She Street, Cheung Chau, tel: 2981 9773) at the end of main street is a reasonably priced seafood restaurant. My usual dishes there are ginger fried crab,
salt and pepper squid
, and
clams with black bean sauce
.
I am a big fan of scuba diving and love doing that more than anything. I used to travel the world on liveaboard dive boats. Beyond just food, if you are looking for a complete luxury experience, I recommended
Four Seasons Explorer
liveaboards in
the Maldives
(fourseasons.com/maldivesfse). The service and meals are top-notch and you don't even have to be a diver to enjoy it.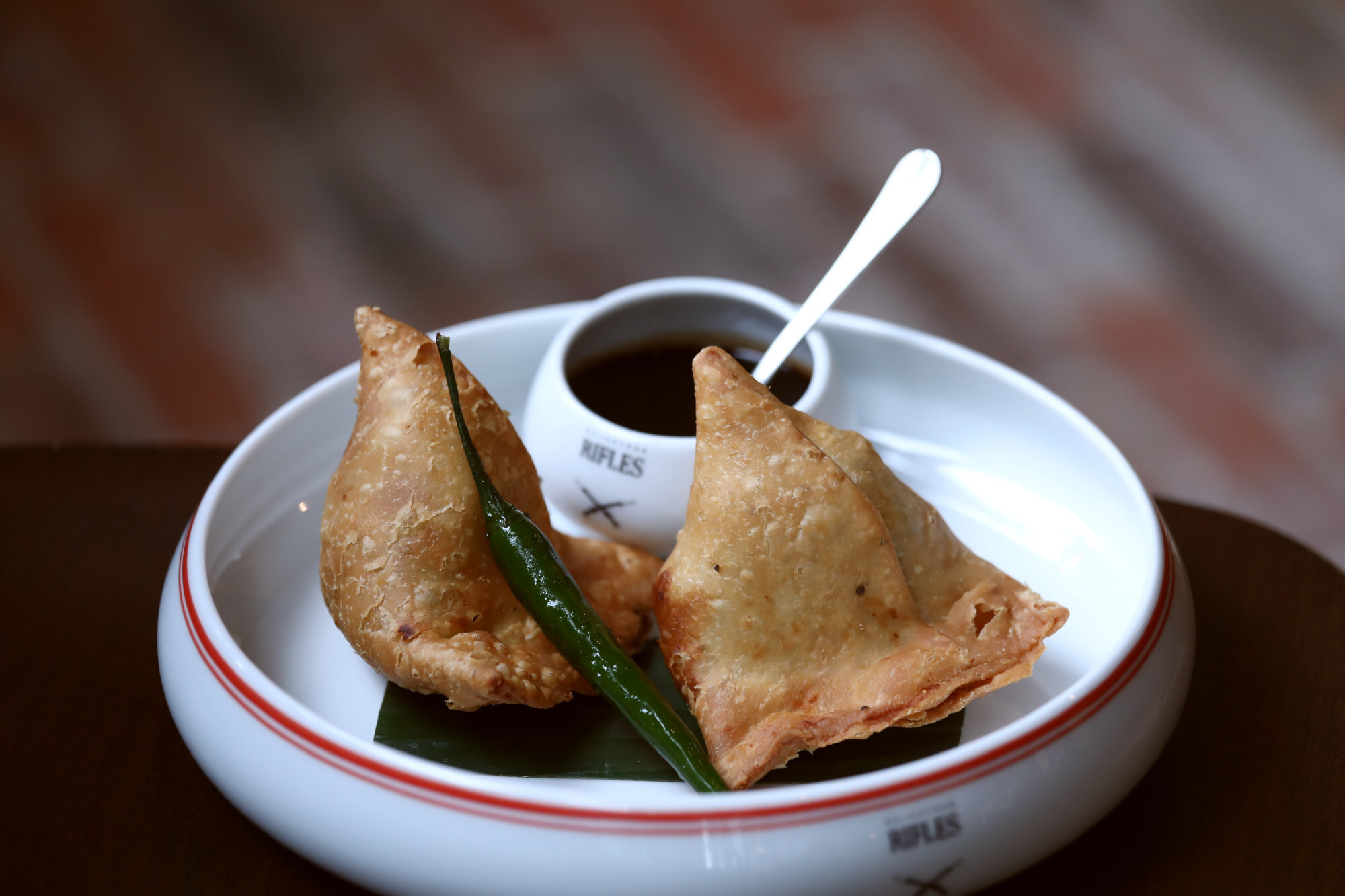 I also went on a five-day food and wine tour on a barge in France (europeanwaterways.com) that I would totally recommend. It travels along a canal in Burgundy. The food, cheese, wines and scenery were remarkable. The company arranged one of the meals at a chateau and a visit to several vineyards along the way, including one in Champagne. It was a wonderful experience.