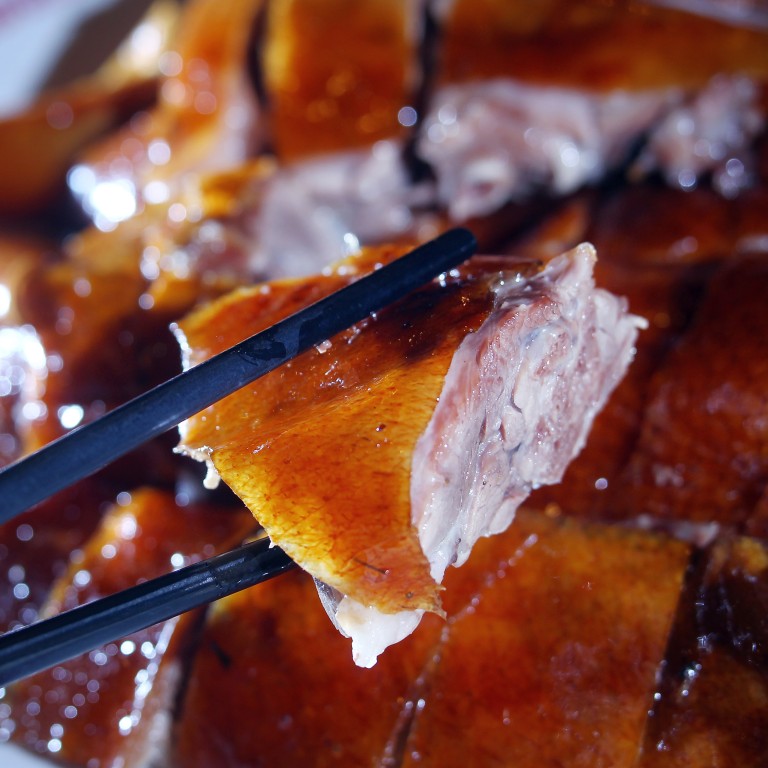 Authentic Hong Kong spots for roast goose, family-friendly restaurants – the places actress Nicola Cheung loves to eat at in the city
The actress and singer always orders the same dishes at Amigo, where she first ate as a young child. She takes visitors to Sham Tseng Chan Kee for roast goose
She likes Amber for chef Richard Ekkebus' advocacy of sustainable food practices, and recommends Little Bao in Causeway Bay as a good family neighbourhood place
Nicola Cheung Young is a Hong Kong actress and singer, style and beauty influencer, mother and sustainability advocate. She supports the social enterprises Cookie Smiles and Hysan Development's Urban Farm on the rooftop of Hysan Place in Causeway Bay. She talks to Andrew Sun.
I generally like Asian food more. I think it's in my DNA. I'm also adventurous, although if I have really rich French food, for example, I get a case of what I call "fine dining syndrome" and my stomach doesn't feel so good. Maybe it's all the cream.
Maybe that's why I like Asian, including all varieties of Japanese to Vietnamese pho. My husband could live on pho for the rest of his life. I like spicy, too. My body is OK with spicy but not cream.
We're not going out to eat as much during the pandemic but I enjoy ordering healthy ingredients and foods at Spicebox Organics (two locations, including Golden Valley Mansion, 137 Caine Road, Mid-Levels, tel: 2559 9887).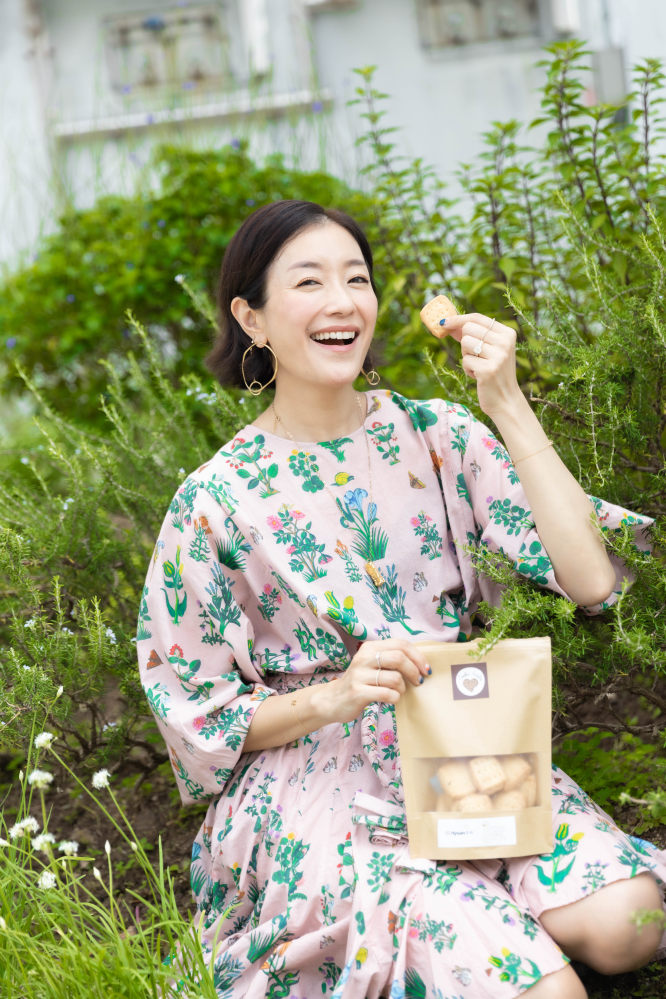 For celebrations, l really like Amigo (Amigo Mansion, 79A Wong Nai Chung Road, Happy Valley, tel: 2577 2202). It's been around for so long. I remember my mum took me there when I was really small. Everything is so familiar, every piece of wood, the round tables – it never changes.
But I always order the same dishes, like the consommé of soft shell turtle soup, although now I am conflicted because I'm not sure if it is from a sustainable source. I also like the Mongolian steak tartare, with a special sauce on the raw slices of beef, as well as the cherries jubilee dessert. My kids love it, too, as they don't mind dressing up proper and behaving with manners to eat the dessert.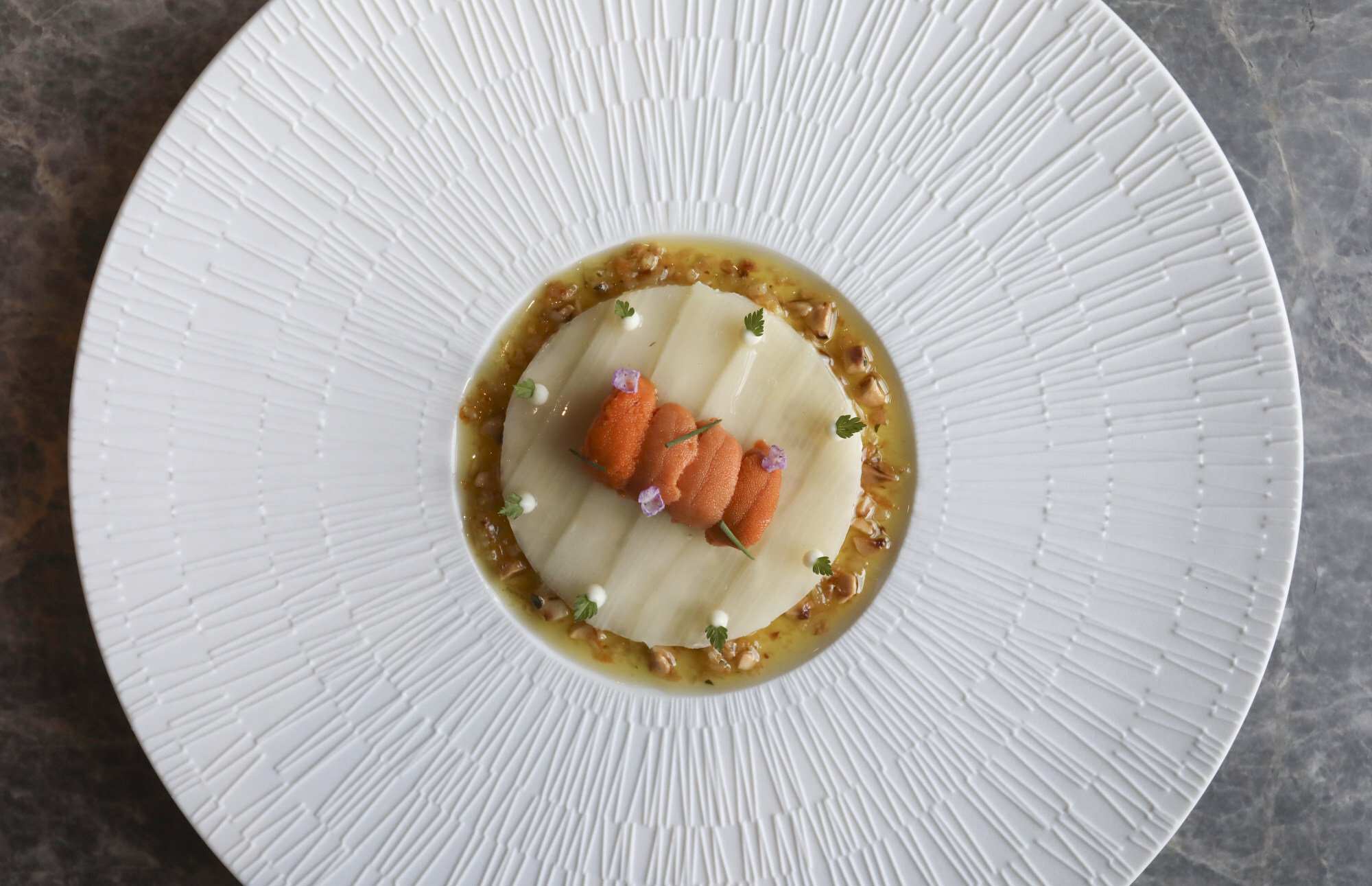 When I want to indulge, I like VEA (30/F, The Wellington, 198 Wellington Street, Central, tel: 2711 8639) with chef Vicky Cheng. The decor is beautiful, and you can luxuriate over a long meal. One time, I think my tired husband nearly fell asleep, but it's a good choice for going with someone who wants to chat all night. The degustation menu is the perfect choice for me.
For first-time visitors, I would take them to very local places like roast goose at Sham Tseng Chan Kee (several locations including the original at Chan Kee Commercial Centre, 48 Castle Peak Road, Sham Tseng, tel: 2416 8893). It's very authentic Hong Kong and, if you sit outside with the breeze and the open air, it's unique.
Other restaurants I like include Amber (7/F, The Landmark Mandarin Oriental, 15 Queen's Road Central, Central, tel: 2132 0066) because chef Richard Ekkebus is a big supporter of sustainable practices in cooking.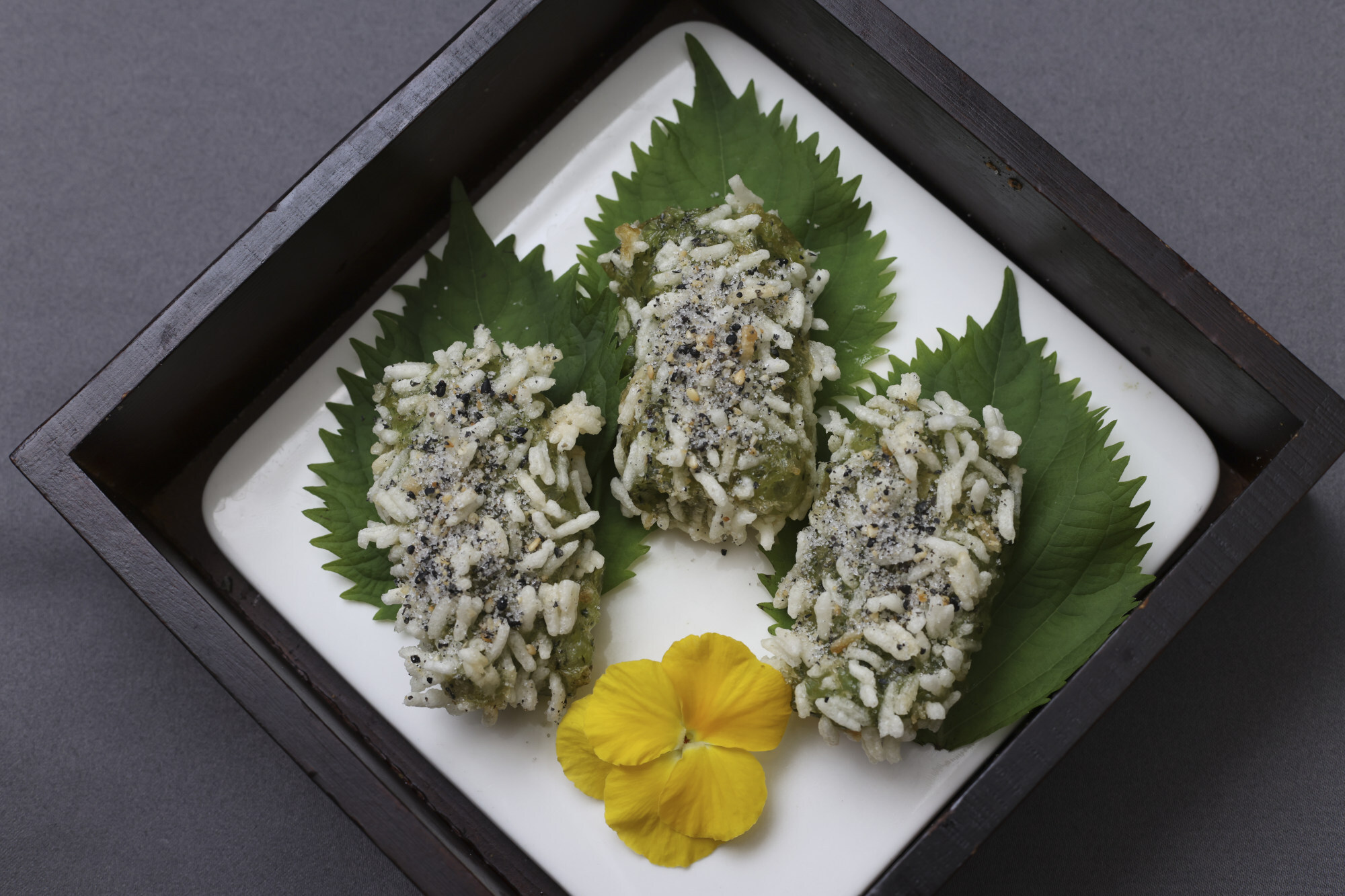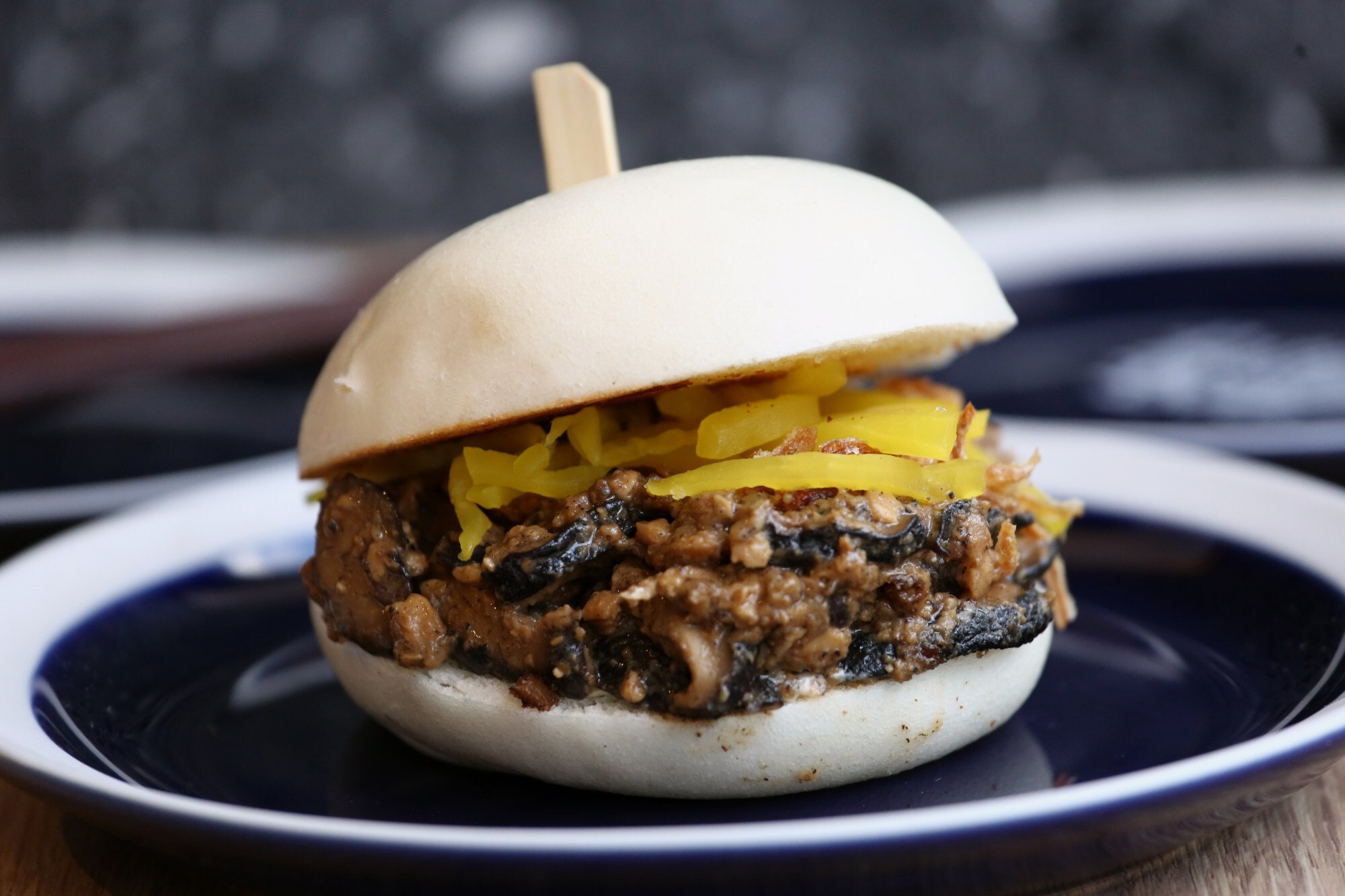 I love the fusion Chinese dishes at Mian (The Pavilion, The Murray, 22 Cotton Tree Drive, Central, tel: 3563 6405). And Little Bao (Shop H1, Fashion Walk, 9 Kingston Street, Causeway Bay, tel: 2555 0600) is a good family neighbourhood place for me and my four kids.