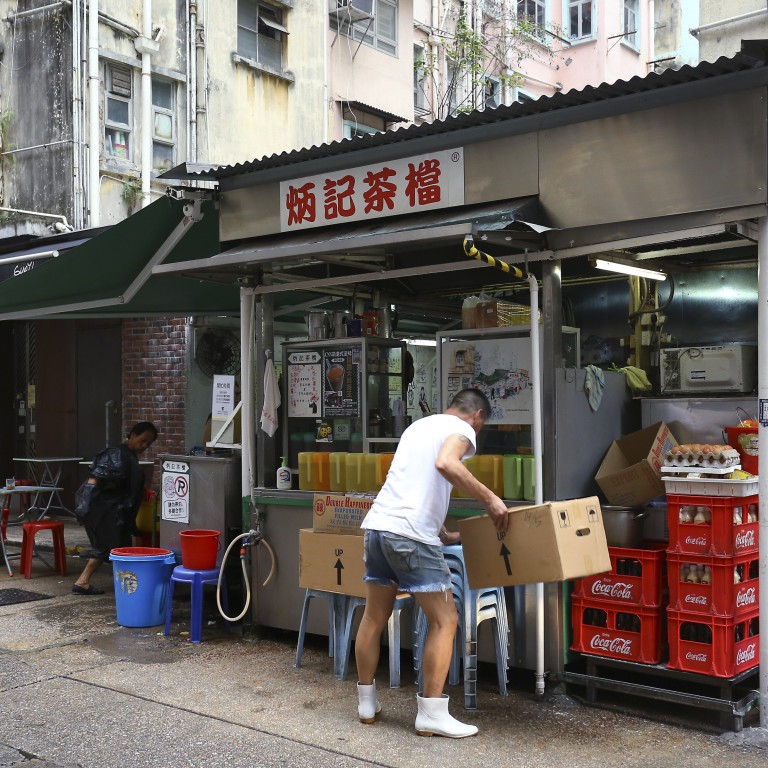 A Chinese-Australian's favourite Hong Kong restaurants for the 'springiest fish balls ever', Peking duck, back-alley pork chop noodles and other Cantonese classics
Jennifer Seeto tells us her go-to places in Hong Kong for beef brisket and fish ball noodles, soy sauce chicken, prawn toast and dim sum
She's also a fan of a tiny Indonesian satay takeaway – 'be prepared to eat on the street' – and has tips on where to go for tonkatsu and tempura when in Tokyo
Chinese-Australian Jennifer Seeto has lived in Hong Kong for more than 20 years. She is currently a project director at a private investment firm. She spoke to Andrew Sun
I'm an equal opportunity foodie. It doesn't matter where, when, what type of food, price, what the environment is, if there's good food, I'm there!
For retro Chinese fare, I love Eatwell (Belle House, 98-104 Hing Fat Street, Tin Hau, tel: 2870 1008). Their soy sauce chicken and prawn toast are delicious. If you're taking older folks, they'll love the old -school dishes. The restaurant decor is a little eclectic, but the food will keep you coming back.
For Peking duck, Sha Tin 18 (4/F, Hyatt Regency Sha Tin, 18 Chak Cheung Street, Sha Tin, tel: 3723 7932) is my go-to place. I love the way they serve it there. Book their private room so you can watch and enjoy the flambé rose wine barbecued pork with lard rice preparation. It's amazing.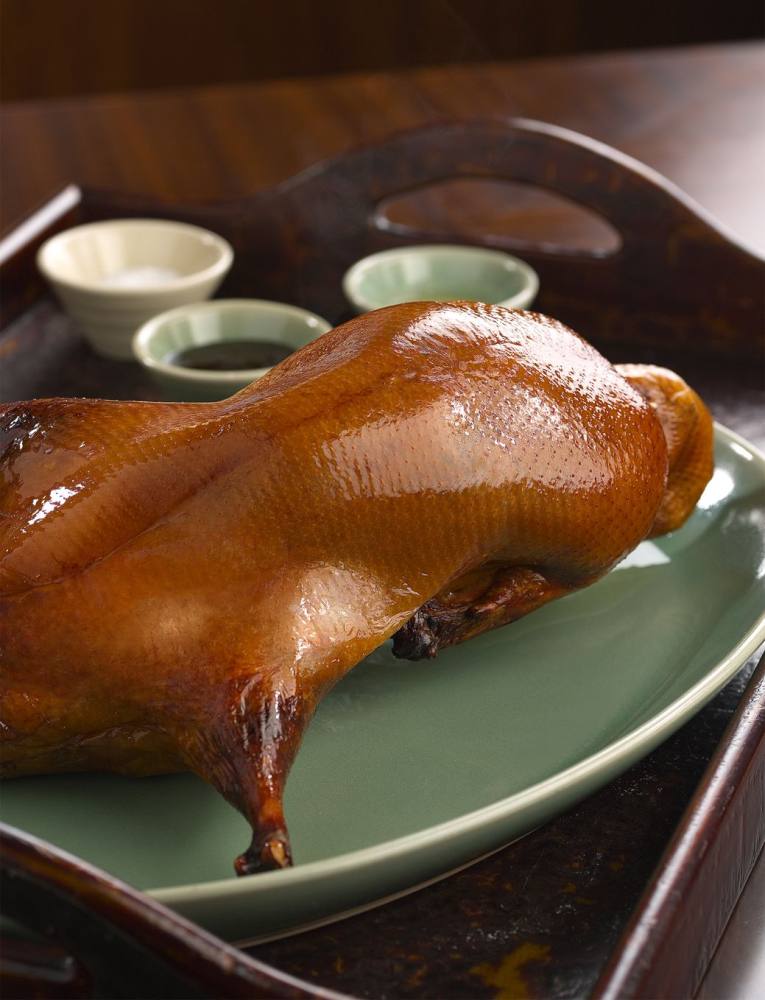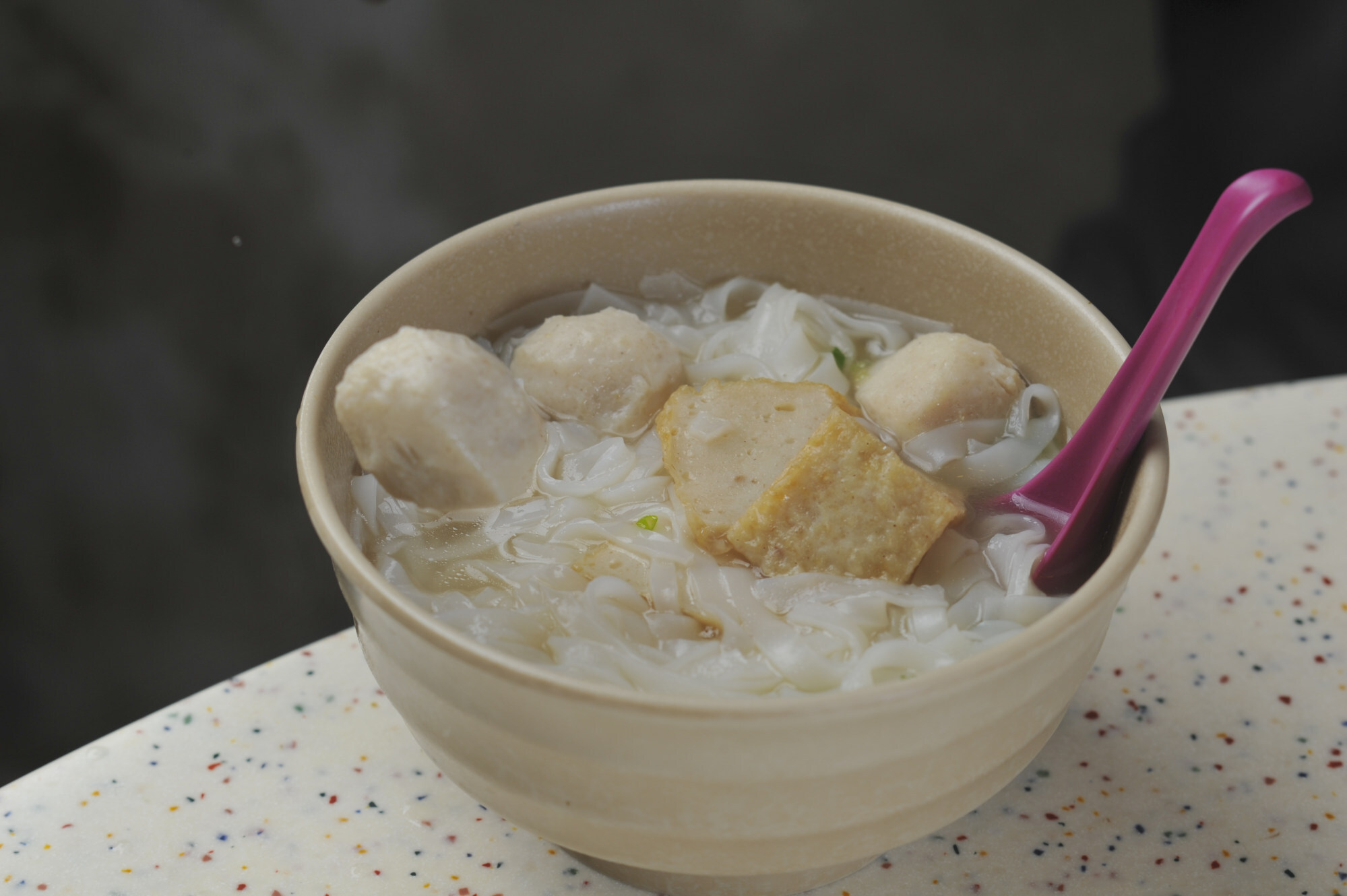 Before I had kids, my Saturday morning ritual involved going to Bing Kee (next to 5 Shepherd Street, Tai Hang, tel: 2577 3117) for their famous pork chop noodles and a tea. There's always a line and you're eating on a tiny stool in a back alley, but that adds to the experience.
My other go-to noodle place is On Lee (22 Shau Kei Wan Main Street East, Shau Kei Wan, tel: 2513 8398). I started going when they were a tiny restaurant and now they've moved across the street into a bigger store and another branch a few stores down.
Everything is abbreviated, so if you say your order formally the wait staff will repeat it in abbreviated form – a bit intimidating if you're new. I highly recommend the dry thick egg noodles with sliced beef brisket and fish balls. They have the springiest fish balls ever.
Close by, Indonesian Sate House (76D Shau Kei Wan Main Street East, Shau Kei Wan, tel: 2886 5796) is another favourite. It's a tiny store that only does takeaway and opens at 4pm. They do traditional charcoal-grilled satay. Be prepared to eat on the street, but you won't be the only one.
For visitors, there's nothing more Hong Kong than a decent dim sum lunch. We like Duddell's (Levels 3 & 4, Shanghai Tang Mansion, 1 Duddell Street, Central, tel: 2525 9191) or Imperial Treasure (two locations including 10/F, 1 Peking Road, Tsim Sha Tsui, tel: 2613 9800). For really traditional dim sum, we like Seventh Son (3/F, The Wharney Guang Dong Hotel, 57-73 Lockhart Road, Wan Chai, tel: 2892 2880).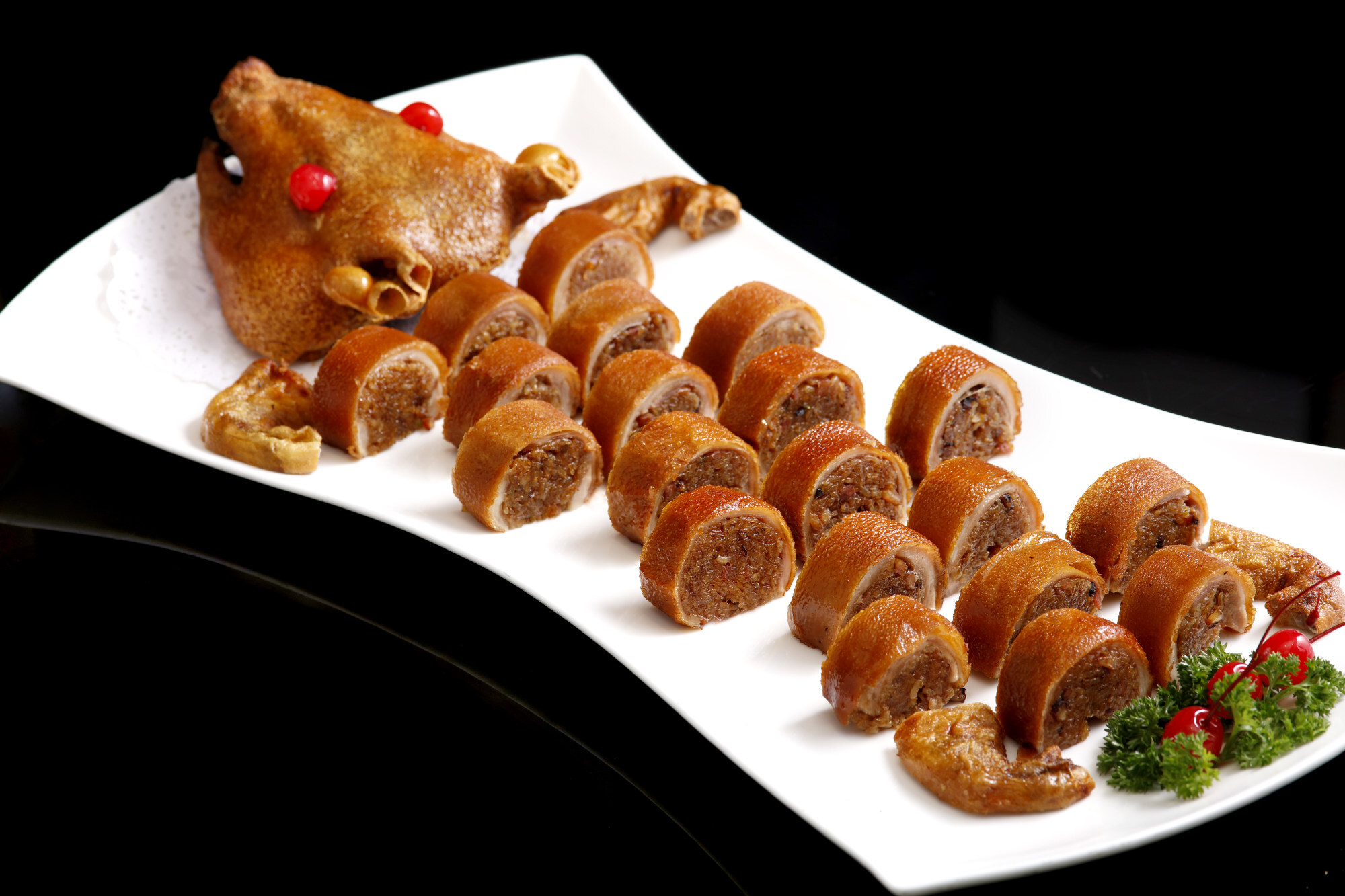 My family and I love visiting Japan. In Tokyo, the best tonkatsu I've tried is at Narikura (1-32-11, B1F, Takadanobaba, Shinjuku, 169-0075, tel: +81 3 6380 3823) but prepare to line up and for menus with no English.
Also, I highly recommend Tsuzumi (3-52-3 Minami Otsuka, Toshima 170-0005, Tokyo, tel: +81 3 3982 8815). It's run by an elderly couple and they make the most amazing vegetable tempura.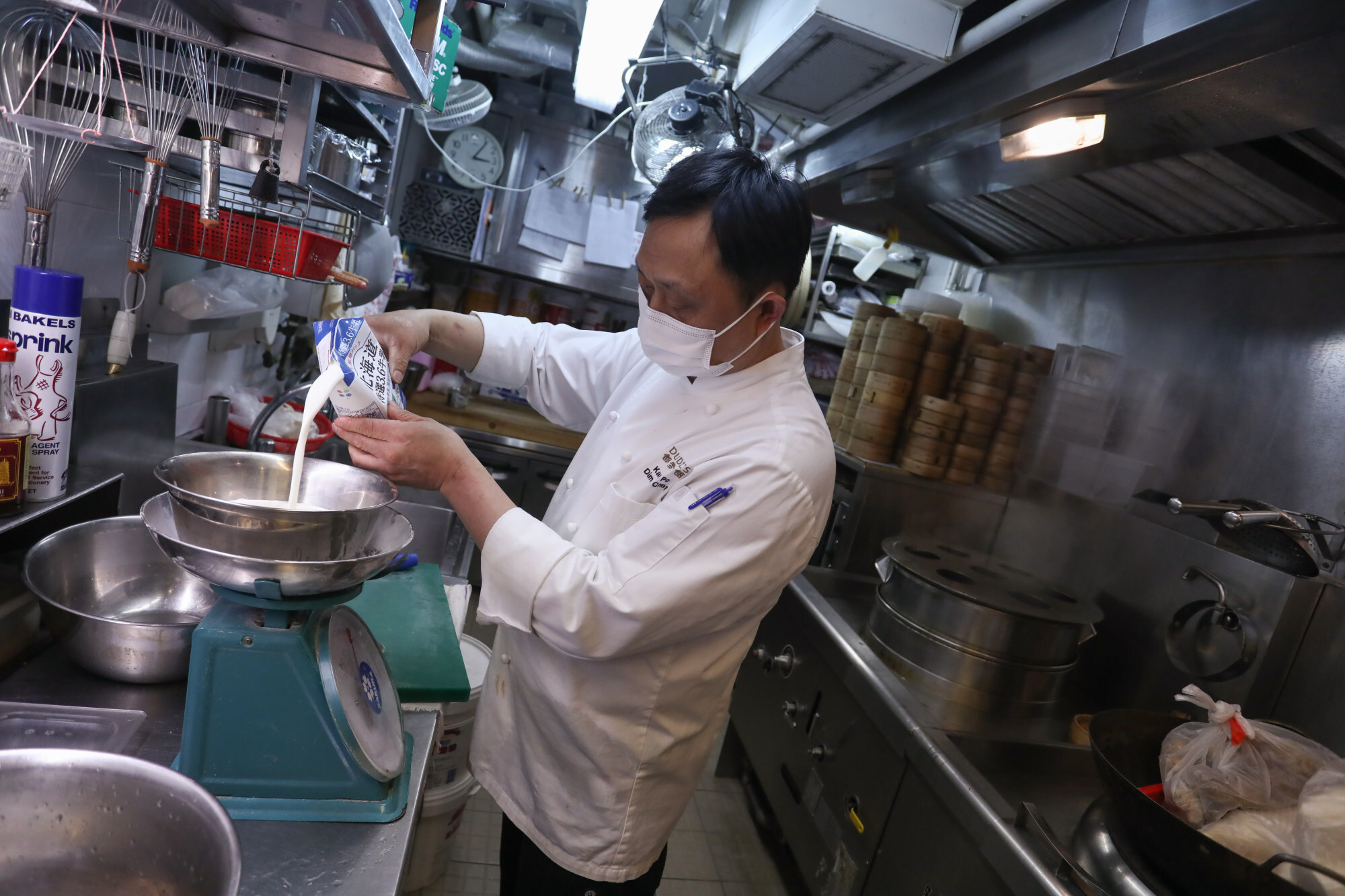 As an Aussie, a favourite holiday spot is the Margaret River in Western Australia.
The Cape Lodge Lakeside Restaurant (3341 Caves Road, Yallingup, Western Australia, 6282, tel: +61 8 9755 6311) has fantastic fine dining with fresh local vegetables, and the sommelier knows everything about Margaret River wines.