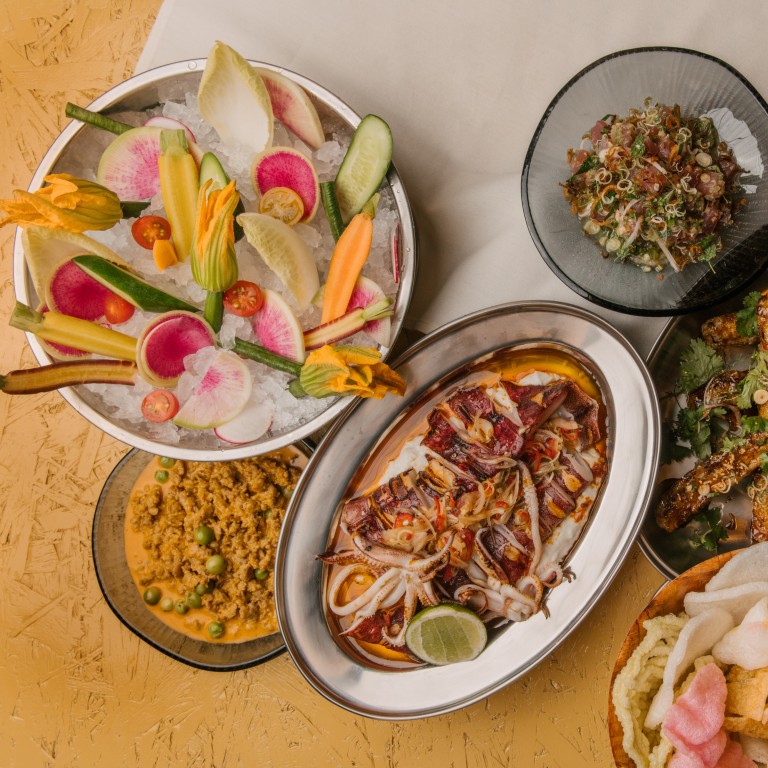 'Every day more people come out to eat': Sydney dining scene is abuzz with new restaurants of all stripes, but the pandemic has left Chinatown 'on life support'
Whether it is Asian flavours and regional Chinese cuisine, Middle Eastern food, French bistro cooking or Australian fine dining, Sydney's food scene is diverse
From MuMu and Lankan Filling Station to British chef Clare Smyth's Oncore and Australian chef Neil Perry's Margaret, there've been some notable openings
The lead-up to Christmas 2021 was an exciting time for Dan Hong.
After enduring four months of lockdown in the Australian city of Sydney, the executive chef at the Merivale hospitality empire, which includes Chinese and Asian restaurants Mr Wong, Ms G's and Queen Chow, was set to launch another mega eatery, MuMu.
Sydney's residents, starved of restaurants and bars, were cautiously but determinedly heading out again. "We opened with guns blazing, the city was in full swing, and it was the peak Christmas period," says Hong.
The euphoria of opening MuMu lasted two weeks before
Omicron, the fast-spreading Covid-19 variant
, ripped through the city. "There were days over Christmas where we couldn't open," he laments, as restaurants had to close because of infections and people cancelling in droves.
Several weeks later and Hong is more upbeat as case numbers drop and people in Sydney learn to live with Covid-19.
"We have weathered this storm, more people are coming back and we are getting super busy," he says. And for good reason, as Hong, who is of Vietnamese heritage, transports diners on a culinary tour of Southeast Asia at MuMu.
Start with sweet pork with
betel leaves
, or an unusual
prahok ktis
, a spicy pork and fermented fish dip from Cambodia. There's even Angie Hong's lamb cutlets on the menu, a tribute to his mother, who ran a couple of the city's best Vietnamese restaurants.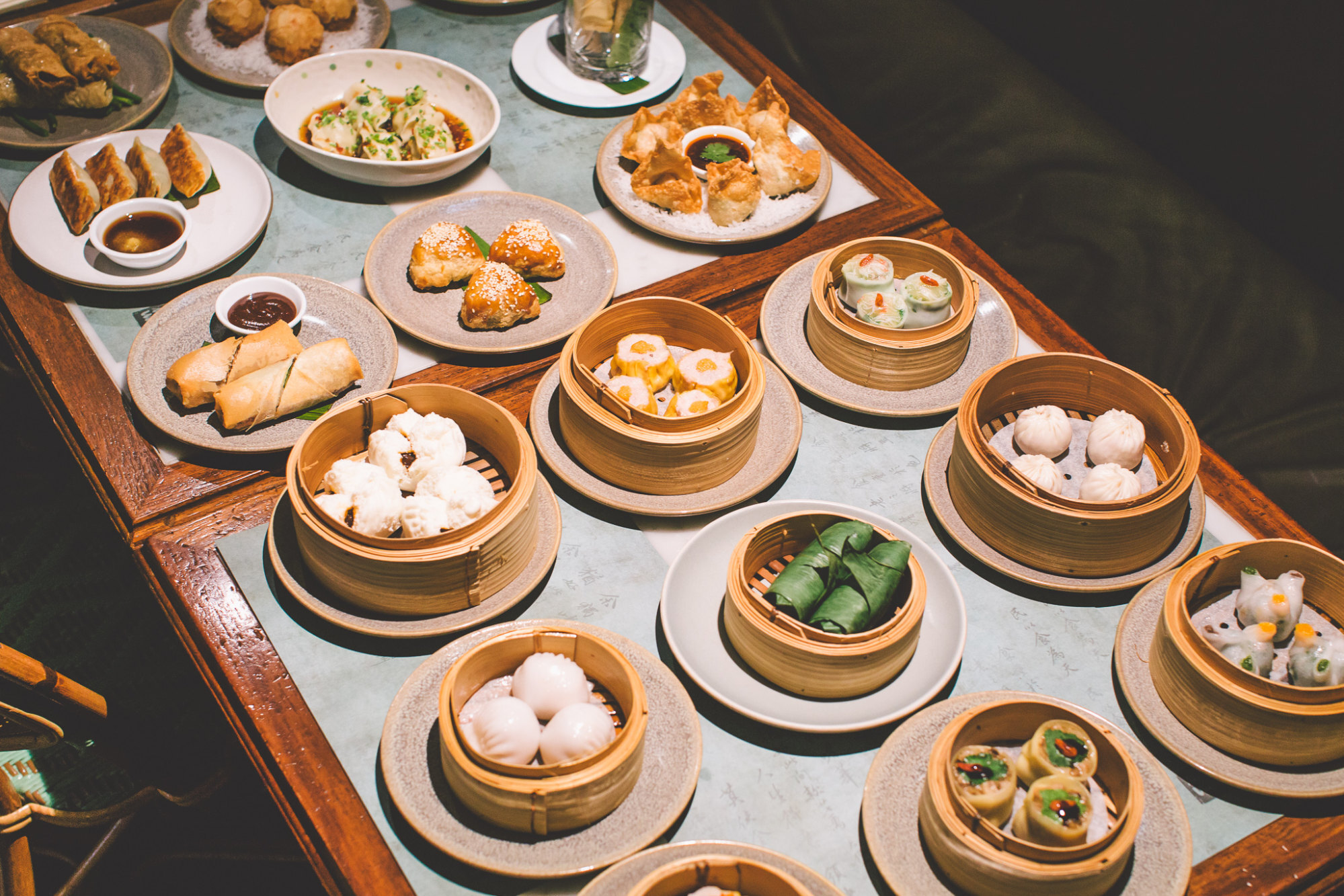 While Hong has a magic touch with restaurants backed by a group with deep pockets, he acknowledges that it's been tough for the industry. He's especially saddened by the demise of the
once-bustling Chinatown district
, with many restaurants decimated. Among them is Golden Century, known for its tanks of live seafood and late-night suppers during its three decades of operation.
That said, Hong remains enamoured with Sydney's dining scene. It's "super diverse and approachable because of the many different cultures in Sydney", from no-frills Asian and Middle Eastern joints to mid-tier cafes and wine bars, and fine dining establishments with a distinctly Australian identity.
He believes that regional Chinese cuisine in Sydney "is on an upwards trajectory", with various suburbs home to many affordable Chinese eateries. "We're blessed with amazing local produce, so even the less expensive restaurants can use great ingredients."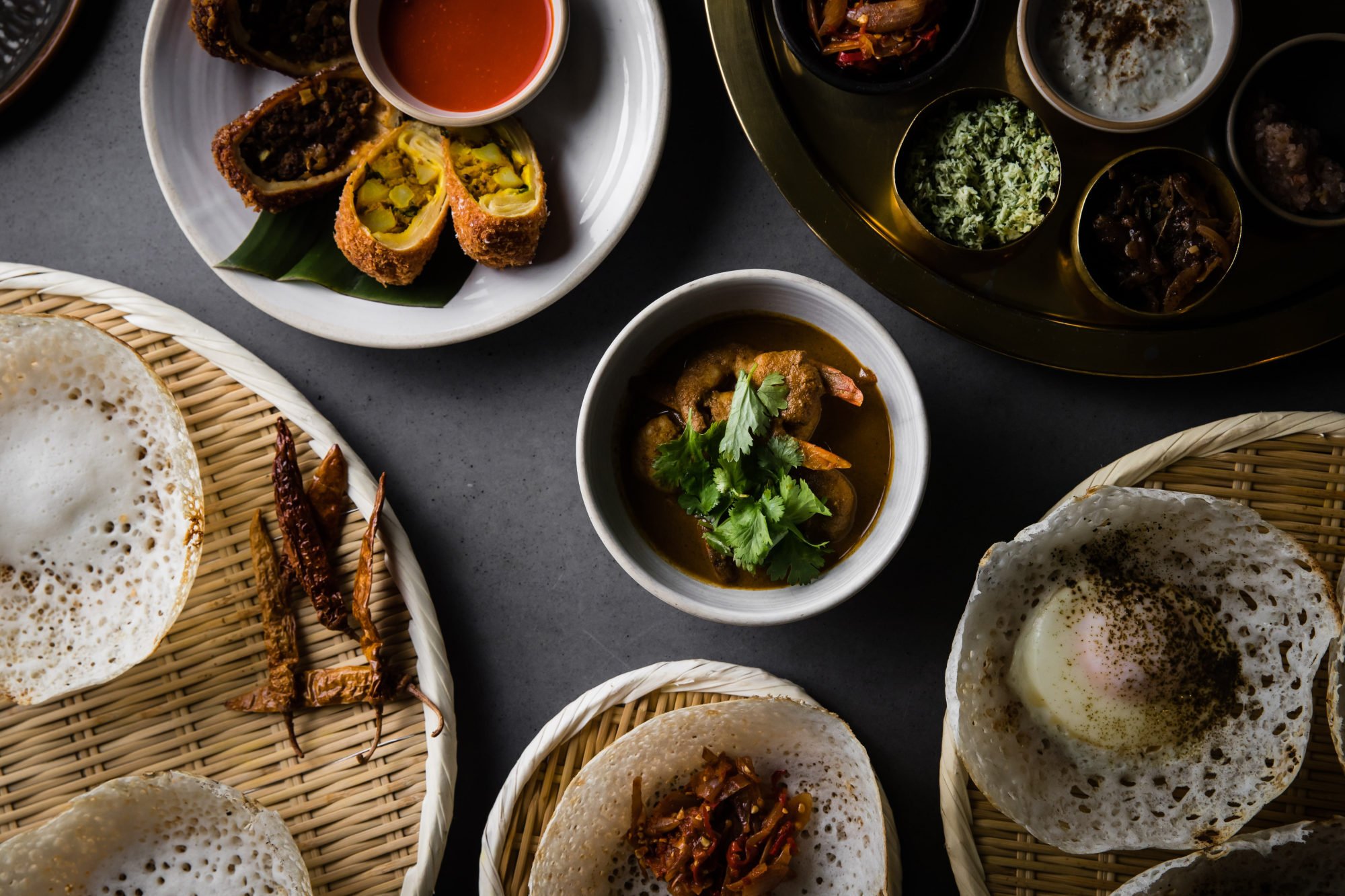 High on the list for good-value eats is Lankan Filling Station, an independent venture headed by chef-owner O Tama Carey. The inner-city Sri Lankan restaurant has been a figurative and literal hotspot since opening in 2018, wowing patrons with the fiery flavours of her mother's homeland.
Carey admits the past couple of years have been rough. "From the inside, it can seem gloomy as we struggle to deal with the vagaries of Covid-19, less people going out and the very tricky challenge of finding staff. The uncertainty of it all and the struggle to maintain forward motion has taken a toll."
Like many venues, Lankan Filling Station has had to change how it operates to cope with reduced staff, restricted hours and no shows. Whereas it was previously walk-in only, the restaurant now takes bookings, along with your credit card details. To guarantee minimum spending, guests who book must also opt for a set menu.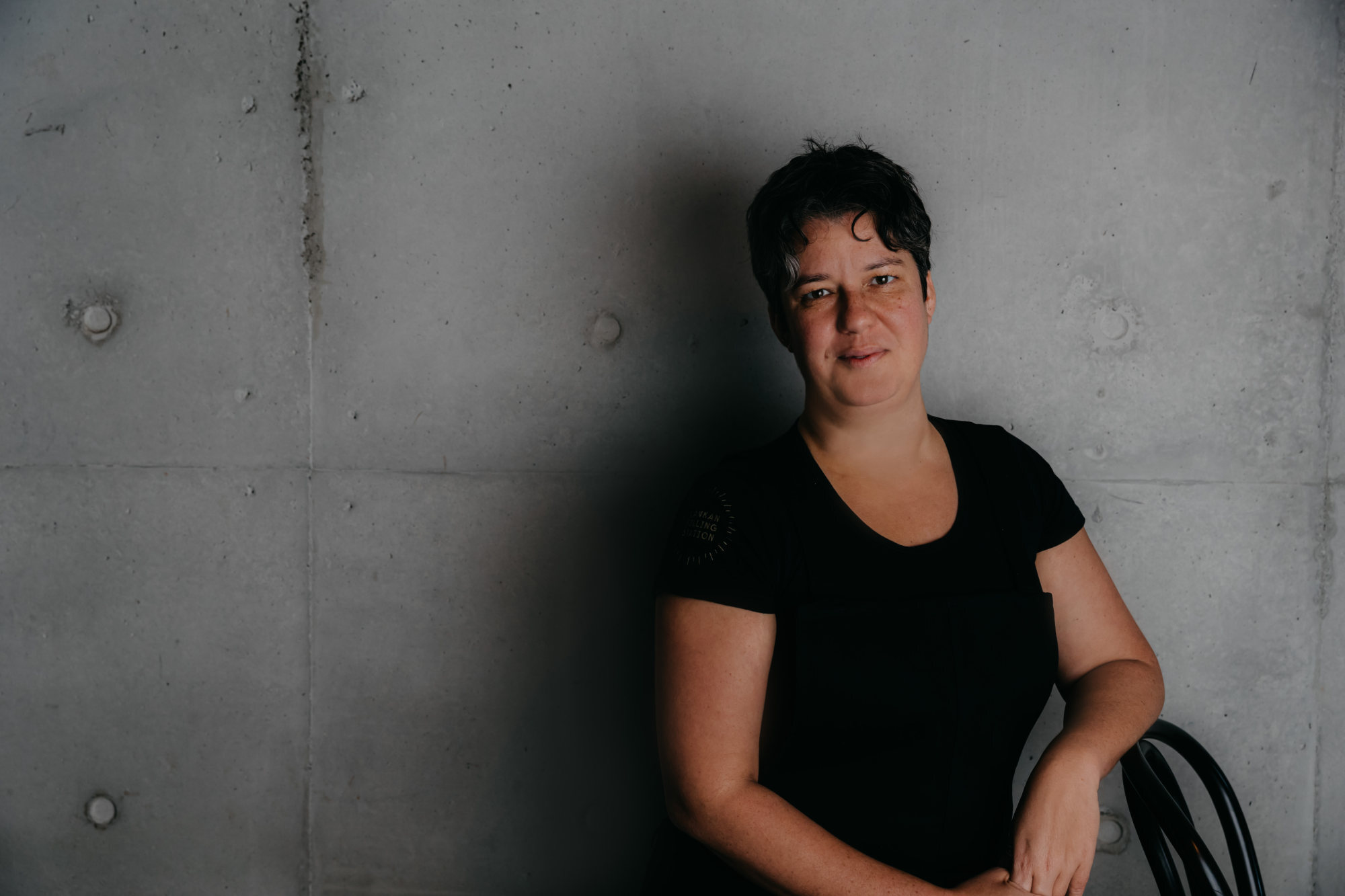 This isn't a bad thing for customers, who have the certainty of a table and an excuse to sample a variety of Carey's cooking. Think spicy and sour acharu (pickled vegetables) to start, a dry chicken curry that delivers a hefty kick, and hoppers, bowl-shaped rice-flour pancakes that accompany the curries and sambols.
Not on the set menu but worth ordering: hot butter cuttlefish. Chunks of turmeric-battered cuttlefish are stir-fried with shallots, red onion and banana chillies, and dressed in spiced butter sauce. An assortment of coconut, mango, and ginger and turmeric
gelato
makes for a perfect cooling finish.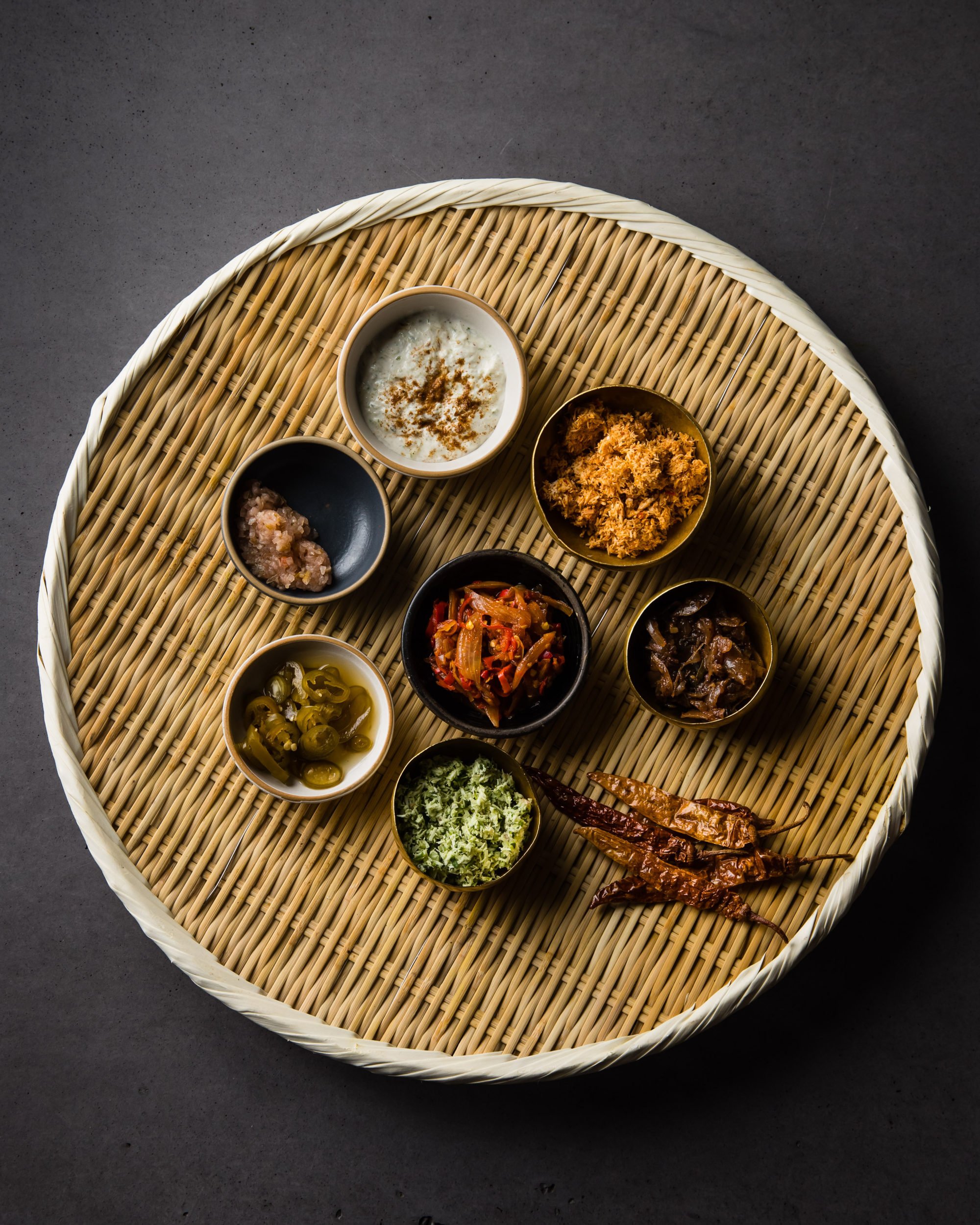 Few people are better placed to provide an overview of Sydney dining than Terry Durack, chief restaurant critic for The Sydney Morning Herald newspaper. He has been reviewing the city's eateries for some 25 years and believes it's the most difficult period the industry has encountered.
"Pre-Covid-19, the Sydney scene was taking off, and new restaurants were opening almost daily," says Durack. "Italian food was everywhere, natural wines ruled the drinks lists and bar food was upgrading itself to restaurant quality."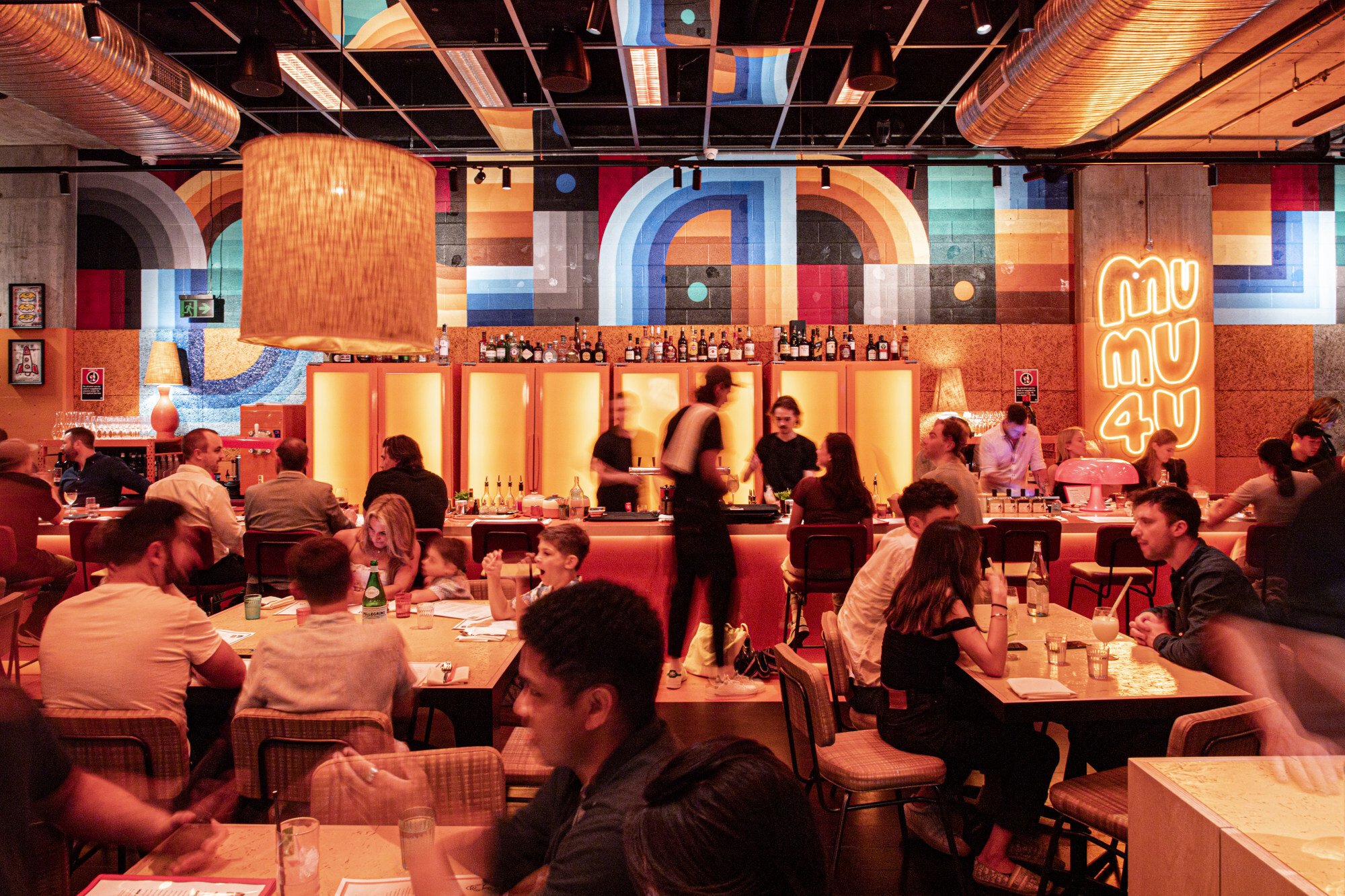 The pandemic scuttled this, and hit the Central Business District hardest, as staff turned to working from home. He describes Chinatown as "on life support", though he hopes that the new Darling Square development, with its cluster of small food operators, signals a revival.
Durack mourns the loss of big names such as
David Chang
's Momofuku Seiobo, "which has given Sydney some of its finest chefs", and the 800-seat Marigold, an almost 40-year-old institution where many Australians had their first proper taste of Cantonese food. He adds that "it's the loss of small neighbourhood restaurants that hurt just as much".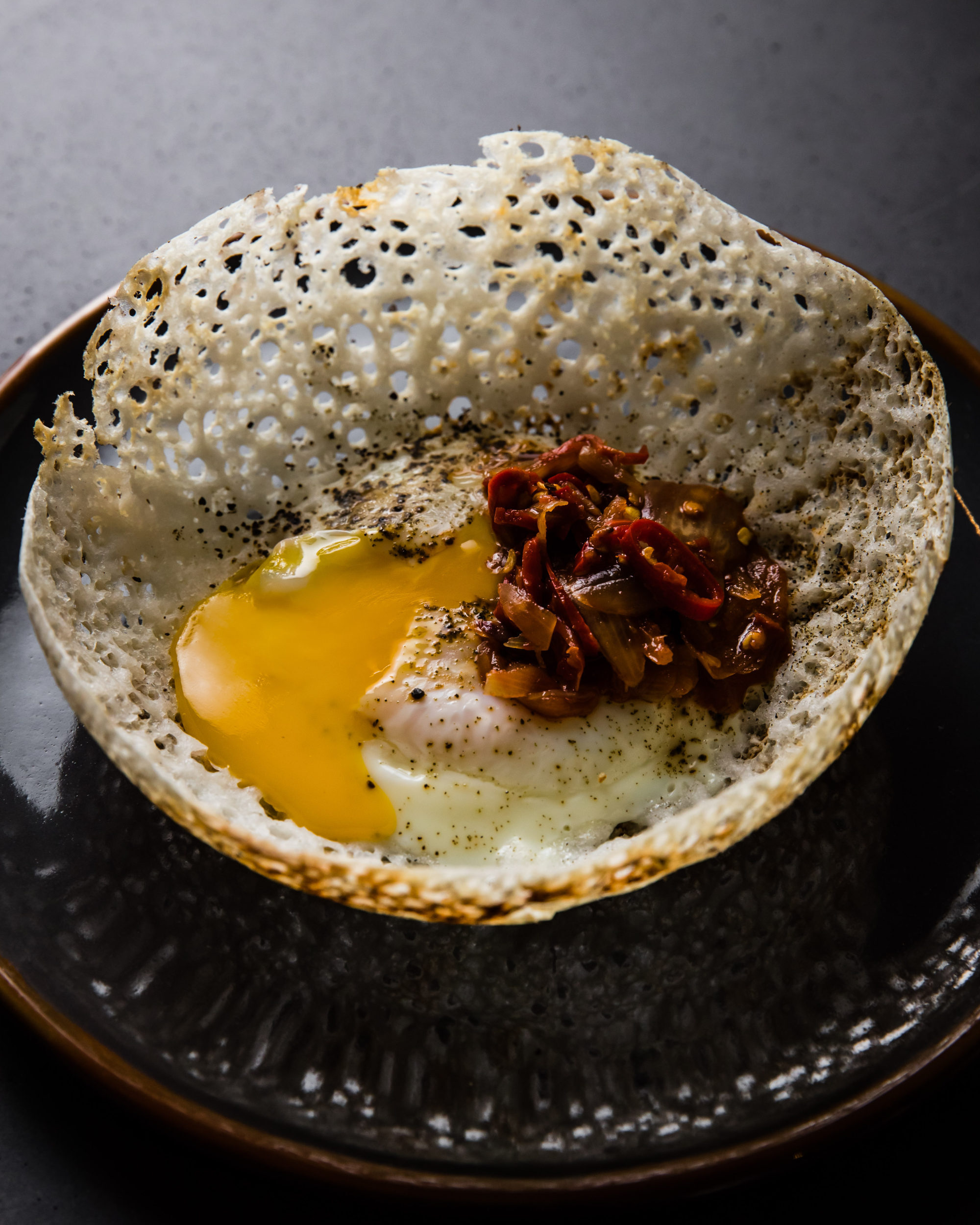 There were some bright spots amid the gloom, as restaurateurs, chefs and entrepreneurs got creative.
While "the big boys were able to bankroll their success, smaller operators hunkered down and went hyper local, looking after their neighbourhood, keeping people's spirits up, and coming up with innovations" in hybrid models that Durack sees as the way forward.
He cites Josh Niland, of lauded seafood restaurant Saint Peter, for successfully pivoting to takeaway with Charcoal Fish in Rose Bay, and Providoor, a delivery service providing chef-quality food from top restaurants that is only partially prepared, so the customer finishes it at home.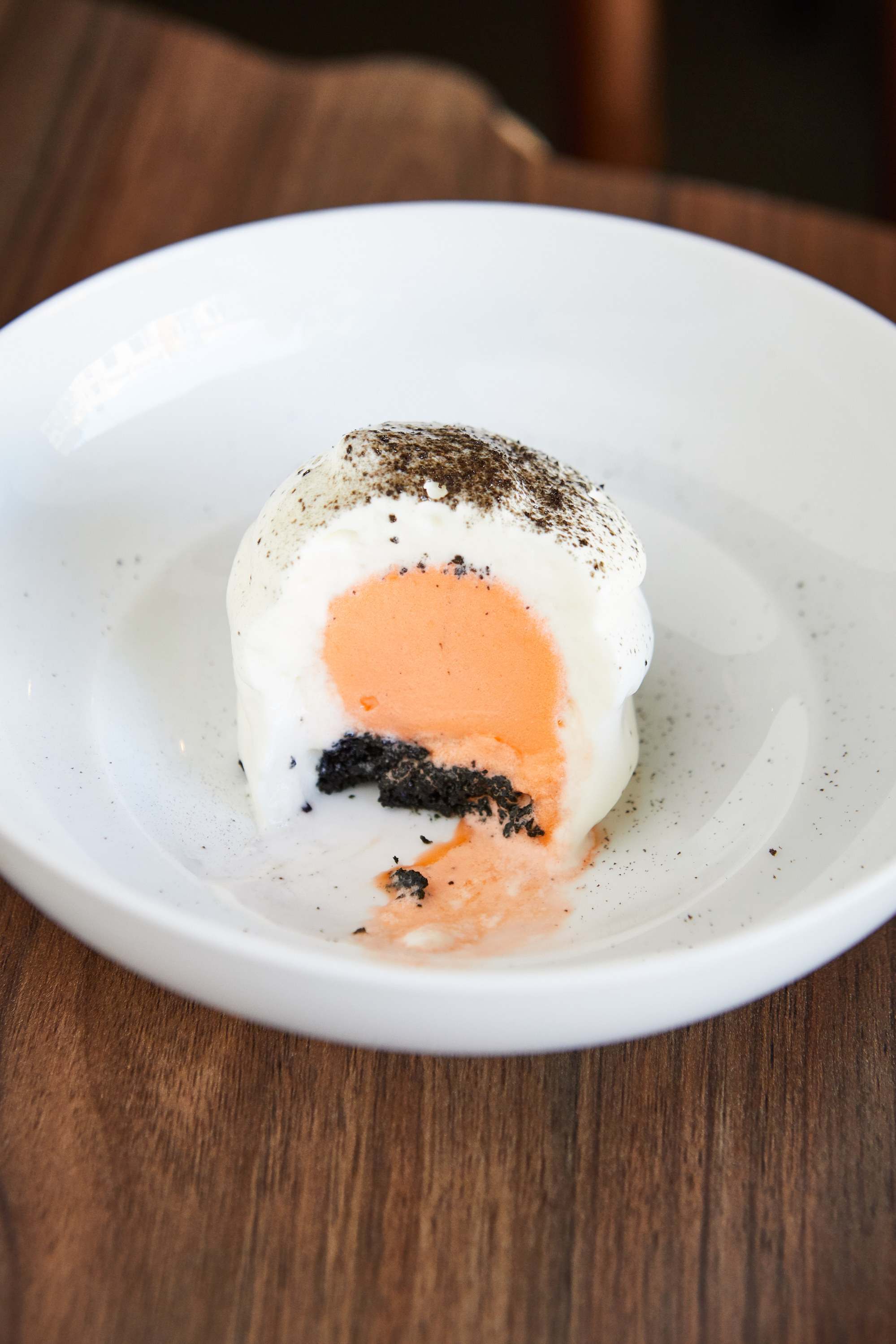 Several noteworthy openings come to mind too. The biggest is Oncore, from celebrated British chef Clare Smyth, of three-Michelin-star Core in London.
Durack describes the food as "meticulous, the service polished and warm, and the views of Sydney Harbour outrageous". It joins a stellar line-up in the city's central Barangaroo area, which includes modern chophouse Woodcut, Italian a'Mare and Yoshii's Omakase within Nobu restaurant.
Acclaimed Australian chef Neil Perry and his Mediterranean- and Asian-inspired restaurant Margaret in Double Bay is also a hit, as is Bistrot 916 in Potts Point, which Durack says is "leading a new wave of simple, honest French bistro cooking".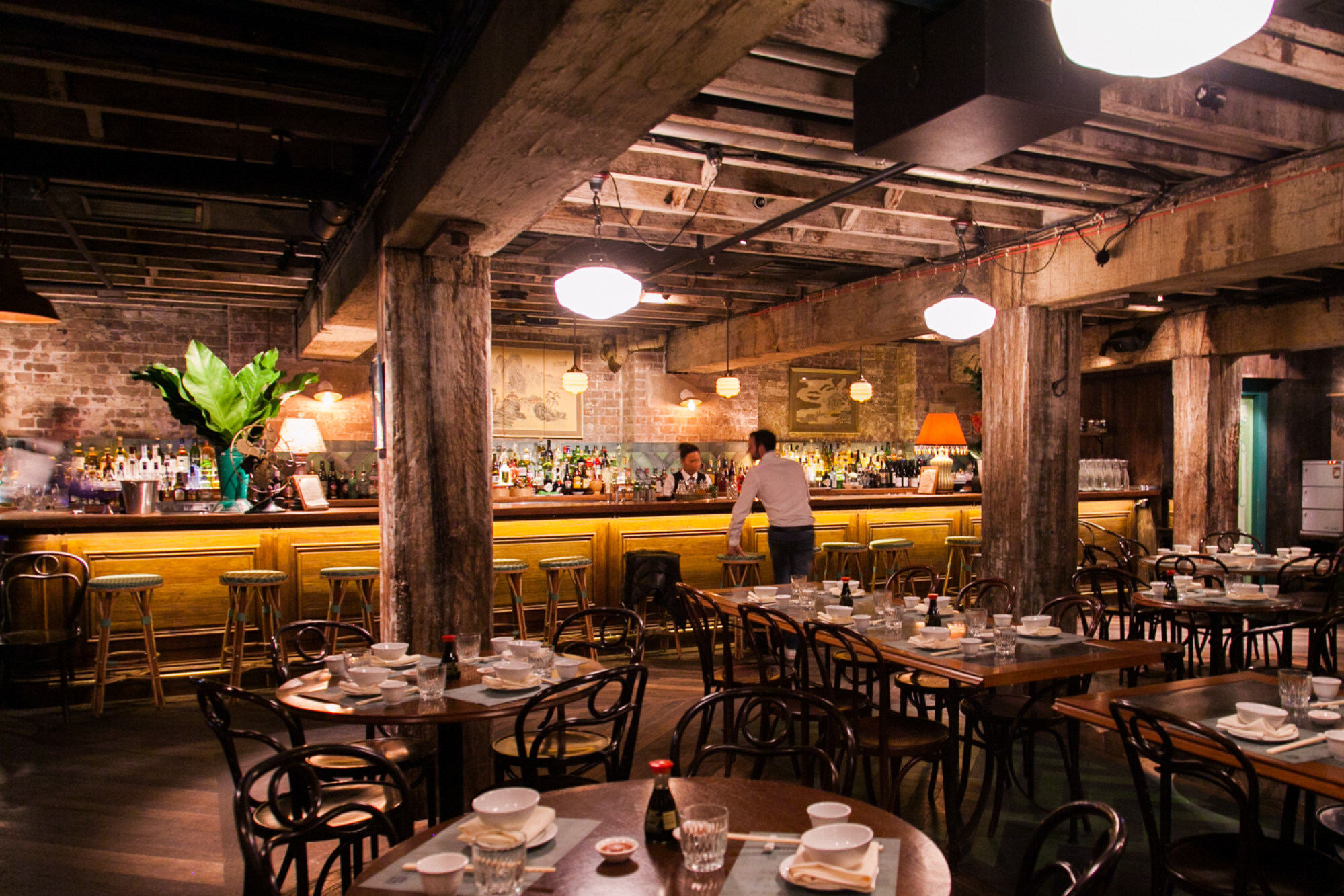 Asked about essential restaurants for visitors, Durack nominates Mr Wong "for super-smart
dim sum
and Cantonese banquet food in a buzzy setting", and Quay "for Peter Gilmore's luminous, ever-evolving food", not to mention unbeatable views of the Sydney Opera House.
He also sends people to more accessible places such as Totti's, with branches around town, Restaurant Hubert, a French bistro in a city basement, and Café Paci in Newtown, which is "buzzy and casual, with thoughtful drinks and highly engaging, intelligent snacky food – think chicken liver Paris-Brest with onion jam".
Hope and cautious optimism reigns, with Hong the most bullish, claiming "it's all positive as every day we see more people coming out and eating". He's particularly excited by the reopening of Australia's borders to international travellers.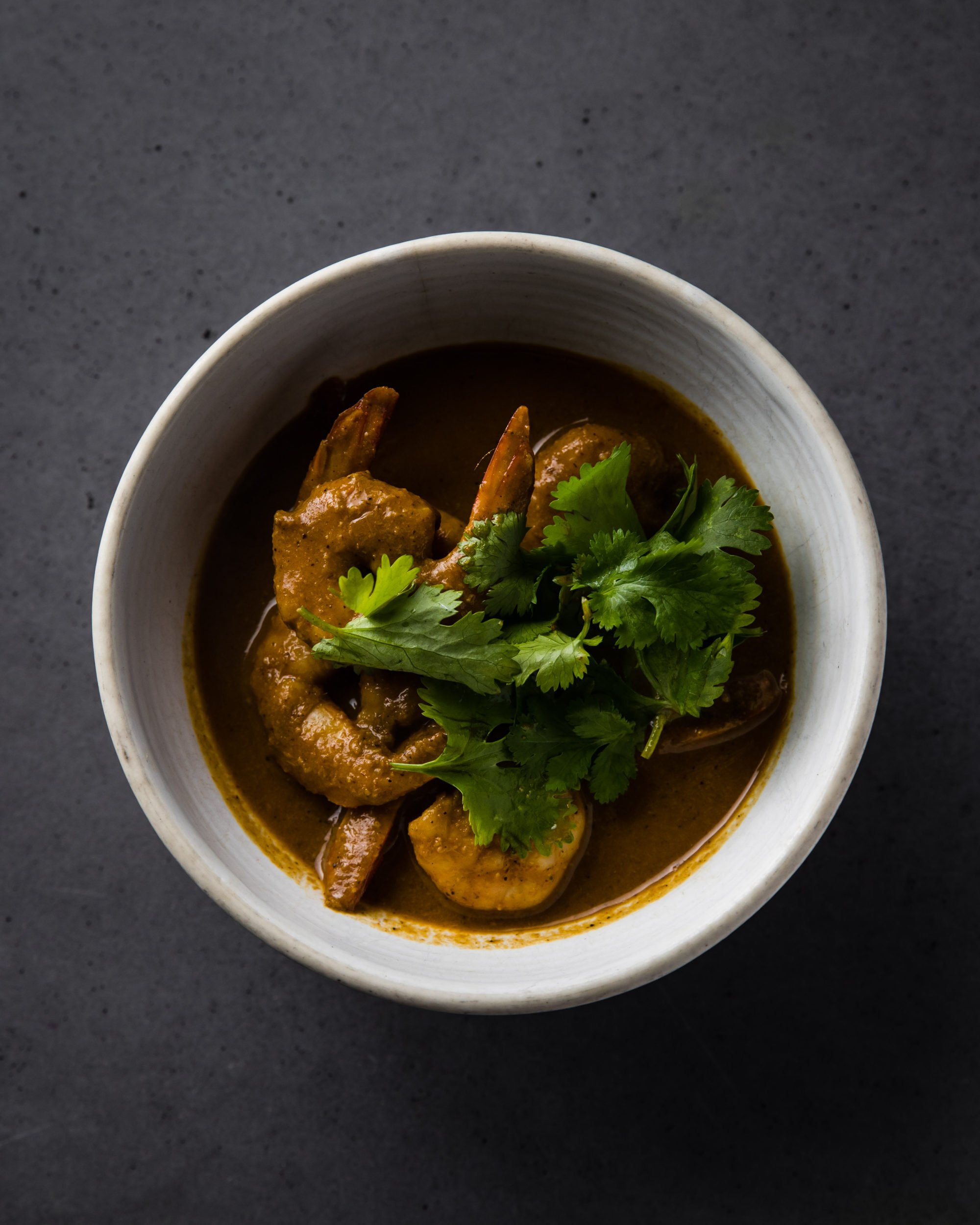 Carey says "it feels like things are starting to come back to life again with a much needed buzz in the air", and lets on that the weekend we visited was the busiest in months.
Durack sums it up by saying: "The inherent sunny optimism, ingenuity and street smarts of Sydney hospitality folk mean they will continue to come up with delicious ideas and innovations, and great new ways for us to spend our money on good food and drinks and good times."
Here's cheers to that.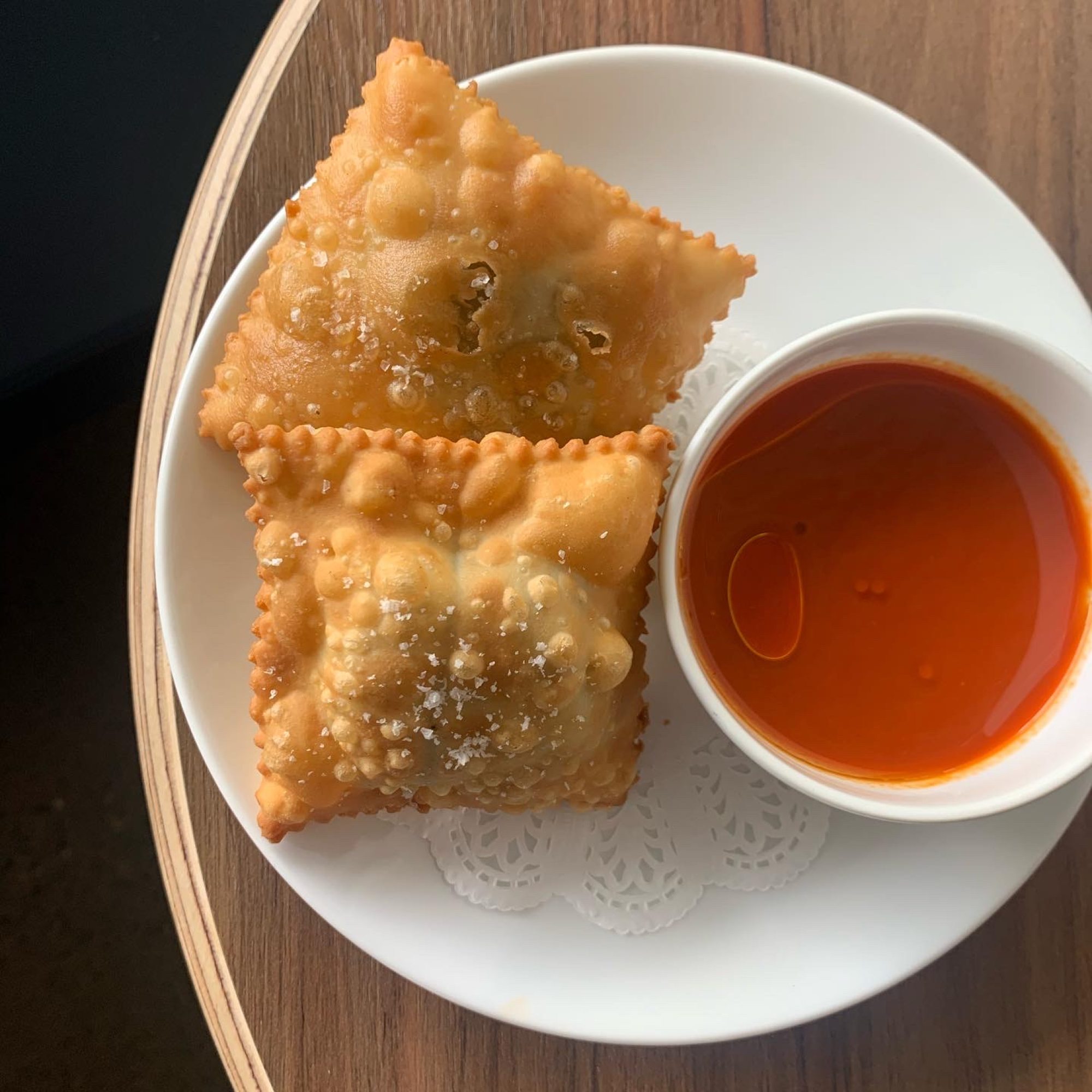 Mr Wong, 3 Bridge Lane, Sydney, +61 2 9114 7393
MuMu, 330 George St, Sydney, +61 2 9114 7393
Lankan Filling Station, 58 Riley St, Darlinghurst, +61 2 8542 9936
Darling Square, 35 Tumbalong Bvd, Haymarket, no tel
Charcoal Fish, 670 New South Head Rd, Rose Bay, no tel
Oncore, Crown Sydney, Level 26/1 Barangaroo Ave, Barangaroo, +61 2 8871 7171
Margaret, 30 Bay St, Double Bay, +61 2 9068 8888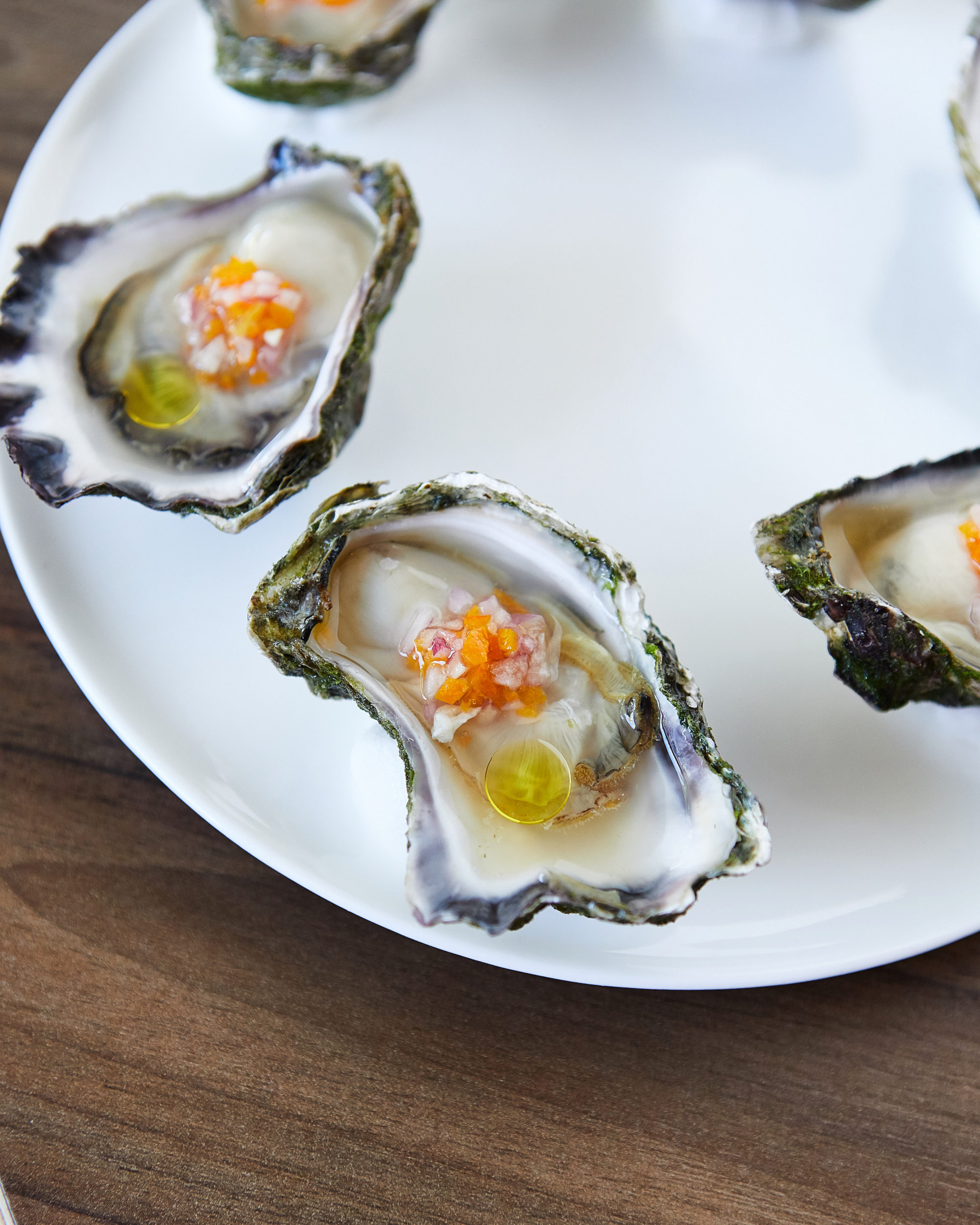 Bistrot 916, 22 Challis Ave, Potts Point, +61 2 9167 6667
Quay, Upper Level, Overseas Passenger Terminal, The Rocks, +61 2 9251 5600
Totti's, 283 Bondi Rd, Bondi + branches, +61 2 9114 7371
Restaurant Hubert, 15 Bligh St, Sydney, +61 2 9232 0881
Café Paci, 131 King St, Newtown, +61 2 9550 6196