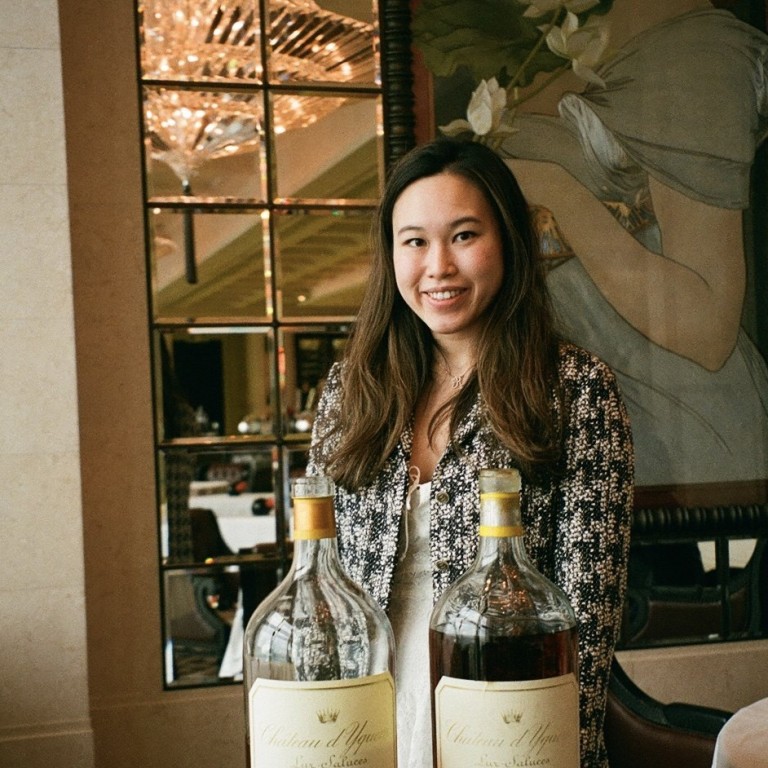 The best spicy chicken pot and roast goose in Hong Kong – an Instagram food blogger's tips
Instagram food blogger Karies Lam's family founded a chain of Chinese restaurants and she has a discerning palate
She raves about Chiu Chow food in Kowloon City and pork chop curry in Wan Chai, and knows where to take visitors for peanut butter egg waffles and dim sum
Legal professional Karies Lam is a foodie, a blogger at Instafoodhunter on Instagram, and her family founded a chain of Chinese restaurants. She spoke to Andrew Sun.
I grew up feasting on the delicious food my father's restaurants served, and indulged in delicious home-cooked meals prepared by my grandmother. Under my father's guidance, I learned to appreciate and evaluate food at a professional level.
My exposure broadened over the years as our family travelled around the world. You will find me seeking out local street foods one day and enjoying Michelin-starred fine dining the next.
If I have to pinpoint the city's best roast goose, Yat Lok (34-38 Stanley Street, Central, tel: 2524 3882) would be it. They have the perfect amount of skin char, crispy texture and juicy meat. I recommend enjoying the goose with lai fun noodles, as the soup is incredibly delicious.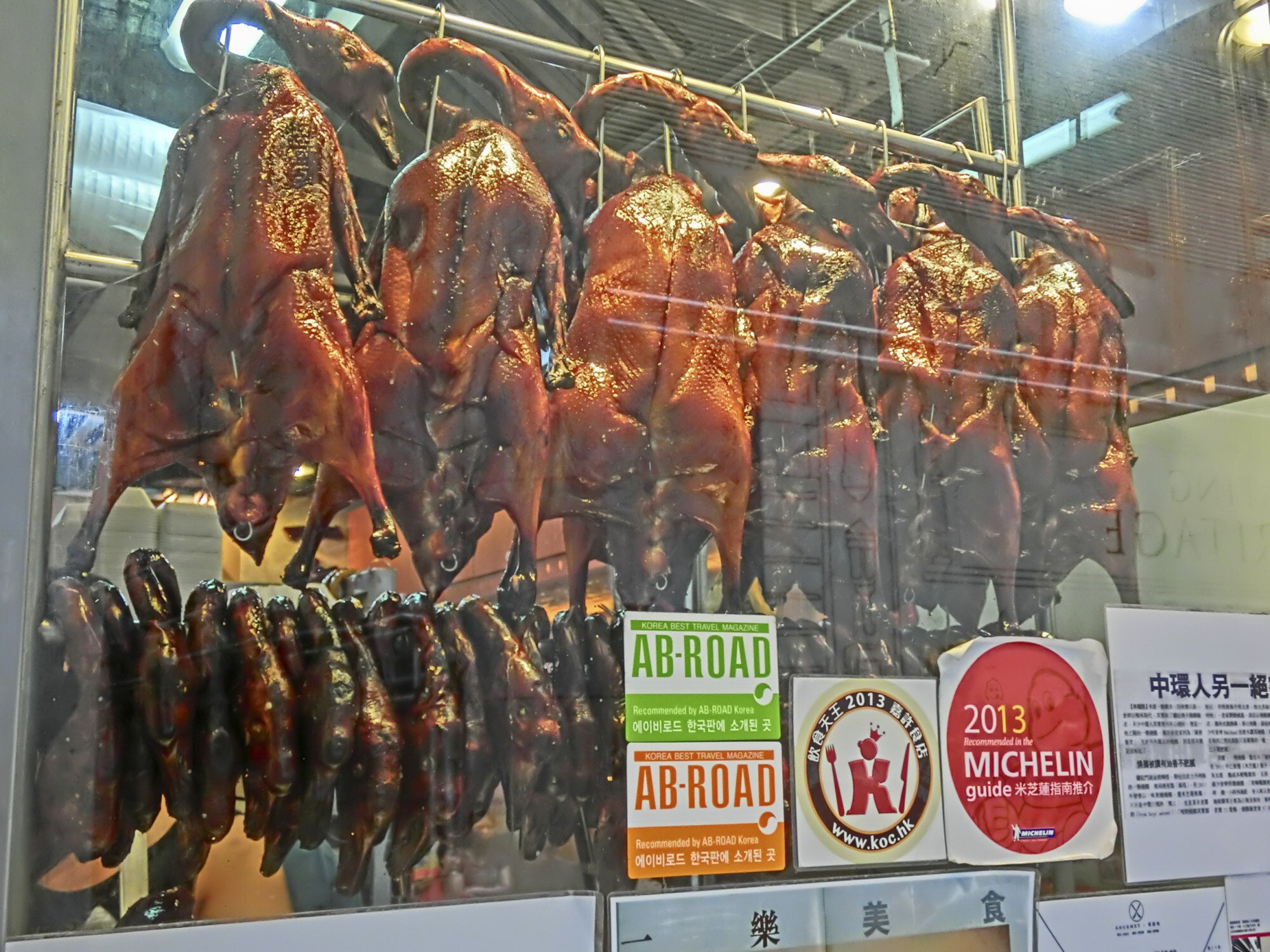 There is nowhere better for spicy chicken pot than Supreme Restaurant (16/F, Chong Hing Square, 593-601 Nathan Road, Mong Kok, tel: 2148 2628). The sauce is very flavourful and the chicken juicy.
Once you finish the chicken, you can add additional hotpot toppings to enjoy the sauce. Personally, I love instant noodles with the thick Sichuan spicy sauce.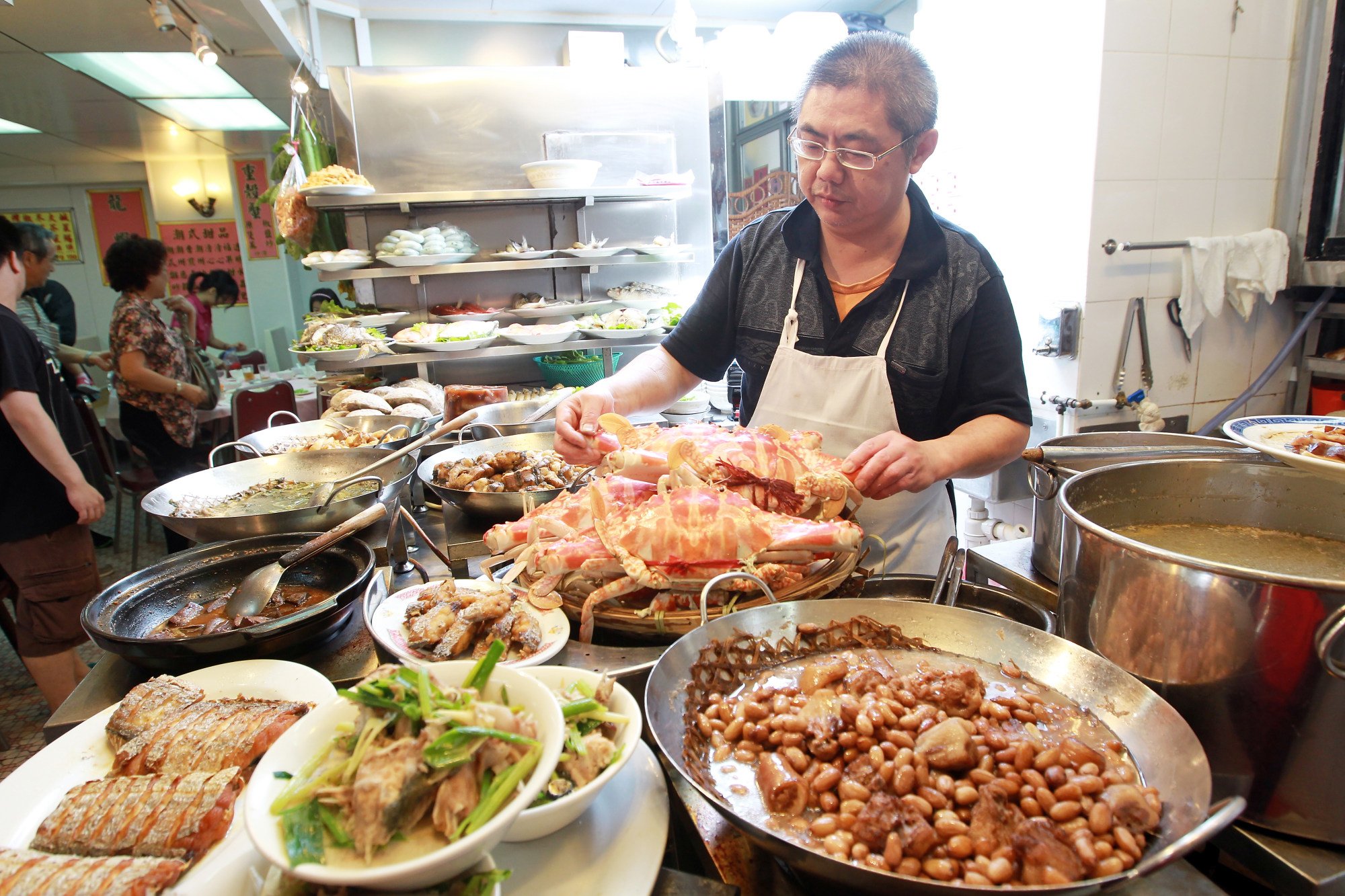 Chong Fat Chiu Chow Restaurant (60-62 South Wall Road, Kowloon City, tel: 2383 3114) is, without a doubt, the most authentic Chiu Chow in Hong Kong.
My family has been loyal customers for as long as I can remember. I love the entrance's massive display of food.
Their steamed threadfin (ma yau) with preserved vegetables is unbelievably good, while the Chiu Chow-style congee and fish noodles are also top-notch.
In Wan Chai, I crave the local-style curry with a deep-fried pork chop at Sun King Yuen Curry Restaurant (20 Spring Garden Lane, Wan Chai, tel: 2574 9172). The pork chop is fried to perfection, retaining its juiciness inside. A hidden secret, their stir-fried beef noodles are amazing.
For new visitors, I would take them to Luk Yu Teahouse (G/F-3/F, 24 Stanley Street, Central, tel: 2523 5464) for an authentic yum-cha experience.
The historic interior and wooden chairs transport me back in time, enhanced by the tea served in traditional Chinese teacups with a lid. They also offer some extinct dishes like steamed big buns and pork liver siu mai.
It's also worth going to Shau Kei Wan for an egg waffle snack at Master Low-key Food Shop (Shop B3, 76A Shau Kei Wan Main Street East, tel: 6986 8500). The waffle is crispy and soft and chewy inside. I love the hot peanut butter and butter in the filling.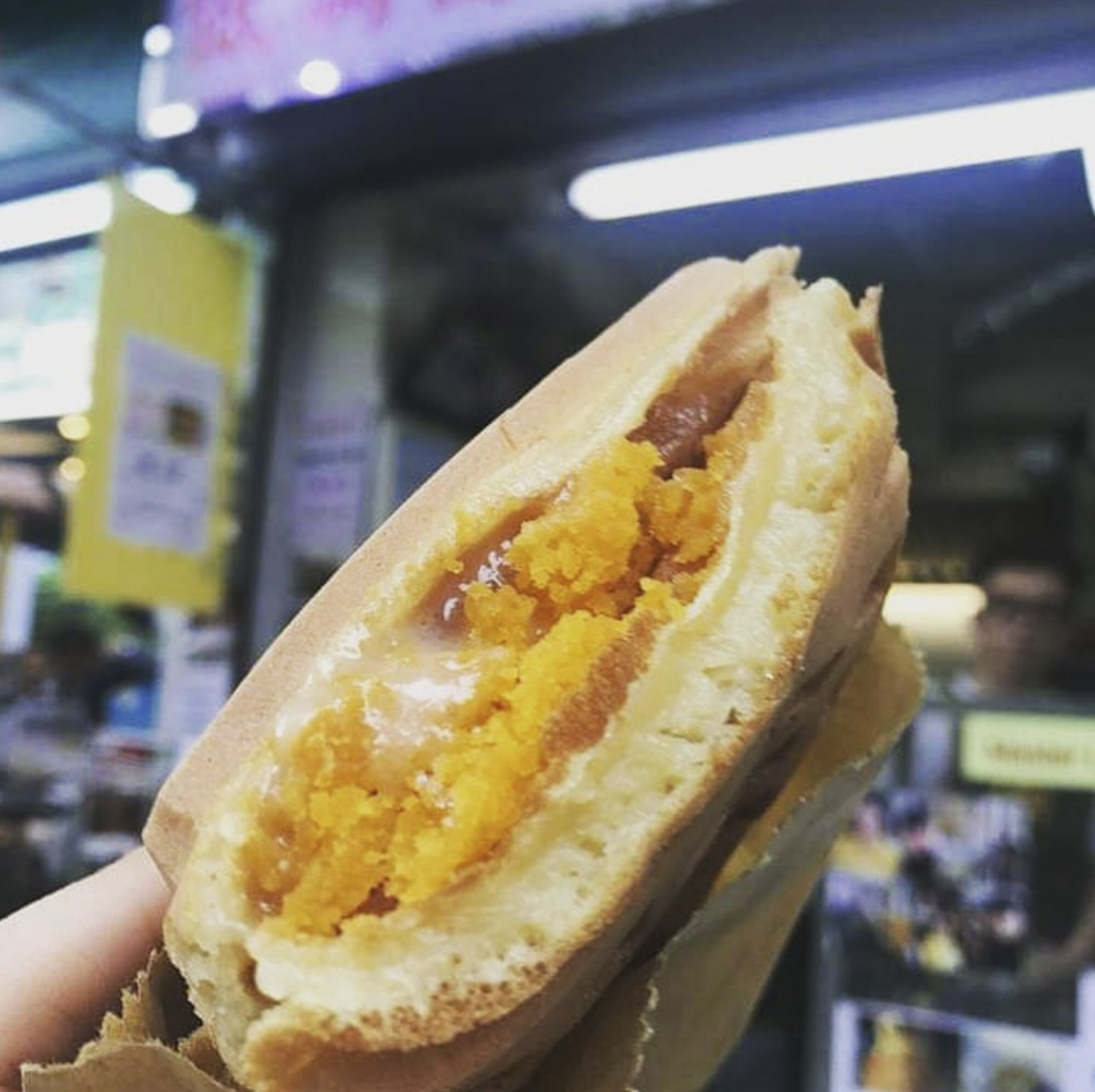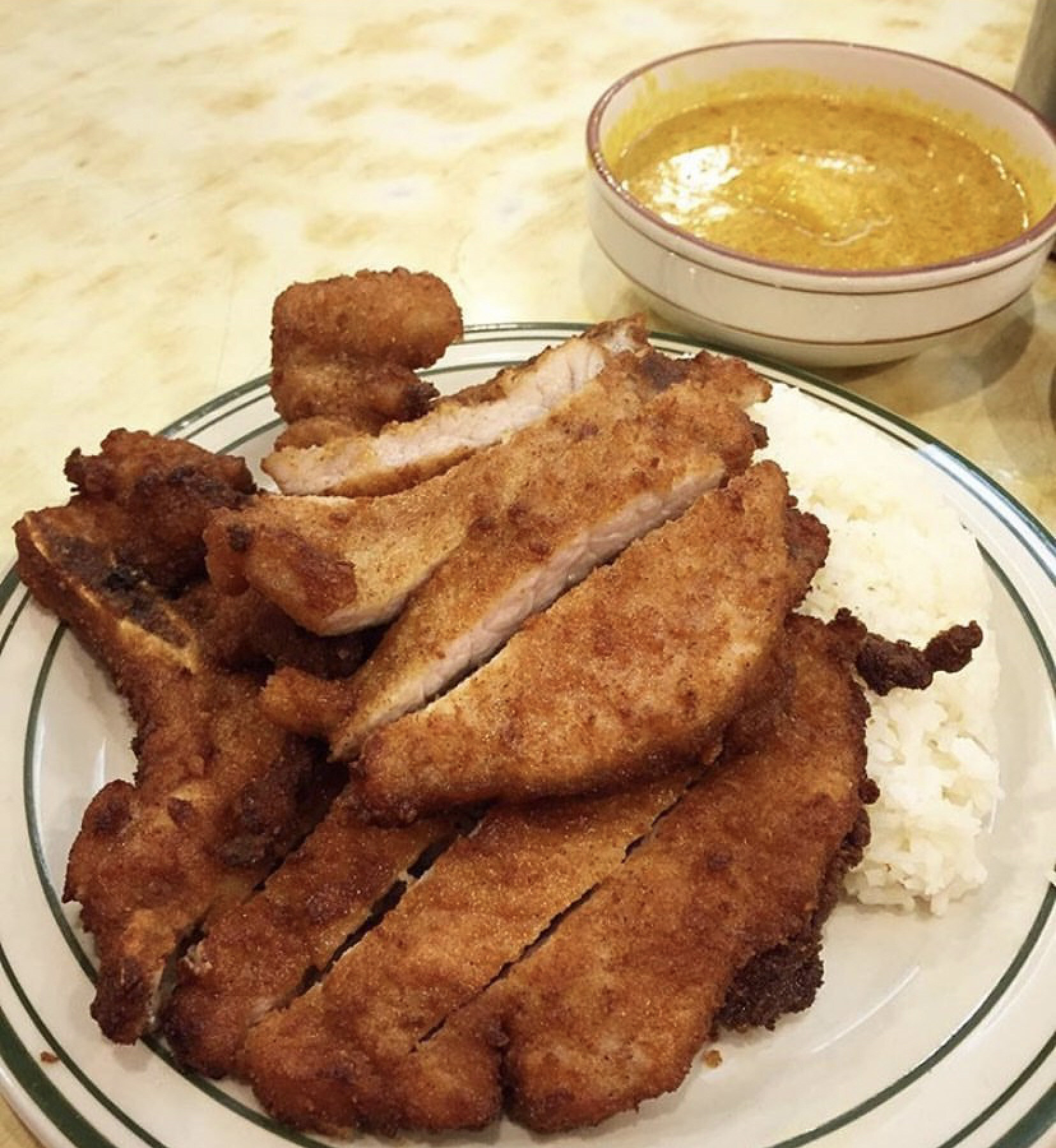 A dinner at Lei Yue Mun Seafood Restaurant (26-30 Hoi Pong Road West, Lei Yue Mun, tel: 2727 2830) is very charming for tourists. I love walking around the area's restaurants inspecting the seafood in tanks. It creates such a fascinating atmosphere.
My splurge choice is L'Envol (3/F, St. Regis Hong Kong, 1 Harbour Drive, Wan Chai, tel: 2138 6818). The spacious dining area's decor is a highlight.
The food is creative and delicious. I especially love their champagne butter and caviar butter.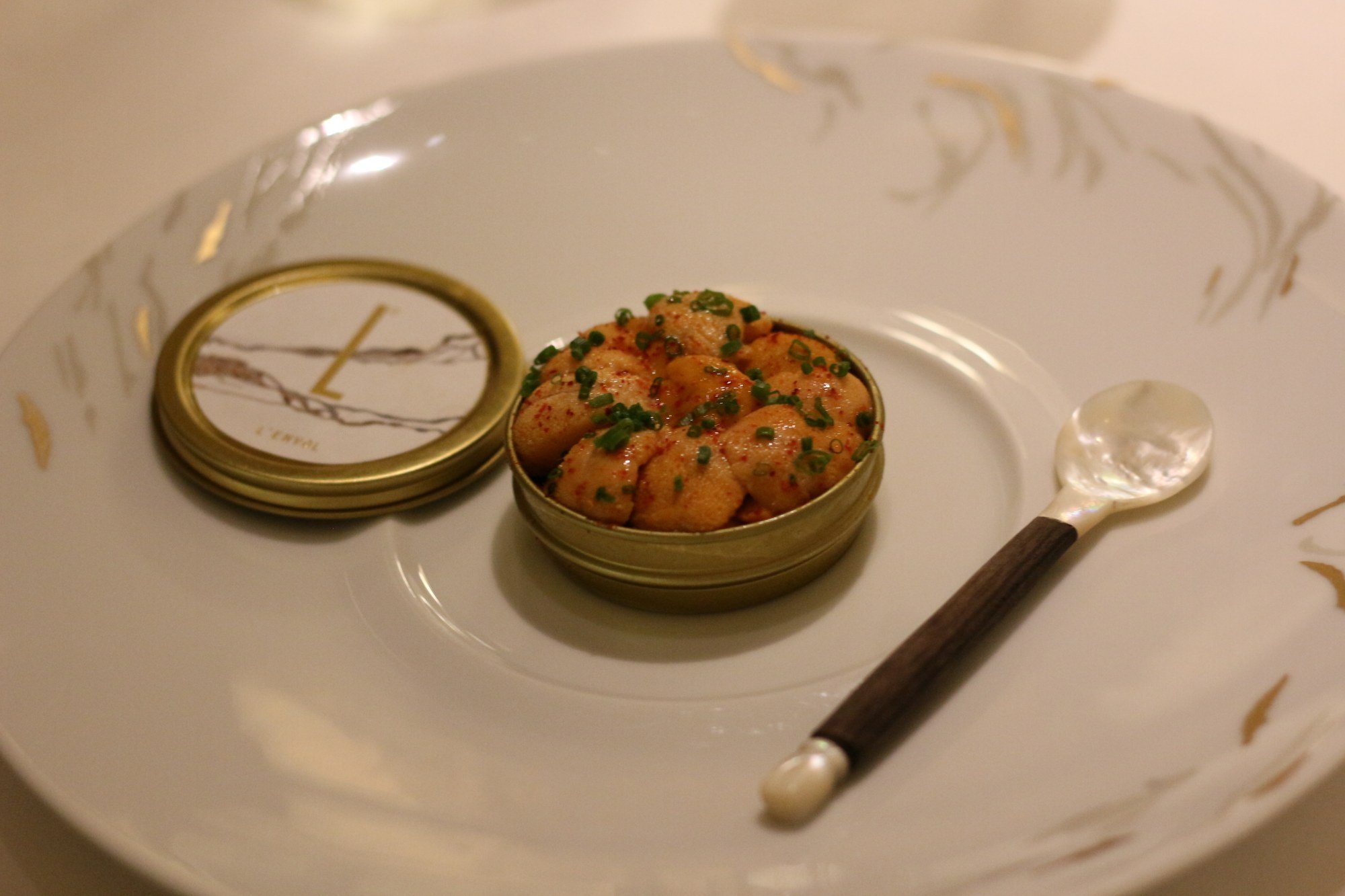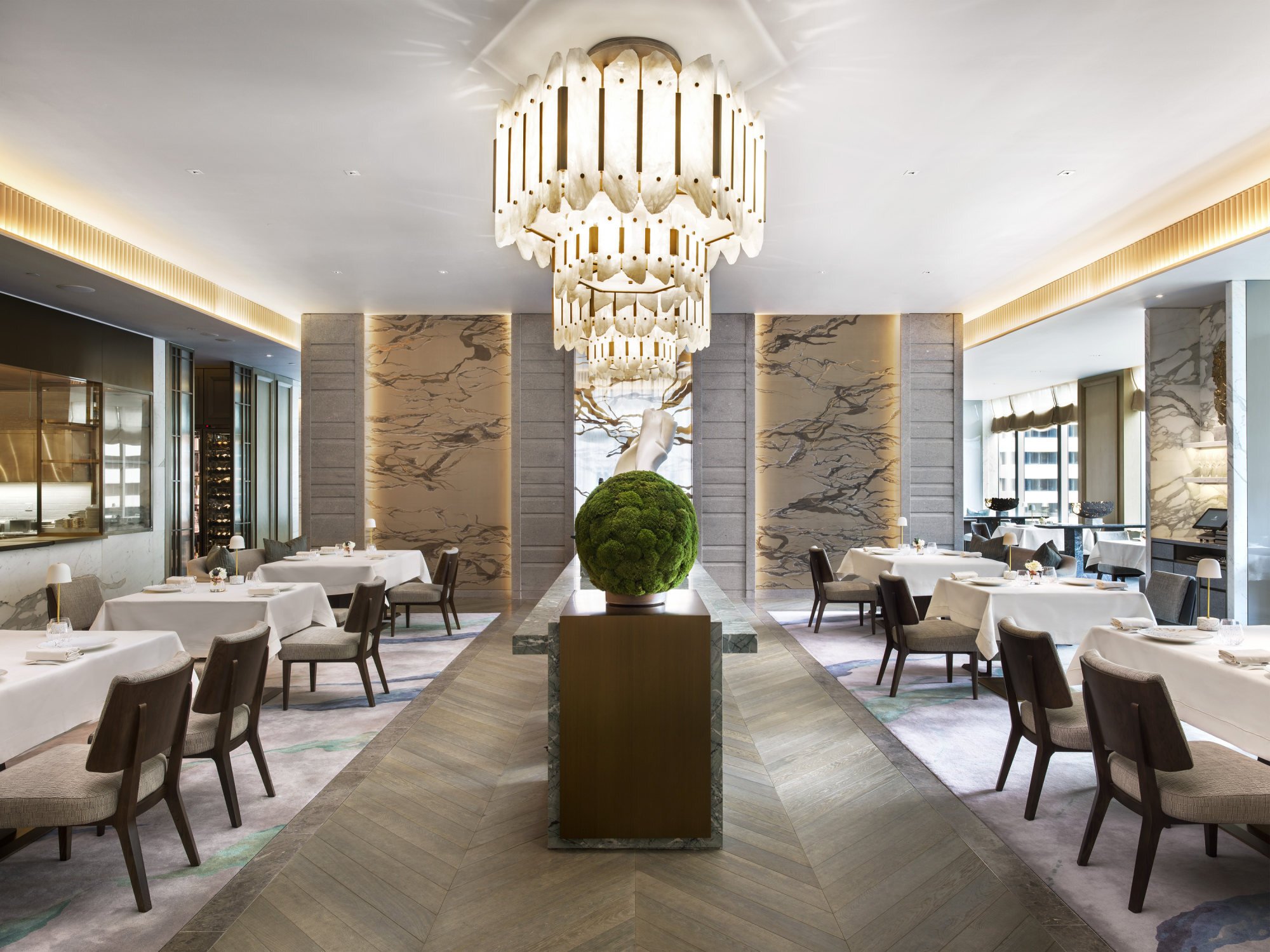 Once we can travel again, Tokyo is the first place I would go back to. Ukai Tei (5-15-8, 1/F, Jiji Press Building, Ginza, Chuo City, tel: +813 3544 5252) is a fancy teppanyaki restaurant in Omotesando. I enjoy watching the chef prepare abalone in a pile of salt and seaweed.
Their teppanyaki course also includes seared Wagyu beef and lobster. Also incredible is their steamed rice with fish (kamameshi).