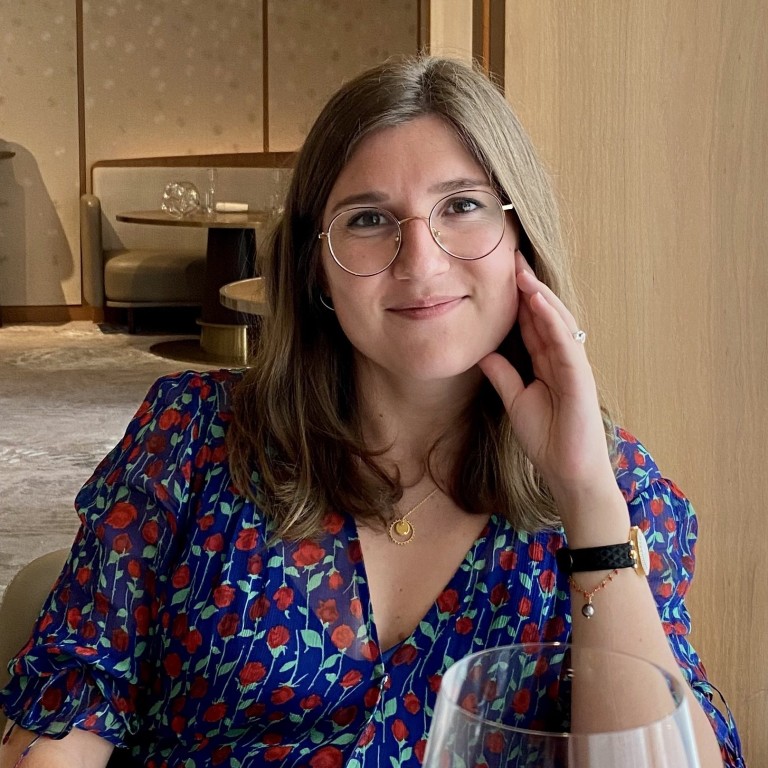 Fab French cuisine, pizza, razor clams: Hong Kong dining picks of Anne-Claire Béraud, of food rescuing app Phenix
For French native Anne-Claire Béraud, Hong Kong's diverse restaurant scene offers both a taste of home and opportunities to explore international cuisines
Bouillon reminds her of her favourite French dishes she misses from home; Plume offers splendid rooftop drinking; while Tung Po is the place for local food
French native Anne-Claire Béraud is the country manager of Phenix, a joint venture app with members-only platform OnTheList that aims to reduce food waste by partnering with F&B outlets, offering discount baskets of fresh items that otherwise would be binned at the end of the day. She spoke to Andrew Sun.
I am a home-cooking kind of person. I prefer to have friends over and have a fun time cooking together, creating simple dishes.
I also love to barbecue at home. It's such a great way to enjoy fresh food from French gourmet sites like Plantin Kaviari or De La Valley, while having some nice drinks.
On weekends, I have cravings for takeaway pizza from La Camionetta (12A Elgin Street, Central. Tel: 6717 0082). I love their La Foresta pizza with chanterelle mushrooms and Camembert.
I love going to the bistro Bouillon (6 Pound Lane, Sheung Wan. Tel: 2886 0056) for a nice weekend lunch. It reminds me of my favourite French dishes that I miss from home.
Another go-to place is Treehouse (Shop 1, G/F, The Steps – H Code, 45 Pottinger Street, Central. Tel: 3791 2277). I really like the concept of eating sustainably sourced produce while reducing waste, since everything – from their menu to the furniture – is designed to ensure that nothing ends up in landfills.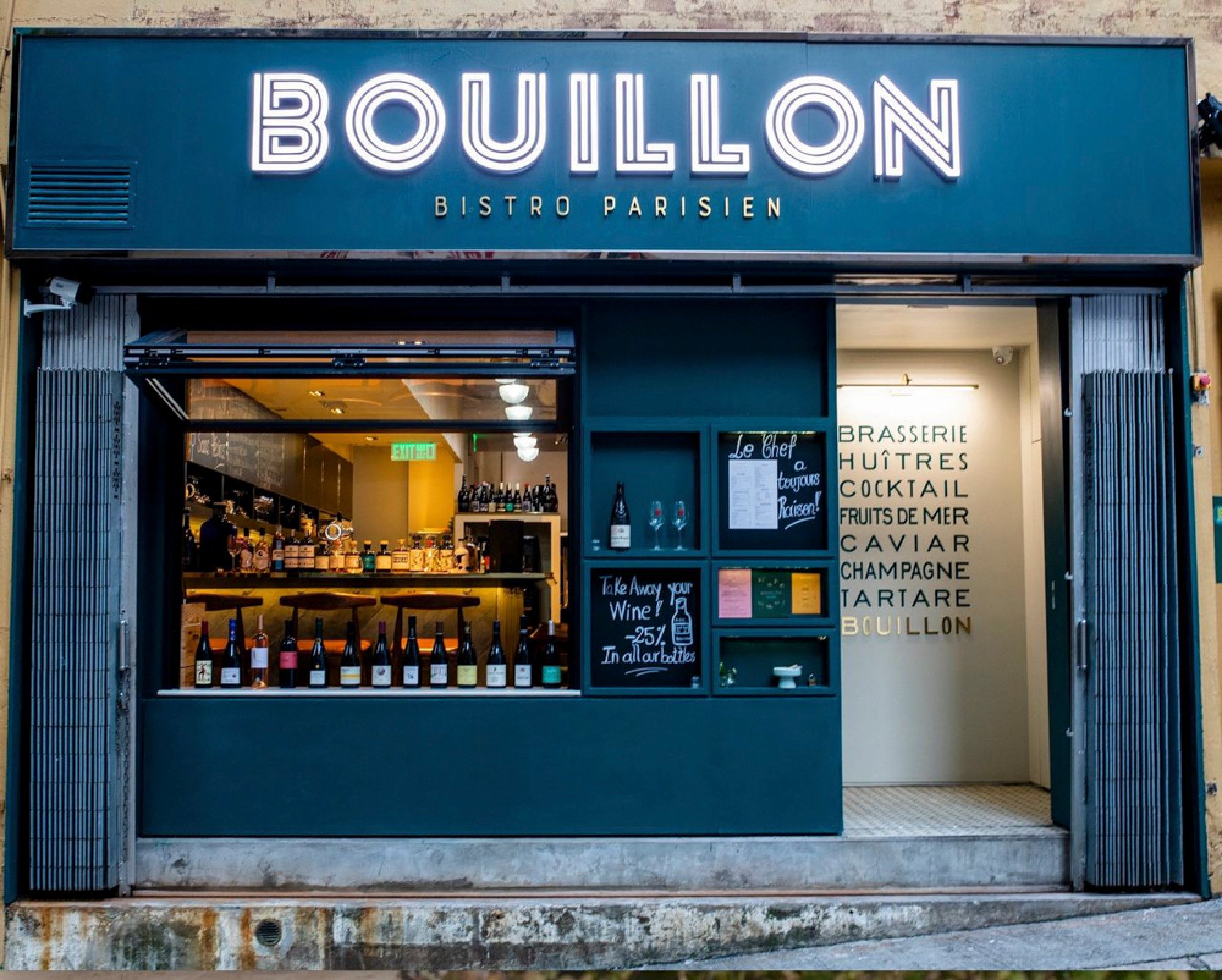 For drinks, I love Quinary (56-58 Hollywood Road, Central. Tel: 2851 3223). Their signature cocktails in traditional teacups are so cute and Instagrammable. They serve a modern twist of East-meets-West that represents Hong Kong so well.
With visitors, Tung Po (2/F, Java Road Municipal Services Building, 99 Java Road, North Point. Tel: 2880 5224) is the way to go to experience the local food and drinking scene. The market atmosphere serving rich, flavourful food like salted duck egg yolk shrimp, and razor clams steamed with garlic, wins my heart. Even better is drinking beer from a bowl.
The rooftop bar Plume (Roof, H Queen's, 80 Queen's Road Central. Tel: 5200 1683) has a great selection of wines and snacks and is a great place for celebrations. It also has a splendid view overlooking Central and Mid-Levels. I particularly like the cosy atmosphere and having a drink or two with friends there during golden hour after work.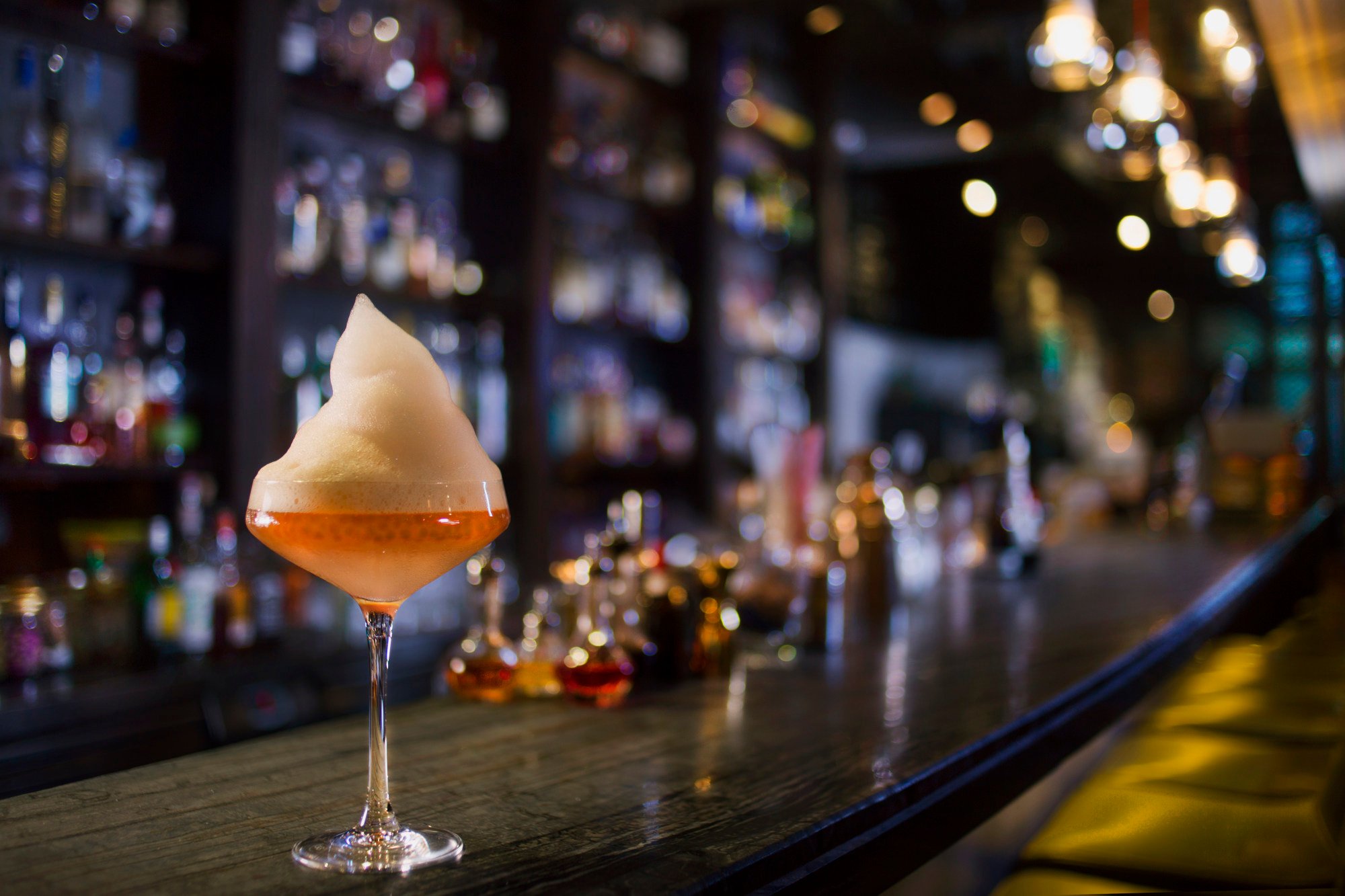 Overseas, I've been longing to go back to La Maison (Imerovigli 84700, Greece) in Santorini. It's a cliff-side fine-dining restaurant with a stunning 360-degree view of the Greek island. All the food is produced on the island and is cooked in a way that enhances its true flavours. Their pork belly is one of the best I've ever had. Great romantic vibe and fine Mediterranean cuisine.
Another place I would love to go back to is Mexico. I miss the taco trucks tucked in the corners of the main street in Mexico City. About HK$7 (US$0.90) gets you a full pocket of authentic tacos filled with grilled meat and well-seasoned ingredients. It is an experience that fine-dining restaurants cannot provide.