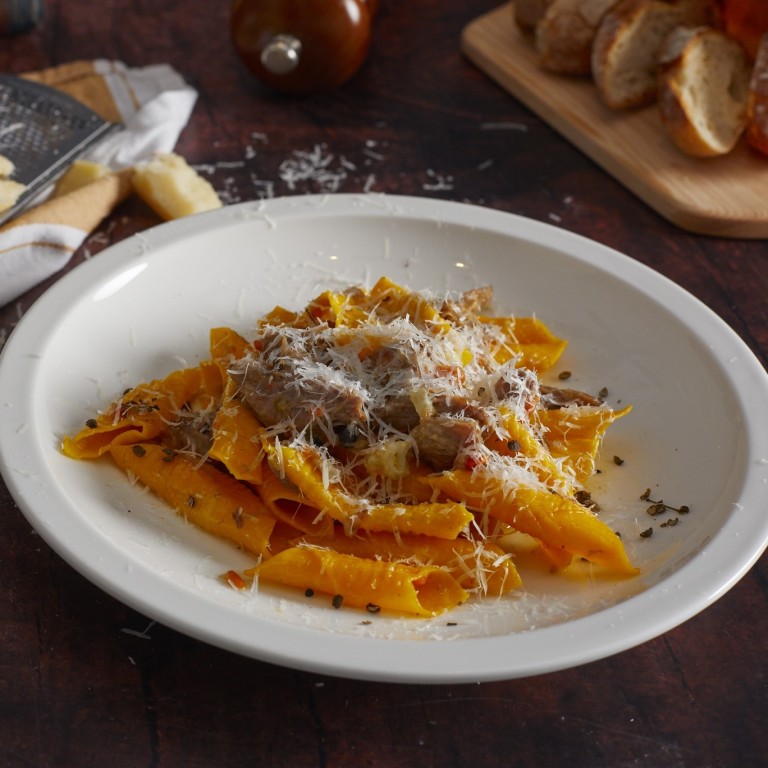 Best Hong Kong restaurants for the whole 'experience' – recommendations from a jewellery designer who looks for the complete package
David Peereboom's favourite restaurants combine great ambience, fare and service, such as P&P Pinco Pallino, Hutong and one new addition to the city
When he travels again he can't wait to get back to Burnt Ends and National Kitchen by Violet Oon in Singapore, and Madam Khanh in Vietnam
Self-taught jewellery designer David Peereboom has lived in Hong Kong since 2020 but has been visiting for over 20 years. His bespoke label NFA embraces rock culture and philosophy, and he describes himself as a storyteller using precious stones and beautiful metals. He spoke to Andrew Sun.
I would say I'm an "experience passionista". I really enjoy the whole theatre of ambience, fare and service, and so a restaurant should hustle all my senses.
Hong Kong is such an incredible global city with even more international offerings when it comes to restaurants. Because I strongly believe in the experience, P&P Pinco Pallino (6 Po Yan Street, Sheung Wan. Tel: 9153 7186) is a must on my list. Chef Marco Di Giacomo's passion glows in every plate. Close your eyes and you might be in an Italian nonna's kitchen. Try the pork cutlet – the version soaked in vinegar – and his off-menu spaghetti bolognese. Crave-worthy!
Pici (16 St. Francis Yard, Wan Chai. Tel: 2755 5523) is a true tucked-in-a-corner hidden gem and a favourite for value, personality and food. The tasting menu is the city's best deal and usually means I'm packing a pasta to go due to the generous portions. They're fantastic people, always with an inviting smile.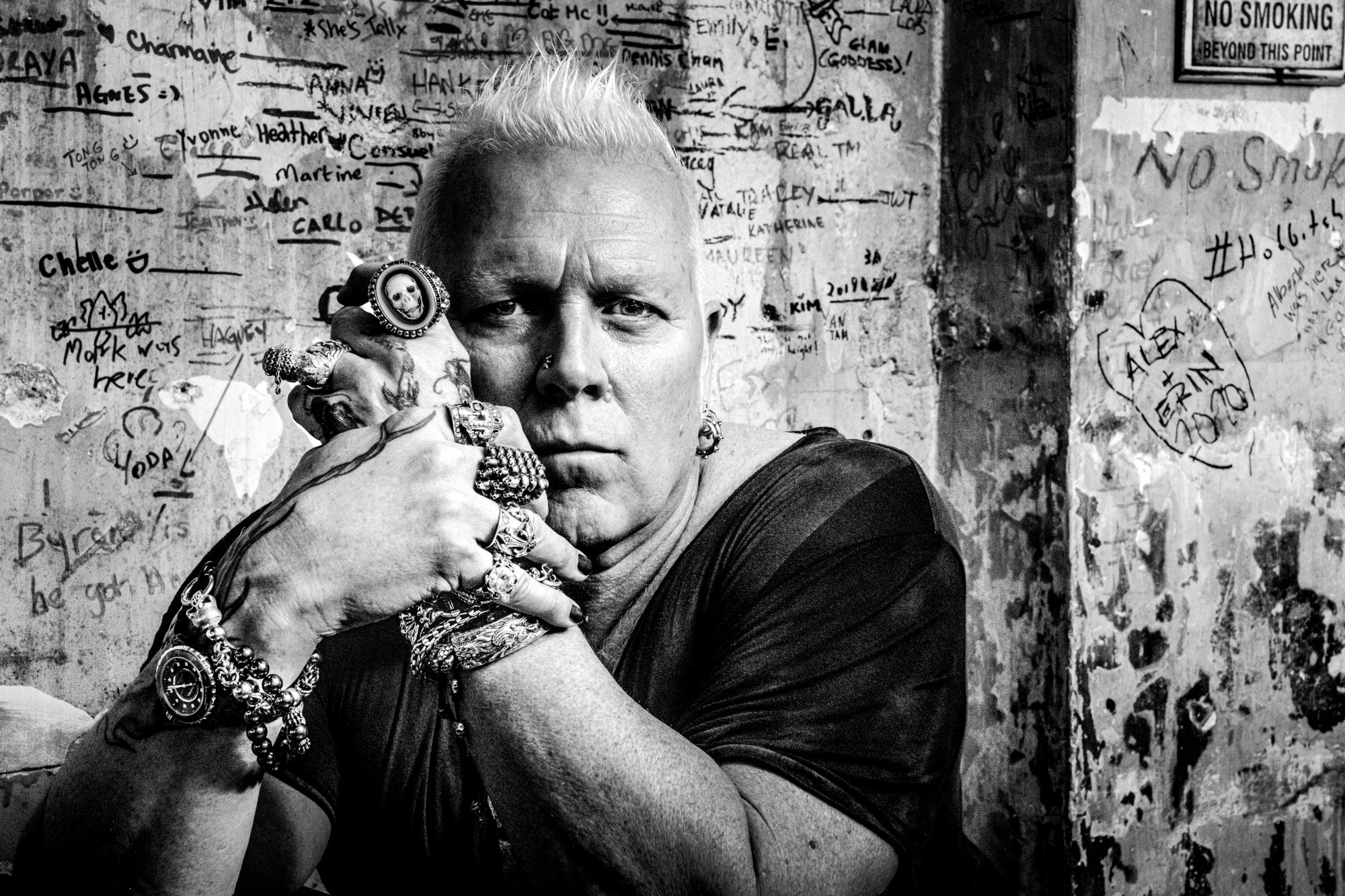 A visit to this city is not complete without a meal at Hutong (18/F, H Zentre, 15 Middle Road, Tsim Sha Tsui. Tel: 3428 8342). It's an imperial, grandiose outing in the truest sense, with fabulous dishes challenging each and every taste bud. I've been coming – to both the old and new locations – for over 20 years and it has always been consistent in cuisine, detail and the mind-blowing harbour view. My wife and I have enjoyed anniversaries and birthdays here for years.
A complete splurge is The Chinese Library (1/F, Block 1, Tai Kwun, 19 Hollywood Road, Central. Tel: 2848 3088) with its mind-blowing assortment of dim sum offered for brunch – always served fast, hot and b****y delicious. An epic ambience and impeccable service make this destination a weekend enhancer.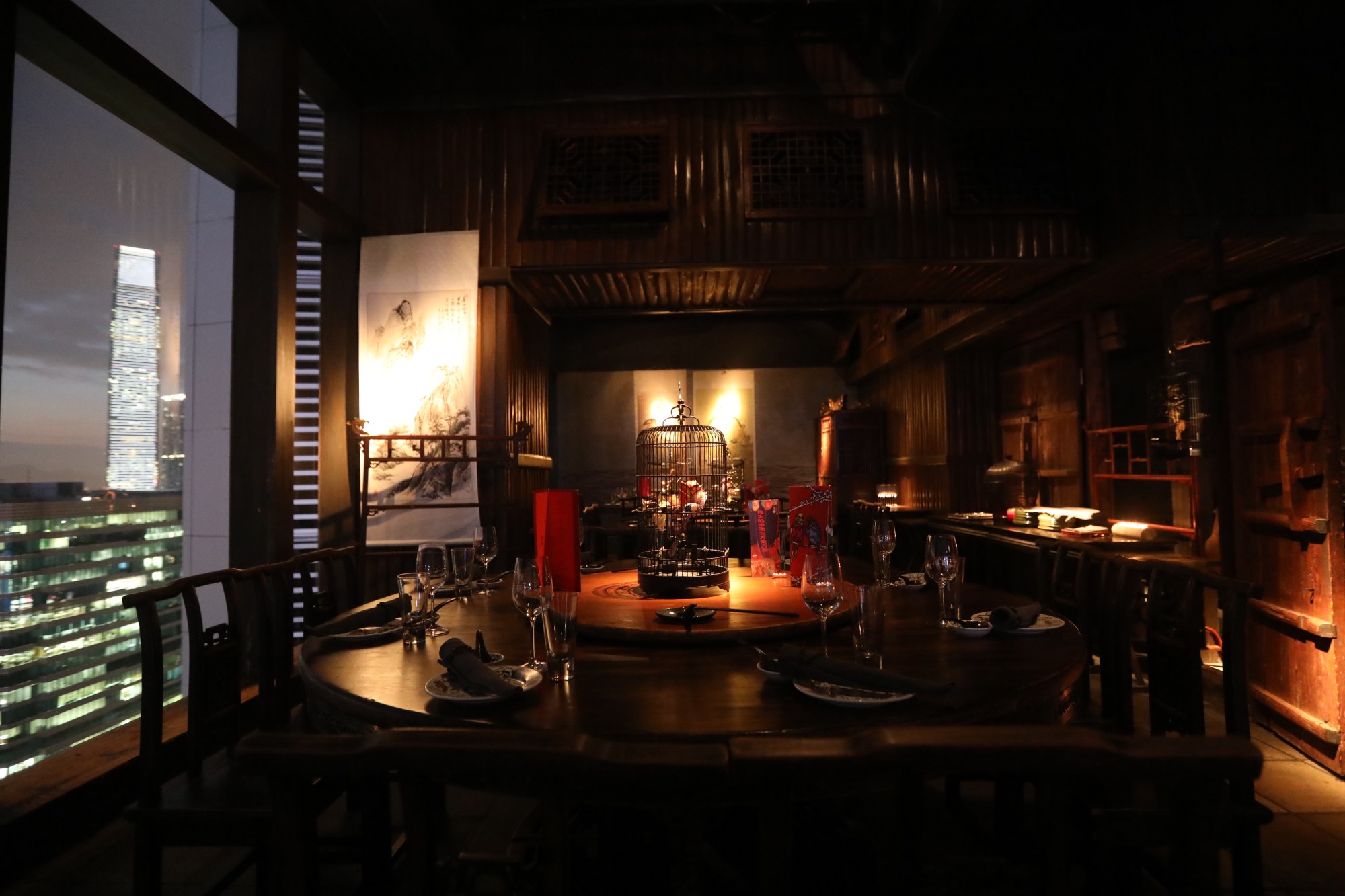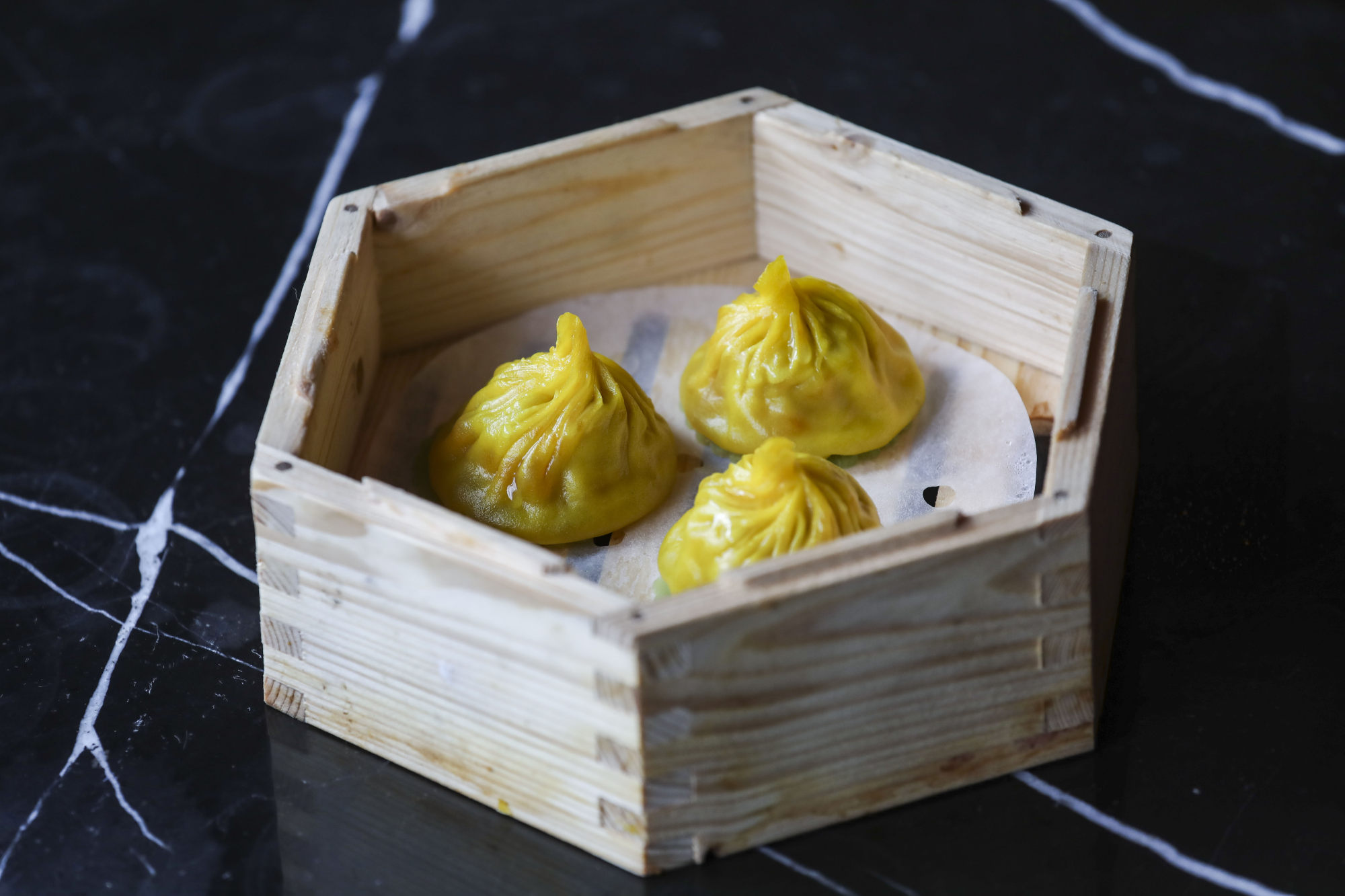 I would be remiss, almost negligent, if I didn't mention a new addition to the outstanding M+ museum, ADD+ (B1/F, 38 Museum Drive, West Kowloon Cultural District. Tel: 2656 4108). It has an outstanding menu of global offerings at unbelievable, good-value prices. Chef Daniel Chan has brought together a masterful list of greatest hits from [hospitality group] Lai Sun Dining. Yes, they offer Ciak's Michelin-star-worthy pizza – it is just that good.
I'm not much of a bar guy but Man Mo Dim Sum & Wine (G/F, Hollywood Centre, 233 Hollywood Road, Sheung Wan) is a must. It's comfortable and community-oriented, with staff that shine. My Sunday afternoons and most evenings are sorted here.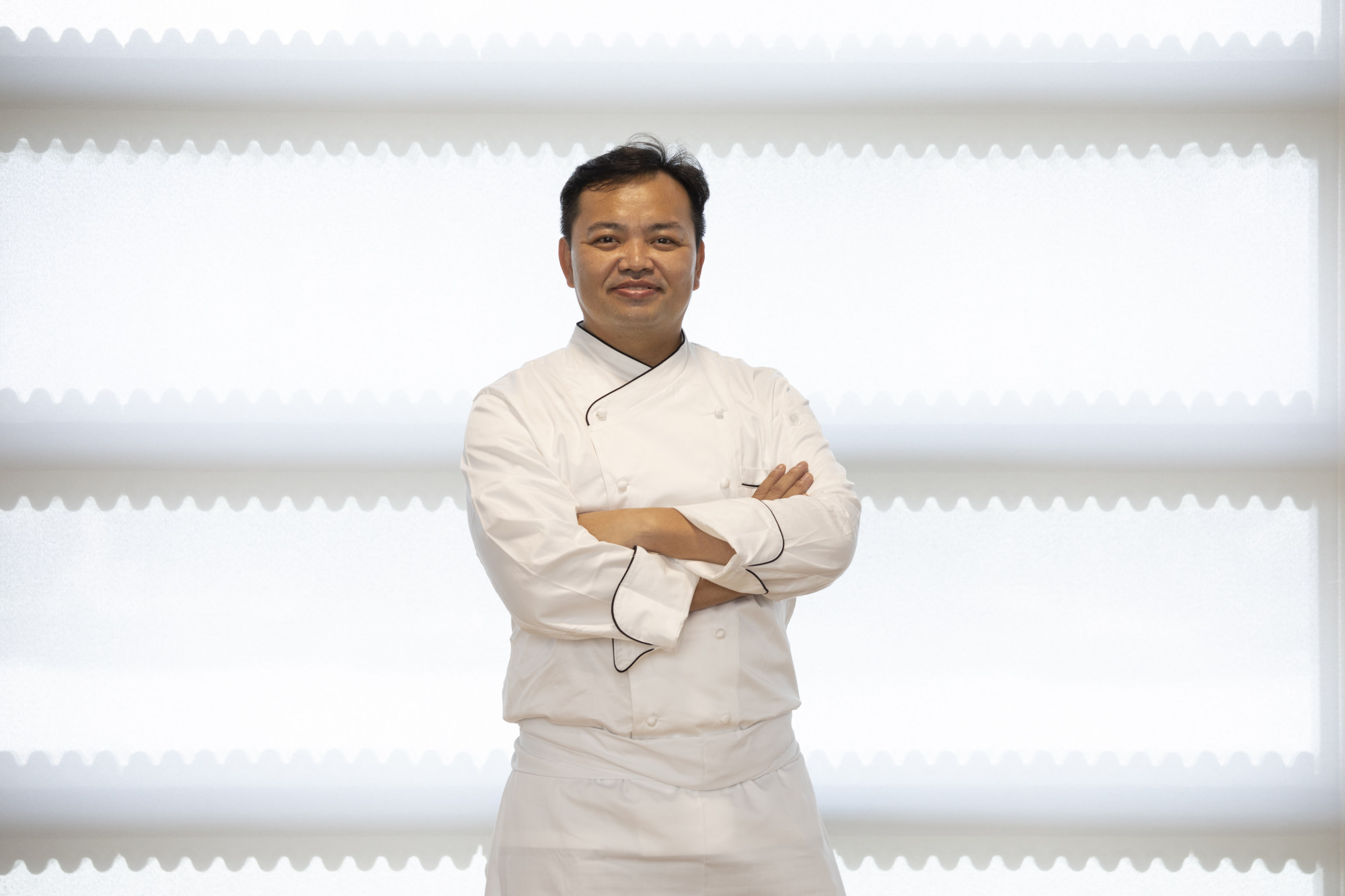 Once we can travel again, I would return to Vietnam and Singapore. You haven't lived until you have tasted the incredible fruit, herbs and seafood there.
In Hoi An, get to The Red Dragon Restaurant (332 Cua Dai Bale Market, Hoi An. Tel: +84 91 687 75 06) and try the pork roast with crackling. It's outstanding.
For a banh mi fix, go to Madam Khanh (115 Tran Cao Van Street, Hoi An. Tel: +84 90 540 48 16). She is the queen, the champion.
In Singapore, my two musts are Burnt Ends (7 Dempsey Road, #01-04, Singapore. Tel: +65 6224 3933), who are masters of heat, smoke and taste. Then, treat yourself to National Kitchen by Violet Oon (1 St. Andrew's Road, #02-01, National Gallery, City Hall Wing. Singapore. Tel: +65 9834 9935) for outstanding Peranakan cuisine. The dry laksa must be experienced.