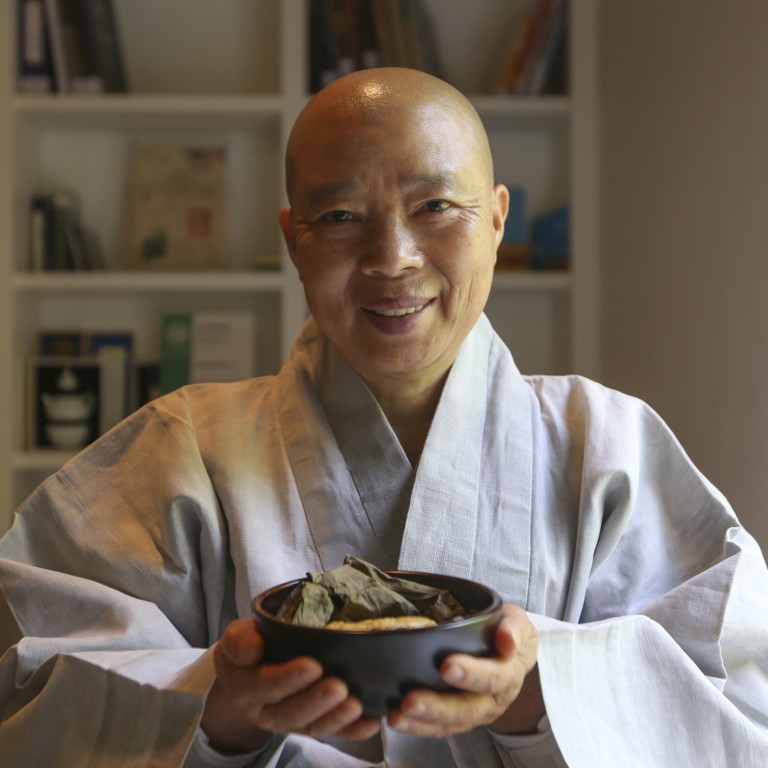 Buddhist nuns Jeong Kwan and Wookwan named Masters of Korean temple food for their roles in popularising the cuisine
South Korea's biggest Buddhist sect has honoured the two nuns for their part in promoting and popularising Korean temple cuisine
Jeong Kwan has appeared in Netflix's Chef's Table and travels widely, while Wookwan has written Korean temple cuisine cookery books
By Kim Rahn
Buddhist nuns Jeong Kwan and Wookwan have been named Masters of Korean Temple Food by the Jogye Order, the nation's largest Buddhist sect.
The Jogye Order has been giving the honour to monks who have contributed to preserving, passing down and popularising the nation's temple cuisine. It is the fourth time the master title has been bestowed.
"Temple food is not just food making but is one way of practising," the Venerable Jeongkwan said during a ceremony to mark the awarding of the master title. "I believe this nature (of temple food) is getting much attention from people in other countries."
Venerable Wookwan said: "I'll keep devoting myself to the development of temple food."
Jeong Kwan, the head of Cheonjin hermitage within Baekyang Temple in South Jeolla province, has participated in dozens of temple-food-related events. Since 2011, she has been giving lectures at the Institute of Korean Temple Cuisine.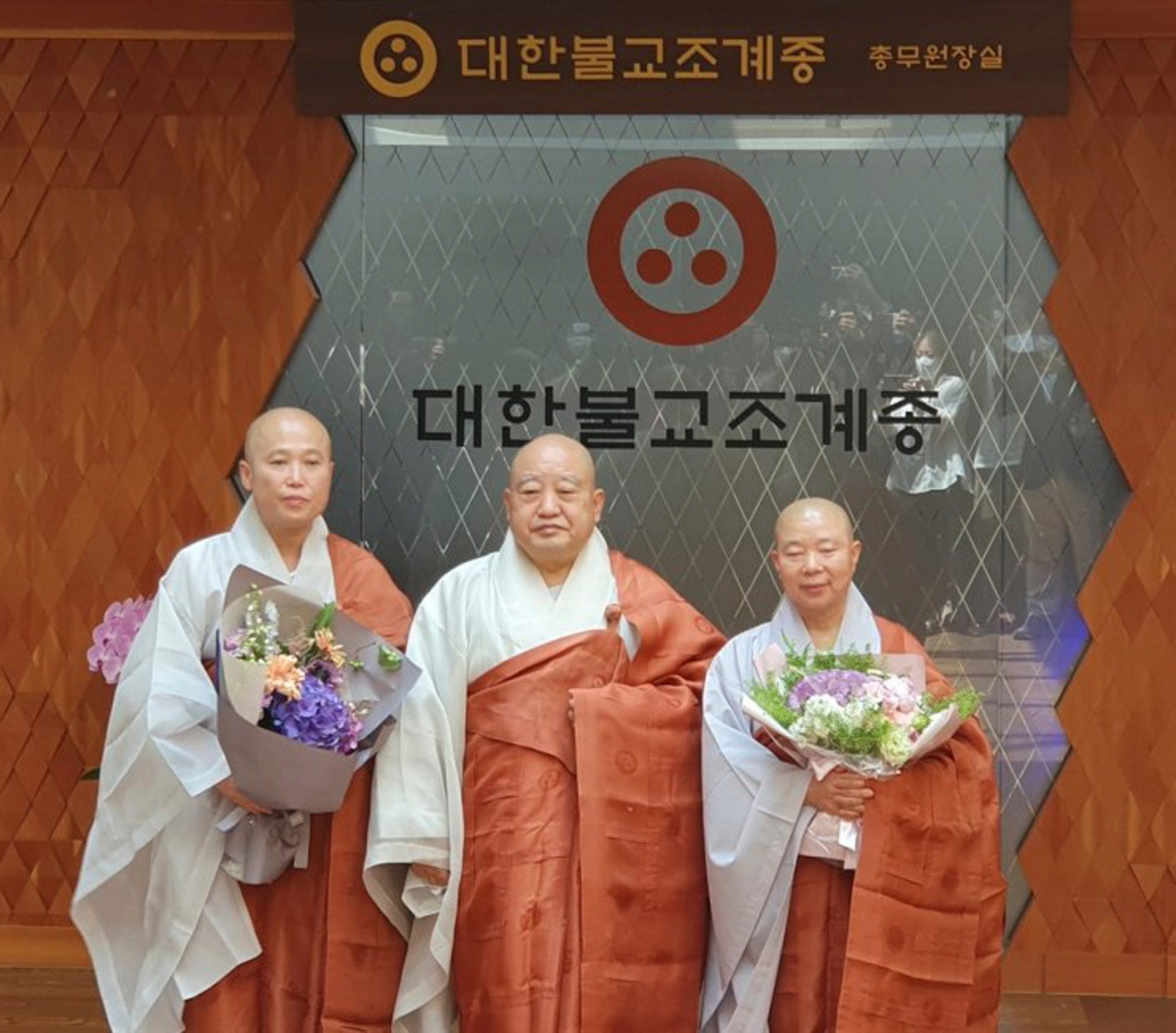 She appeared on the US TV show Avec Eric in 2015 and starred in an episode of Netflix's Chef's Table series in 2016.
Wookwan is the head of Mahayeon Temple Food Cultural Centre in Icheon, Gyeonggi province. She was invited to present temple food by the Korean Cultural Centre New York every year from 2017 to 2019, and has written English-language cookery books about Korean temple cuisine.