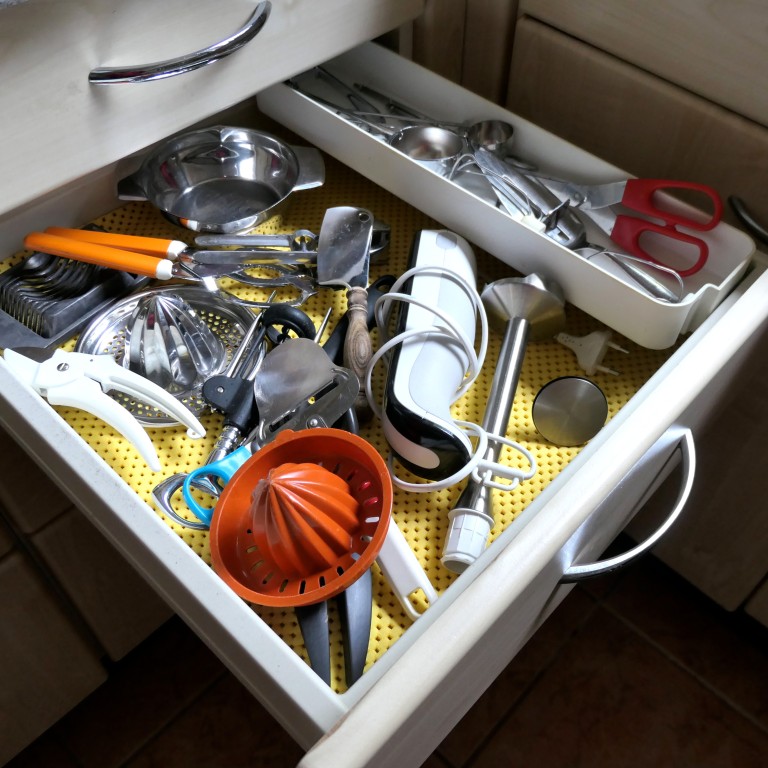 Opinion
Mouthing Off
by Andrew Sun
Mouthing Off
by Andrew Sun
Why most kitchen gadgets are a waste of space, used so rarely – hello, sous vide bath machine – we wonder why we bought them
Is your kitchen a mess, with the ice-cream maker you used once and the bread-making machine that hasn't seen any dough since you paid for it?
Many of us buy 'time-saving' gadgets, only to leave them to rust or gather dust in a cupboard or drawer. An air fryer and a salad spinner are all I need
My girlfriend has a shopping problem. It's not handbags or shoes, though. Her fixation is with kitchen gadgets.
Her latest object of pursuit is a newfangled pasta maker. It's not one of those classic roller machines used for generations by Italian nonnas, but a new device where the dough is stuffed in from the top and spaghetti or tagliatelle is extruded like minced meat below.
She is convinced of its convenience, but I have my doubts. Wouldn't it affect the dough's elasticity and density? Anyway, my real concern is not that it might be a waste of money, but that she has no storage space already. You know the last scene in Raiders Of The Lost Ark? That's her pantry.
All of us have fallen prey to impulsive buying, especially products and appliances we thought would make cooking easier and quicker. The portable mini bread oven is now an underbaked space waster. The savage-looking meat shredding claw is now relegated to back-of-the-drawer junk. All of it disposable detritus made redundant by the regular oven and two forks.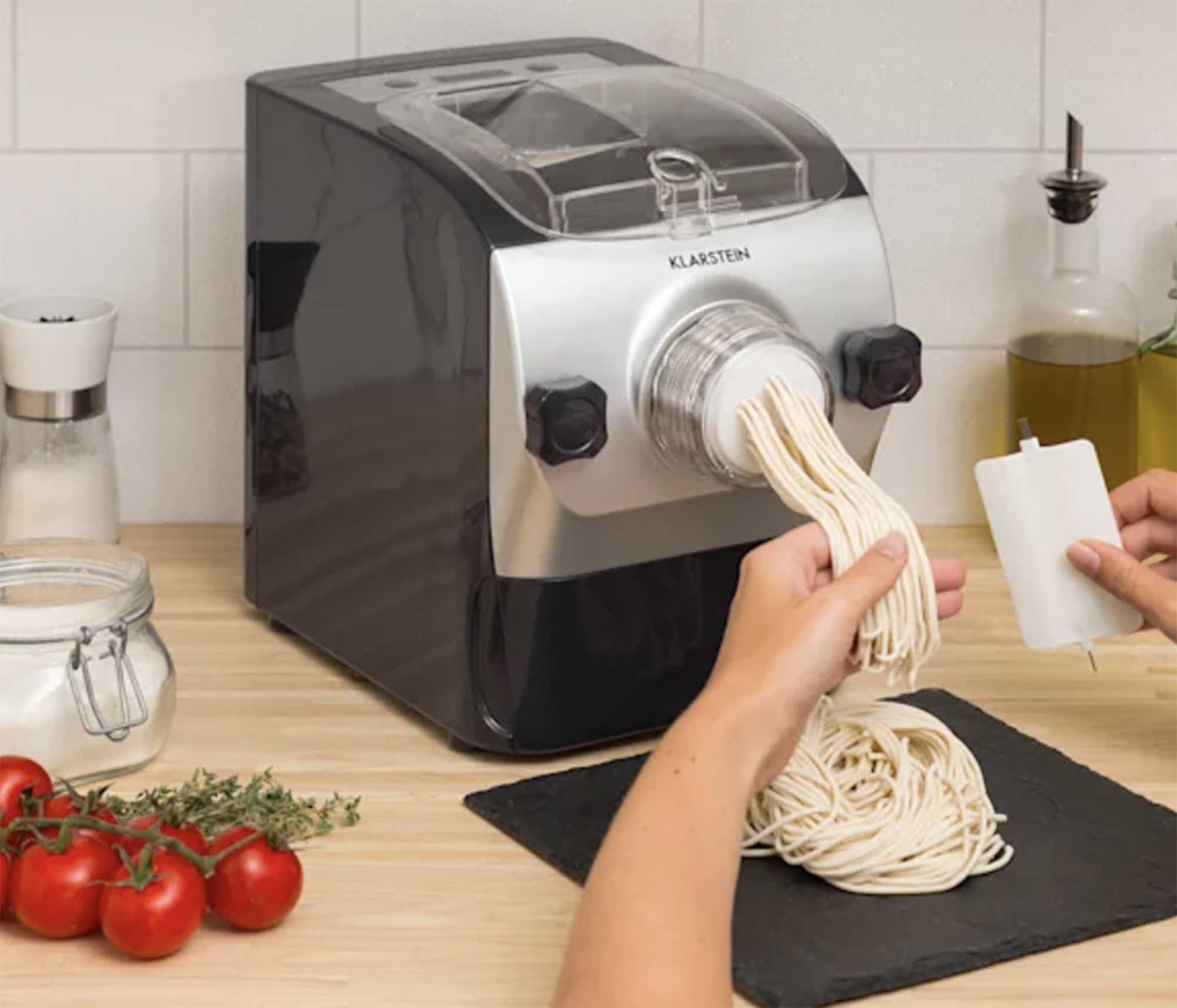 I also know people with electric salt and pepper grinders – which makes me want to ask: "When did your arthritis get so debilitating that you can't mill a little pepper?"
But we're all susceptible to such unnecessary tools. I admit my own kitchen runneth over with unnecessary junk, too – rusty can openers I never use; garlic presses that don't press very well, and a mini-George Foreman copycat grill that fits a single chicken breast.
However, my significant other hoards significantly more dubious tchotchkes. She bought an avocado slicer-scooper that essentially combines a knife and a spoon. She also owns heart-shaped measuring spoons (to cook with love?), a strawberry stem picker, apple corer, along with several ceramic and metal graters customised for lemon peel, ginger, garlic and horseradish (couldn't one tool do the job for all?).
For those who want to spend less time in the kitchen, I see how these short-cut products are enticing. There is a whole entire category of gimmicky gadgets designed for gourmet geeks. Some folks just need to cook eggs to exact temperature and time for accurate oozing yolk. There are also tools to precision measure flour, sugar and milk in cakes and pastries for the perfect crust and fluff.
One friend recently invested in an infrared thermometer. No more trying to manoeuvre a temperature stick into a scalding pot of frying oil or poke a turkey in the butt to check its internal centigrade. Just point the laser and presto. It's uber-professional and extra-nerdy.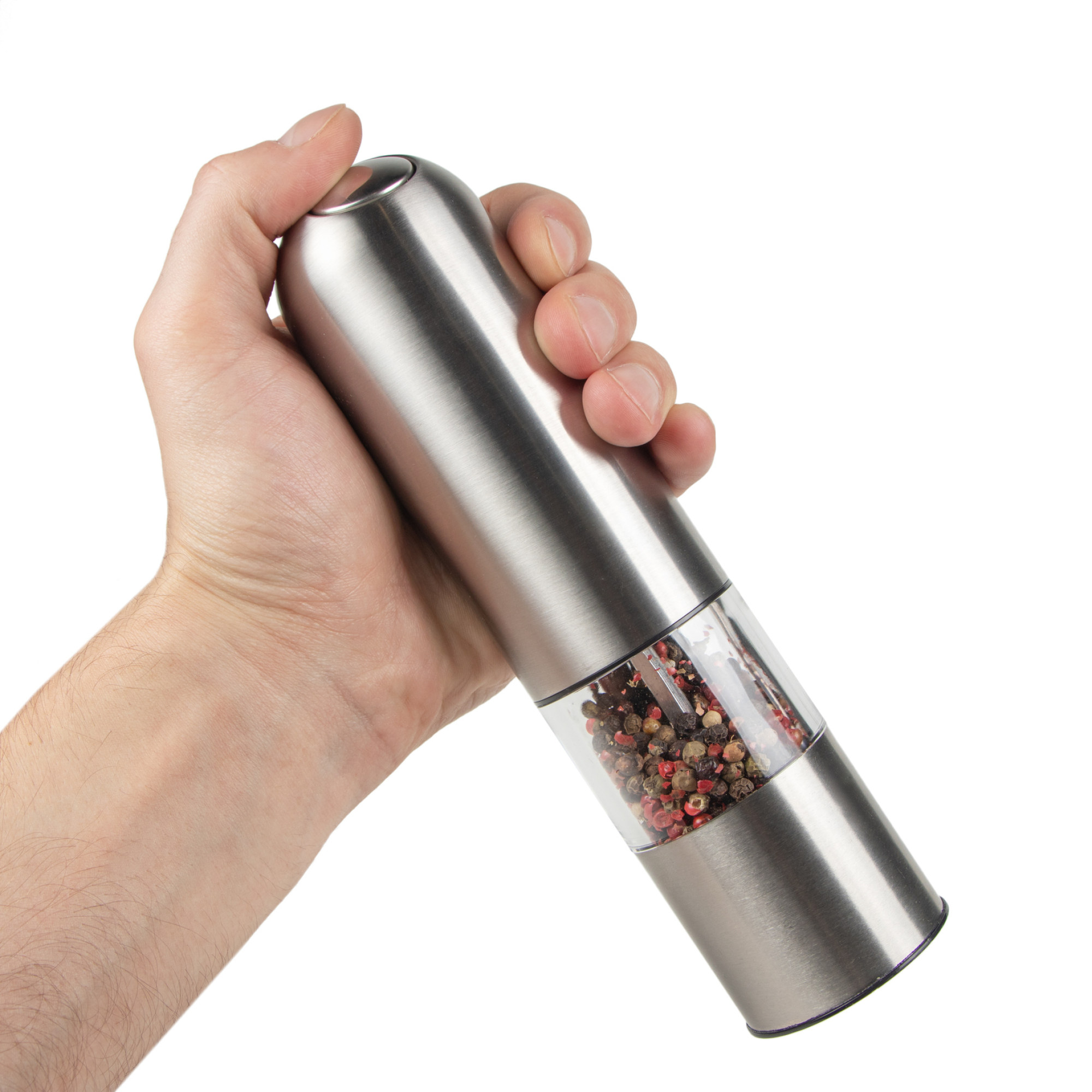 A good gauge for what is actually useful or useless is to check out the equipment in a restaurant kitchen. I have never seen any line cook employ an egg slicer, pepper prepper, corn kerneller or lemon squeezer. They just use a good paring knife and their hands.
Then there are the speciality appliances like the waffle maker, deep fryer, wine aerator, ice-cream maker, and cold press juicer that all seem like a good idea, except they're only used once in about two years. And don't even get me started about the sous vide bath machine.
I concede there are gadgets that have earned their place in my cupboard. A salad spinner is great for drying my lettuce leaves. I also regularly use my air fryer, which I received as a premium from my telecoms provider. It actually does a decent job on chicken wings, chops and even steak.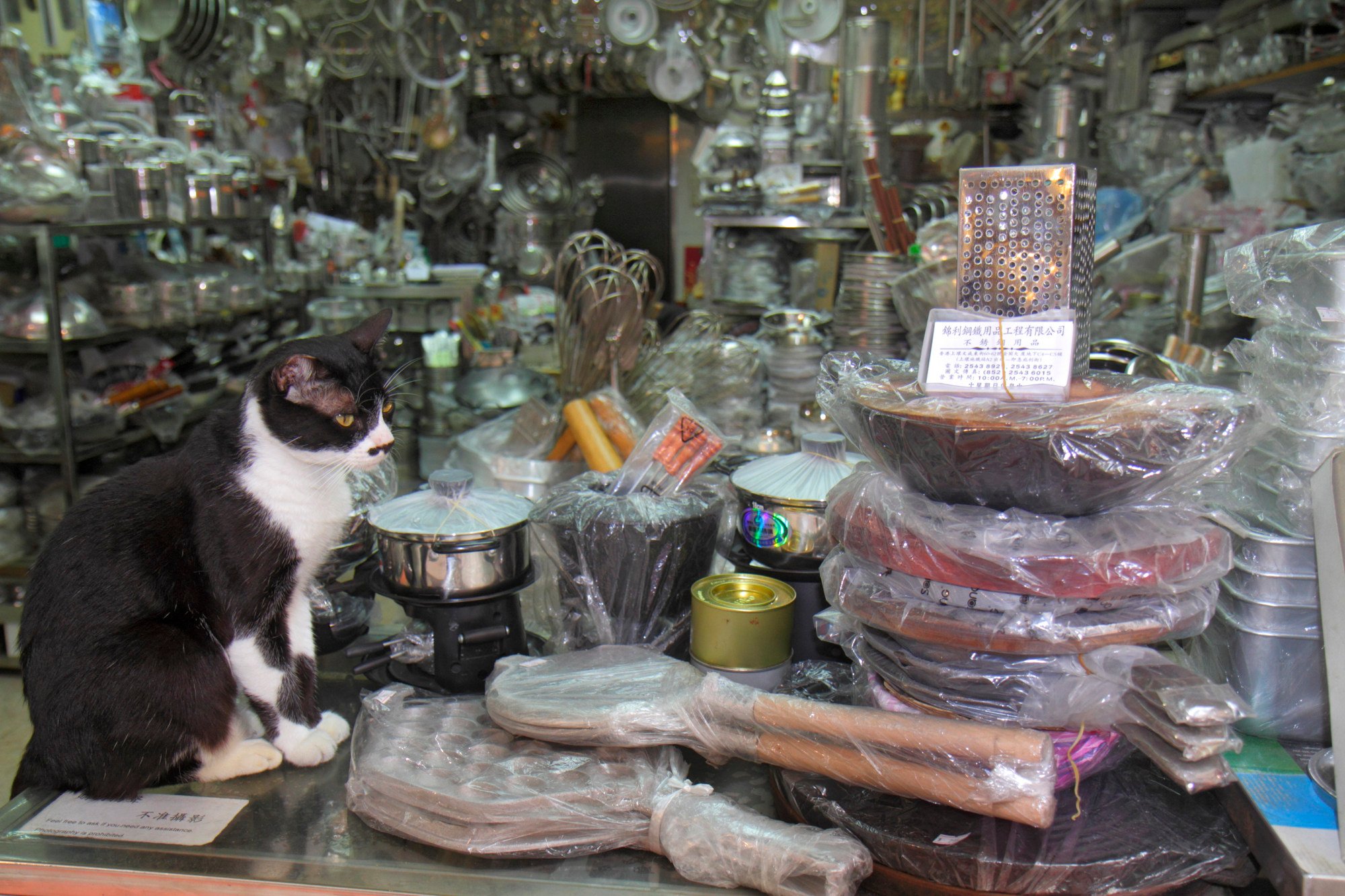 But I do think more than half the gizmos and contraptions in any kitchenware shop are destined to waste space in your house. On the other hand, that statement could apply to shoes, clothes and accessories, too.
Guess there are worse shopping decisions than a dodgy pasta maker.