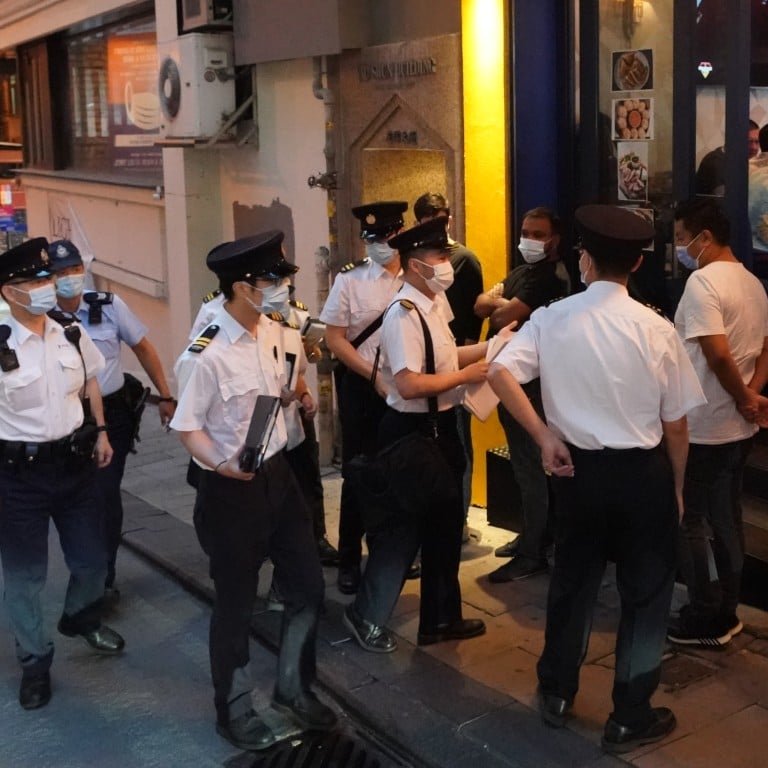 Opinion
Mouthing Off
by Andrew Sun
Mouthing Off
by Andrew Sun
A cloud hangs over new Hong Kong restaurants – staff shortages that could affect food and service quality
There's a rush of restaurant openings in Hong Kong, after border hold-ups because of Covid-19 delayed fixtures and fittings for the newcomers
Restaurants may be hard pressed to maintain standards, however – many staff have left the industry and authorities are slow to grant visas to their replacements
Two steps forward, one step back – that seems to be the choreography of Hong Kong's recovering restaurant scene.
After waves of Covid spikes and restrictions, any kind of energy is an optimistic sign. When such major players feel comfortable enough to expand and grow, light must be peeking through at the end of the tunnel.
However, some of that enthusiasm might be tempered with caution. We've experienced false starts before. A slight uptick in Covid-19 infections in June resulted in harried and overzealous new regulations, causing much stress – especially in the city's Central area.
A hastily imposed (and seemingly not well thought out) rule requires bar patrons to show photographic proof of a negative RAT test, with the person's name in addition to the date and time the test was taken – it only being valid if taken within the previous 24 hours. If this seems complicated and burdensome for customers, spare a thought for the poor door staff who have to enforce the policy.
The criteria are vague enough that if someone really wanted to cheat, they could easily forge or Photoshop a picture. How is any bar owner supposed to police that?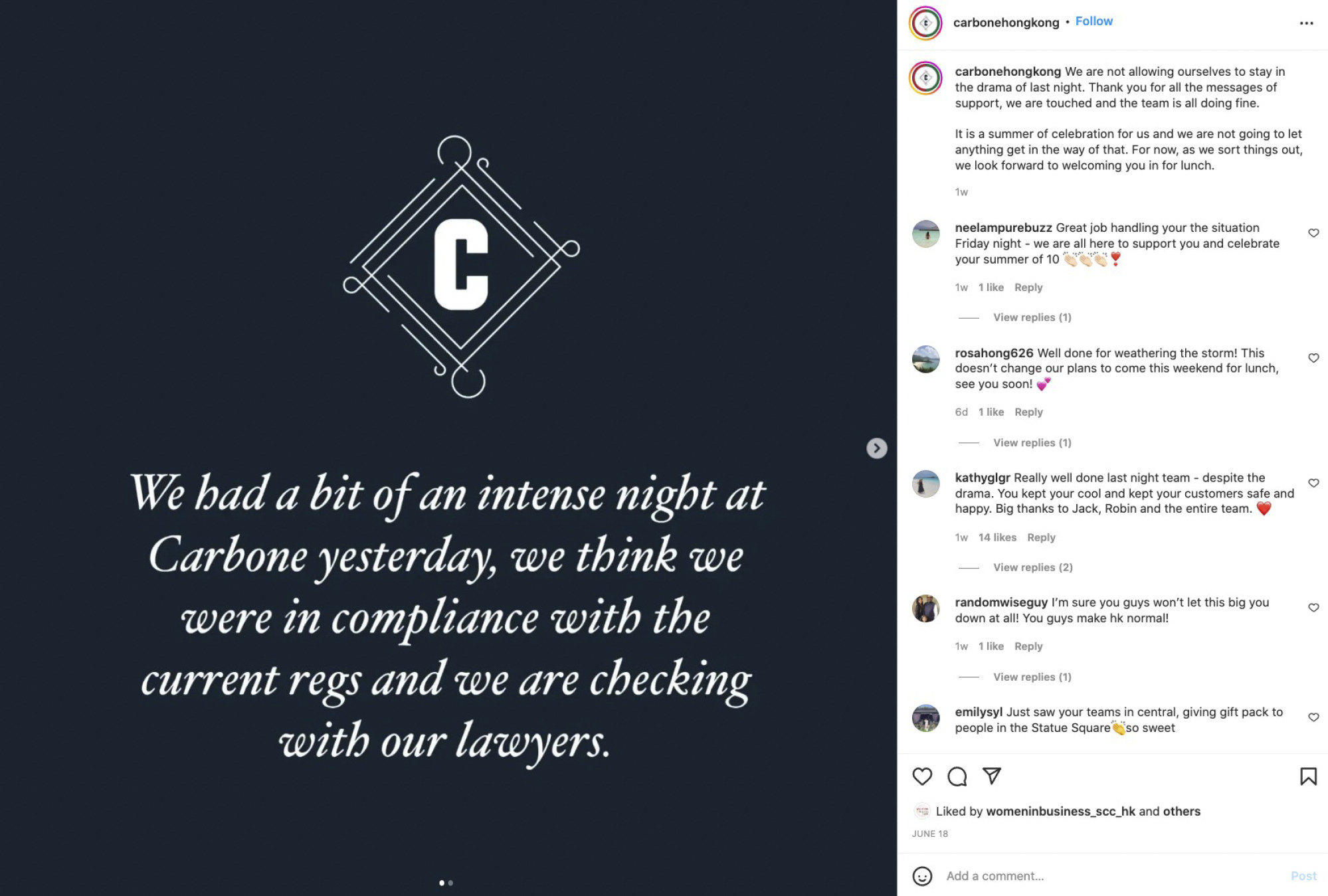 It didn't help that health authorities were apparently quite ruthless in checking venues and heavy-handedly seeking out the unvaxxed and un-apped (those who had not logged their entry to premises using the LeaveHomeSafe app).
The most notable altercation happened at Carbone earlier in June. According to its Instagram account, the Italian restaurant had an "intense night" because of an unannounced visit by authorities. As a result, the restaurant had to close for dinner for two weeks. Black Sheep Restaurants, the hospitality group behind Carbone, said it was "consulting" with lawyers but didn't offer any more detail.
Such drama does nothing to instil confidence in the public that they can enjoy a stress-free night out – and the result was a big drop in patrons the following week. I mean, who wants their main course delayed 45 minutes while a uniformed cop barks at you to put down your phone?
Many of the new restaurants have been in the works for months but have been in a complicated, perpetual limbo. Operators have simply been taking their time, anticipating that pandemic rules will be rescinded and the border reopened.
In some cases, delays were unavoidable because the same logistics issues that temporarily halted supplies of fresh pork and vegetables in the spring also delayed construction materials and other goods.
Numerous restaurateurs have been frustrated by their tables, fixtures, banquettes and custom decorations being stuck in China. Bottlenecks at ports and borders led to deliveries being delayed or suspended. Everything and everyone in trucks and containers were stuck in various forms of quarantine.
It's not a coincidence that all these ventures are now opening at once, because everybody finally got their orders and supplies at the same time.
Even as business is returning, there's still a cloud hanging over the sector. Don't be surprised if the food and service standards of your favourite restaurant begin to drop off dramatically. Staff shortages have hit every part of the industry.
A lot of staff left the sector over the last three years without a new pool of replacements to take their place. With the border closed and the Hong Kong administration seemingly hesitant to grant new visas for chefs and hospitality professionals, trained and experienced staff are at a premium.
Businesses aren't just lowering their employment standards; some places are so desperately short-staffed they'll take whoever they can. In short, be prepared for your whiny friends to complain even more that "this place is not as good as it used to be".
Two steps forward, one step back. Cha-cha-cha.