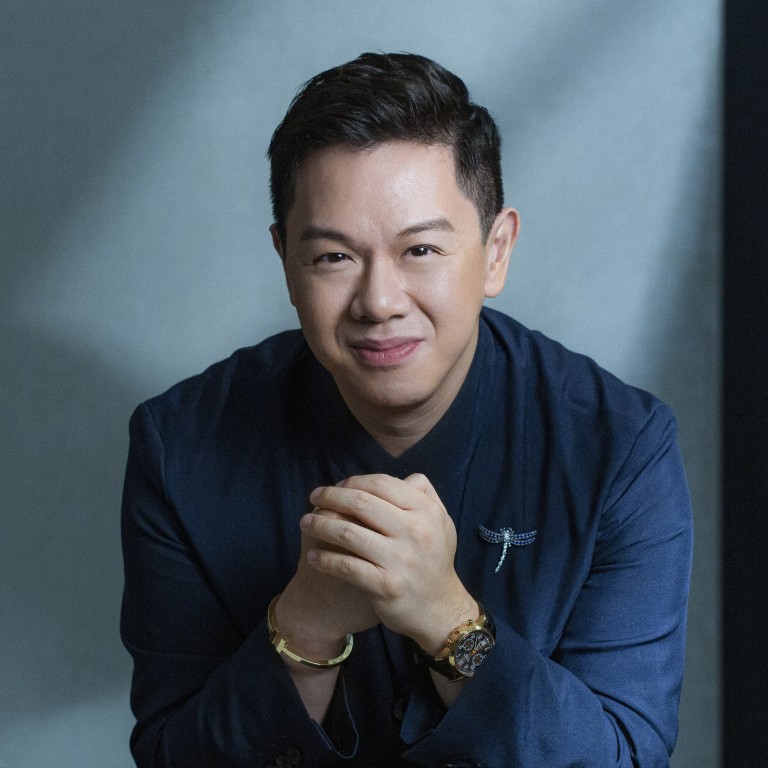 Best Hong Kong restaurants of ex-TVB and CCTV presenter James Chau, from Casa Lisboa to the Ladies Recreation Club
Now a United Nations goodwill ambassador and host of The China Current, James Chau loves the piri piri quail at Casa Lisboa and chicken tikka at The Chinnery
For special celebrations he recommends three restaurants run by Alan Lo and Yenn Wong: Estro, Ando and Duddell's
Former TVB and CCTV broadcaster James Chau is now a United Nations goodwill ambassador for the World Health Organization. He also hosts The China Current, an online show exploring human stories on issues such as poverty, climate change and public health. He spoke to Andrew Sun.
My father was an engineer who designed aviation and maritime navigational instruments, and my mother was a social worker who founded the first Mandarin-language school in the UK. Growing up in London, they rarely asked me and my brother what we wanted to eat, yet instilled in us a joy and gratitude for food.
I like Casa Lisboa (2/F, Parekh House, 63 Wyndham Street, Central. Tel: 2905 1168), which is the first restaurant my wonderful sister-in-law invited me to. She runs a food and beverage public relations group, so if I'm short on ideas she always knows where the best place is. The piri piri quail laced in tomato and olive oil is great, as are the codfish cakes and especially the suckling pig.
For drinks, The Chinnery (1/F, Mandarin Oriental Hong Kong, 5 Connaught Road Central. Tel: 2825 4009) is comfortable and chic. I like their chicken tikka, unless I'm just stopping by for a gin and tonic.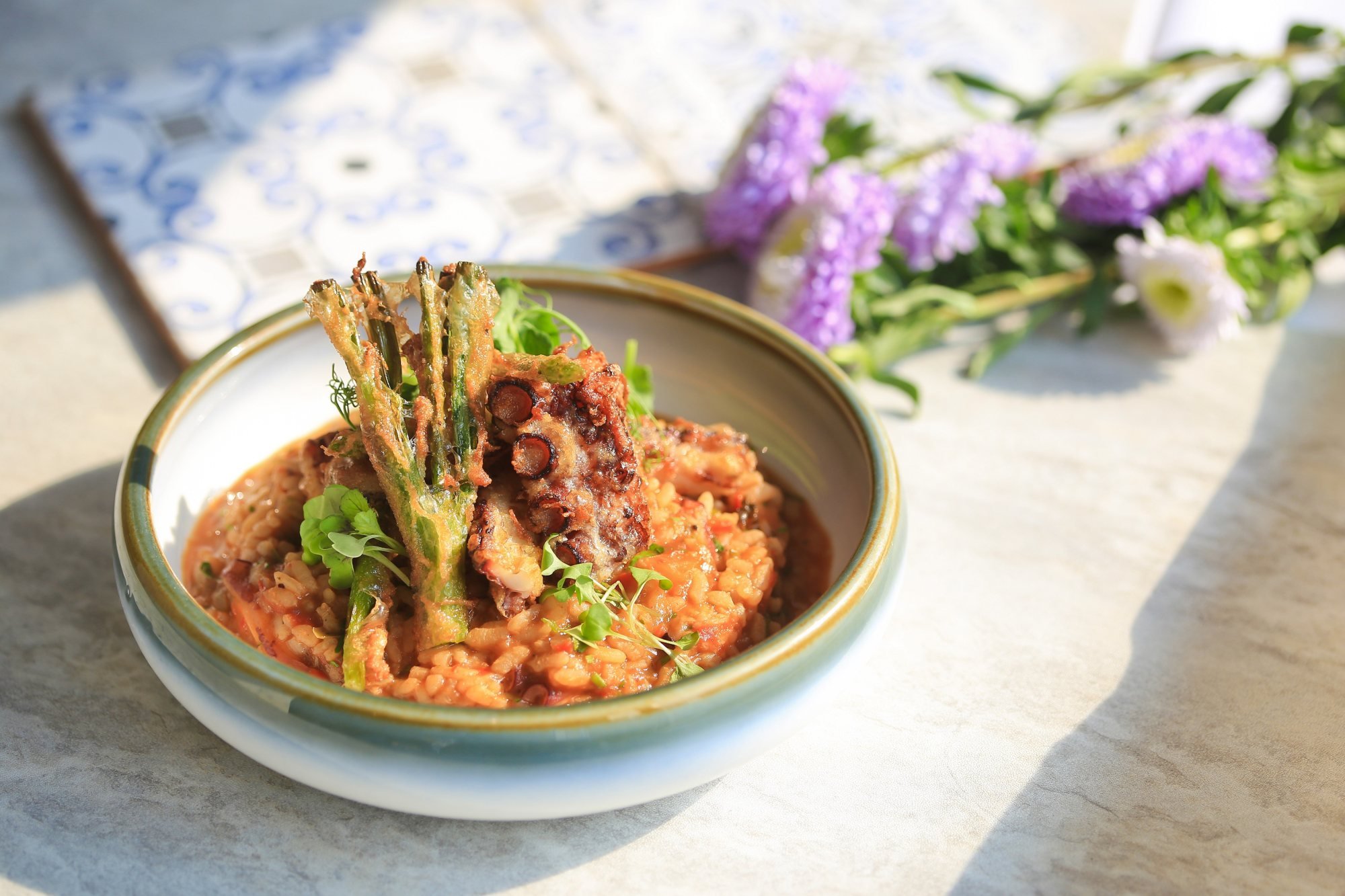 I also like Ramato (208 Hollywood Road, Sheung Wan. Tel: 2549 0208), my new neighbourhood hang-out. Hands down, I ask for the baked sea bass every time.
I like inviting guests to the Ladies Recreation Club (19 Old Peak Road, Mid-Levels. Tel: 3199 3500. Members only), founded by a group of pioneering women almost 140 years ago. It's actually a very forward-thinking community and its collection of restaurants represent a global culinary journey. A couple of times every year, they offer menus specific to a country or culture. Food has a unique way of opening up the human mind to new experiences.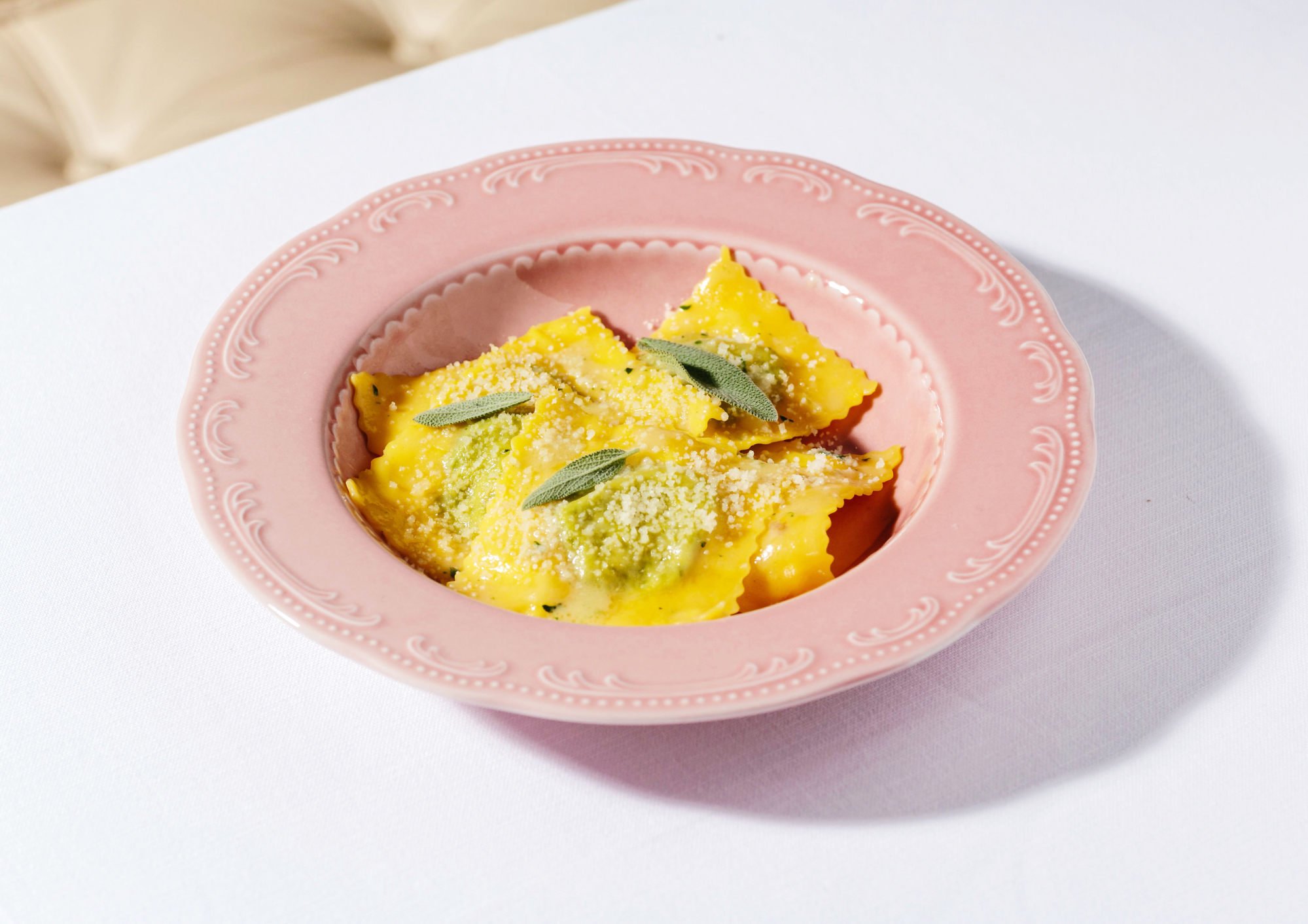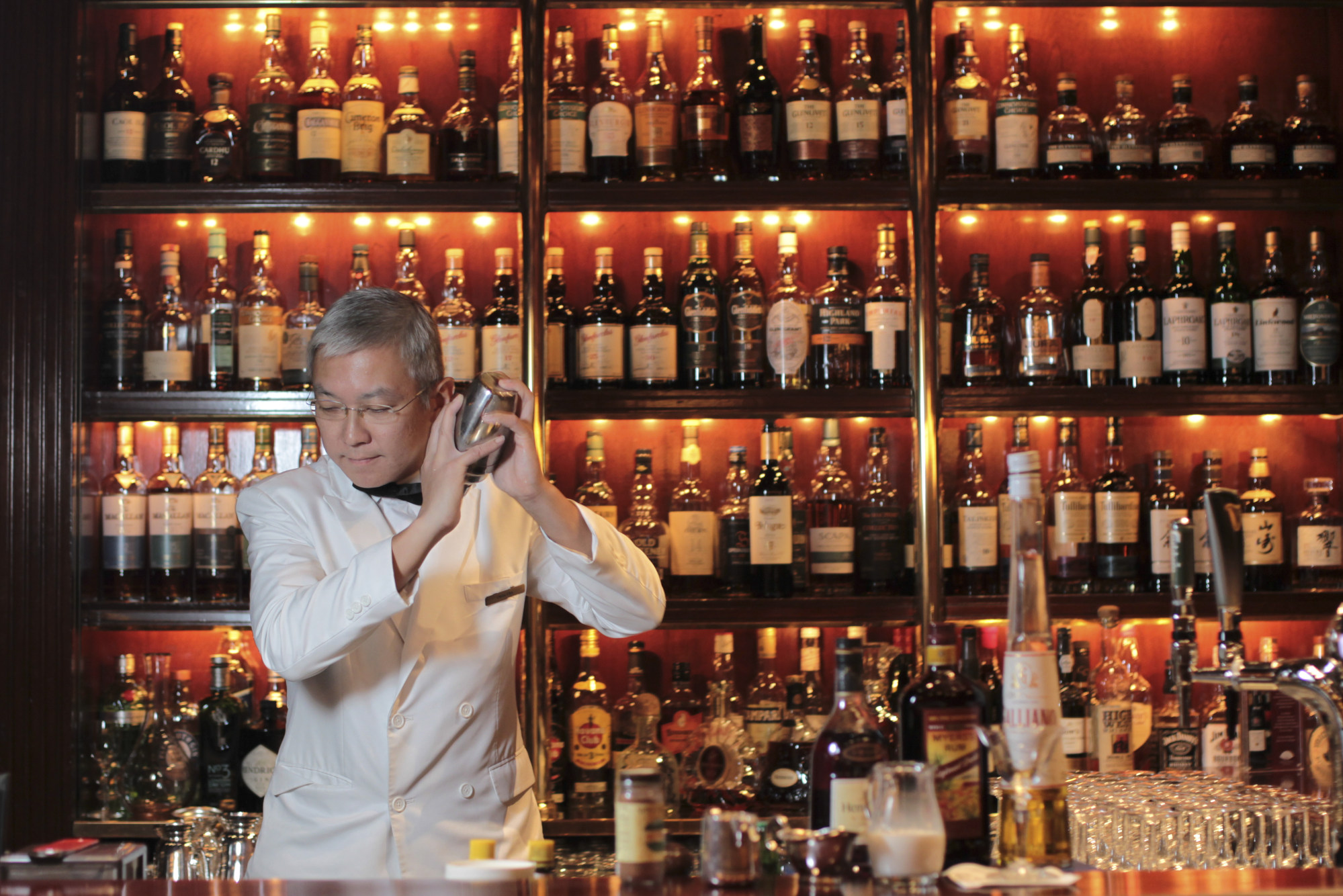 When I returned to Hong Kong in 2018 after almost 15 years anchoring the news in Beijing, I had to build a new life. Two people who helped me were [restaurateurs] Alan Lo and Yenn Wong, who I knew through my cousins. They've introduced me to their restaurants.
Of them, Estro (Level 2, 1 Duddell Street, Central. Tel: 9380 0161), Ando (1/F, Somptueux Central, 52 Wellington Street, Central. Tel: 9161 8697) and Duddell's (Level 3&4, Shanghai Tang Mansion, 1 Duddell Street, Central. Tel: 2525 9191) are the three places I would choose for a special celebration.
Estro has a super lamb with roasted eggplant and langoustine linguine dipped in basil, while Ando's chef Agustin reimagines his Argentine grandmother's caldoso rice using duck confit, chistorra sausage and parsley.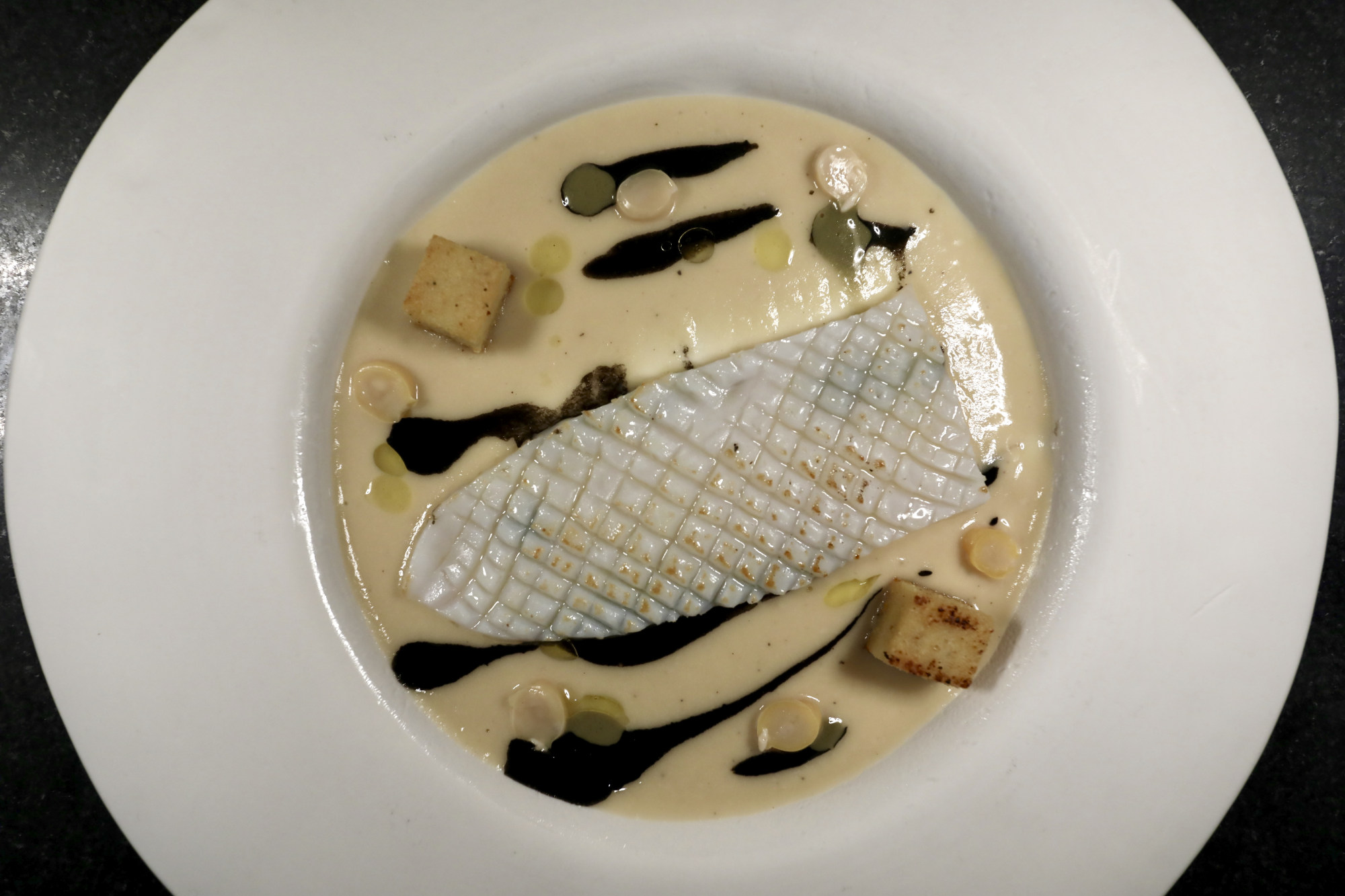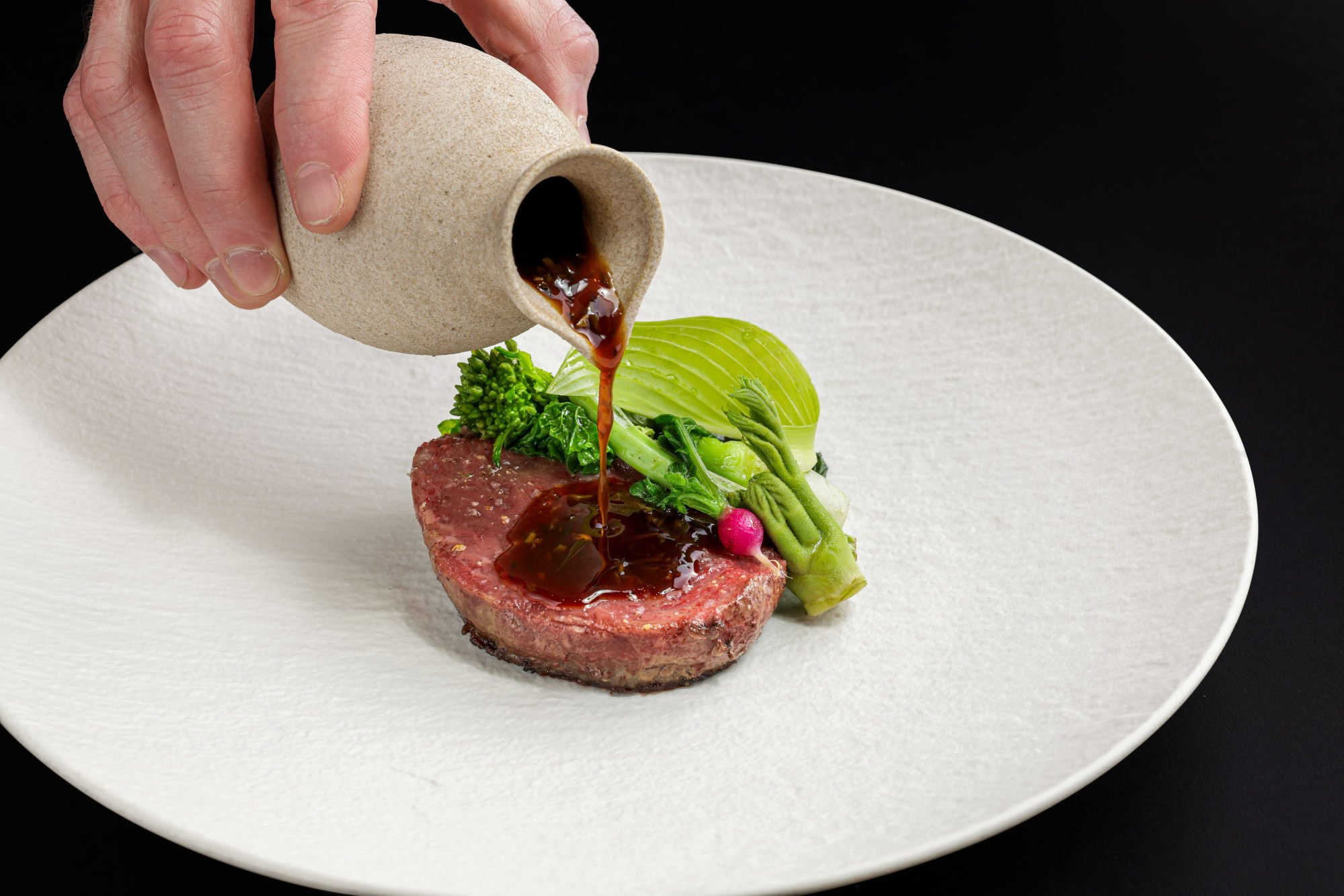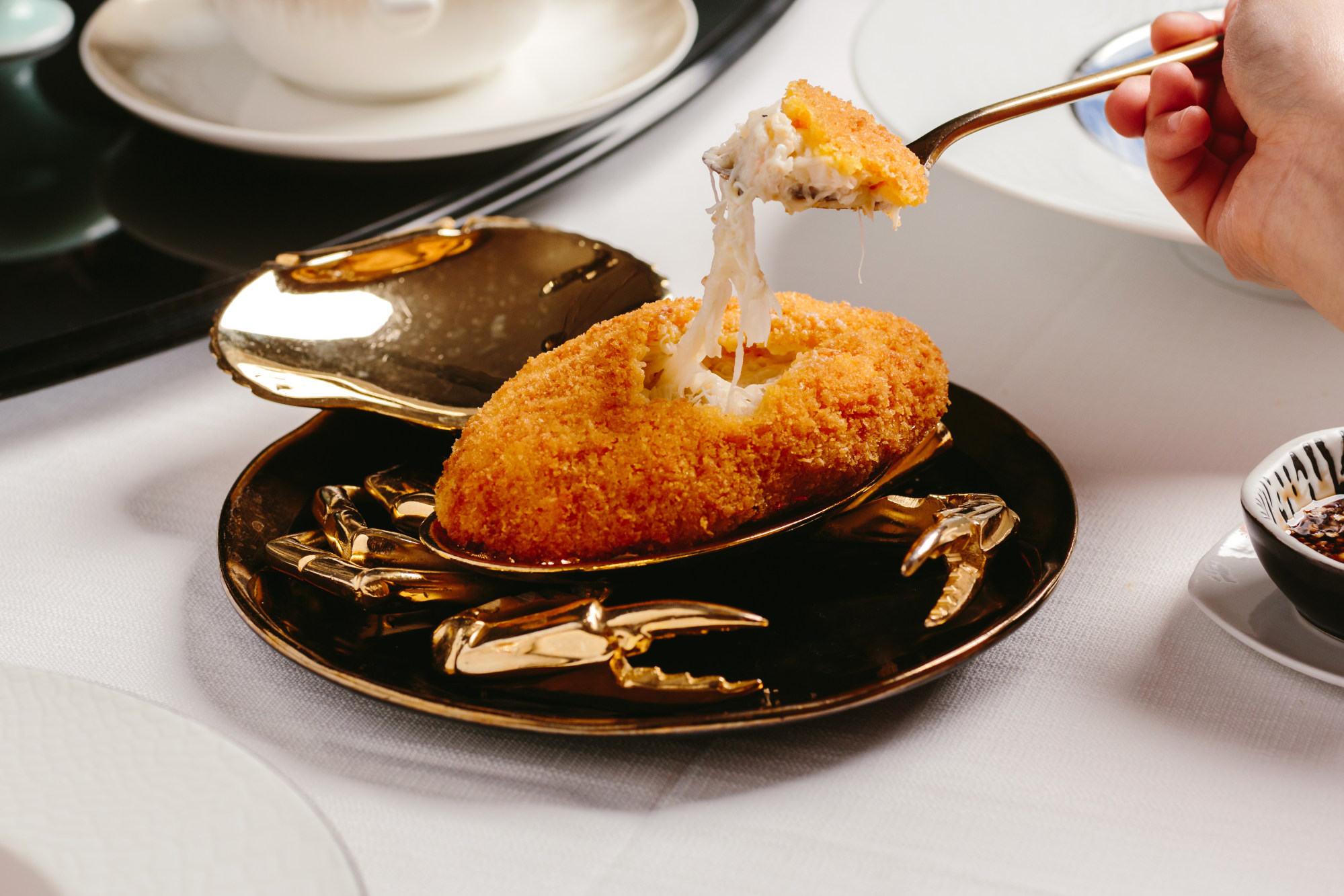 I adore restaurants that feel like dining rooms: you wear a great jacket, say thank you to the chef, and settle into an exquisite evening. The pandemic was an isolating time for many of us, but mine was a little less so because of Alan and Yenn.
In September, I'm travelling to Brussels for a friend's wedding. Elsewhere in Europe, I plan to visit London and park myself at Annabel's (46 Berkeley Square, London. Tel: +44 0 20 3915 4046. Members only), a club where I like to lunch in the garden.
A few weeks ago, my dear friend and brilliant art historian Manfredi della Gherardesca passed away suddenly. If I also make it to Florence, I will return to the Four Seasons Hotel Firenze (Borgo Pinti 99, Florence, Italy. Tel: +39 055 2626 1), find a place at the atrium bar and have a lemon sponge cake to remember him by. This is also the last place we went to together.