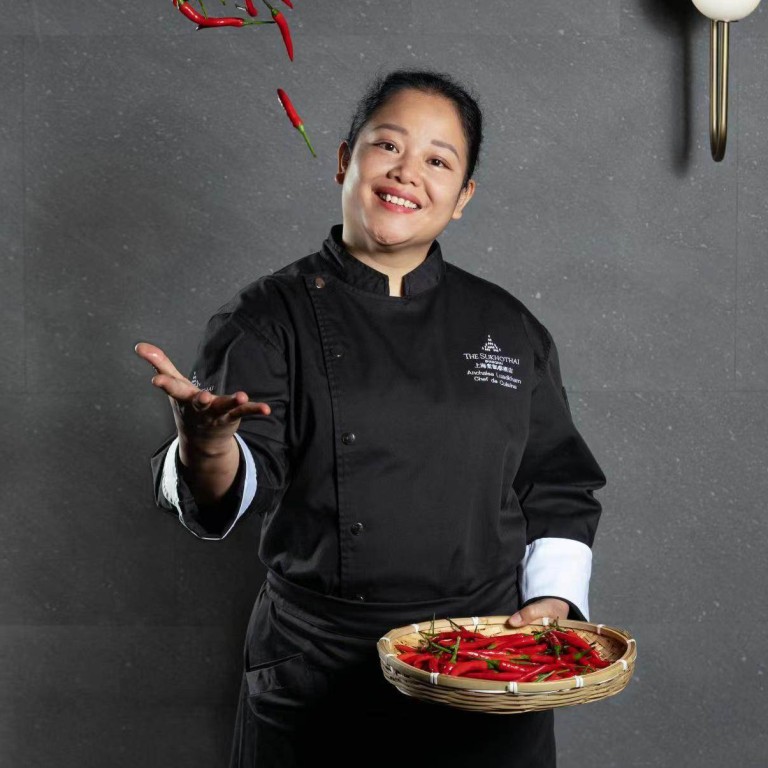 4 hot new chefs at Shanghai restaurants, from 3-Michelin-star Taian Table to YongFoo Elite and Urban Cafe
Christiaan Stoop brings European cuisine with an Asian twist to Taian Table, while Chang Liu at YongFoo Elite shows off Italian, Nordic and Japanese influences
Jeremy Liu is turning classic French dining upside down at Netta, while Anchalee Luadkham's Thai food at Urban Cafe is like nothing else found in the city
Although the first half of the year was hardly a bumper period for Shanghai's restaurant industry, it hasn't discouraged the city's indomitable restaurateurs and chefs.
Despite more than two months of Covid-19 lockdowns since April, Shanghai's food scene has somehow managed to thrive and with an influx of new chefs settling in, the city continues to offer creative and edgy cooking. Here are some of the hottest new names on everybody's lips.
Chef Christiaan Stoop brings his flair to Taian Table
Shanghai's three-Michelin-star restaurant Taian Table has been given a breath of fresh air thanks to 26-year-old Christiaan Stoop, who has taken the role of chef de cuisine. Alongside chef-proprietor Stefan Stiller, Stoop innovates European cuisine with an Asian twist.
Born to Dutch parents in Germany, where he grew up, Stoop enrolled in culinary school at 16 years old. He progressed up the line at acclaimed kitchens including The Fat Duck in Bray, England; Moments in Barcelona, Spain; The Oberoi Hotel in New Delhi, India; and L'Atelier de Joël Robuchon in Dubai, UAE and Paris, France.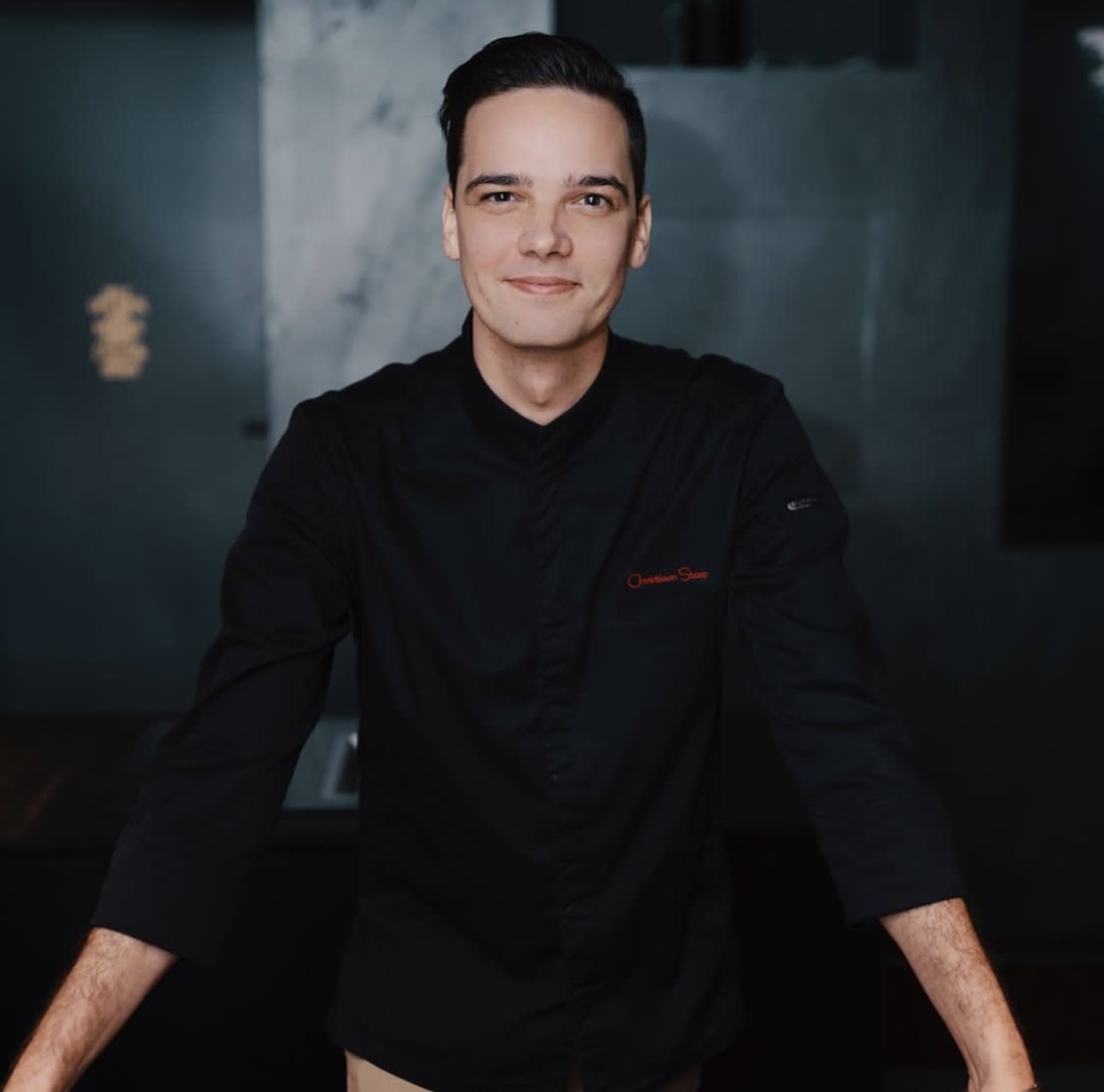 Stoop's desire to continue innovating drew him to join Taian Table, which offers a menu that changes entirely every six weeks.
"Chef Stiller said that innovation beats perfection," he says. "It's very important to deliver the best dishes and products, but there's no such perfect fare. There's something called innovation which goes before perfection, and that makes a lot of sense to me."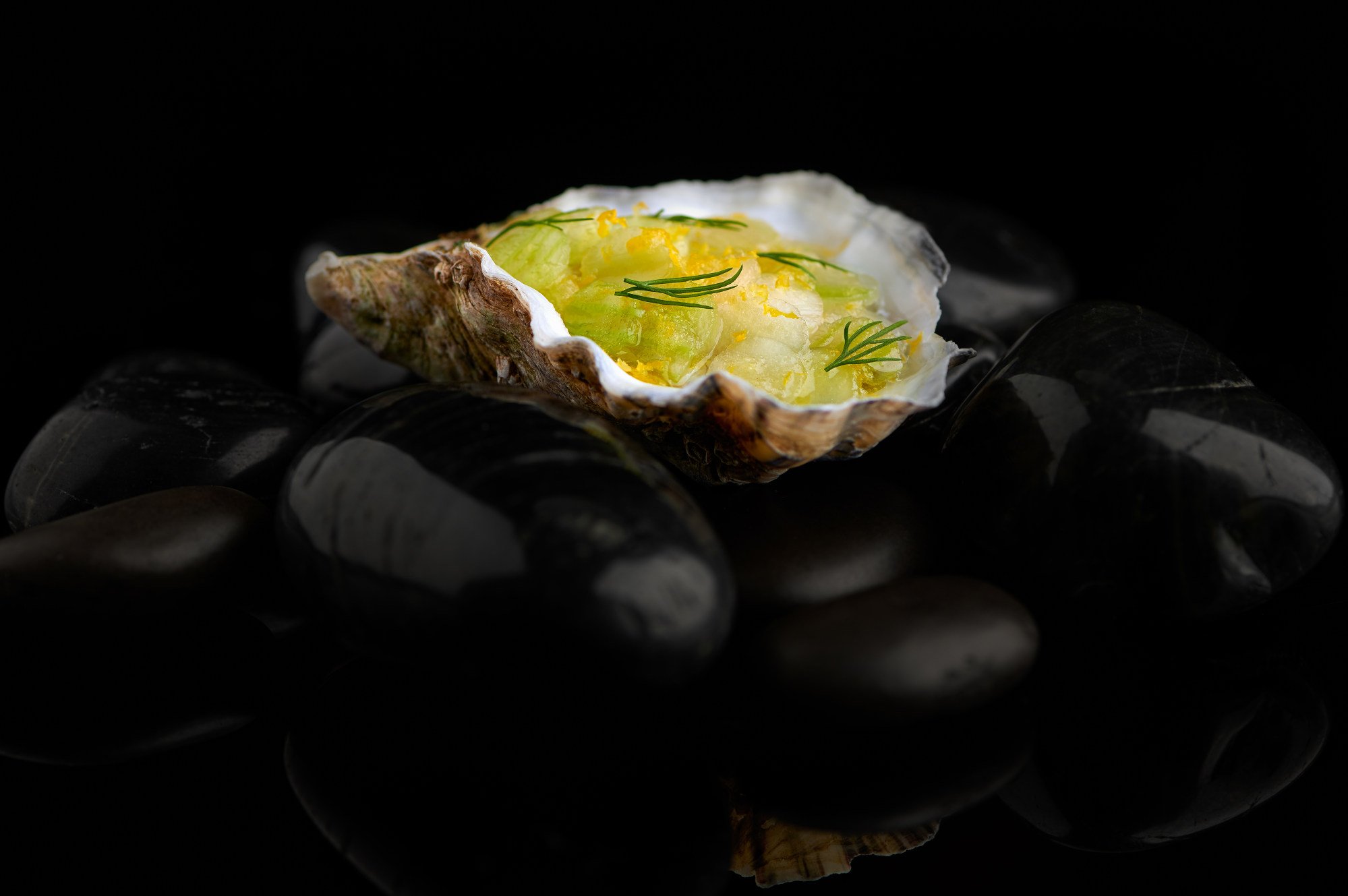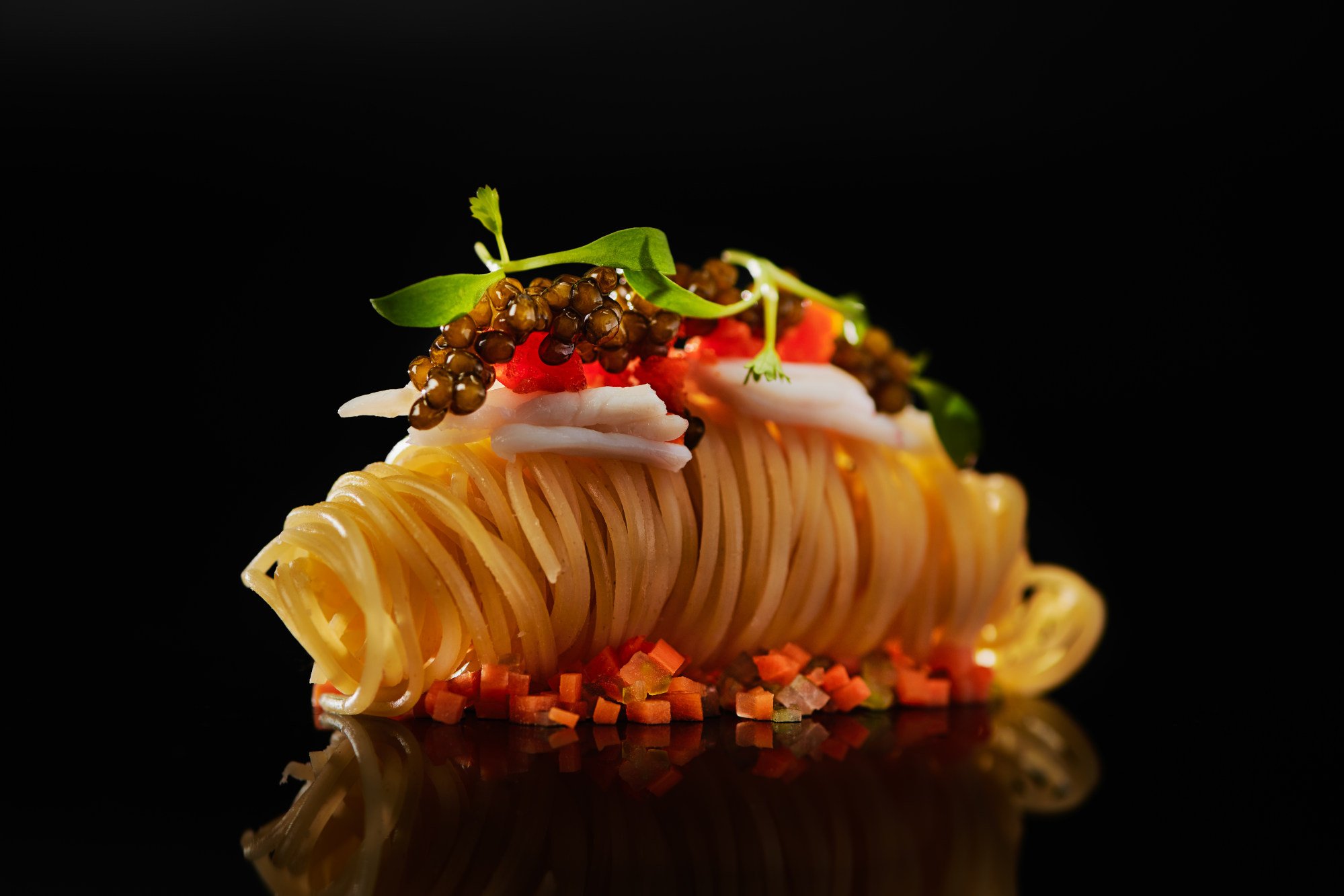 Two years of cooking in India ignited Stoop's love for spices and butter chicken is one dish he is working on, for which he makes his own masala and gravy. He also marinates the chicken for 24 hours in two different kinds of marinades, before grilling it over charcoal.
He's keen to explore the local food culture in China, too, particularly seasonal produce such as vegetables, spices and berries.
"To understand Chinese cuisine, I need to understand what and how the locals use vegetables," he says. "I also think that vegetables are something many chefs would neglect, but I find they are as interesting as meat."
Chef Chang Liu's new adventure at YongFoo Elite
Liu, 34, has worked in esteemed restaurants such as Noma in Copenhagen and the now-defunct Masion Boulud in Beijing, and represented China as a finalist in the 2016 edition of the S. Pellegrino Young Chef competition. The experiences paved the way for the opening of his first restaurant, Serica, in Milan, in 2018.
After years of living in Italy, Liu has returned to China to lead the kitchen at Shanghai's one-Michelin-star YongFoo Elite. Housed in a 90-year-old heritage building that was once the premises of the British consulate, the restaurant allows Liu to cook innovative Shanghainese cuisine with great finesse.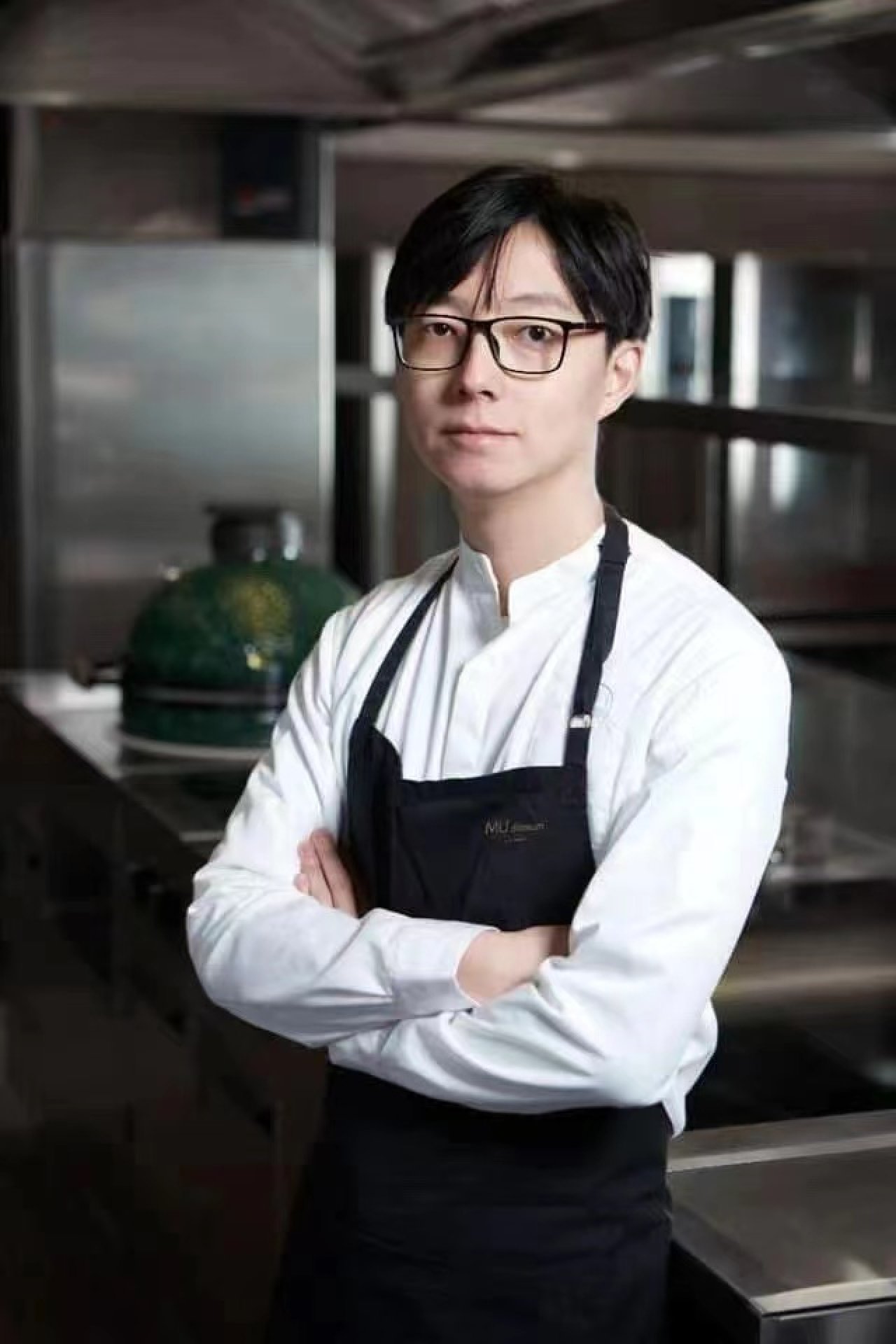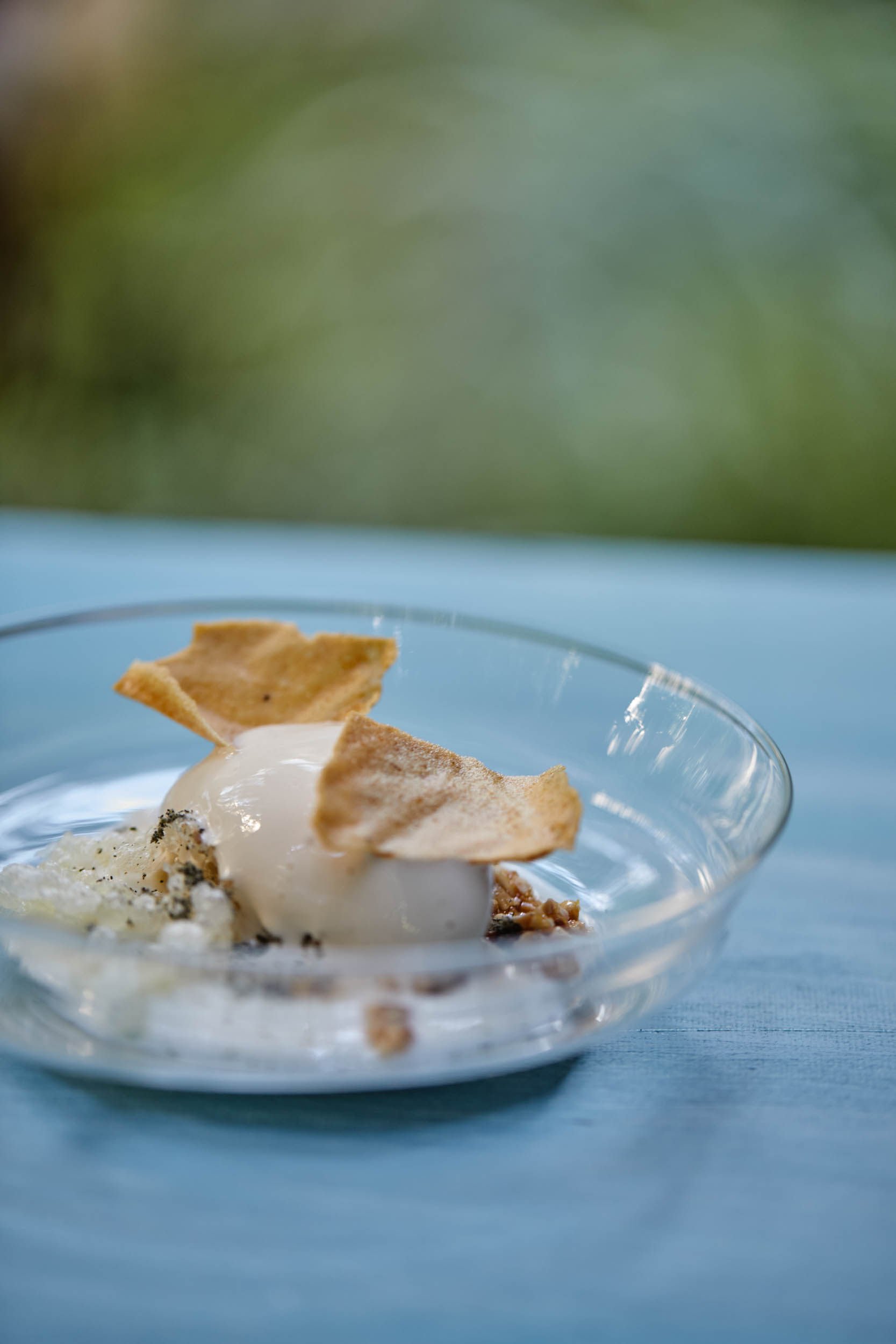 His cooking is not limited to Italian influences, but is supplemented with knowledge of Nordic and Japanese cuisines. He believes that nature, ingredients and cooking are like a tightly knit family.
One highlight of Liu's approach is to cook with the ecosystem in mind. One example is when he uses wild strawberry – the ingredient's surroundings, such as the grass, trees and natural predators would also inspire the final dish.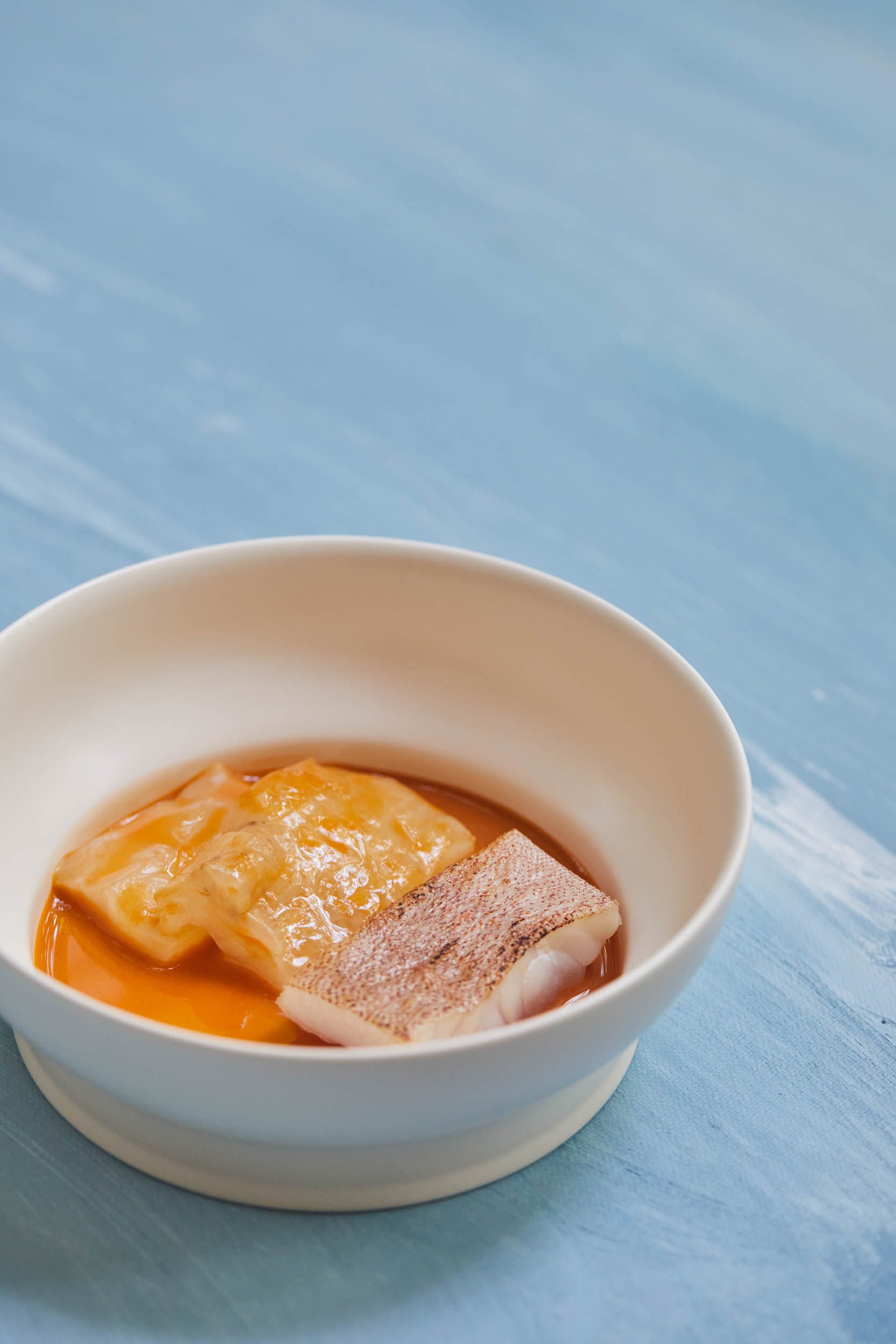 "When I decided to raise environmental issues like overfishing and marine pollution by using the typical Shanghainese cold dish, smoked fish, I developed a cloud floating in the air [made of foam, suspended above the dish] and that was accompanied by water dripping from the cloud to present the circulation of the ocean," Liu says.
"At the bottom I laid kale sauce to display the arrival of the tide because the sauce would turn red once it met acidity."
Chef Jeremy Liu's 'bistronomie' fare at Netta
Jeremy Liu, who recently took the helm of the French "neo bistro" Mavis 966, is no stranger to local diners. Now he holds a concurrent post at Netta, Mavis' new sister restaurant, turning Shanghai's staid world of French classics upside down with the concept of "bistronomie" – fine food in a less formal context.
After honing his skills at culinary school in the UK, followed by work in Michelin-star restaurants, Liu has found his calling at Netta. Situated in a three-storey building nestled downtown on Middle Yan'an Road, it is a comfy place where Liu can give full attention to launching novel carte blanche menus.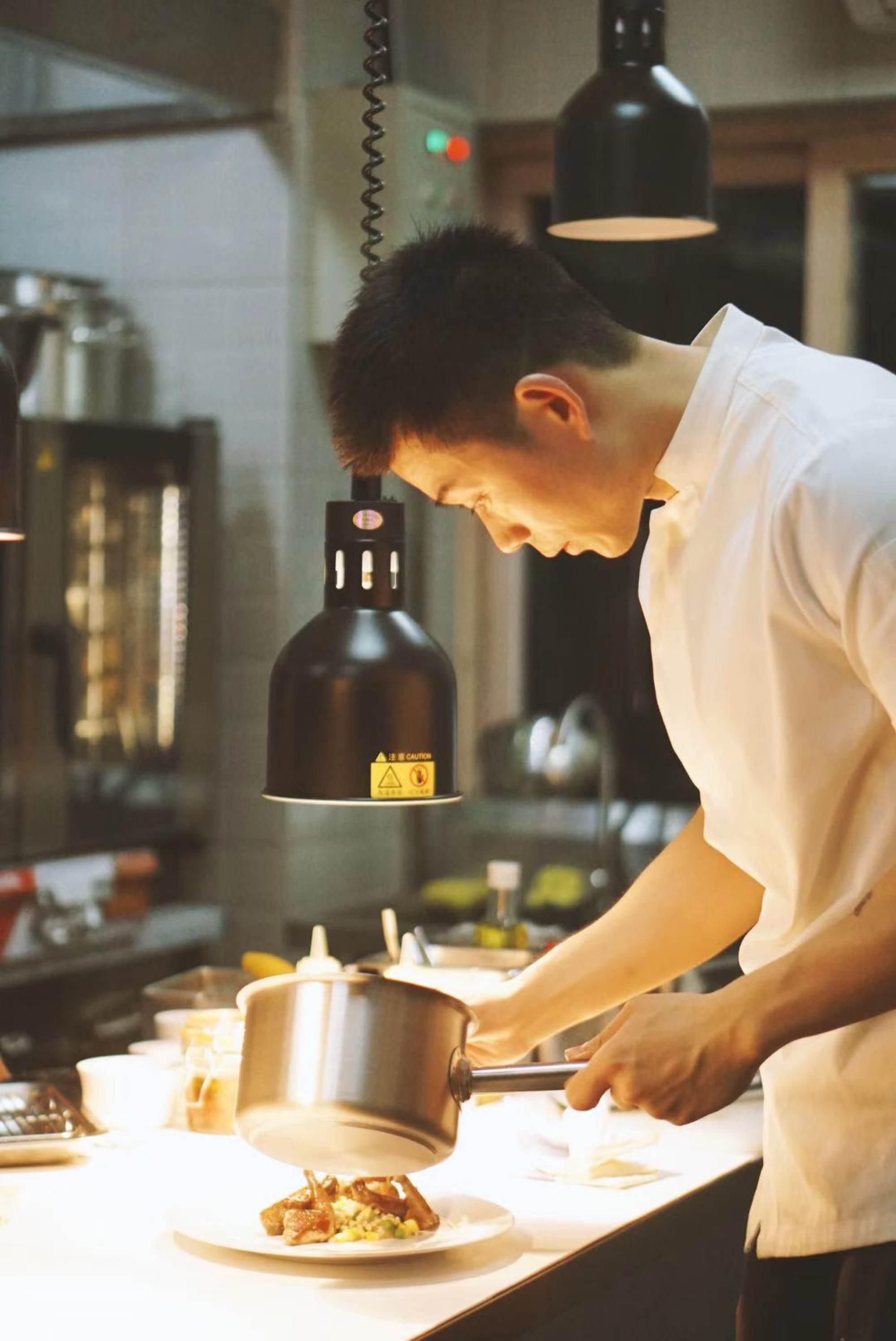 Continuing the notion of sustainable dining from Mavis, Liu uses less appreciated and unsung fresh produce he finds at local wet markets. He has dipped his toes into fermentation, setting up a lab with the goal of using fermented food and flavours to diversify his cuisine.
In June, Liu experimented with fermenting seven different seasonal fruits, including lychee, loquat, plum, yellow tomato and blueberry. His new menu includes the results of these experiments, such as fermented lychee juice with fresh scallops, which is topped with grapefruit, pickled baby lotus root and slices of apricot, and seasoned with watercress oil and clam stock.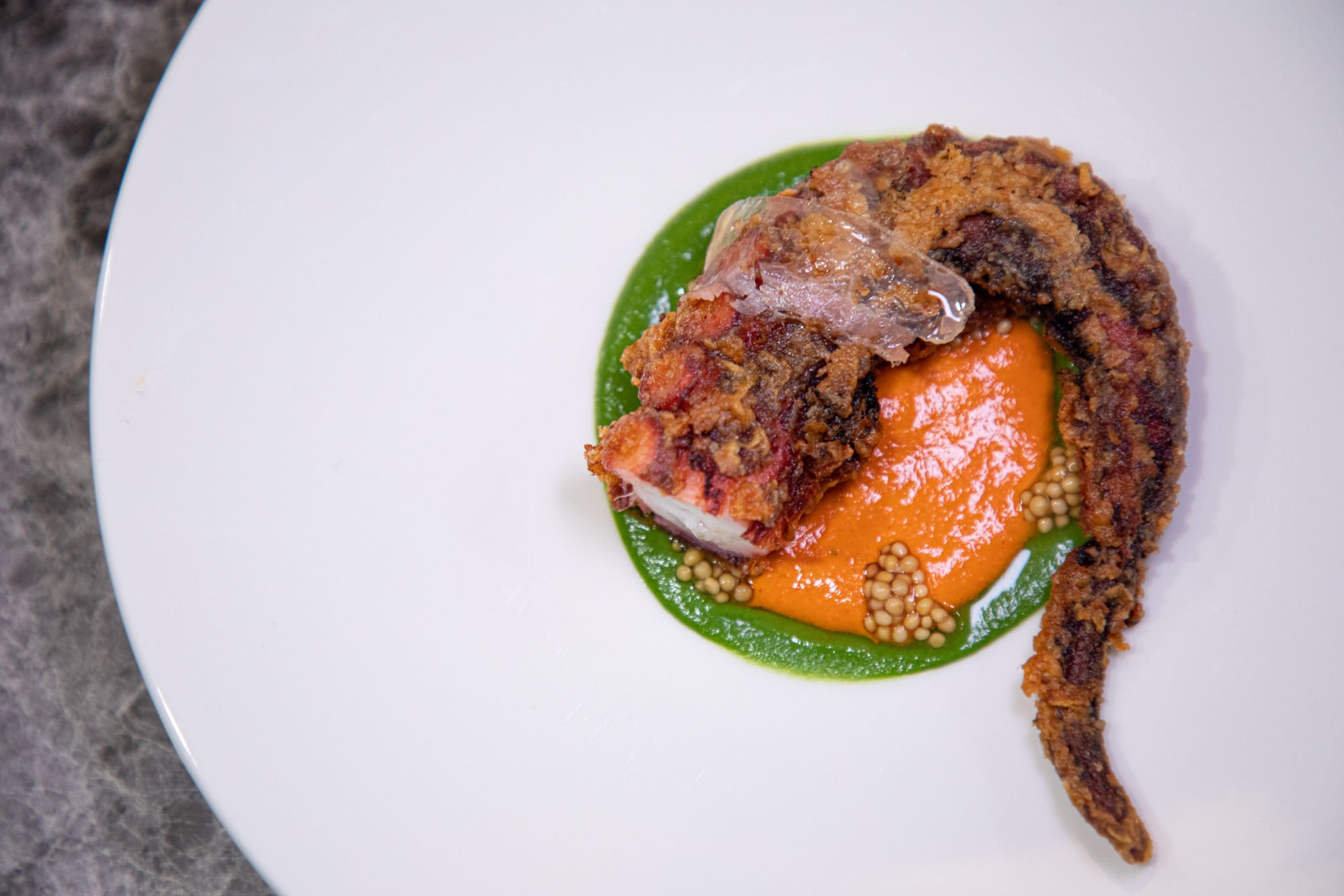 Another addition is a dish of squid noodles. Liu carefully slices the squid into strips, and infuses them with mushroom broth, grilled maitake mushrooms, dried egg yolk and seaweed oil.
Chef Anchalee Luadkham's updated Thai flavours at Urban Cafe
Both sophisticated and relaxed, Urban Cafe at The Sukhothai Shanghai hotel is a destination in its own right. With the kitchen headed by Chiang Mai-born chef Anchalee Luadkham, the restaurant deftly combines a comforting vibe with lip-smackingly good plates.
Luadkham inherited a passion for cooking from her family and enrolled at culinary school in Thailand in her twenties. A few months ago, she moved to Shanghai after cutting her teeth at the Mandarin Oriental Hotel Chiang Mai, a privately owned luxury hotel in Switzerland, and the Four Seasons Resort Chiang Mai.
Her cooking is ethereal, balanced and genuine, with touches of gastronomic wit, and she serves delectable Thai food that is nothing like that found anywhere else in Shanghai.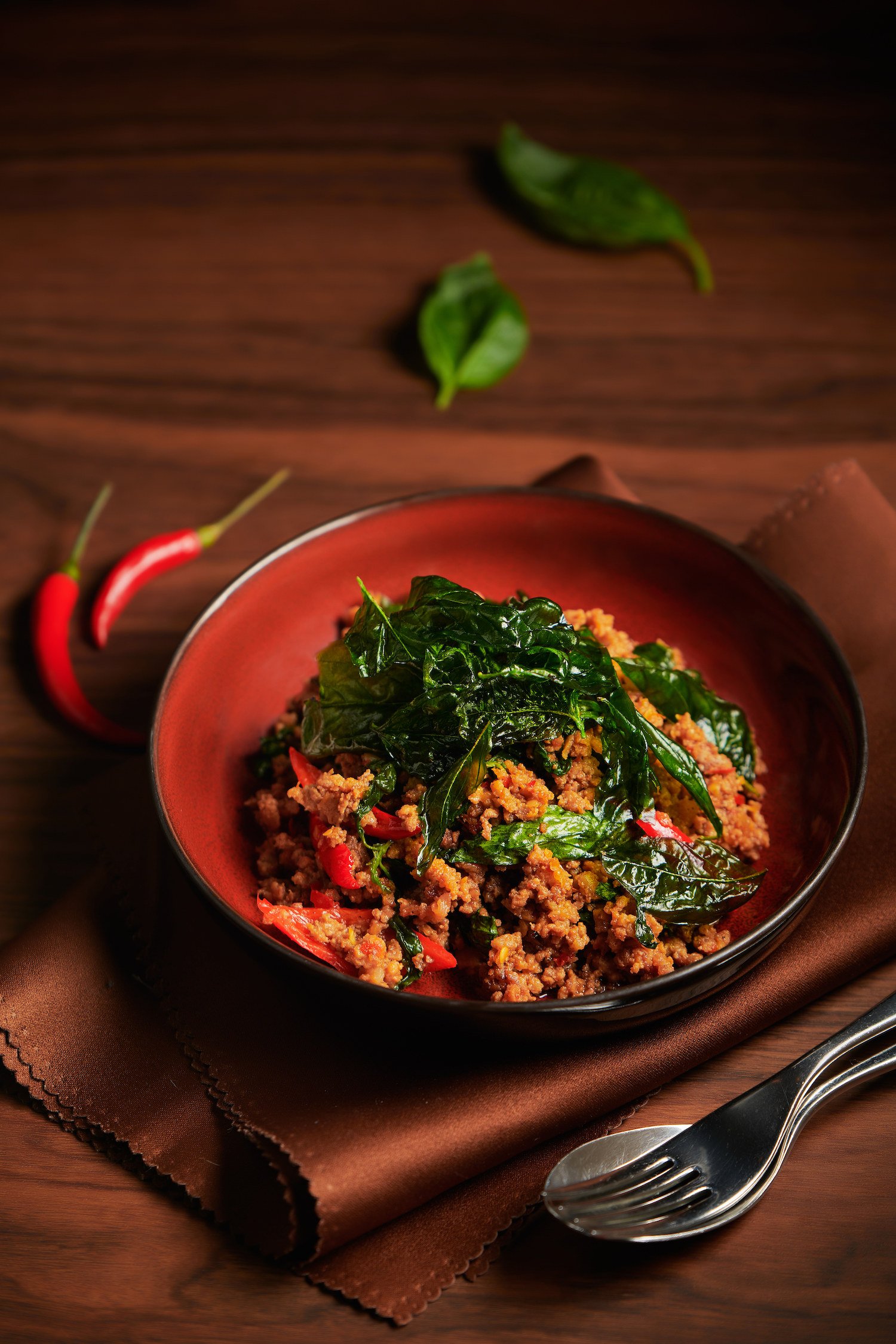 Urban Cafe's new menu focuses on authentic flavours from northern Thailand – including Thai royal family recipes – with modern presentation.
A highlight of the menu is a Chiang Mai signature dish of yellow egg noodle curry soup.
"I use wild-fed chicken and cook it for 2-3 hours," Luadkham says. "I don't use chilli powder in curry sauce, but use a lot of raw ingredients to cook oil until it smells good, and then put in pickled cabbage. Finally, I put crispy egg noodles on the top with coconut milk."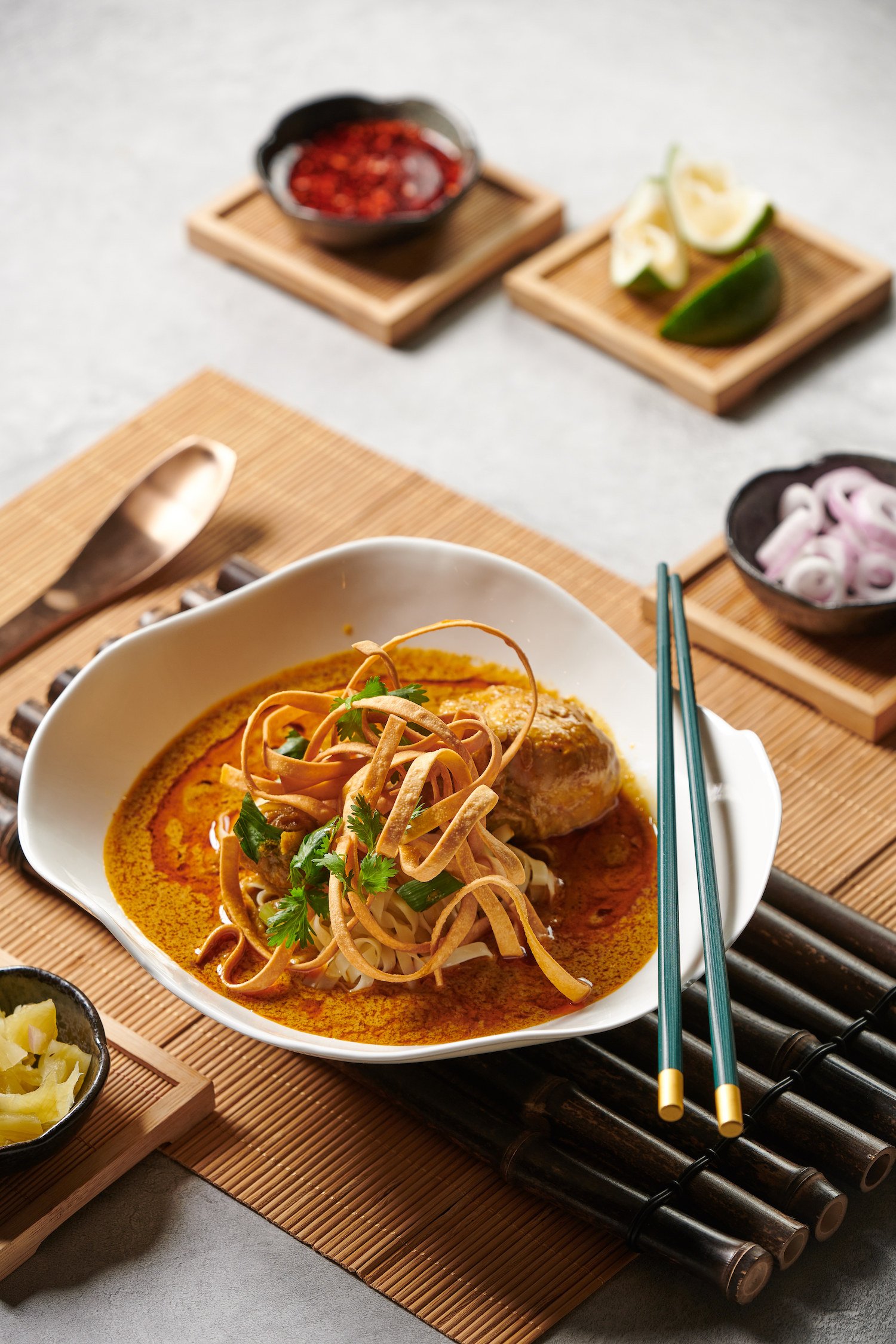 Taian Table, 101-102, Building No. 1, Garden Office, No 161, Lane 465, Zhenning Road, Shanghai, China. +86 173 0160 5350
YongFoo Elite, 200 Yongfu Road, Shanghai, China. +86 21 5466 2727
Netta, No.909, Middle Yan'an Road, Jing'An District, Shanghai, China. +86 19121001217
Urban Cafe, 380 Weihai Road, Jingan District, 200041, Shanghai, China. +86 21 5237 8888