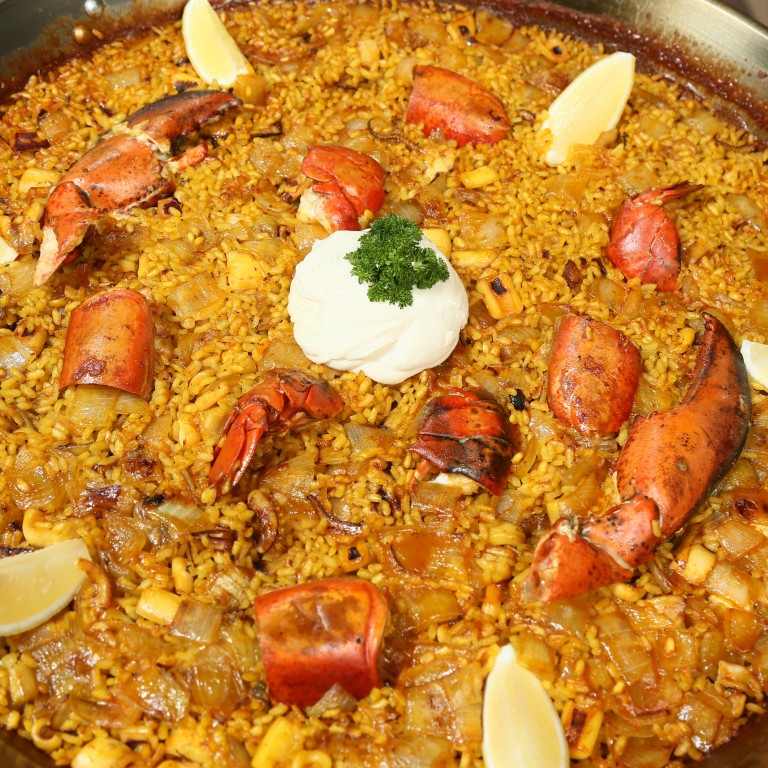 Peking duck, paella, May Chow's baos – favourite Hong Kong restaurants of a food and beverage marketer
Londoner Kieran Gibb enjoys Hong Kong delicacies as well as international fare, and few things make him happier than the paella at La Paloma and May Chow's baos
He likes the intense flavours of Fireside's flame-cooked fare and the unexpected umami at Whisk. For entertaining he likes penthouse-level Quiero Mas in Central
Former Londoner Kieran Gibb runs Monogic, a digital marketing and communications agency specialising in food and beverage. He spoke to Andrew Sun.
I'm definitely an inquisitive and adventurous foodie. Growing up in the world-class dining scene of London, I would size up seafood at restaurants and brave adventurous dishes including escargots and whelks. That curiosity now includes diving into Hong Kong delicacies.
When you are as involved with restaurants as I am, you see just how much passion, care, and energy is poured into the businesses. I consider La Paloma (1/F, SoHo 189, 189 Queen's Road West, Sai Ying Pun. Tel: 2291 6161) one of my happy places.
Chef Alex Fargas brings fantastic energy with his wild ideas and creativity. The paella is famous, prepared authentically in a rich home-made stock and boiled down until dry, leaving a layer of toasted rice called socarrat.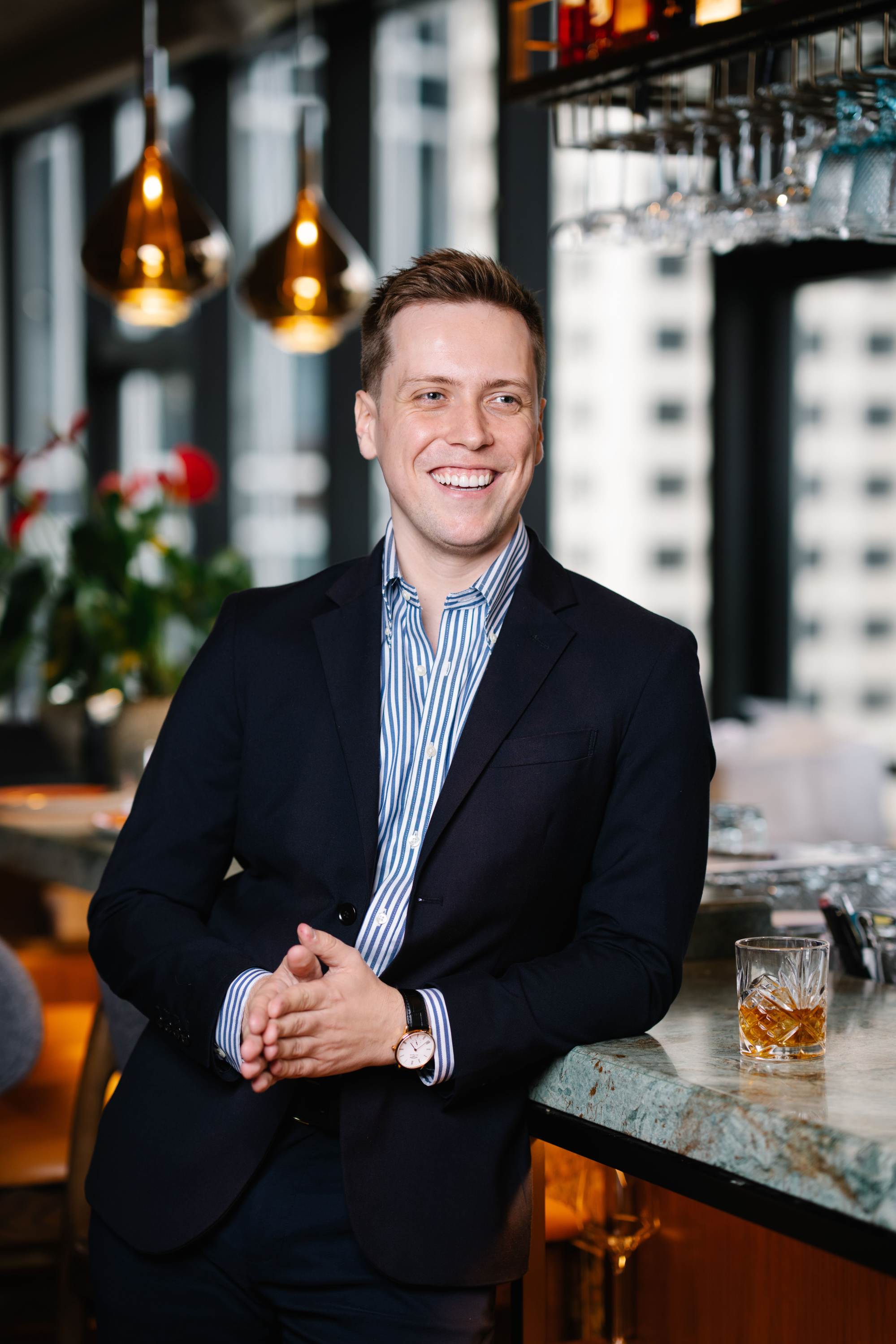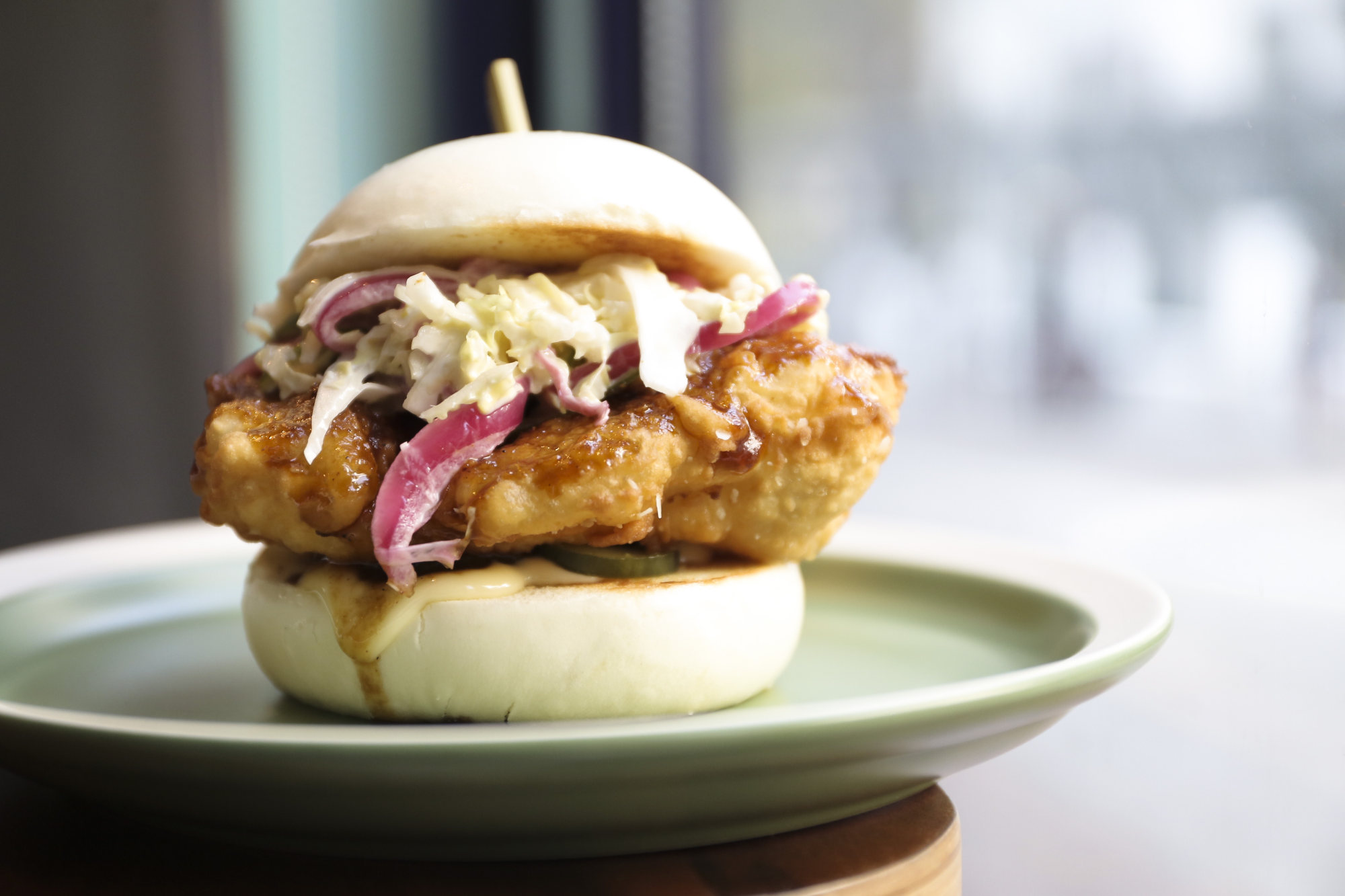 I'm also a huge fan of
May Chow's
Little Bao
(1-3 Shin Hing Street, Central.). The food is pure happiness. She's been welcoming guest chefs to the kitchen recently for collaborations, creating brand new creative dishes and signature baos. Must-try fixtures include the fried chicken bao.
I really enjoy Fireside (5/F, The Steps, H Code, 45 Pottinger Street, Central. Tel: 6610 8689), a truly first-of-its-kind concept. The restaurant forgoes electricity to cook with nothing but open flame.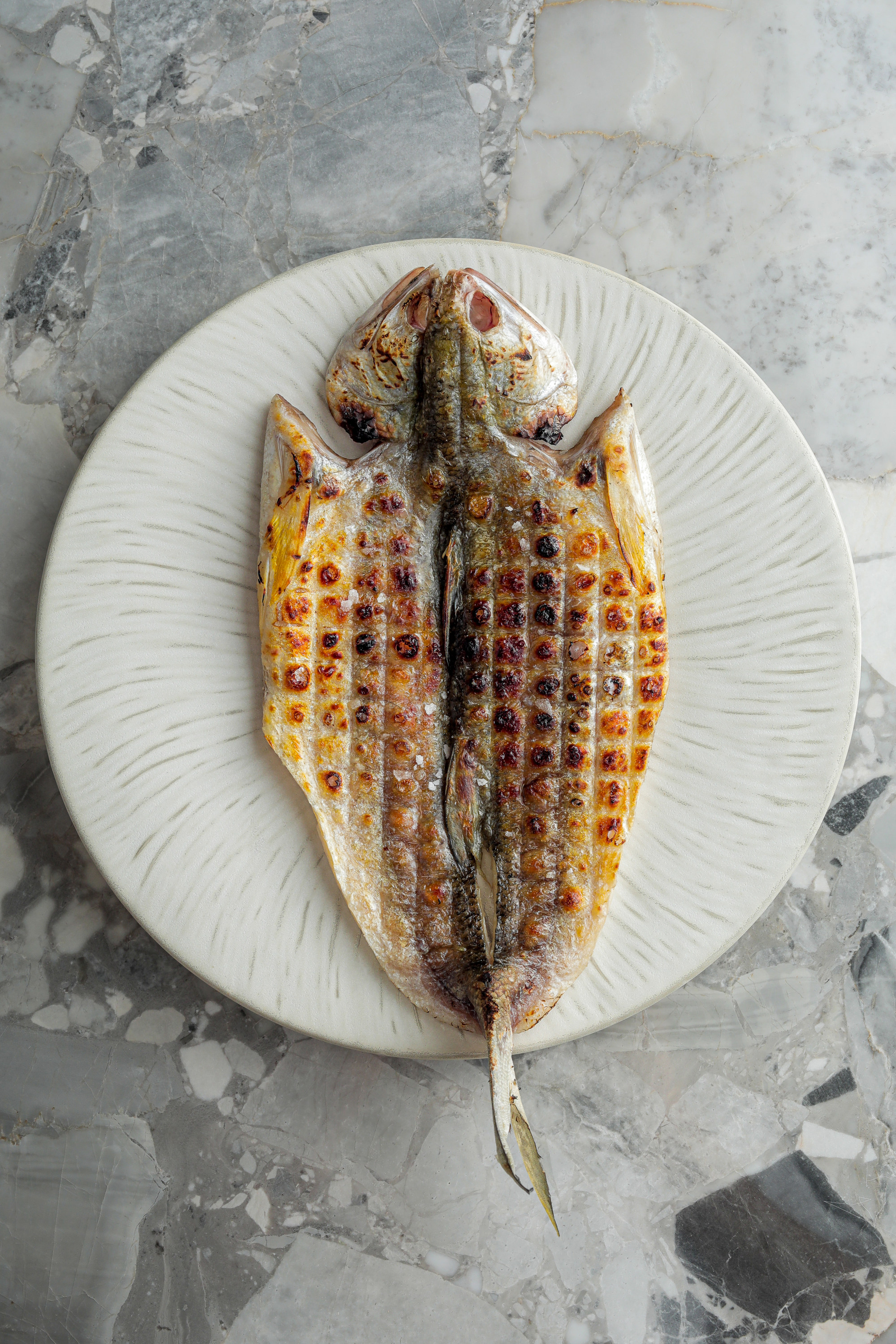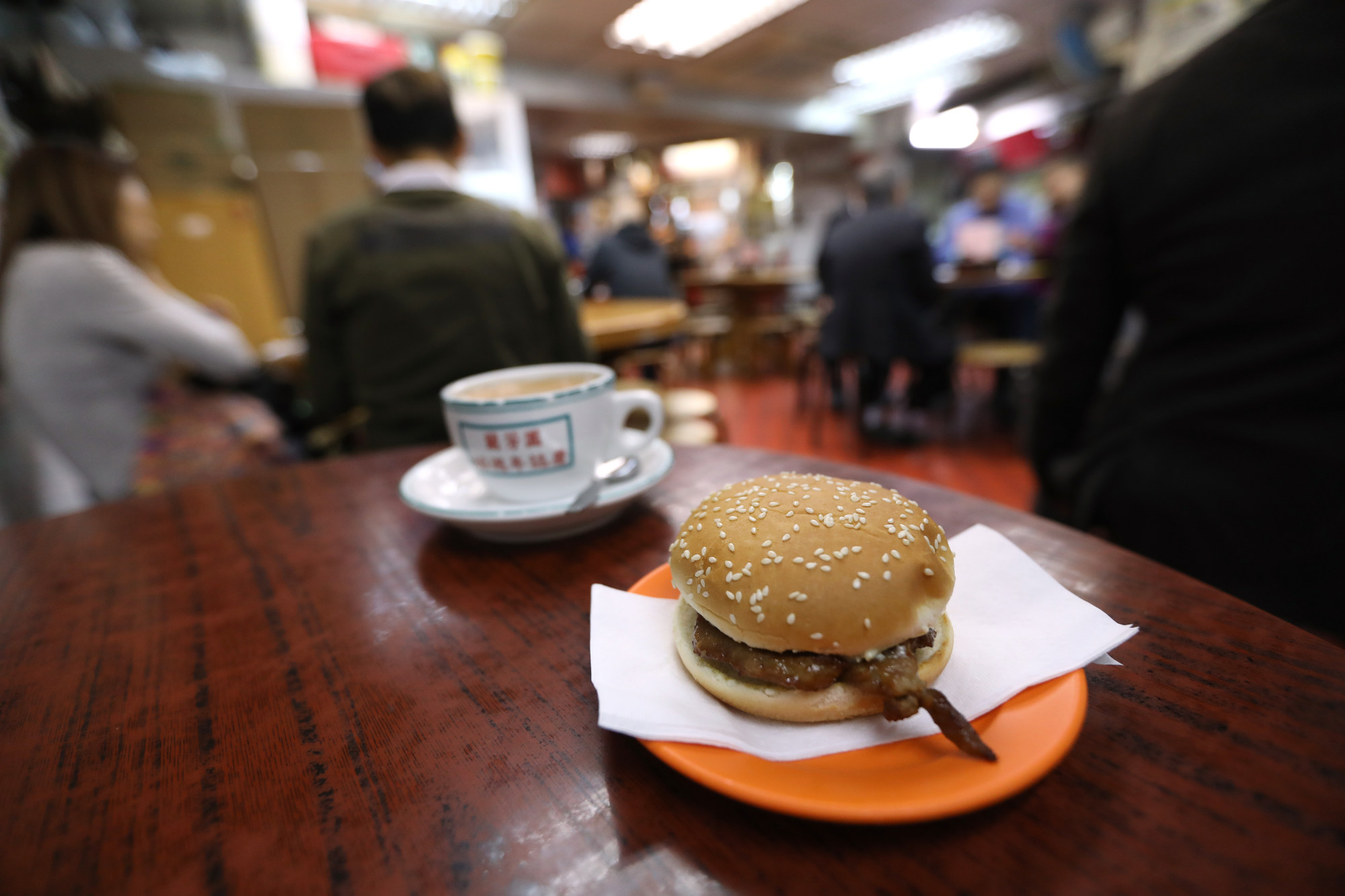 Intense flavours from ageing and smoke create some really spectacular dishes. One that sticks out is the sea cucumber. The intestines of the sea cucumber are served, as opposed to the outer parts which are more common in Asian cuisines.
Of course, institutions such as Mott 32 (Basement, Standard Chartered Bank Building, 4-4A Des Voeux Road Central. Tel: 2885 8688) are flawless. The Peking duck, the char siu, and even chef Lee Man-sing's mushroom dishes excite me.
Playing tour guide, the obvious first stop for local cuisine is a cup of
yuen yeung
(milk tea with coffee) at
Lan Fong Yuen
(2 Gage Street, Central. Tel: 2544 3895), followed by a
cha chaan teng
lunch and alfresco
dai pai dong
street stall dinner.
Alternatively, an evening of penthouse-level dining at Quiero Mas (20/F, M88, Wellington Place, 208 Wellington Street, Central. Tel: 2383 0268) with views over bustling Central, would be a firm suggestion, followed by sangrias and cocktails on the rooftop.
It's Mediterranean with a modern twist – think paella, ceviche and vichyssoise lobster.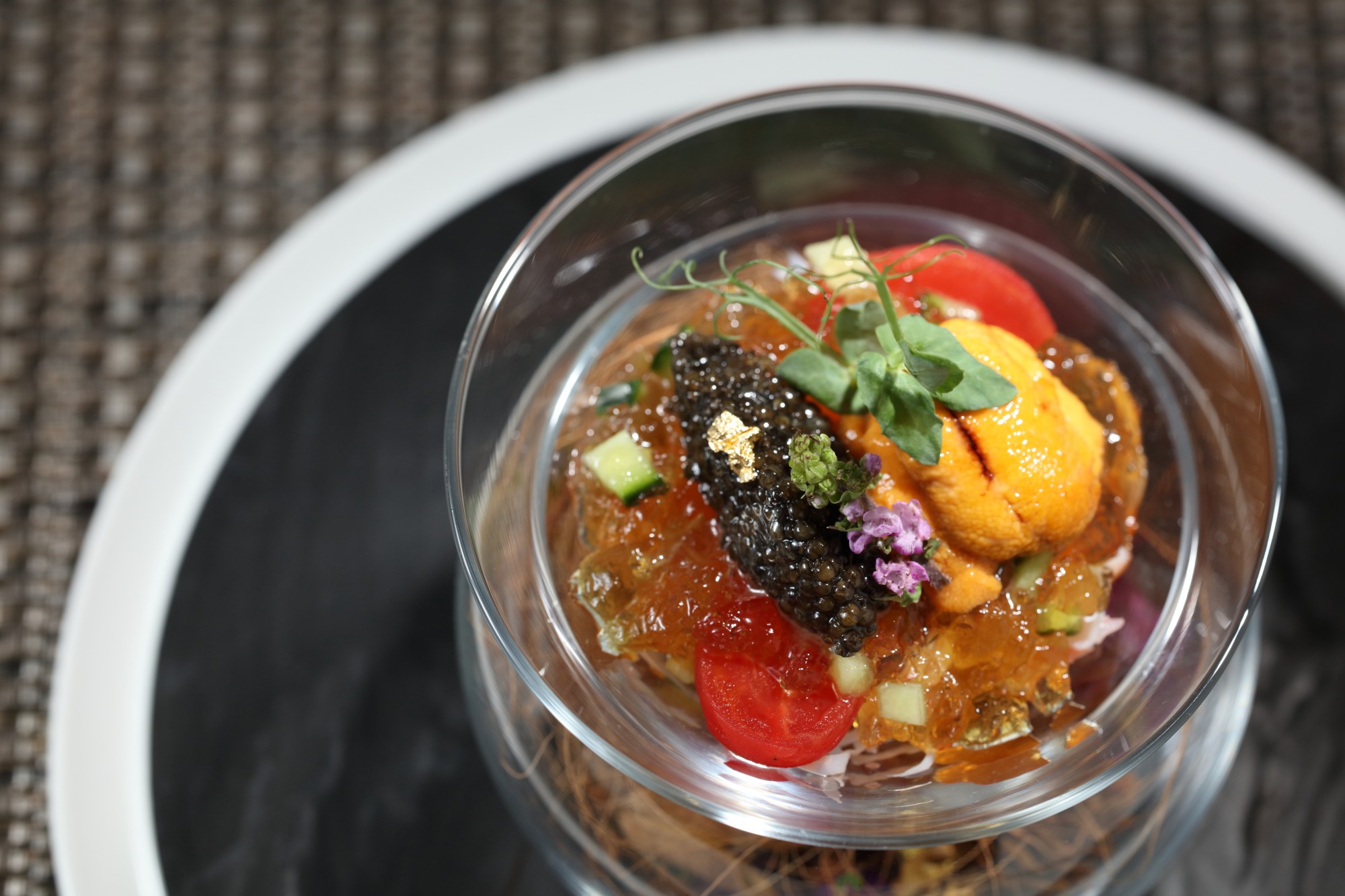 For a splurge, I recently dined at
Whisk
(5/F, The Mira Hong Kong, Mira Place, 118-130 Nathan Road, Tsim Sha Tsui. Tel: 2315 5999), now under chef
William Lau
, formerly of Arbor. It showcases French and Japanese cooking techniques, with each dish presenting unexpected flavours and formats.
There's a preserved cauliflower tarte served alongside a flute of clarified cauliflower kombu dashi that is a truly unexpected presentation of savoury and umami. The menu rotates monthly. It's a really special experience.
I frequently holidayed in Portugal as a teen, and adore the fresh seafood from the region. I would love to return to Portimao and enjoy the sardines and clams the area is known for.
There's a special small Italian place, Restaurante Primavera (Rua das Flores 2, Carvoeiro. Tel: +351 282 358 017), a short walk uphill east from the beach. Most of its incredible seafood is pulled directly from the waters around the South of Portugal and served within hours of reaching port.
This was the meal I always looked most forward to on holiday.