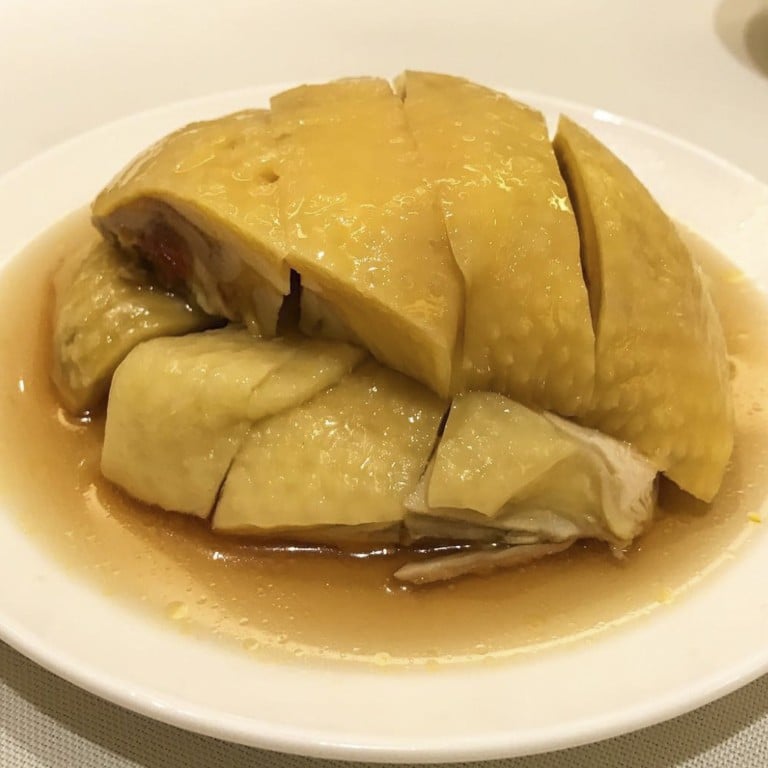 The best Shanghainese restaurant in Hong Kong, according to a food scientist and Shake Shack executive who also loves sushi and steak
Cindy Yang, a food scientist who works as a regional culinary manager for Shake Shack, is an 'adventurous foodie' who loves seeking new flavours
She tells us about her go-to Chinese restaurant in the city and its hairy crab feast, and why she rates the Kansai-style sukiyaki at a favourite Japanese place
Food scientist Cindy Yang is Shake Shack's regional culinary manager for Asia-Pacific. Her latest creation for the burger chain is a seasonal treat, lava custard mooncake milkshake. She spoke to Andrew Sun.
When I was a child travelling with my family, my dad would drive for hours just to find a nice restaurant to eat at. That shaped my food personality to be adventurous, always seeking new and exciting things to try and I rarely settle on something ordinary when I am travelling.
My favourite Chinese restaurant is Liu Yuan Pavilion (3/F, The Broadway, 54-62 Lockhart Road, Wan Chai, tel: 2804 2000). They serve the best southeastern Chinese dishes, many of which are unavailable elsewhere in the city.
The dishes are mildly seasoned but delicious. I go for the hairy crab feast menu every autumn. The huadiao drunken chicken, pan-fried pork buns, smoked pigeon, double-boiled pork with bamboo shoots, and braised "lion head" meatballs are not to be missed.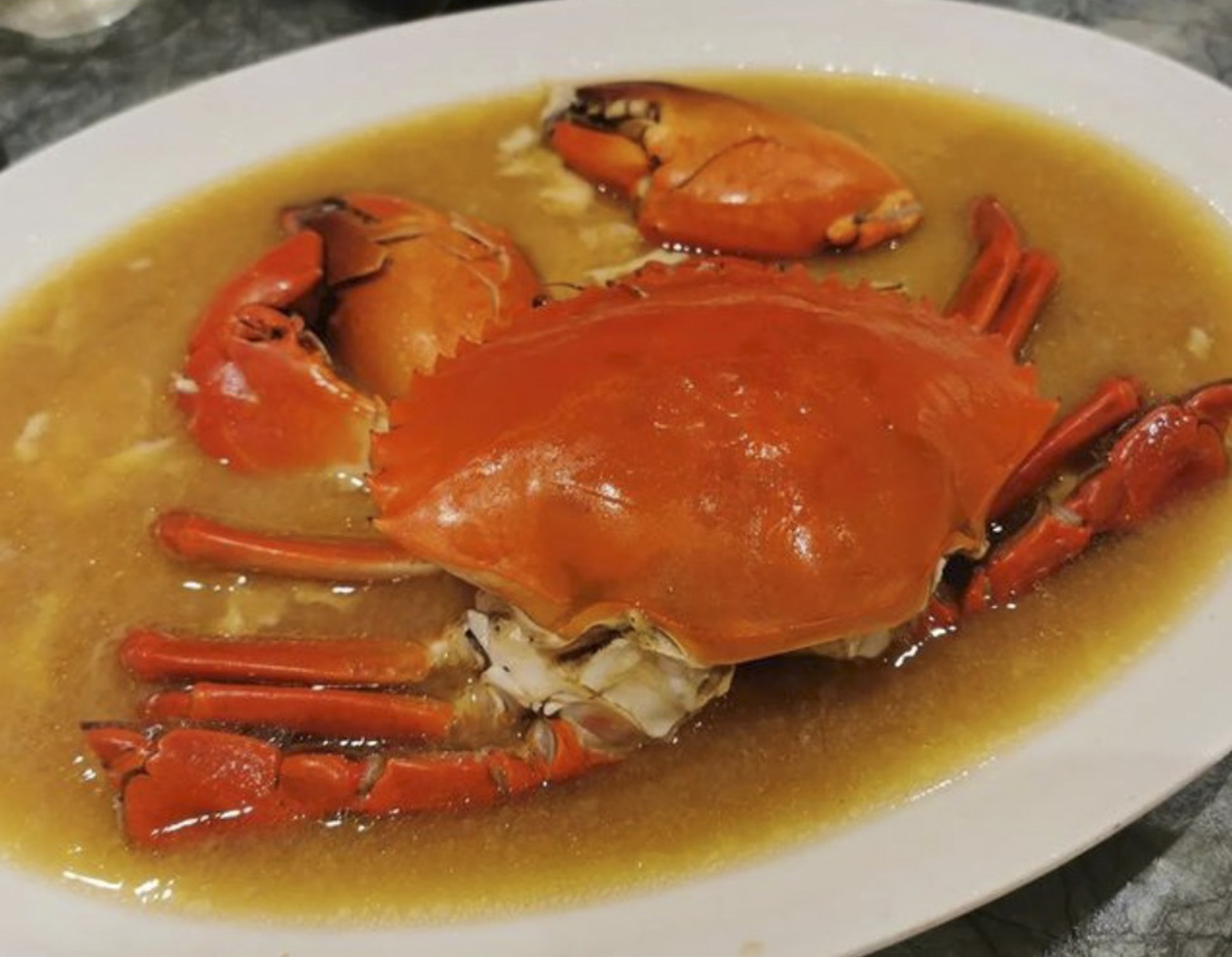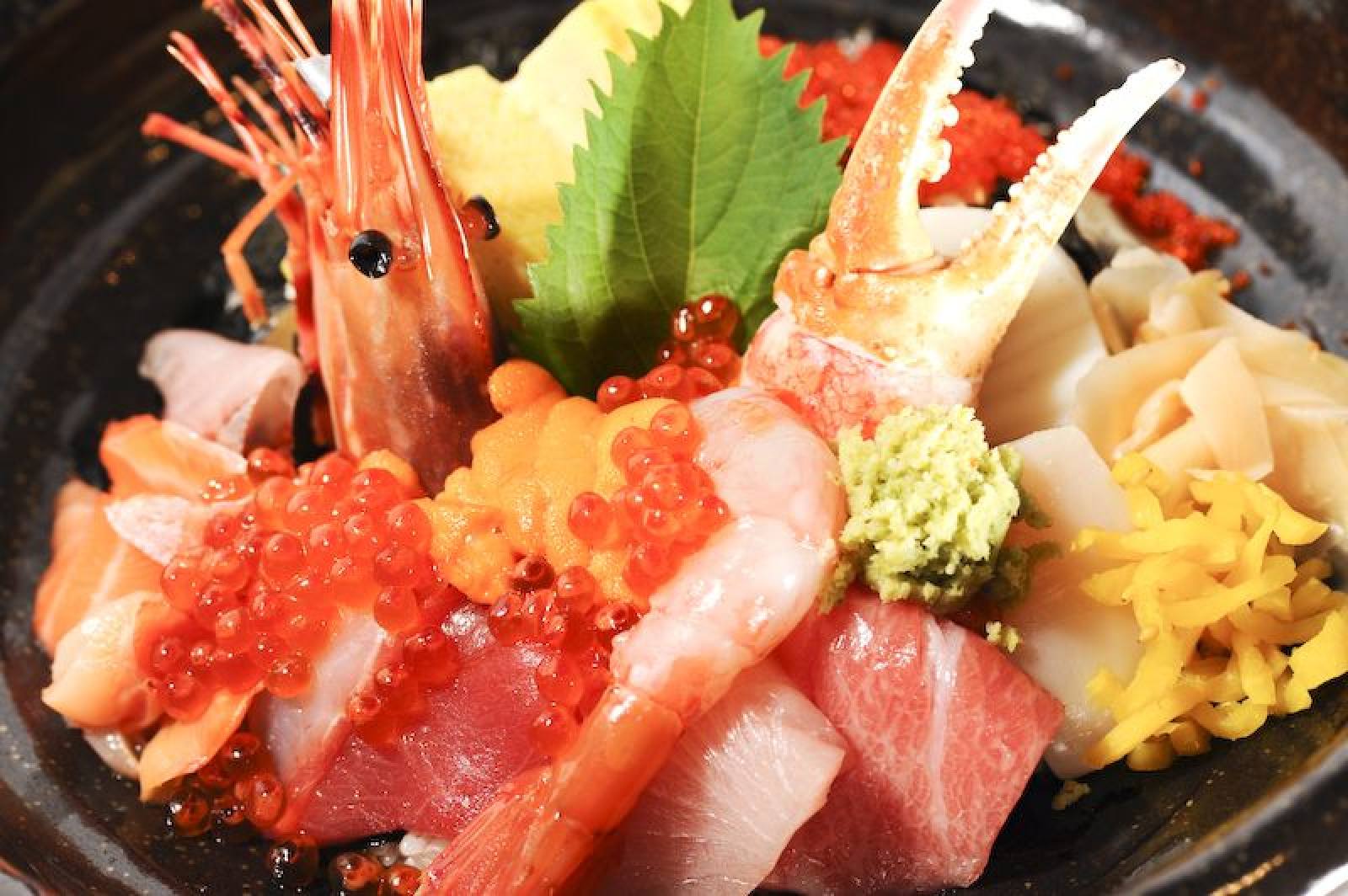 Sushi Kuu (1/F, M88, Wellington Place, 2-8 Wellington Street, Central, tel: 2971 0180) is always top of my list when I'm craving Japanese. It offers sashimi (sea urchin and toro) and wagyu beef with a selection of Japanese sake.
My favourite Kansai-tyle sukiyaki place, Sukiyaki Mori (LG/F, 66 Hollywood Road, Central, tel: 2833 6032), is also under the Kuu Concept Group.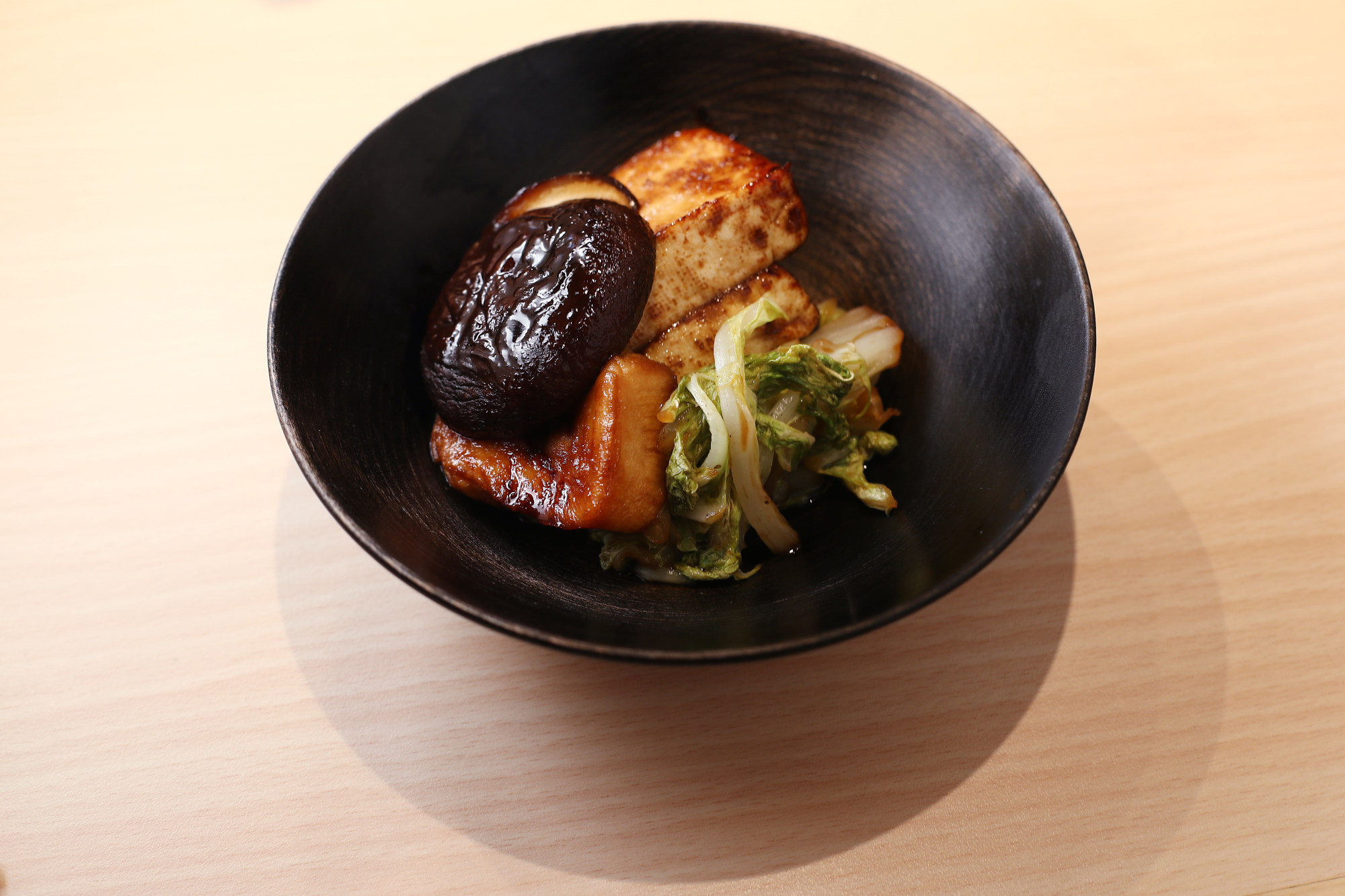 One brunch place I recommend is Baked (Shop D, 14 Elgin Street, Central, tel: 2885 2121). They are famous for the signature sourdough and cinnamon buns.
Order the Baked Benedict with basil-infused hollandaise, poached eggs, bresaola, rocket and sourdough toast.
It is the reason I look forward to weekends.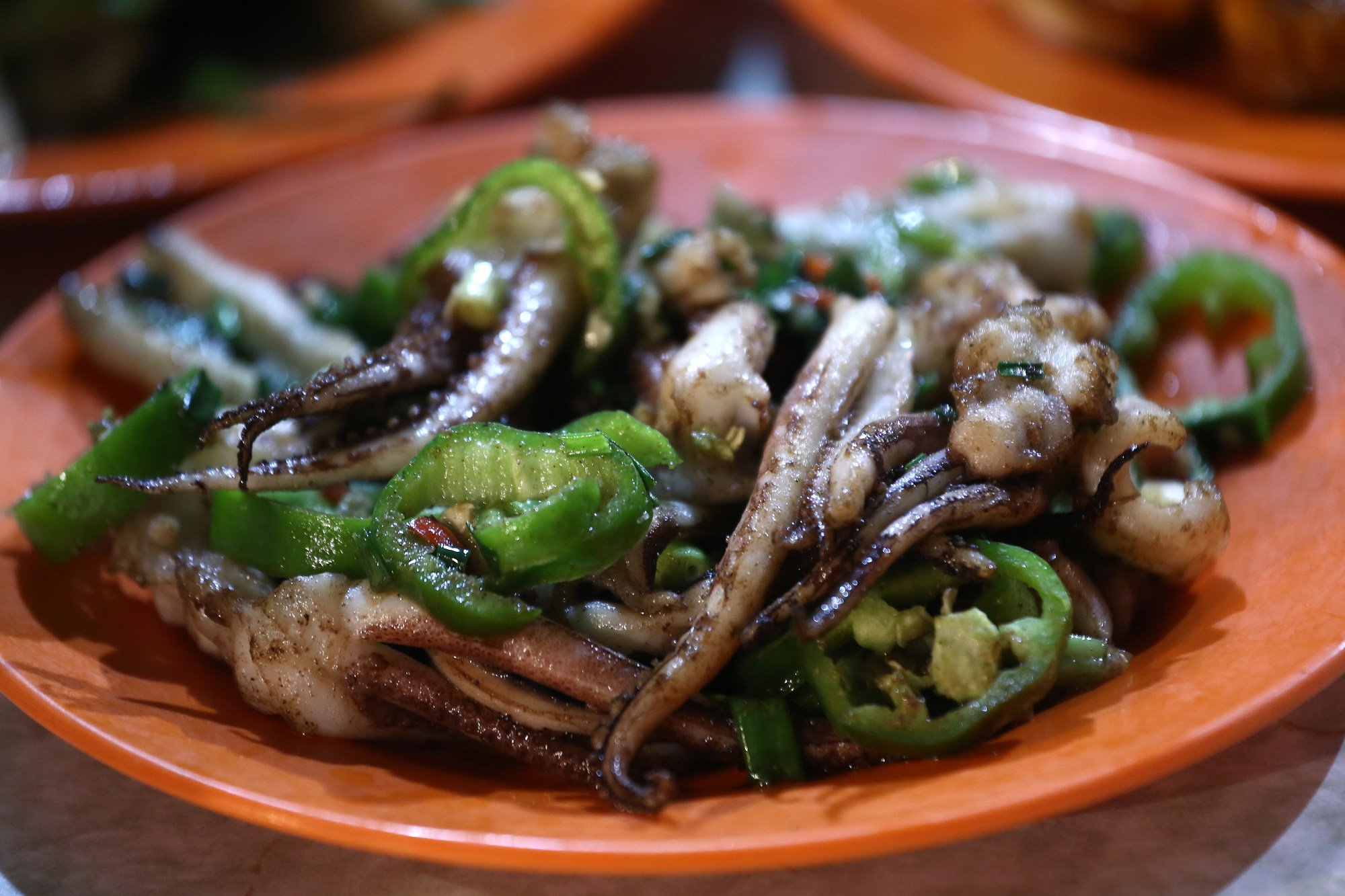 I always take visiting friends to Sing Kee (82 Stanley Street, Central, tel: 2541 5678), a local dai pai dong, to enjoy the wok hei ("wok breath", the flavour from using a wok) from local-style stir fries such as sautéed pig liver with ginger, squid with salt and pepper, fillet with tofu in claypot, and stir-fried clams in black bean sauce.
For a splurge, I like the Grand Hyatt Steakhouse (Grand Hyatt Hong Kong, 1 Harbour Road, Wan Chai, tel: 2584 7722). The old-school American-style nightclub decor is ideal for celebrating anniversaries and birthdays.
The 1kg Australia M5 porterhouse is enough for two – eating it with mushroom sauce and a pinch of salt is perfect.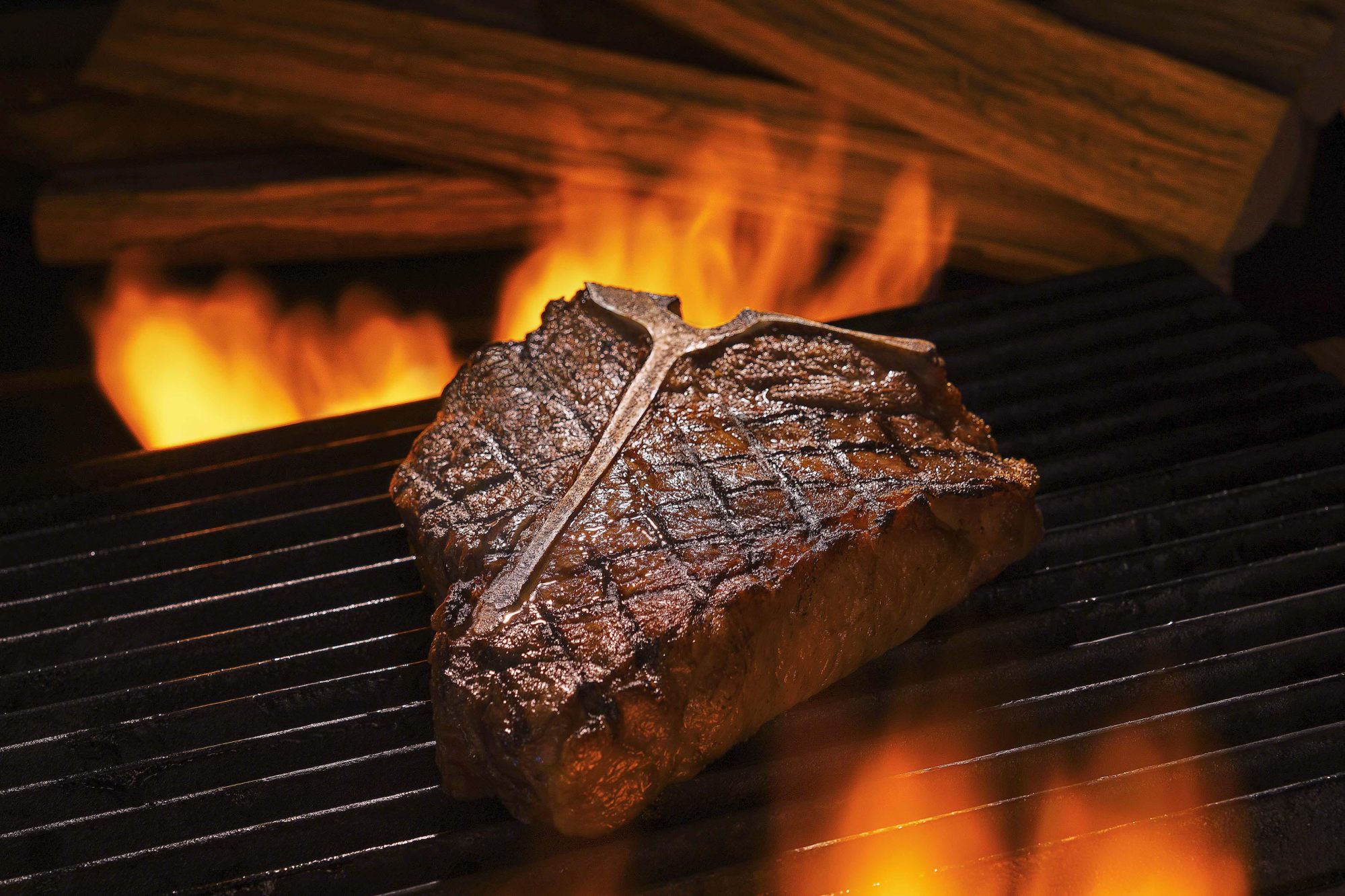 I am also impressed with the espresso martini made with vodka, tangerine peel and espresso shots. The crab cake, slab bacon and hamachi tartare are all worth trying, too.
In Kuala Lumpur, our local agency recommended us to try the honey cocktail flight from Bar Trigona (Four Seasons Place, 145, Jalan Ampang, Kuala Lumpur, tel: +60 3 2382 8888). Did you know that 70 of the top 100 food crops grown worldwide rely on pollinators like bees?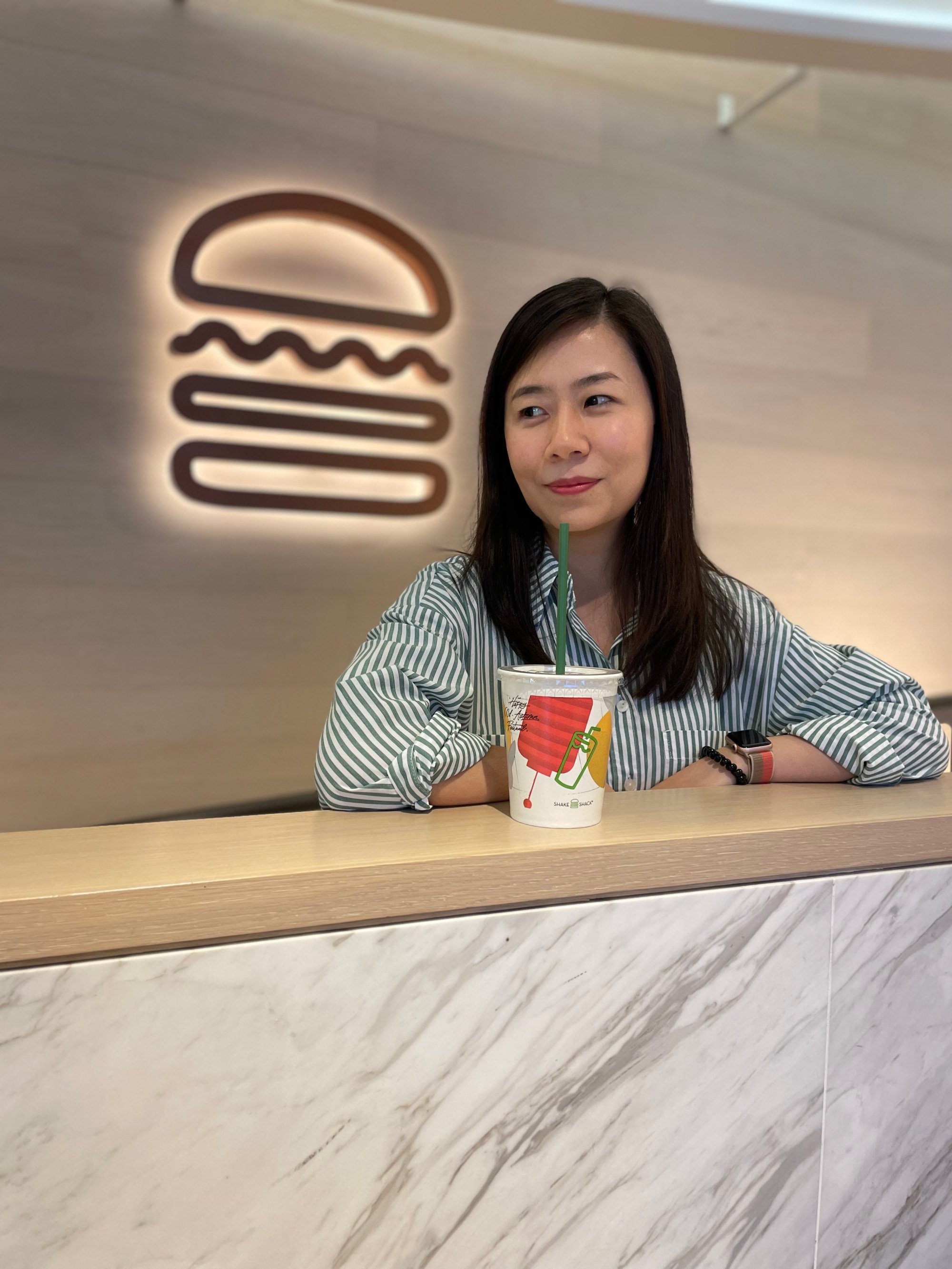 The bar is trying to raise awareness around honeybees by offering three types of raw honey with different flavour profiles through the same cocktail, allowing you to compare side by side.
The bar has its own farm growing fruit trees, herbs and spices, all used in their cocktails.