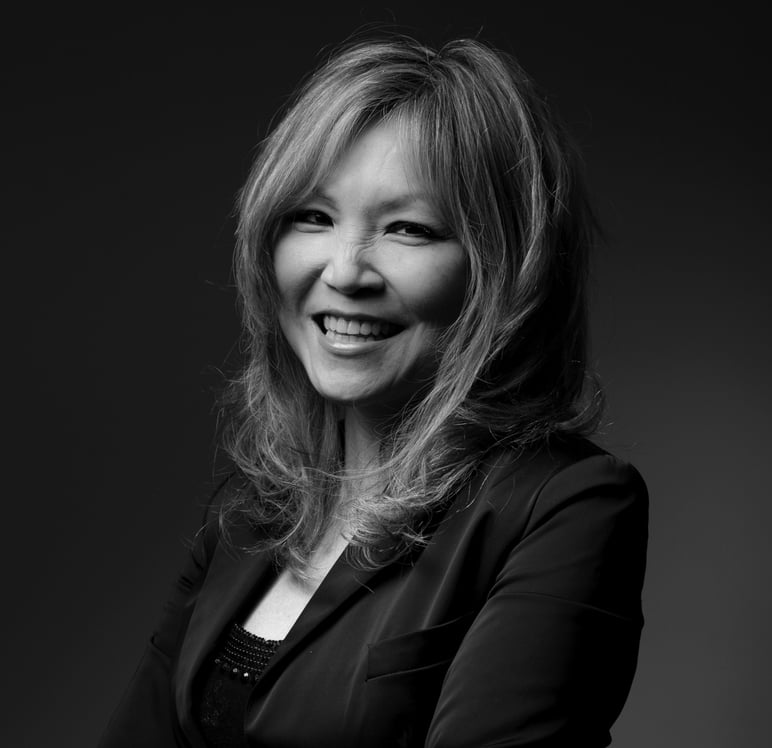 SCMP Columnist
My Hong Kong
by Luisa Tam
My Hong Kong
by Luisa Tam
Closure of Hong Kong's Tung Po Kitchen is a sign that change is needed – or we lose a vital part of the city's distinctive character
As more iconic local restaurants and dai pai dongs shut down, the government needs to be doing more to help them survive
Whether that's lending them a hand financially or adjusting leasing and licensing laws to allow them to operate more freely, something must change
Like most people, I am a huge fan of eating incredible food at reasonable prices. Recently, it's become a ritual for me to eat at the Queen Street Cooked Food Market in Sheung Wan every Friday night after a cinema date.
Don't be put off by its location – it's directly underneath an unassuming municipal building and atop a wet market. But once through the double doors on the first floor, you are instantly transported to a world of gastronomic gems.
Sure, there is no fancy decor – it's only a step up from a dai pai dong (open-air food stall), so expect harsh lighting and a hodgepodge of foldable tables and plastic stools. But because of its proximity to a wet market, you can be sure the ingredients are fresh.
If you can tune out the cacophony of discordant clangs and bangs coming from the many kitchens, you will be treated to some of the best of local and international cuisine under one roof.
My normal routine is to eat at the only Chinese restaurant there, and order desserts from the Italian place. If the mood strikes, I head over to the Indian and Nepalese restaurant for some freshly made vegetable samosas or a steaming hot biryani.
These hidden gems tend to operate in similar fashion – they offer a selection of great food at affordable prices, cheap beer, and no service charge.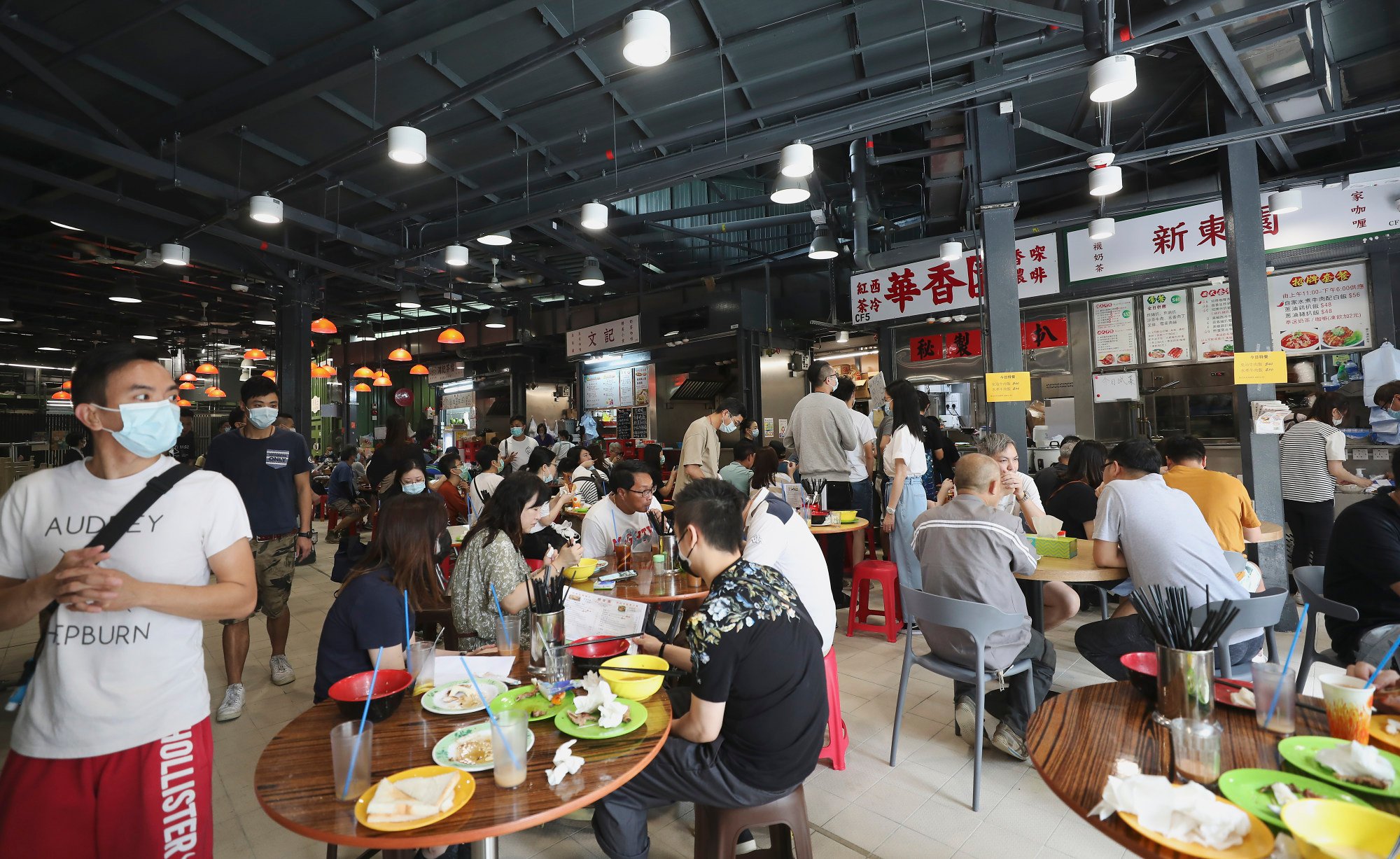 If you're lucky enough to become a favoured regular of any of the dai pai dong, you may even be offered a secret menu that features its manager's favourite dishes, which are prepared with the freshest ingredients of the day.
If you've spent enough time in Hong Kong, you're likely to know what a dai pai dong is. Similar to the ones in the Queen Street Cooked Food Market, there are also dai pai dong inside some interesting-looking structures known as dung gu ting, which means "winter mushroom pavilion".
The name of these buildings, which are often nestled within government housing estates, references their appearance – they have roofs shaped like morel mushrooms.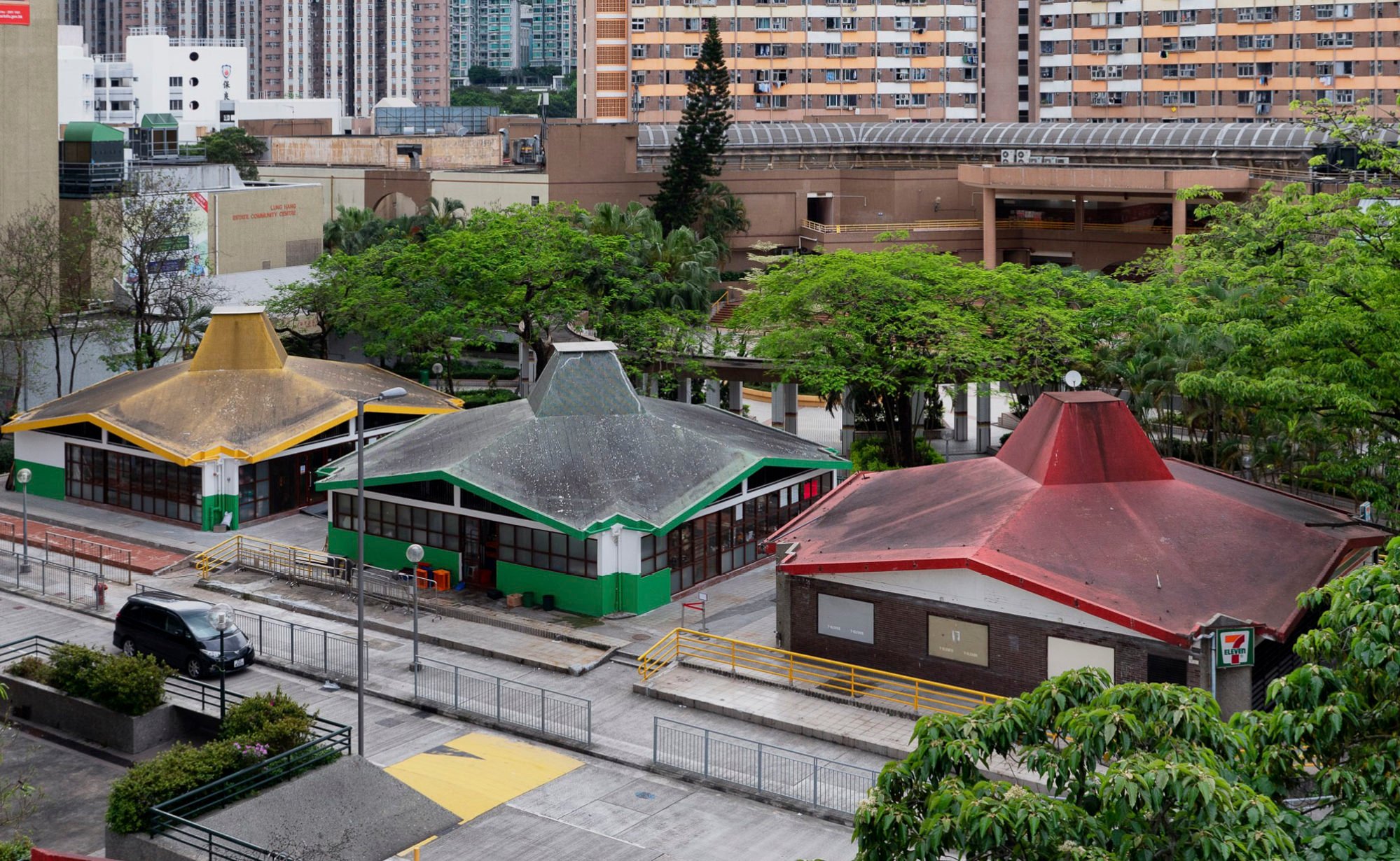 Eateries inside these dung gu ting have always provided affordable meals for public housing tenants.
These curious-looking pavilions began to pop up in 1974, but the government started to phase them out in the 1990s when they stopped issuing new vendor licences.
In the past three decades, many of them have been demolished. Today there are only about 20 dung gu ting still standing in the city.
Another prized culinary gem was Tung Po Kitchen, in the Java Road Municipal Services Building in North Point. Sadly,
the restaurant was shut down
by the Food and Environmental Hygiene Department (FEHD) earlier this month after 30 years in business.
Tung Po Kitchen was an icon of Hong Kong dining and had many fans locally and around the world, including Hollywood stars Benedict Cumberbatch and Tilda Swinton.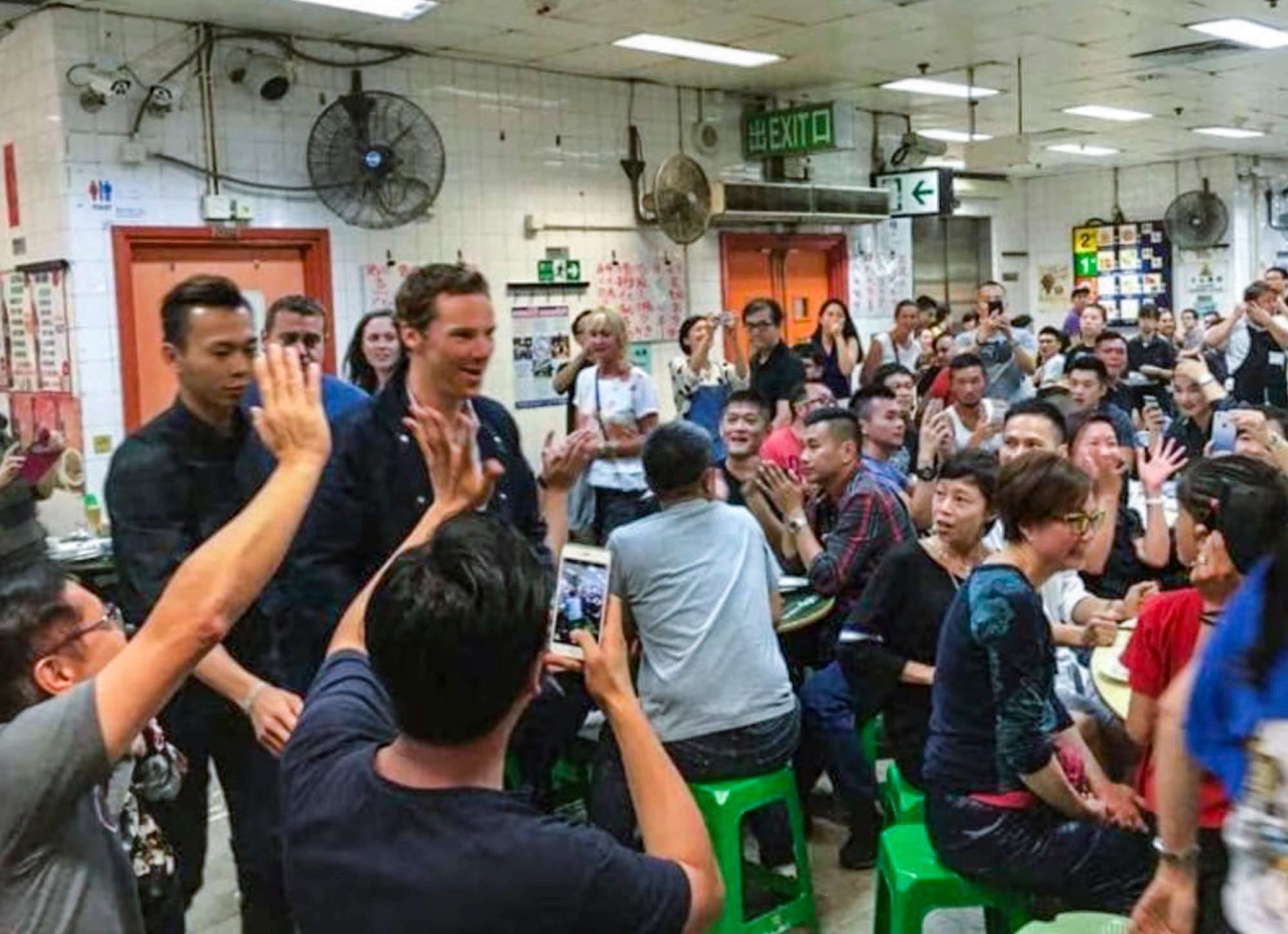 The late Anthony Bourdain
also had a meal there and featured the restaurant in an episode of his foodie travel series
No Reservations
.
The restaurant had its lease officially terminated after it was found to not be operating as a sole proprietor, which breached a clause in the tenancy agreement that prohibits illegal subleases.
It's common for local restaurants to operate by subleasing, as the elderly licence holders prefer handing the reins to family members or trusted friends.
Often, these agreements are made verbally and include an agreed sum to be paid to the licensee annually whenever the licence is renewed, Eric Mak, a friend in the restaurant business, told me.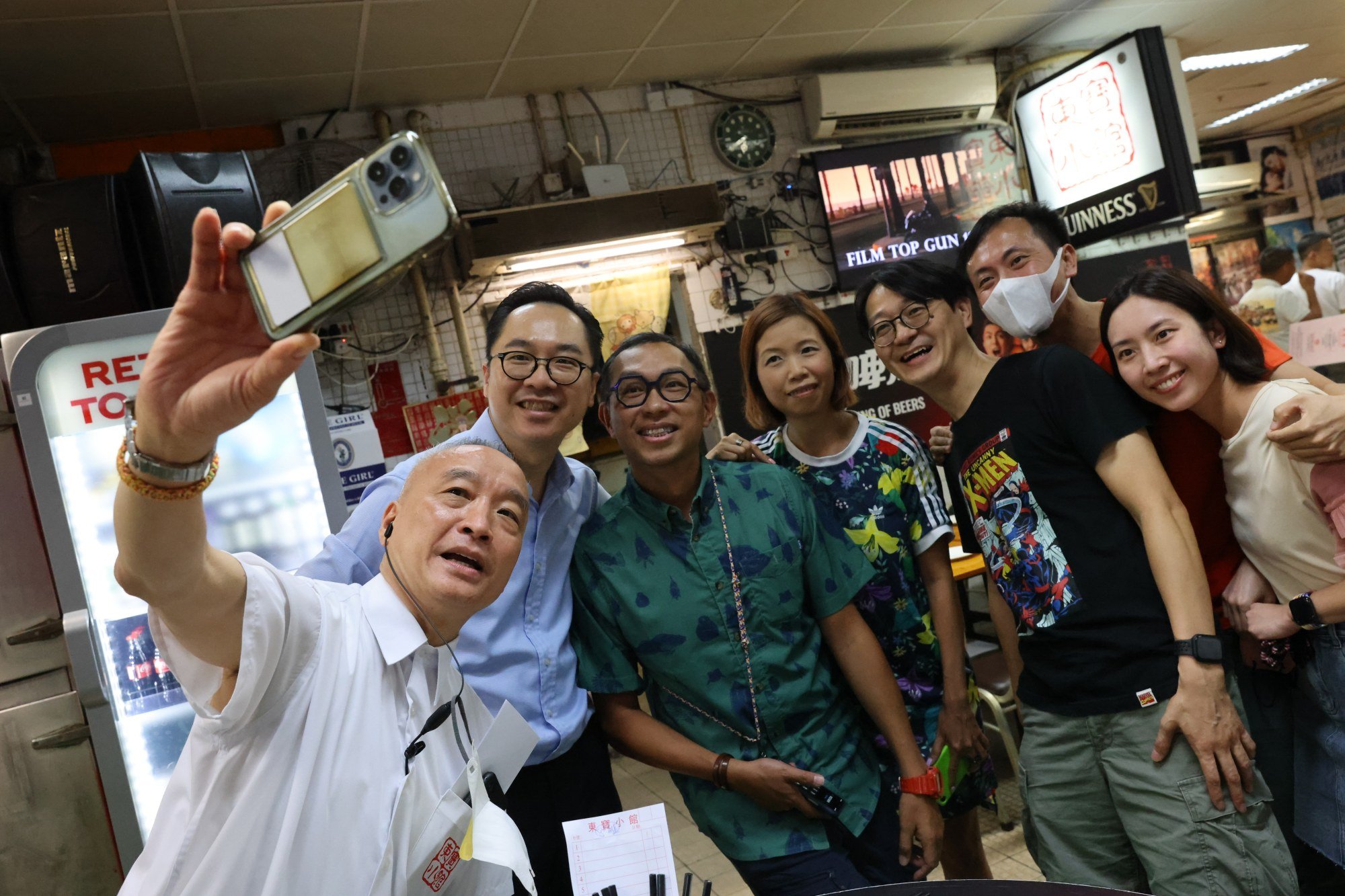 It's also not unusual for some restaurateurs to sublease their kitchens to the chefs. This leaves the owner to focus on running the floor while the cooks do the heavy lifting (literally and figuratively).
It's common knowledge that quite a few of these eateries are technically operating illegally, but the FEHD tends to let it slide – unless they receive a tip-off, Mak says.
Before Tung Po ended its 30-year tenure, it was one of many threads in the city's unique cultural fabric, and a pillar of the culinary scene.
If other institutions like Tung Po are forced to close their doors, the city will be stripped of its distinctive flavour and character.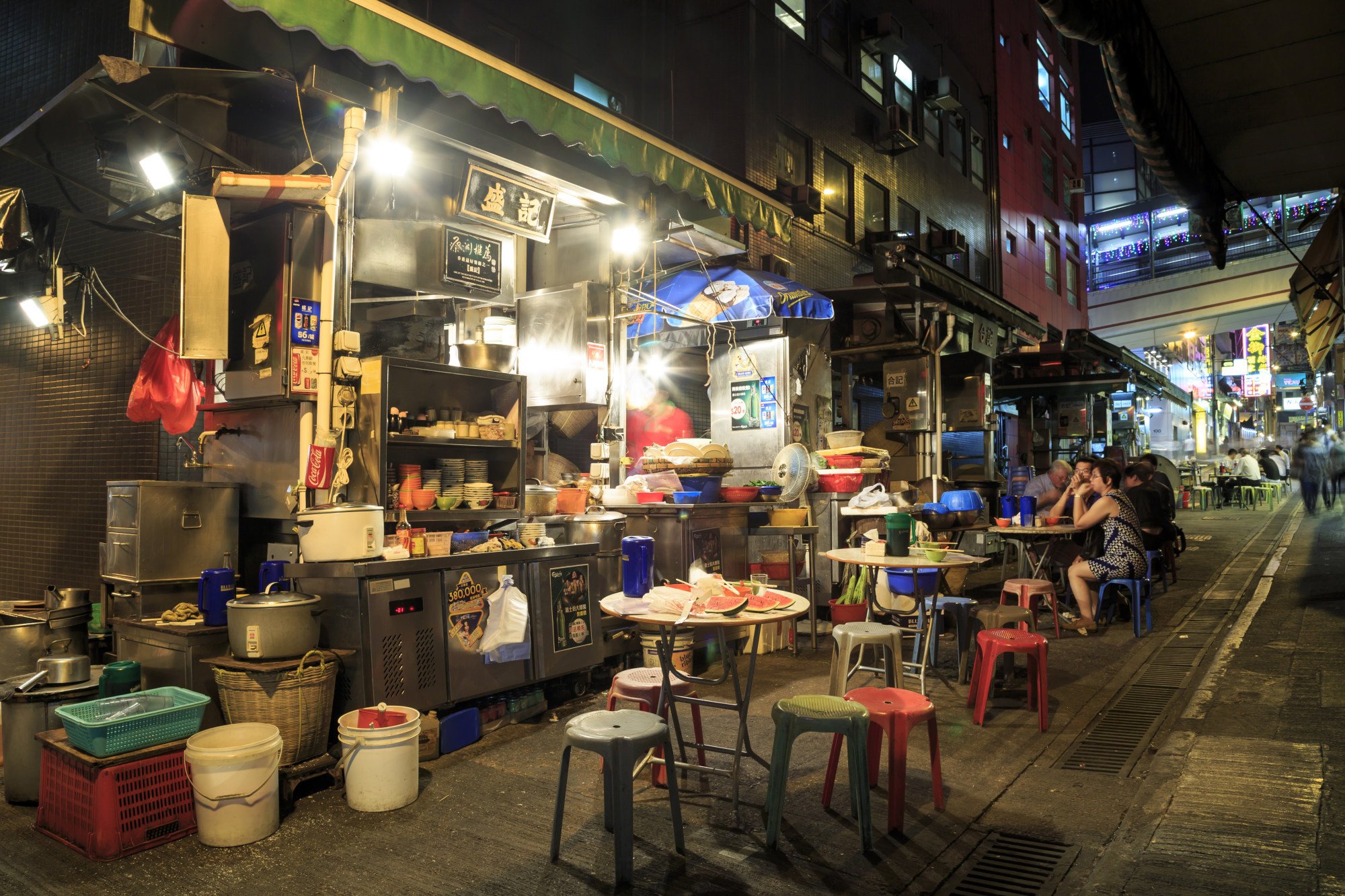 It makes me a bit sad that these places are falling like dominoes as they're what make Hong Kong the city it is.
But nearly three years after the start of the Covid-19 pandemic, the continuing restrictions have left local businesses, especially restaurants, clinging on for dear life.
Restaurants that once turned a profit are now struggling to keep their heads above water. Some businesses have found creative ways to break even but the harsh reality is that Hong Kong's restaurant scene has changed forever, and not necessarily for the better.
Whether the government lends a hand to these small businesses, or adjusts the parameters of its leasing and licensing laws so that eateries can more easily operate within the confines of the law, something needs to change.
After all, these dai pai dong have served the city and the people well for decades and that should count for something.
Luisa Tam is a Post correspondent who also hosts video tutorials on Cantonese language that are now part of Cathay Pacific's in-flight entertainment programme