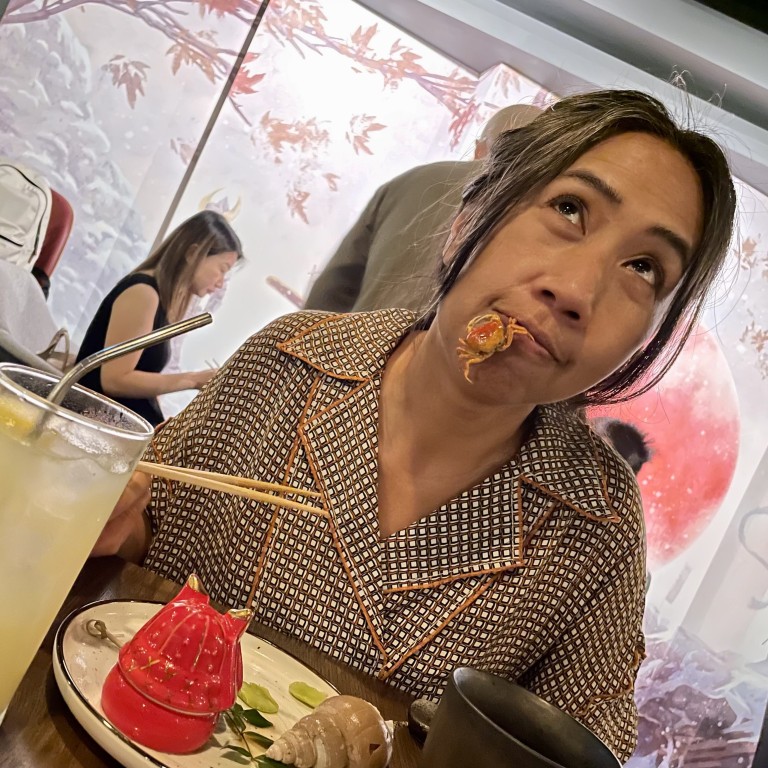 Chiu Chow cuisine, cooked food markets, private chefs: Hong Kong dining picks of a Slow Food executive
Chinese-American Charlene Ho, who works as a special projects coordinator for Slow Food Hong Kong, enjoys farm-to-table and plant-based cuisine
Her go-to food market is the Bowrington Road Cooked Food Centre, where she gets Chinese roast chicken at Wai Kee and vegetarian food at Kan Kee
California-raised Charlene Ho is a university biochemistry lecturer and Slow Food Hong Kong's special projects coordinator. She spoke to Andrew Sun.
As a Chinese-born American, I consider myself a third culture kid. We always had a lot of international influences and exposure to different foods living in a small university town in the US. My first nanny was Mexican, so I grew up eating tortillas, beans and cheese which, as a Californian, is not that surprising.
In graduate school, I studied biochemistry regarding nutrition, so I did a lot of research on how humans actually use food's chemical compounds. Knowing what you eat and how it affects your body is always fascinating.
I'm not vegan but I do like places that emphasise non-animal-based proteins, although I am not a big fan of alternative meats. Treehouse (Shop 1, The Steps, H Code, 45 Pottinger Street, Central, tel: 3791 2277) and Locofama (9-13 Fuk Sau Lane, Sai Ying Pun, tel: 2547 7668) both always have a good variety, and things I don't usually cook at home.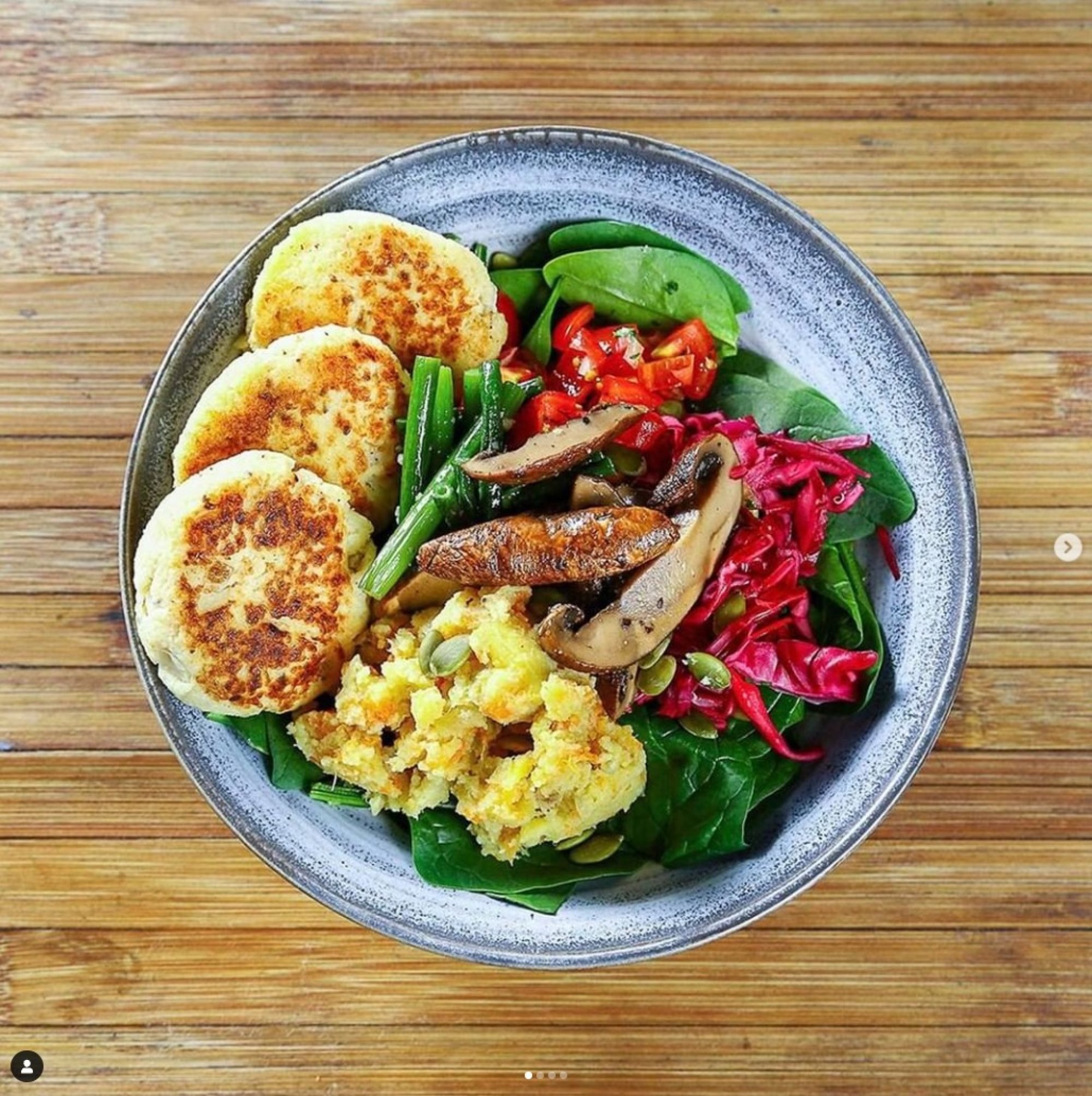 Other places that I like have a farm-to-table ideology. Several times I have gone to Aulis (Shop 8, UG/G, Sino Plaza, 255 Gloucester Road, Causeway Bay, tel: 2817 8263). I like sitting at the counter and talking to the chef to see where their ideas, influences and creativity are from.
I tend to like small local enterprises, like a husband-and-wife private chef team in Shek O who operate under the MobiChef network. He's Indian and she's American, but they have different things, like Kerala beef dishes. As you know, beef is not normally consumed in India, but in the region that he's from, they do eat it.
There are veggie options and the sides are interesting. It's nice for us as Shek O doesn't have much variety.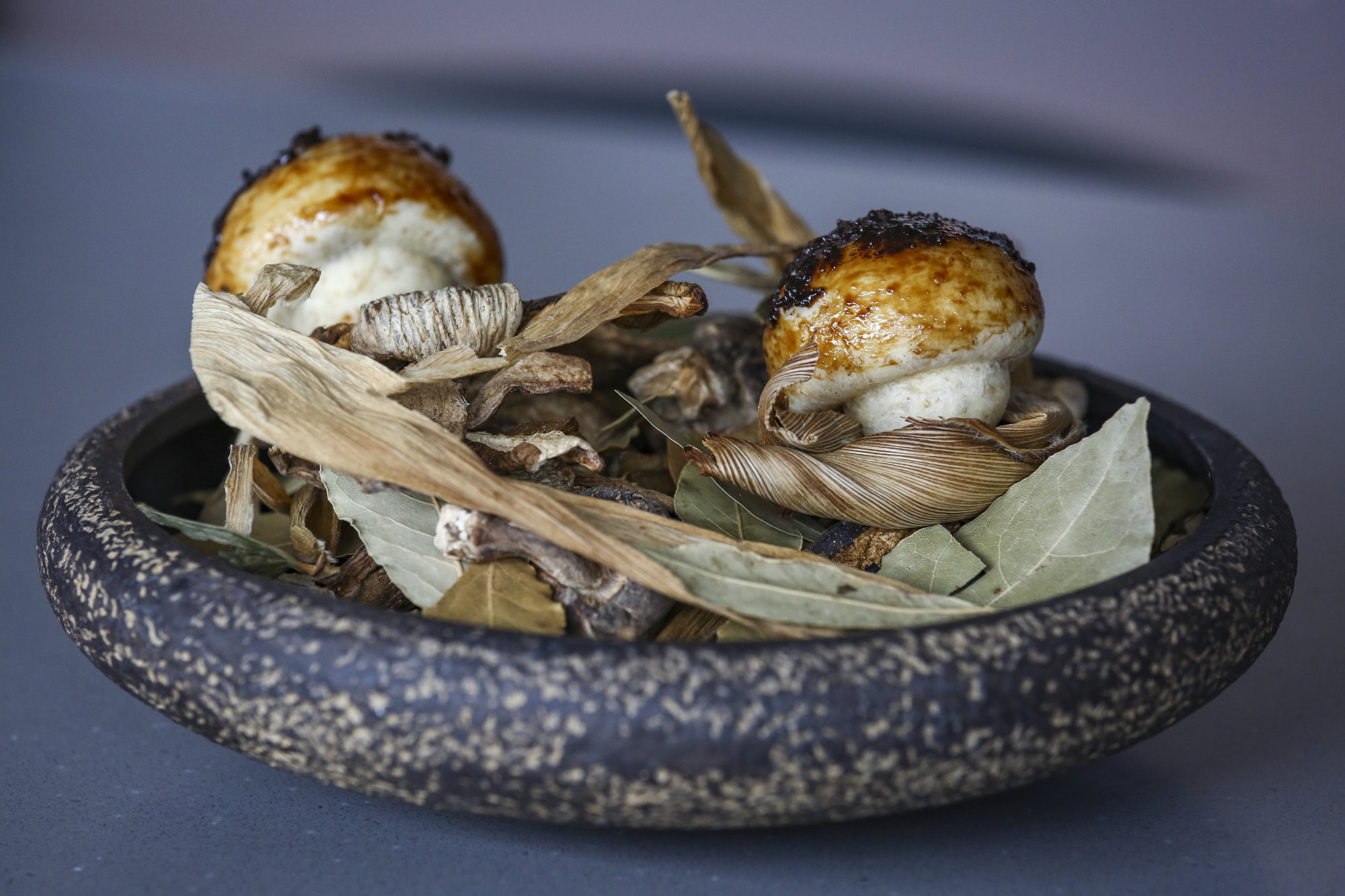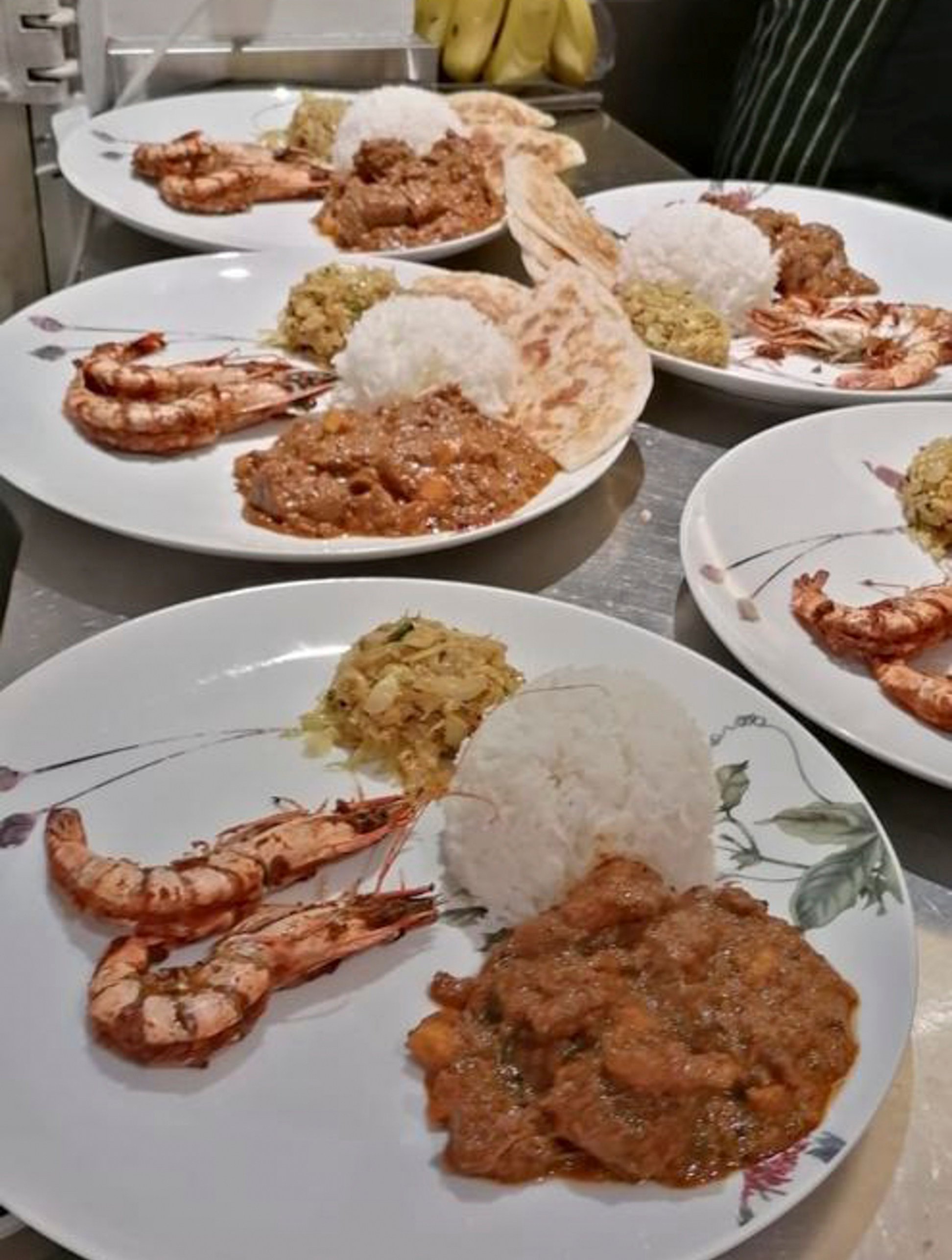 I definitely would take visitors into markets like the Bowrington Road Cooked Food Centre (21 Bowrington Road, Wan Chai). There's a lot of local flavours with different stalls. Two that I regularly go to are Wai Kee (Shop 5), famous for their Chinese roast chicken, then the vegetarian Kan Kee (Shop 6). It's always busy and during lunchtime, the queue is around the corner.
My parents in San Francisco have all the Cantonese food they want, so when they are here, I take them to eat other Chinese cuisines. A friend took us to Tak Kee Chiu Chou Restaurant (3 Belcher's Street, Shek Tong Tsui, tel: 2819 5568) for something different and it's the kind of cuisine you wouldn't find in the US. They have a really good cold fish dish.
For something fancy, I like Margo (Shop 6, 9 Queen's Road Central, tel: 2130 7731). I always do the chef's table, to be able to chat with the chef, Mario Paecke. He's very nice and his background is interesting: he was born and raised in what was East Germany. His seafood is pretty good considering he grew up never having access to it.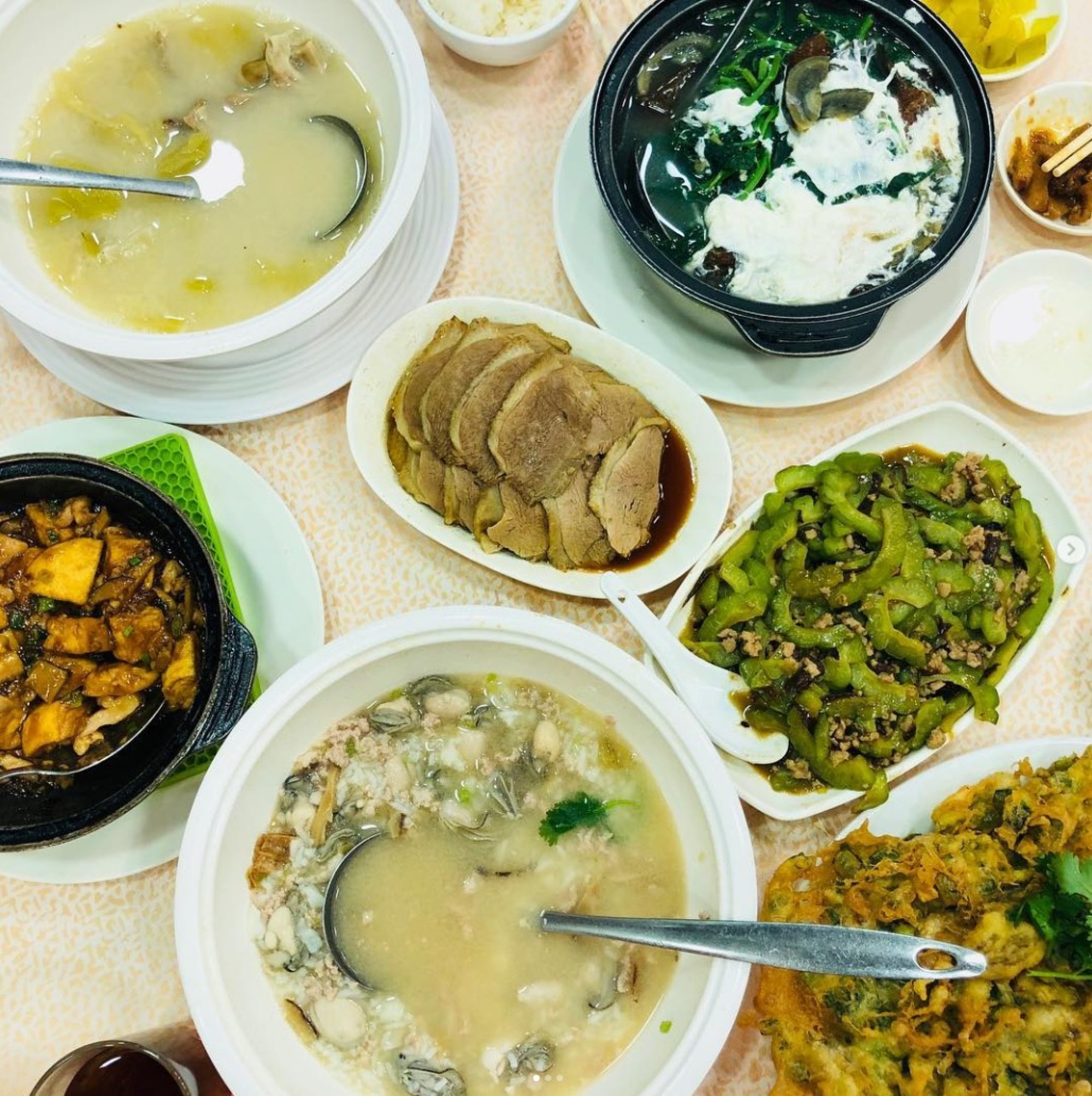 For San Francisco recommendations, you definitely need to go on Mission Street and have some Mexican food, but not just the burrito/taco places. Nopalito (3690 18th Street, San Francisco, tel: +1 415 640 7038) does moles, different types of stewed meats that take time to make, with layered flavours. But the flavours are still very fresh.
Zuni Café (1658 Market Street, San Francisco, tel: +1 415 552 2522) does the kind of cuisine that people tease California about – things like mango on halibut with a bed of sea cress or blue cheese and candied walnuts, but people like it.