Unlike Gordon Ramsay, Joël Robuchon and Jamie Oliver, these top chefs have made Hong Kong their home – but why do they love it here?
Many international chefs attempt to make their mark on Hong Kong's food scene but not all of them make the city their home. Meet some who made recent moves
Manav Tuli of Chaat says moving here has been incredibly rewarding and that Hong Kong diners' palates are more trained compared with people in London
Hong Kong has long been an attractive market for celebrity chefs.
Some of their restaurants, such as the late Joël Robuchon's L'Atelier in Central, on Hong Kong Island, have become mainstays. Others such as Jean-Georges Vongerichten's Spoon and Mercato burned brightly and briefly, while the likes of Gordon Ramsay and Jamie Oliver lent their names to establishments of questionable quality.
And the big names keep coming: Paulo Airaudo, of two-Michelin-star Amelie in Spain, recently opened
Noi
, a contemporary Italian eatery in the Four Seasons Hotel Hong Kong in Central.
On the horizon is a venture by Anne-Sophie Pic, whose restaurants hold an astonishing 10 Michelin stars in total, and there are rumours that Mauro Colagreco of Mirazur in France, voted world's best restaurant in 2019, may also throw his hat into the ring.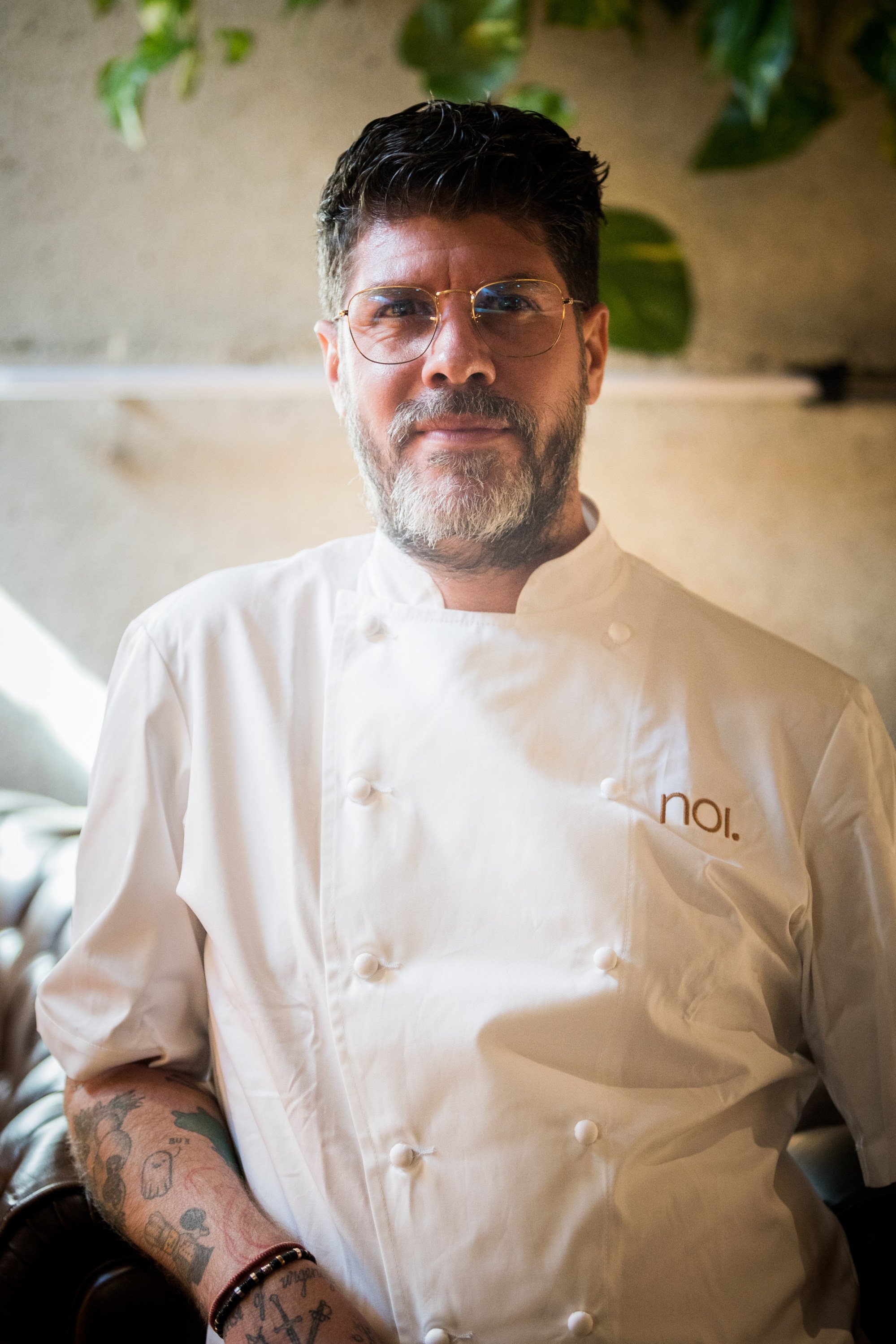 But when the anti-government protests hit in 2019, followed by Covid-19, the stream of experienced talent dried to a trickle.
Among those that did make it was
Manav Tuli
, who moved to Hong Kong in the summer of 2019 to oversee the opening of Chaat at the Rosewood Hong Kong hotel in Tsim Sha Tsui, Kowloon. For Tuli, the experience was a prolonged baptism of fire.
His wife, who had just given birth to their first child, was against the move, as were his parents. They had bought a new house and car in London, and he had only been head chef at lauded restaurant Tamarind for a few months.
Tuli convinced his wife to give it all up. They arrived at the height of the social unrest – and things only got worse. The restaurant's opening was postponed and, by March 2020 and at his lowest point, he was wracked with regret and guilt. When the restaurant finally opened in May 2020, it was overrun with customers, much to Tuli's surprise.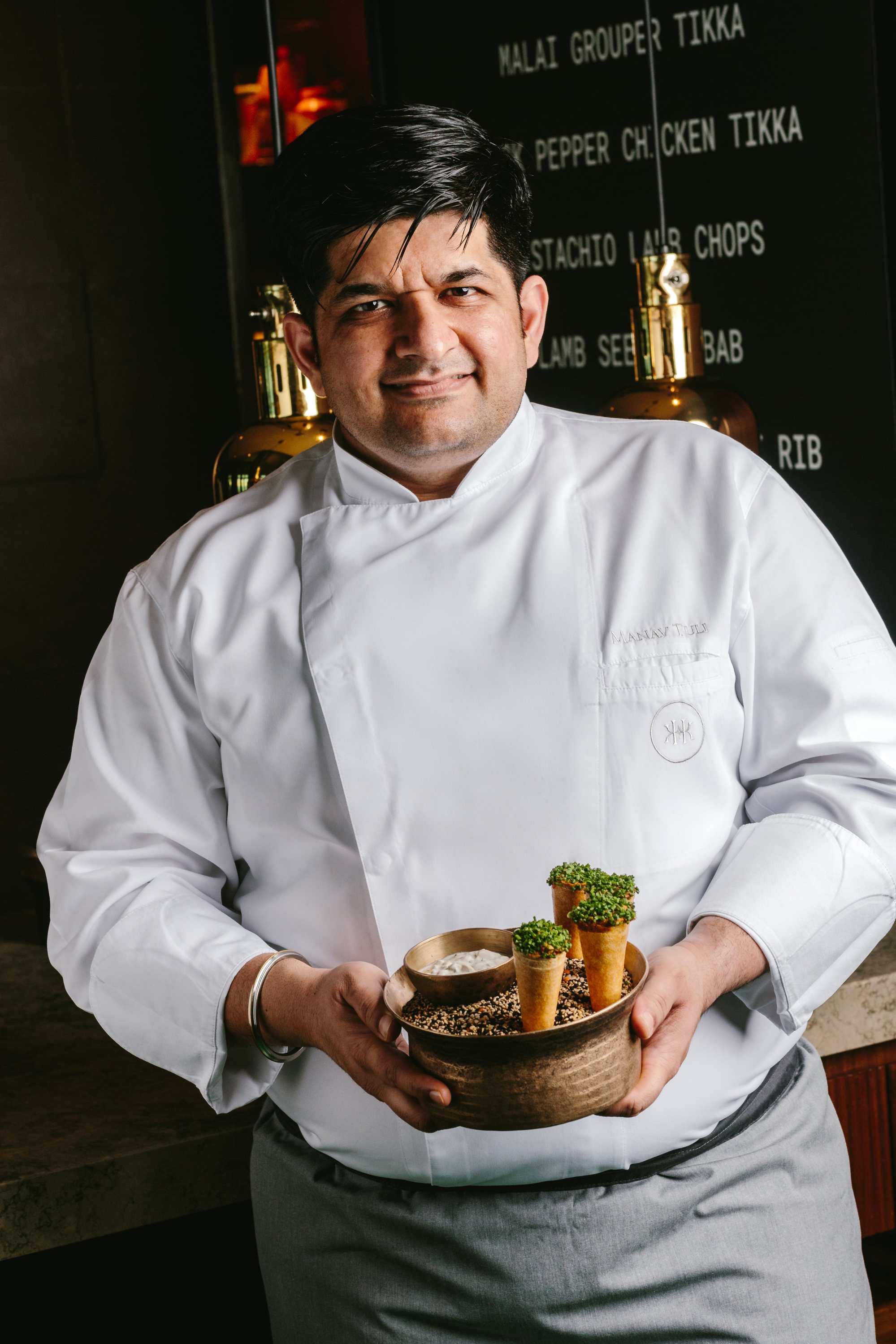 Chaat, named after the savoury snacks sold from street carts all over India, became the hottest table in town. Well-heeled diners could not get enough of Tuli's elevated takes on the street and traditional food of his home country.
Two years later, Chaat remains one of the city's most sought-after reservations – and has a coveted Michelin star.
There is next-level butter chicken and pork vindaloo that is true to its Goan roots. Champaran lamb curry hails from the state of Bihar on the Nepalese border, and meen polichathu is a piquant fish dish from the southern state of Kerala.
Working here is not easy, admits Tuli, though he says it has been incredibly rewarding. He believes that diners' palates are more trained in Hong Kong compared to London because they tend to eat out more, and they are more willing to pay a premium for quality ingredients.
"I can price my lobster [tikka] at [around] HK$1,200 [US$150] because that's what it costs to make, and it sells out. The buying power and respect for ingredients is higher in Hong Kong, no matter the cuisine," he says.
Tuli says the industry, food writers and regular diners are more supportive in Hong Kong, too.
"If I make a mistake with a guest or the food, they will tell me privately that something was wrong or they didn't like it, instead of publicly humiliating me," which would happen in England, he says.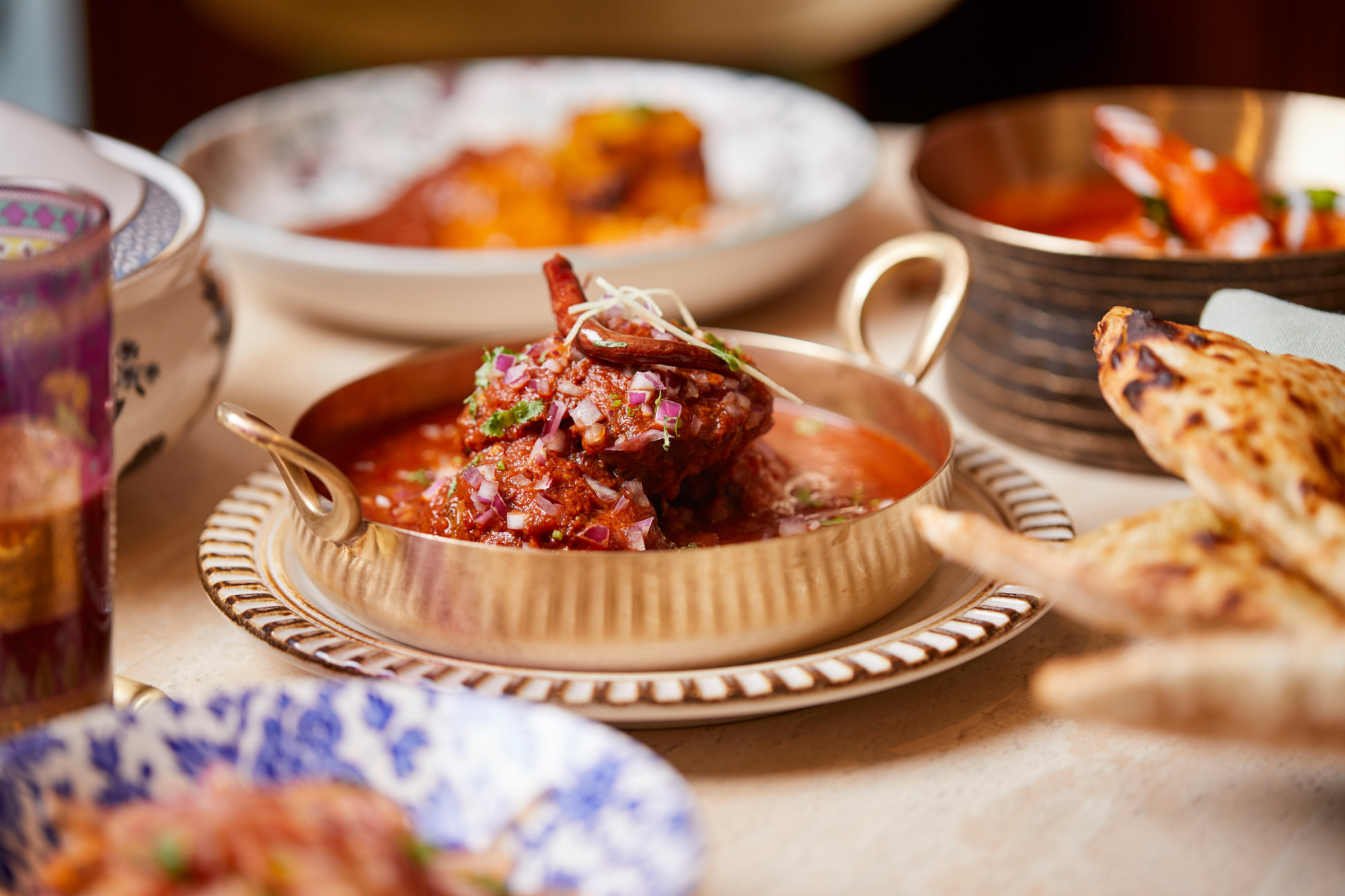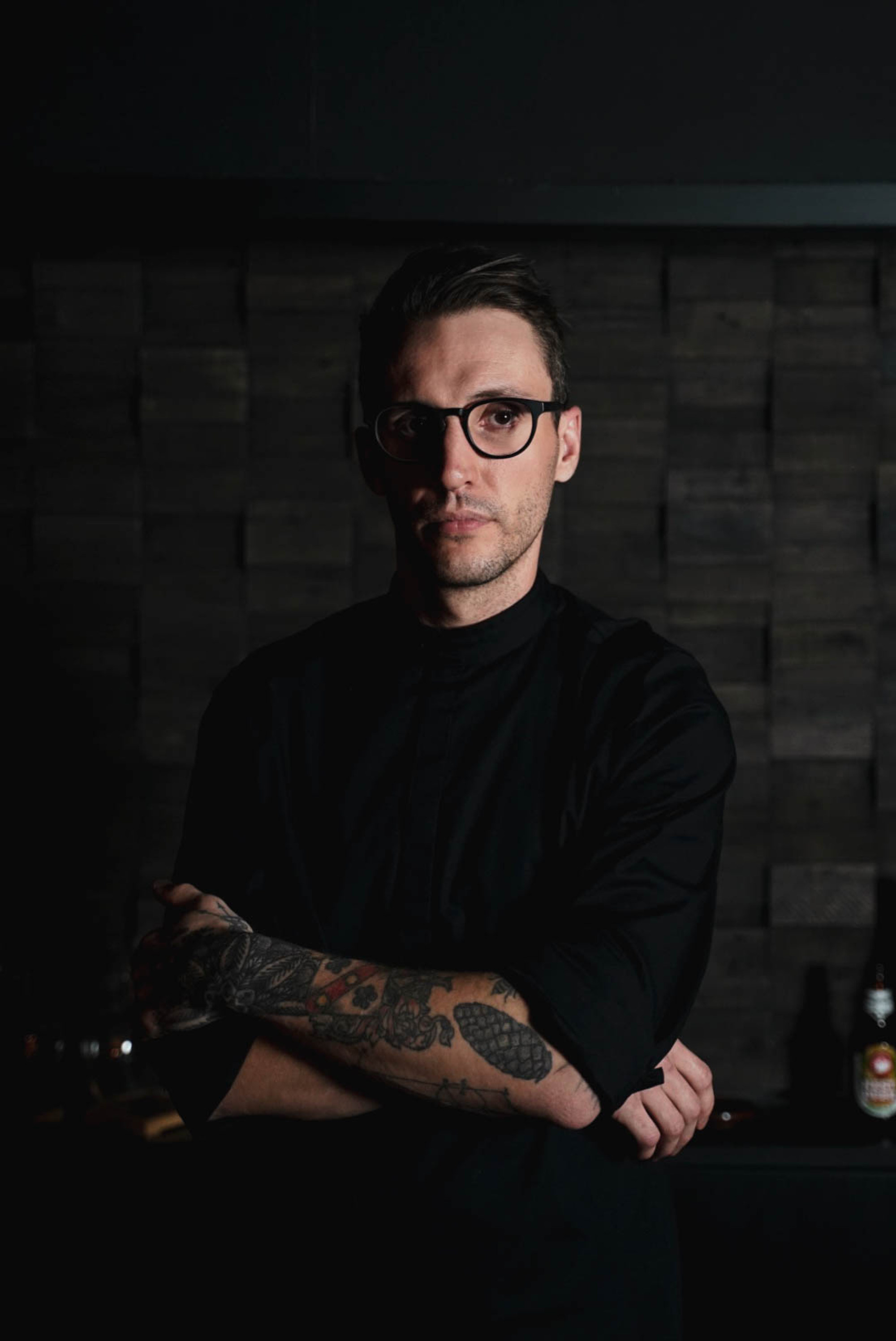 "I feel encouraged to do new things, which I could not do in London," he adds. "I can be adventurous with my menus here – people give me the confidence to experiment." He will often test new dishes on regulars.
Perspective helped Rob Drennan and his wife see Hong Kong as an opportunity as well. The head chef at Haku, in Central, arrived from the US in November 2020, leaving behind a country that at the time was
experiencing high Covid-19 death rates
and lockdowns.
"Everybody in the world knows that the States, especially then, was not exactly the greatest place to be," he says.
Meanwhile, life looked almost normal in Hong Kong. Case numbers at the time were low and, although social-distancing rules were in place, restaurants were open and the city never went into lockdown.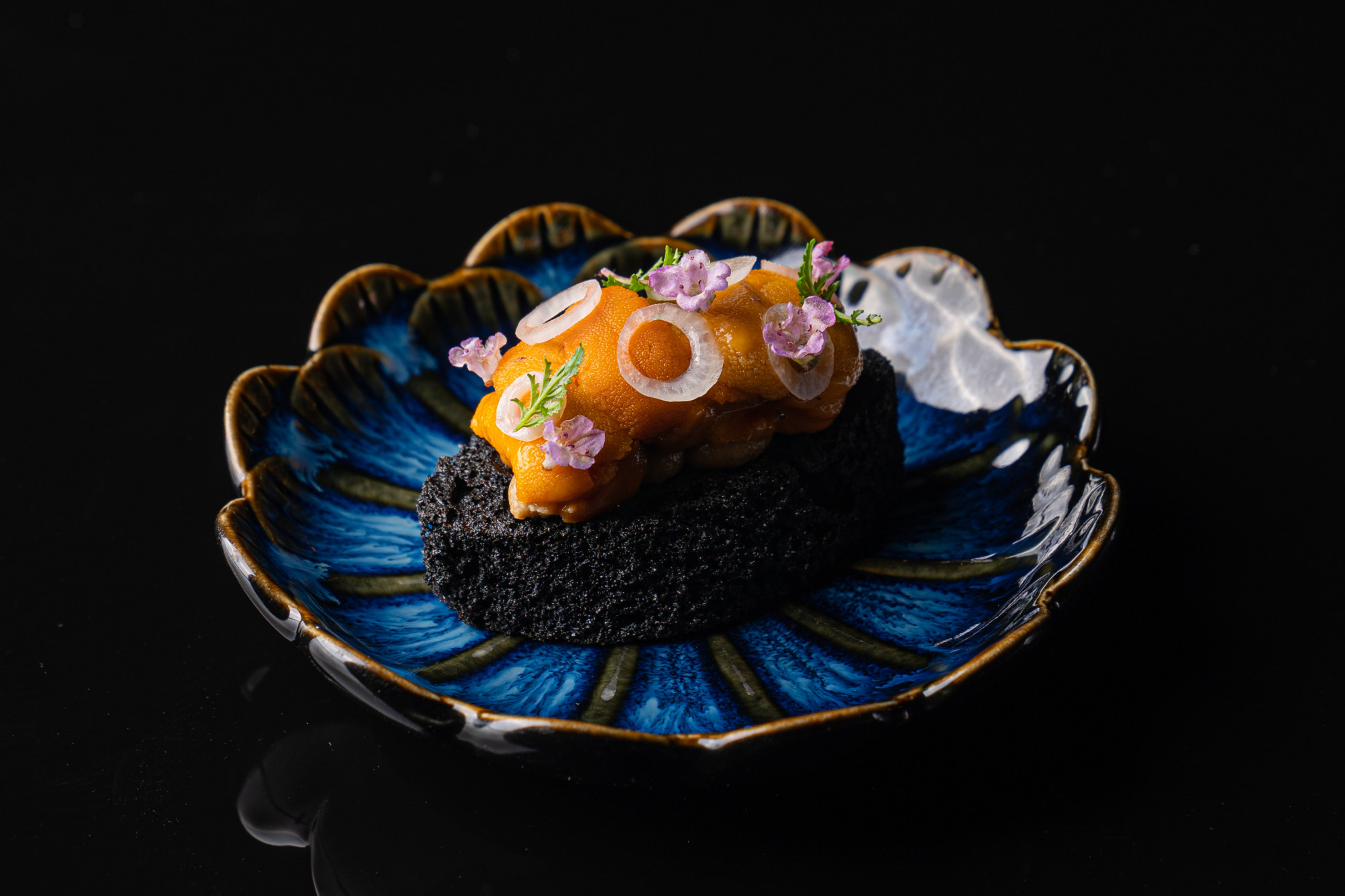 Drennan, who was research and development chef at three-Michelin-star Maaemo in Norway and head chef at Castagna in America before moving to Hong Kong, is reluctant to give too much away, wanting diners to experience his cooking for themselves.
Haku's Hokkaido uni on brioche is still on the menu, but so are short ribs "that we smoke and then cook for 36 hours, and is my love letter to Texas barbecue".
Drennan's plan is to constantly "evolve and challenge diners, and to make the experience more theatrical and engaging".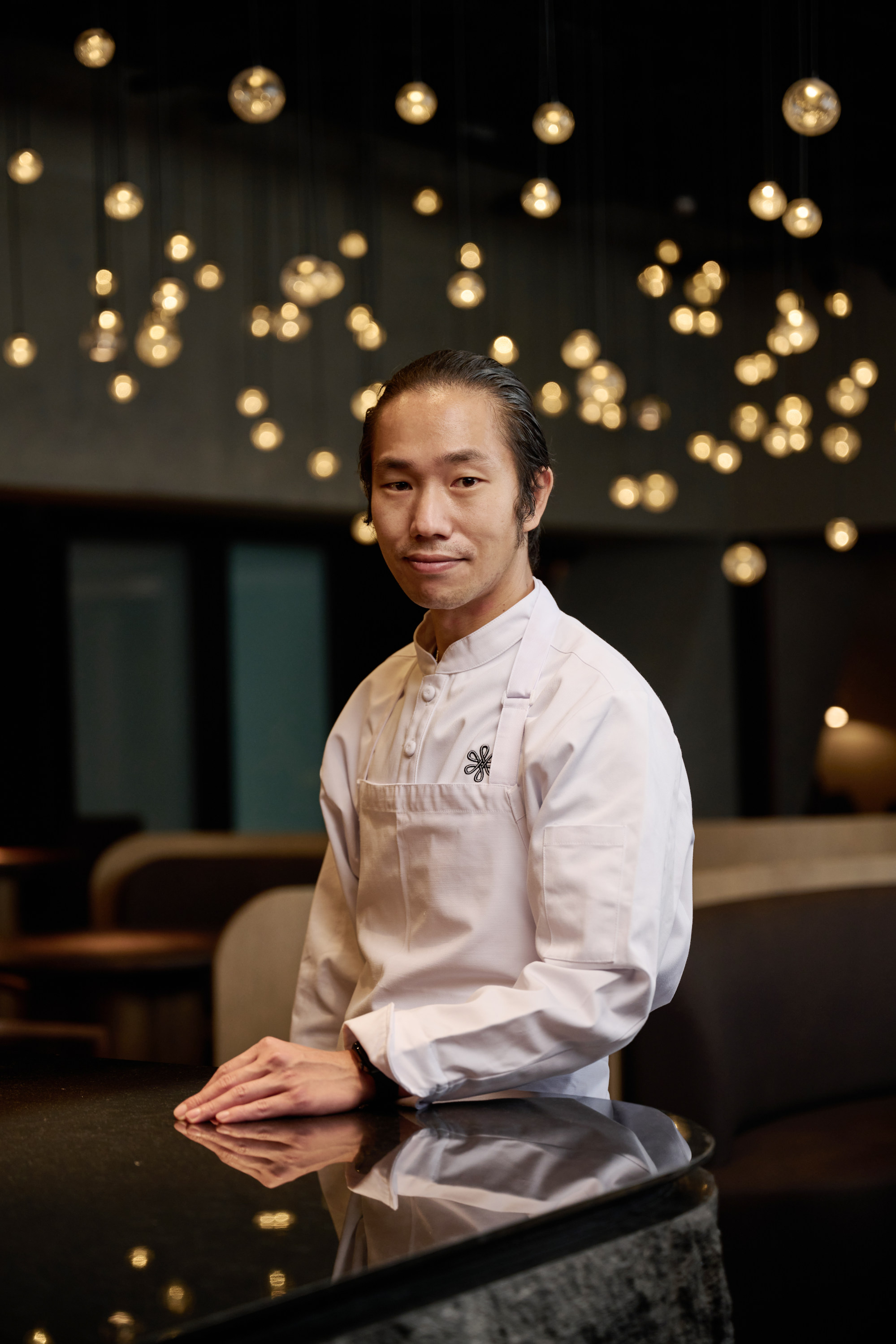 The restaurant, in the West Kowloon Cultural District, is the first Asian outpost of two-Michelin-star Mosu in South Korea's capital Seoul, founded by chef Sung Anh. Shim worked at some of the best restaurants in Japan, including three-Michelin-star Quintessence in Tokyo, before joining Sung Anh in Seoul, where he helped develop Mosu's cross-cultural style of innovative Korean cuisine.
Despite the pandemic, Shim was drawn to Hong Kong because of its reputation as an international dining city. His faith has been rewarded, with diners heaping praise on Mosu's tasting menu, which includes small bites of charcoal-grilled abalone taco made from crisped yuba (tofu) skin, and toasted sesame
tofu
shaped like xiaolongbao.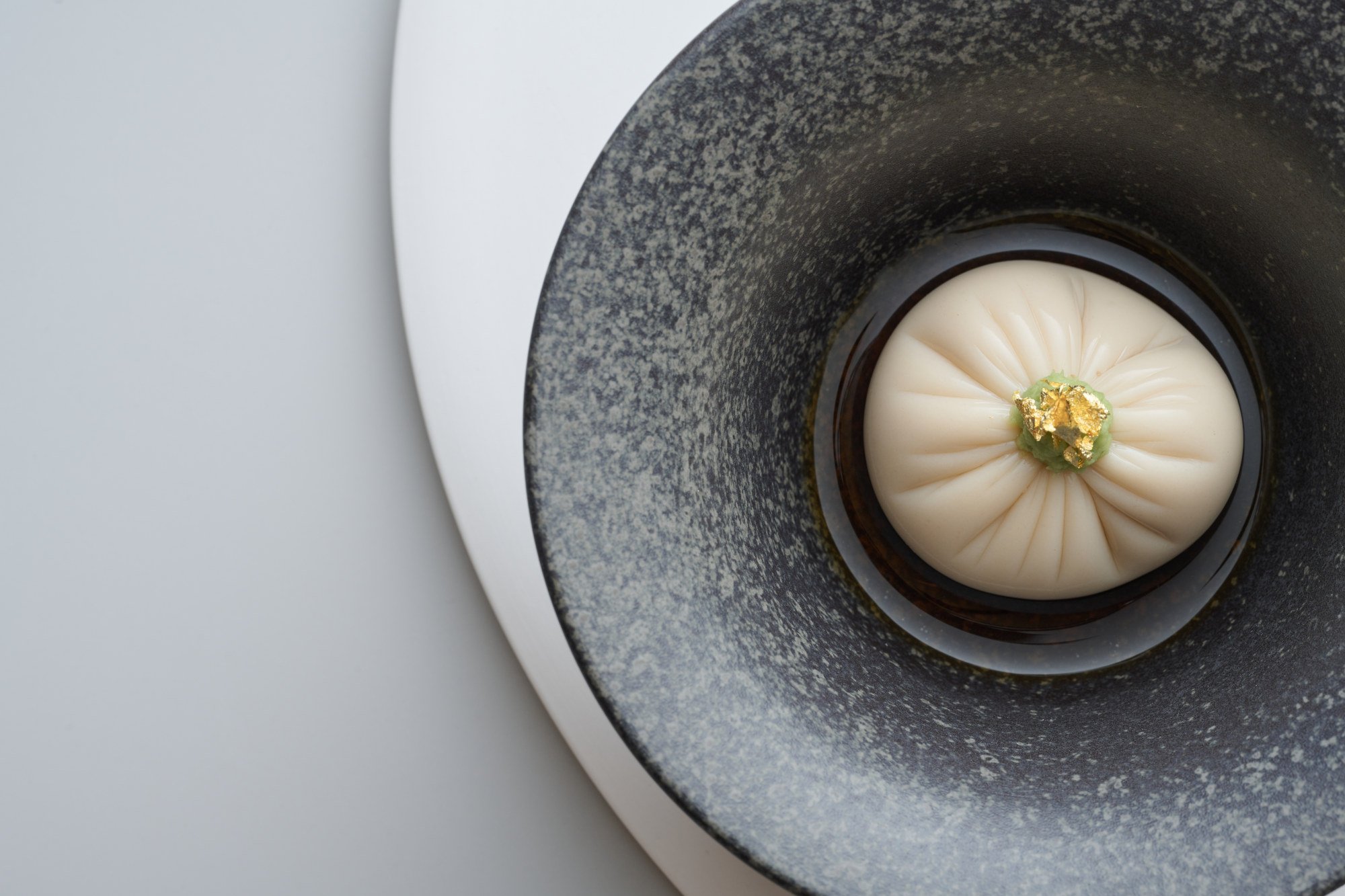 Unlike Shim, the move to Hong Kong was a homecoming for ArChan Chan. Chan, who was born and raised in the city, migrated to Australia for her career. She worked for one of Australia's most respected chefs, Andrew McConnell. After a decade, Chan moved to Singapore as head chef at Level 33, which is the world's highest urban microbrewery.
When the pandemic struck, Chan returned to Hong Kong because "no matter how long I have been overseas, Hong Kong is home and my family and friends are here".
Chan was offered a position at the revamped Ho Lee Fook in Central, where she is steering it towards
a more recognisably Cantonese direction
. The food is delicious, though more remarkable is that she is almost alone as a female head chef in a high-end Chinese restaurant.
The signature wagyu short rib with jalapeño purée has gone, because "it doesn't make sense for a Cantonese restaurant", whereas a new Hong Kong-style curry beef cheek does. Rather than trying to make dishes contemporary or fusion, Chan is working to improve on classics, either through better cooking techniques or ingredients.
Steamed razor clams, for example, are found in many Chinese eateries. At Ho Lee Fook, Chan uses the best soy sauce possible as well as an aged garlic soy to add depth. "It looks the same as elsewhere, but has more flavour," she says.
Chan is also fine-tuning her version of roast duck, which is not like Peking duck, she stresses, and she is excited to develop more off-menu dishes, including drunken pigeon with abalone, and crab steamed with house-aged soy.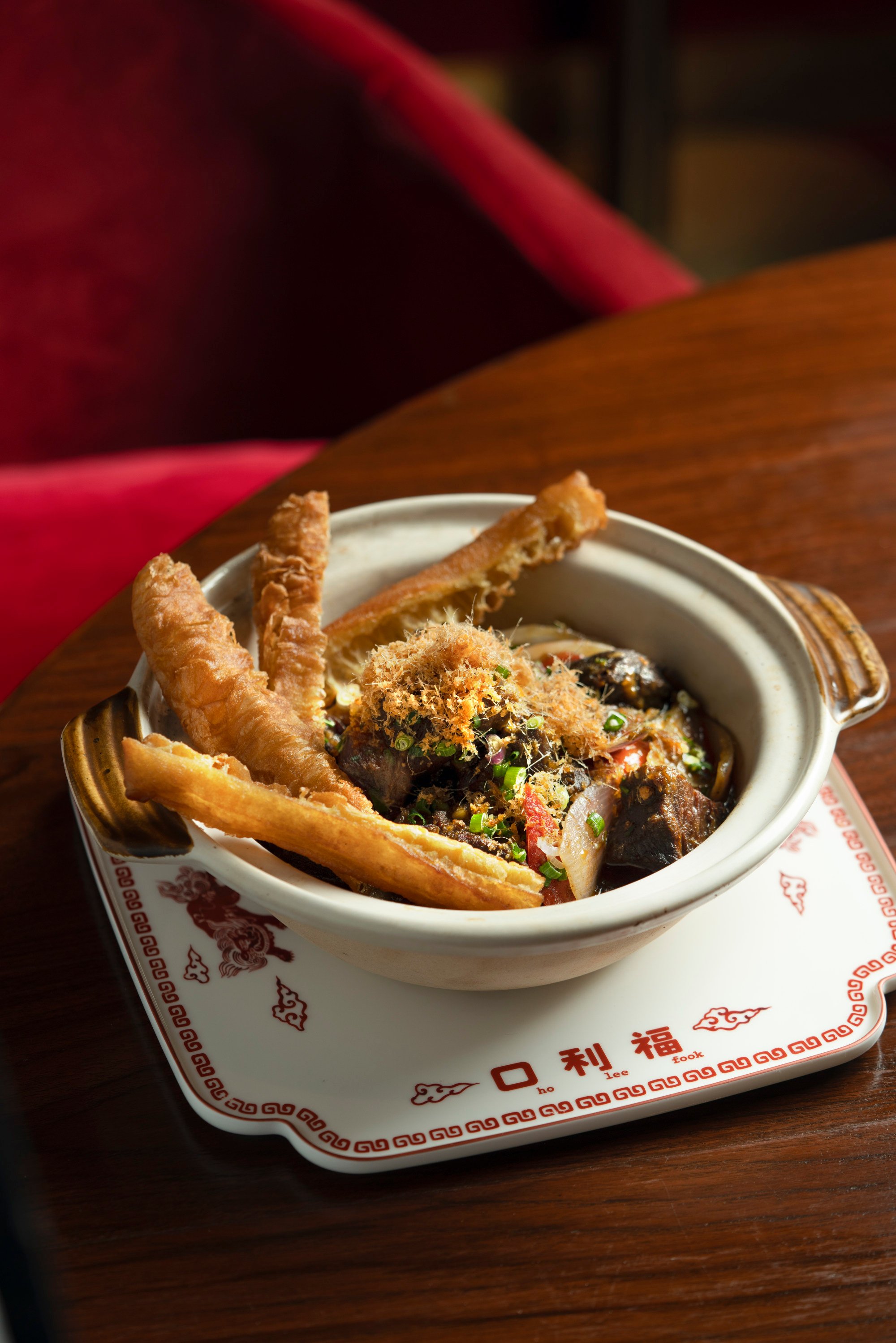 Familiar as dishes may seem, Chan warns that diners should not expect a traditional Chinese restaurant. Her point of difference is having an understanding of the culture and language of her home city, combined with a knowledge of produce, seasonality and modern techniques gained overseas. It allows her to focus on the nuances of the cuisine, and deliver the best of both worlds on a plate.