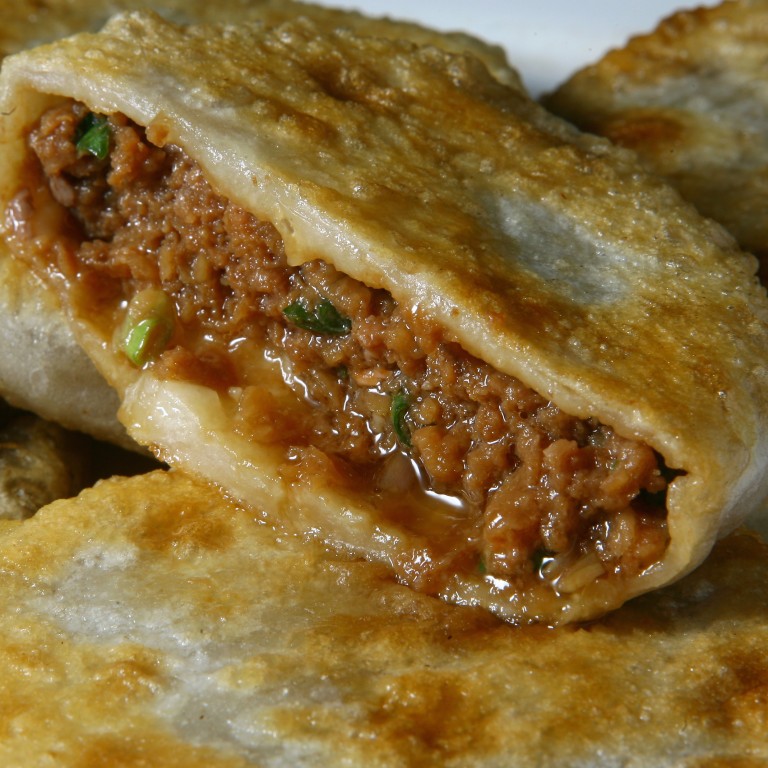 'I can't get enough of them': pan-fried beef buns hit the spot for Hong Kong chef. Plus his picks for Thai, clay pot rice and late-night bites
Chef John Nguyen is head of Vietnamese cuisine at restaurant group Black Sheep. He reveals his top food picks in Hong Kong, Ho Chi Minh City and New York
Whether enjoying casual Thai fare, celebrating with Chinese-French fusion, or feasting on pan-fried beef buns, he strives to find inspiration when dining out
Born in Ho Chi Minh City, Vietnam, and raised in California, John Nguyen is head of Vietnamese cuisine at Hong Kong dining group Black Sheep Restaurants, and oversees local favourites Chôm Chôm and Le Garçon Saigon. He spoke to Andrew Sun.
I grew up as a first-generation American in the large Vietnamese community of Orange County in southern California. When it comes to food, I am more than curious. I want to try everything from street food to fine dining, to get inspiration.
My current record is eating at eight restaurants in a day. I believe the more I eat, the better I understand flavour profiles, and can build a bigger database of recipes and techniques in my head.
There weren't many good Vietnamese restaurants in Hong Kong when I first arrived here, so whenever I craved Saigon flavours, I turned to Thai food. It shares a lot of similarities with Vietnamese cuisine.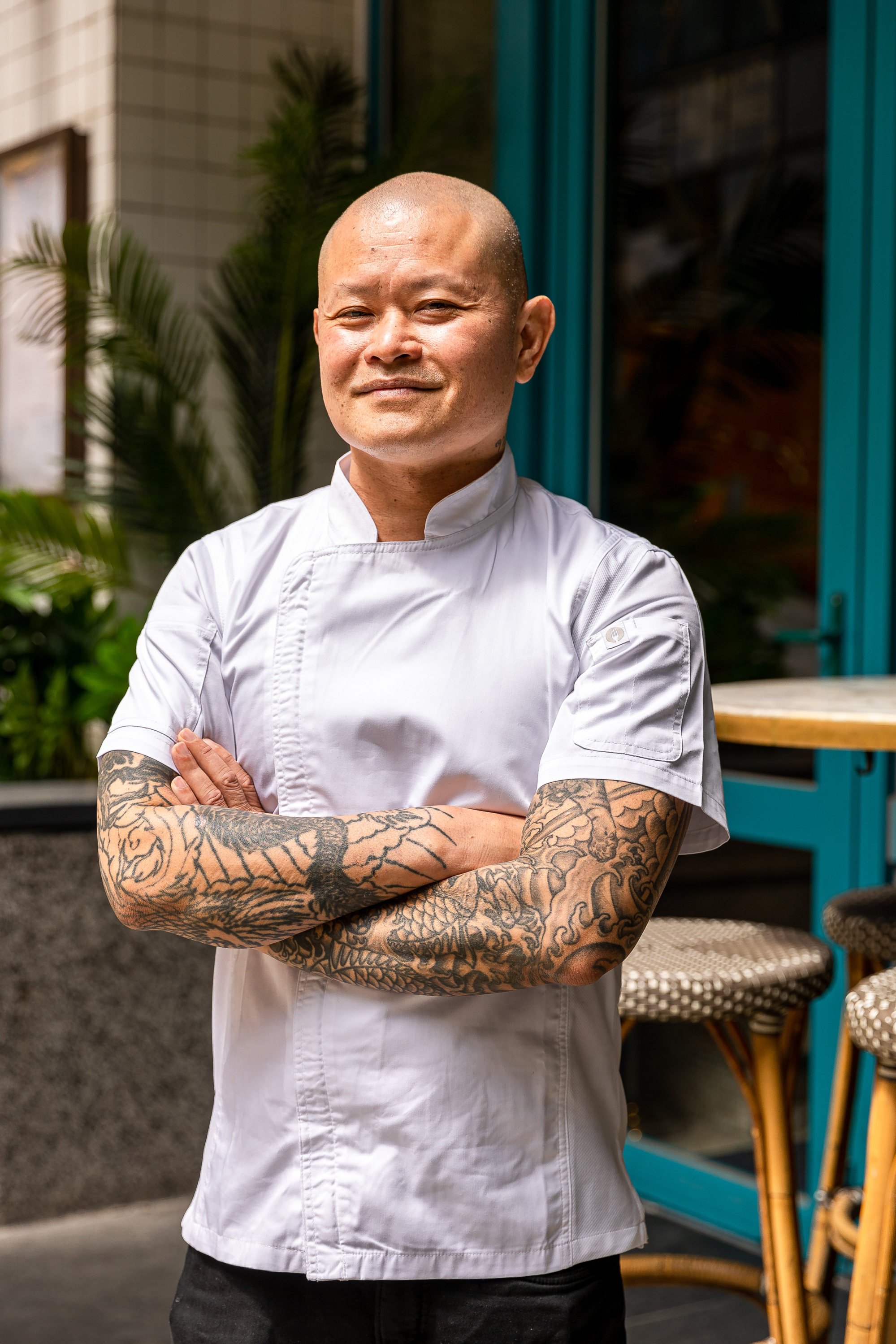 I would get my fix at Samsen (68 Stone Nullah Lane, Wan Chai. Tel: 2234 0001). My constant visits led me to meet the man behind the restaurant, chef Adam Cliff, and we became good friends.
Islam Food (33-35 Tak Ku Ling Road, Kowloon City. Tel: 2382 1882) is one of my favourites for its juicy pan-fried beef buns. I simply can't get enough of them. You can tell by how delicious they are that the restaurant really puts passion into its cooking.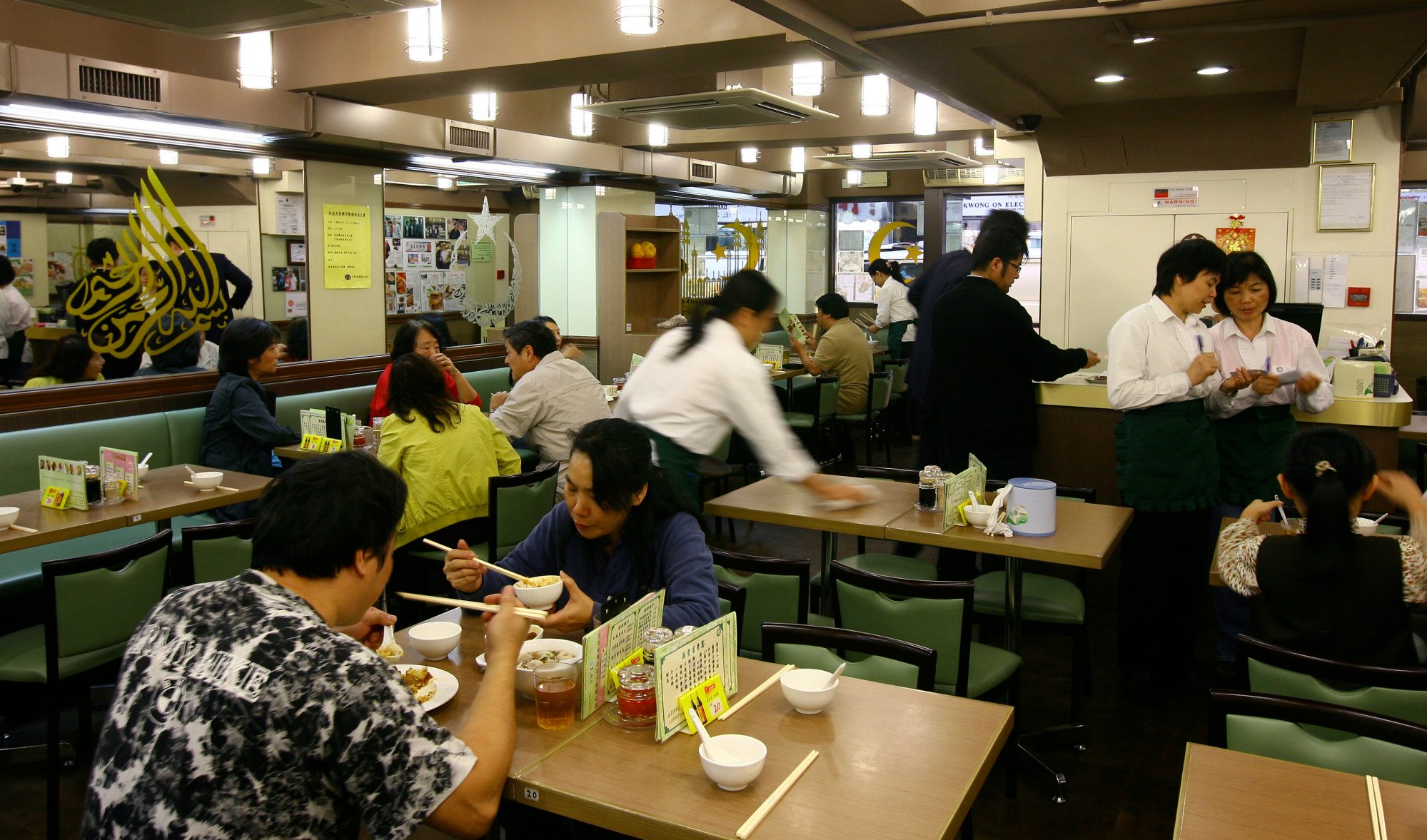 The outside of this snack is a delicate pastry, and the inside consists of savoury meat cooked perfectly. I could eat one at any time of the day.
When I first tried Kwan Kee Clay Pot Rice (Shop 1, Wo Yick Mansion, 263 Queen's Road West, Sai Ying Pun. Tel: 2803 7209), I struggled to order because I don't speak Cantonese. However, by my third or fourth visit one of the team recognised me, and since then she has helped me order.
The clay pot dishes are so delicious and filling. I used to go three or four times a week with friends, and sometimes even on dates.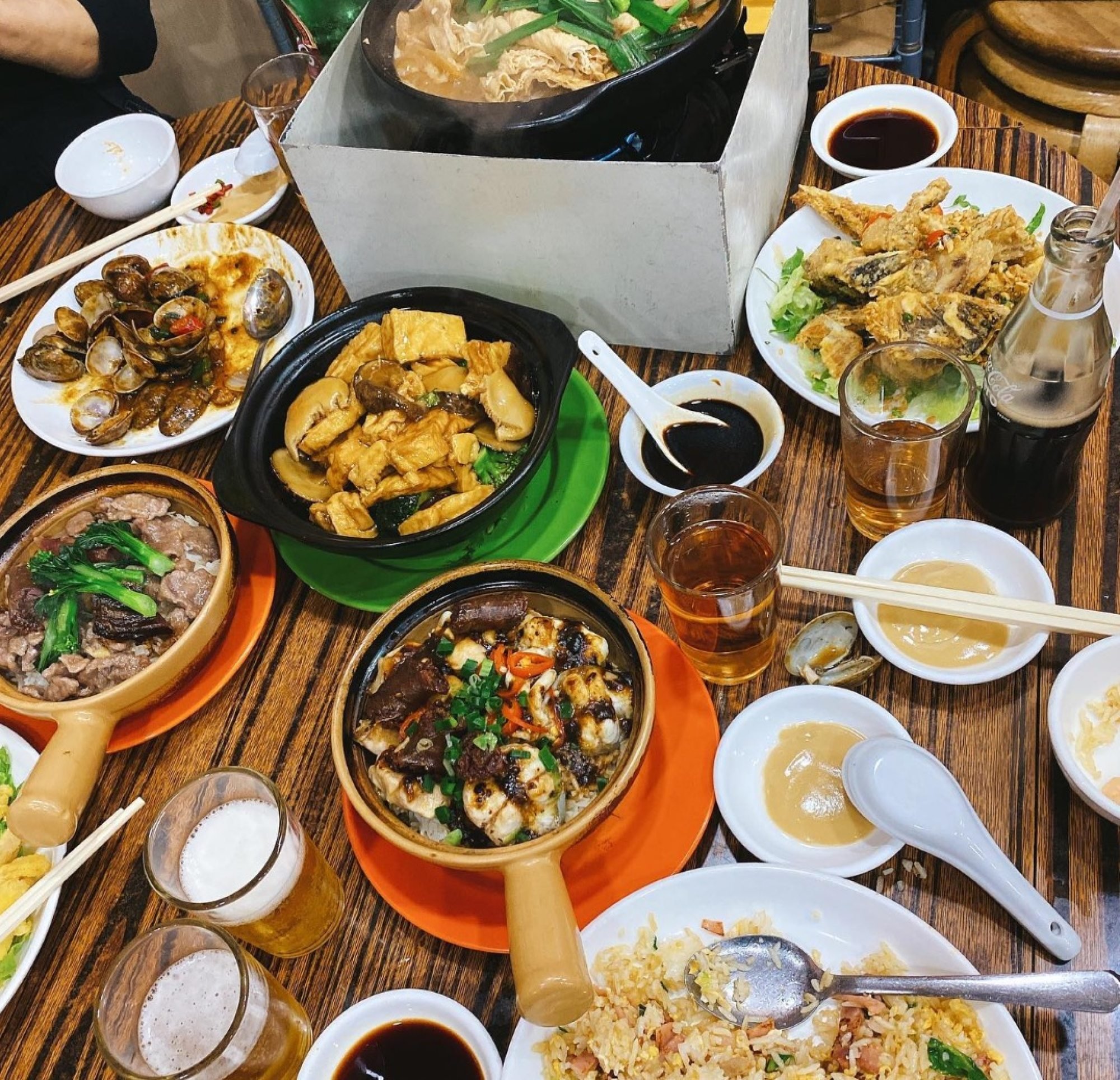 I have such respect for chef Palash Mitra at New Punjab Club (G/F, World Wide Commercial Building, 34 Wyndham Street, Central. Tel: 2368 1223). The food is stunning and creative, and there are stories and meanings behind every aspect – even the staff uniforms.
The masalewali chanp – lamb chop – is easily my favourite dish on the menu there.
The first time I went to VEA (30/F, The Wellington, 198 Wellington Street, Central. Tel: 2711 8639) was for a special occasion – my girlfriend Jocelyn's birthday – so I wanted to take her somewhere great. I was not disappointed. Every dish told a story about chef Vicky Cheng and his ties to Hong Kong.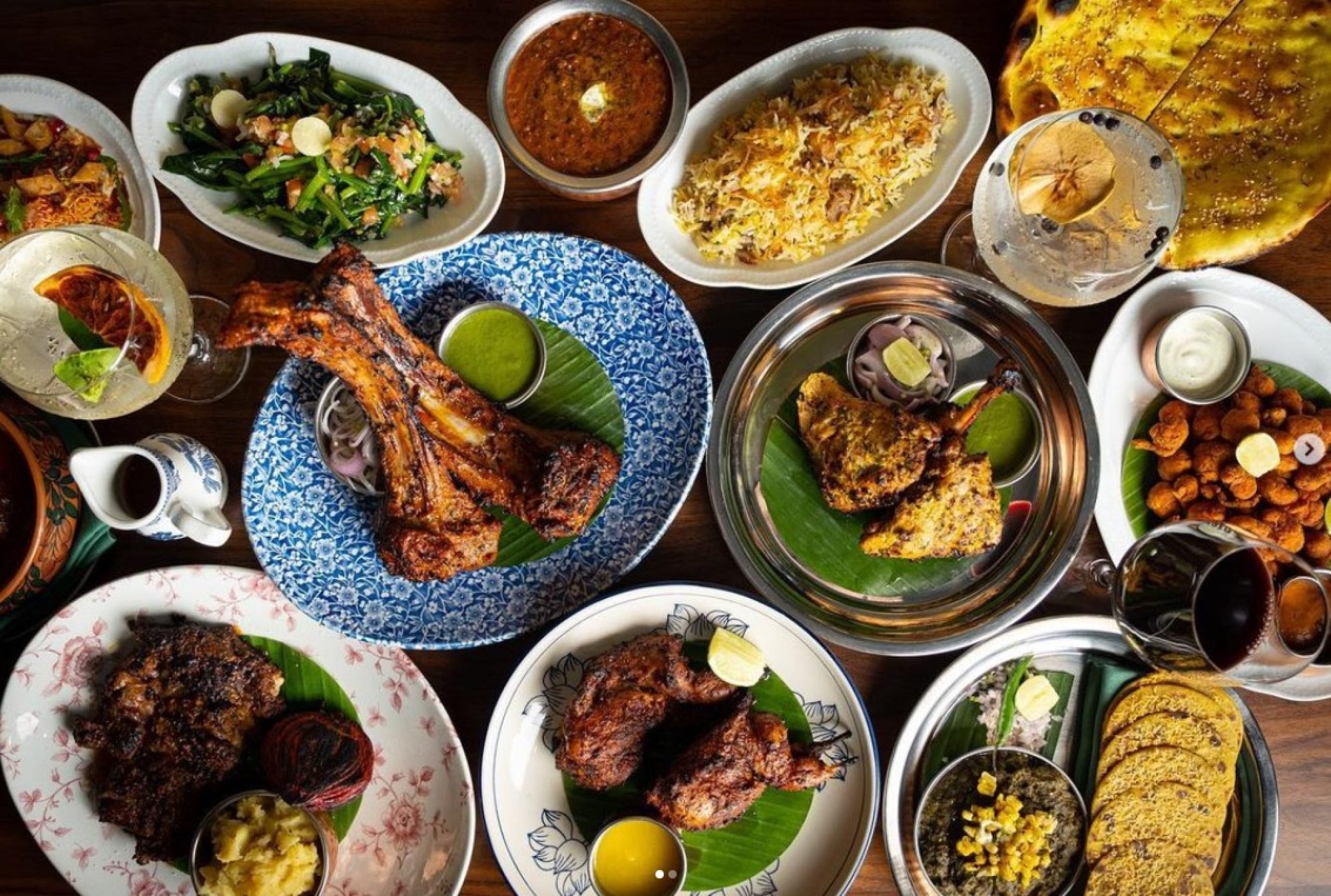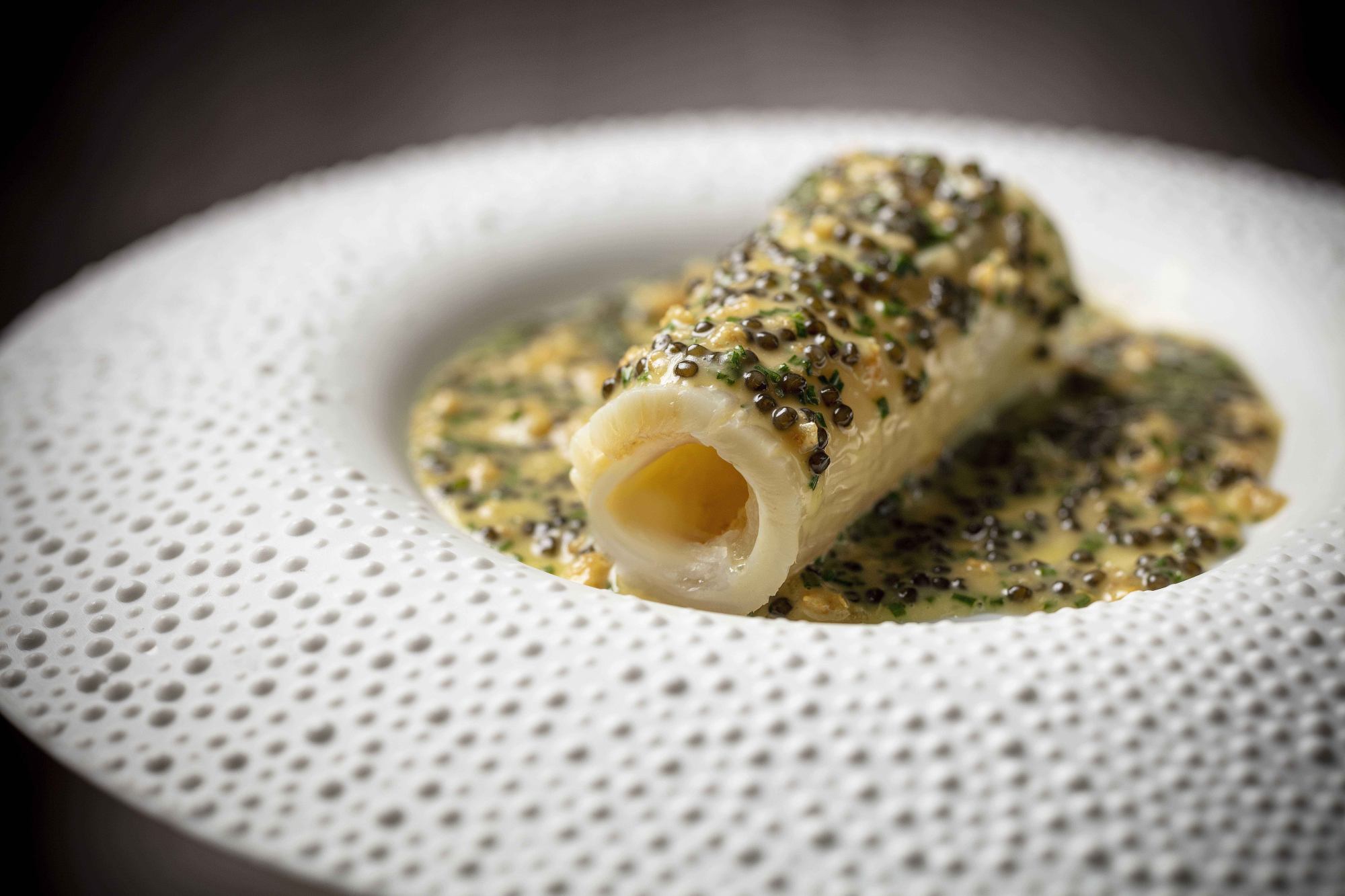 Ju Xing Home (418 Portland Street, Prince Edward. Tel: 2392 9283) is somewhere that many chefs go to after work for a late-night bite.
The walls are full of framed pictures of renowned chefs and celebrities who have patronised the place – no doubt attracted by the restaurant's exceptional dai pai dong-style food.
In Saigon, you can't beat Restaurant Esta (27 Tran Quy Khoach, Tan Dinh Ward, District 1, Ho Chi Minh City. Tel: +84 88 662 37 82). Chef Francis Thuan is one of the nicest people I've ever met.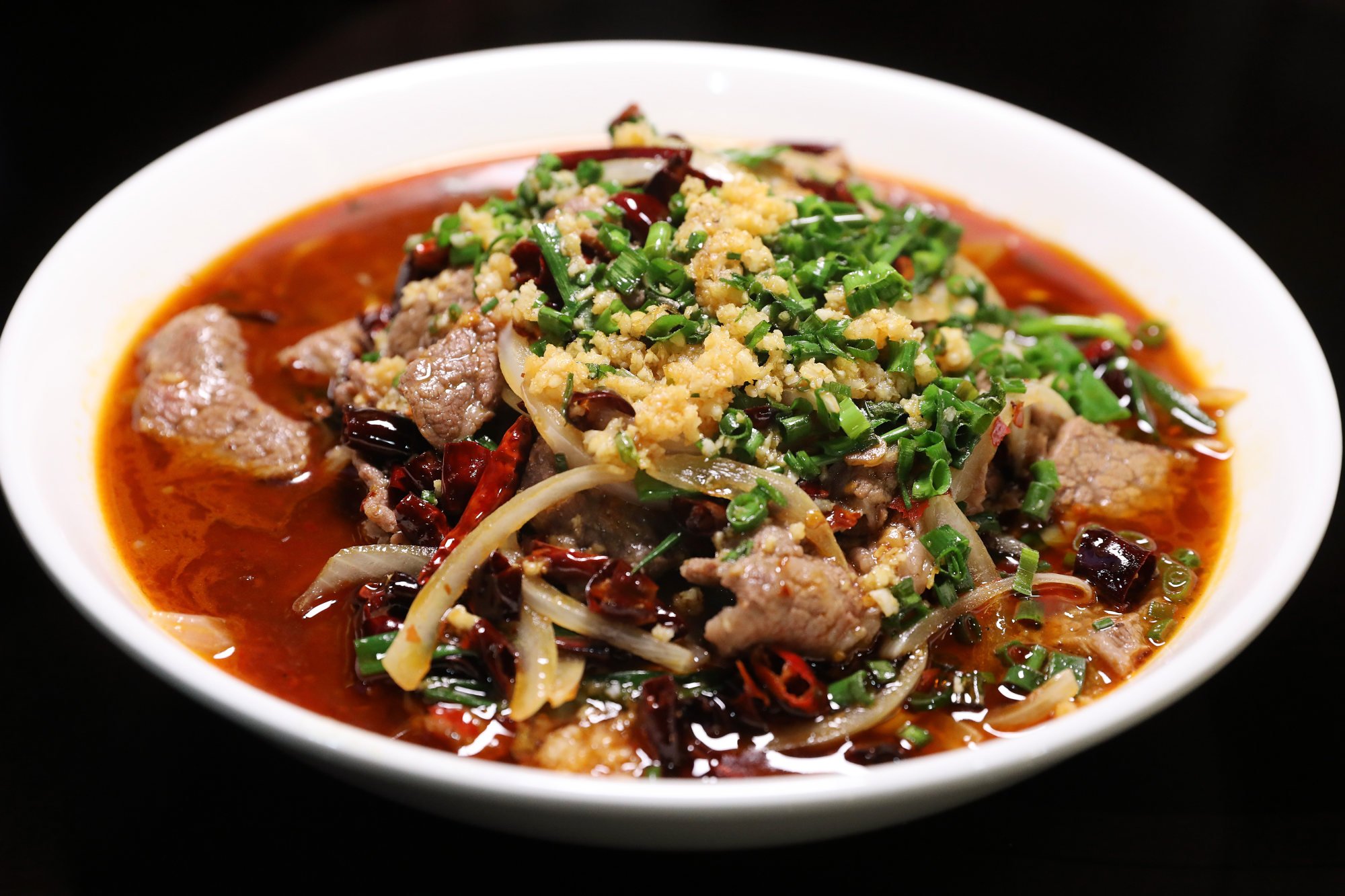 The interior is beautiful, with clean lines, warm tones and dim lighting. The food is creative and cooked simply with fire.
In New York, I recommend chef Helen Nguyen's new eatery Saigon Social (172 Orchard Street, New York. Tel: +1 646 609 3202). It's a bright, airy space in the Lower East Side. Helen has the same last name as me, and we're close friends, but not related.
We did a few pop-ups together when I lived in New York City. She was recently nominated for the best chef in New York State award from the James Beard Foundation.