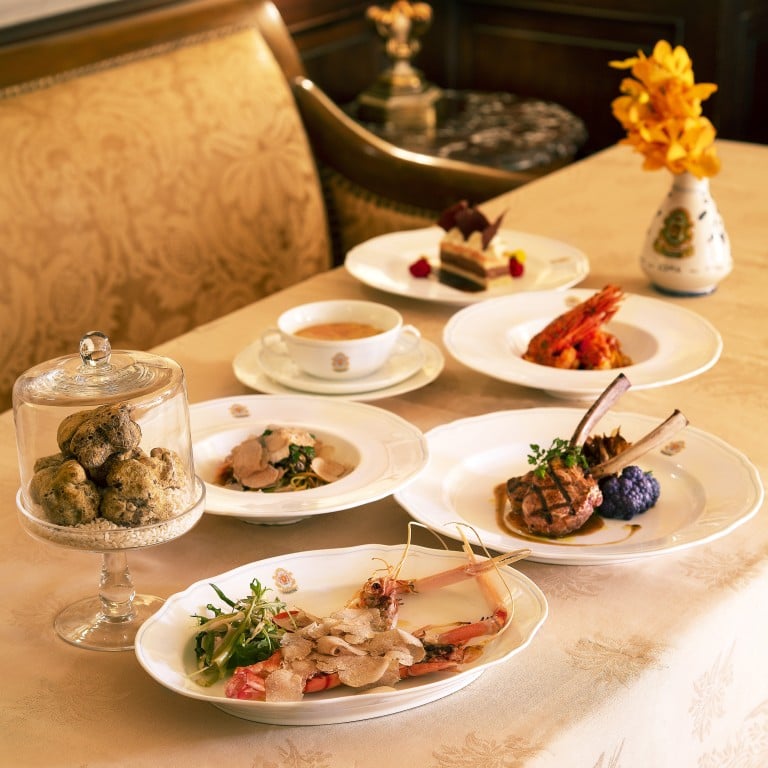 How Hong Kong Italian restaurant Sabatini's lasted 30 years in the city, and how the archives inform its celebration menu
Sabatini's opened in Hong Kong's Royal Garden hotel 30 years ago and is still going strong today
Its director and chef talk about surviving Hong Kong's intense restaurant business, and the celebration menu full of nostalgic dishes
Back in 1992, most Hongkongers' idea of Italian cuisine was pizza and pasta, and not much beyond the likes of Pizza Hut and Spaghetti House.
The restaurant business in Hong Kong now is just as challenging as it was back then; Sabatini's Ristorante Italiano on the third floor of The Royal Garden hotel has defied the odds to celebrate its 30th year in the city.
Started by three brothers – Silvestro, Francesco and Salvatore Sabatini – in Rome in 1958, Sabatini's is known for its classic approach to cuisine and traditional fare.
Diego Bozzolan, director of Sabatini's, who has been with the eatery since its opening, talks about meeting the Sabatini brothers for the first time.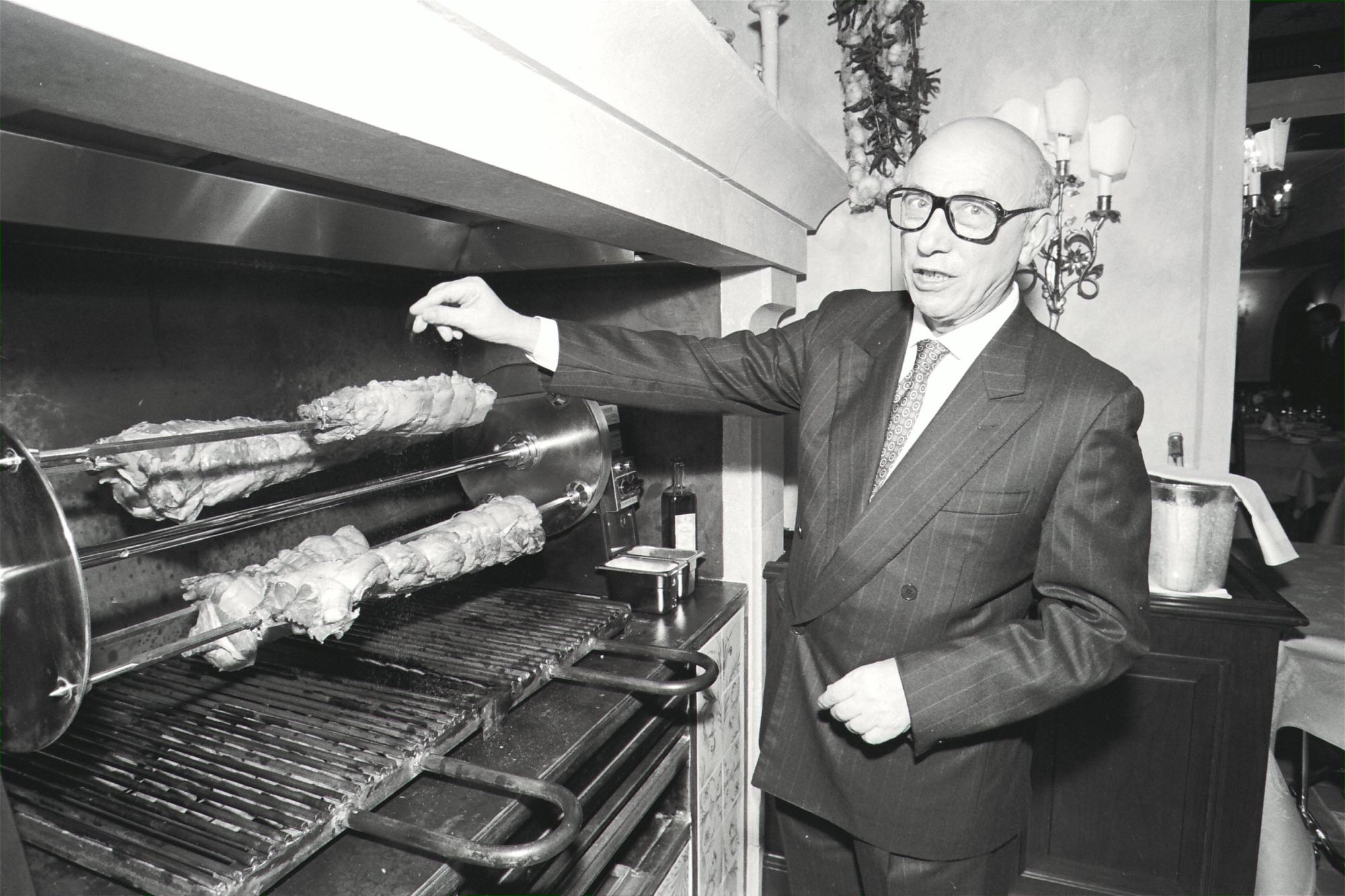 "I saw the Sabatini brothers, Silvestro and Francesco, for the first time at Nicolini's, an Italian restaurant in the Conrad, Hong Kong, when they came to check out the competition. I was working there at the time," says Bozzolan.
"I sat down with them and had a long conversation with them that night. We talked about Italian cuisine outside Italy and how the business should be run. I ended up spending the next two weeks with them and I got to know their philosophy and their approach to food."
By gaining the founders' trust, Bozzolan became a proxy of sorts for the brothers, who had to return to Rome.
Their approach, according to the restaurant director, was simple – treat your guests with sincerity.
"We have to respect our guests, no matter what background or how familiar they are with Italian cuisine. We're not here to teach, but we want our guests to understand our approach through the atmosphere, food, service and even the staff's behaviour, what Italian cuisine is all about," says Bozzolan.
The interiors of Sabatini's are replicated from its Roman sister's premises. The lamp shades, chairs, handcrafted vases and tiles were bought from the same suppliers in Italy.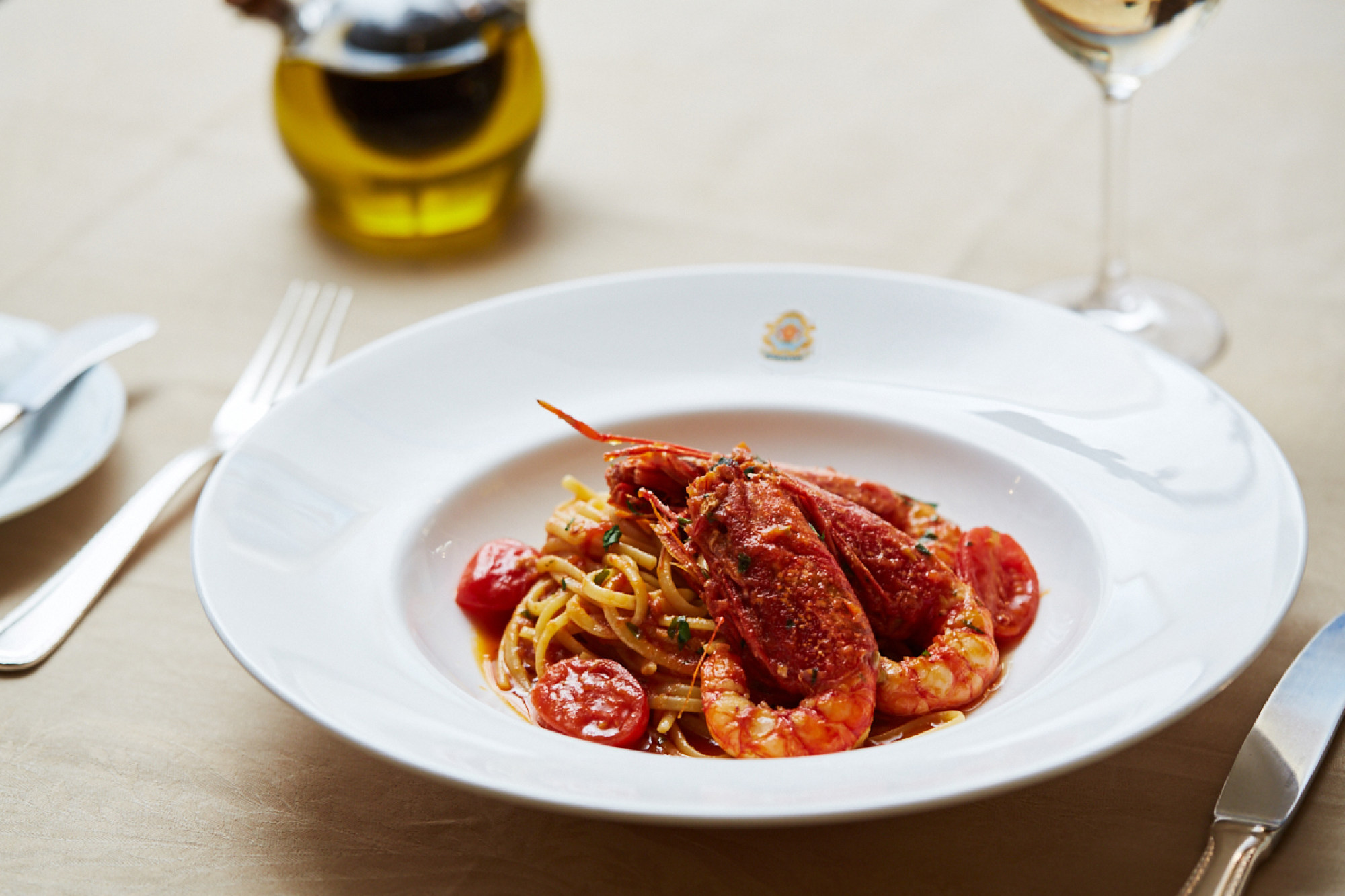 The biggest difference between then and now are the ingredients – not which are used but how the eatery in Hong Kong gets hold of quality ingredients that are the heart and soul of the Sabatini name.
"[Francesco] Sabatini used to send ingredients to us directly from Italy. A container or two of everything including Parmigiano reggiano cheese, parma hams, olive oil and pasta. Nowadays we can get everything from distributors in Hong Kong," says Bozzolan.
One thing that hasn't changed are the seasonal menus. "We've had white asparagus and white truffle menus every year since opening," he says.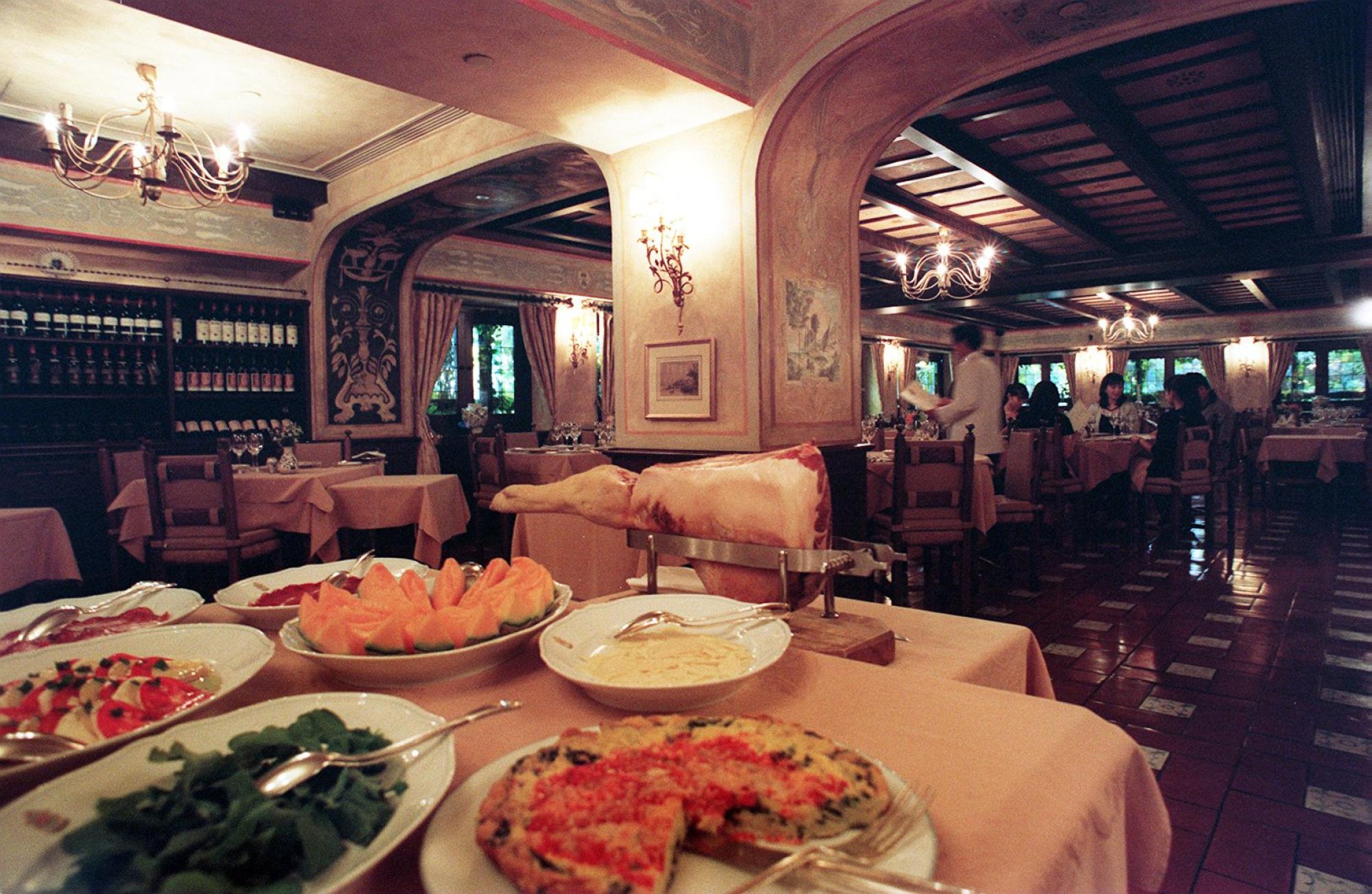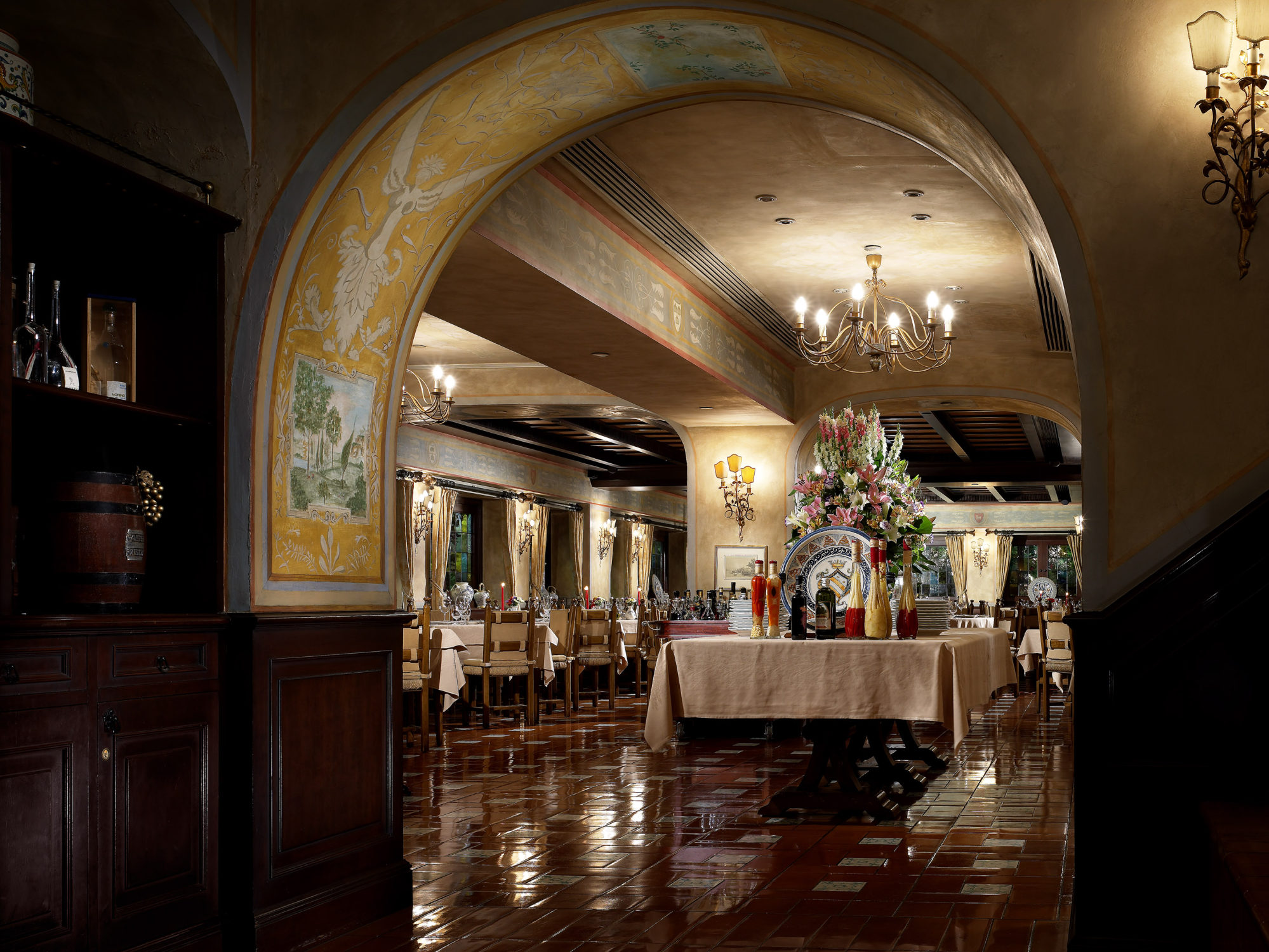 Sabatini's chef de cuisine Claudio Favero has dug into the archives of Sabatini's menus and curated a six-course 30th anniversary menu, costing HK$1,992 (US$250) per person.
On the menu are Sabatini's classics such as the famous linguine with Sicilian red prawn, cherry tomatoes and fresh basil, and grilled Australian lamb chops with deep-fried artichoke and cacciatora Romana sauce.
Then there are dishes such as beef and capon consommé with beaten egg and cheese, a traditional Roman soup which has been on the menu at Sabatini's in Rome since its opening.
"I am very honoured to be part of Sabatini's milestone anniversary," says Favero. "We are so fortunate that we can have live entertainment at the restaurant again, this will be just in time for the gala dinner on November 17. This is such a signature element of Sabatini's not just in Rome, but also Tokyo and Shanghai as well."
Favero promises that there will be some surprises from the archive on the night.
"We're reserving some historical dishes just for guests that night. It's my favourite part of preparing the menu."