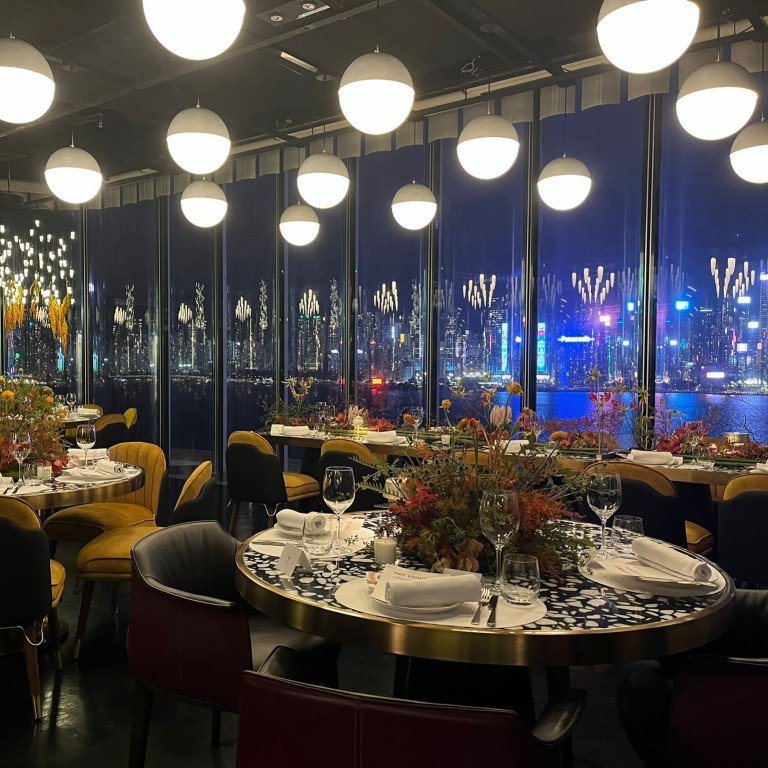 The best new restaurants and bars in Hong Kong to try this November, for pizza, all-you-can-eat buffets, French food with a view and more
Hong Kong diners can take advantage of the dip in temperatures to check out some of the city's newest restaurants – some alfresco – and their hearty meals
Several of the places serve grilled meats, there is a new solo dining establishment and an ethereal bar has opened up next to the ever popular Iron Fairies
A lot can happen in a month in Hong Kong's dining scene and that's been especially true recently, with restaurants and bars opening at a pace that shows no sign of slowing down.
As the temperature drops to a pleasant chill in the coming weeks, you will not be alone in craving heartier dishes or wanting to find an alfresco spot to enjoy the breeze.
Highlights this month include plenty of options for meat lovers, including steakhouses and grill restaurants.
We also see the return of the cafe at The Fringe Club in Central on Hong Kong Island, which reopens in partnership with the catering and events group Feste.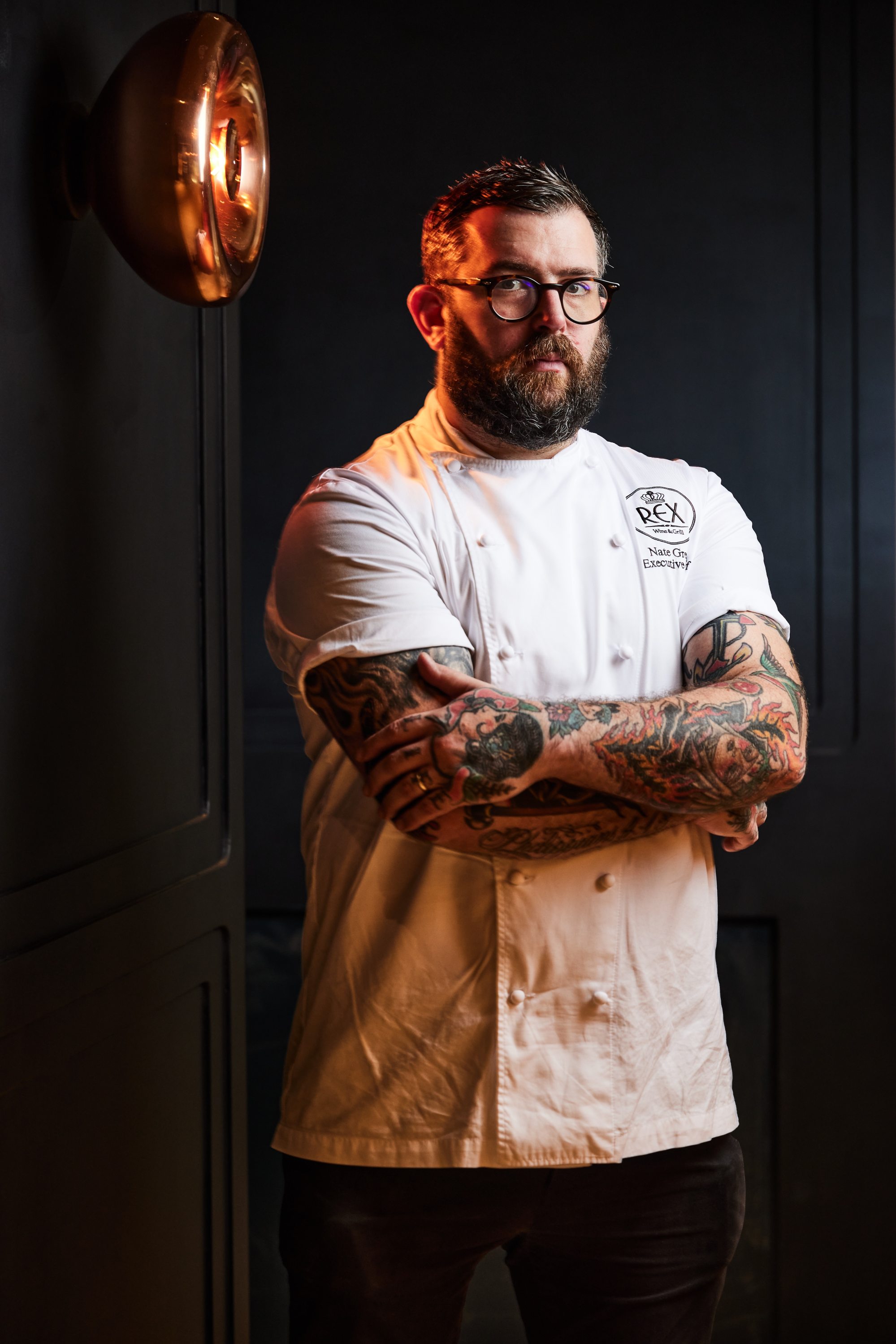 Kilo
Designed to be a more approachable venue, Kilo presents a wide-ranging menu of burgers and barbecued meats alongside steakhouse classics. It also benefits from a grand harbour view from its location in K11 Musea.
Shop 602, 6/F, K11 Musea, Victoria Dockside, 18 Salisbury Road, Tsim Sha Tsui, Hong Kong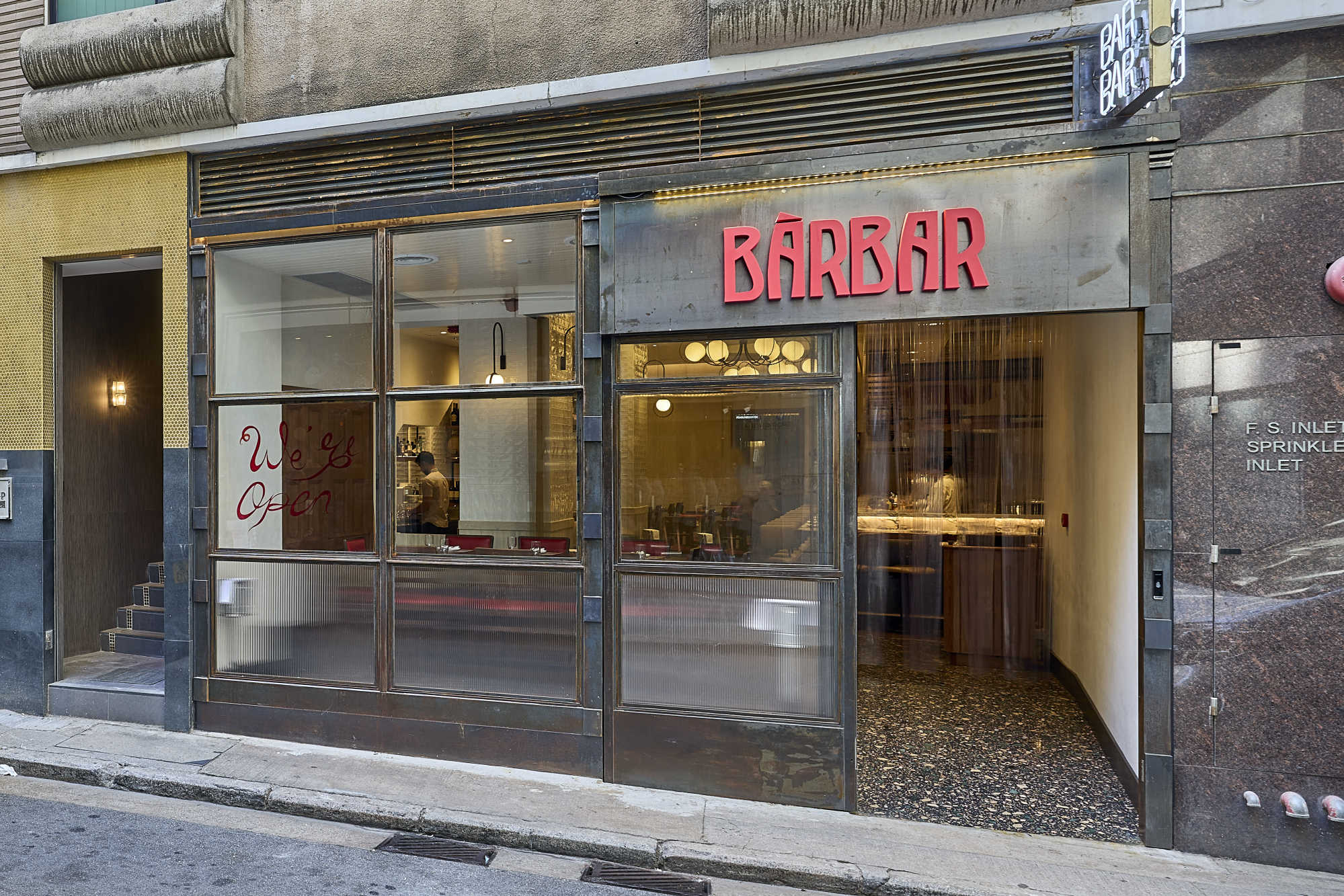 Bàrbar
Birds of a feather flock together – and joining the array of great Spanish restaurants in Wan Chai is wine and tapas bar Bàrbar, conceived by chef Edgard Sanuy and with chef Ronald Nelson, previously of
Pica Pica
, at the helm.
Guests can look forward to traditional dishes with a modern twist, such as Iberico ham croquetas, Madrid squid bocadillo with a squid ink aioli and grilled meats, as well as an extensive selection of Spanish wine, sherries and gins.
Shop A, G/F, Pinnacle Building, 9 Ship Street, Wan Chai, Hong Kong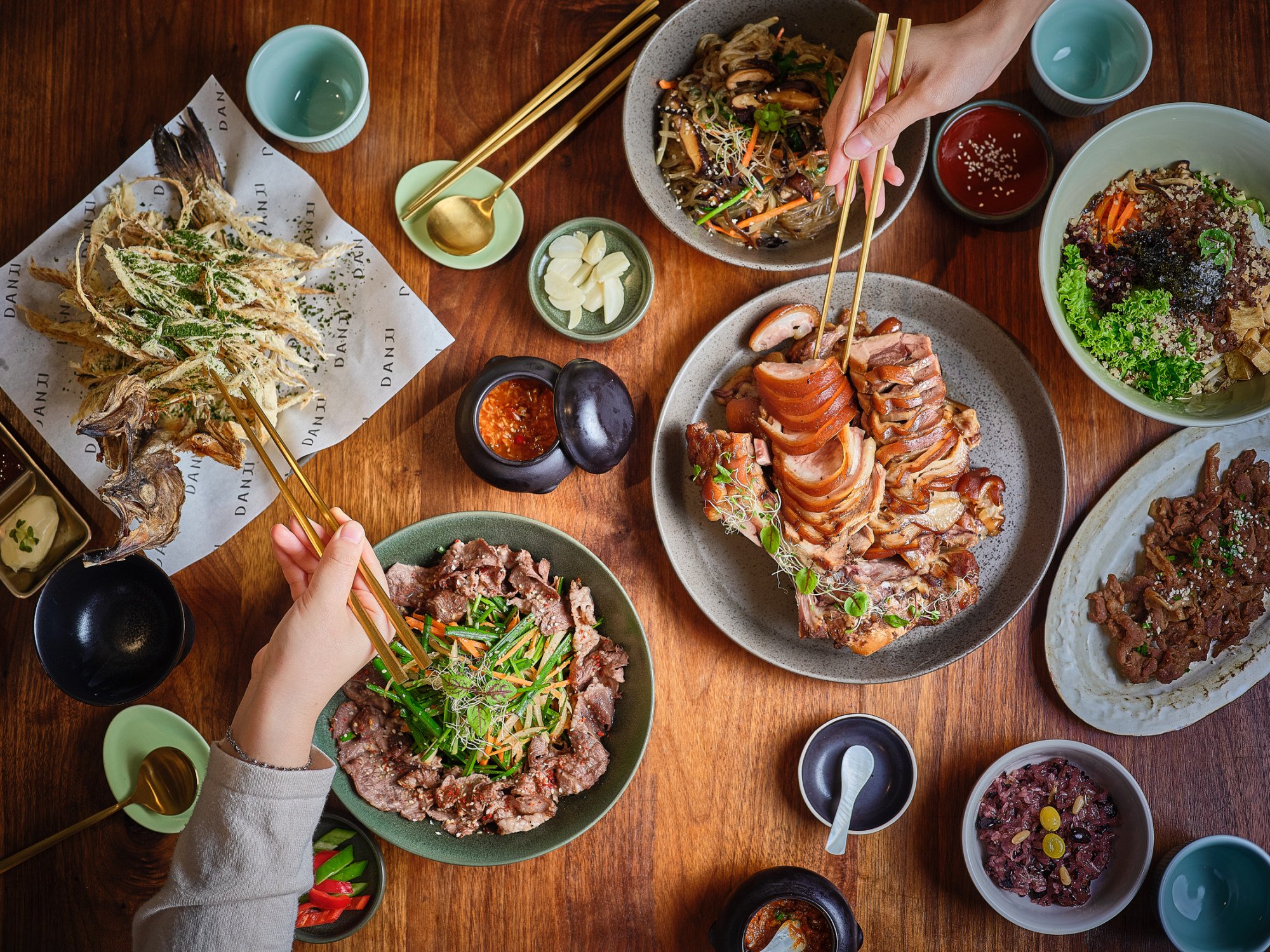 Danji
This newcomer to the Star Street Precinct in Wan Chai is billed as a modern Korean bistro, with a diverse selection of dishes ranging from dried seafood snacks – great with beer – to grilled and braised meats, fried chicken, and, of course, rice, noodles, soups and stews.
Hanwoo beef
is also available, whether you want it grilled at your table or tossed into a kimchi fried rice. The name of the restaurant comes from the Korean for the earthenware pots used to store sauces and ferment
kimchi
.
G/F, 7 Sun Street, Wan Chai, Hong Kong
Solo Udon
Ichiran
is a well-known ramen chain where diners can eat their noodles in solitude. Now there is the rather-self-explanatory Solo Udon. Among the signature dishes are the
mentaiko
udon with
onsen tamago
, a milky chicken broth udon with char siu and a spicy
dan dan mian
-inspired udon.
Order via touchscreens at the front of the restaurant, then head to your solo booth to wait for your noodles to appear from behind a retractable screen.
Shop 3, G/F, V Point, 18 Tang Lung Street, Causeway Bay, Hong Kong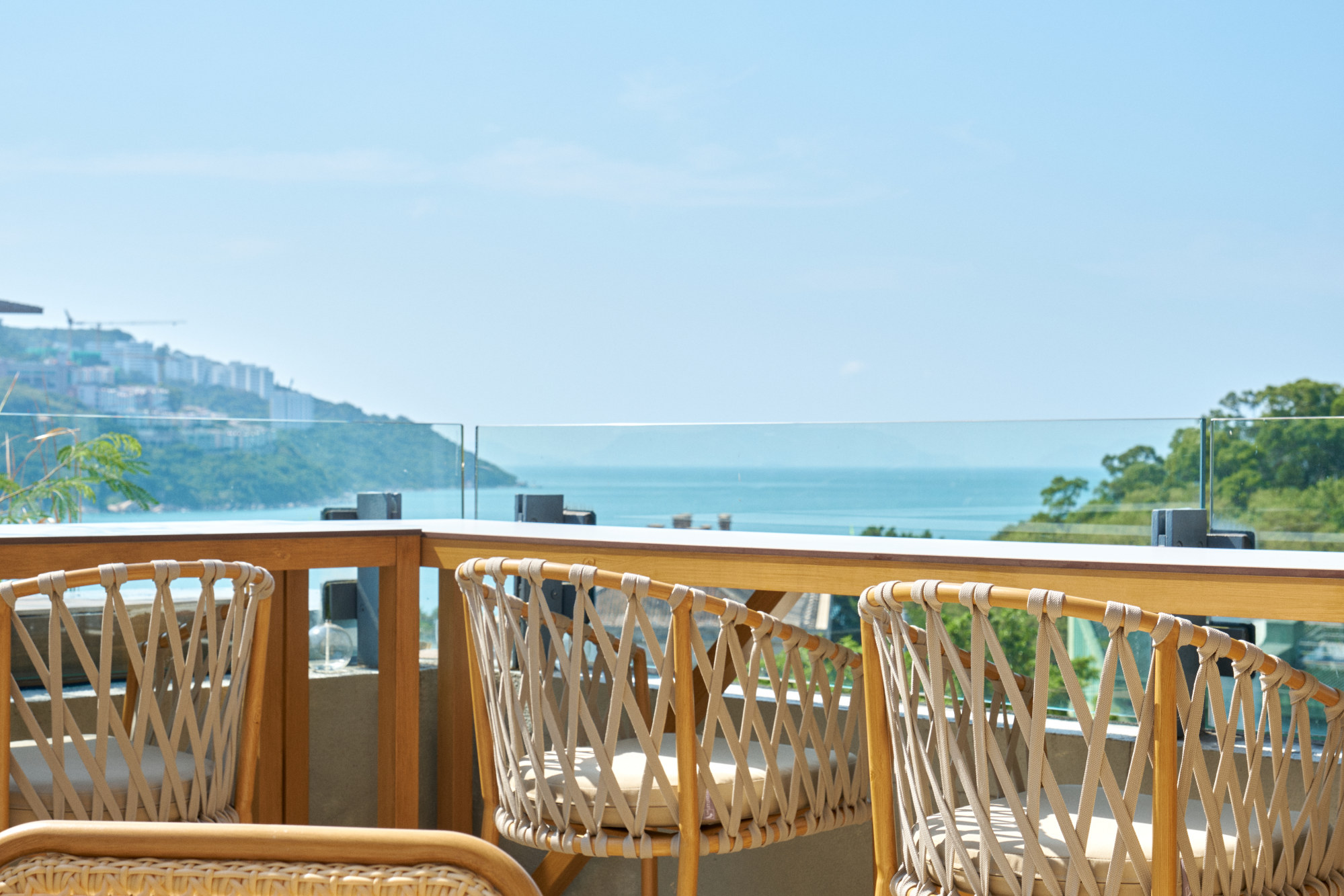 Terrace by LQV
Fresh off the launch of
Terroirs by LQV
– a spacious wine restaurant with a sizeable terrace in Central – comes something even more relaxing in Stanley in the south of Hong Kong Island.
The new opening, as its name suggests, has a sea-facing terrace as its main selling point, as well as cosy indoor seating decked out in faded wood and ocean tones.
The menu is anchored by French Mediterranean cuisine as well as French artisanal spirits and wines. Open for breakfast through to dinner seven days a week, it is a way to experience a touch of the south of France without leaving the city.
Shop 505, 23 Carmel Road, Stanley Plaza, Stanley, Hong Kong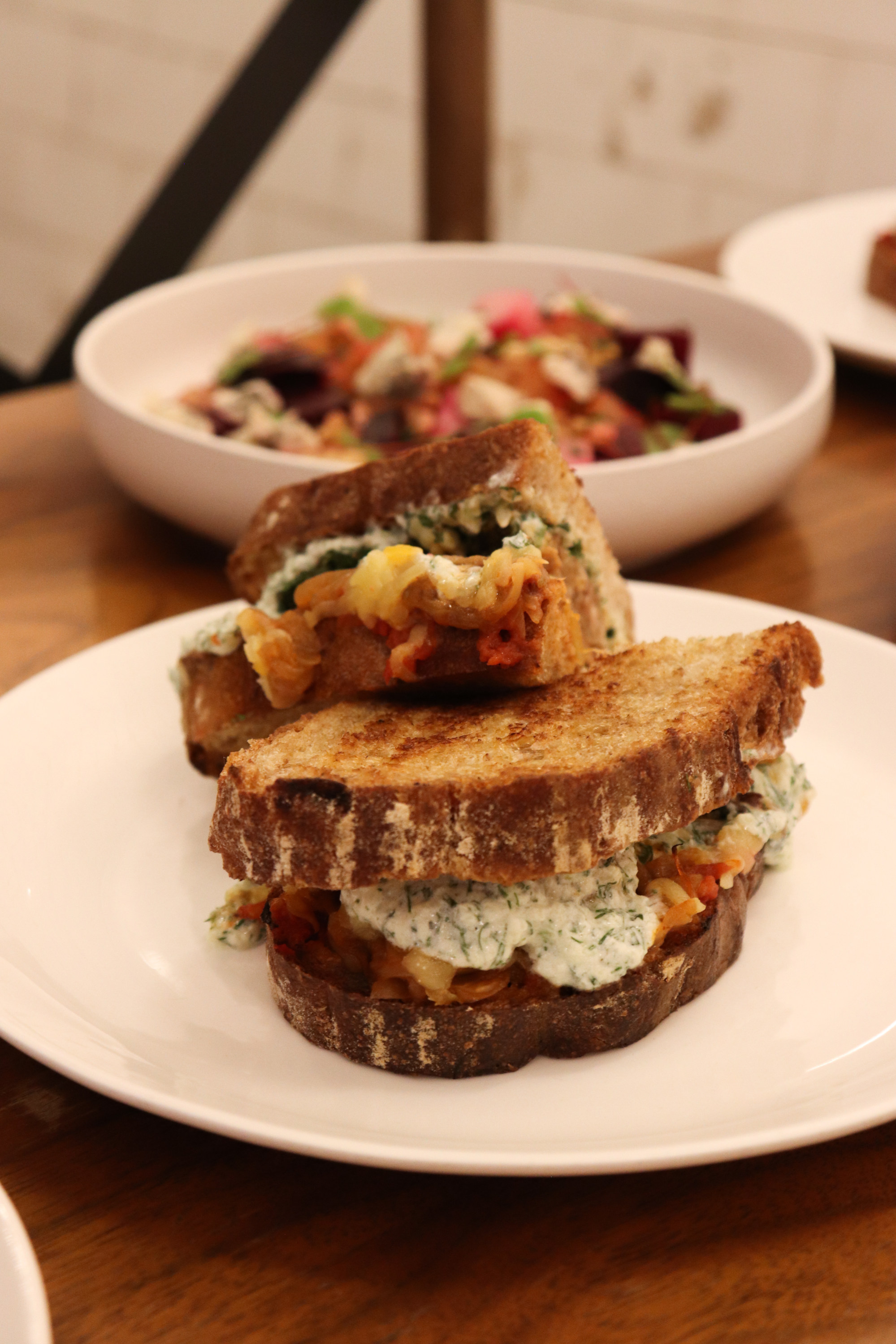 The Vault Cafe
After a hiatus, the cafe at The Fringe Club returns as a pop-up in collaboration with Feste Group. Open from 8am to 5pm daily, the cafe boasts a simple selection of egg butties with bacon, sausage or cheese, toasted sandwiches – lamb and pork kofta with mozzarella, tzatziki and chimichurri; smoked cheese with caramelised peppers and spinach – and salads and granola pots.
G/F, The Fringe Club, 2 Lower Albert Road, Central, Hong Kong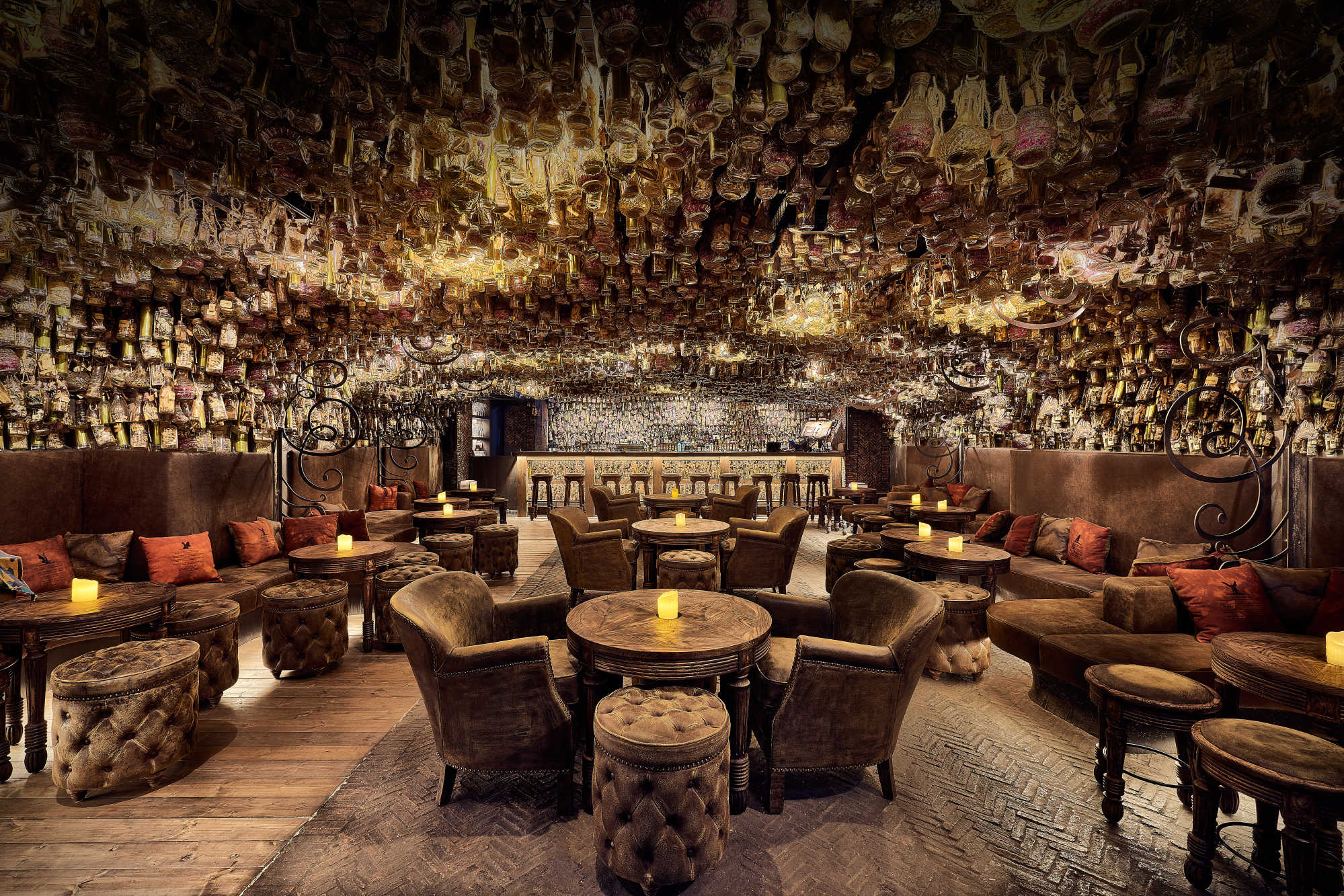 The Mixing Room
If you love the city's Iron Fairies bar, you will adore its new neighbour, The Mixing Room by Iron Fairies. Its interiors are also done by designer
Ashley Sutton
and continue the fairy theme – the ceilings and walls are decorated with more than 22,000 jars and bottles containing "fairy dust" and poems, among other things.
Creative cocktails such as Fat Guts Martini and The Golden Fairy can be found on the drinks list.
1-13 Hollywood Road, Ezra's Lane, Central, Hong Kong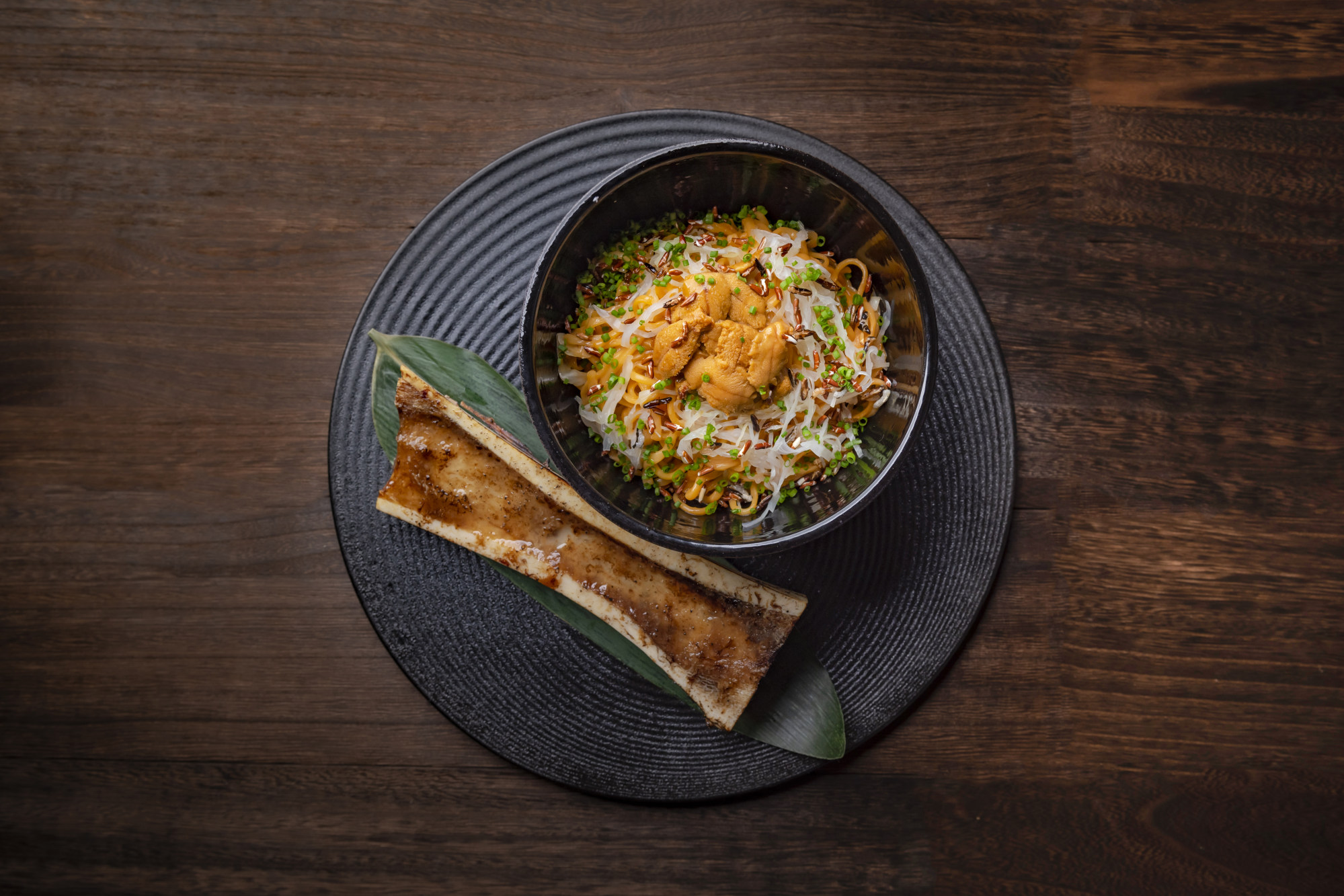 Ozakaya
Fans of izakayas should check out this new spot in Wan Chai. On the menu are creative dishes such as amadai fish uroko yaki, served with an umami-rich miso and tomato paste as well as uni and bone marrow noodles.
Complete your izakaya experience with speciality cocktails such as Bloody Piggy and Shiso Mojito, wines, and beers.
1/F, 74-80 Johnston Road, Wan Chai, Hong Kong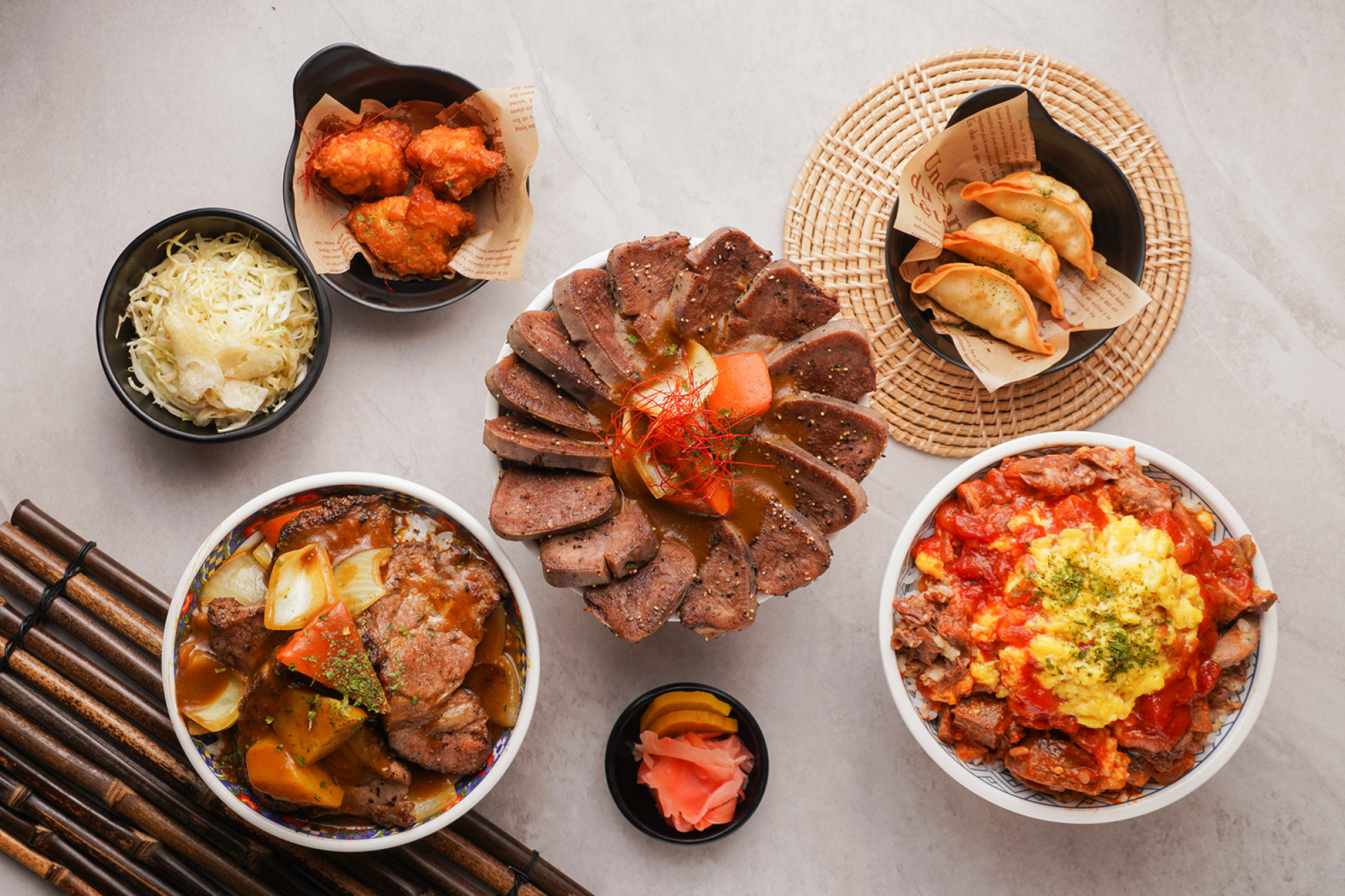 Ya Rou Steak
A Japanese steak grill restaurant, specialising in wood-smoked steaks served on a hotplate, has opened in Sha Tin. The budget-friendly steakhouse also offers rice bowls with pork or chicken, made with hearty sauces such as tomato or curry – the perfect spot for a comforting meal.
Shop ST-01-006, 1/F, New Town Plaza 3, 18 Sha Tin Centre Street, Sha Tin, Hong Kong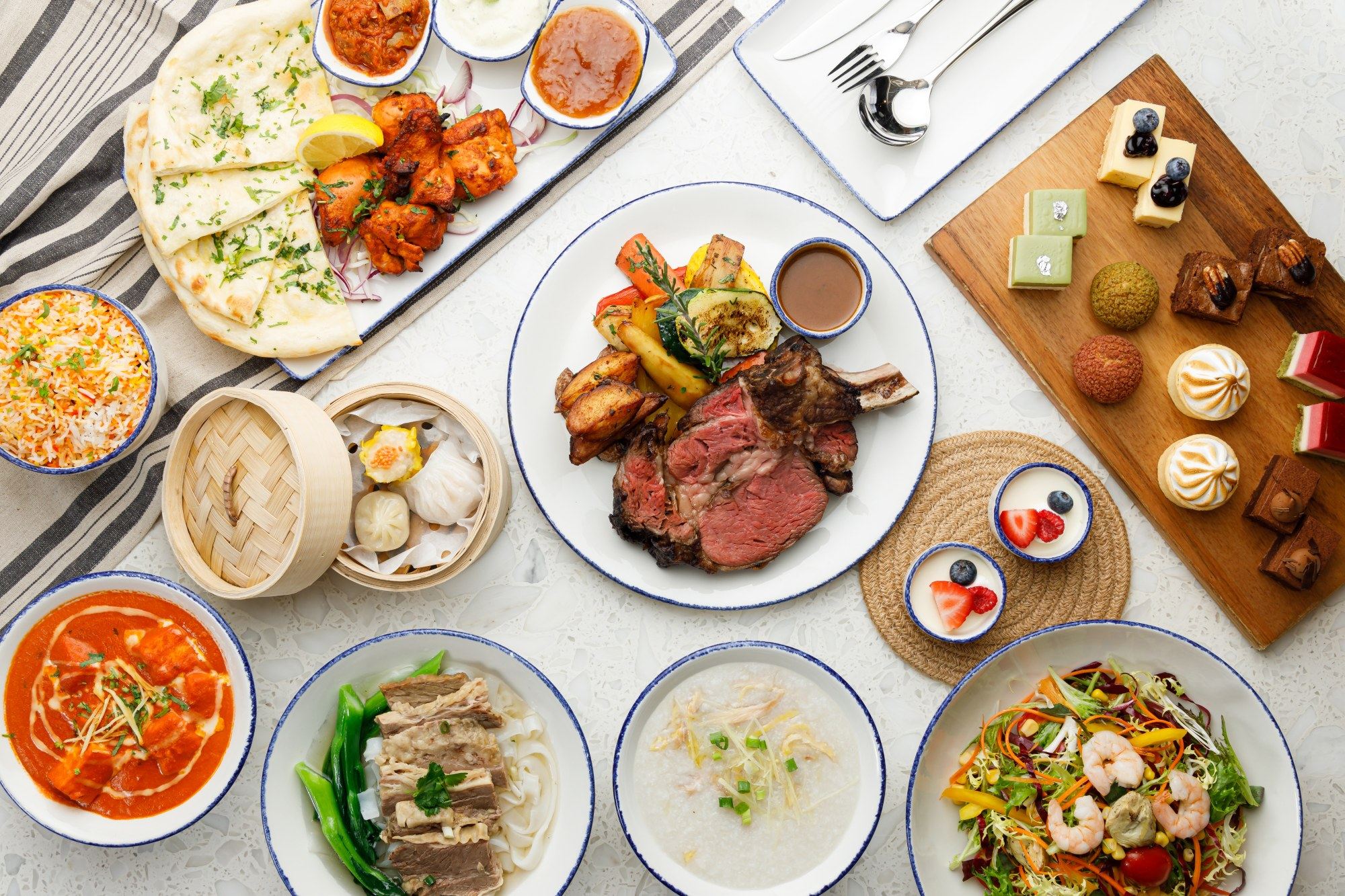 Four Points Tung Chung
Four Points by Sheraton has opened up an all-you-can-eat space where diners can choose to participate in some or all of its four cuisine counters featuring a carvery, dim sum and noodles, Indian cuisine, a salad bar and a dessert bar.
This flexibility allows diners to choose either to drop by for a quick lunch or indulge in a buffet-style experience at their leisure.
G/F, Four Points by Sheraton Hong Kong Tung Chung, 9 Yi Tung Road, Tung Chung, Hong Kong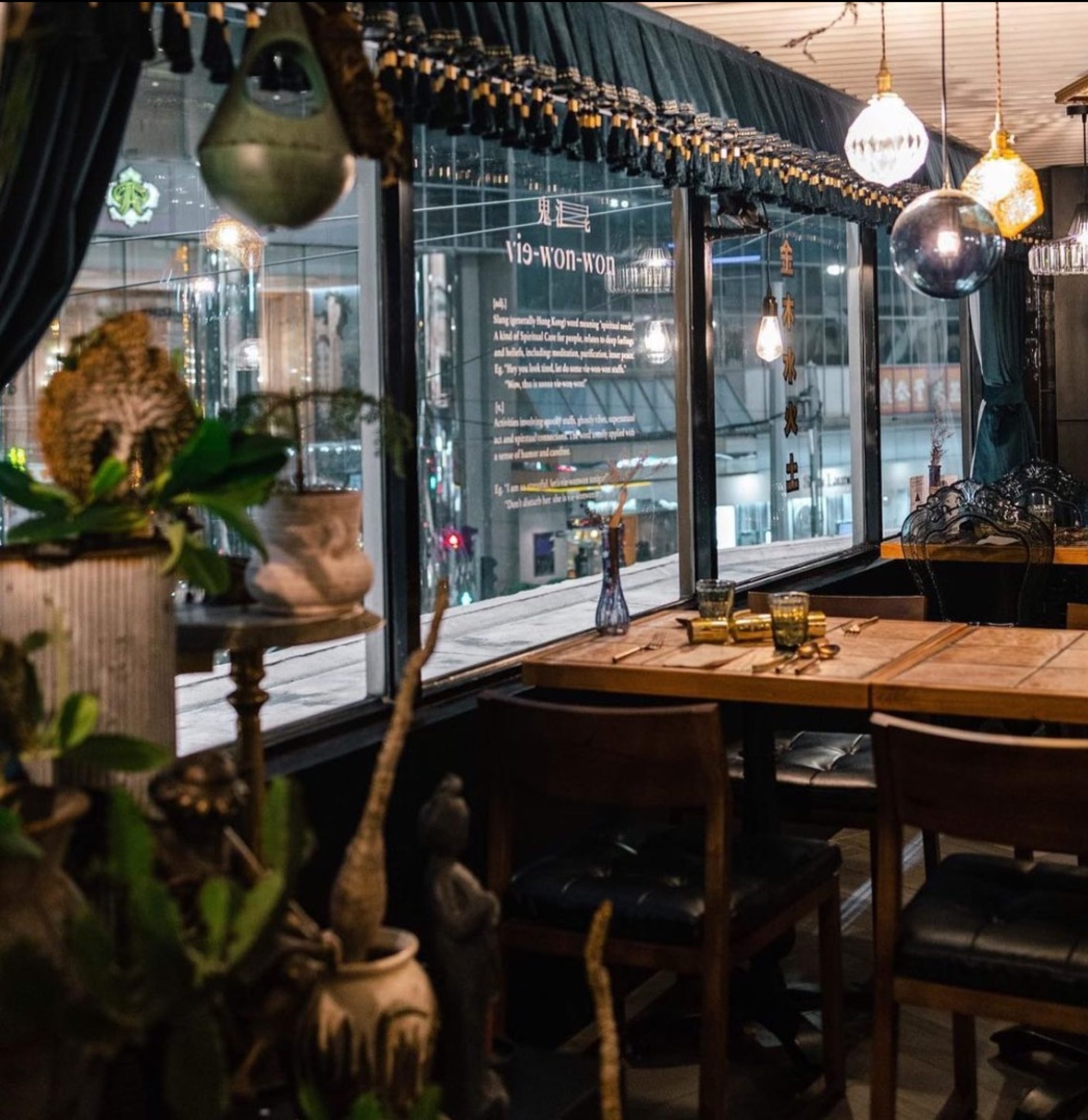 Vie Won Won
The oddity-themed restaurant Vie Won Won has found a bigger and better home in Shek Tong Tsui on Hong Kong Island. Now taking up two floors on South Lane, it has an inviting atmosphere for those who want to hang out for a tasty lunch or have a hankering for creative desserts and coffee.
A slew of events such as dating in the dark and cult movie nights are already scheduled for November – fun!
G/F & 1/F, 8 South Lane, Shek Tong Tsui, Hong Kong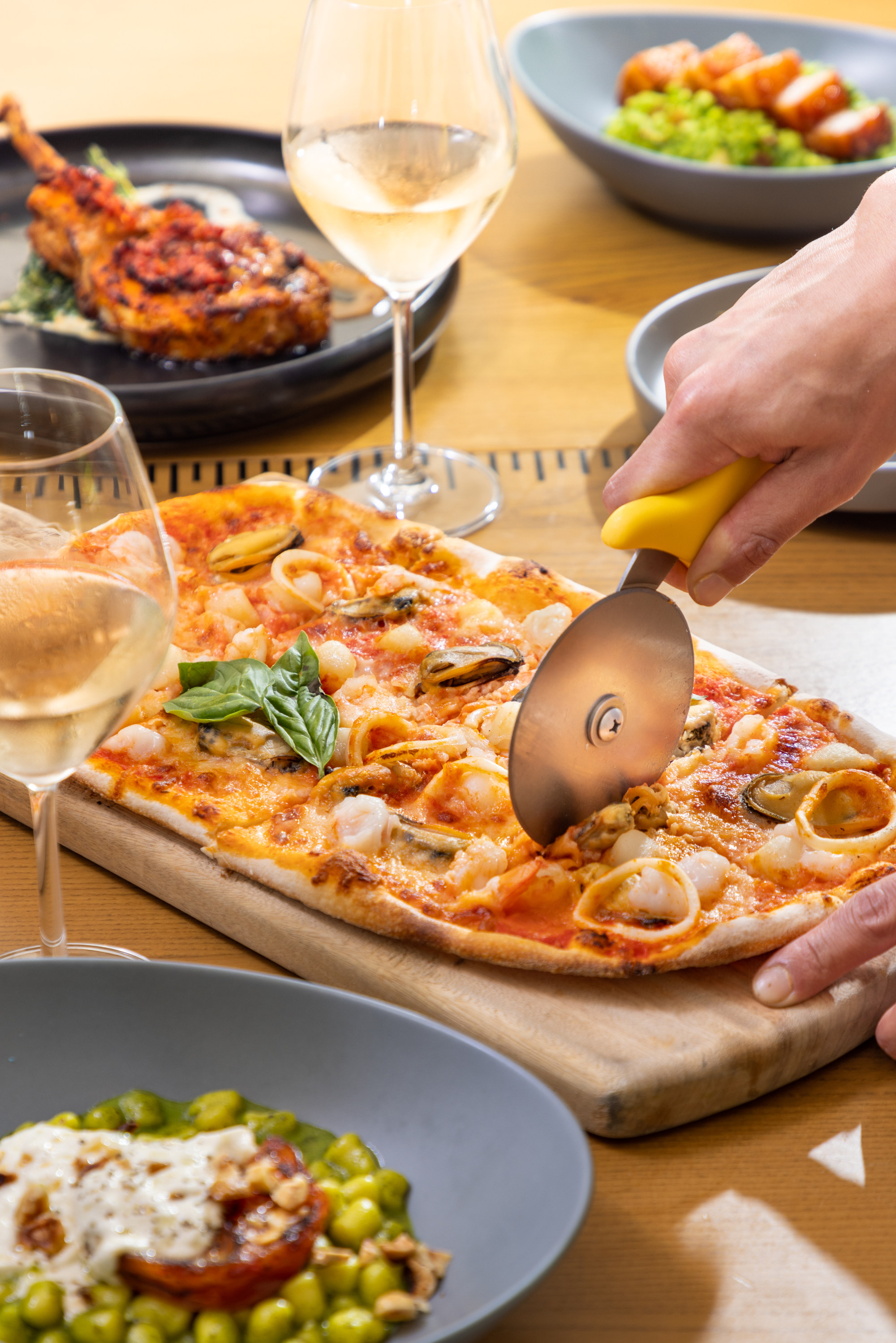 The Pizza Pig
The restaurant that specialises in 30-inch (76cm) rectangular pizzas has opened a new branch in Lai Chi Kok in Kowloon.
Two new flavours, seafood umami pizza and a meat lovers pizza, will be available exclusively at the new location. Favourites such as baked Camembert and pork tomahawk will also be available.
G02 G/F D2 Place Two, 15 Cheung Shun Street, Lai Chi Kok, Hong Kong