'Spoilt for choice': the best Middle Eastern food in Hong Kong, plus Indian, bistro and beach bar picks from an Egyptian-Irish marketing manager
Kitchen brand marketing manager Joseph Louli loves everything from casual meals in Hong Kong cooked food centres to special occasion dining at private kitchens
His choices touch on the flavours of his upbringing between the Middle East and Europe, but he likes Indian food too, and ending a hike with Thai food and beer
Joseph Louli is the marketing and hospitality manager at The Madison Group Asia, which handles premium kitchen and lifestyle brands like Sub-Zero, Wolf, Rimadesio, Wittmann, and Viabizzuno. Recently, he branched out with his own creative consultancy, Wasta. He spoke to Andrew Sun
I grew up between the Middle East and Ireland and was exposed to a lot of different cultures and foods.
My father is Egyptian and my mother is Irish, and they threw great dinners and parties and roped me and my siblings in to help with the cooking and hosting, which probably helped shape my career trajectory.
I came to Hong Kong in 2014 to visit my sister, and then joined the Madison Group to help grow their portfolio of bespoke premium interior brands, and launch House Of Madison – the company's flagship Hong Kong showroom – as a lifestyle destination.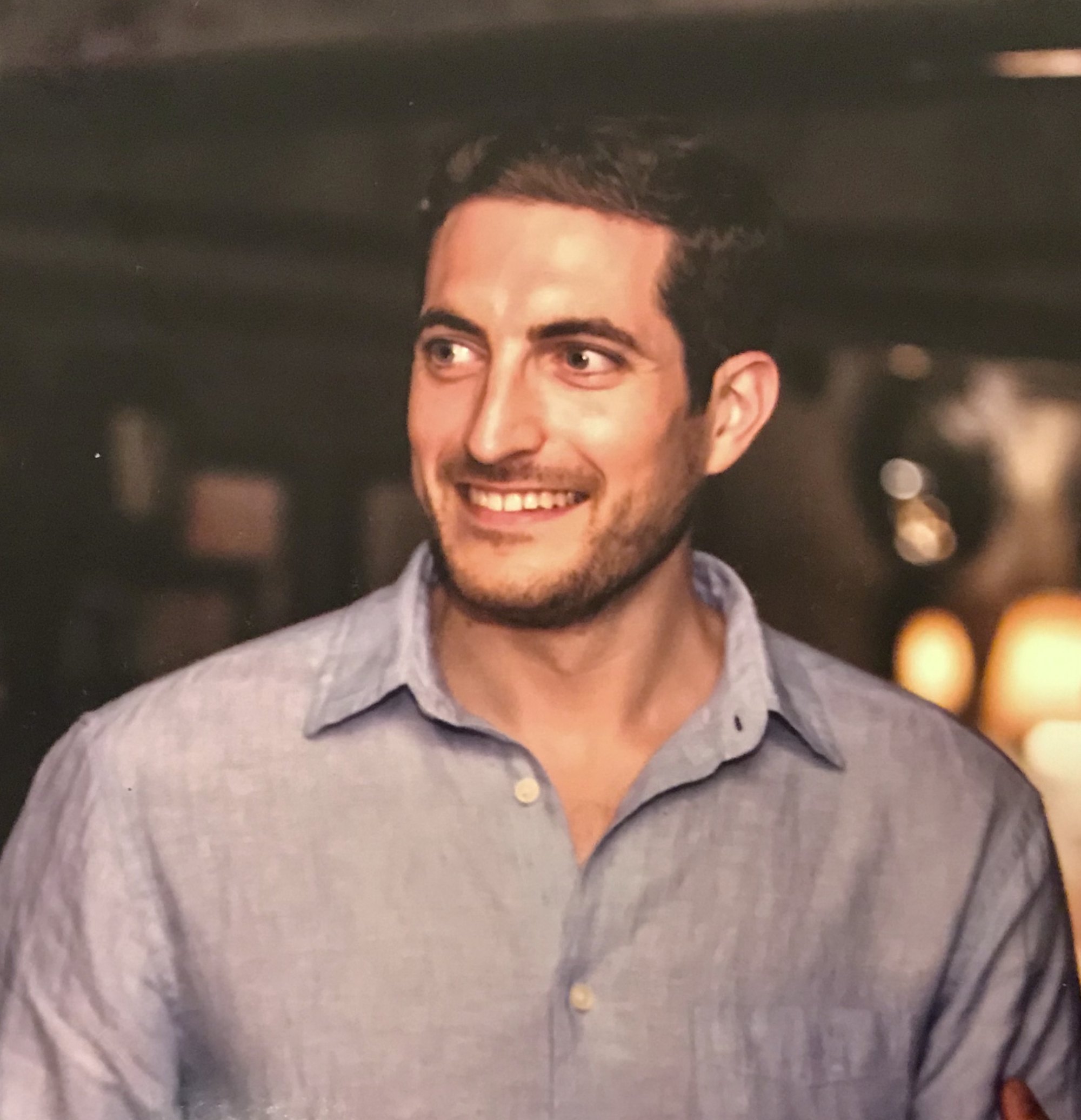 Easily the best lunch I've had recently was at Cornerstone (G/F, 49 Hollywood Road, SoHo. Tel: 6809 9771).
The restaurant's dishes have some amazing flavours to go with great wines and service. The spiced seared tuna starter is a stand-out.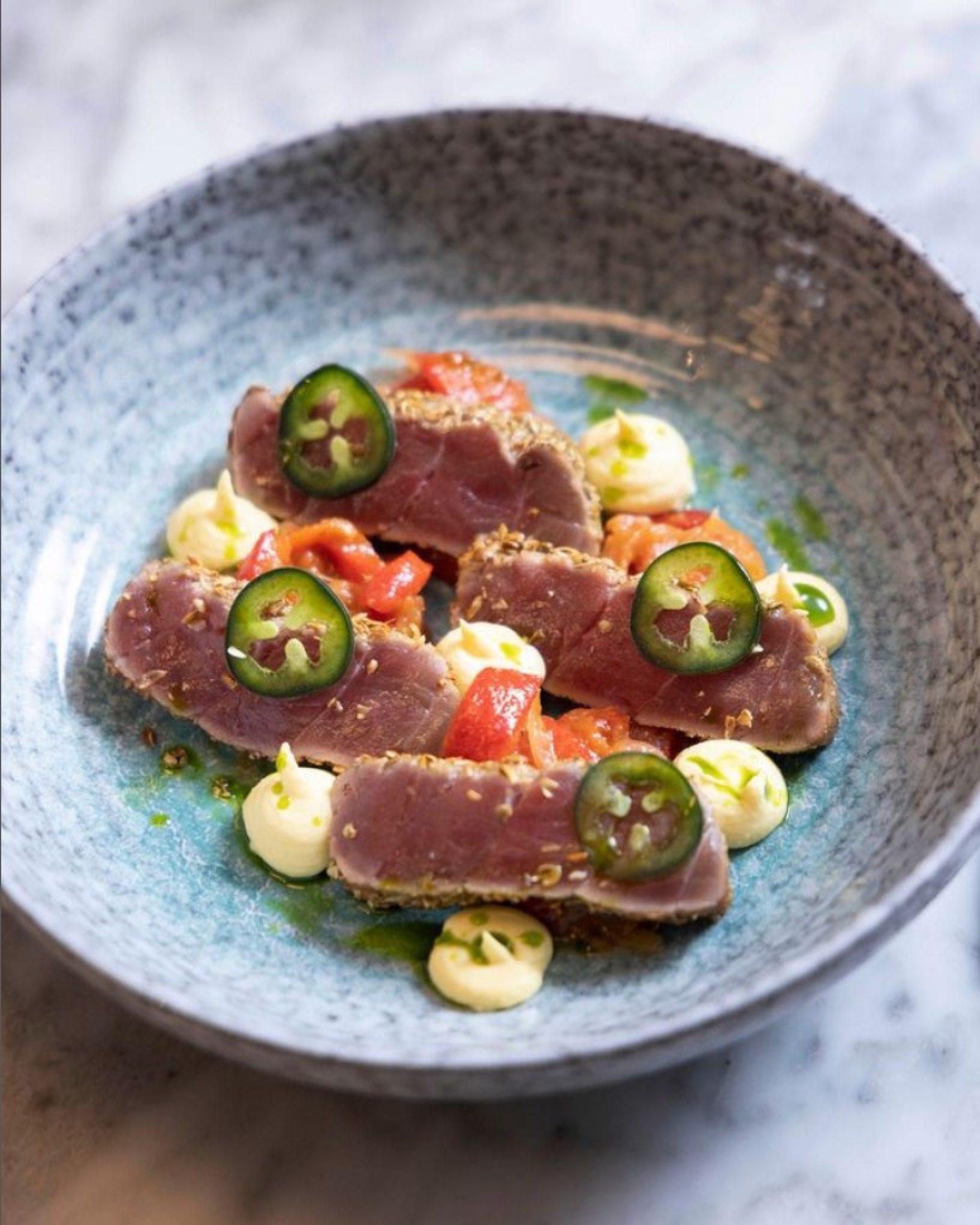 Bedu
(40 Gough Street, Central. Tel: 2320 4450) offers a twist on a lot of the foods I grew up with. It's hard not to order the honey-baked feta. The restaurant is great for a weekend group brunch or a date – experiencing a tasting menu at the bar in front of the chefs.
Taking a box of sourdough
egg tarts
from
Bakehouse
(various locations including 14 Tai Wong Street East, Wan Chai) to a function will instantly improve people's opinion of you. It's a great snack any time.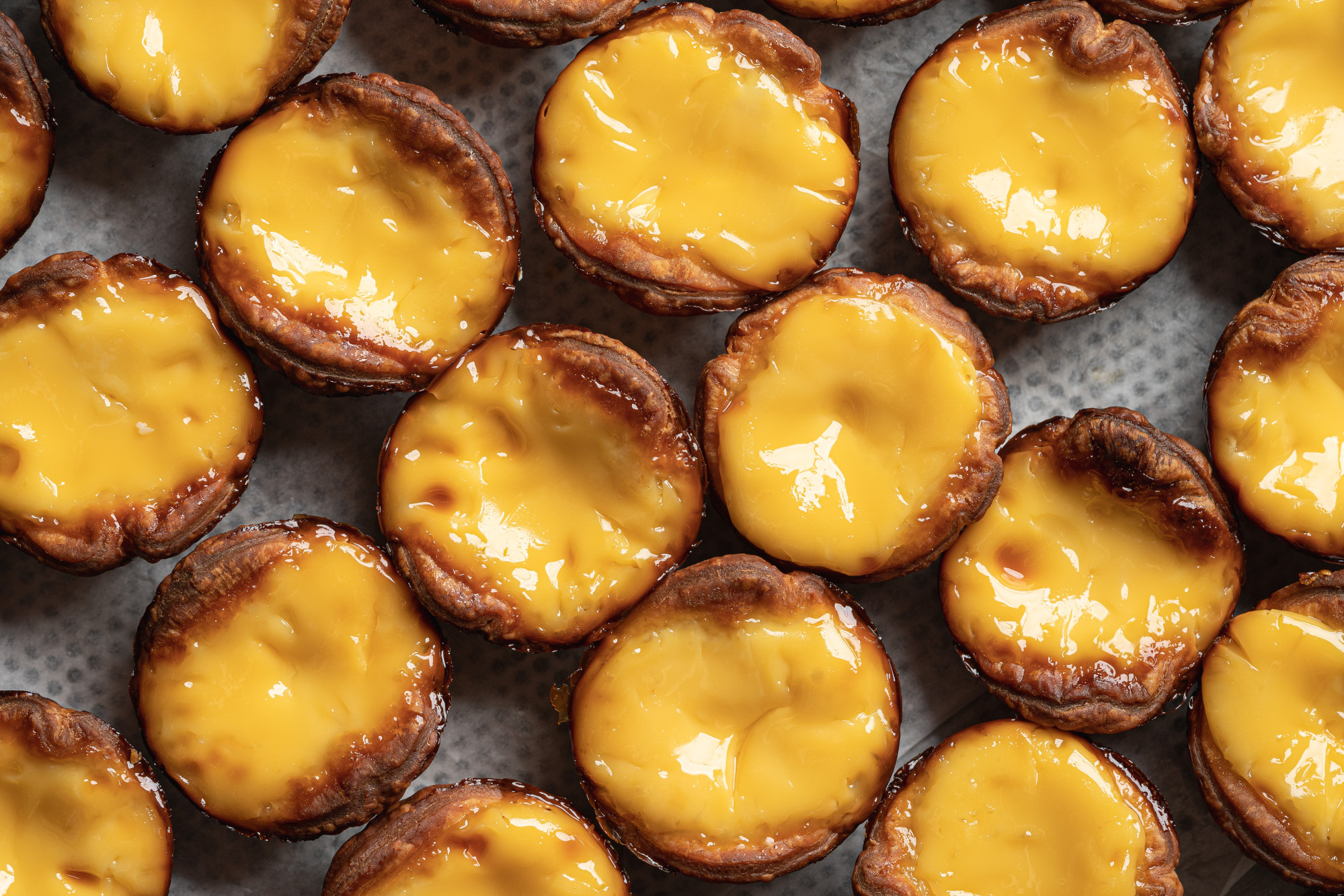 To stretch the legs after landing in the city, I suggest taking visitors for one of the Hong Kong Island hikes to show off the views we have, ending with a beer at Ben's Back Beach Bar (Shek O back beach, 273 Shek O Village. Tel: 2809 2268). This can then be followed by lunch at Shek O Thai (303 Shek O Village, Shek O. Tel: 2809 4426).
For a casual dinner, I recommend Chautari Restaurant (Shop CF6, Queen Street Cooked Food Market, 1 Queen's Road, Sheung Wan. Tel: 2600 4408). It serves Indian and Nepalese food, and it's where I had my first meal in Hong Kong.
Although we are spoilt for choice with the city's selection of amazing restaurants, I also enjoy cooking and hosting at home.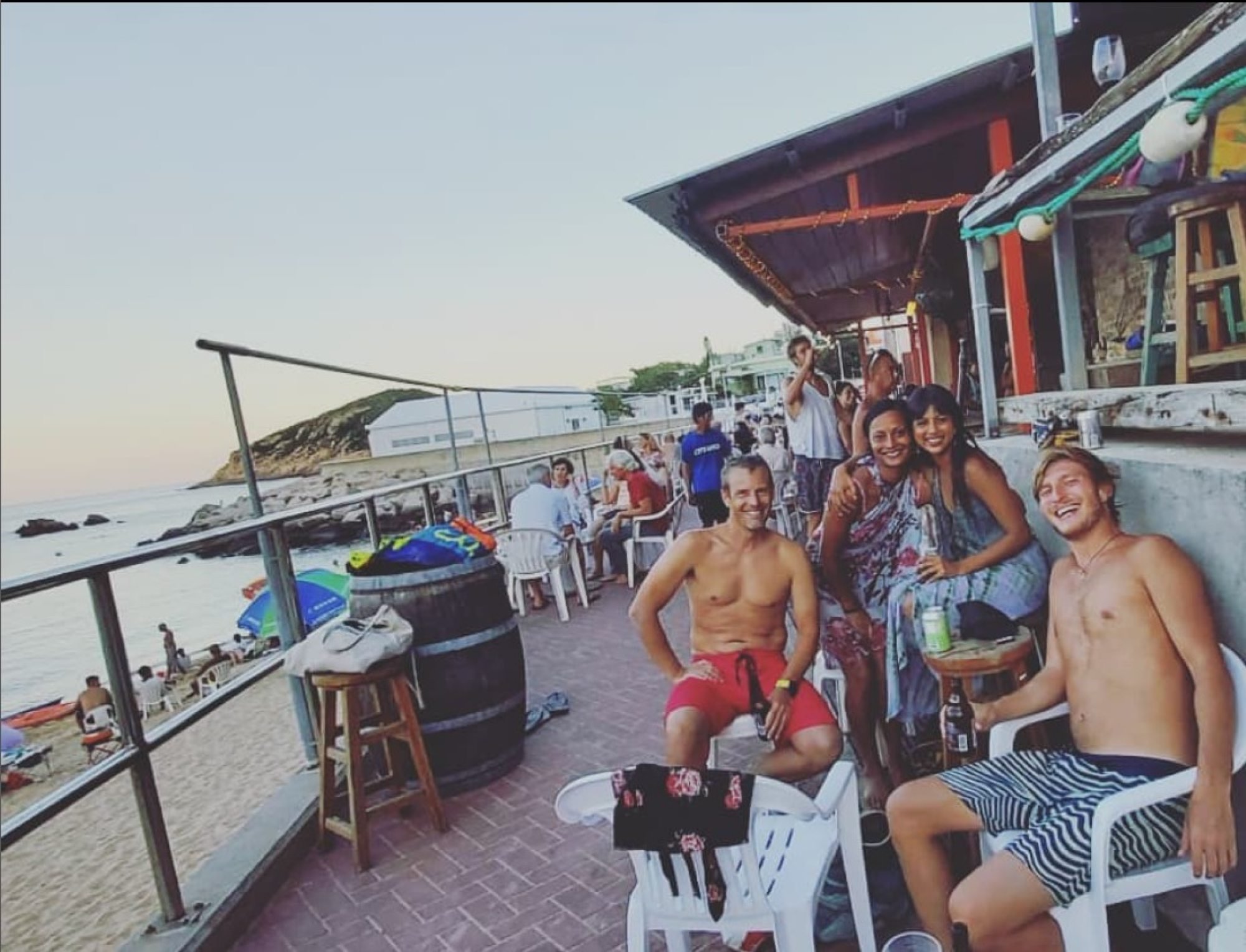 There are great restaurant-grade food delivery services available like Eat The Kiwi.
You can order delicious produce for special occasions. I like to order a leg of lamb to roast during winter, or a side of salmon to cook on the BBQ during the summer.
When dining out for a special occasion, you can't beat private dining at Chef Stanley Wong's studio, Culinart (22B, Kwai Bo Industrial Building, 40 Wong Chuk Hang Rd, Wong Chuk Hang. Tel: 2580 0919). He was the first chef I worked with in Hong Kong and the person I have worked with most for dinners and brand events.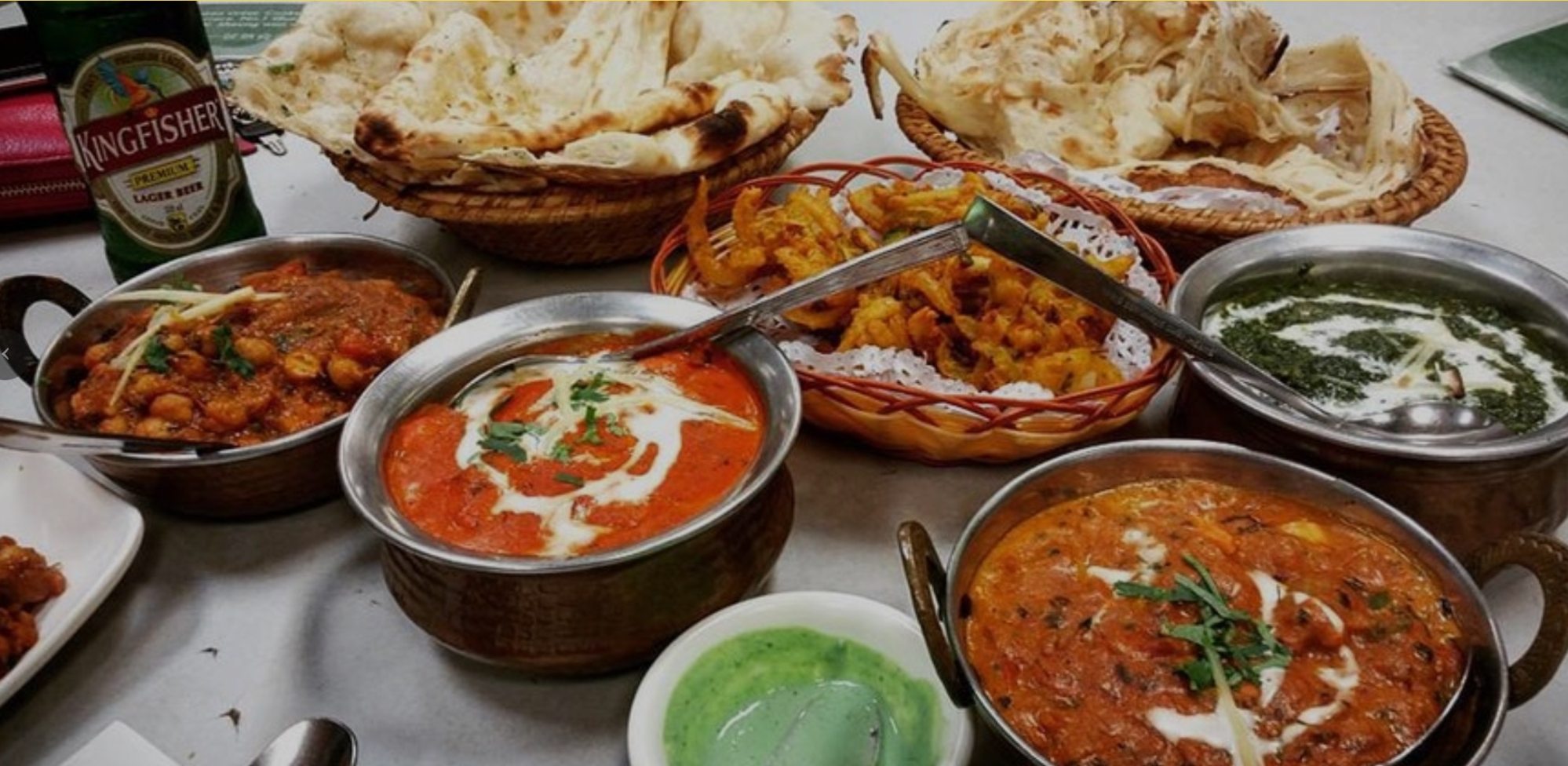 I'm more familiar with the Irish watering holes than Irish restaurants in Hong Kong. However, Francis (4-6 St. Francis Street, Wan Chai. Tel: 3101 9521) is a great spot for Middle Eastern-inspired comfort food.
Lisbon
has been at the top of my visit list for a while. I had to put a two-week trip up the coast of Portugal – intended for 2020 – on hold.
I've been sitting on a Lisbon recommendation list compiled by various people who have been there. I am very keen to check out the food markets and José Avillez's spots, including Belcanto (Rua Serpa Pinto, 10A, Lisbon. Tel: +351 21 342 0607).