'The best Sichuan experience ever': chef André Chiang's culinary missions and journey to highlight Asian flavours
When André Chiang closed his eponymous Singapore restaurant in 2018, it was a new beginning for the chef who had made his name in French fine dining
With his remaining restaurants in Taiwan, Chengdu and Macau, he hopes to spotlight the complexities of Asian cuisine instead
What would you do if you had a superpower? Would you feed the needy, put an end to meaningless conflicts, or would you be an anti-hero and rob a bank to give to the poor?
In the culinary world, attaining coveted Michelin stars is kind of like getting a superpower. Your restaurant gets international recognition overnight and the chef who made it all happen becomes a celebrity, which opens up opportunities for the restaurant and the chef.
So, it could be said that by closing his eponymous two-Michelin-star French fine dining restaurant, chef André Chiang went from superhero to mere mortal. After 10 years in operation, Restaurant André in Singapore had its last service on Valentine's Day in 2018.
"I always feel there's a part of me missing that I don't know much about Asia. It's important for me to know more about where I came from," he told The Post at the time. "I've been planning a big trip to visit all the top Chinese masters in different cuisines, Sichuan, Shanghai, Yunnan throughout the year … I want to understand more of the culture."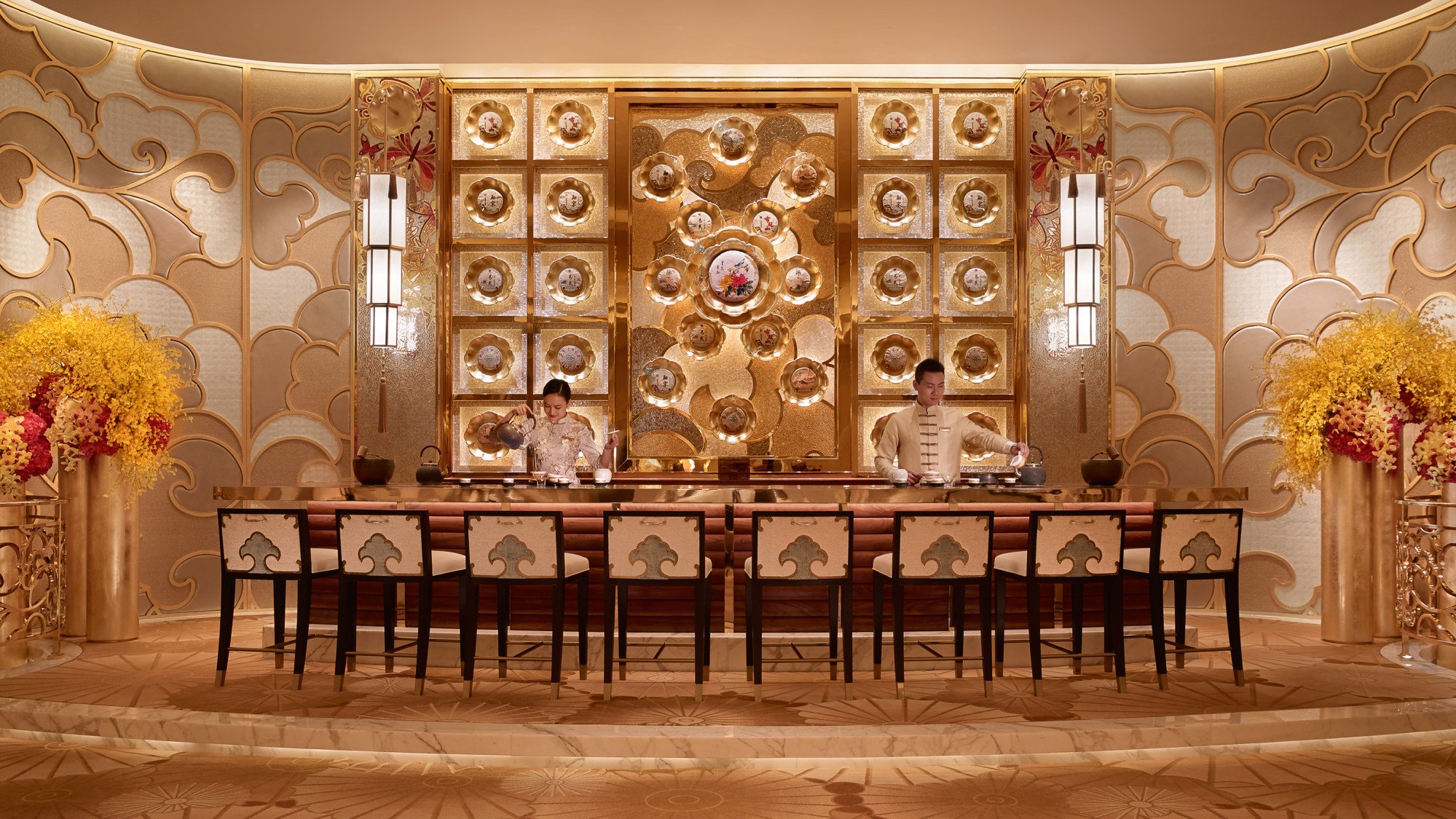 The result of this journey of self discovery was Sichuan Moon, which opened at Wynn Palace in Macau in 2019; Chiang is the restaurant's culinary director, and returns at least once a year.
He says that his journey to launching Sichuan Moon actually started with the restaurant Raw, which he opened in his hometown of Taipei in 2014.
"The whole idea for Raw is to really return to Asia and then dig deep into our culture. Once it started shaping up to be something we were really proud of, then I realised we have so many precious flavour combinations that we didn't highlight or showcase to the world culinary stage. I felt that it was part of my mission to do so."
The year before Restaurant André closed, Chiang had already opened The Bridge in Chengdu, in China's Sichuan province, a classic Sichuan restaurant serving dishes with modern twists.
"That's where I really found my true passion for Chinese cuisine, and all the memories of being 13 years old and standing in front of the wok in my mother's restaurant in Japan started coming back," he says.
Inspired, Chiang then started talks with Wynn Palace about how it could leverage Sichuan culture to the max.
"What would it be like if we had Sichuan cuisine in a palace?" he asks. "Everyone knows Sichuan food as a decent meal on a low budget, but people have forgotten that it was historically served to royalty.
"So we started from scratch and relearned the most unique combination of the 24 flavour profiles of Sichuanese fare and discovered its complexity. We want people to experience what it is like to dine like they are in a Sichuanese palace."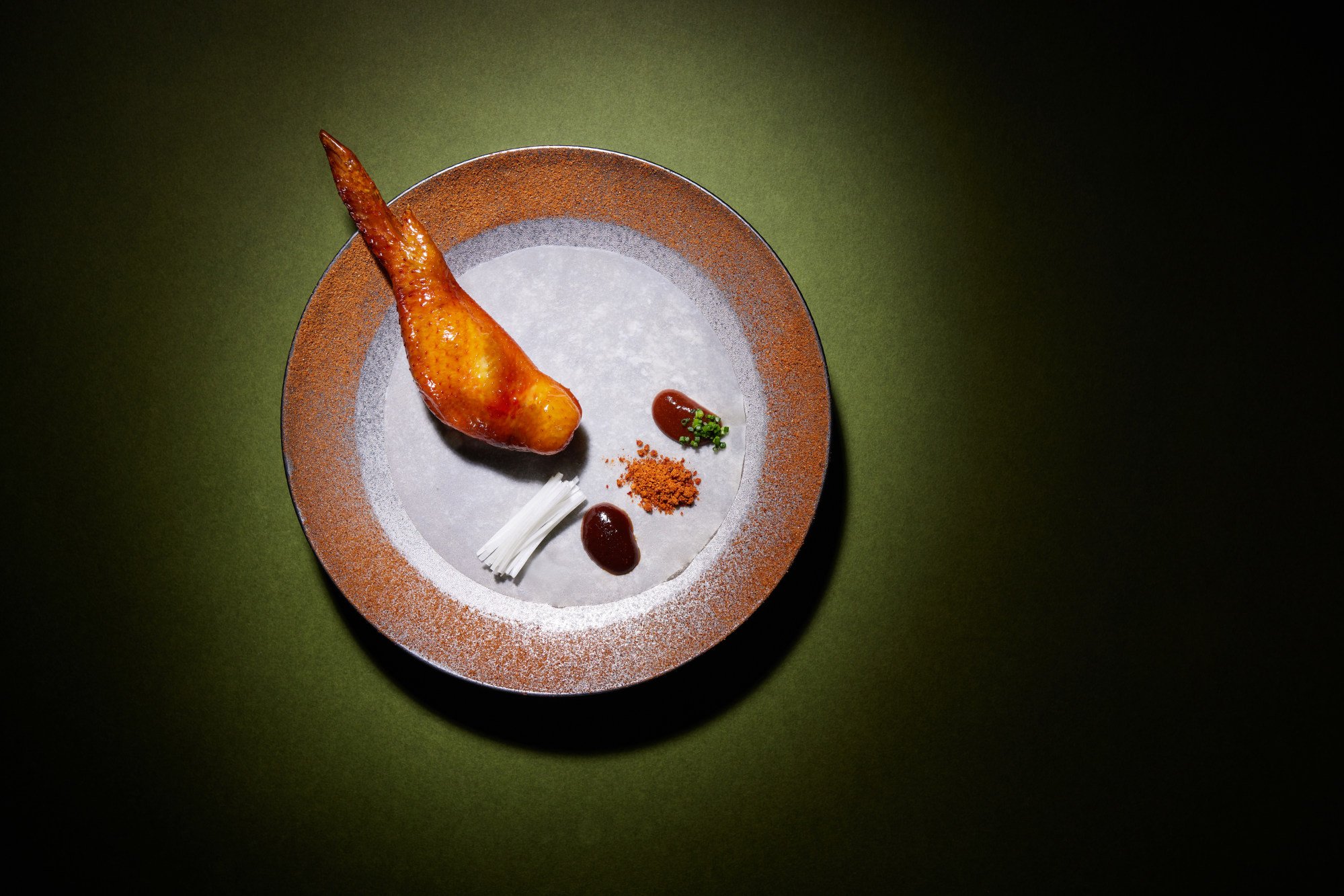 A typical dinner at Sichuan Moon begins with the restaurant's signature pu-er flower bud tea served from the tea counter, which is brewed from water flown in from Sichuan.
What follows is normally a five-hour affair with over 15 courses, incorporating flavours such as fish fragrance, Sichuan pepper flavour, guaiwei or "strange taste" (with a sweet, sour, salty and spicy profile), and many more.
In a recent meal hosted by the restaurant, we sampled dishes including bream in Sichuan pickles and cabbage tapenade. A reinterpretation of the classic suan cai yu, or boiled fish with pickles, the belly of the fish is rolled and tied with greens, then laid on a bed of roasted shallots, black olives and pickles that highlight the fish's fragrance, and ended with a flood of sour and salty aromatics on the palate.
Another was the guaiwei wood-roasted meat, where A4 Wagyu beef and vegetables are slow-cooked in the "strange-flavoured" sauce, then stuffed into turkey wings before being roasted and smoked over a longan wood fire. The highlight is the sauce, with its salty, sweet, tongue-numbing, spicy and sour notes complementing the complex textures.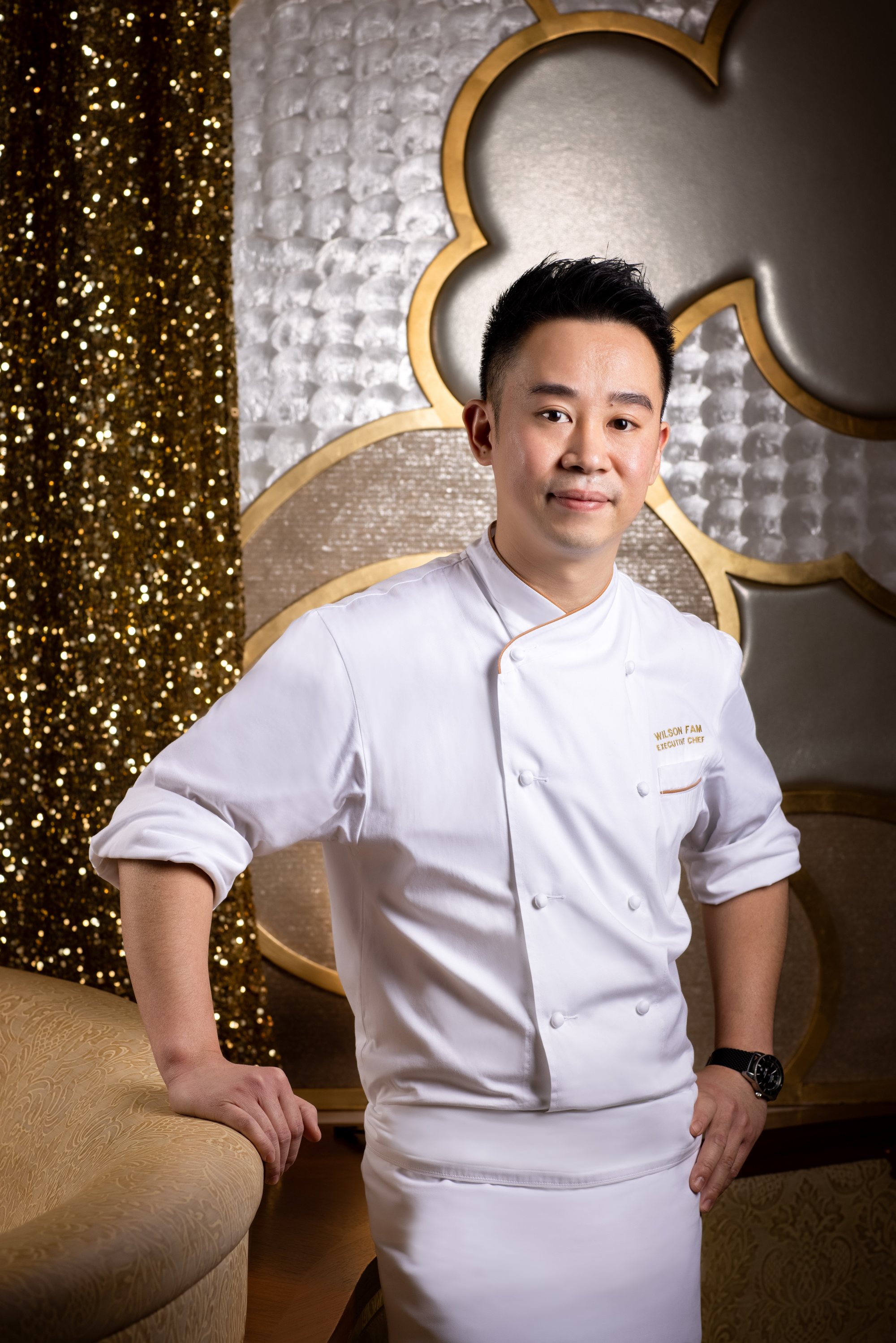 Our favourite, by far, was the abalone Wellington with fresh Sichuan pepper sauce, the result of a six-month-long collaboration between Chiang and Sichuan Moon's executive chef Wilson Fam.
Chiang tells us that the abalone is braised for two days to become tender, before three different pastry doughs are overlaid to create contrasting textures. There's brioche, croissant and then thin ribbons of puff pastry that are wrapped around in the style of the classic Cantonese shredded turnip puff.
The Wellington has an impressive crunch, and can be cut cleanly with a knife and fork without falling apart. It's served with a Sichuan pepper gravy made with the braised abalone sauce and bolstered with butter, a true East-meets-West experience.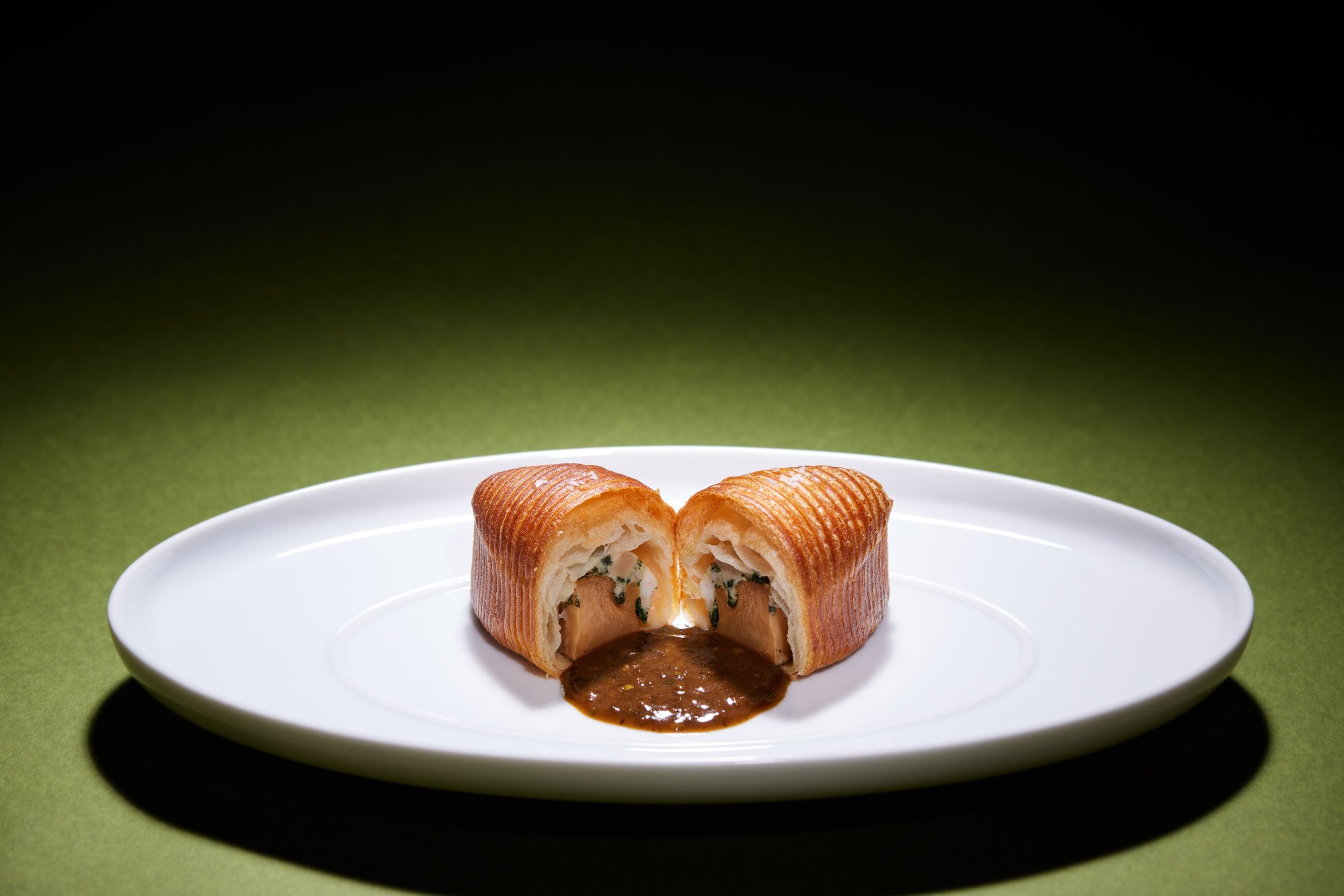 Chiang may not have an actual superpower, but his strength lies in his ability to create delicious food that is anchored in tradition while reinterpreting it in a surprising way, taking Asian ingredients and flavours to new heights.
Raw and Sichuan Moon have since attained two Michelin stars each, but Chiang claims that accolades are not the motivation behind his work.
"Every restaurant has its purpose," says Chiang. "Raw is my gift to Taiwan. From day one, the mission for Sichuan Moon is to deliver the best Sichuan experience ever. We are proud and appreciate any accolades but other than that, the pursuit of excellence is ongoing."