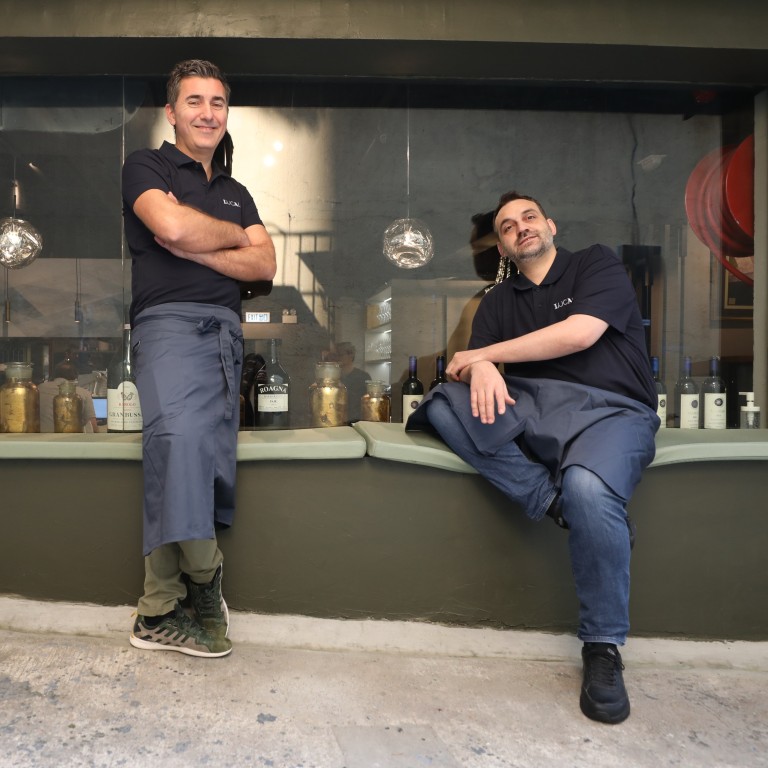 How 2 Italian chefs in Hong Kong took control of their restaurant and are now doing things their way
Italian chefs Alessandro Angelini and Luca De Berardinis opened Lucale in Sai Ying Pun in 2020 with their business partners, but have now bought them out
They say they now have more freedom to reflect their characters, with dishes focusing on handmade pasta and fresh imported Italian ingredients
In the midst of the pandemic in 2020, Italian chefs Alessandro Angelini and Luca De Berardinis together opened the neighbourhood trattoria Lucale – a portmanteau of their first names – in Hong Kong's Sai Ying Pun area just as restrictions and uncertainty ravaged the hospitality sector.
Three years later, the pair decided to close the restaurant for several weeks in January and February 2023 to renovate the place after buying out their partners and taking full ownership of the business.
Though many chefs claim to be proprietors, some hold equity of 10 per cent or less. In contrast, Angelini and De Berardinis are fully invested in Lucale.
"Honestly speaking, the first year was good even with Covid rules," says Angelini, the more talkative chef of the pair. "Last year with many people leaving [Hong Kong], it went down a bit, but still it's not too bad. We feel lucky. So, we wanted to refresh the ambience a little bit, and try again now that the pandemic is finished."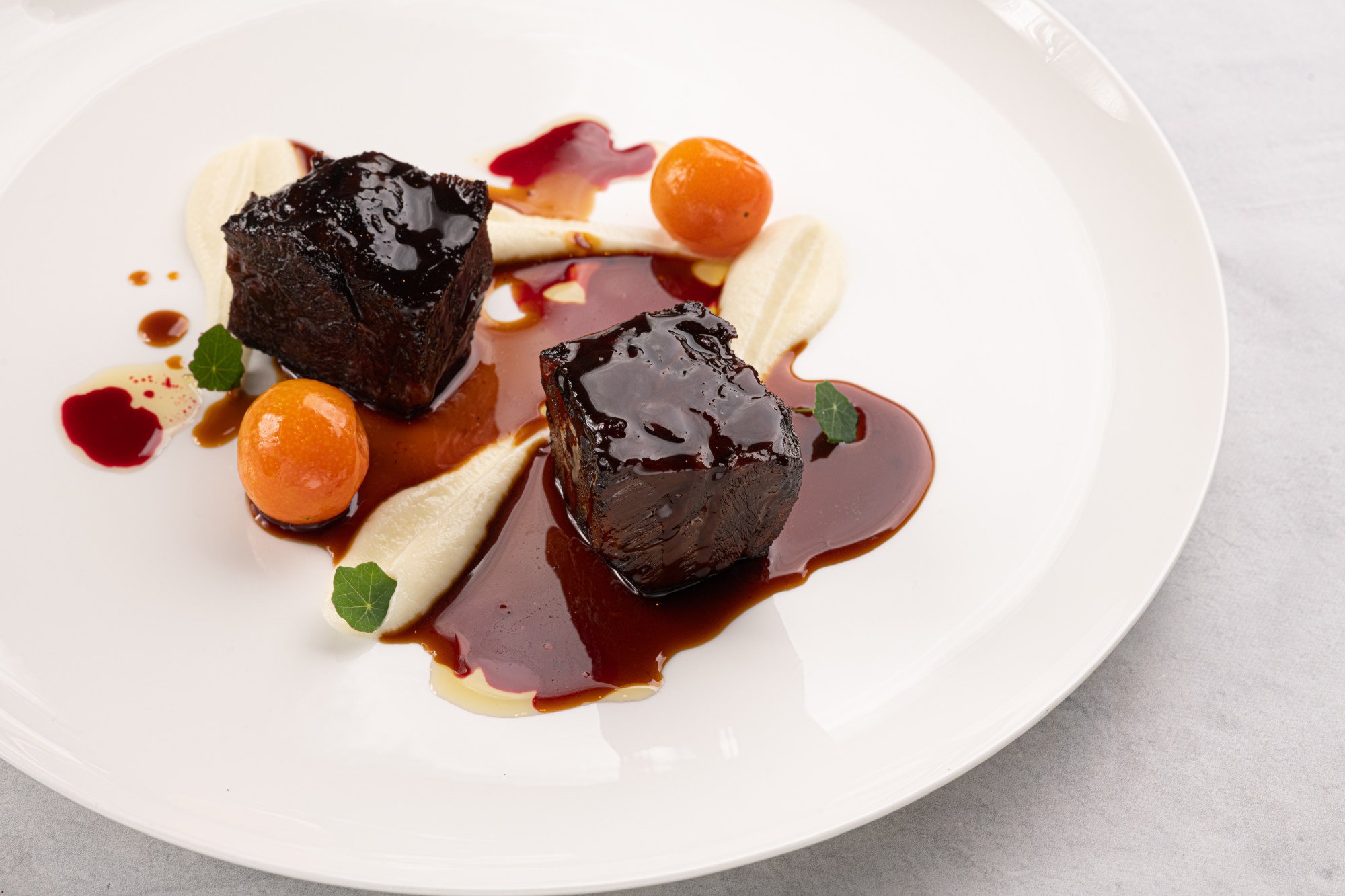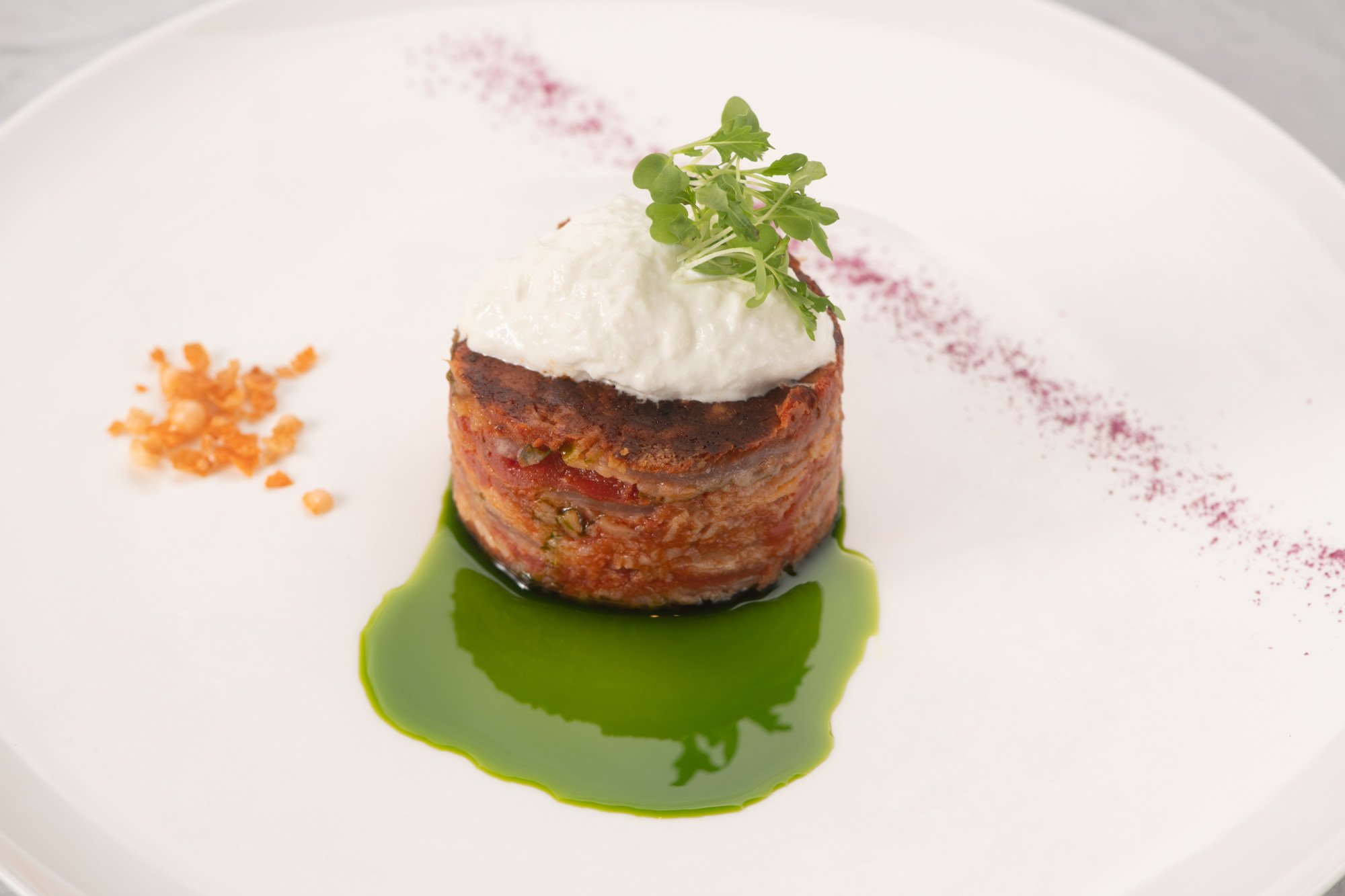 "After many years here, both of us wanted to do something for ourselves and try to be a part of the community as well," De Berardinis adds.
"The challenge was to see if we can survive and do it for ourselves without a big corporation behind us. It's about having a bit more freedom, keeping control, and not being told what you have to do and what not to do."
At a time when other expats and chefs are abandoning ship and leaving Hong Kong, Angelini and De Berardinis are committing fully to the city.
They set roots here long ago. Angelini arrived 17 years ago and worked for the Shangri-La Hotel Group. De Berardinis has been here a decade, starting with the Conrad hotel.
With Lucale's relaunch, the two long-time friends wanted to cement their place for the foreseeable future.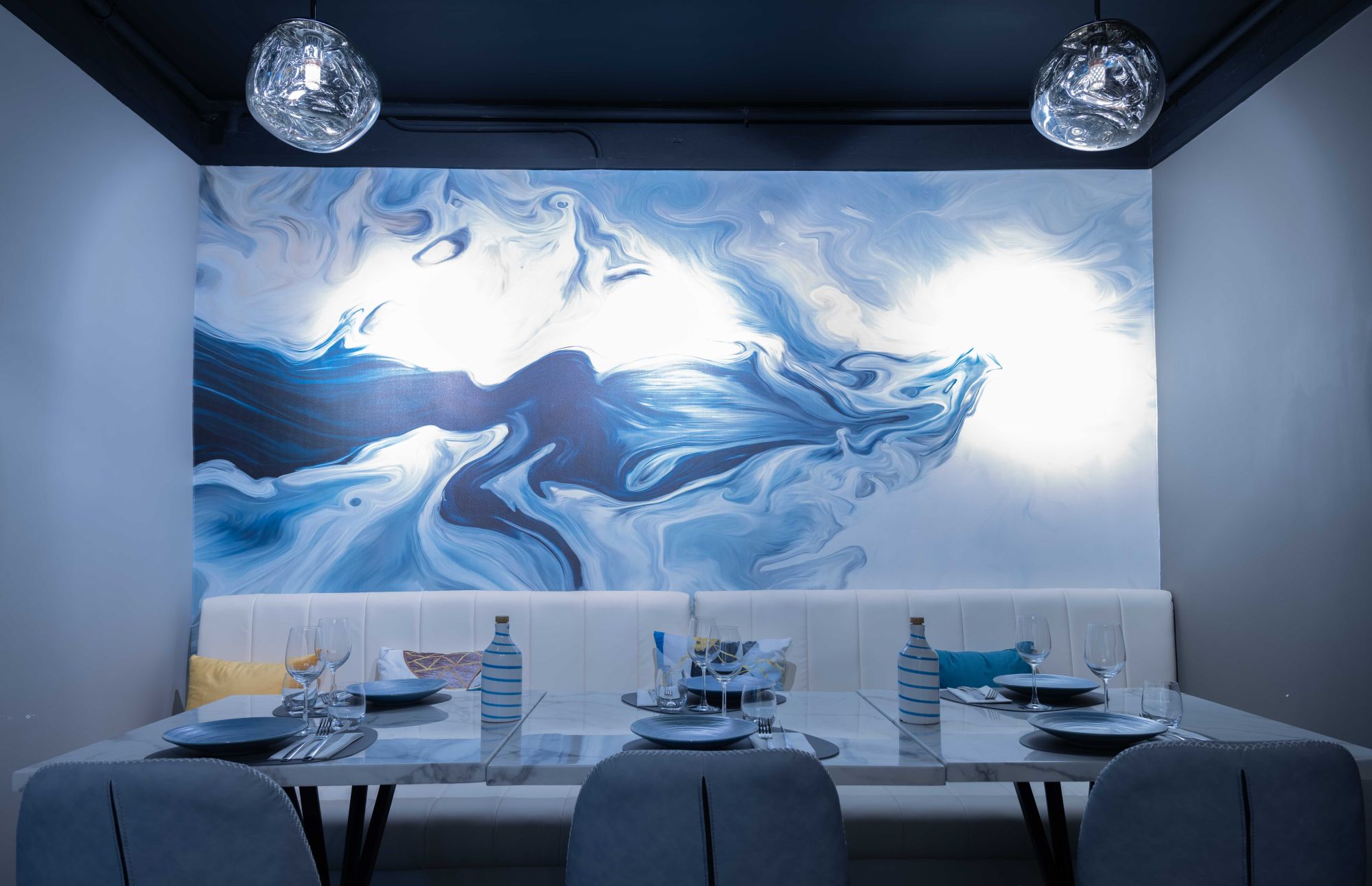 "Personally I'm confident that Hong Kong will be starting again." Angelini says. "I saw that [the economy] went flat a little bit [in 2022] but I think things are looking up now, especially now that mask mandates are gone and the borders are opened. I think that there is a big opportunity to grow again. I hope."
To become the big bosses of Lucale, the two divested from other interests, including their shares in the Italian groceries portal, Bella Ciao.
That doesn't mean they aren't interested in exploring other food-related opportunities outside the kitchen in the future, but the current focus is the trattoria. As a small business, that means having to be responsible for everything, including duties most chefs would want to avoid, like bookkeeping and administration, the duo say.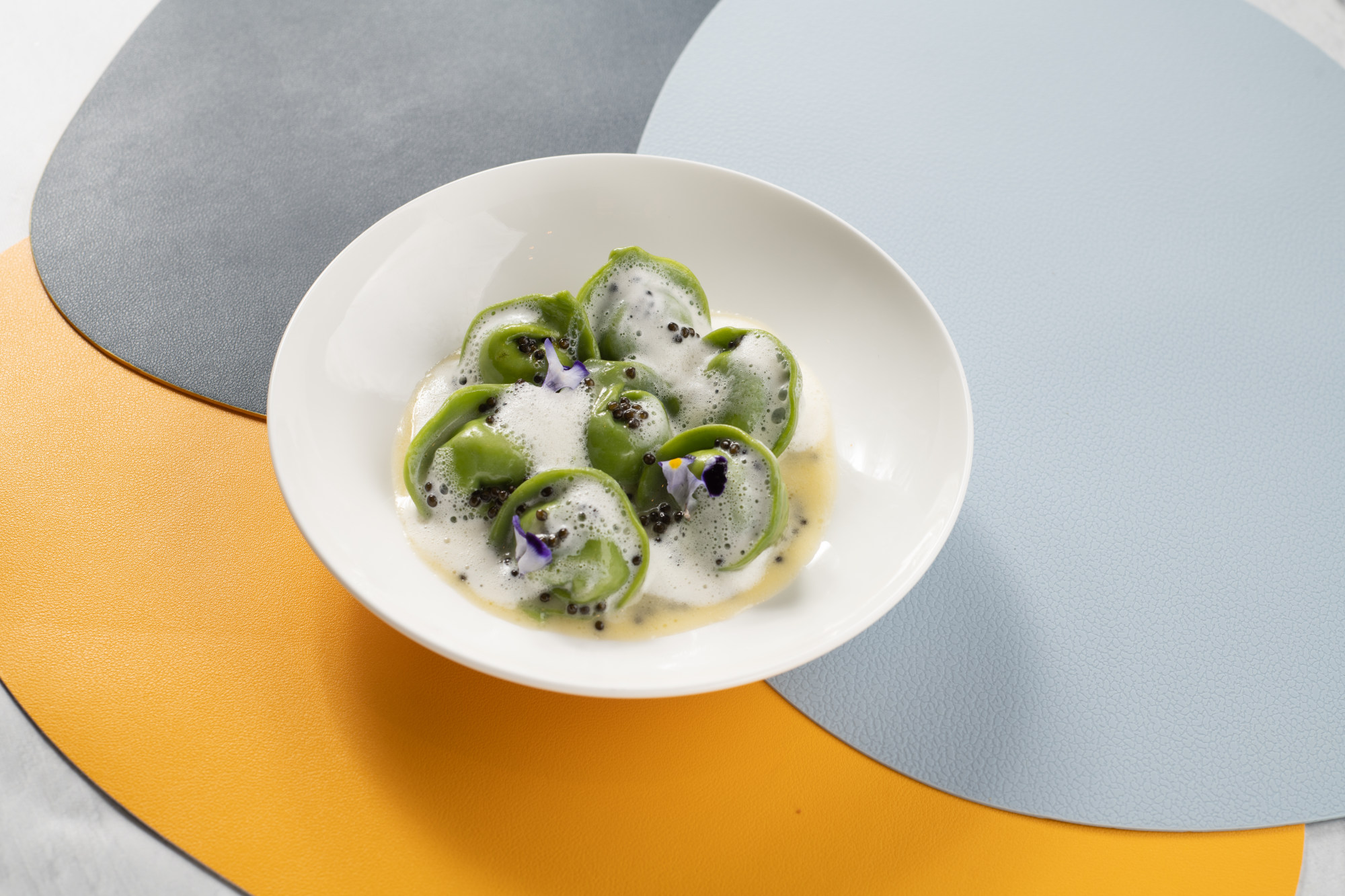 "We've had many opportunities and we've been very, very busy. Some bigger groups courted us as well to do different things and we have some projects of our own we would like to develop. But at this time, reopening the place on our own without other partners is the priority."
With the makeover, the Sai Ying Pun venue now better reflects their character. It's more airy and upbeat. The two chefs want the decor as bright as their new Mediterranean entrées – or as bright as their future, they say.
"The first version of the restaurant, it was just Luca and me doing everything," Angelini says. "We painted the walls, we set it up as best as we could. Now, we've refreshed the ambience to create more life. We feel this restaurant must be comfortable, easy and relaxed. We want to make everyone feel free and easy, like at home."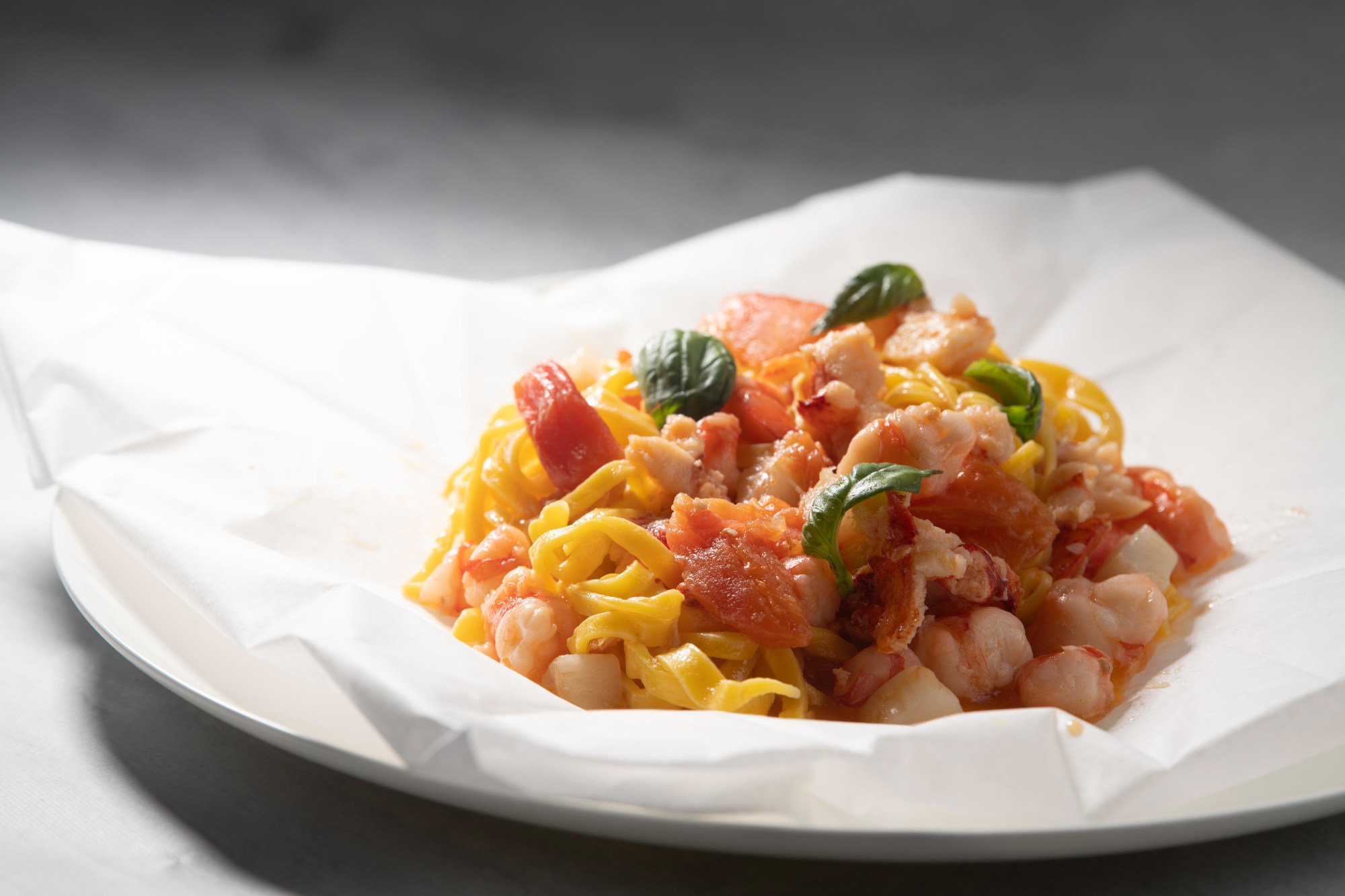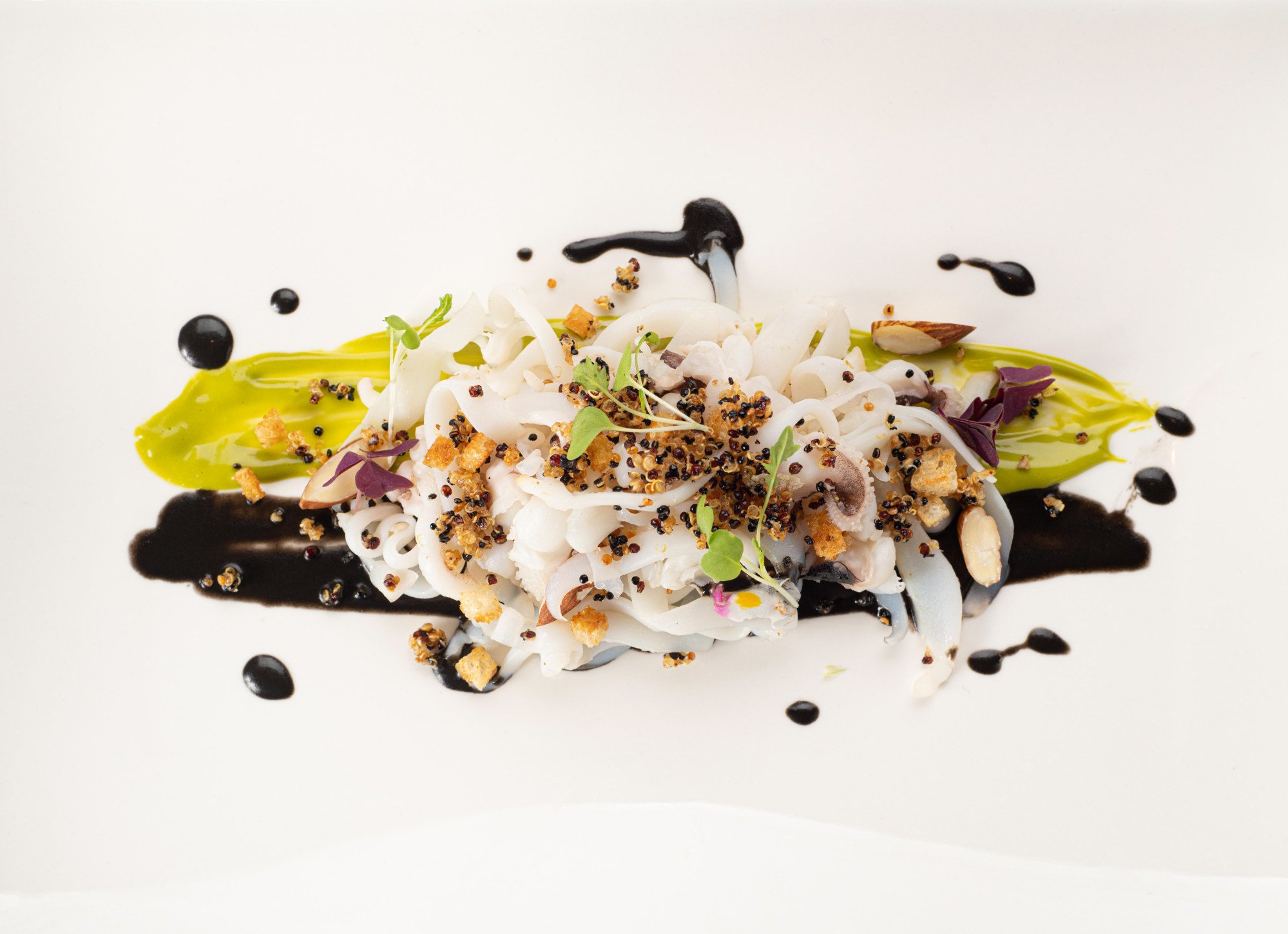 As for the menu, it's equally current with an emphasis on handmade pasta (they can produce gluten-free versions if requested) and fresh imported Italian ingredients.
"We try to do something different too so it's not just the classic carbonara and other dishes that you can eat everywhere else," Angelini says. "We're really trying to personalise this restaurant and at the same time maintain our soul, our flavour and the basics of Italian ingredients."
Angelini and De Berardinis agree the last three years have been very challenging but also very good. The one thing they never considered was to close up shop for good.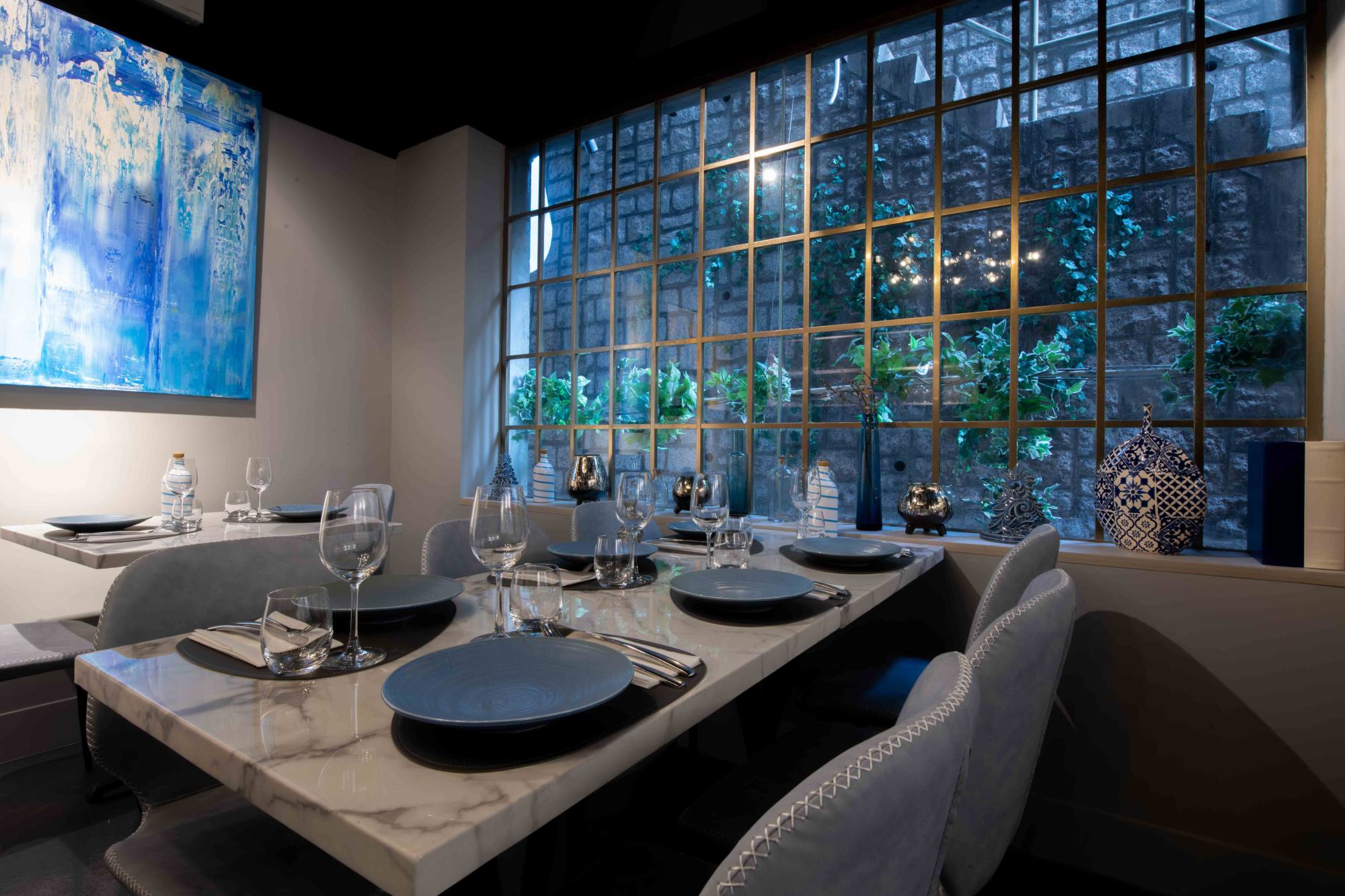 "Give up? Never," Angelini says defiantly. "We are quite stubborn. I think we know what we are doing. I think we are doing the best we can. And we believe in what we do."