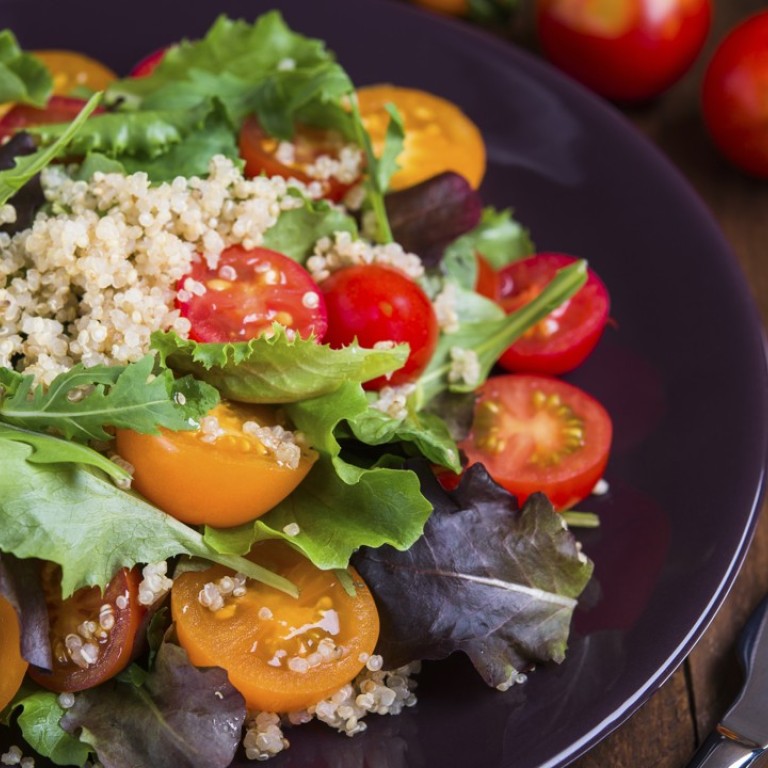 Is the 80/20 rule true when it comes to weight loss? Hong Kong naturopath says yes
Some say successful weight loss is 80 per cent diet and 20 per cent exercise – and as a rule of thumb, it's pretty reliable
Is the "80/20" rule true when it comes to weight loss?
The short answer: Yes
We know that in order to lose weight, it's important to watch what you eat and engage in moderate exercise regularly. But which is more effective at helping you get the body you want – diet or exercise? According to some personal trainers and nutrition experts, the answer is diet. In fact, they believe that 80 per cent of weight loss is the result of making healthy changes to your diet, while the remaining 20 per cent is due to being physically active.
"This 80/20 rule, as it's commonly called, is indeed accurate, and one that most nutritionists recommend," says Ardyce Yik, a registered naturopath at the Integrated Medicine Institute in Central. "The key to weight loss is achieving a negative calorie balance, which means taking in fewer calories than you burn. Decreasing the number of calories you consume is so much more effective than exercising, because it takes a tremendous amount of physical activity to create a calorie deficit."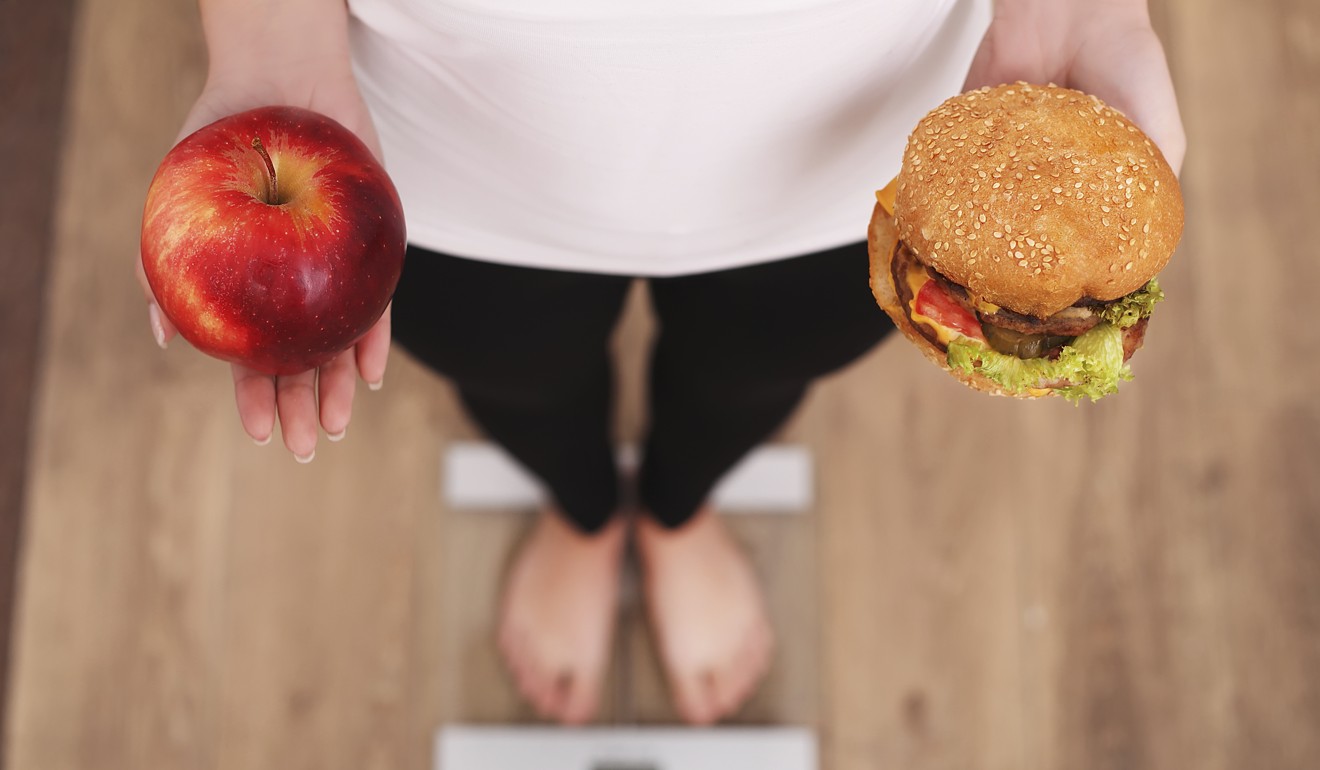 "But I exercise a lot, more than the average person, at least four times a week," you say. Unfortunately, that doesn't give you a free pass to indulge in a high-calorie diet. "Studies show that exercise alone has a negligible impact on weight loss," Yik explains.
"For example, you'd need to burn 3,500 calories to lose just 500g of fat. If you relied on exercise alone to lose weight, you would essentially need to run more than 10km each day to lose one pound a week, without increasing your caloric intake. This is why the 80/20 rule makes sense – it's easier to cut calories than it is to burn the same amount of calories through exercise."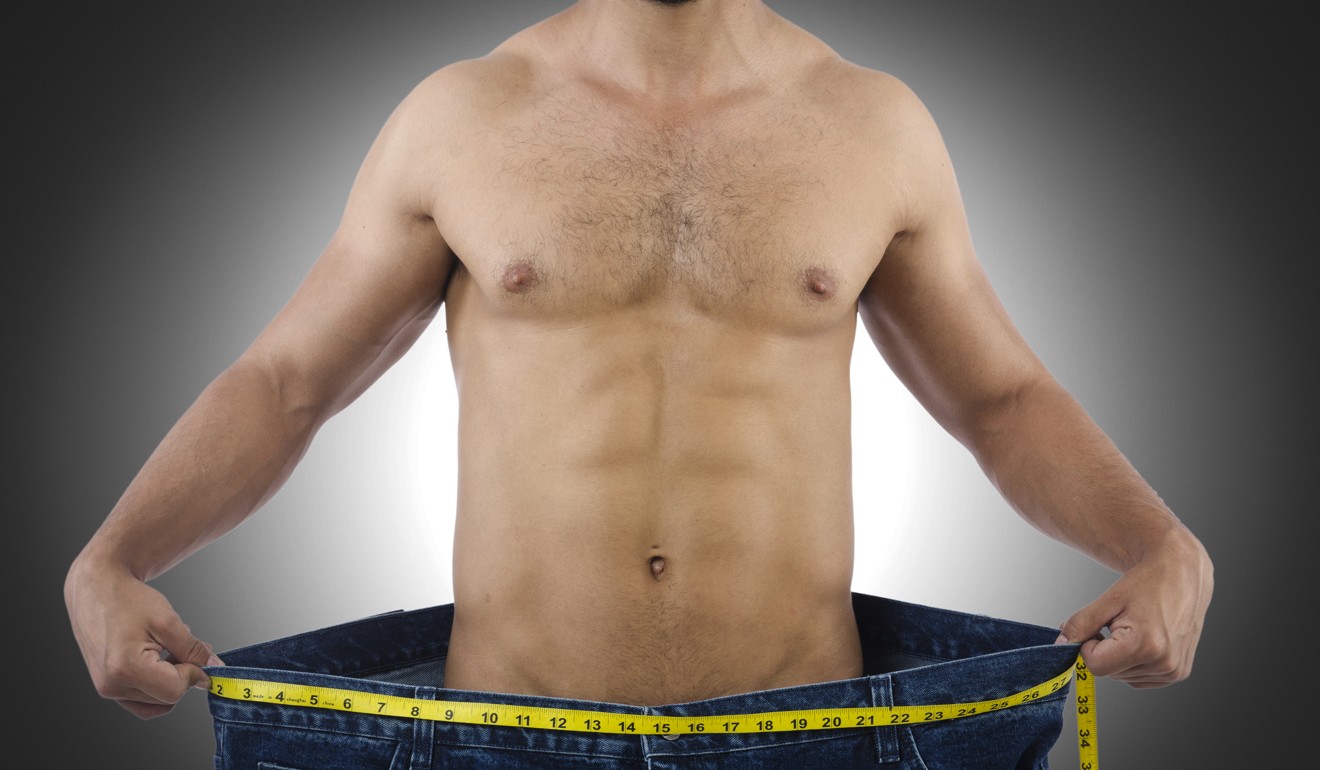 However, Yik adds that this is a general rule, and one that may work better for some people more than others, since everyone is different. She says that what's more important is to commit to both a healthy diet and regular, moderate exercise if you're looking to shift extra pounds.
"Diet and exercise are equally important for weight loss. Although cutting calories from your diet is easier and more practical than exercising a lot, bear in mind that when you start eating less, your metabolism starts to slow down and your body will resist weight loss. Exercise can counteract this.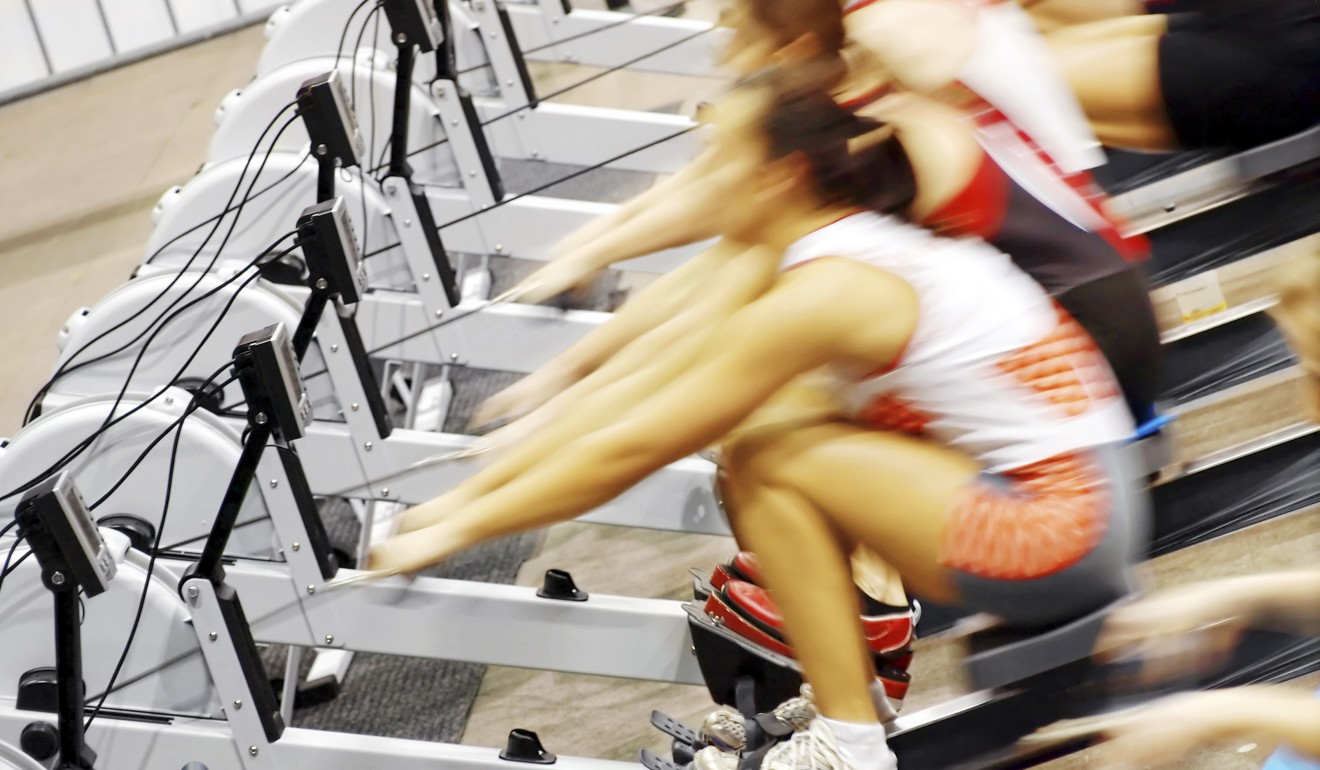 "I usually recommend a combination of cardiovascular and strength-training exercises – about 30 minutes of moderate cardiovascular exercise, four or five times a week, plus two or three strength-training sessions per week."
As for your diet, you should look to slash about 500 calories a day to lose 500 grams of fat per week. "I always recommend a healthful and varied diet based on whole, unprocessed foods," says Yik. "Ideally, your meals should consist of lean protein, colourful vegetables, whole grains, nuts and seeds. If you find that decreasing your caloric intake and exercising regularly isn't helping you achieve your weight loss goals, then you should speak to a nutritionist, dietitian or doctor to investigate and address the underlying causes of your inability to lose weight."
This article appeared in the South China Morning Post print edition as: Why 80/20 rule is the simple formula for weight loss