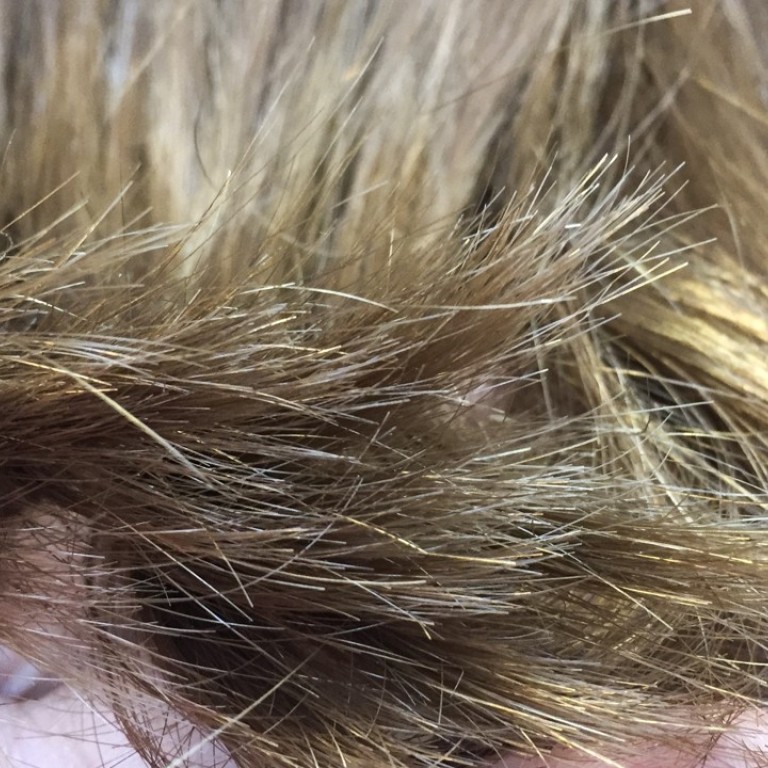 Is cutting your hair the only way to get rid of split ends?
Despite a number of products on the market promising to fix split ends, there is only one way to deal with the problem: get the scissors out and trim your hair
Is trimming the ends of your hair the only way to get rid of split ends?
The short answer : Yes
Split ends (trichoptilosis) don't just ruin a good hairdo; they can also damage healthy hair and worsen the condition of hair that's already damaged. The market is flooded with products that claim to "repair" split ends, but do such hair treatments really work?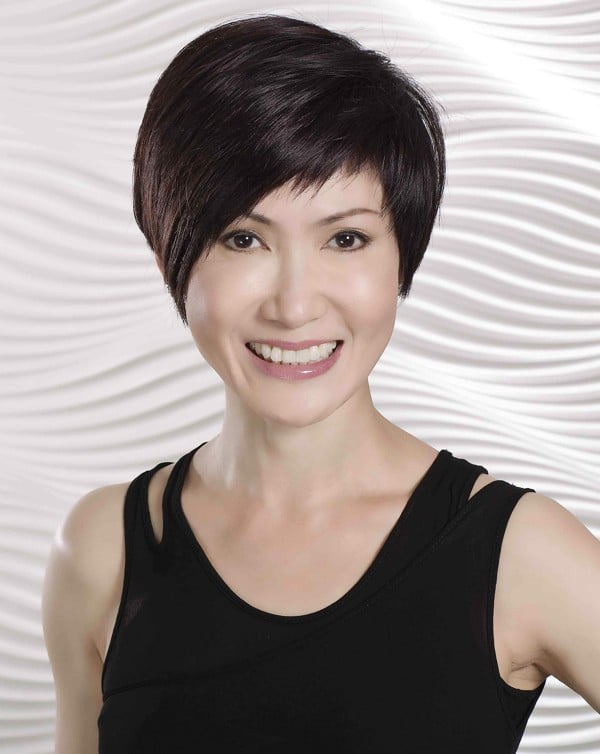 Unfortunately, no, says Leonica Kei, principal trichologist at H'AIR Trichologist by Leonica K in Singapore. "These products, marketed as a cure for split ends, became popular about 10 years ago," she explains. "Initially, hairdressers loved them, but they soon realised the side effects of these treatments. What the products did was cover or encase the split ends in a glue-like layer. The result was a barrier that prevented any kind of chemical reaction. So, colour became patchy and perms didn't hold in those areas. It was a nightmare for hairdressers to work with."
Kei says that split ends cannot simply be bonded or "glued" back together. "Your hair is made up of three parts – the outer layer, called the cuticle, the middle layer or core, called the cortex, and the inner layer, the medulla. The cuticle holds and binds the cortex, protecting everything that's inside it, like pigment and moisture. Split ends occur when the cuticle is depleted, leaving the delicate cortex exposed."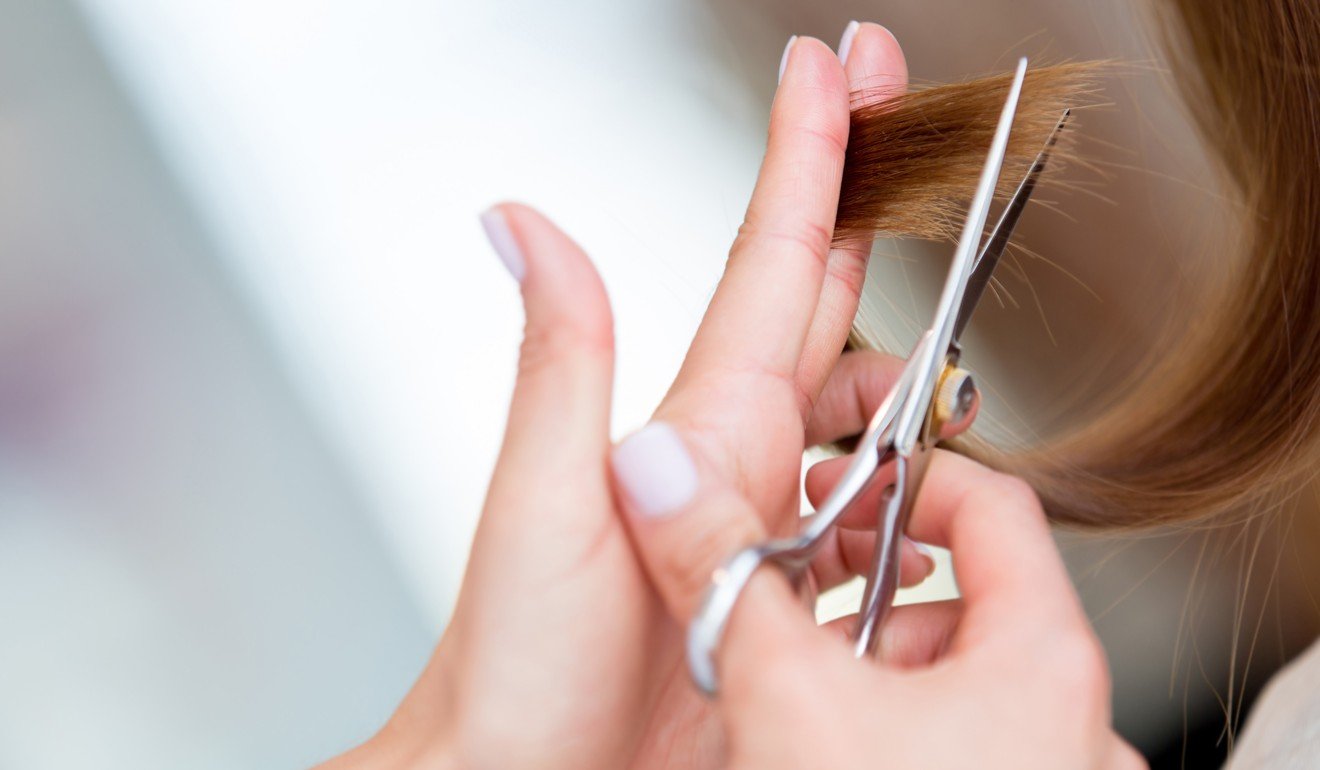 Everyday shampooing, brushing, blow-drying and styling, chemical processes such as perming, colouring, straightening and bleaching, and environmental factors including pollution and ultraviolet rays can dry out the cuticles. This weakens them, making them prone to damage. "Damage to the cuticle is irreversible," Kei adds. "Once the cortex is exposed the shaft of the hair is likely to split, and when this happens you can't bond the ends back together or repair the breakage."
The best and most effective way to deal with unsightly split ends is to cut them off completely. Cutting also prevents them from rising further up the hair shaft and causing more damage. "It's almost like stopping a tear on a piece of fabric," says Kei. "If you don't get rid of it, it'll only get worse."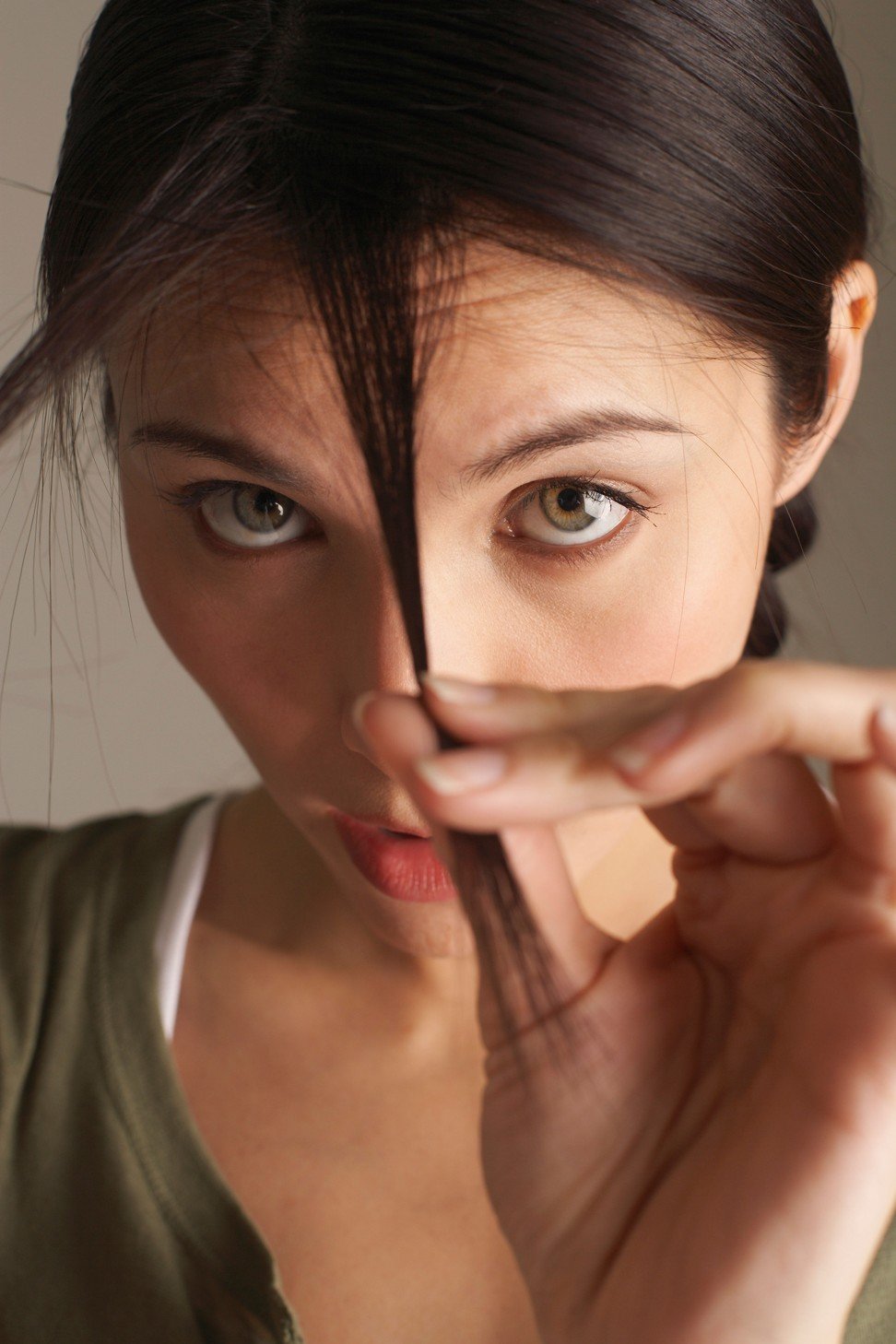 Thankfully, there are several ways to prevent split ends, according to Toni Marie Ovenden, founder and director of Love Hair, a hair salon in Central. "I recommend having a trim every six to 10 weeks, depending on your hair style and type," she says. "If your hair type is fine or if your hair is chemically treated, then your strands are more prone to splitting, in which case you'll need more frequent maintenance."
If you use heated hairstyling tools, remember to first protect your locks using a heat protection spray, cream or oil, Ovenden adds. It's also important to choose heat styling tools that allow you to adjust the temperature or heat level so that you don't singe your hair. And avoid combing, brushing or tying up your hair when it's wet, as hair is at its weakest when wet and therefore more prone to damage. Backcombing hair is a no-no, too, as what this does is open up the cuticles, resulting in tremendous damage.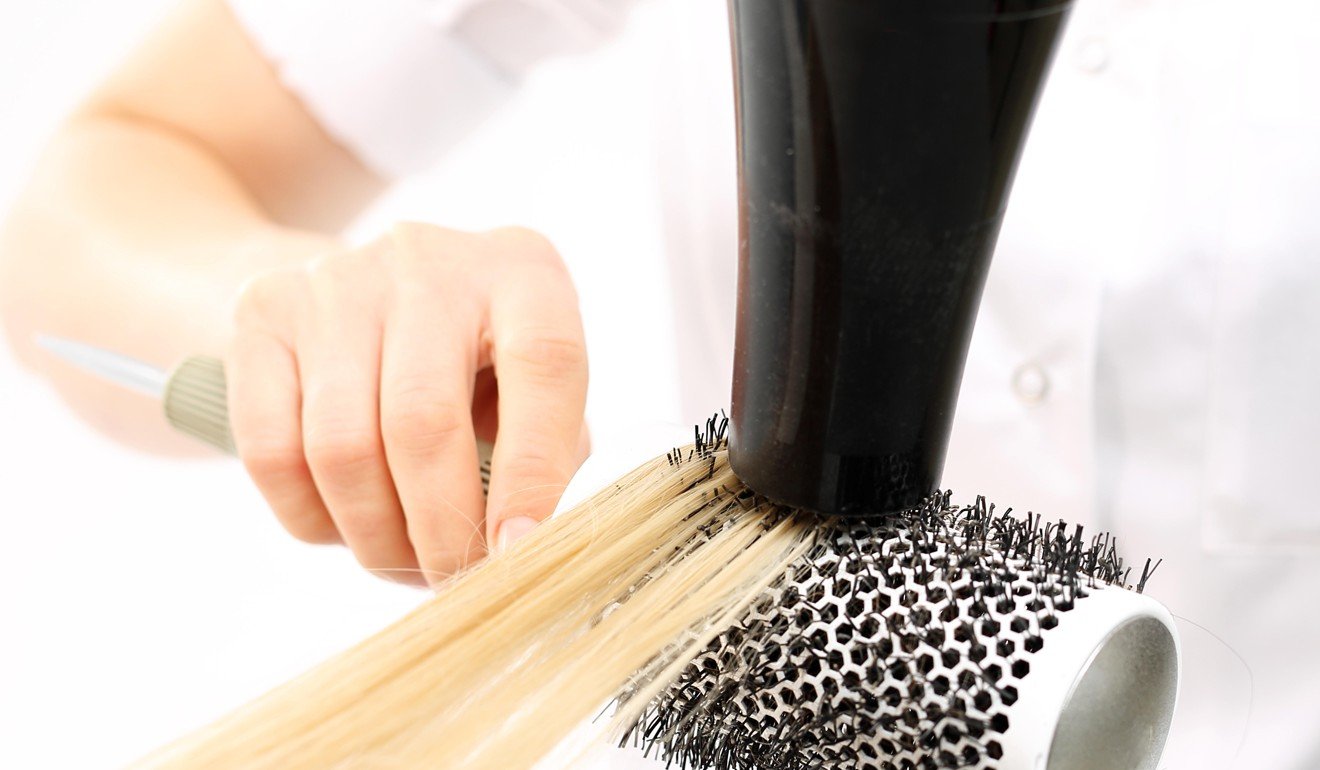 If you want to keep long hair, Kei recommends treating your tresses to a good-quality hair mask regularly. And if you spend a lot of time in the sun, pool or ocean, remember to apply hair sunscreen, as ultraviolet rays, wind, seawater and chlorine can dry the hair out, leaving them susceptible to splitting.
Finally, Kei advises you not to undergo more than one chemical hair treatment on the same day. Your hairstylist will be able to tell you how long to wait in-between chemical hair treatments.
This article appeared in the South China Morning Post print edition as: Cut to the chase: why prevention is the best cure for split ends