Wellness
Get more with myNEWS
A personalised news feed of stories that matter to you
Learn more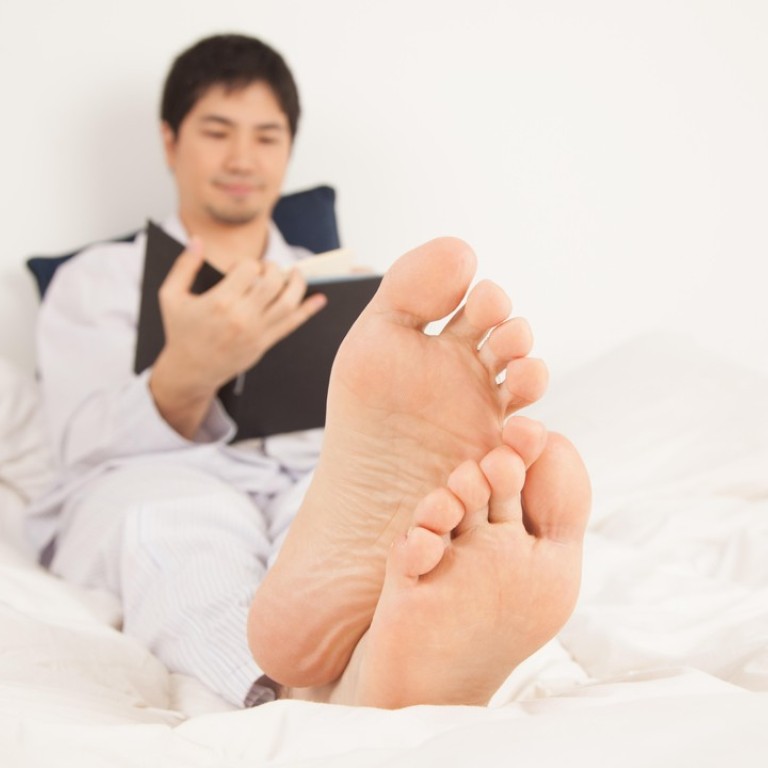 Reading books may add years to your life, but news articles don't count (... sorry)
A Yale University study found that reading novels for more than 3.5 hours a week could increase your lifespan by two years
Can reading books add years to your life?
The short answer: Yes
Forty-year-old Nathan Ho (not his real name) reads about an hour every night, getting through five or six science fiction and crime novels a month. In addition to transporting him to another world, the lawyer says reading melts away stress and helps keep his mind sharp. Ho might be surprised to know his pre-bedtime ritual may also prolong his life. A recent study by researchers at Yale University's School of Public Health found that people who read books live almost two years longer than people who don't read at all. That's right – although it's a sedentary activity, curling up with your favourite book might just be one of the healthiest habits to adopt.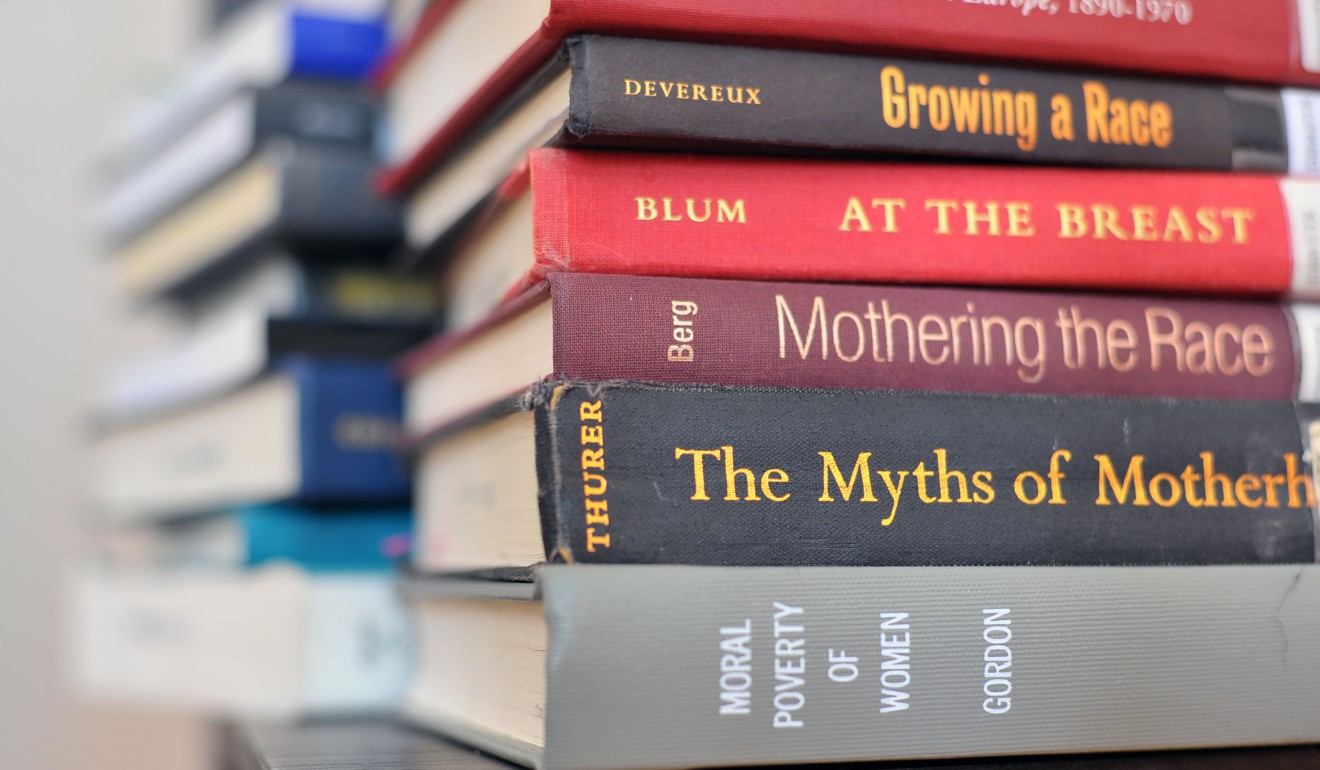 The study, "A Chapter a Day: Association of Book Reading With Longevity", was published last September in the journal Social Science & Medicine. It looked at data for 3,635 Americans over the age of 50. Overall, during a 12-year follow-up period, 33 per cent of nonbook readers died, compared to 27 per cent of book readers who read for more than 3.5 hours a week.
Avni Bavishi, the academic who led the study, says that the team made this association after conducting a survival analysis, which showed that reading books confers an advantage, even after adjusting for age, sex, race, education, wealth, marital status, and depression.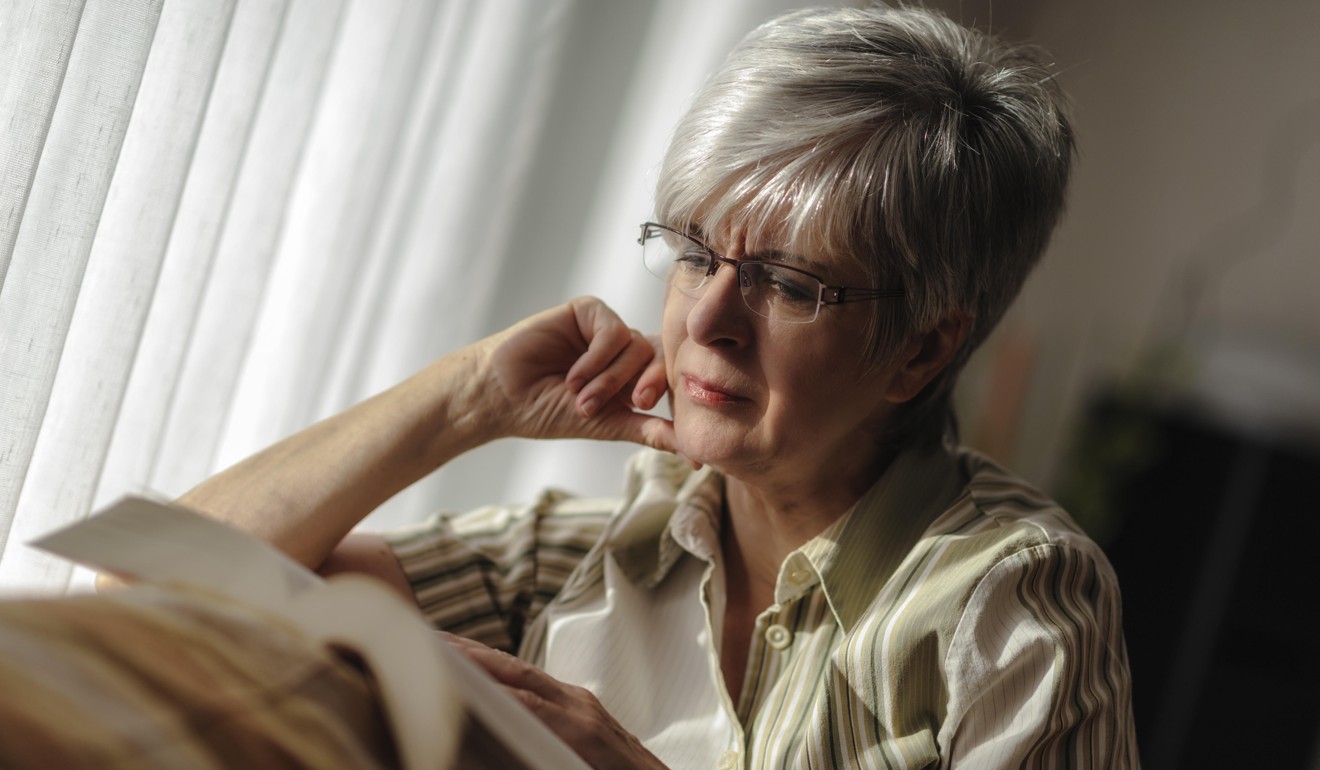 "For this reason, we believe that there is a strong connection between reading and longevity," Bavishi says. "We also controlled for baseline cognition in order to ensure that [the connection] is not solely an effect of higher baseline cognition. The analysis showed that reading books increases cognition, which causes a survival advantage, and is not a reverse effect, with higher cognitive scores causing more reading."
These findings do not surprise Dr Vanessa Wong, a Hong Kong-based psychiatrist. "We know that activities that involve picking up a skill, such as playing a musical instrument or learning a new language can activate new neural pathways, so perhaps reading books also has a similar effect," she says.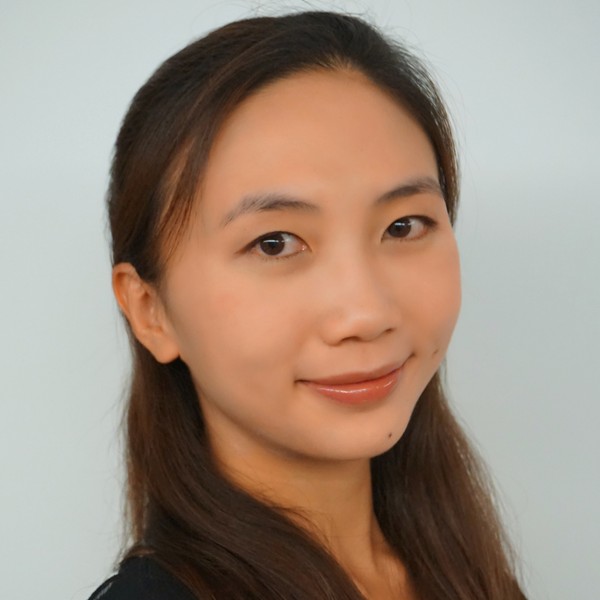 Wong cites a previous study that looked at short-term and long-term brain changes associated with reading novels. "The authors of the study suggested that reading stories not only strengthens language-processing regions but also affects neural activity that is associated with bodily sensations, by placing the reader in the body of the protagonist," she points out. "This may alter somatosensory and motor cortex connectivity." While this does not offer a survival advantage in itself, Wong says it does change connections in the brain.
Another study looked at hobbies and engagement in reading and found that an hour or more each day of hobby time reduces dementia risk, she says. Dementia is associated with a shorter life expectancy.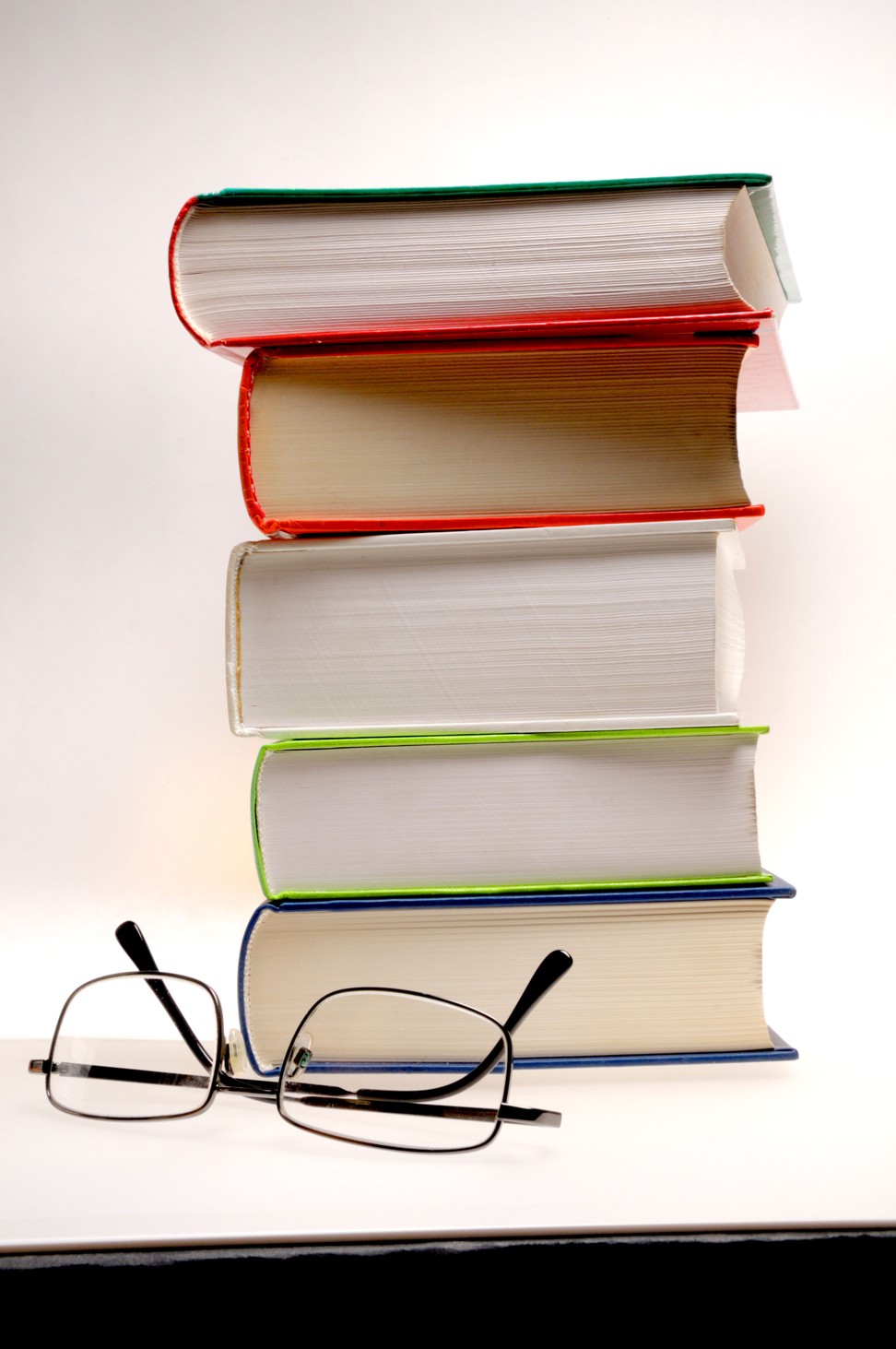 But the benefits don't extend to short reads. Reading newspapers or magazines do not have the same effect as losing yourself in a novel. Bavishi says books are more beneficial, as they are more engaging and stimulating for the reader.
"Books promote deeper reading and help readers make more connections with the outside world," she says. "These features help older patients maintain their cognitive status as they age. The cognitive benefits are the mechanism for the longevity benefit."
Wong agrees that reading books has a particular quality to it. "Perhaps it fires up the imagination and requires more active participation. In this case, the reader is led by the storyteller rather than being passively fed information, which demands less cognitive processing."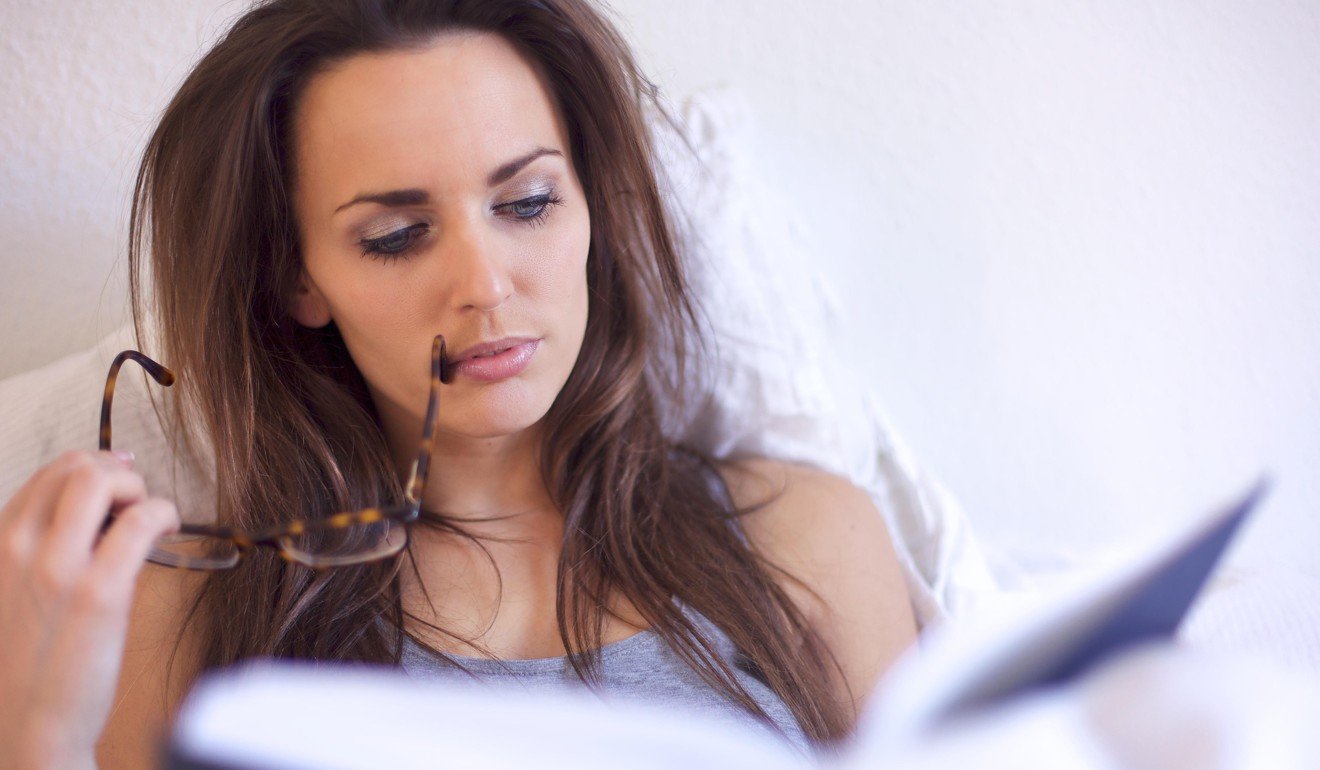 If you don't read as much as you used to, or have stopped reading altogether because you're too busy, you might want to get through those books on the shelf that you have yet to read or start stocking up on the latest bestsellers. After all, if it's going to add a couple more years to your life, you can't use "I don't have time to read" as an excuse any more.
This article appeared in the South China Morning Post print edition as: How a chapter a day keeps the Grim Reaper at bay