Wellness
Get more with myNEWS
A personalised news feed of stories that matter to you
Learn more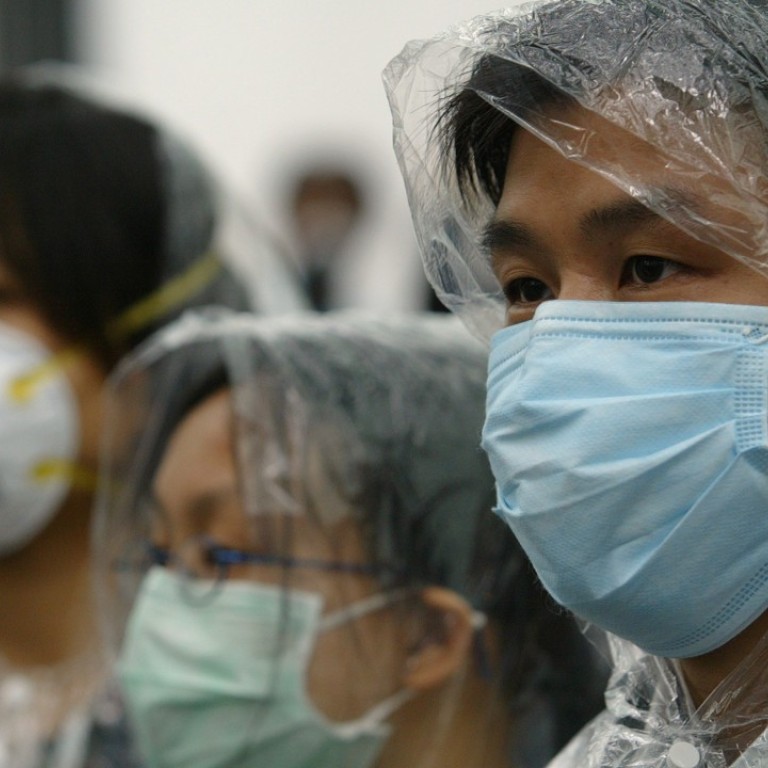 Average Hongkonger meets 12-13 people a day. Do you? Study of social interactions to help map disease epidemics
Under-20s and fortysomethings the most gregarious Hongkongers, first study of its kind shows; the data will help improve scientists' understanding of how disease epidemics spread
A newly published study looking at patterns of social contact in Hong Kong will improve knowledge of the growth of epidemics, researchers say. 
The 
study
, the first of its kind and published in the 
Journal of the Royal Society Interface,
examined the number and type of social encounters made by 1,450 residents of the city, one of the most densely populated in the world, and was conducted from May 2012 to September 2013.
Every year Hong Kong is hit by seasonal flu outbreaks, from January to March and July to August. Doctors also have to deal with about 
50 infectious diseases
including chickenpox and tuberculosis (according to government figures there were 4,550 cases of TB reported in 2017, resulting in 162 deaths).
In 2003 Hong Kong was brought to its knees by the Severe acute respiratory syndrome (Sars) epidemic that killed 299 people in the city. Jonathan Read, of Britain's Lancaster University, and Kin On Kwok from the Chinese University of Hong Kong, conducted the study.
"It's the first time anyone has measured social contact patterns for a large representative sample of people for more than a single day per person, so will help inform mathematical models of epidemics, particularly for Hong Kong – where Sars emerged into the world – but also how those patterns change over time," Read said in a statement.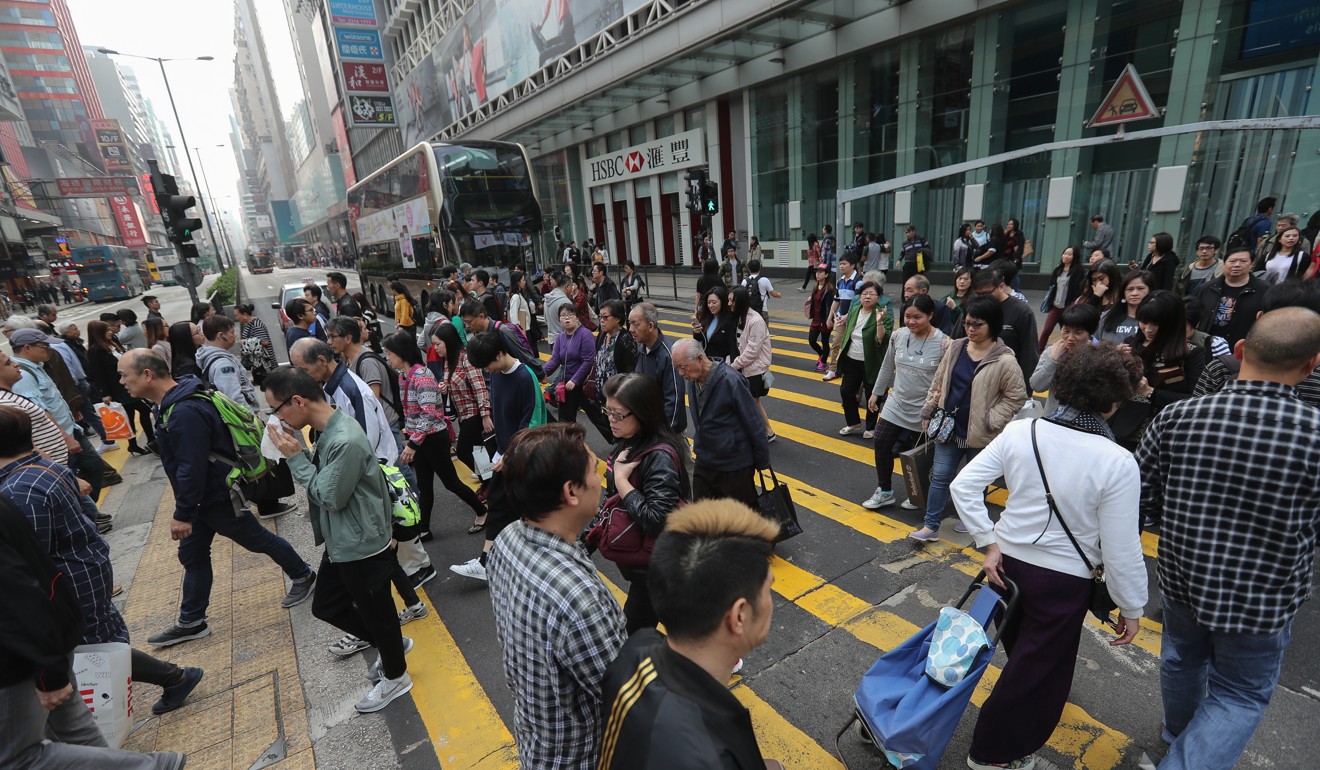 The researchers found that, on average, people met 12 to 13 individuals daily, and that their contacts were in three different locations around the city. The daily time spent in contact with others was just over nine hours. 
It concluded that age was an important factor, with 10- to 20-year-olds and 40- to 50-year-olds recording the highest rate of encounters with others. There was a sharp decline in encounter rates above the age of 60.
Researchers also found that some people make, on average, more contacts than others – but they are not necessarily more likely to contract or spread disease.
In 2014, the researchers 
conducted a study
looking at social mixing behaviour in the city to examine how social connectivity related to incidence of influenza infection during the 2009 pandemic.