AR/VR
Get more with myNEWS
A personalised news feed of stories that matter to you
Learn more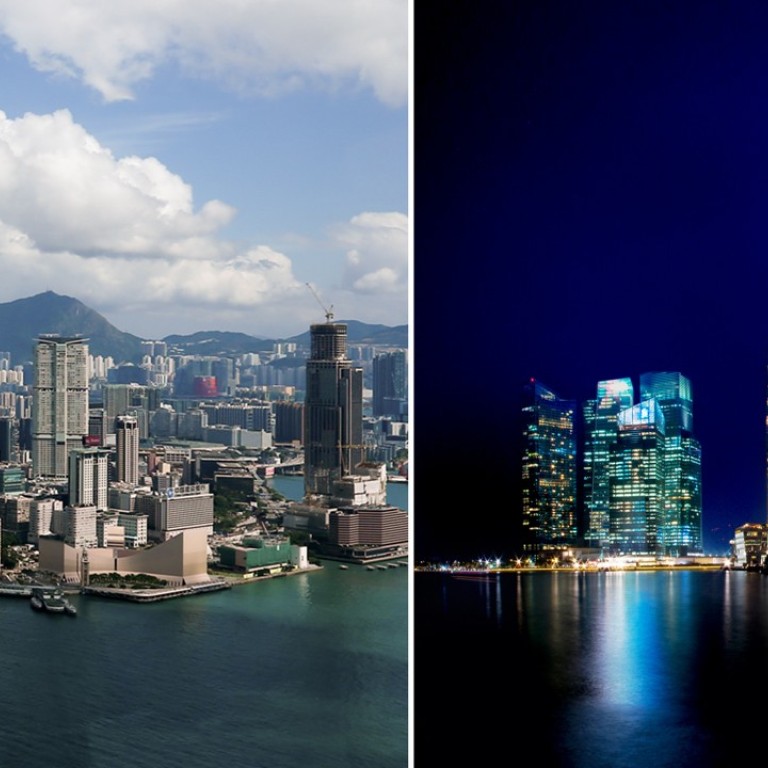 Video
Singapore, Hong Kong hosts for tech-fuelled urban races that combine fitness and augmented reality
Events part of a global series meant to inspire urban dwellers to get off the couch and rediscover their city as they race to clear dozens of augmented-reality checkpoints and tackle challenges on the go
The world's first urban exploration race series that combines technology with fitness is coming to Singapore and Hong Kong.
Called
District Race
, the event taps peoples' inner explorer while tearing them away from the mundane and superficial, and from the couch, says District Race co-founder and chief executive Ben Pember. It's also an innovative way to get fit and a fun alternative to hiking or running, he says.
"We plan to get participants off the well-beaten paths and discover parts of Hong Kong they never knew existed," says Pember.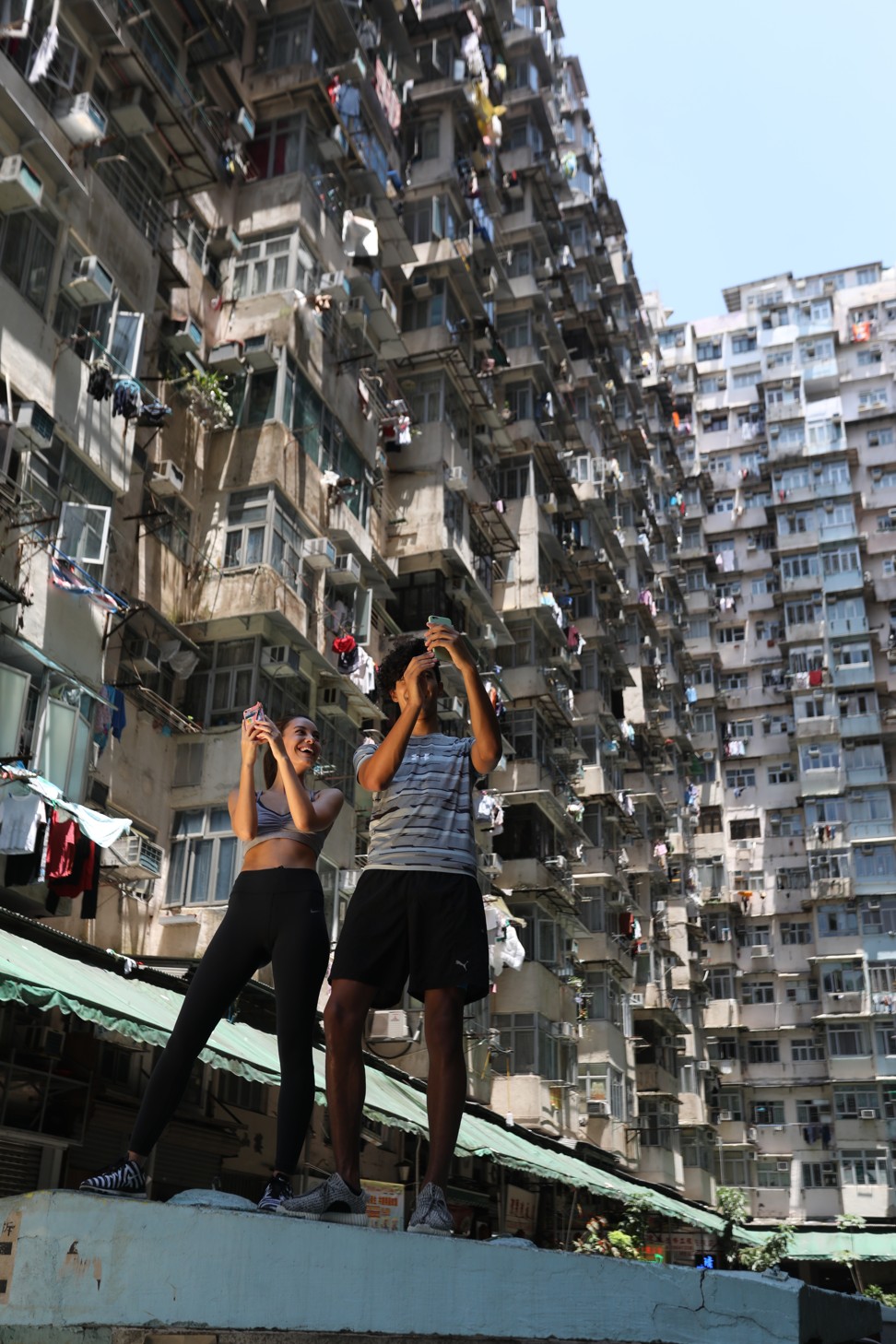 The concept is simple. Armed with the District App, participants navigate a city, taking on challenges along the way, and stopping at more than 80 virtual checkpoints brought to life by augmented reality and location-based technology. In 2016 Hong Kong, like much of the world, was gripped by Pokemon Go, a smartphone game that used mobile augmented reality.
Participants have two hours to clear as many checkpoints and challenges as possible, accumulating points along the way that help them move up the leader board. Points are based on the difficulty of each challenge.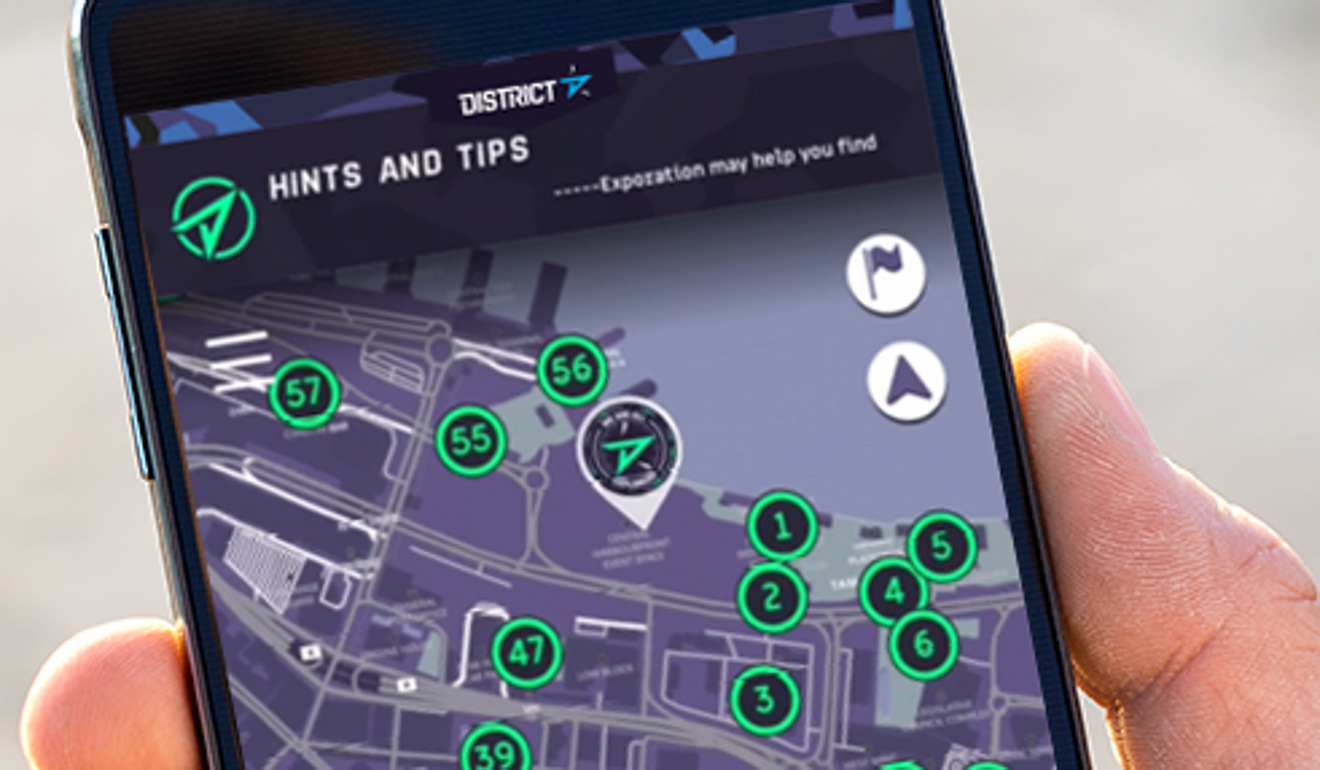 Without giving too much away, one of the challenges in the Hong Kong race's multiple-choice category asks participants: "Sun Yat Sen Memorial Park was previously named?" It then provides four options to choose from.
There's no set route or distance, and it's up to participants to choose how they explore, and whether they run it or walk it. They do have to do one or the other, though, says Pember – the District App is fitted with a speed detector to catch out those looking to cheat by using a scooter or bus.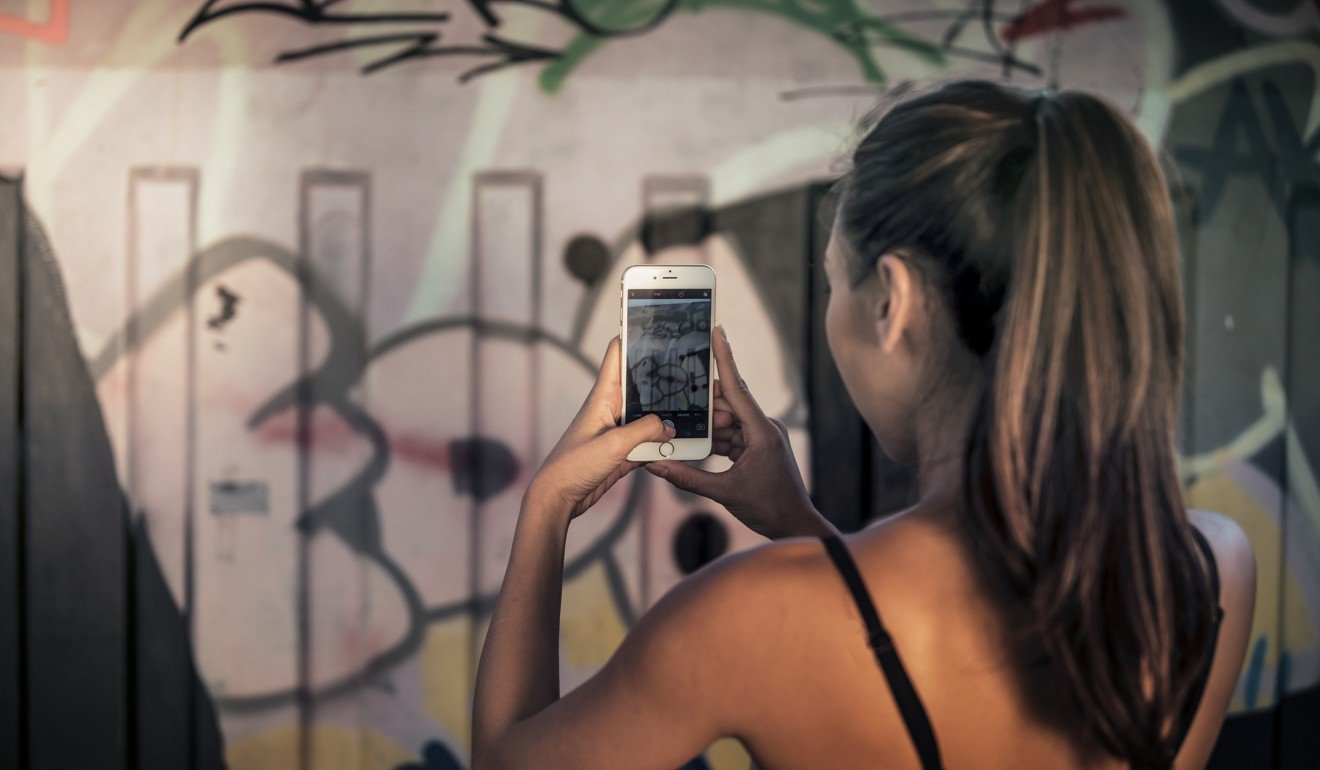 The Singapore race will be staged on March 3 and the Hong Kong race on May 13. After Hong Kong it continues its global tour, taking in cities including Melbourne, New York, San Francisco, Paris, London and Vancouver.
Pember says Hong Kong is an ideal city for urban explorers. "It's full of contrasts and has vibrant neighbourhoods with their own personalities," he says, and its dramatic topography makes it an ideal environment for urban explorers.
"On Hong Kong Island there's not only some pretty challenging hills but lots of great spots for checkpoints along the harbour. In a small radius from Central, there's an abundance of different experiences that can be had," Pember says.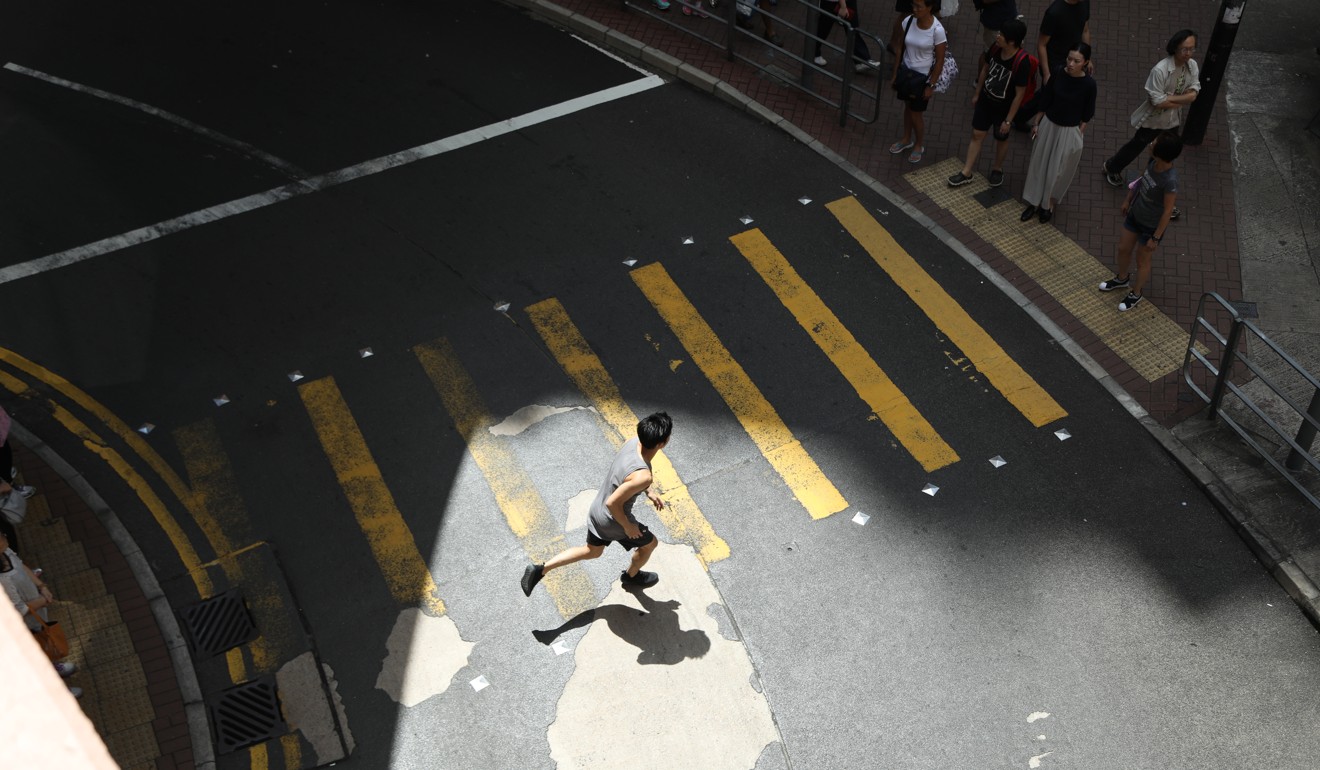 While it's an individual race, participants can run with friends.
"District has something for everyone, whether you're an Iron Man or starting out on your fitness journey.
"It's all about working out a route that suits you, while exploring the city, and getting fit and healthy along the way," says Pember.